Wearing a cloth face or air filter mask has become an essential part of our lives when leaving the house during the coronavirus pandemic. Who would have thought that in April we would be looking for DIY instructions for oral virus protection? The facial masks, which you can make with household materials, are intended to protect those around you from contracting the virus, as research shows that up to 50% of people with COVID-19 show no symptoms. But if you are looking for additional protection when you are in public, you need to add a filter to your homemade mask.
In the following article, we will tell you everything you should know about face mask filters, in case you decide to use one. Also, we put at your disposal some tutorials on how to make a filter mask.
Different methods to make a filter mask at home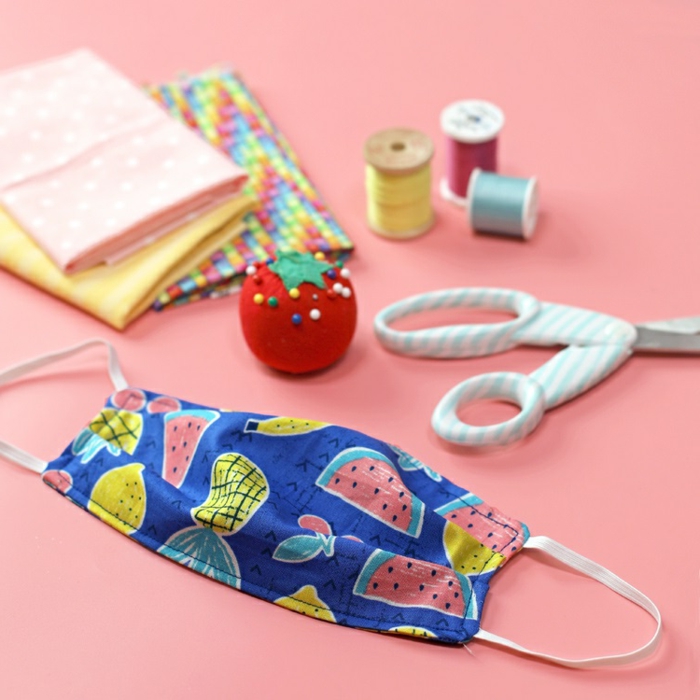 Why use a filter mask?
Ideally, face mask filters will "enhance the capabilities of homemade fabric masks." Especially if your mask is made of thin fabric or has a looser fabric, it might not catch as many "aerosol-sized particles as we are concerned with the COVID virus. An effective face mask filter will allow a large amount of airflow while capturing a high percentage of virus particles.
DIY coronavirus masks made with HEPA filters
The effectiveness of cloth face masks depends on the material used, but in general, adding a filter is much better. This happens because "more open" fabrics block only 10-20% of the particles. The best filter you can add is the so-called HEPA (High-Efficiency Particulate Air). These filters are said to be up to 93% -99% more effective at catching small particles like bacteria or those that carry viruses. They also allow you to breathe well. If you add several layers of a HEPA filter to your DIY mask, that will be 80-90% protected, approaching the protection of N95 masks.
If you can't access a HEPA filter, adding more layers of a tight fabric can also increase protection. To verify the effectiveness of the fabric, hold it up to the light. If you can see your individual fibers, then it's probably not a good idea to use it.
Advantages of this filter:
Eliminate 99.7% of the particles in the air up to 0.3 microns that pass through them
They are made from a mat of randomly laid blown fibers
Trap contaminants through diffusion, interception, and impaction
Mask for coronaviruses made with HEPA filter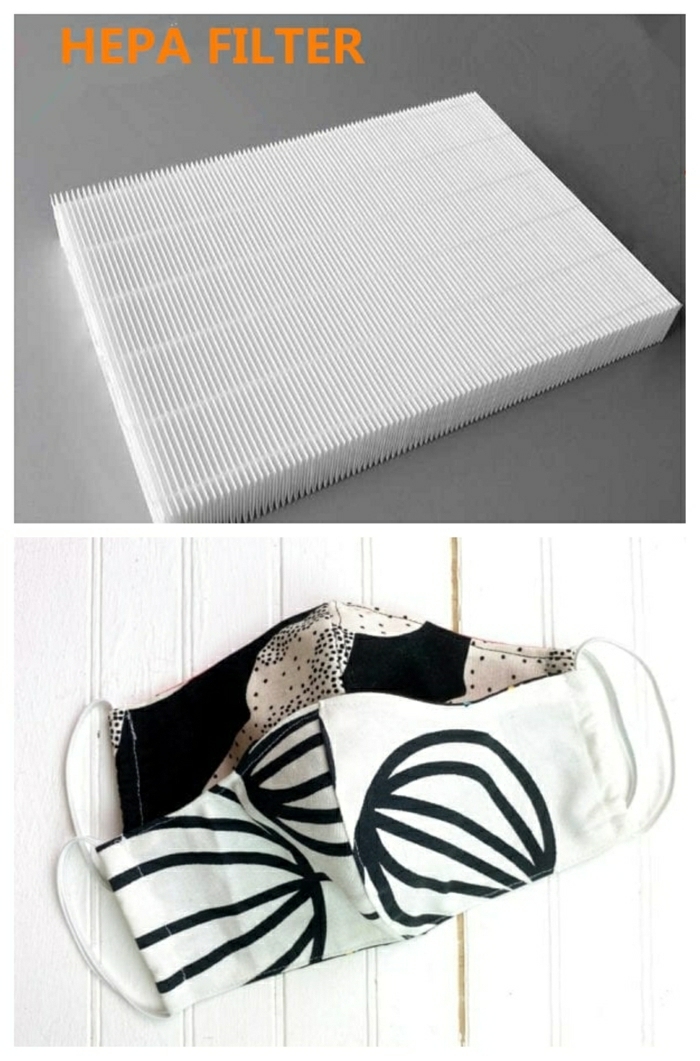 Homemade face masks with pockets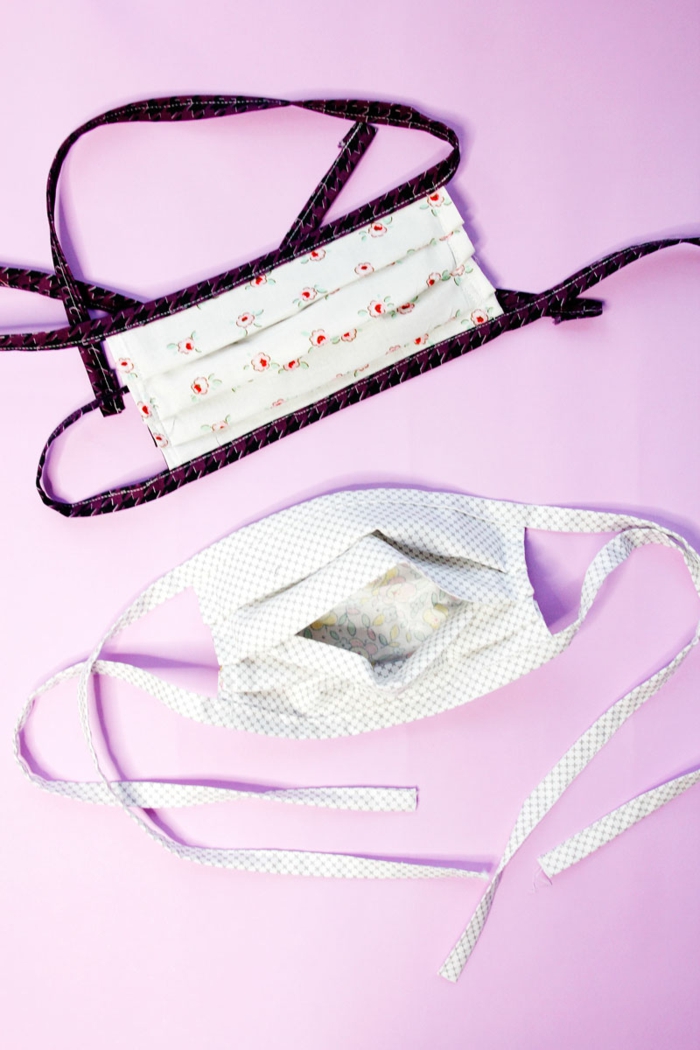 Steps to make filter protection masks
Take a scarf or a square piece of cloth. Fold the fabric in half.
Holding the material vertically, fold the top half and the bottom half so they meet in the middle.
Fold the bottom half again.
Place the filter in the upper half and fold it to the end.
Holding the material horizontally, place the rubber bands around the left and right ends of the mask, leaving about an inch on each side.
Fold the left and right ends towards the middle so that the rubbers are at the ends.
Place the side with the ends folded against the nose and mouth. Pull the rubber bands around the ears to keep it in place.
eye! If you use a HEPA filter, you should always keep a layer of cloth between the filter and the mouth, as HEPA filters contain fiberglass. If you fold the filter cloth of your homemade mask (according to the instructions above), you will be protected. But if you have a sewn-in mask without a pocket and want to use a HEPA filter, you should add another layer of fabric between the filter and your face and make sure you can breathe properly.
Even the loosest fabric fabrics will greatly reduce the risk of inhaling particles from the filter itself. It is also recommended to change the filter every time you wash your mask. Must Read: Billie Eilish shows her feet injuries and worries her fans
Step-by-step filter mask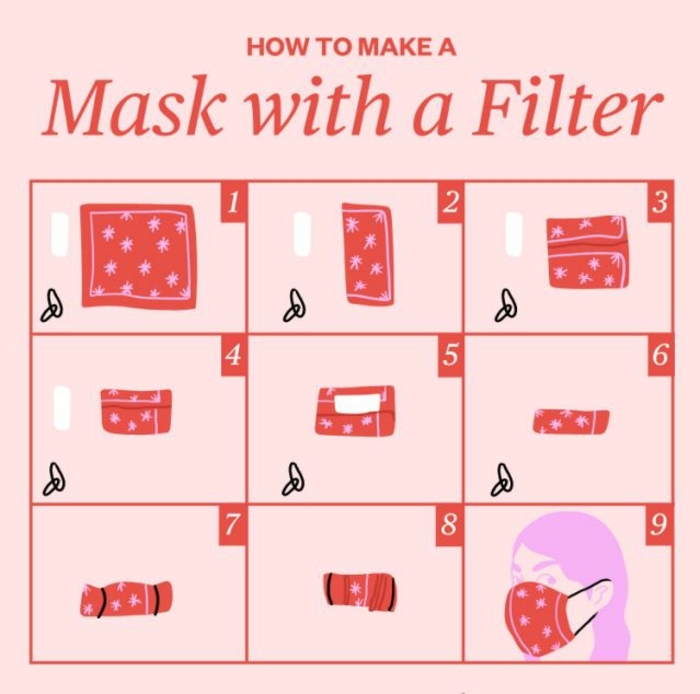 How to make a homemade mask with a coffee filter
Another homemade material that you could use is coffee filters but keep in mind that they are not as effective. An investigation found that three layers of tissue-free coffee filters by themselves removed 24.1% of the relevant particles. They're not ideal, but in multiple layers, they add some measurable benefit, especially if your homemade mask has a looser fabric. There is no harm in adding one to your mask.
What you will need:
Bandana
cone coffee filter
Two rubber bands or hair bands
Steps:
Fold the scarf in half.
Cut the coffee filter horizontally through the medium, as shown here.
Place the wide section of the filter in the middle of the folded handkerchief.
Fold the bottom of the scarf in half, covering the filter, and fold the top down again.
Wrap an elastic band or hair band around each end (left and right), leaving a few inches of fabric, so each side looks like candy wrapper.
Fold the sides over the band so that they meet in the middle and bring them together.
Put a band over each ear, making sure the material fits your face perfectly. The pressure on the face should hold the material and the gums in place.
Homemade masks with coffee filter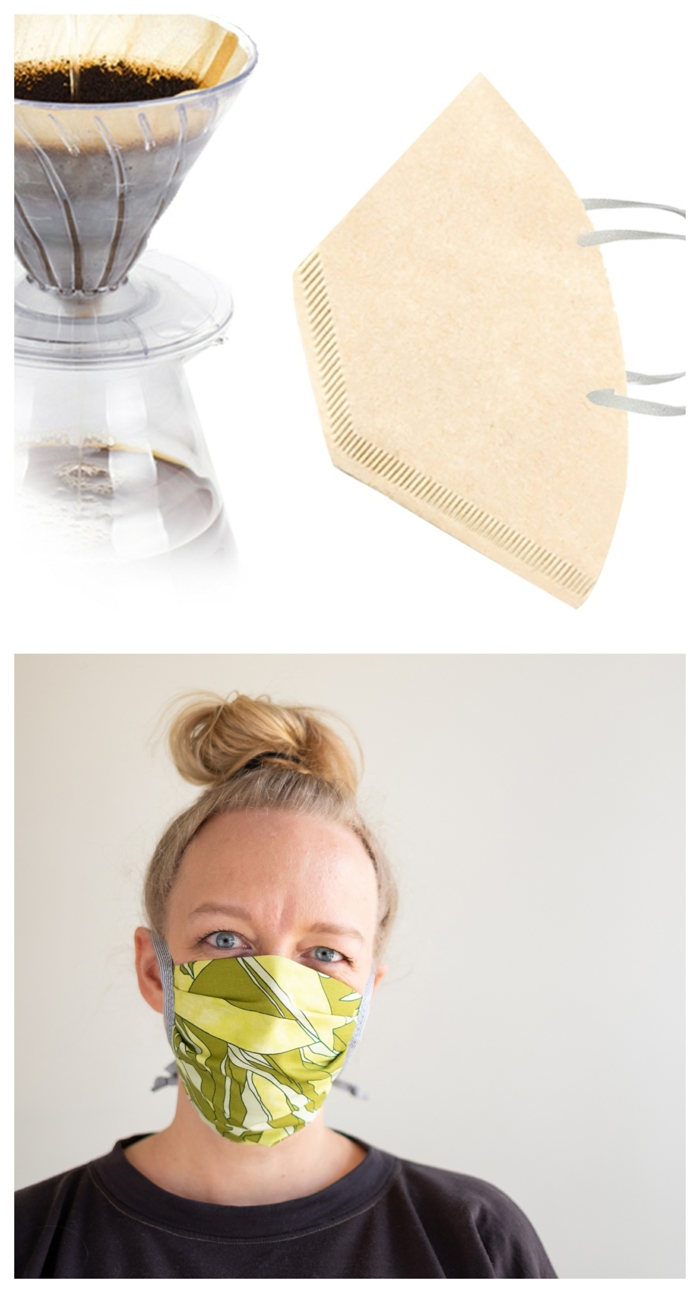 Protective filter mask made of paper towels and cotton
It is best to use paper towels as a last resort and only if you have no other choice. Research has shown that two layers of paper towels can only trap 33% of the particles, one layer only 23%. Of course, we must mention that they have good breathability. A face mask made of cotton also has to be used as a last resort, as there is no scientific evidence that it filters small particles well.
Also, there are homemade coronavirus masks made with face filters. Anyway, the best way to protect ourselves from the coronavirus is to keep a personal distance of 2 meters when we are out, avoid touching our faces and washing our hands as often as possible. The Wittybubbles team wishes you to be safe and sound.
Other materials to make a DIY filter mask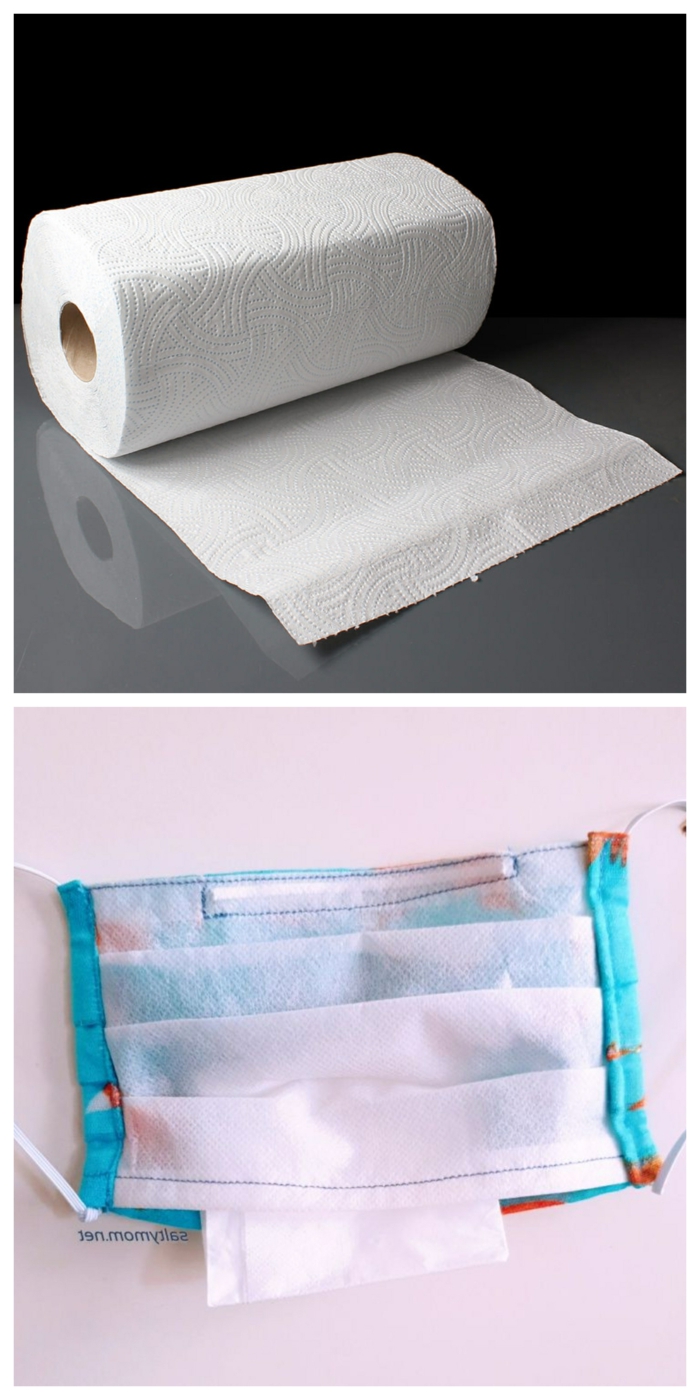 How to make homemade cotton filter masks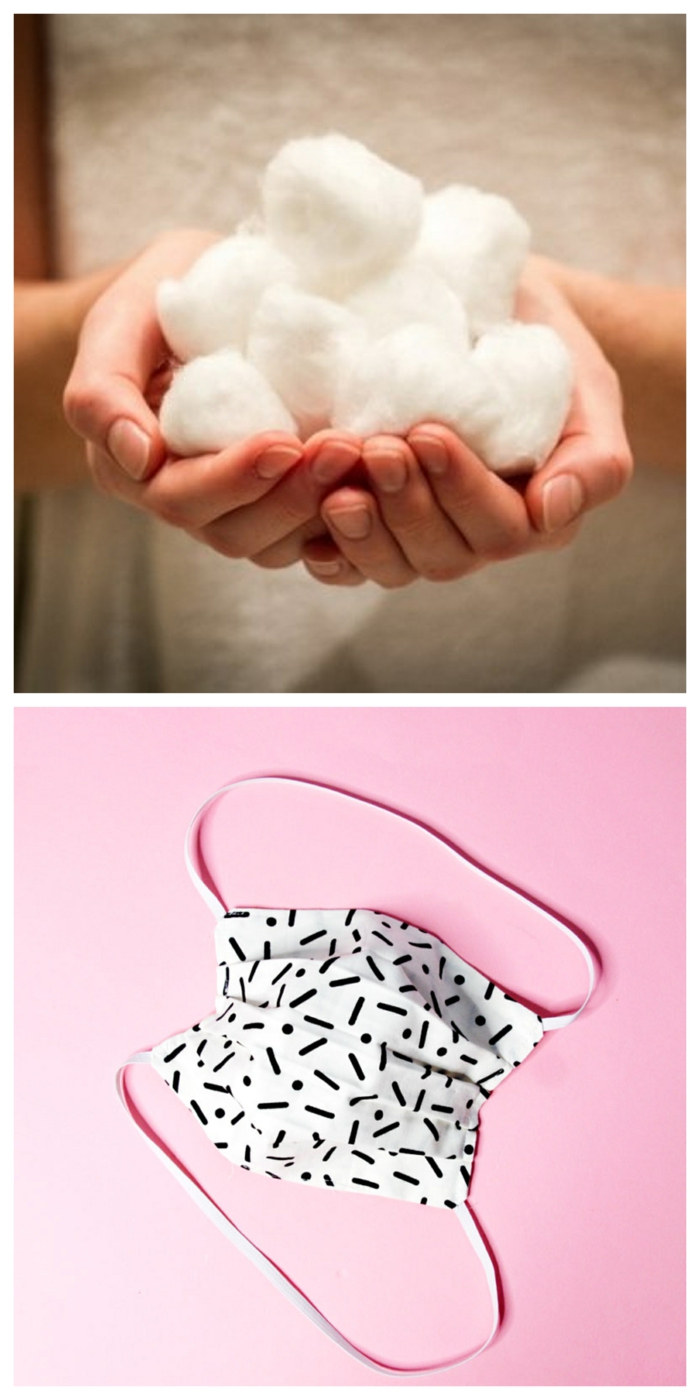 Mask with filter made of step by step HEPA vacuum cleaner 
Super easy breathing mask with HEPA filter
Steps to make a HEPA filter mask with sewing machine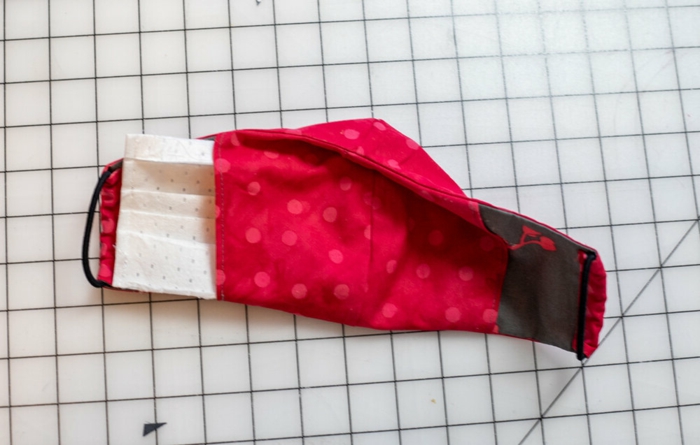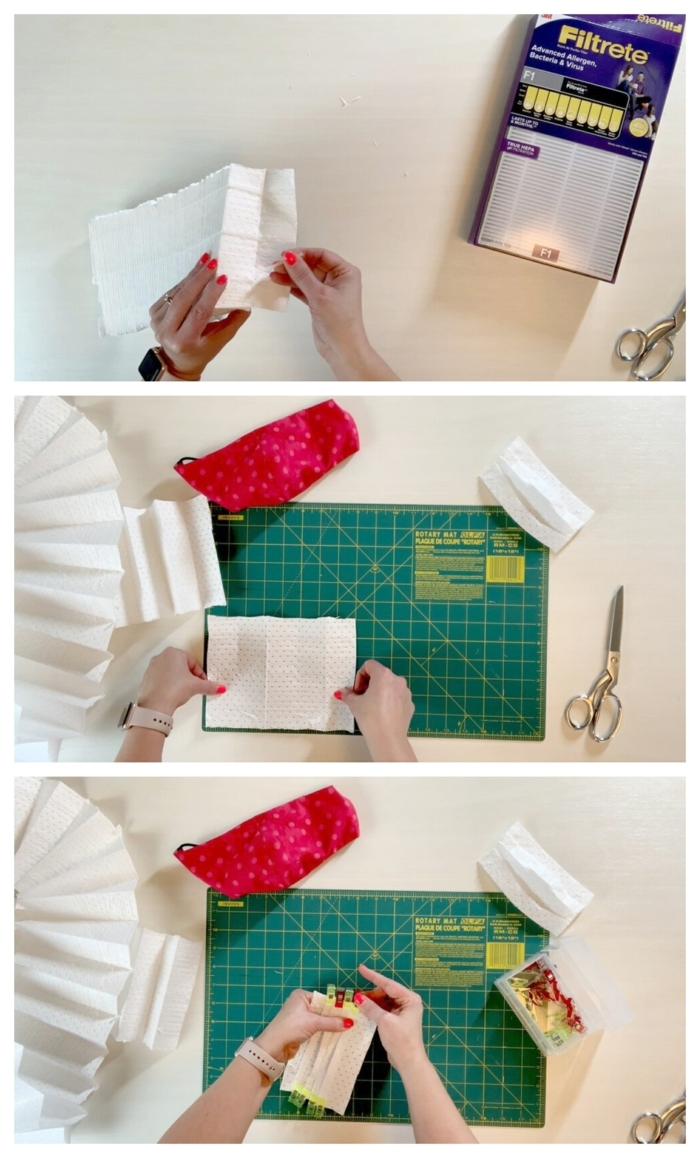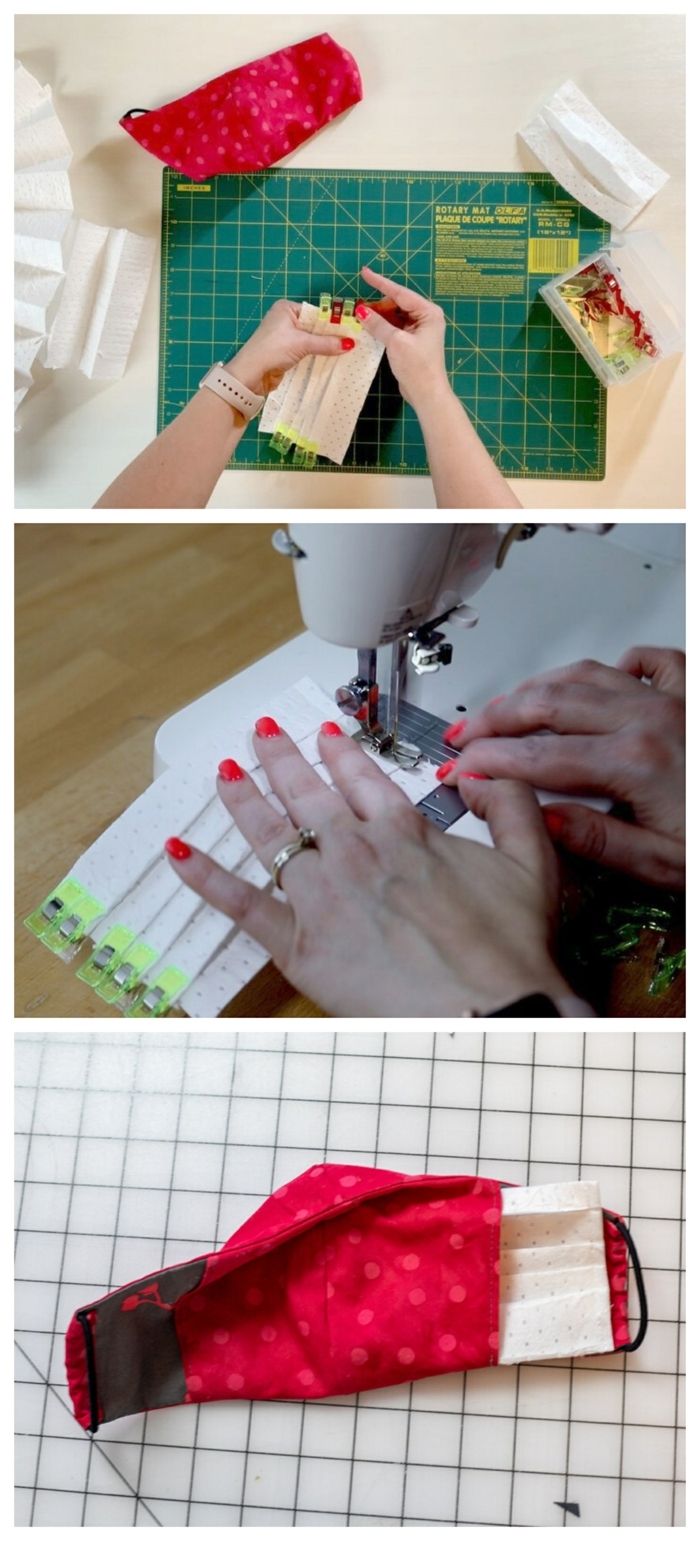 Antivirus face masks made of fabric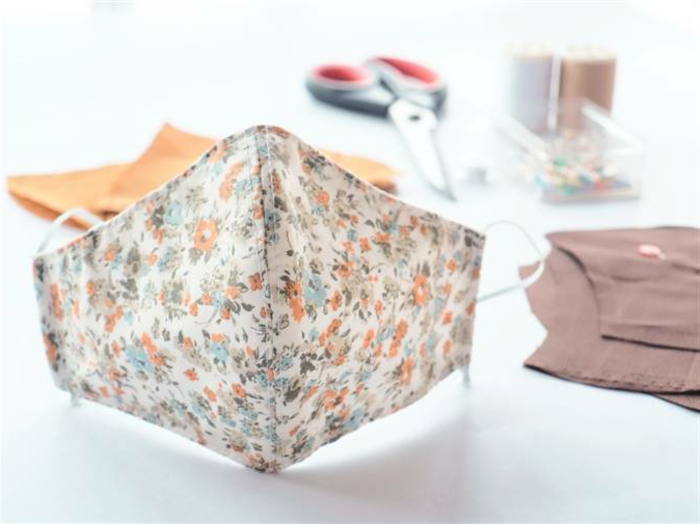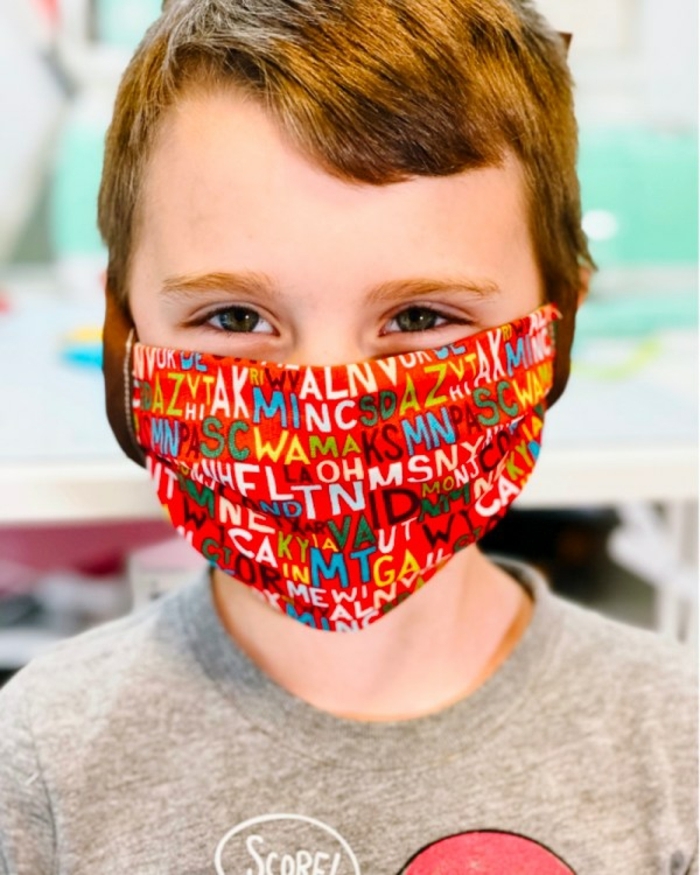 Respiratory protection masks with pockets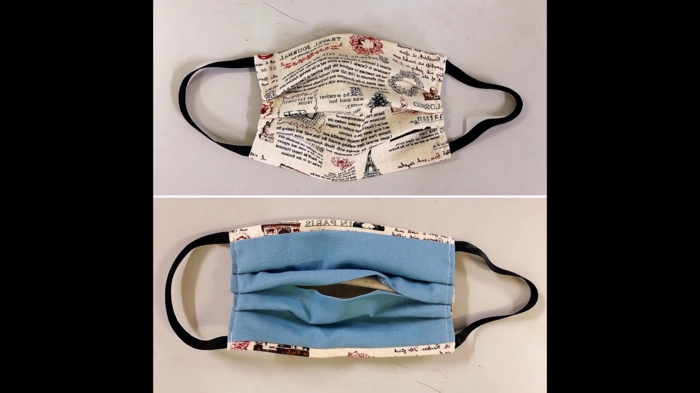 Recycled materials with which you can make a DIY mask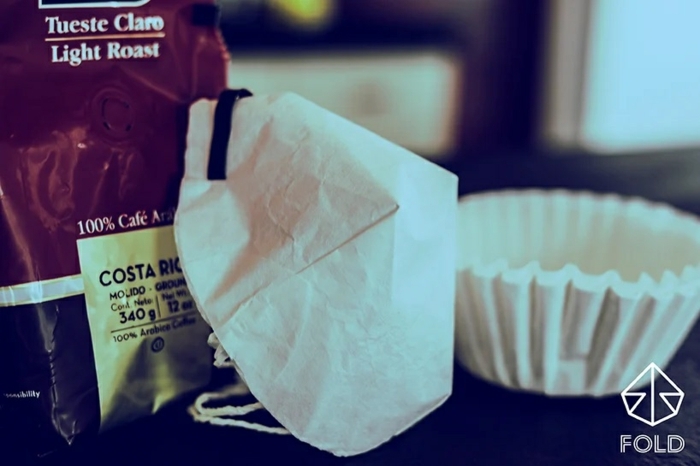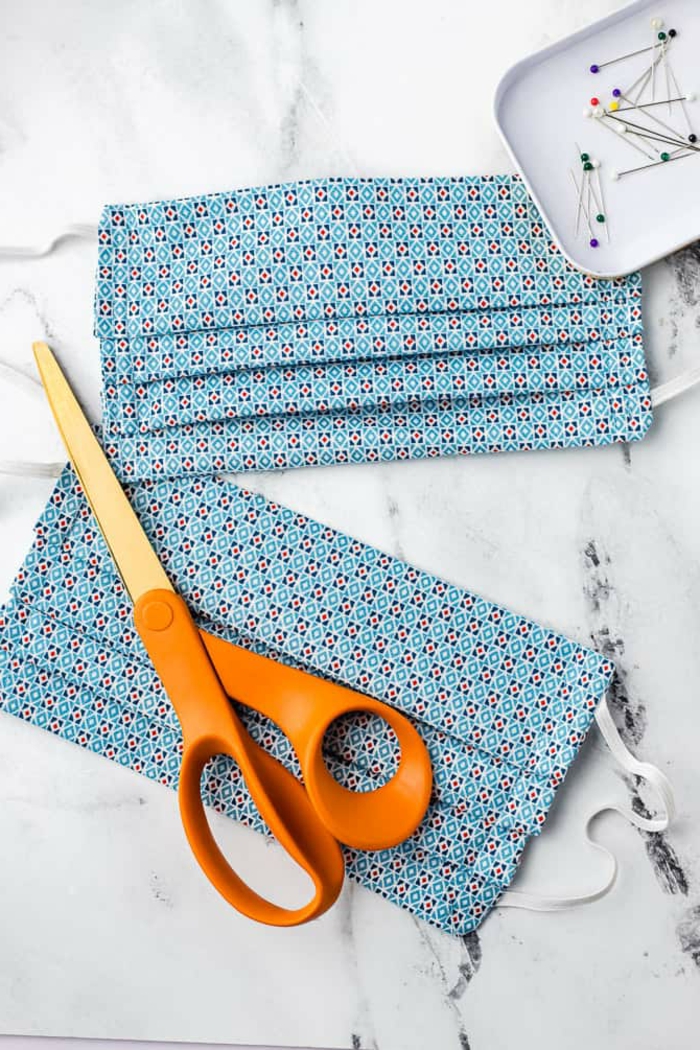 The best ideas on how to make an air filter mask at home