Would you like to improve your drawing skills? If the answer is "yes" then this article is the place for you. Here you will find many ideas about simple details that you can draw: animal drawings, flowers, nature landscapes and much more. We also offer you some tutorials with easy drawings to do step by step. These simple sketch tutorials are great for kids of all ages, as well as adult drawing beginners. Our simple drawing ideas are based on simple lines and shapes. If you can hold a pencil, marker, or crayon, then you can learn to draw! Looking for inspiration for your next sketch? Discover the 90 examples of drawings for us to put at your disposal.
Simple drawing details that inspire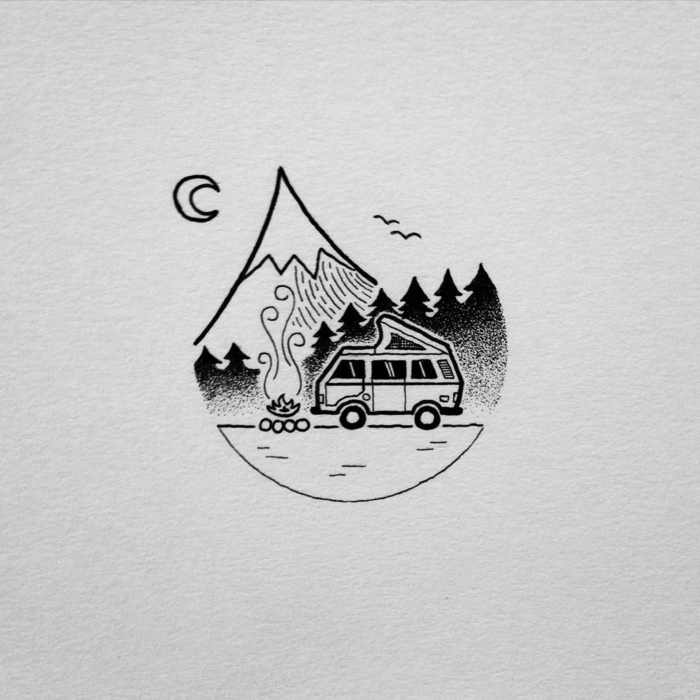 Ideas on how to draw easy things: How to draw a diamond step by step?
Start with a horizontal line across the top of your paper.
Then draw two diagonal lines joined at the bottom. You should now have a triangle.
Now draw two short diagonal lines across the top.
Connect these two short lines with a horizontal line. You can already notice the diamond shape.
Connect the top corners to the bottom, drawing two straight diagonal lines, from top to bottom (or vice versa).
Finally, draw a "triangle" on your diamond drawing. Start from the point where the diagonal line that you drew in the previous step crosses the horizontal line. From that point, draw a line that touches the top of the diamond in the center. Continue drawing a line from that center point to the intersection of the other diagonal and horizontal lines.
Easy drawings to make
Original pencil drawings for beginners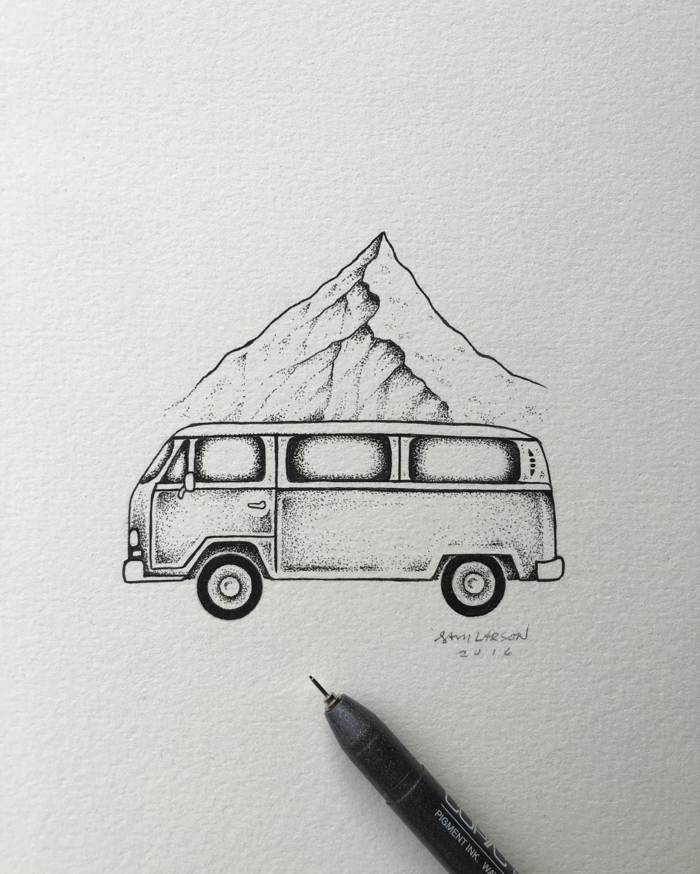 Easy drawings to make to improve your skills to develop your creative ability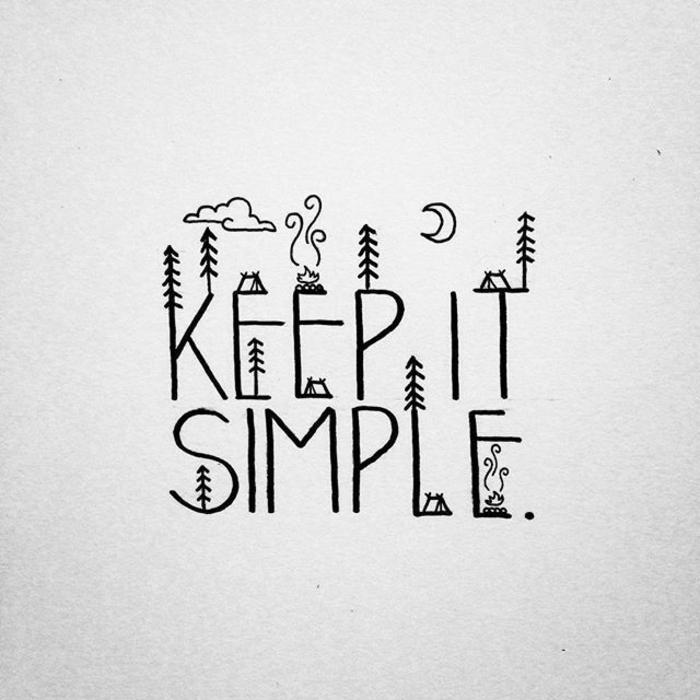 These little sketches just fall in love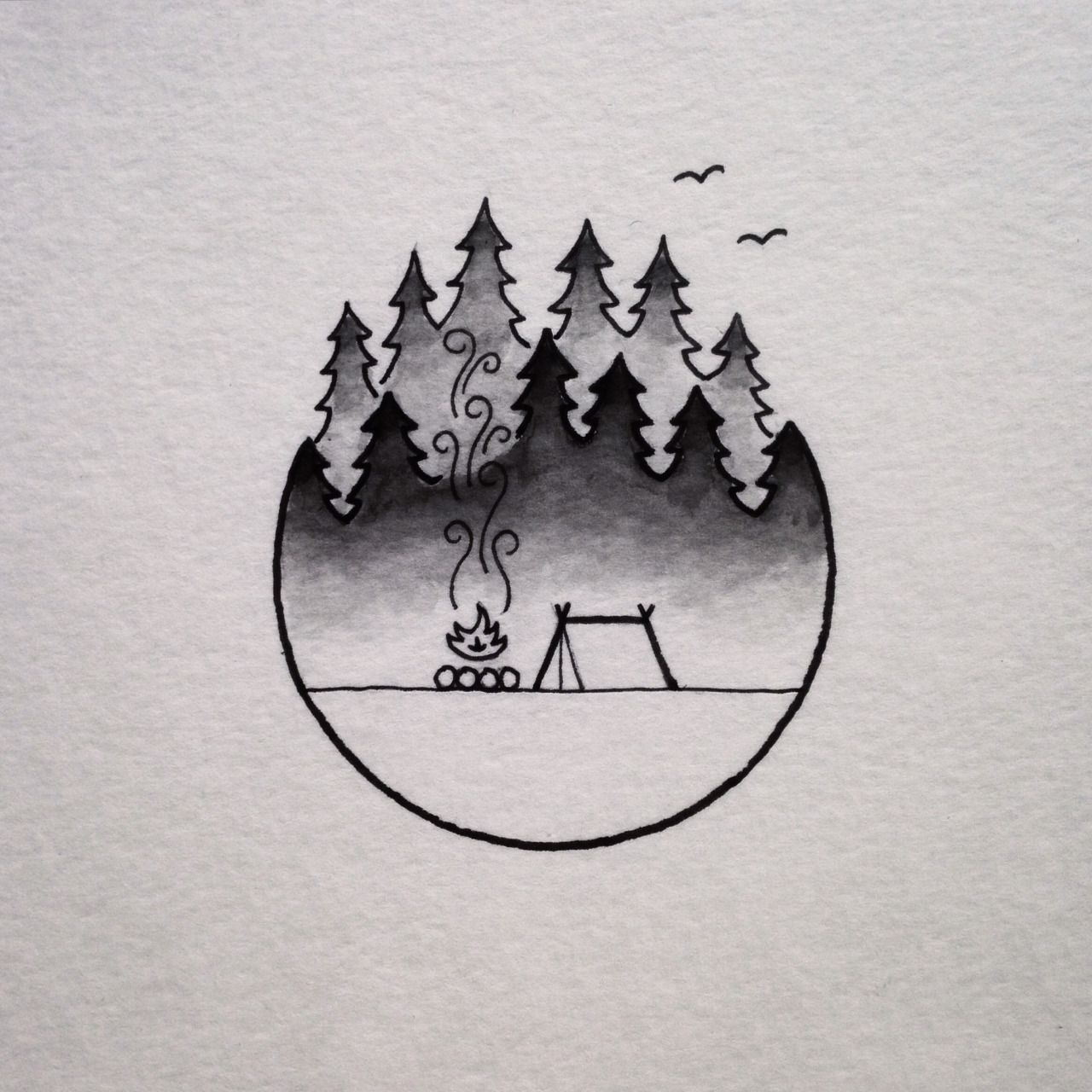 Cute and easy drawing ideas: how to draw a unicorn?
Start by drawing the head of the unicorn. You can simply draw a U.
This step requires a little more work. Let's draw all the facial details: the closed eye, the muzzle and an ear. The ear should be slightly away from the head.
We move on to the mane. Draw a little between the ear and the head. We will draw it in segments, this will make the unicorn even more magical in the end when you color it.
Draw the neckline and continue working on your mane. You already look great, don't you?
Now it is time to draw the first pair of legs.
The belly and back are next in line.
Belly and back are next in line.
Draw the other pair of legs.
Draw the unicorn's tail.
Lastly, add the horn and some details on the tail to make your unicorn look even more real.
Draw a unicorn step by step 
Ideas for cute pencil drawings: How to draw a rabbit?
Draw the body of your rabbit. To do this, make a large sphere. Then draw a smaller circle that will be the head of your drawing. Later you will refine your drawing and erase the useless lines with a rubber band. Draw another circle inside the first one. This will help you give the bunny's proportions and draw his thighs.
Add the ears and legs.
Now erase all the useless lines with rubber, as shown in the photo below.
You can now color your drawing!
Basic animal drawings step by step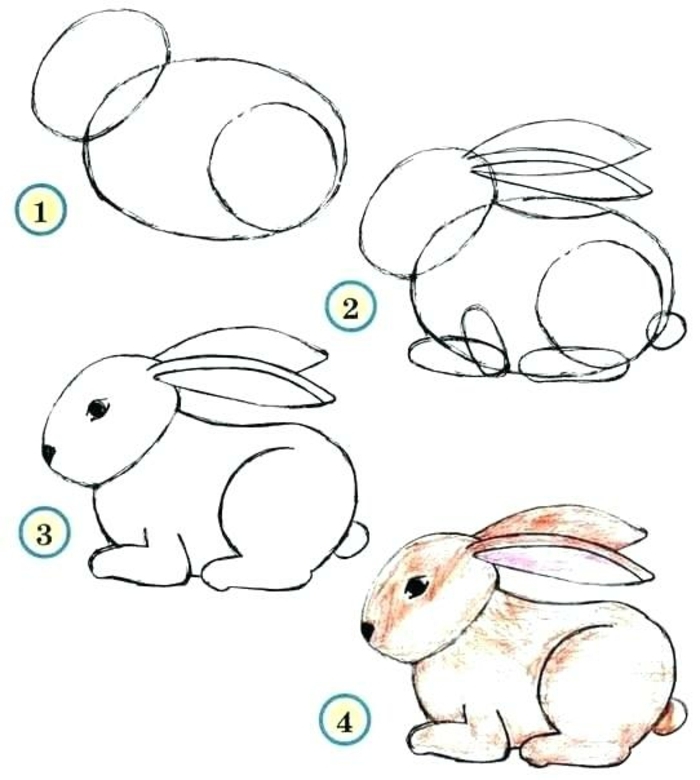 Simple and beautiful drawings for children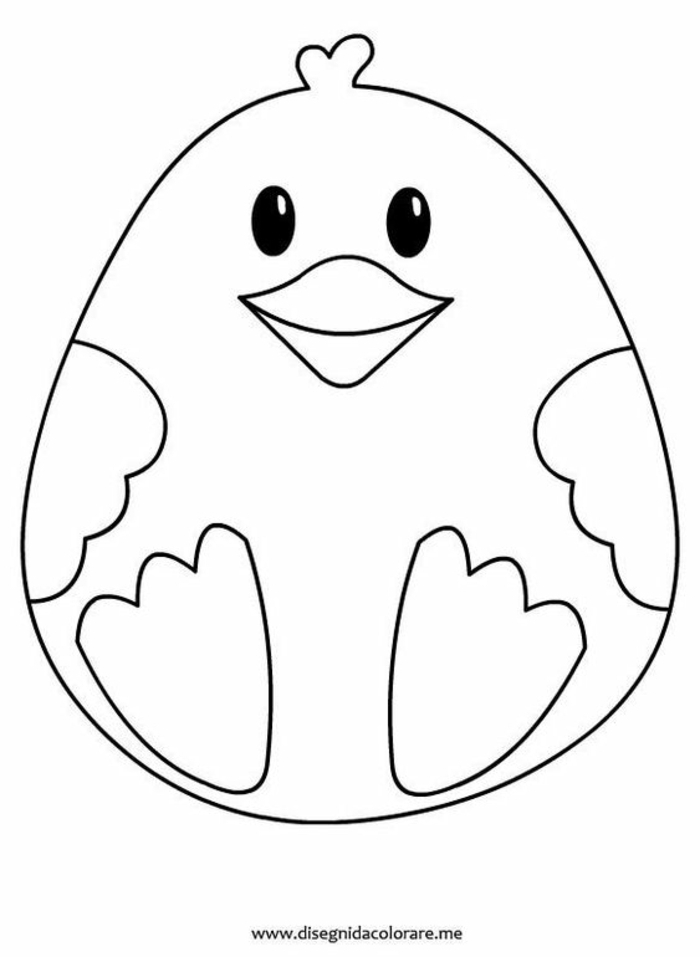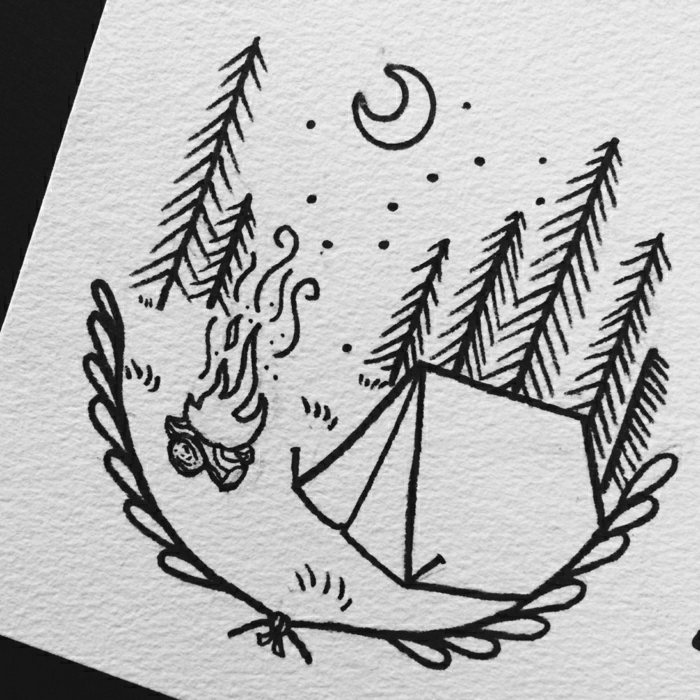 Easy step-by-step drawings: how to draw a ladybug?
Draw a large circle a little long. This will be the body of your ladybug.
Add a hemisphere to make the head.
Then draw the two antennas.
Now draw the points, you can make two points on each part of your ladybug's body.
To finish, draw a line that divides the body in half.
Easy drawing stuff ideas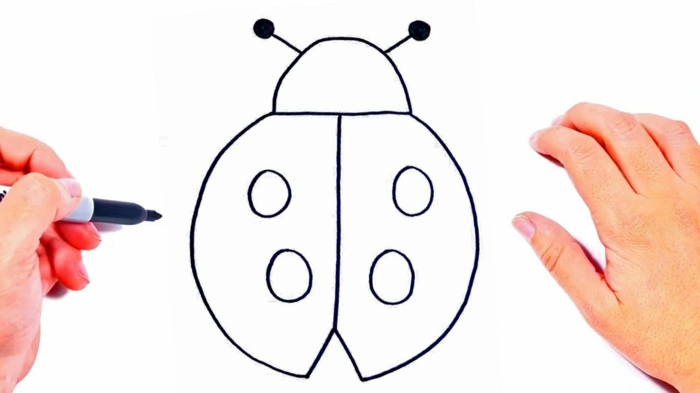 Draw a ladybug step by
step
90 examples of easy and cool drawings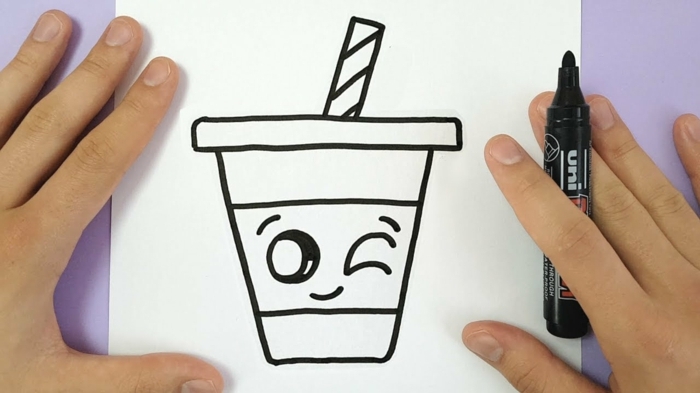 Beautiful mountainous landscape: drawings for tattoos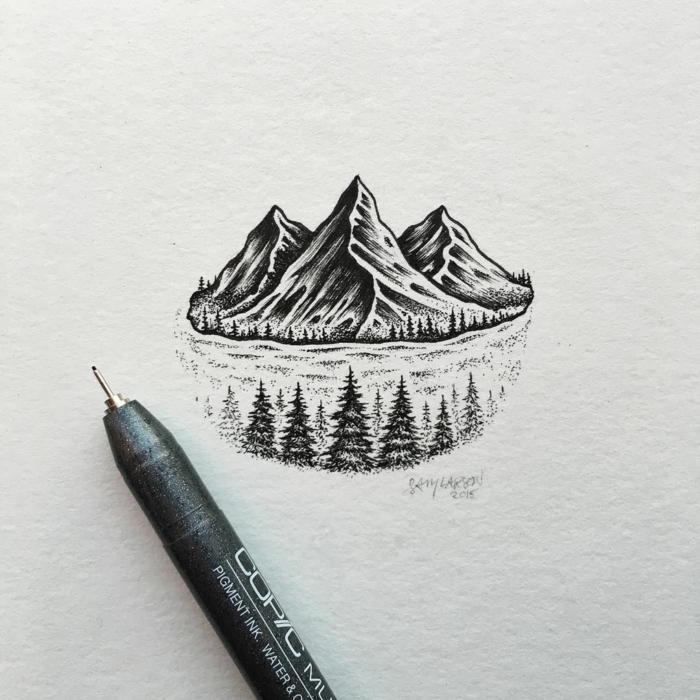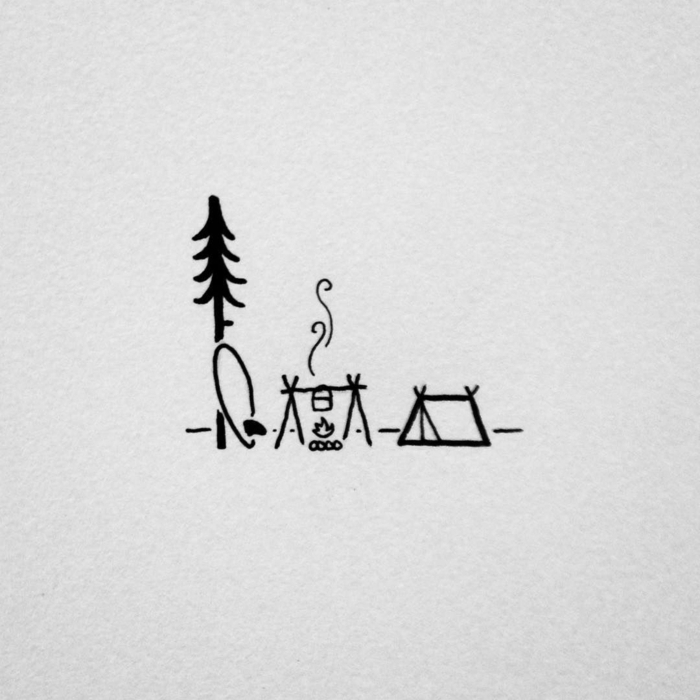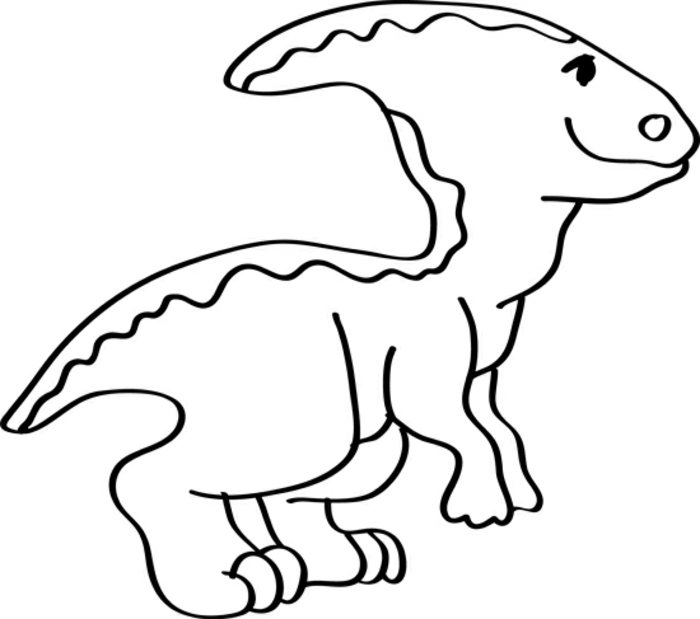 Drawings for children and adults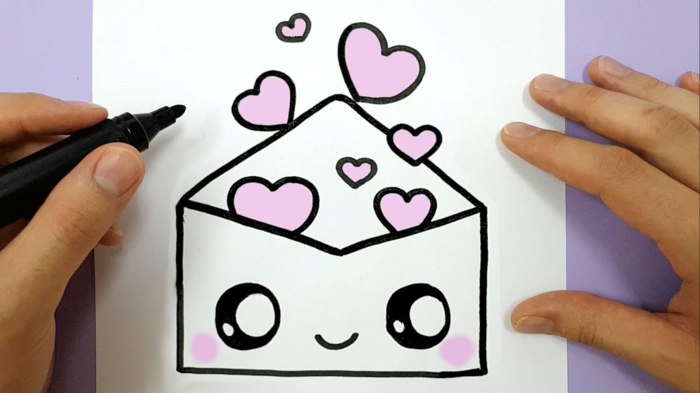 ¨The things that make you different are all the things that you are¨ the Pooh Bear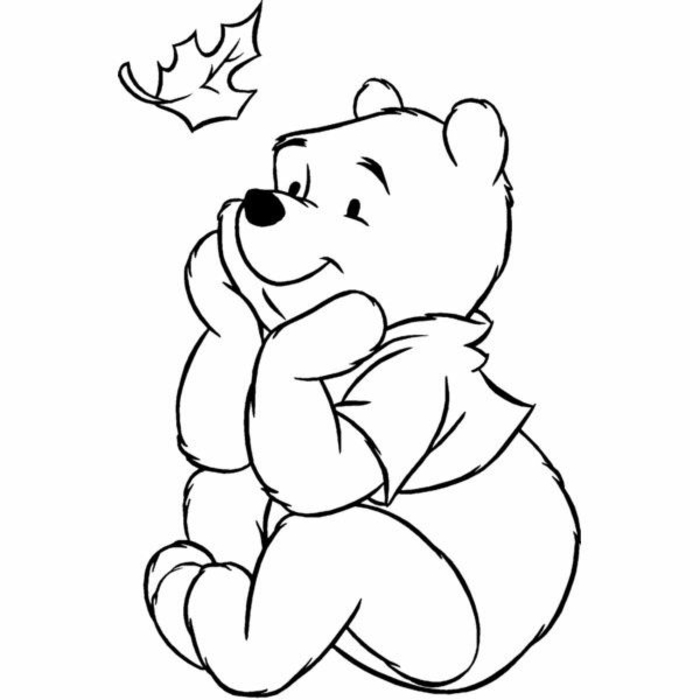 Drawing ideas for pencil drawing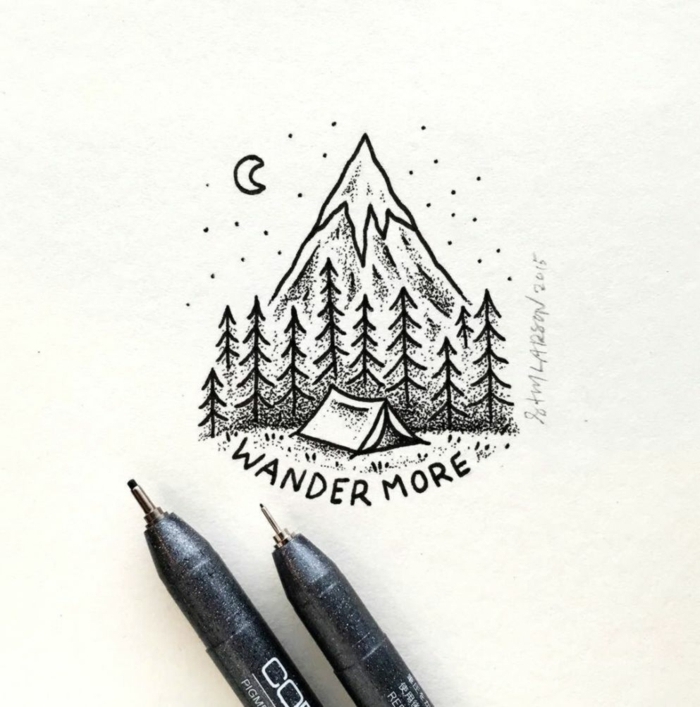 Small tattoo designs you can redraw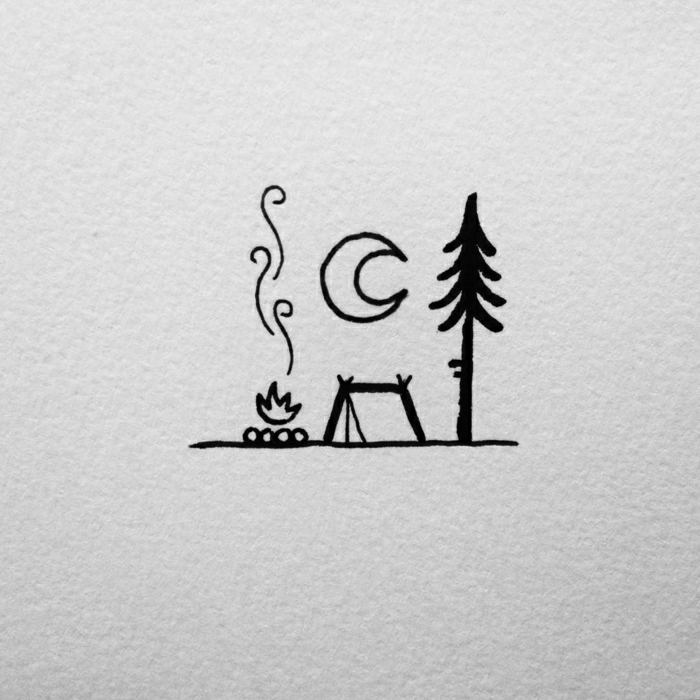 Nice animal drawing ideas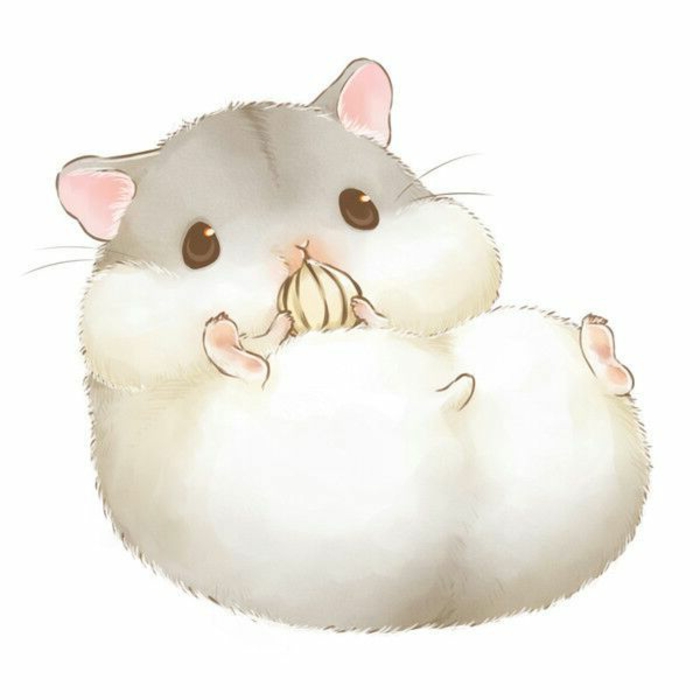 Inspirational illustrations with landscapes and nature drawings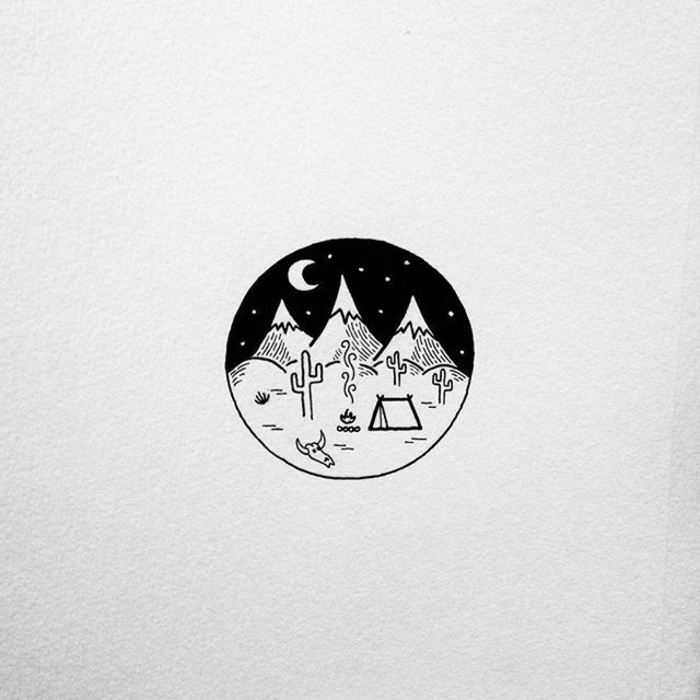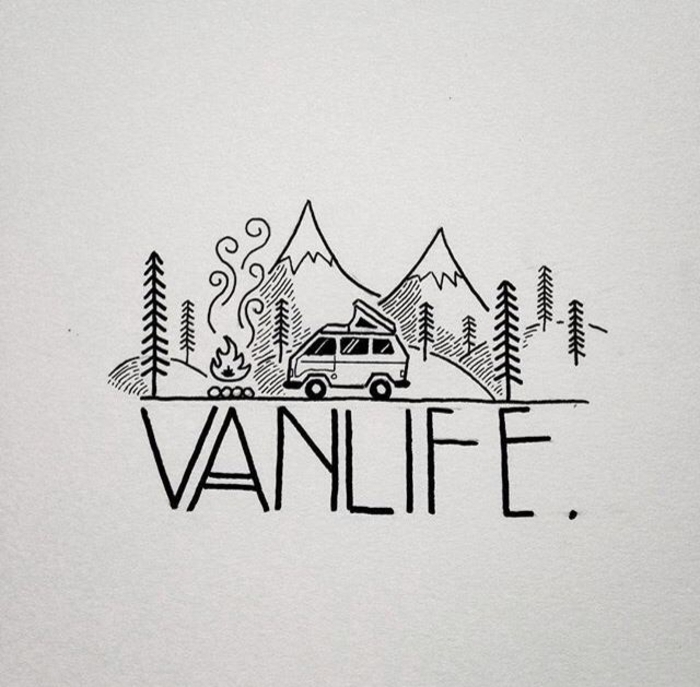 Drawings of people for beginners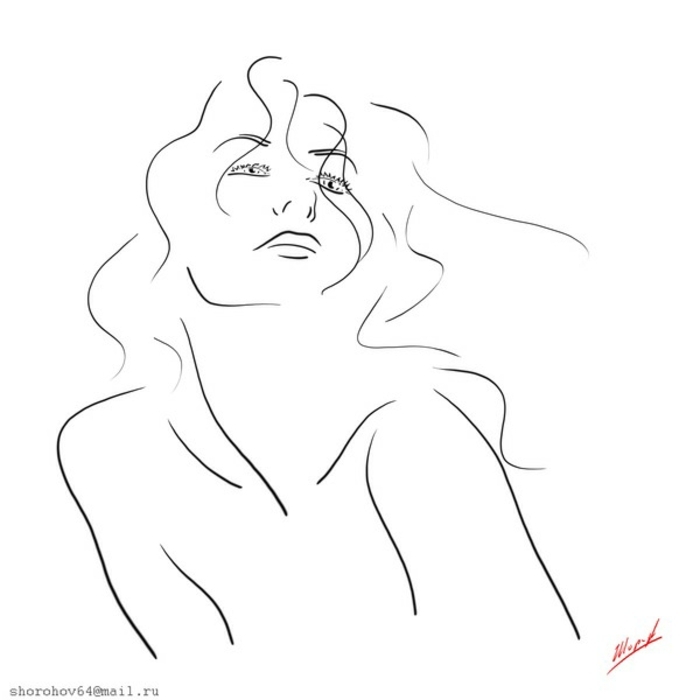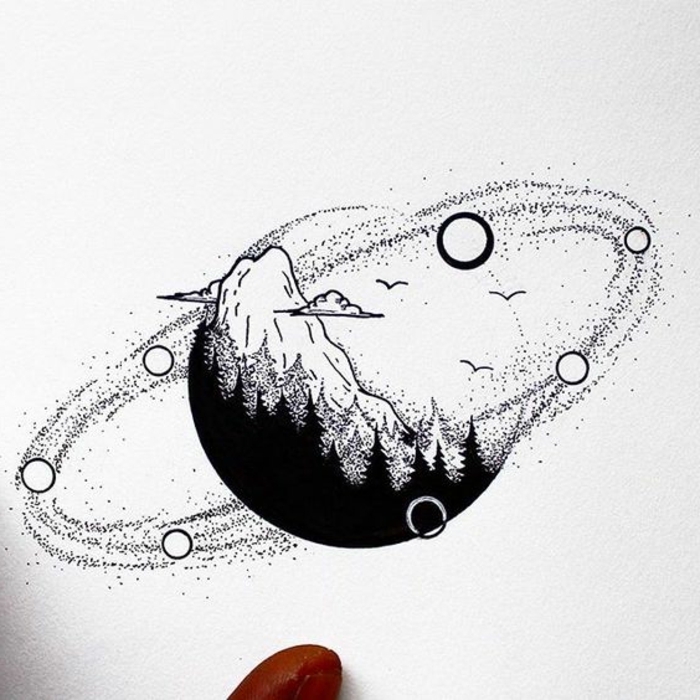 How to draw a sheep: ideas for children and beginners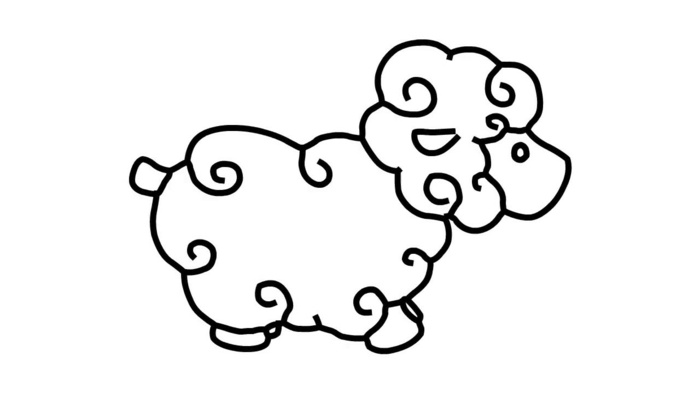 Simple step-by-step drawings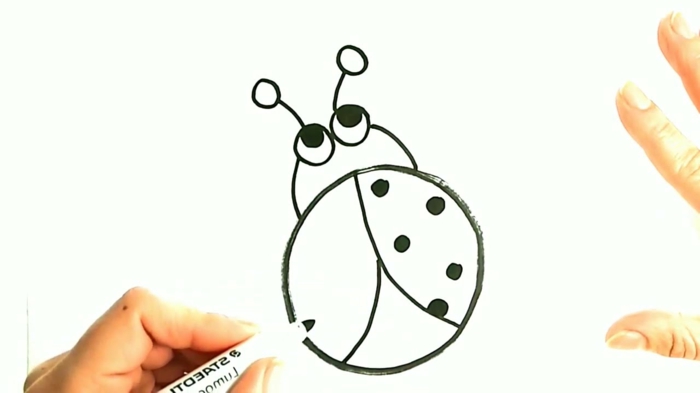 Examples of children's drawings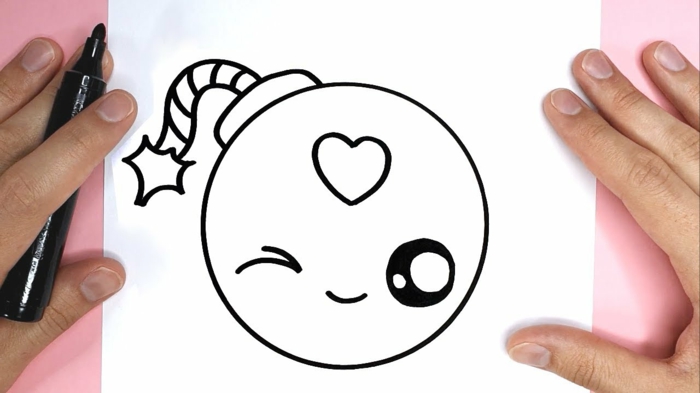 Drawing ideas to trace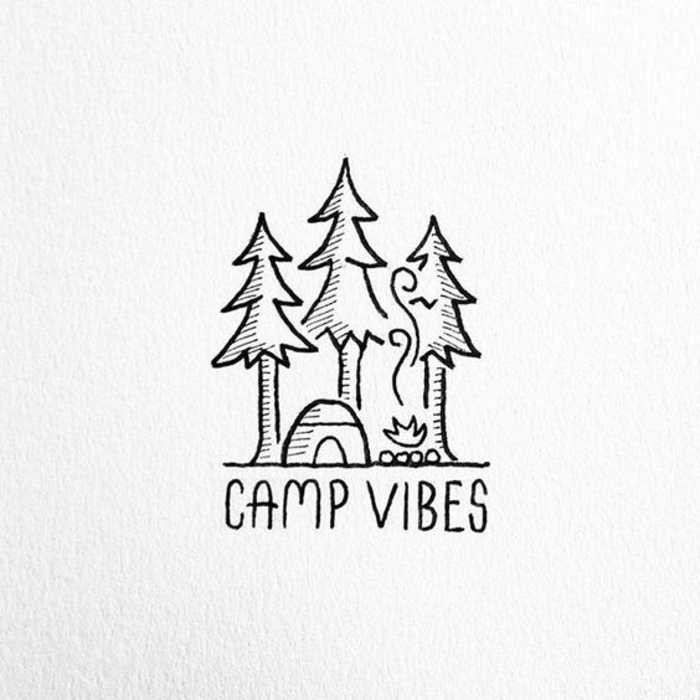 Little details to redraw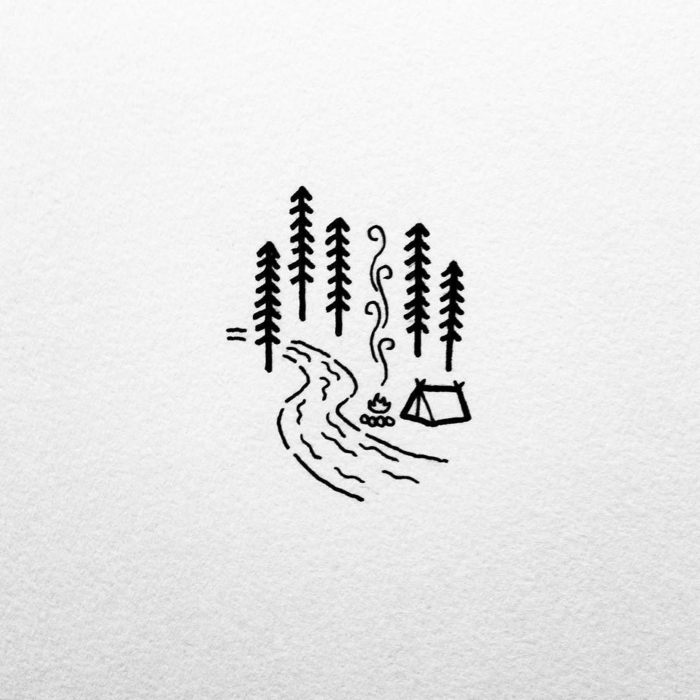 How to draw Ariel the little mermaid step by step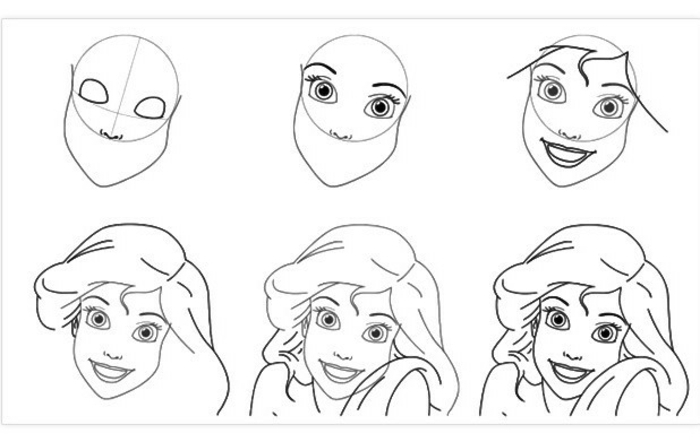 Watercolor drawings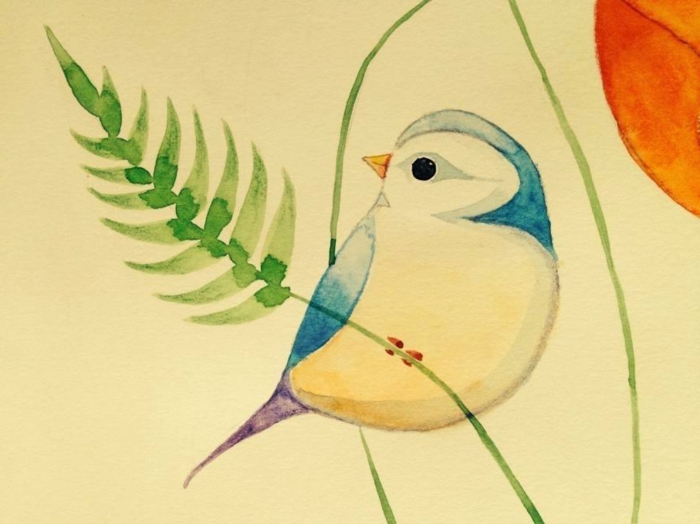 Pencil drawings of animals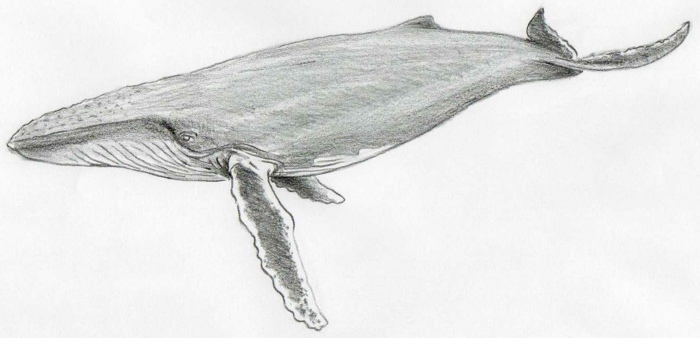 Steps to draw a fish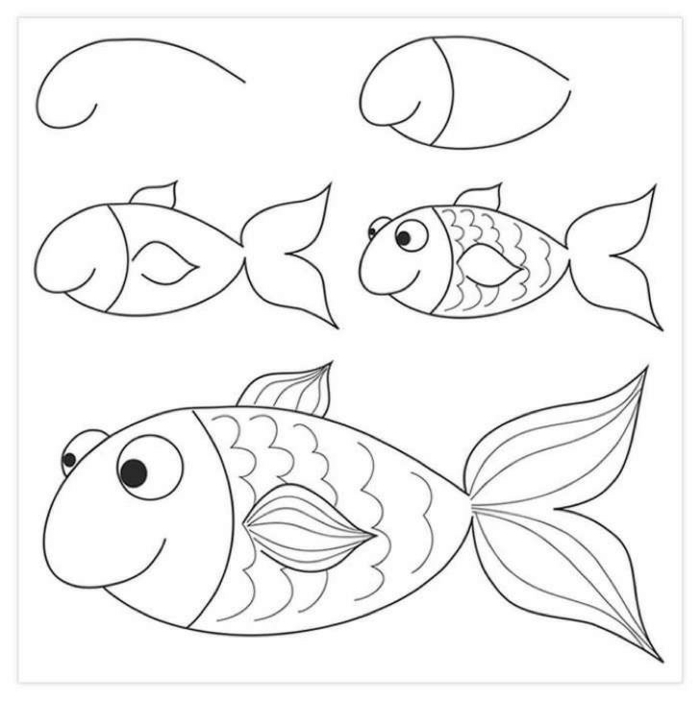 Follow these simple tutorials to start drawing basic pictures.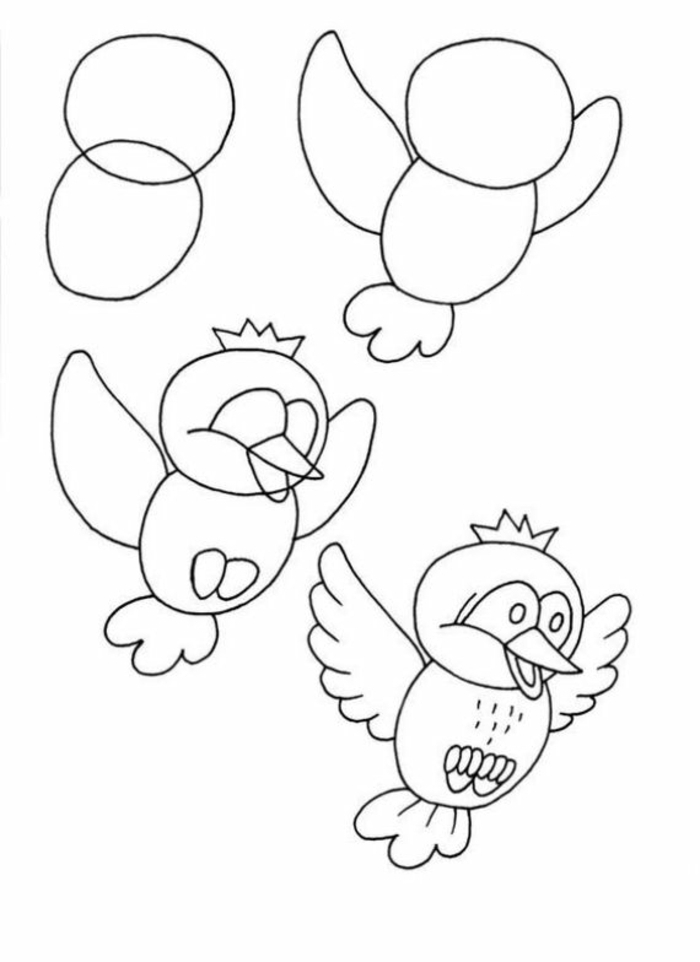 Simple and cool drawings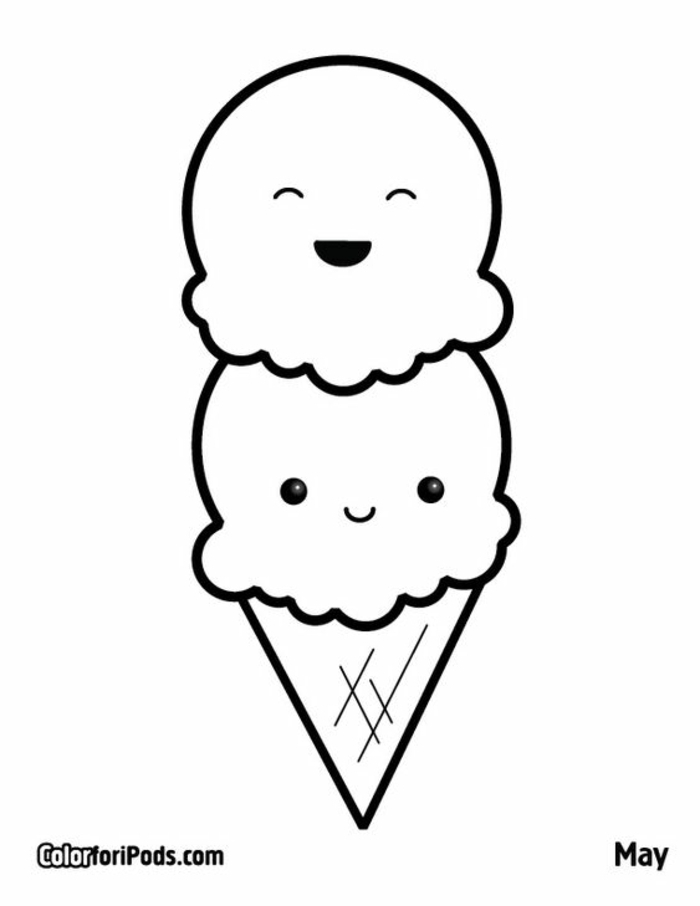 View in gallery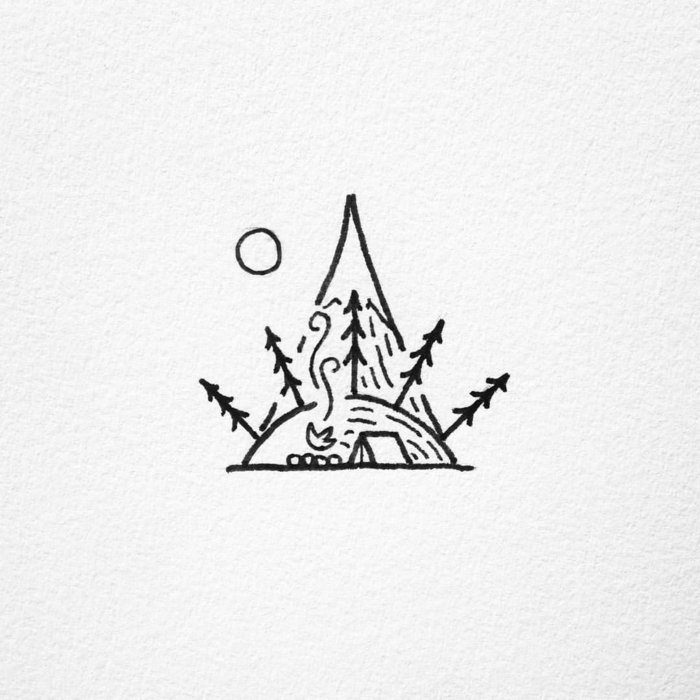 Easy drawings to make with marker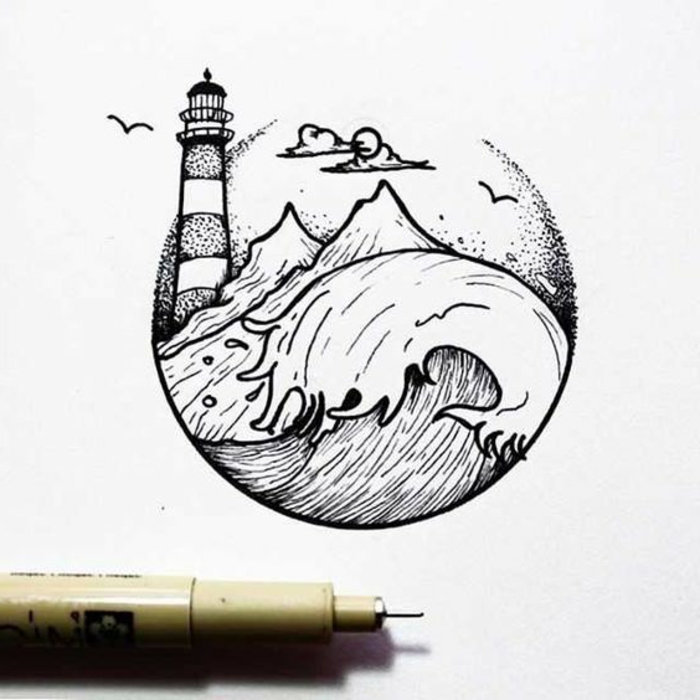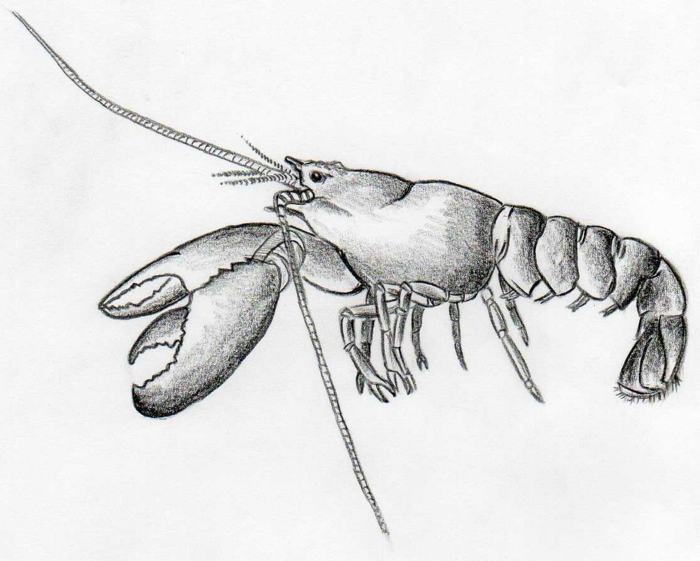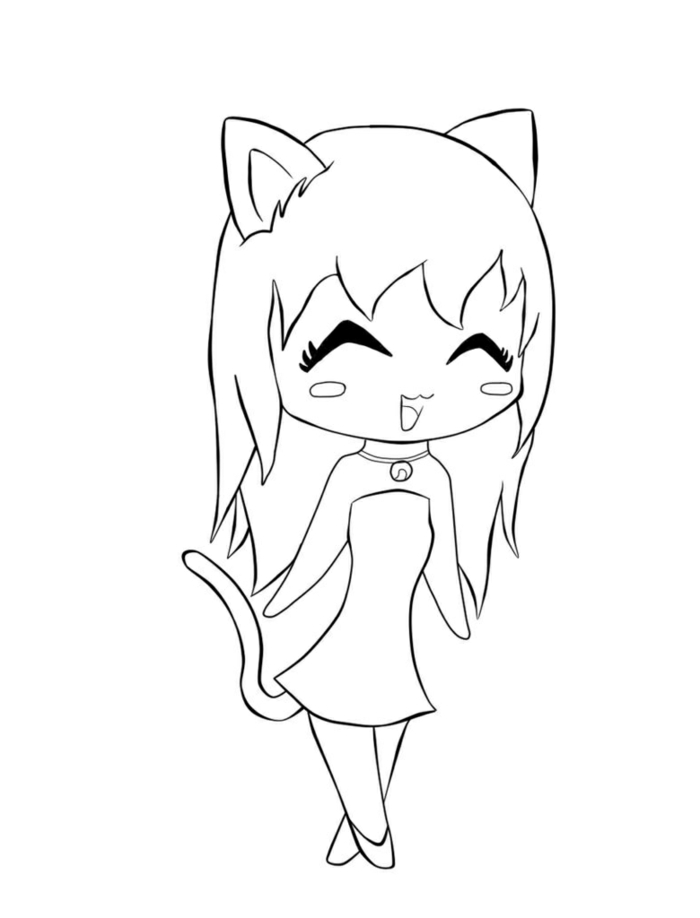 Draw a bear step by step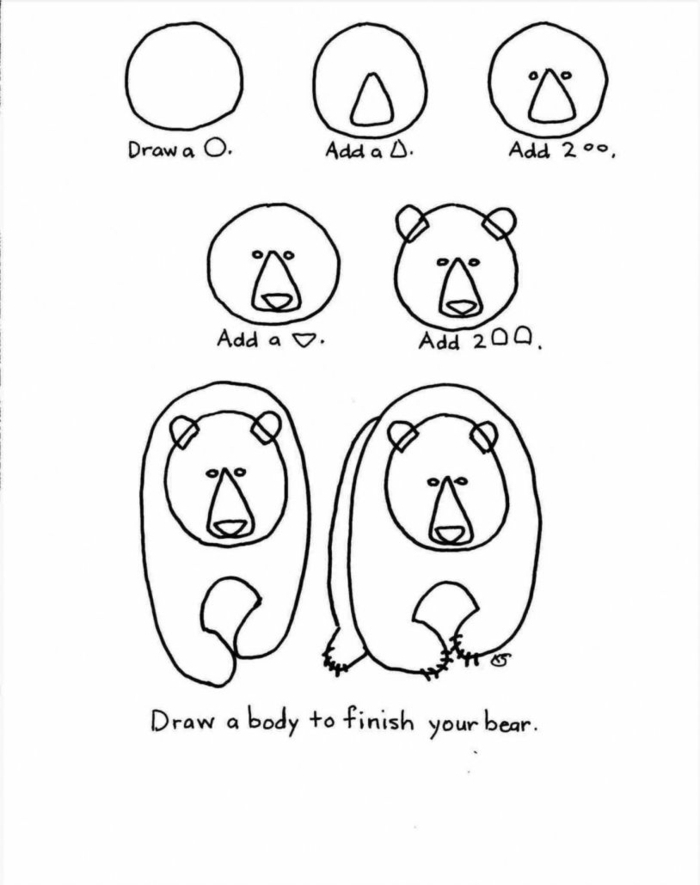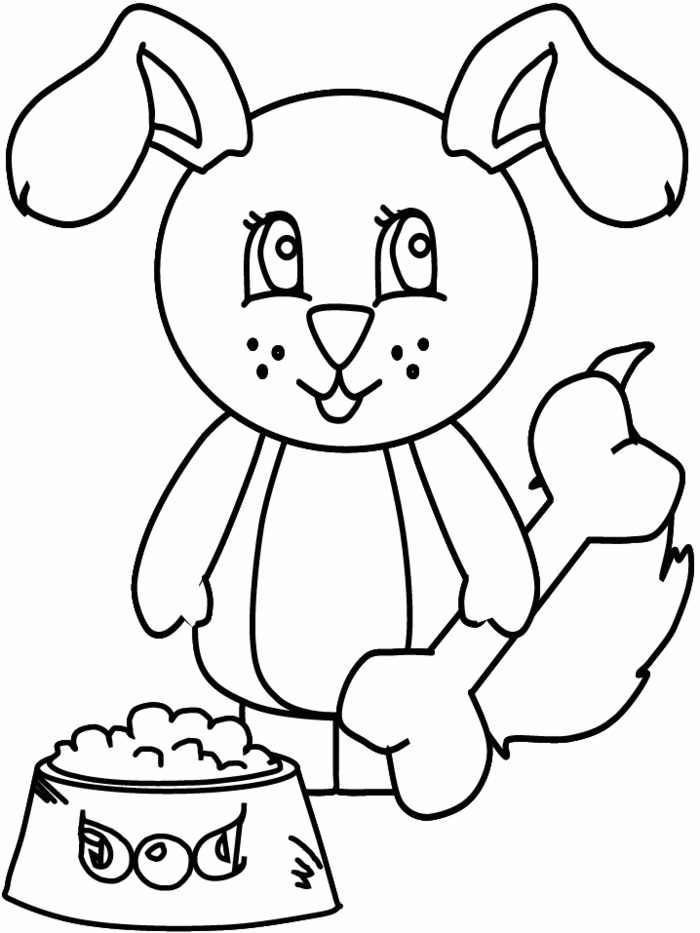 A cat's nap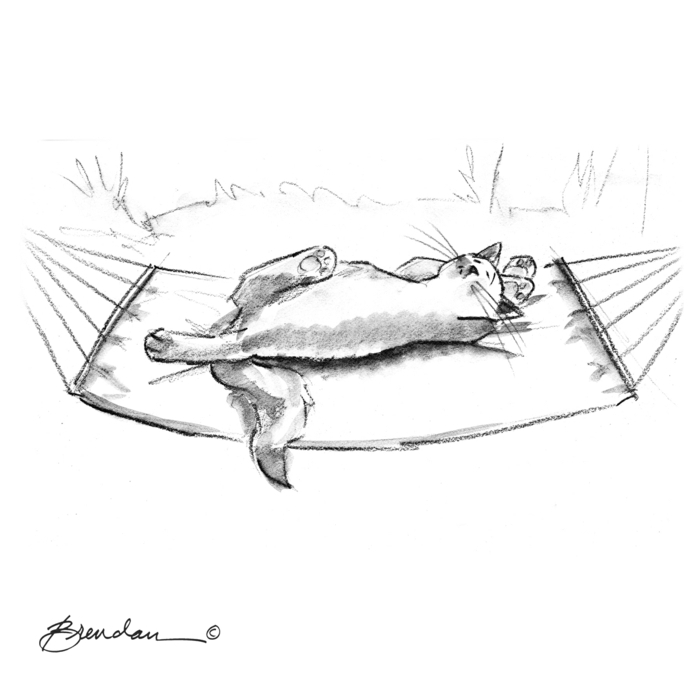 Nice proposals for children's drawings 
Drawing a turtle is that easy!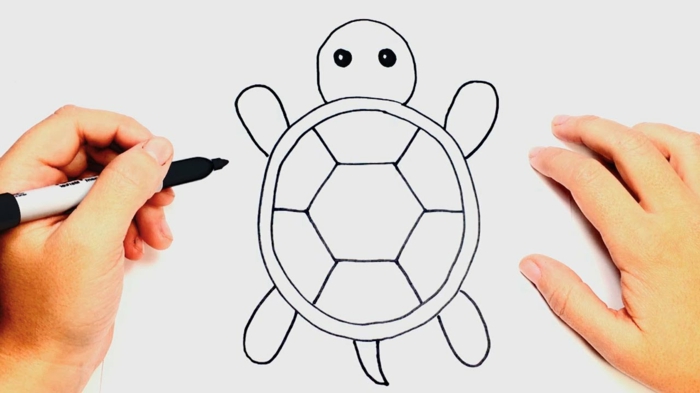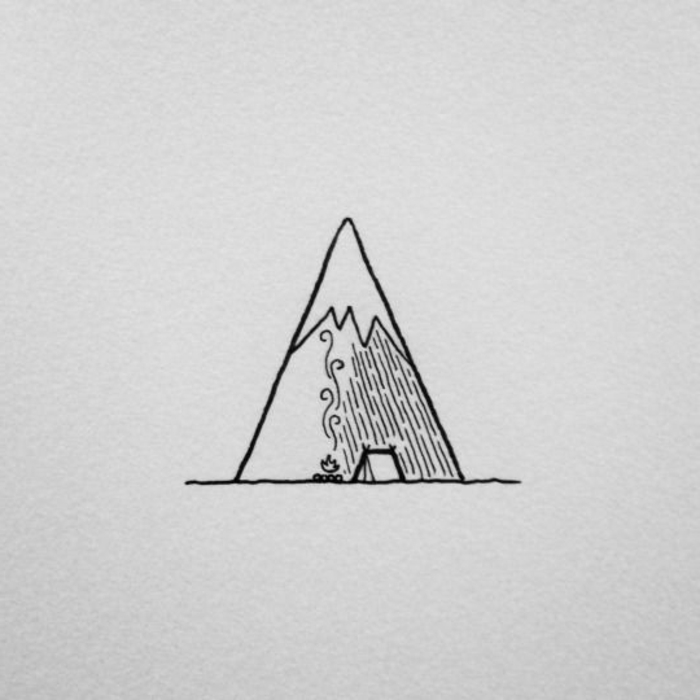 Easy pencil drawing photos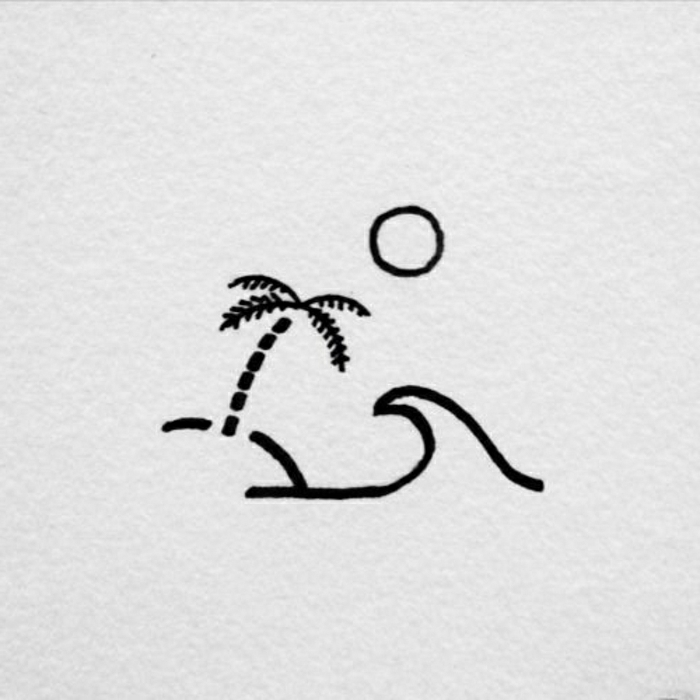 Symbolic drawings with strong meaning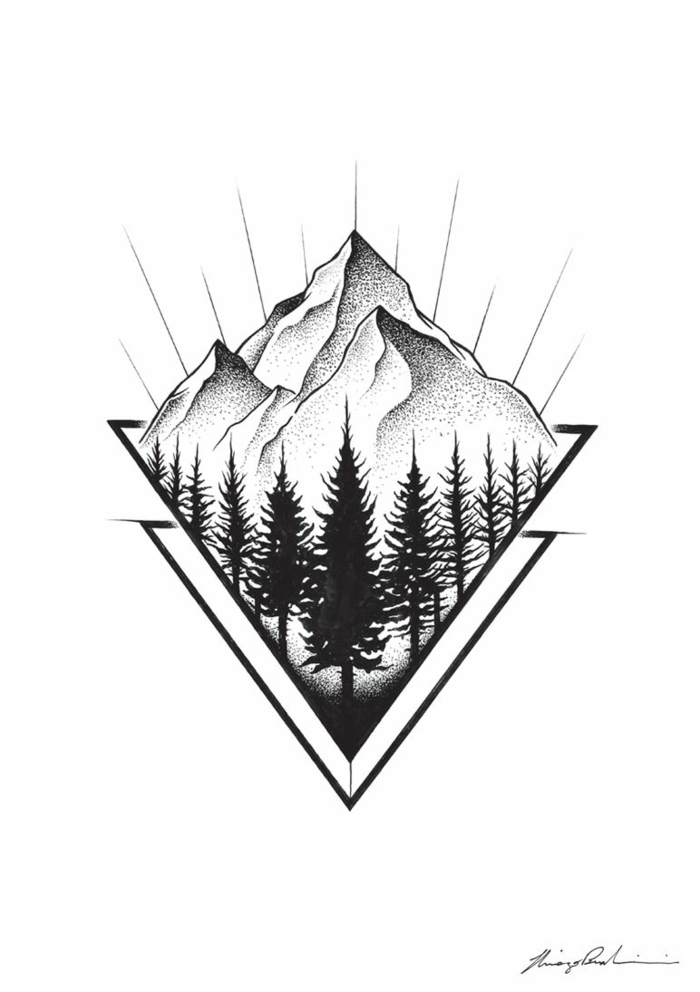 Little details for beginners in the drawings 
Draw a diamond with a few simple steps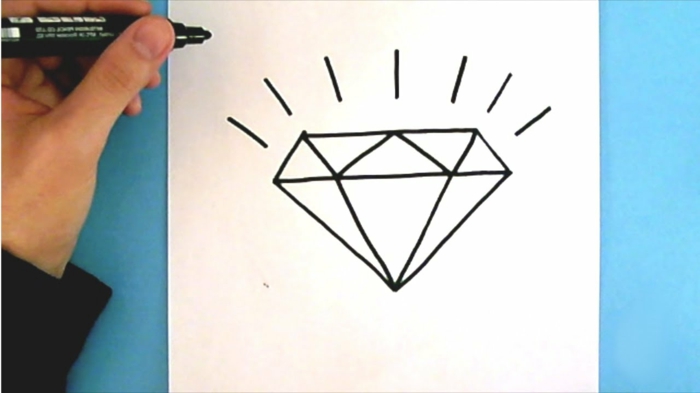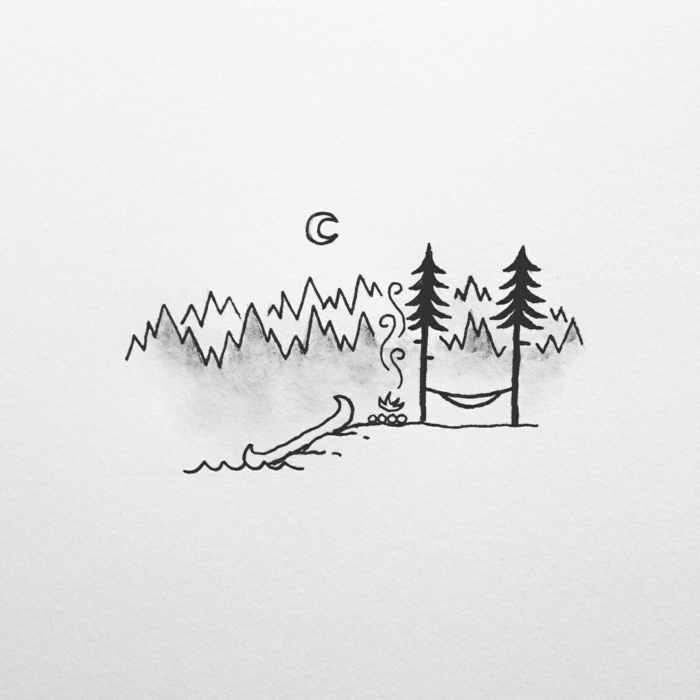 Drawings of mountainous landscapes that simply fall in love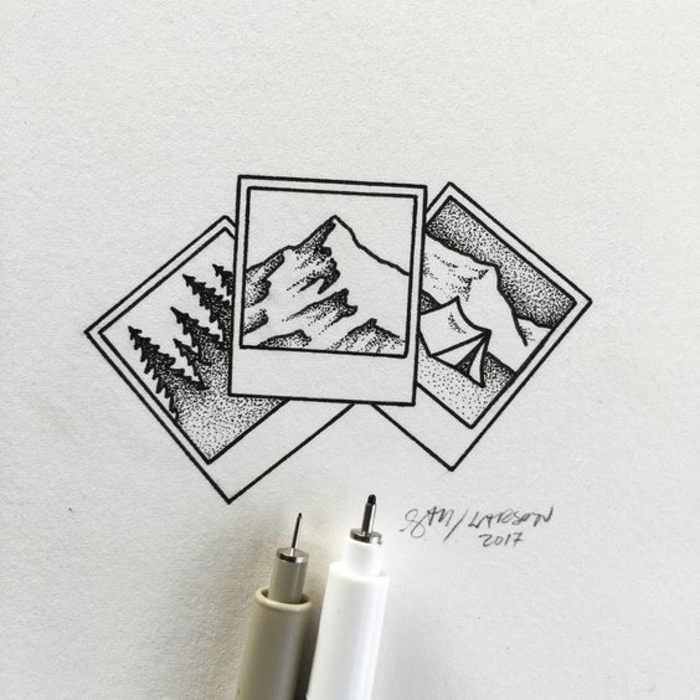 View in gallery
Clown drawing super easy to make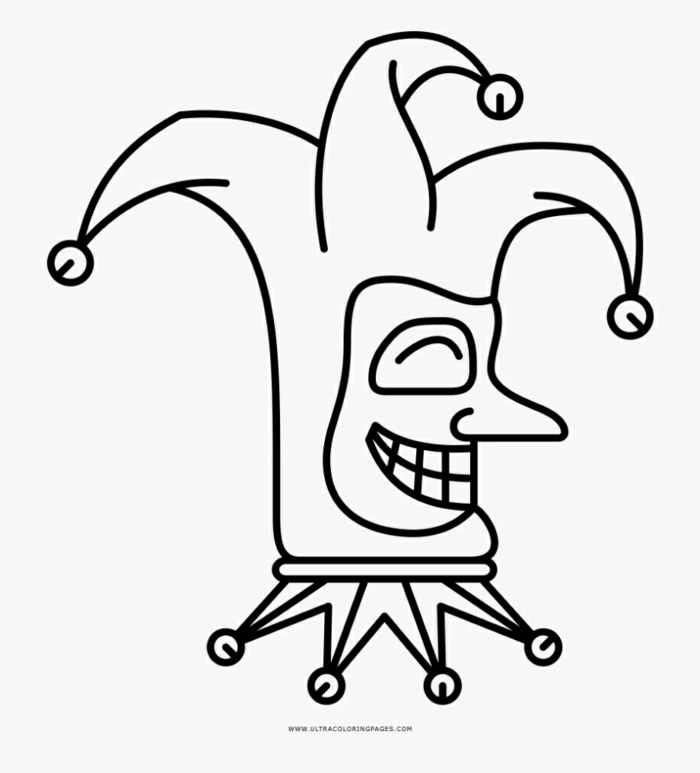 View in gallery
Easy drawings of animals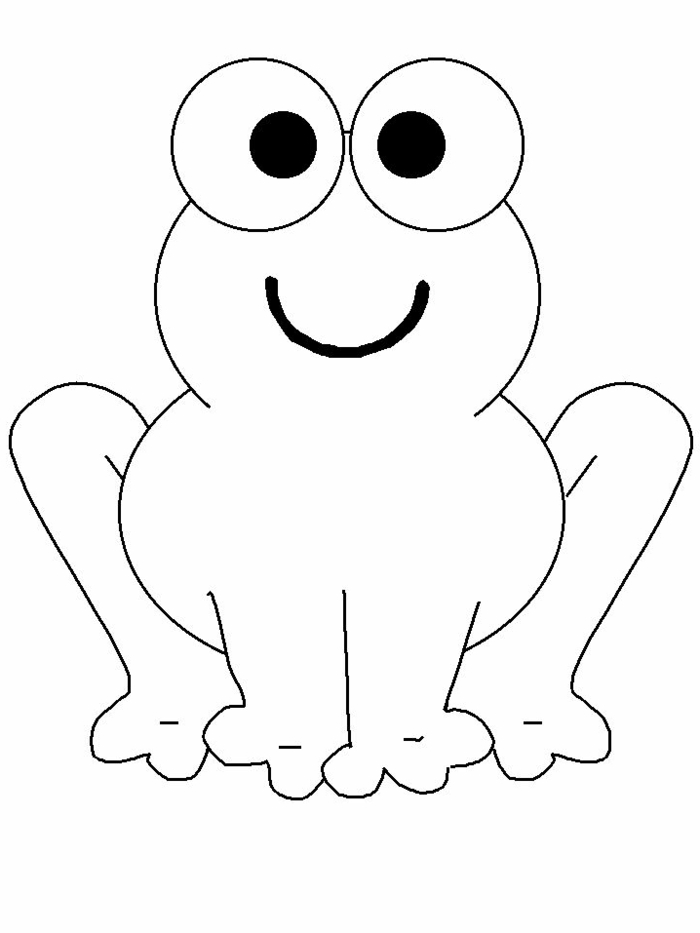 Super cute ideas on how to draw a monster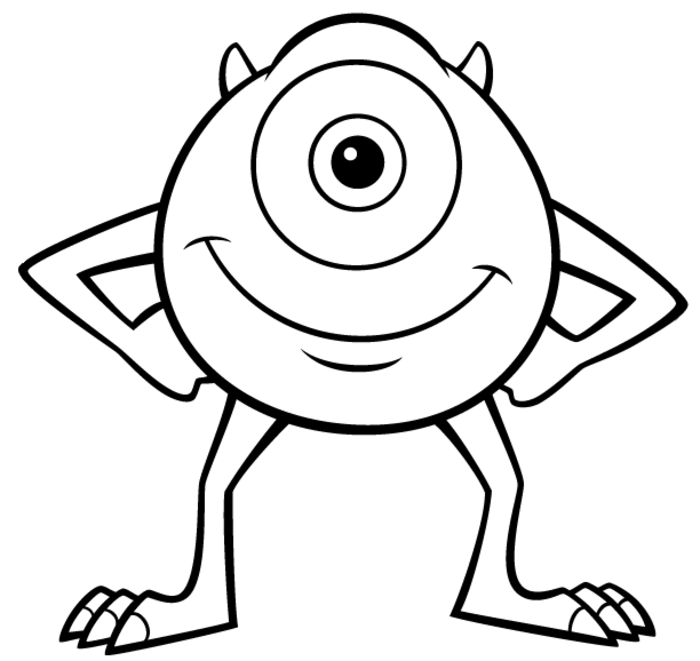 Different ideas on how to draw a house
View in gallery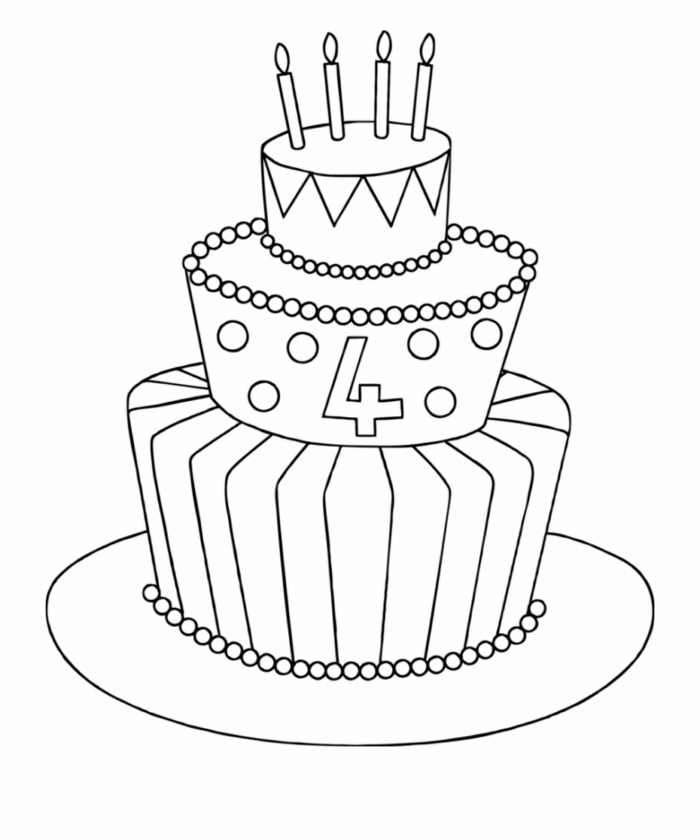 View in gallery
Drawing of two rabbits in love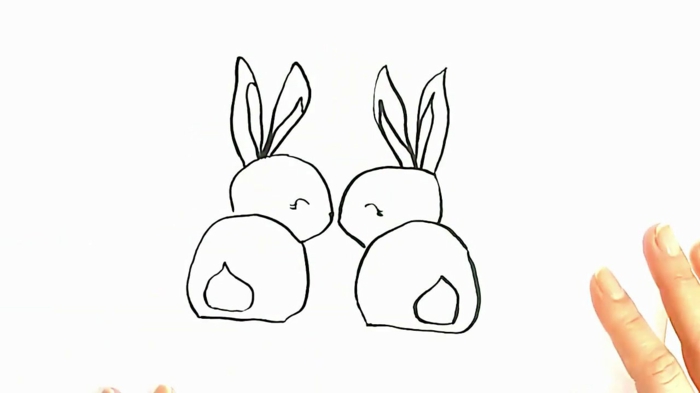 View in gallery
Cute drawings to draw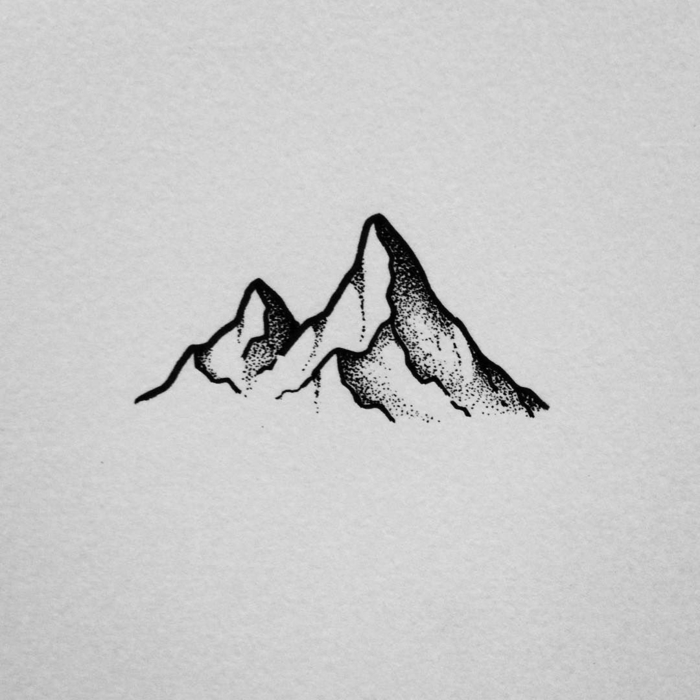 View in gallery
Pencil drawing of parrots in love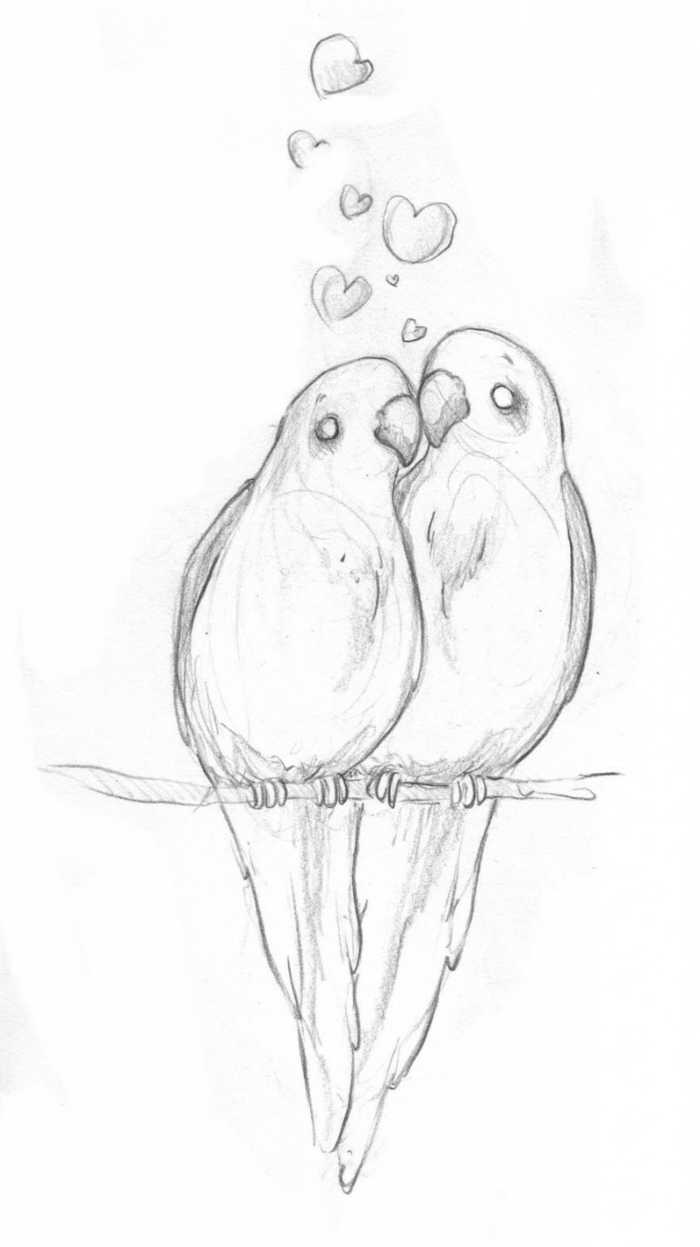 View in gallery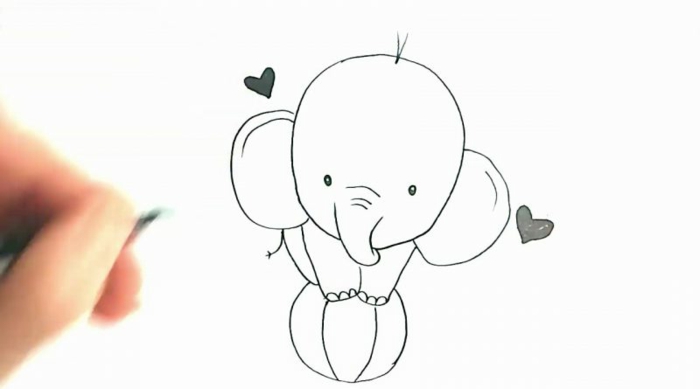 View in gallery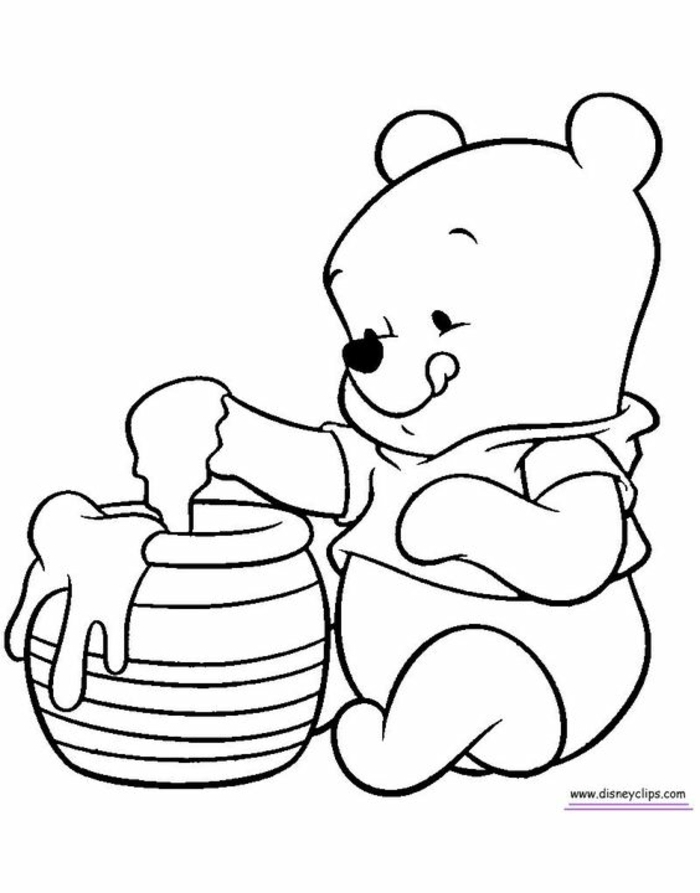 View in gallery
Easy floral motifs to trace or redraw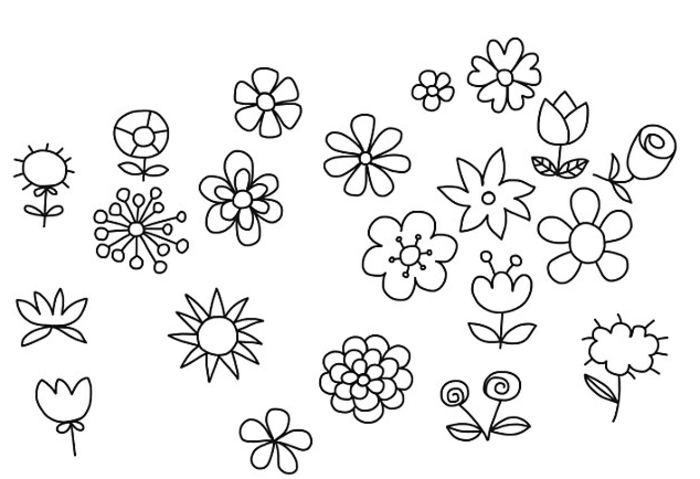 View in gallery
View in gallery
Drawings of simple things for beginners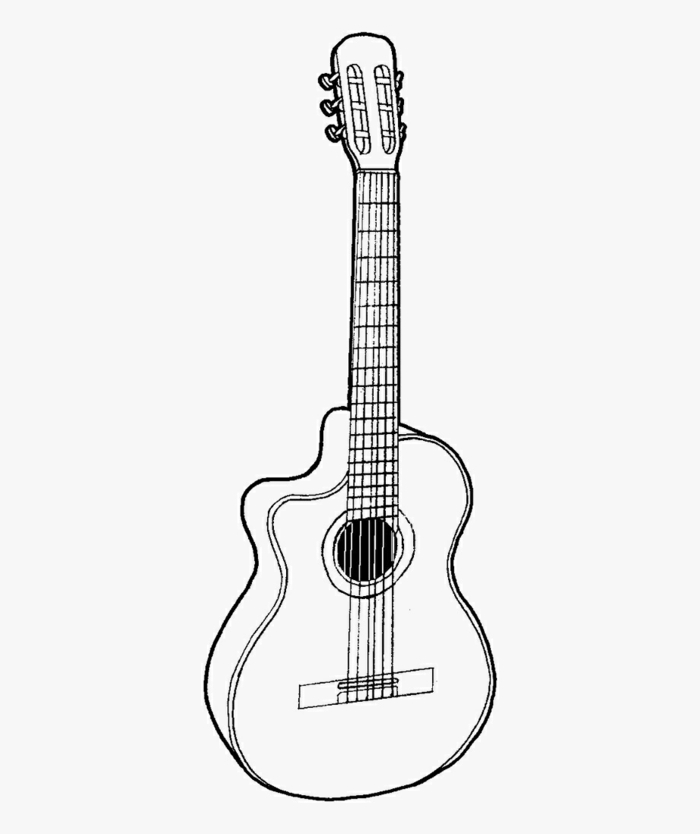 View in gallery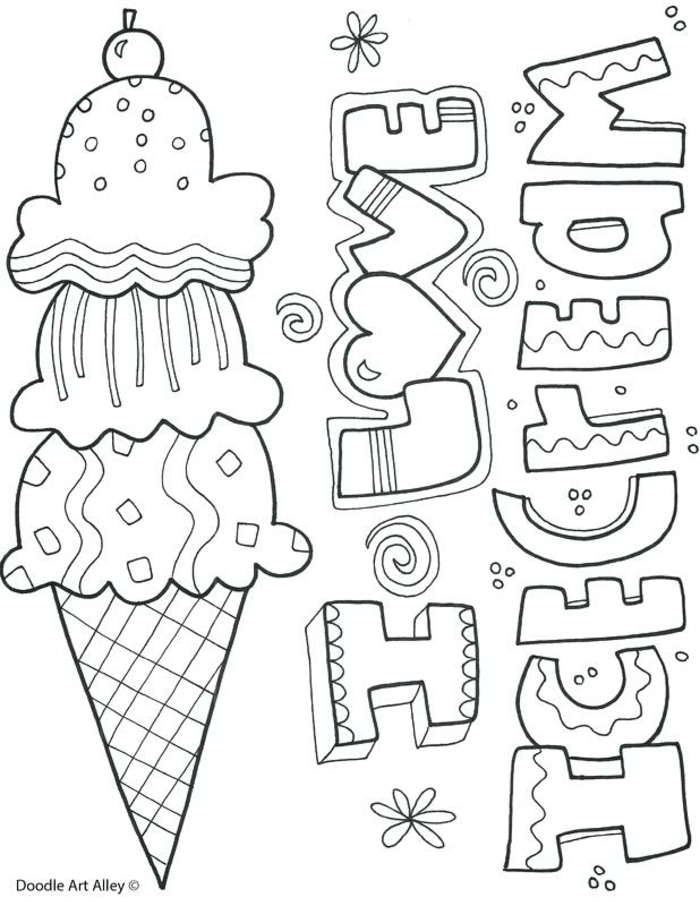 View in gallery
How to draw a polar bear step by step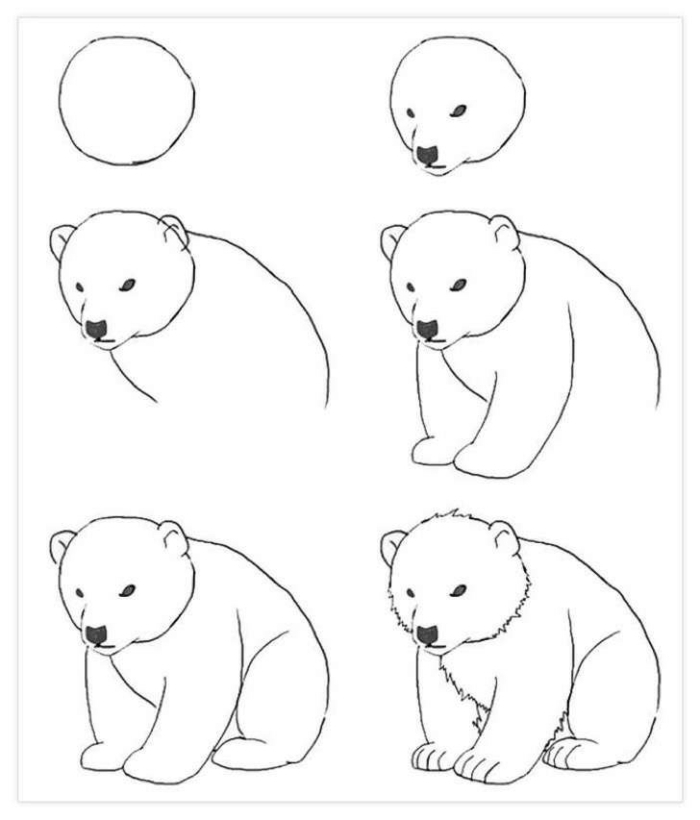 View in gallery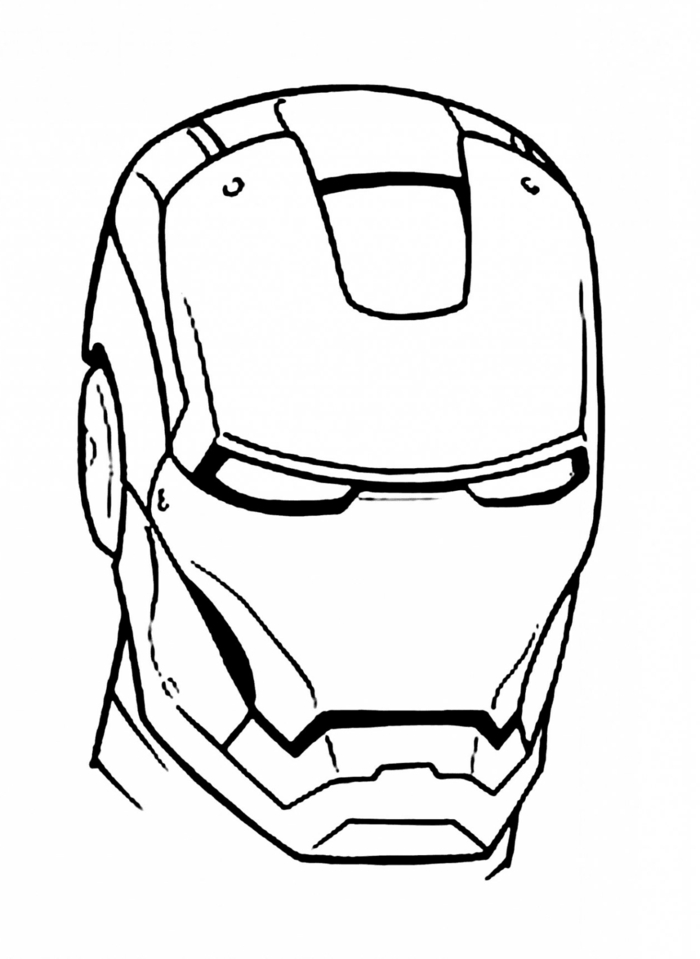 View in gallery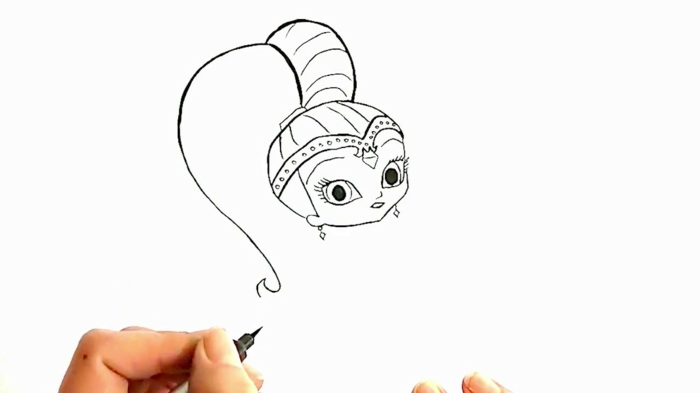 View in gallery
Animals to draw for kids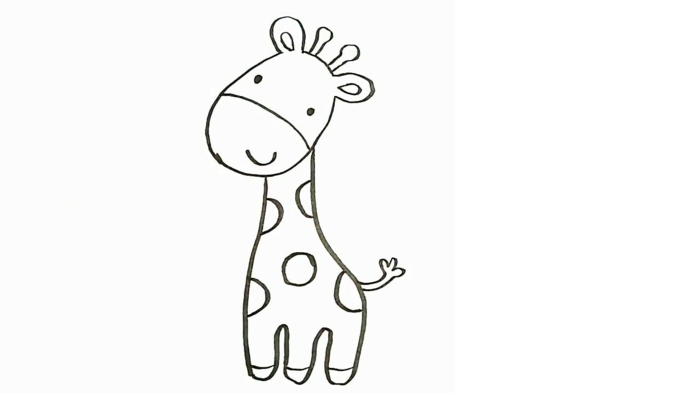 View in gallery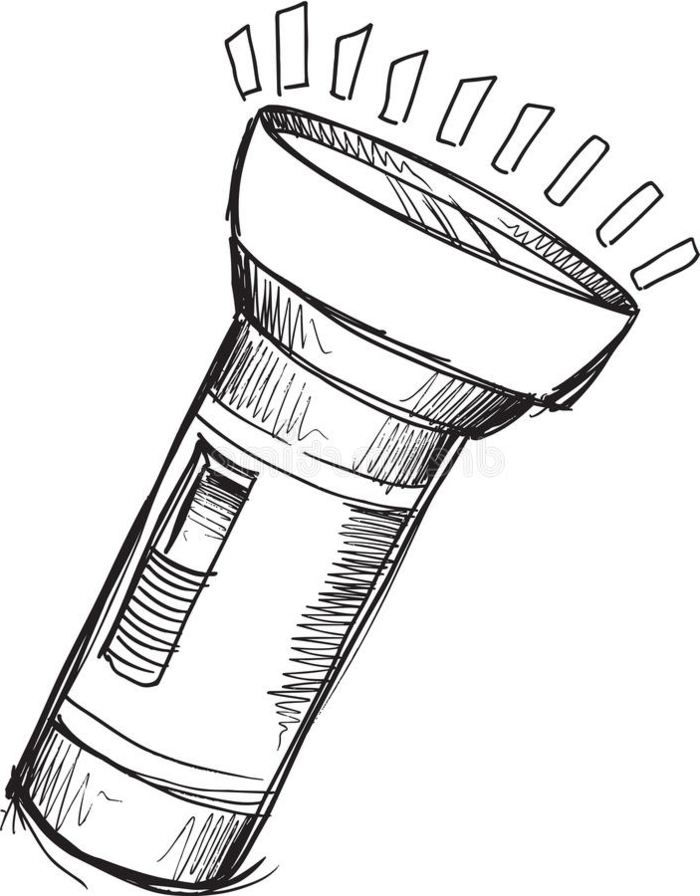 View in gallery
Original drawing ideas to trace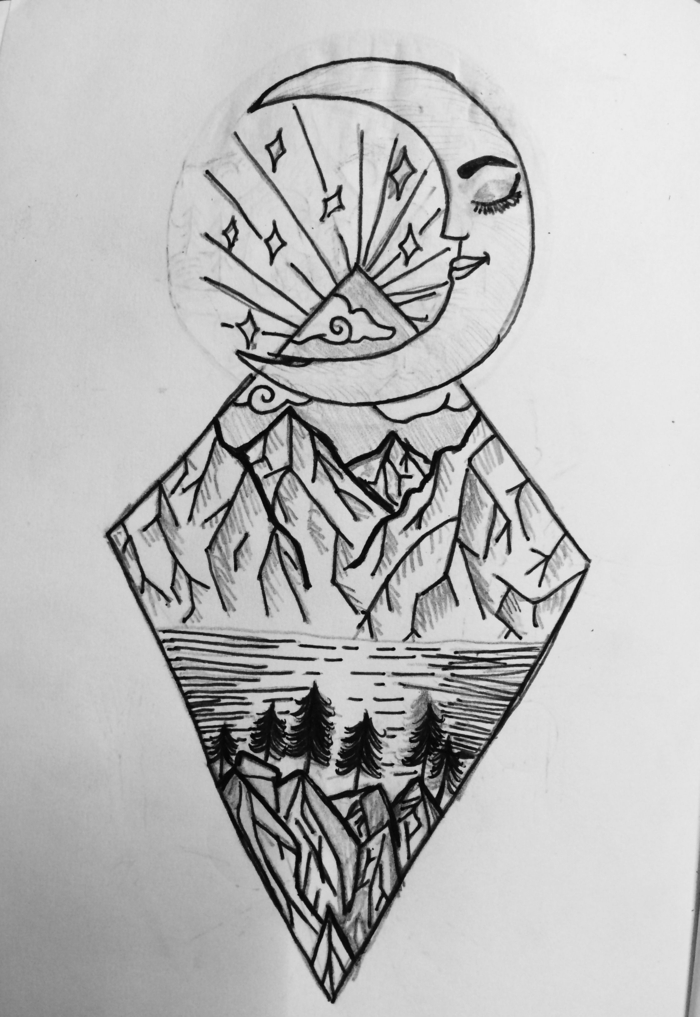 View in gallery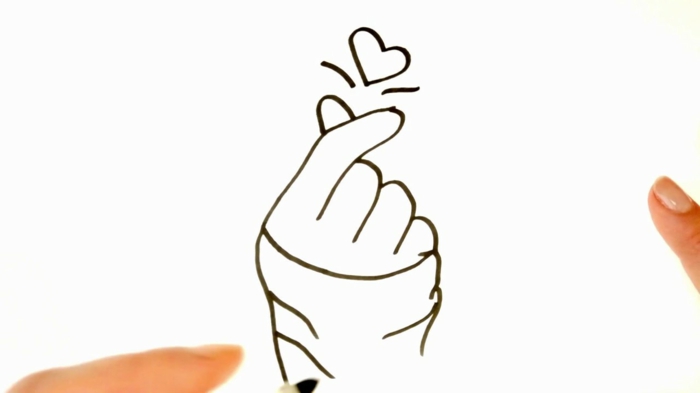 View in gallery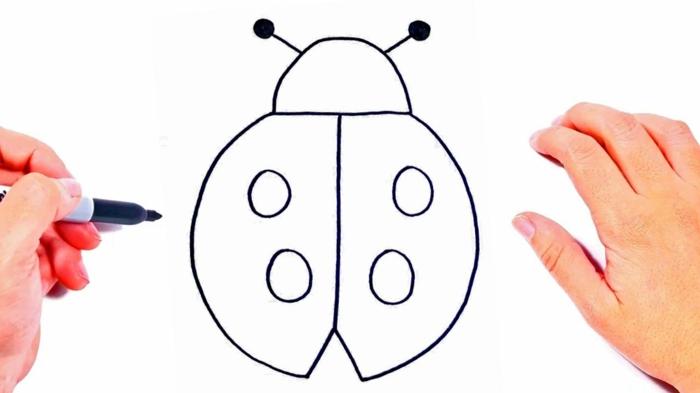 View in gallery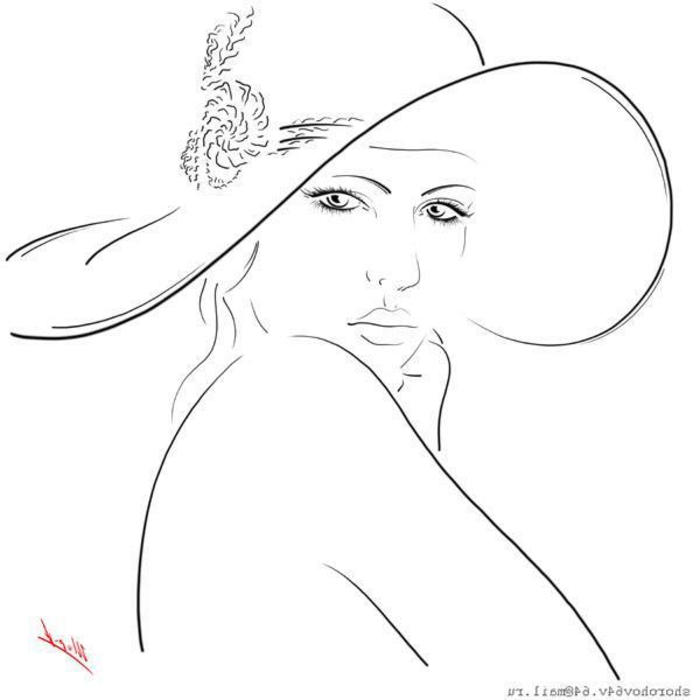 View in gallery
Cute drawing ideas for kids to print and color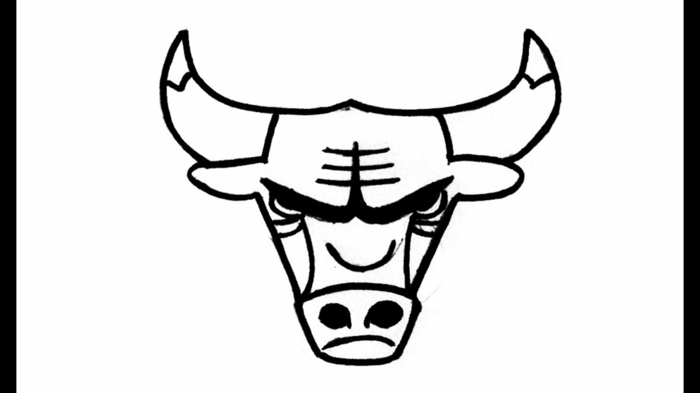 View in gallery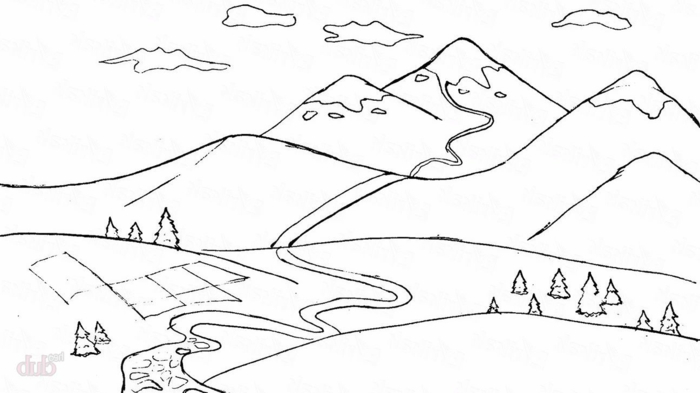 View in gallery
Panda pencil drawing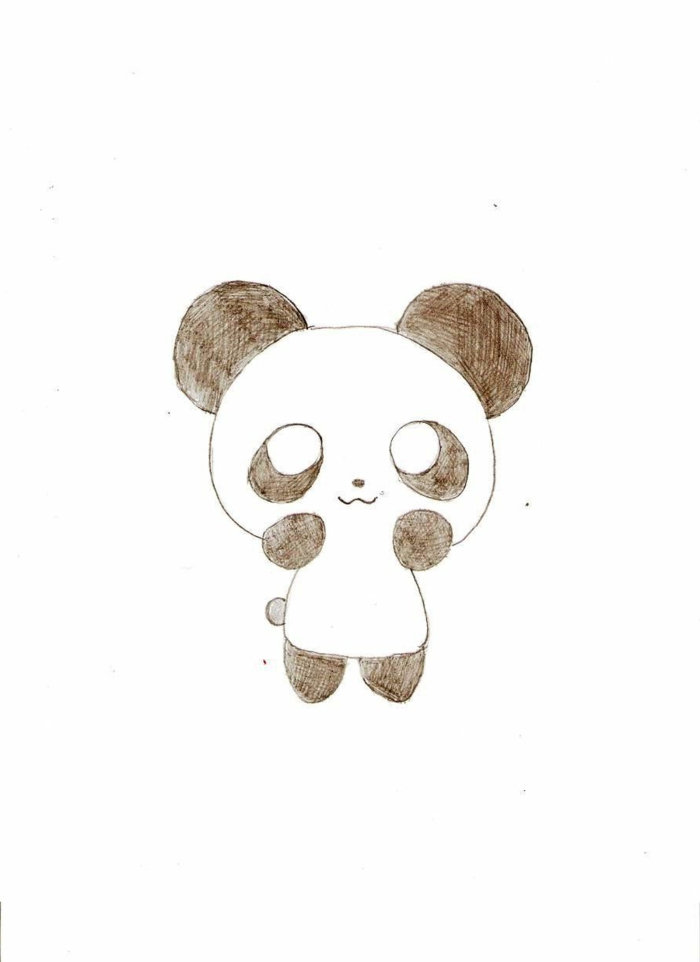 View in gallery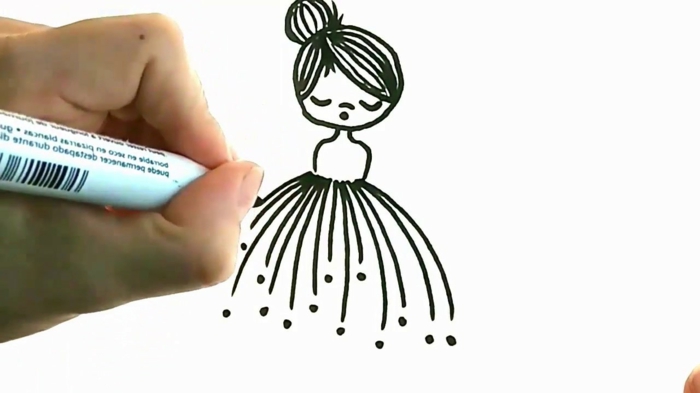 View in gallery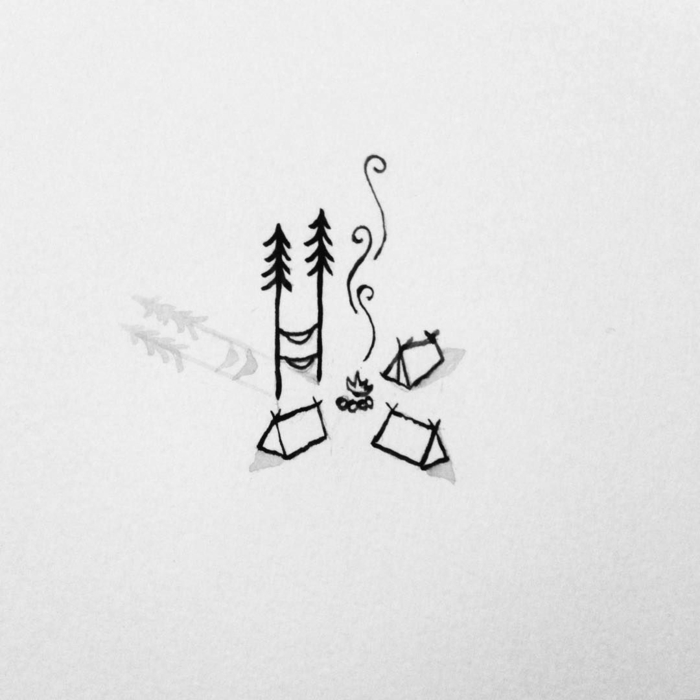 View in gallery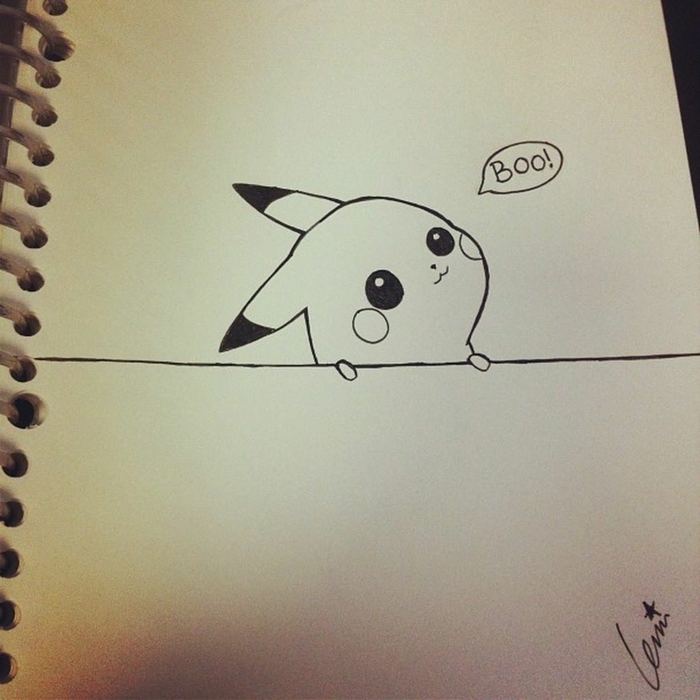 View in gallery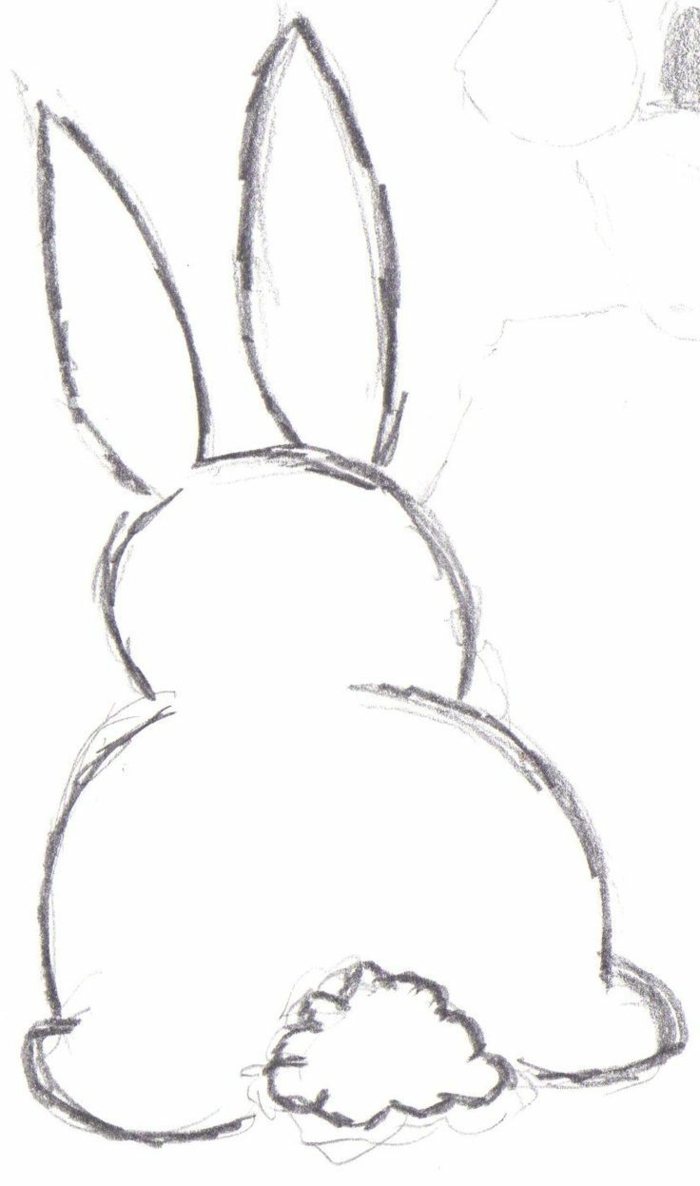 View in gallery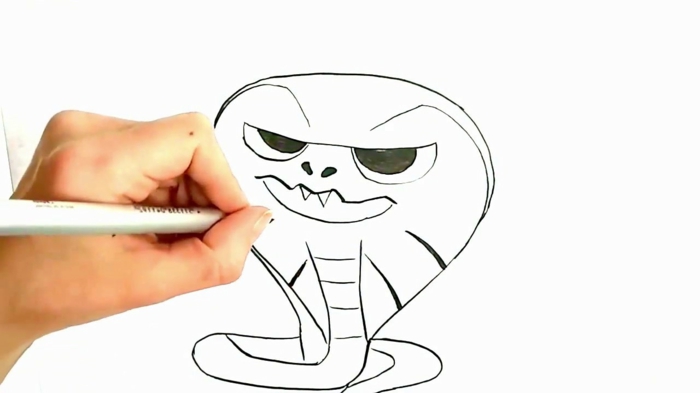 View in gallery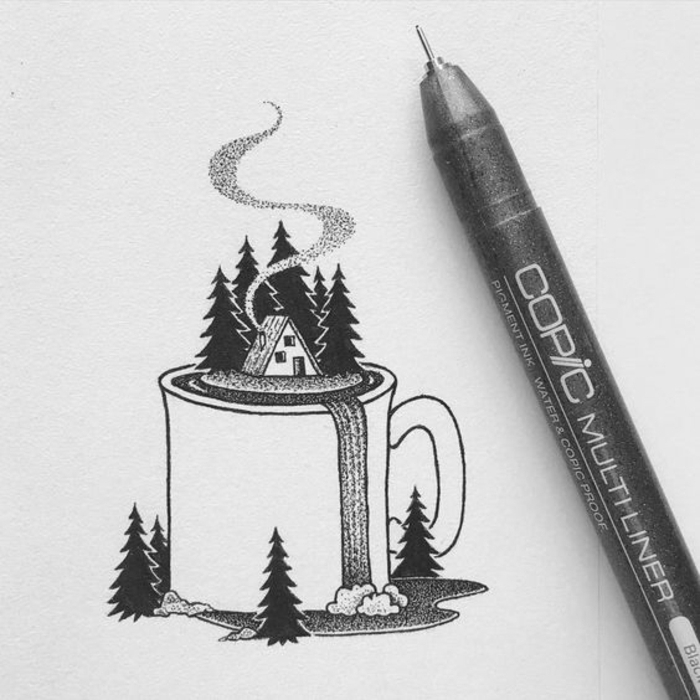 View in gallery
Easy and original torros drawings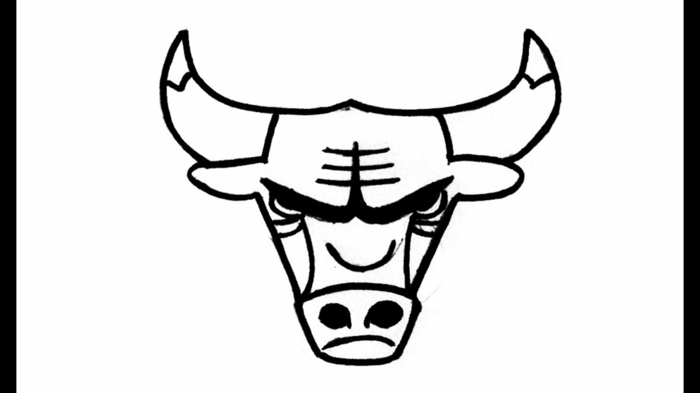 View in gallery