I found you 29 cool and easy drawing tutorials to learn how to draw easily in just minutes every day. You can practice at your home or in class or even at your work and send us your best drawings in commentary elsewhere to see what you have done from these "tutorial drawing" below.
If you already do one you will have learned how to draw easily. If you make them all manifest in a comment and we will do another collection in the same kind to satisfy you. Soon on the blog Tips of girls, there will be collections of tips and tricks rare and little known sometimes in future articles.

How to draw a panda?
I know you like to draw pandas and other stuff so here is a first easy tutorial to draw a cute panda: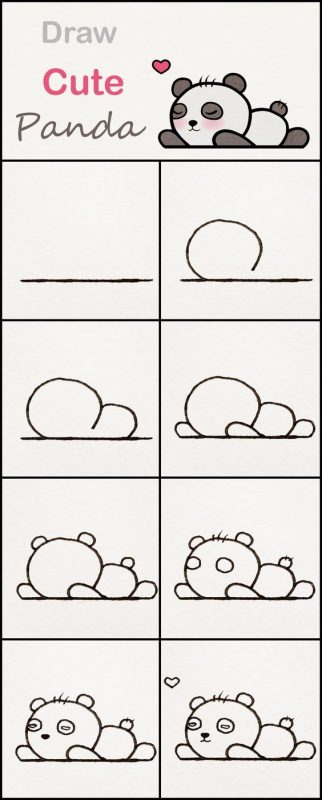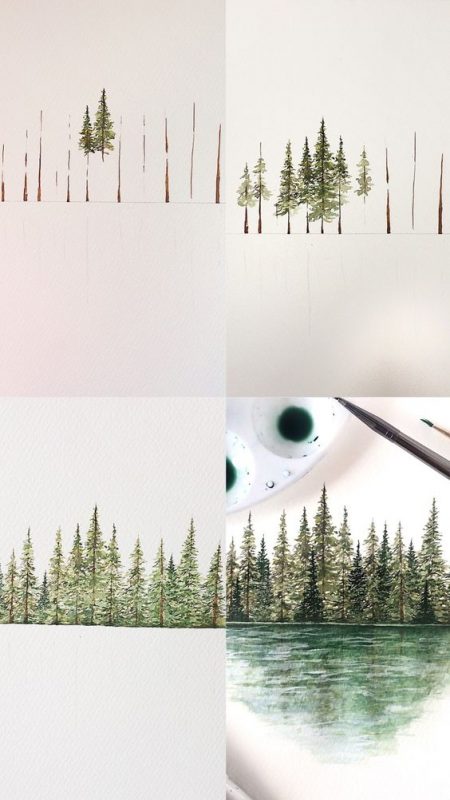 How to draw an Elephant easily?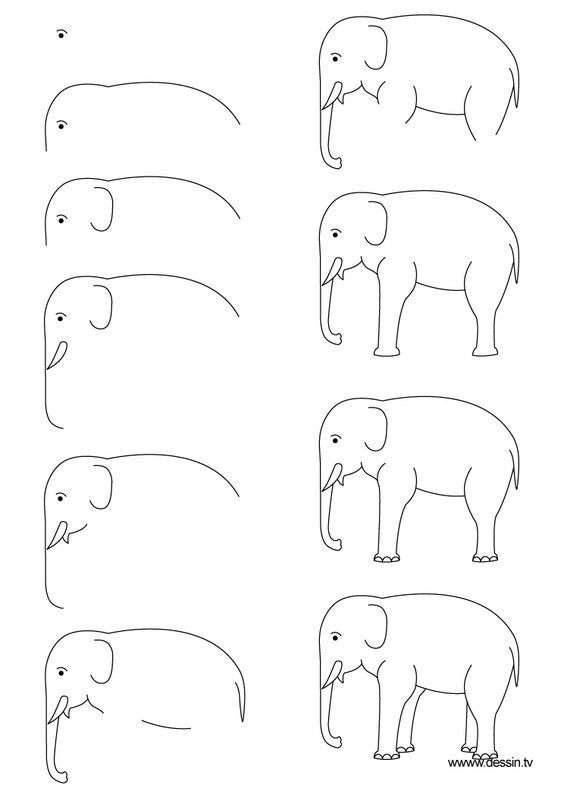 As for example this shark easy and quick to do to impress your friends you just have to do a tutorial + training for the gradients then and you will have a beautiful drawing in a few moments.
You might also like to try some other beginner tutorials before starting to see the next tutorials below starting with the easiest tutorials and going to tutorials as you read this article and especially for allowing you to become pros in drawings.
A nice tutorial to draw an owl in 8 steps only!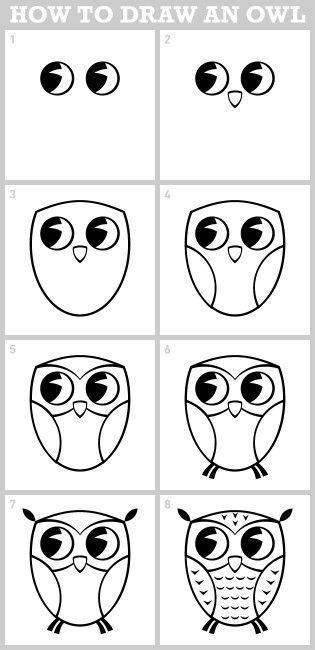 And then to continue to have fun drawing and learning new drawings you can try the flower and plant sketch tutorials to start:
A tutorial drawing of leaves and decorative plants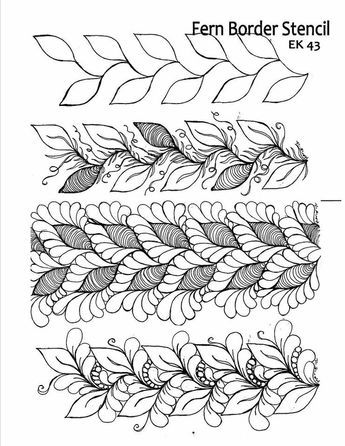 Hot air balloon tutorial with sample colors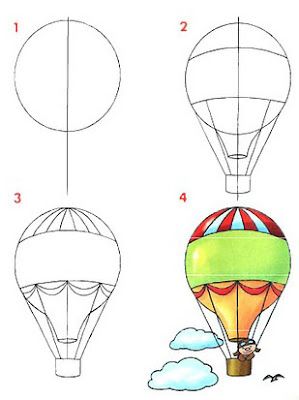 Draw a Car Design in 16 easy steps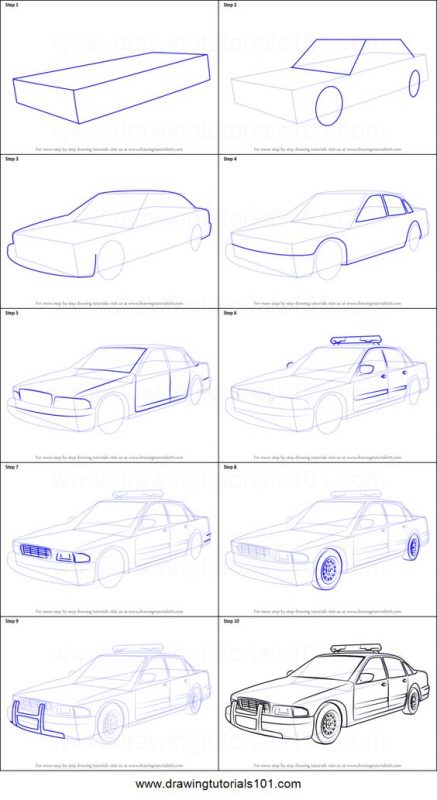 Draw a nose with this tutorial in 4 easy way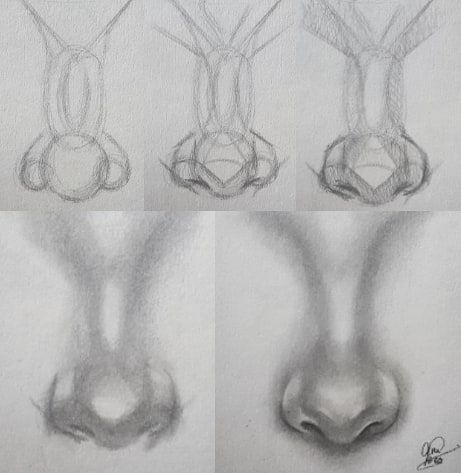 Beginner drawing tutorial to make a giraffe in seconds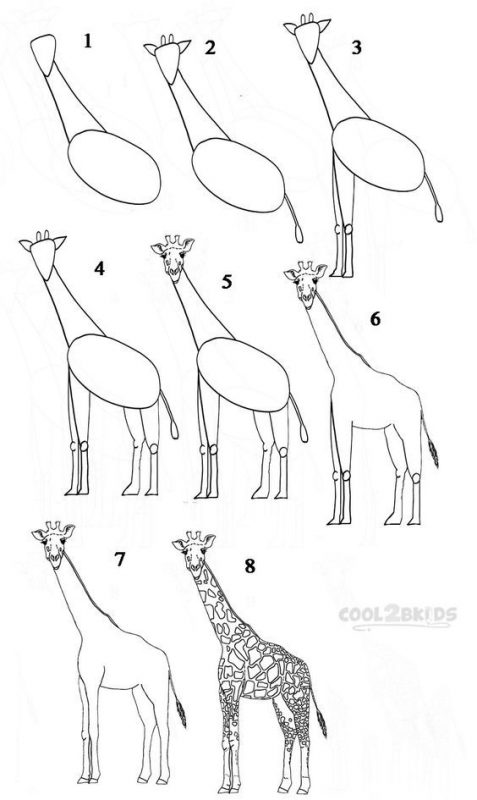 Drawing a cat: another easy drawing tutorial for beginners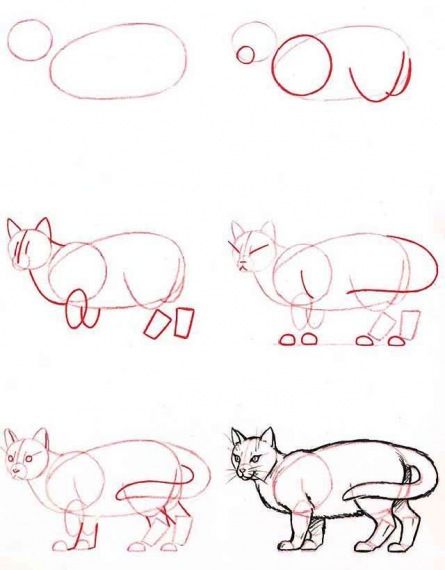 A drawing tutorial for a beautiful Lily flower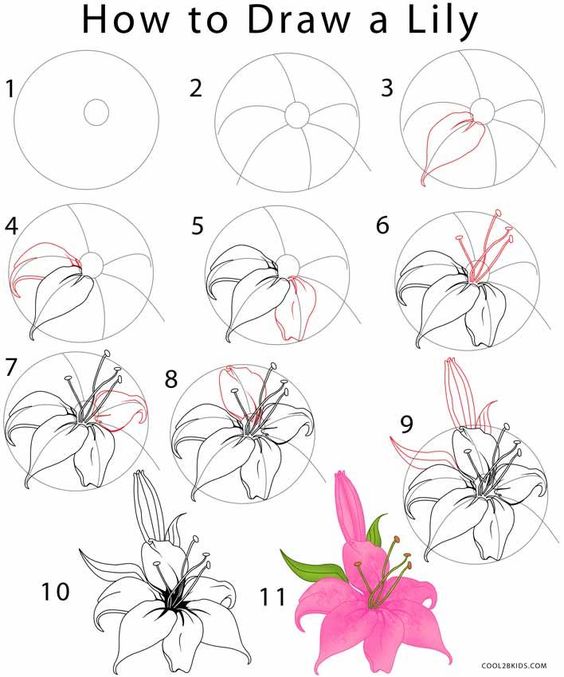 Here is another cool tutorial to draw a baby


Here is a tutorial to make a hand or a fist step by step
How to draw Homer Simpson in a few easy steps
Draw an Eye in easy steps
How to draw a beautiful flower
Tuttle drawing for your children: How to draw Sengoku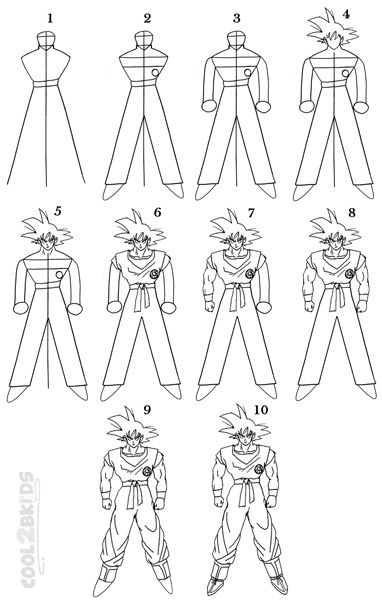 Draw a cute camera in 6 steps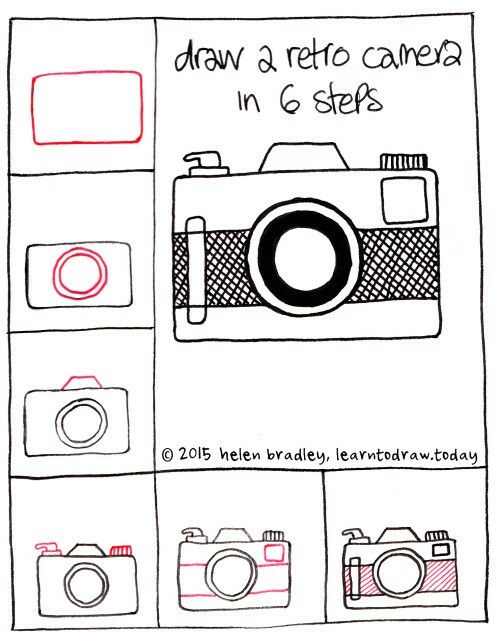 Draw a stylish Rabbit (Funny Bunny)
Another nice drawing tutorial to try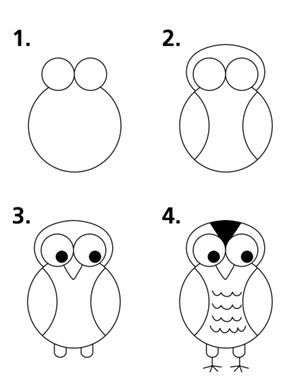 How to make a cloud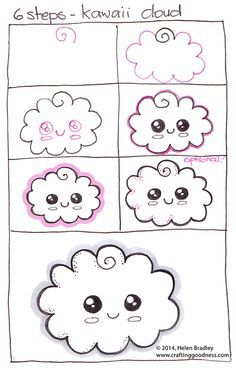 How to make a frog in drawing
Another simple tutorial to make a great hot air balloon
How to make a drawing of a dog easily
So you saw most pictures of tutorials drawings step by step are ranked in order of difficulty from the easy to the least difficult and I am careful not to put something that will take a plumb to do.
You can easily have fun doing one of these tutorials at home and if you want to be creatively free to customize them a little to your sauce. After all it's just a tutorial, and after all, it's your drawings, so do not forget to customize it to the max instead of redoing the same design. Or redone the same but different it can satisfy your need for daily creativity that we all have in us sometimes.