Having beautiful hair, as well as healthy, goes beyond having good genetics, we must treat it with care, use appropriate products and from time to time apply treatments that help us nourish it.
Rosemary is the natural beauty secret for hair, stimulating the follicles to stay active and produce stronger and more beautiful hair. In addition, it is excellent for treating fungal infections such as ringworm or tinea, a fungus that lives in the dead tissues of the hair, the outer layers of the skin or nails, which is caused by lesions on the scalp, prolonged humidity (excess sweating) or poor hygiene.
Natural secret to beautiful hair
Using a rosemary treatment a few times a week will improve the texture of your mane, add shine, and promote strong growth. Here are two great options to implement it in your beauty routine:
Rosemary oil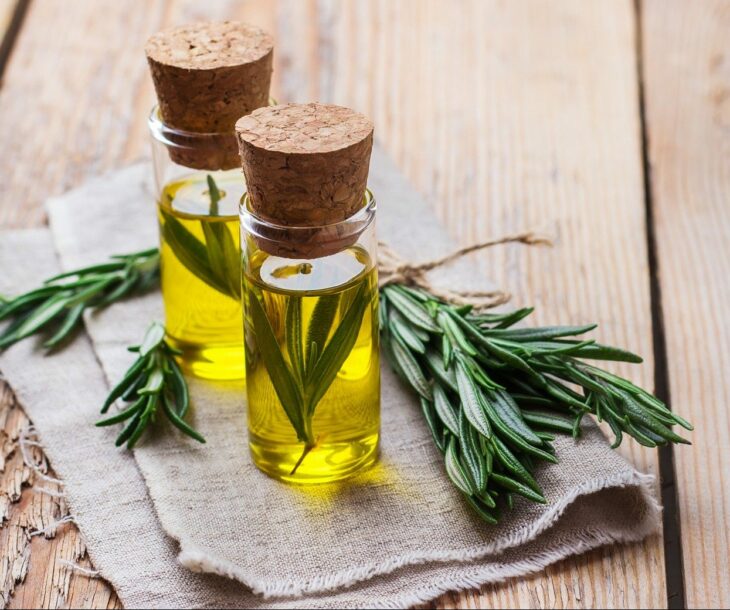 With this remedy you will say goodbye to hair that falls out like crazy and stimulate growth.
You need:
1/2 cup dried rosemary
1/2 cup of extra virgin olive oil
To prepare it, heat the oil with the rosemary in a pot for three minutes, but it should not boil! Then let it cool, strain, store in a bottle and let it rest for 48 hours. To use, apply to your fingers and gently massage your scalp for three minutes. Then apply a shower cap and wait 20 minutes before washing as usual. Do it twice a week.
Rosemary infusion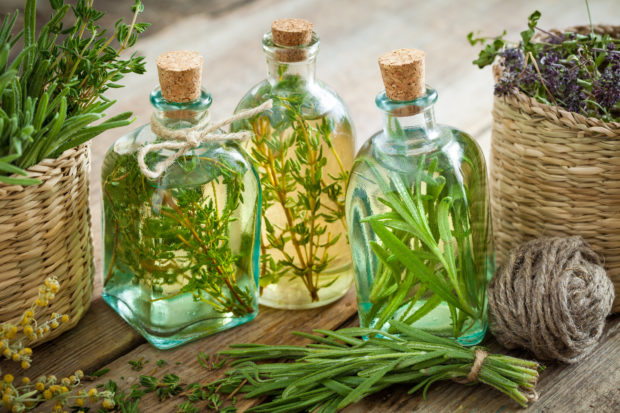 This trick will help you maintain a healthy scalp, remove excess oil and help you fight dandruff, as well as infections caused by fungi.
To prepare it you need to boil half a liter of water and add four tablespoons of dried rosemary. Let it rest and when it cools, add the infusion to a spray bottle.
When you finish bathing, apply this water to your wet scalp and give a gentle massage. Then comb and let your hair dry naturally. Repeat this procedure from Monday to Friday and in a short time you will notice how your hair looks healthier, in addition, it will smell delicious!