Showing off beautiful, smooth and radiant skin is not an easy job, as it takes a lot of care and above all dedication and time, especially when we have reached 25 years of age, as it is the critical age to implement greater care and reach the 30 with a beautiful complexion.
That is why you should know everything about retinol, a product that is responsible for keeping our skin young and taut and that you will surely become your best friend. It cannot be missing from your skincare routine!
Know all about retinol
Retinol is a derivative of vitamin A. This product is applied topically and is responsible for treating wrinkles and blemishes on the skin, improving the appearance and texture of your face. In addition, it activates the production of collagen. Due to these characteristics, it is normal to find it in different cosmetics and facial care items.
Include it in your routine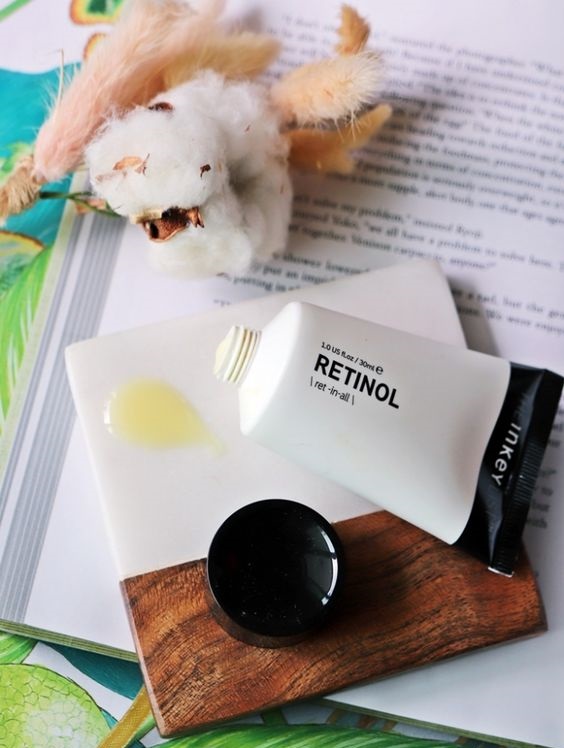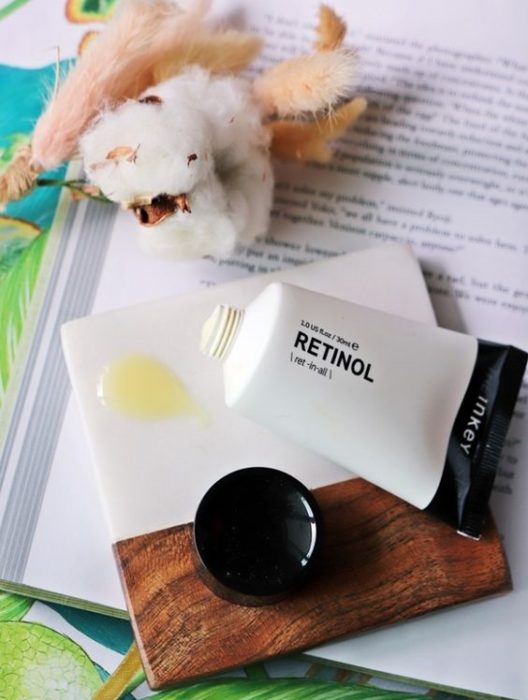 You may think that applying retinol costs a lot of work and is something difficult to achieve, but the reality is that it is not. You can find it in low concentrations in cosmetics, which are freely available at convenience stores. On the other hand, you can also achieve it by using dermatological products, which have a greater quantity and sometimes must be prescribed by a specialist doctor.
Its benefits are simply amazing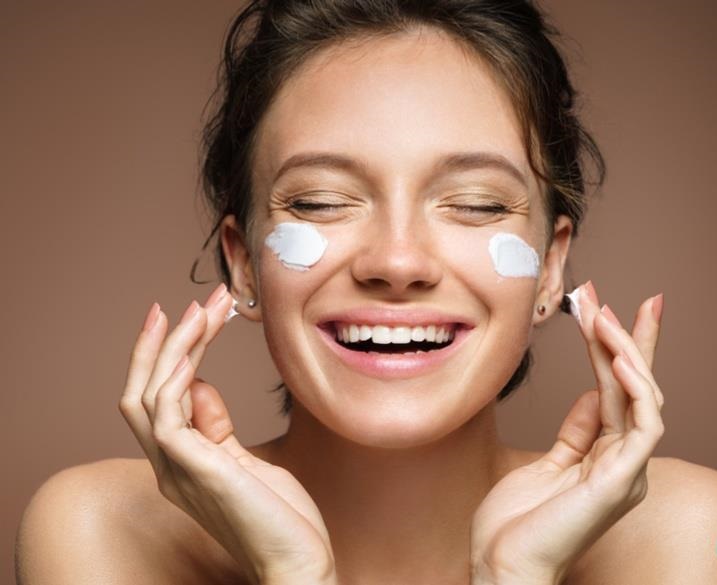 In addition to providing us with the dose of vitamin A that our body needs to continue working, using retinol has other great benefits. Here are some of them.
Reduces wrinkles: Using products that contain this active ingredient helps to eliminate, prevent or reduce the appearance and appearance of wrinkles or signs of aging.
Fight sun spots: It is natural that by not using any protection against UV rays our skin suffers from spots such as freckles or pigmentation that previously did not exist. However, the use of retinol helps to eliminate them, although you should know that it is not immediately, but requires time and, above all, perseverance.
Effective against acne: Helps reduce acne breakouts, blackheads or the appearance of pimples. For this reason it can become a great ally against this problem, but you must remember that if it is something serious, it is always better to go to a professional.
Helps the formation of collagen: Cells have a specific process in the skin that we must take care of and know how to support our body to fulfill it. Retinol helps in the production of collagen, elastin and hyaluronic acid, essential components for proper cell renewal.
Improves hydration of the skin: Products that include this component in their ingredients help increase hydration and have a better appearance of the skin, so it will look more radiant, alive and renewed.
Use it with caution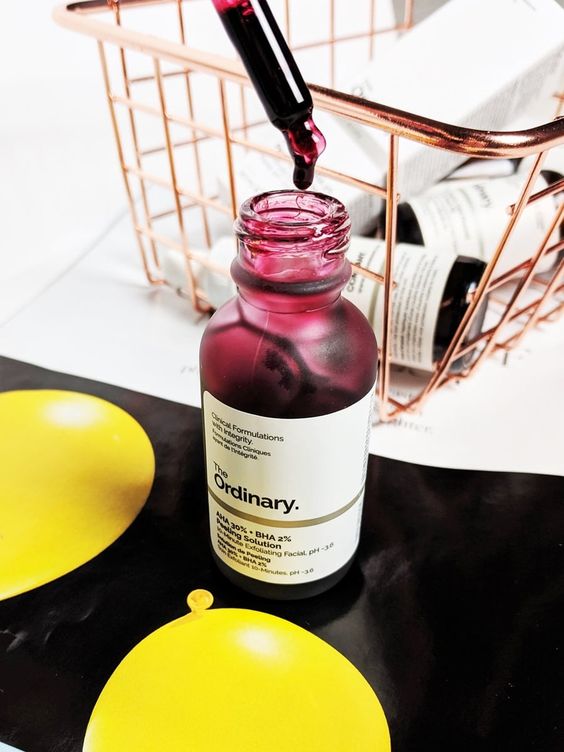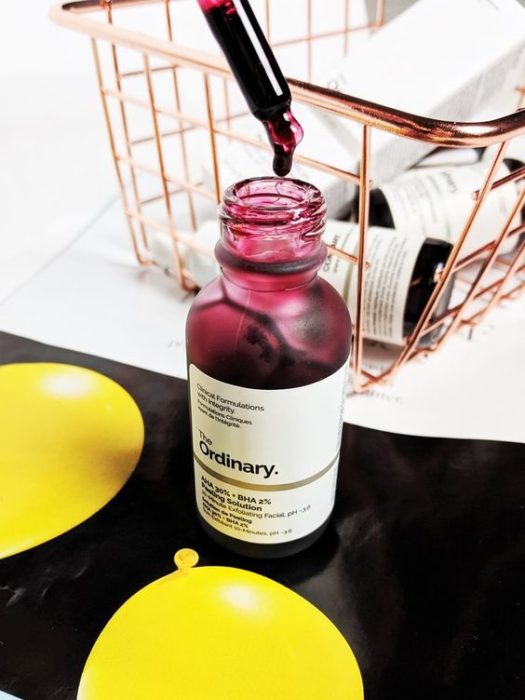 You can use it freely in low concentrations in those cosmetic products that contain it and are available over the counter, but if what you are looking for is a much higher dose, you should know that it is necessary that you go to a professional and it is he who prescribes it. adequate amount that your skin needs.
You should also keep in mind that it will not give immediate results. On the contrary, it is a long process, in which you will be able to notice changes in an average of 12 weeks.