Cute Wallpapers for Phone – Cute wallpapers are an essential element to personalize your cell phone because through them you project your tastes, beliefs, thoughts and even your mood.
There are hundreds and even thousands, but finding the right one is still a difficult task. That's why we decided to help you by selecting 15 wallpapers that are the perfect mix between random and cute, to give a cool touch to your mobile.
Cute Wallpapers for Phone
1. The small details make the difference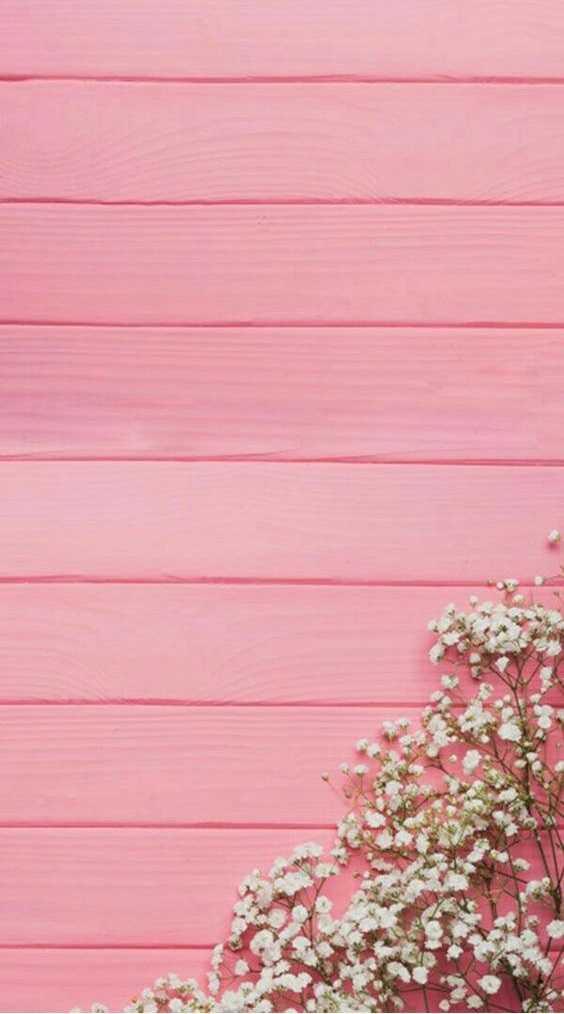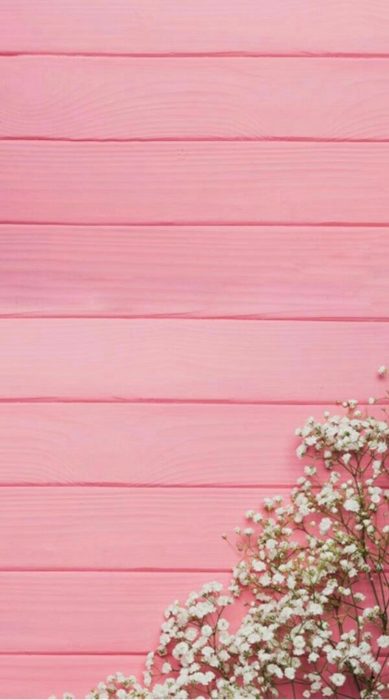 2. From nature to your mobile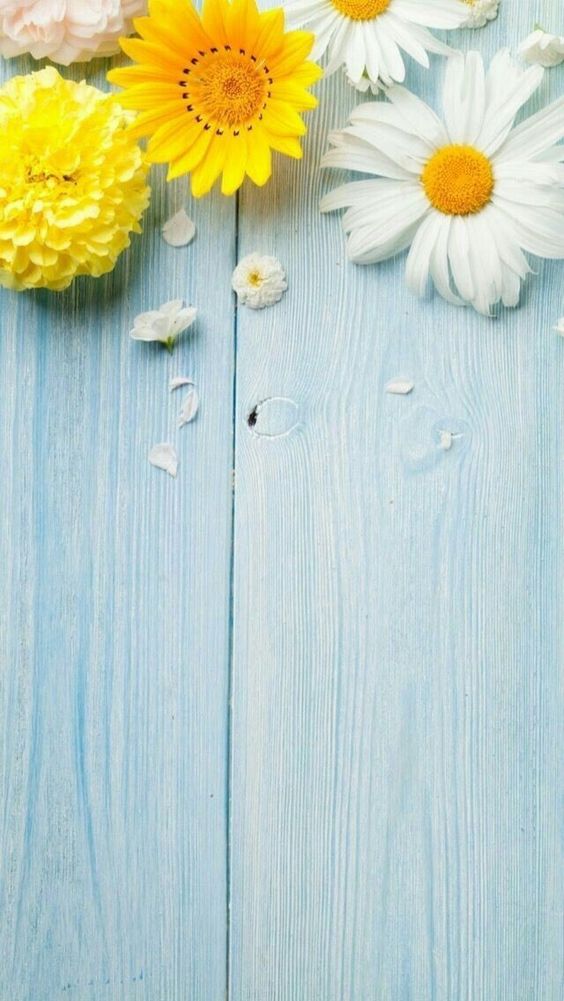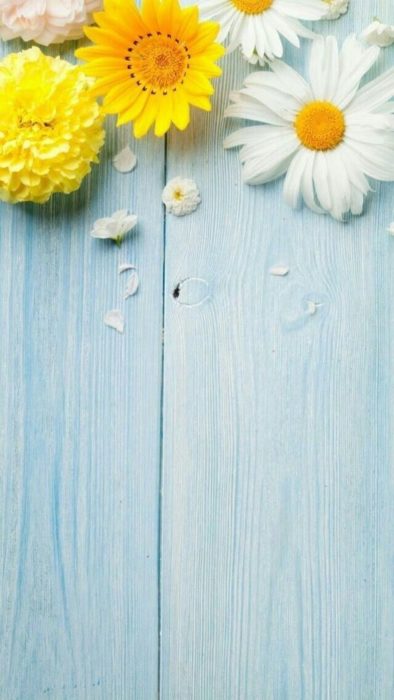 3. An explosion of brightness on every call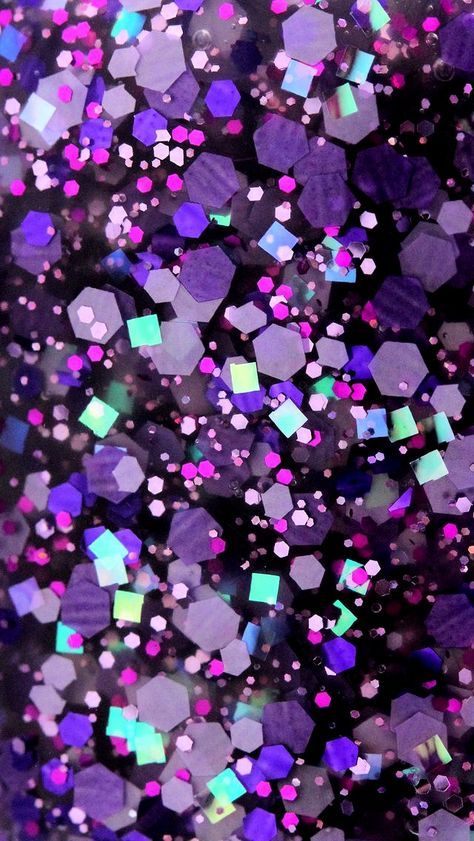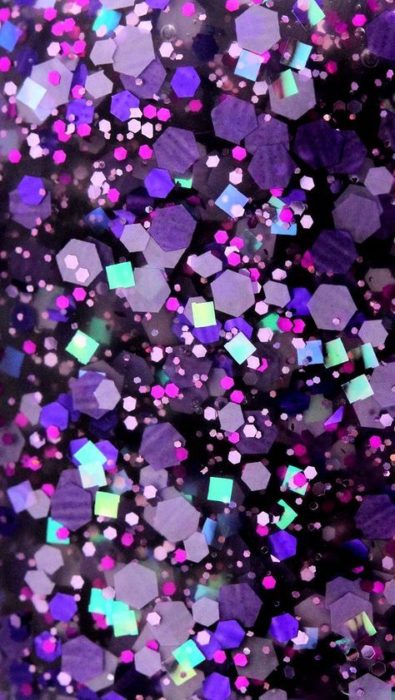 4. Colors and flavors! – Cute Wallpapers for Mobile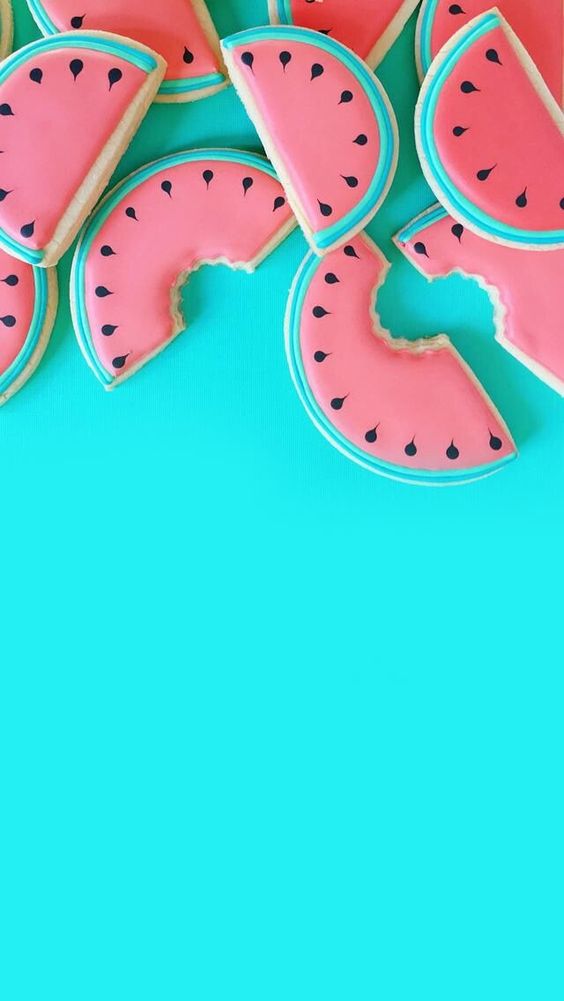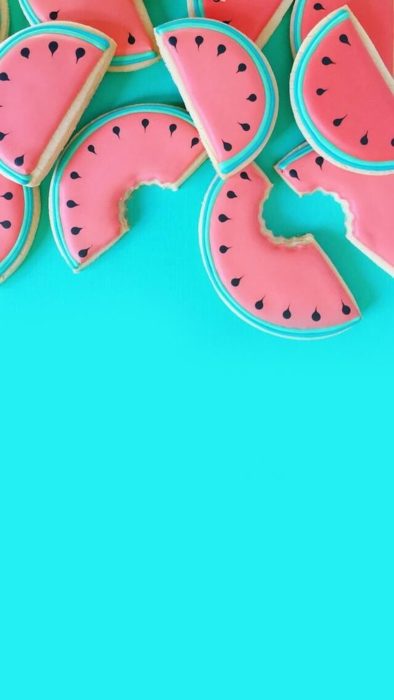 21 Wallpapers To Be A Tumblr Girl
5. Smoke bombs to block WhatsApp from the enemy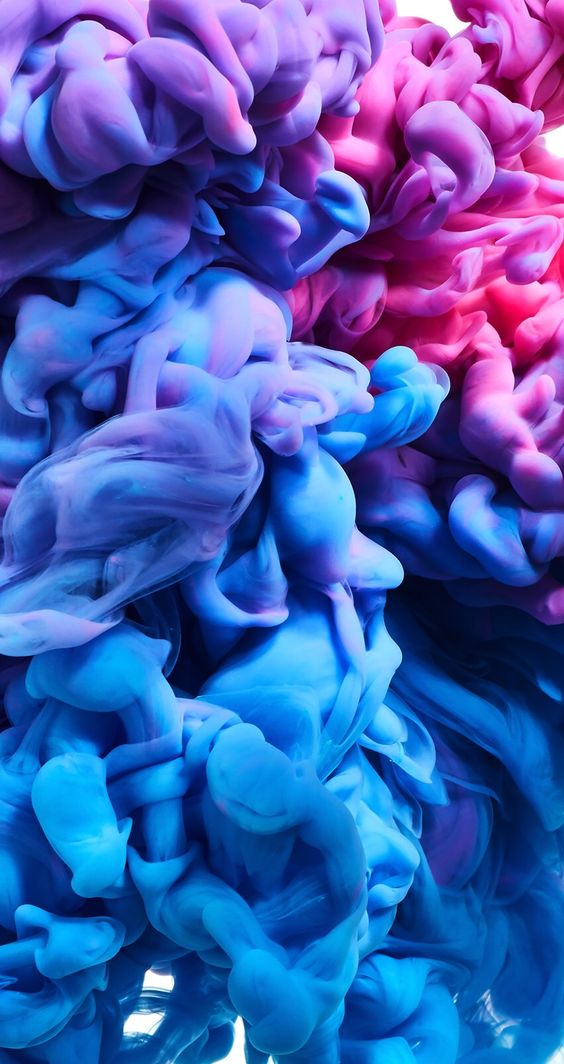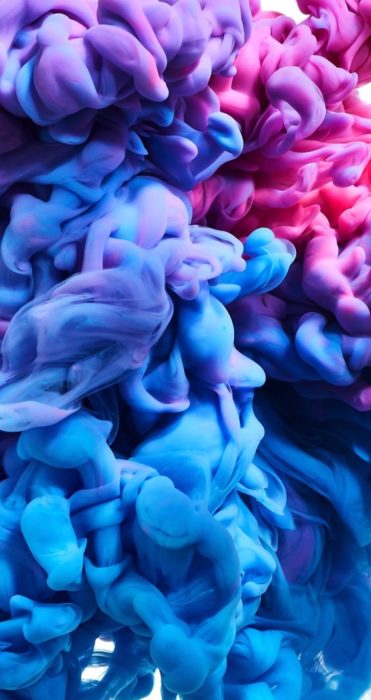 6. As sweet as each of your stickers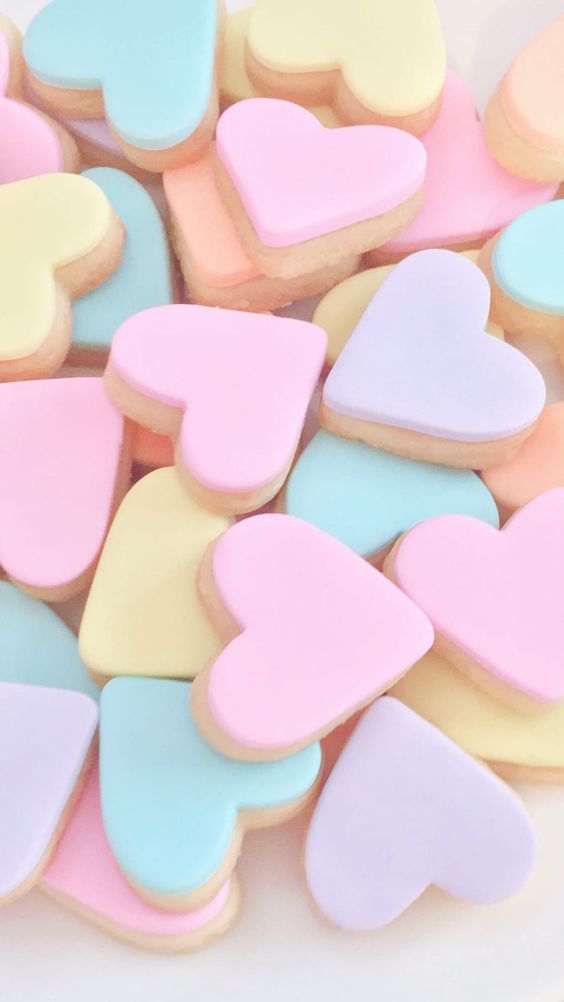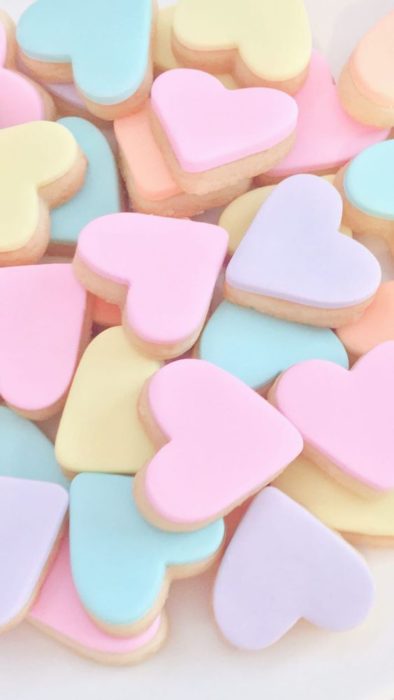 7. Paint your days of colors! – Beautiful Wallpapers for Phone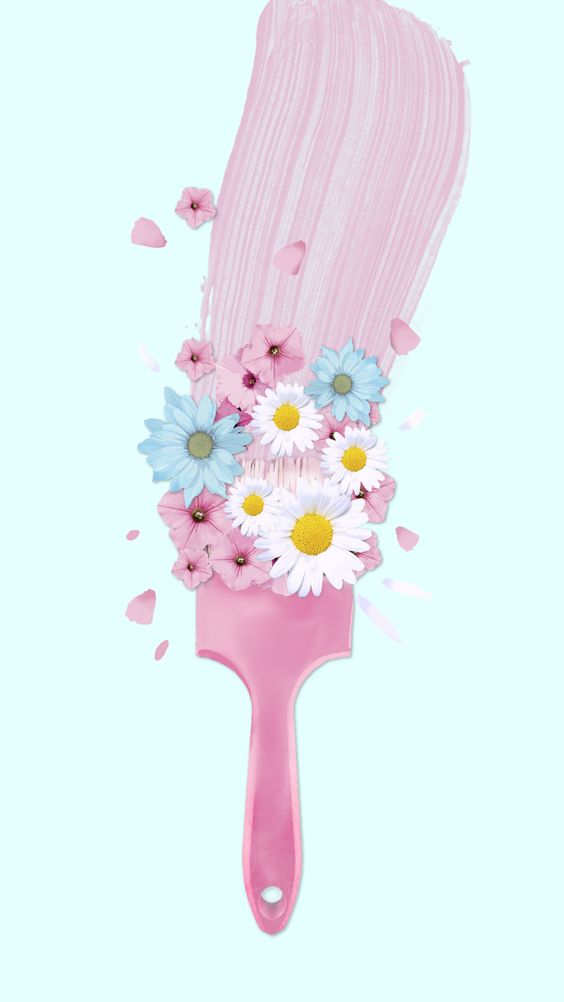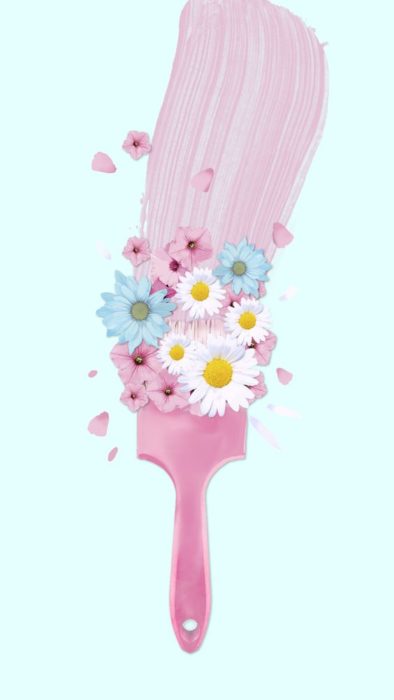 8. One purr for every click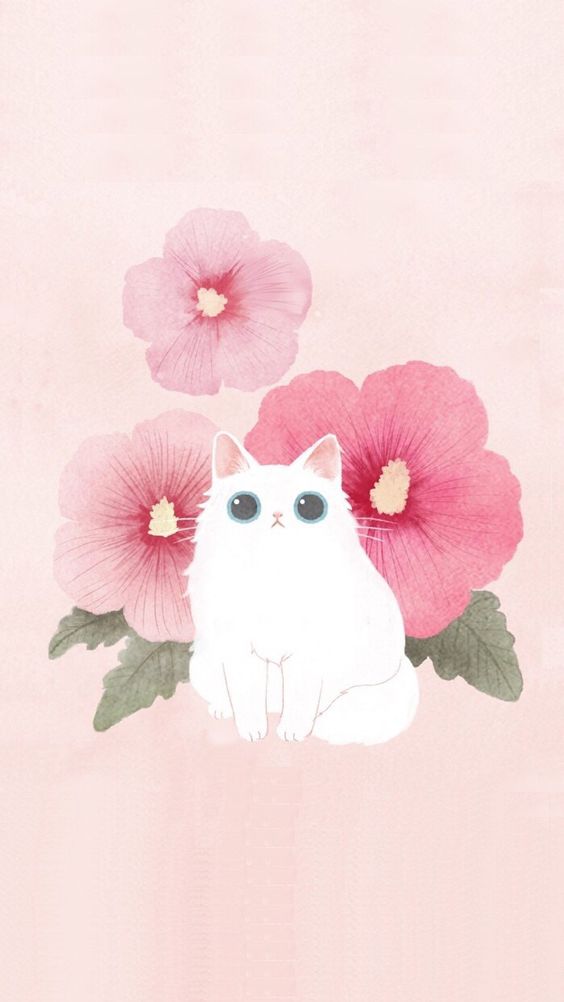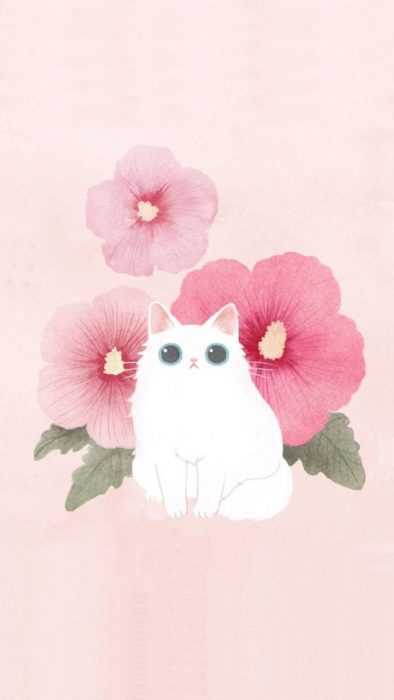 9. Do you remember these phones?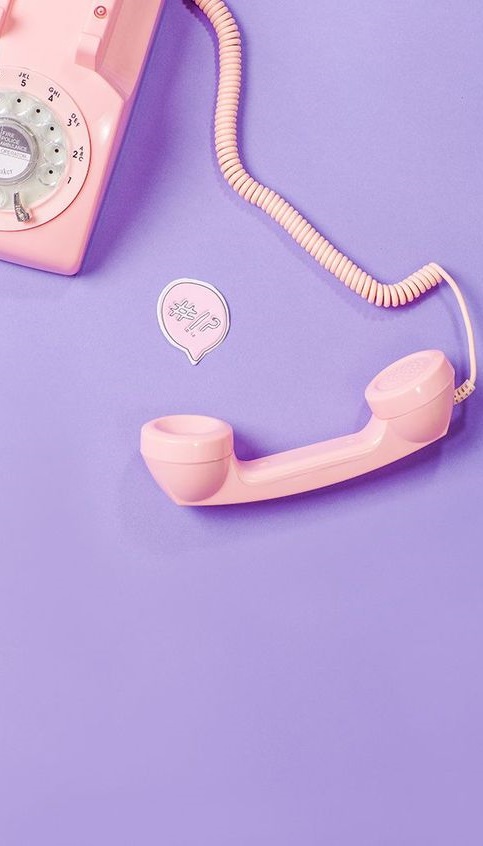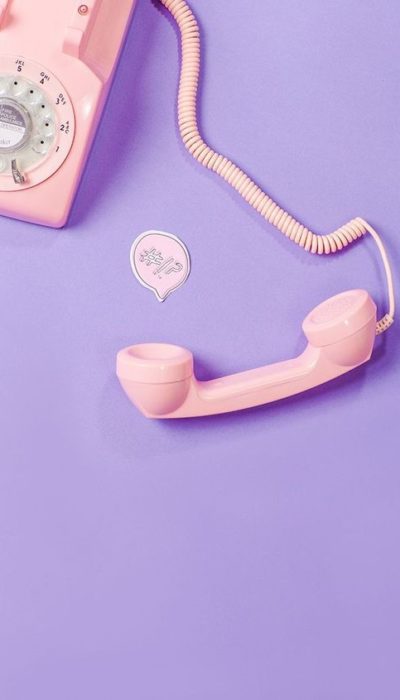 10. A little spring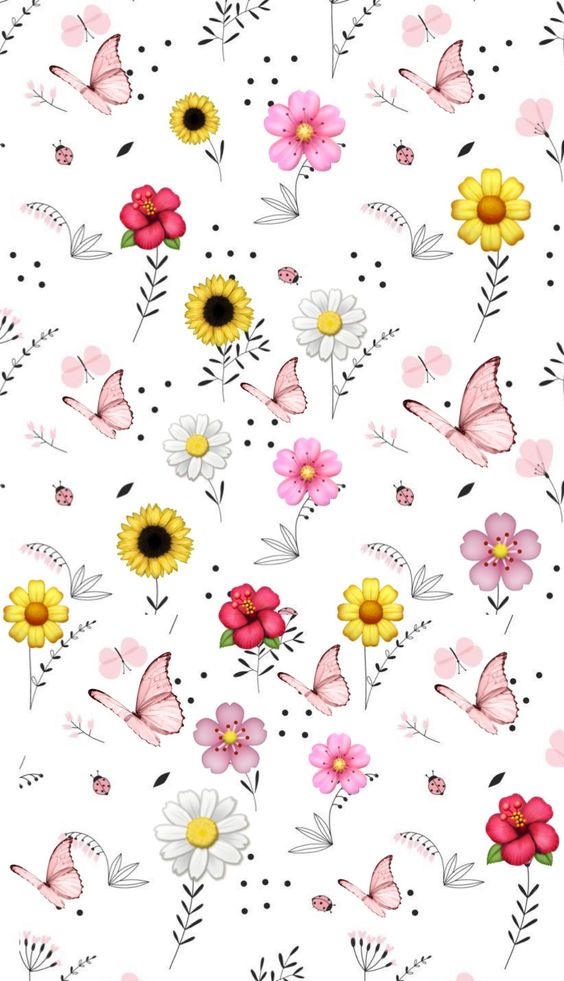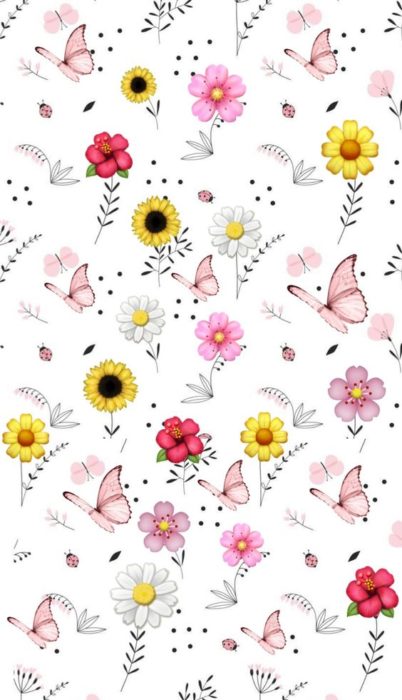 22 Photos that show the world is completely crazy
11. Because your heart is the most precious diamond …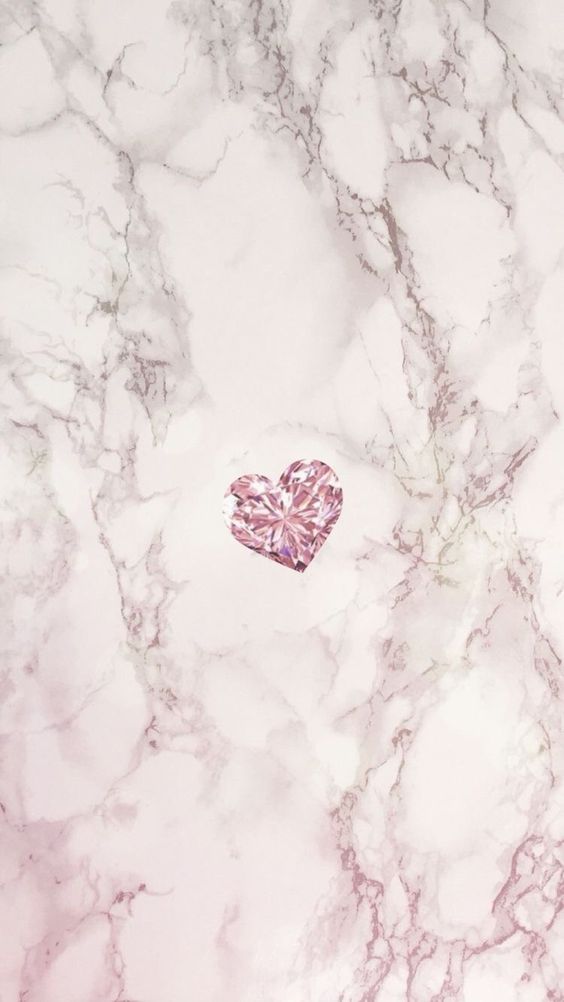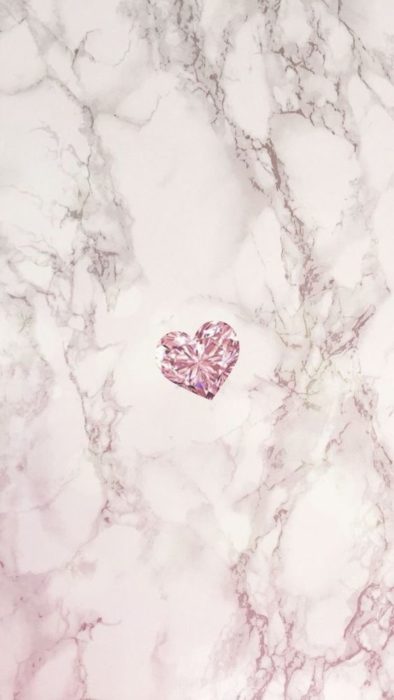 12. Don't let stress control your time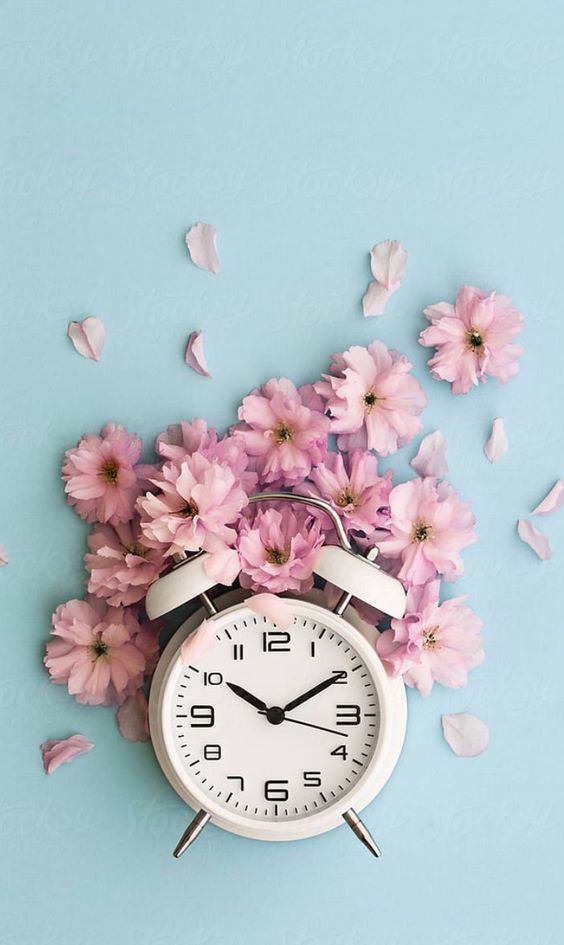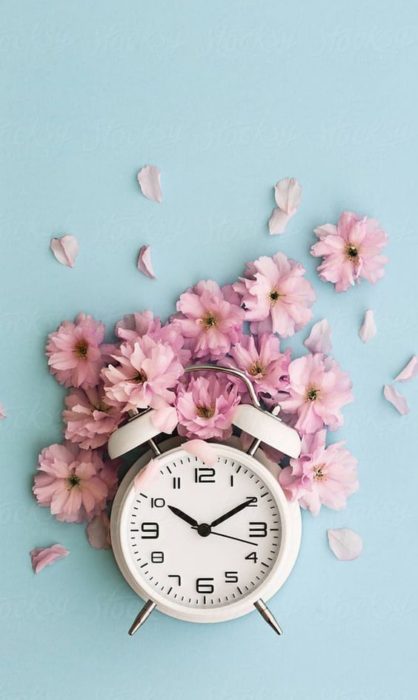 13. There is no doubt that nature is hypnotizing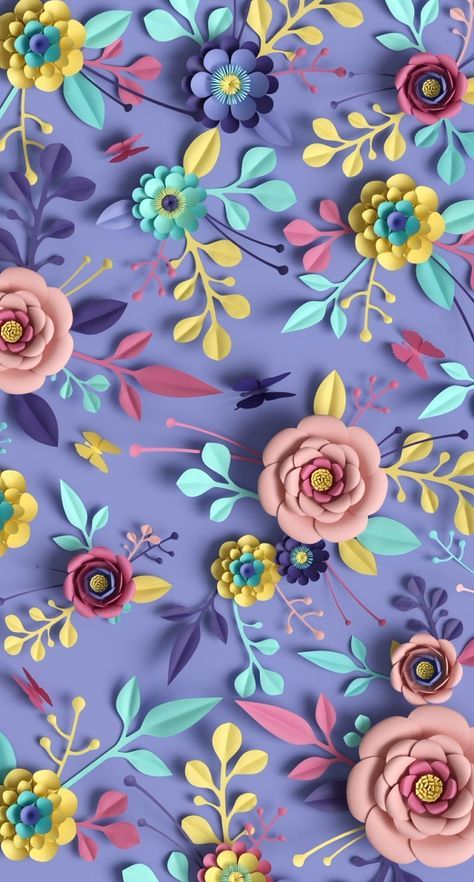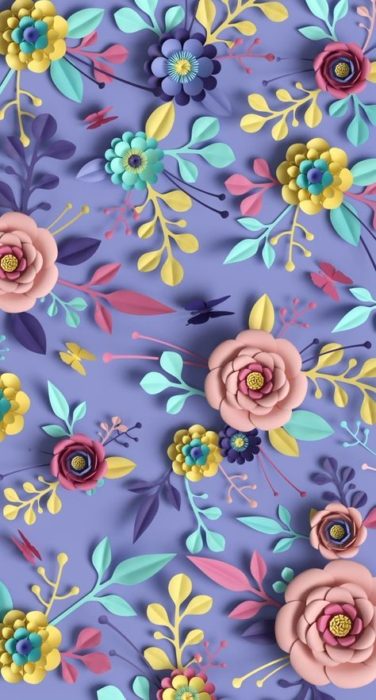 14. It's time to spread your wings!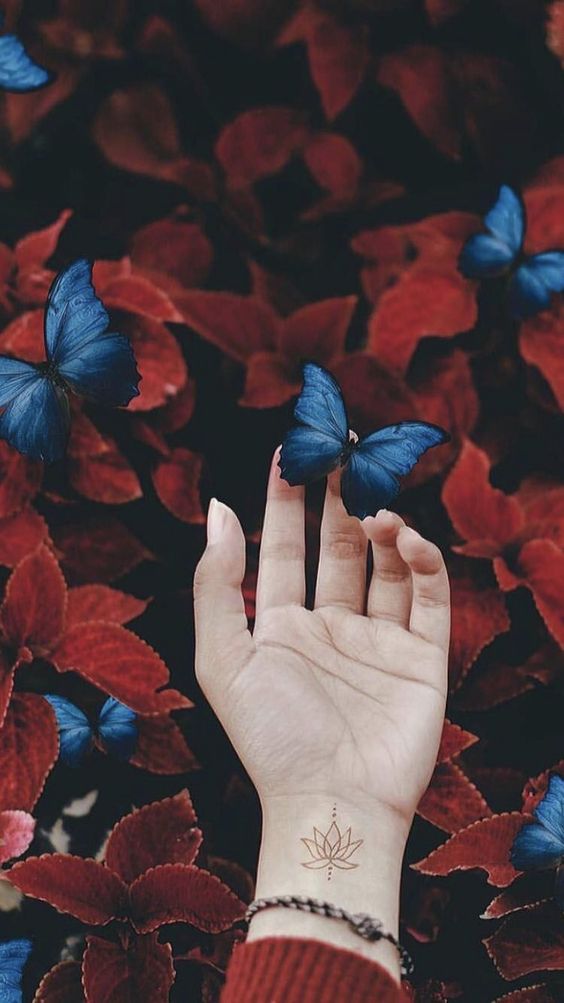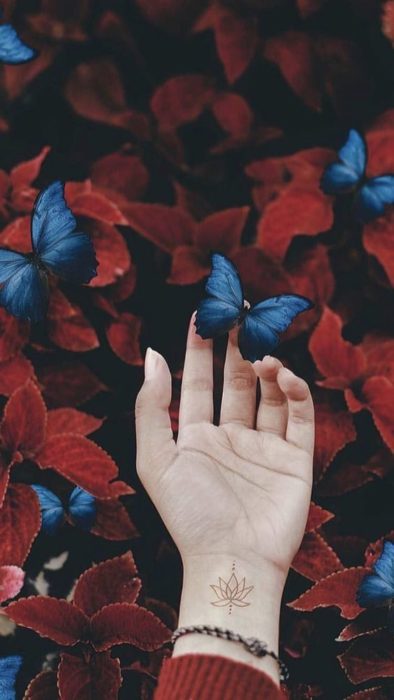 15. An acid rain, but succulent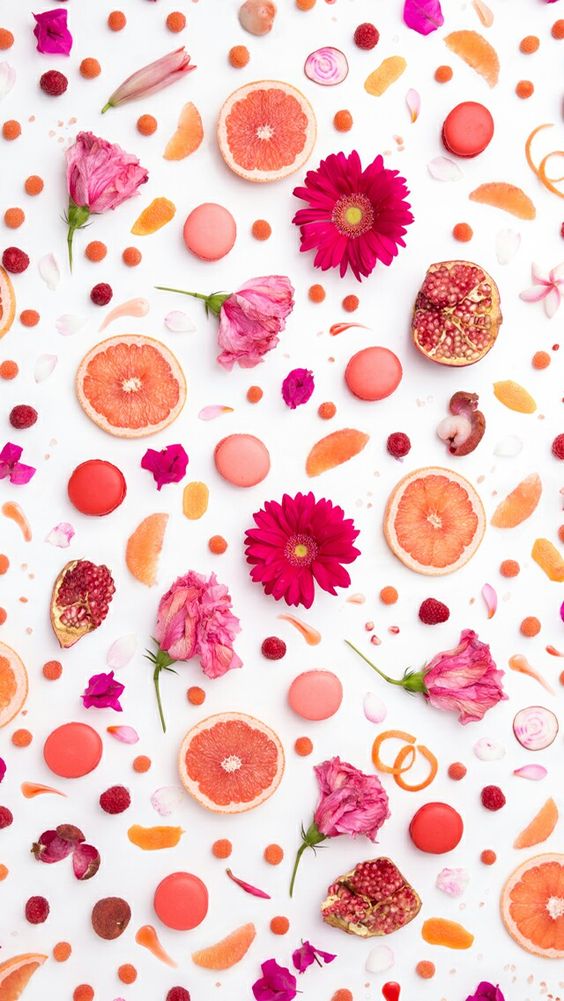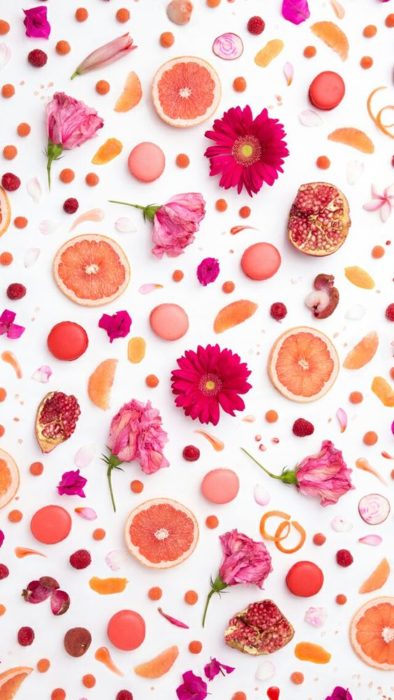 We hope you like all Cute wallpapers for phone.