The bushy eyebrows are here to stay and proof of them are the multiple beauty treatments that promise to give us thick and intensely pigmented eyebrows.
Most of these procedures are usually painful, require rest or are not within reach of our pocket, but that does not mean that we give up hope of having eyebrows like Lily Collins, Emilia Clarke or Cara Delevingne. For this reason we share a homemade dye that will help you achieve your goal. It is simple to do and will give you immediate results.
Prepare your dye at home
Ingredients:
1 tablespoon cocoa powder
2 tablespoons of soluble coffee
1/2 tablespoon of honey
1/2 tablespoon of coconut oil
Procedure:
Add all the ingredients in a bowl and mix until you have a smooth paste. Avoid clumps. Let it sit for 30 minutes in a container with a lid and then proceed to apply it.
Impact look at 3… 2… 1…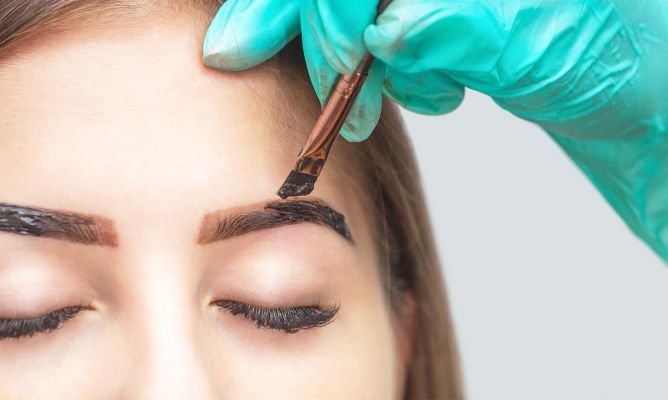 Before you start coloring your eyebrows, remember to pluck and brush them to shape them. Later, with the help of a small brush, apply the dye in the desired area, avoiding staining surrounding areas. Leave on for 30 minutes and finally, remove with a damp cotton ball.
The results are instantaneous. Pigmentation can last five to 10 days, depending on your routine skin care, skin type and factors such as sun or rain. Best of all, you can repeat the procedure as many times as you want, since it is based on natural ingredients.