If like millions of people around the world you are a fan of Harry Potter books and films, the new collection created by the Australian brand BlackMilk is going to enchant you as it is inspired by the story of Harry, Howgarts school, the episode of The Deathly Hallows and the magical world in which it takes place.
This new collection offers us all kinds of garments, from tight pants, fancy dresses, exercise outfits, sweatshirts, and even jackets with the names of the four houses of Hogwarts School of Witchcraft and Wizardry: Gryffindor, Hufflepuff, Ravenclaw and Slytherin .
There are skirts and shorts of each house
Garments with reference to The Deathly Hallows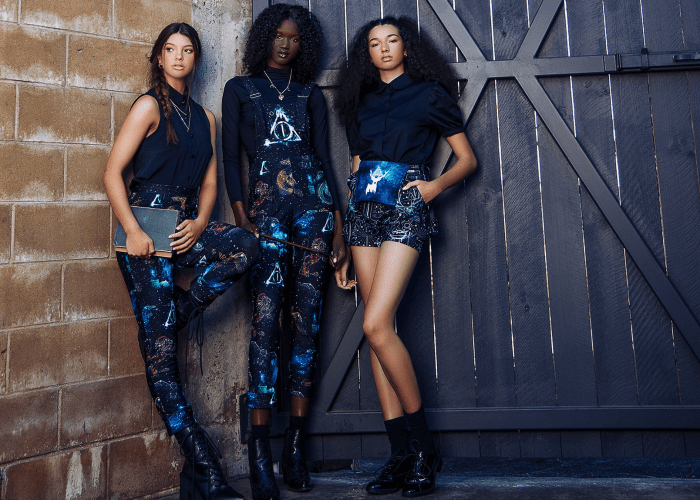 Dressed in constellations and the Marauder's Map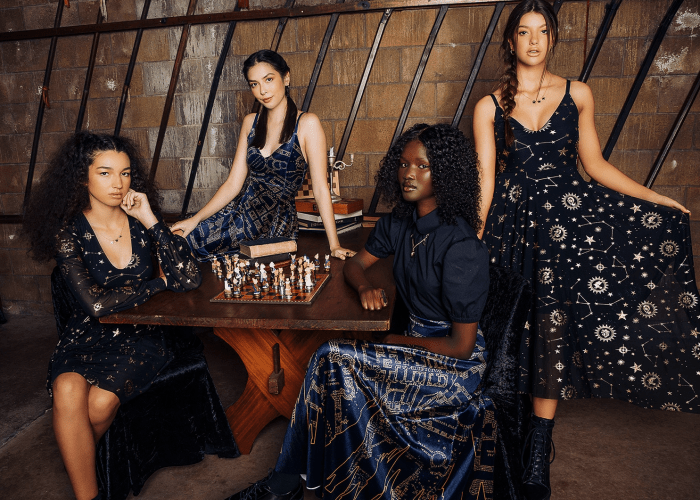 You'll love this Hedwig print blouse

There are garments for all types of personality
Even the dresses have different fits and lengths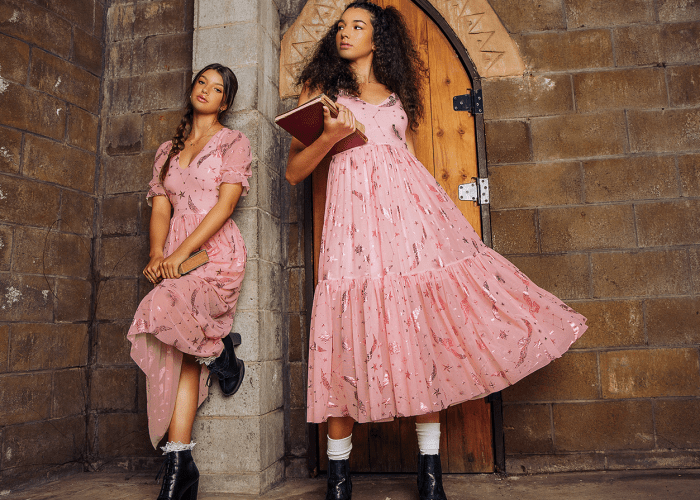 This dress with sleeves and cape fit is magical
This skirt reminds us of the invisibility cloak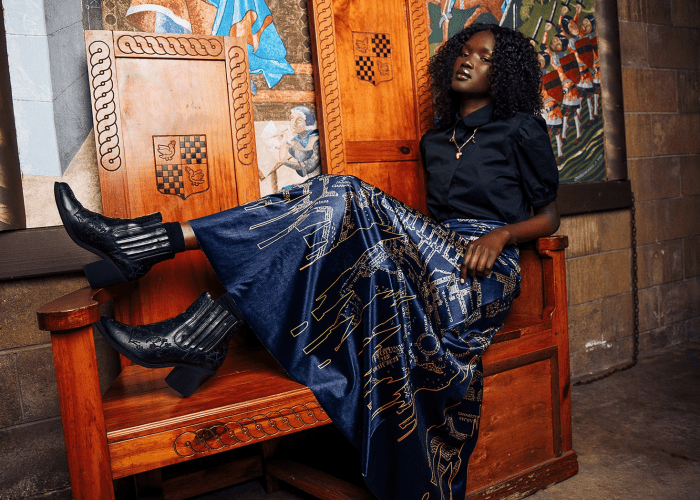 They will definitely make us feel part of Howgarts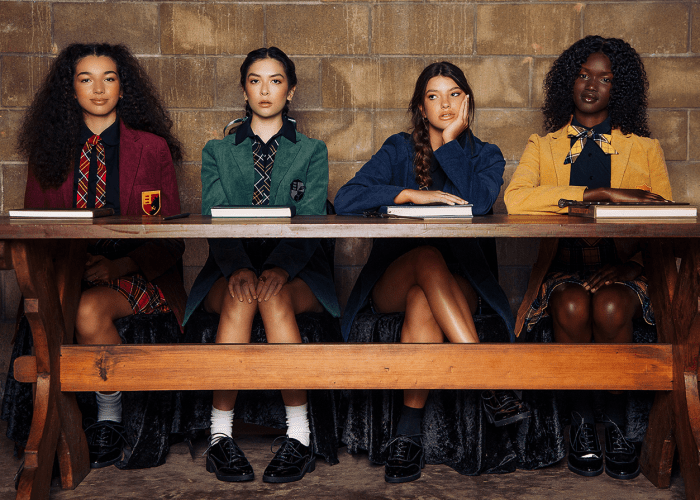 This incredible collection will be launched just in time for the back to school season, prices vary depending on each garment, you can see part of the collection that is already available —for a limited time— here, as well as registering to receive a notification when the rest of the pieces are available.