Fran Drescher had it all: a dream job, charming children, a handsome boyfriend and a great wardrobe that even we, in the middle of 2020, want to have because it is retro, very fashion and feminine.
Flirty skirts, colorful blouses, fun dresses, rough jackets and long boots, Miss Fine had impeccable style from head to toe, and these 20 looks they are the proof of it.
1. Her hairstyles and clothes are the perfect match
2. Loves wearing skirts with stockings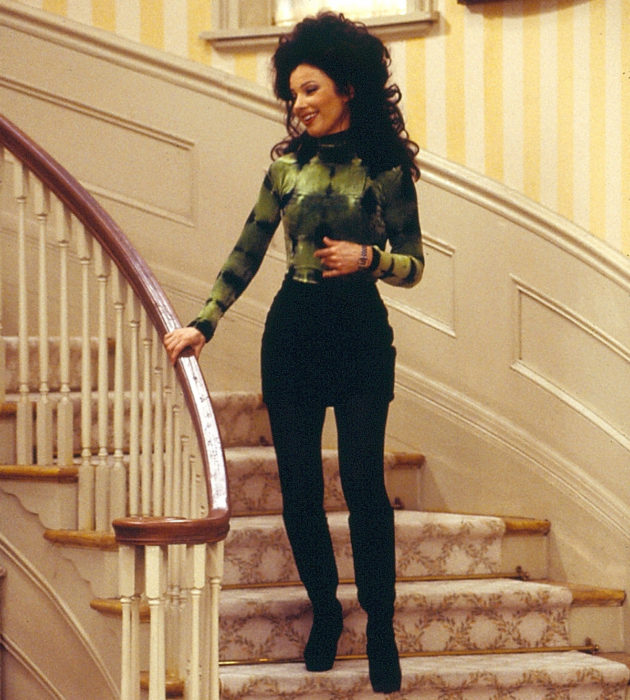 3. Details are everything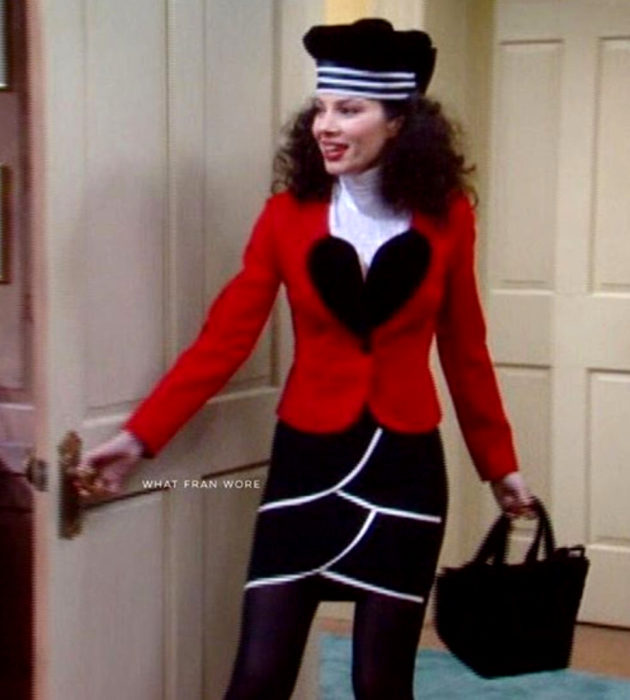 4. The crop tops they look fabulous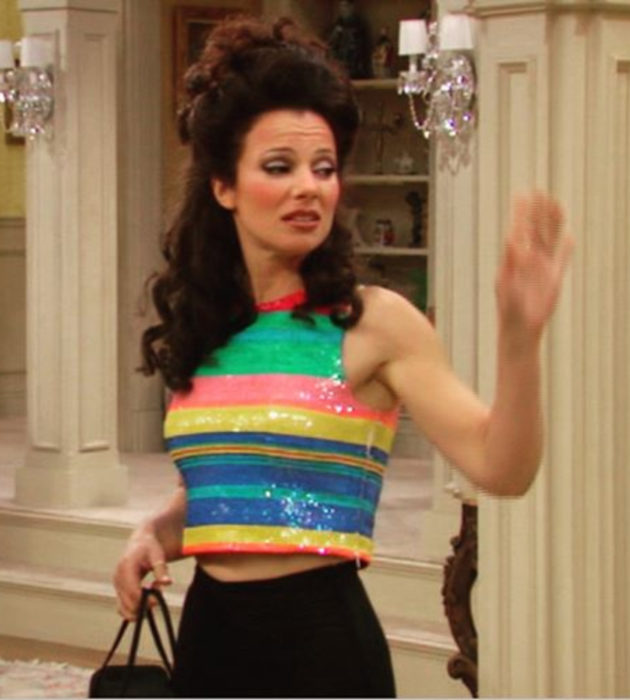 5. Ready for an office day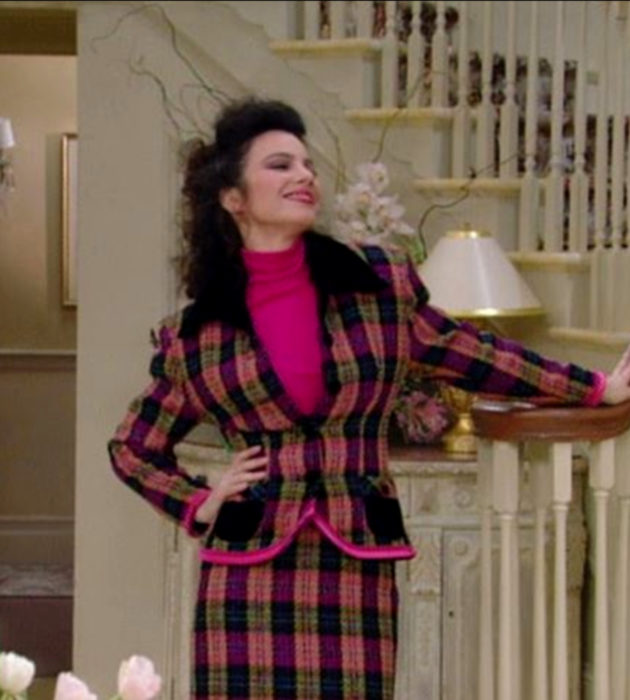 6. But at night you have to go out and have fun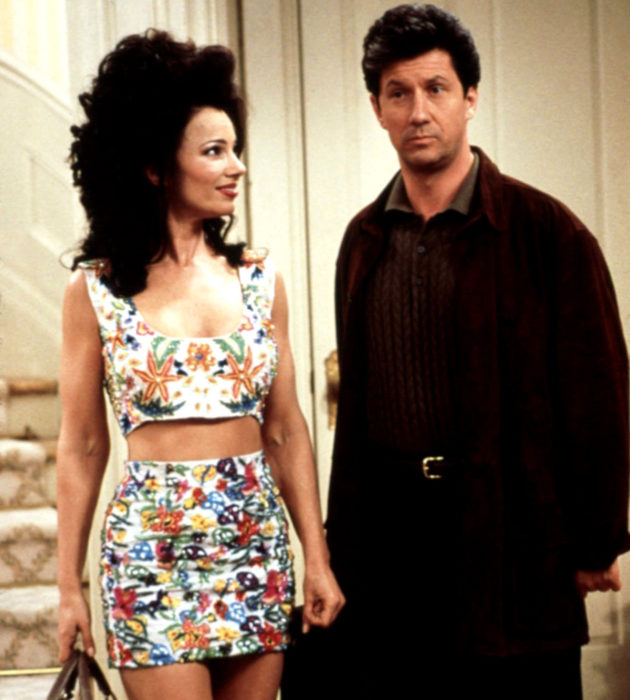 7. Clothes and accessories must match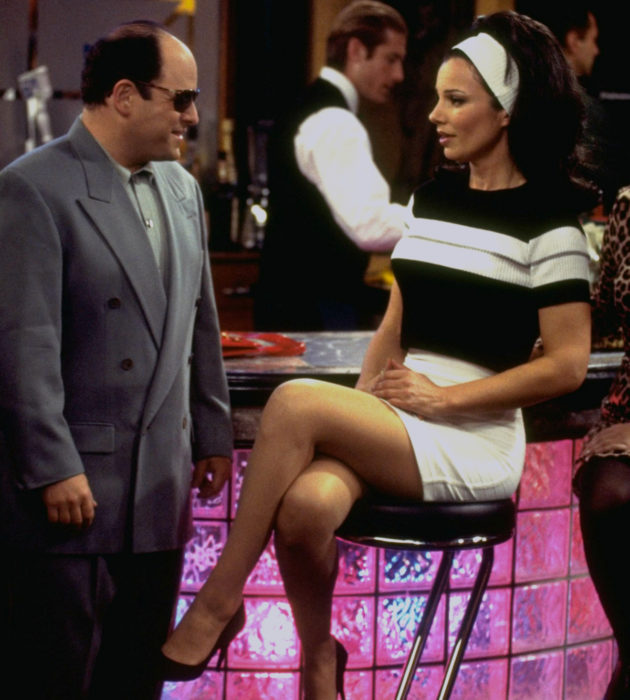 8. You are not afraid of prints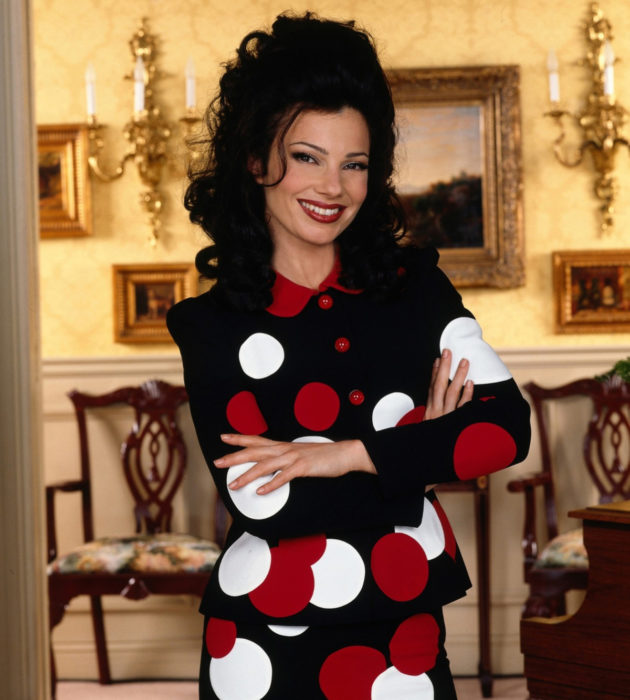 9. Much less to the colors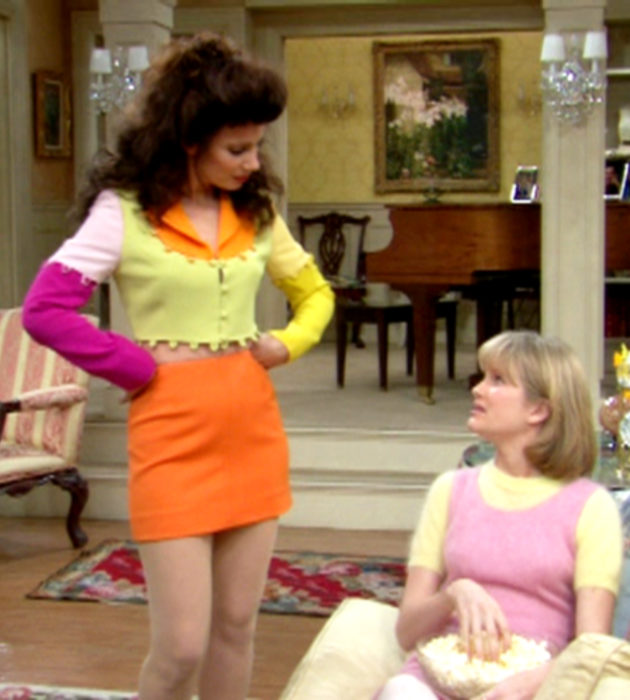 10. Eye-catching hues are your thing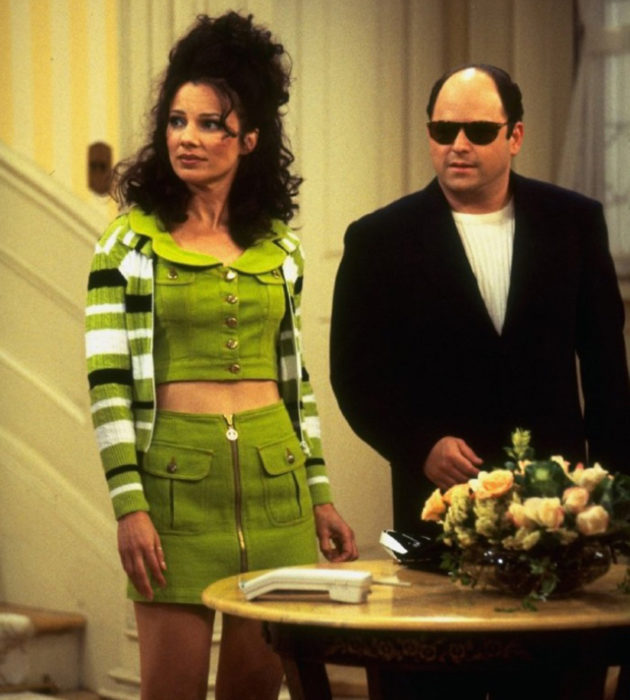 11. We love your 60's style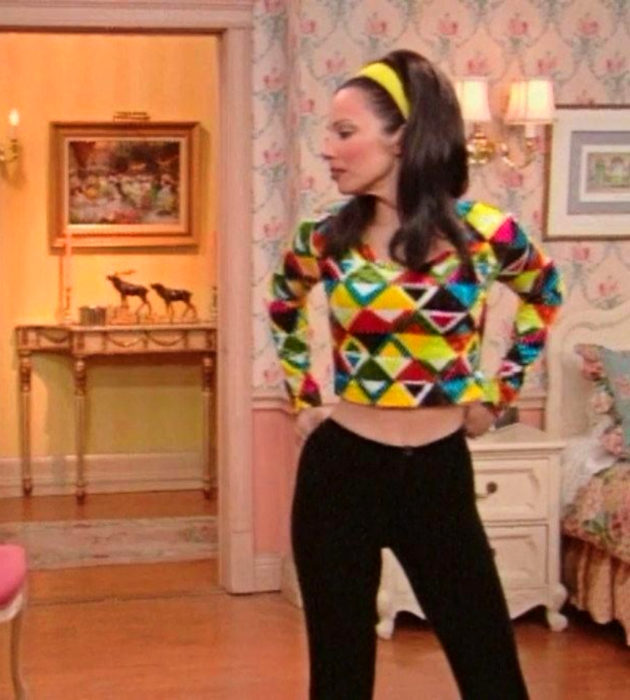 12. Ready for cold days!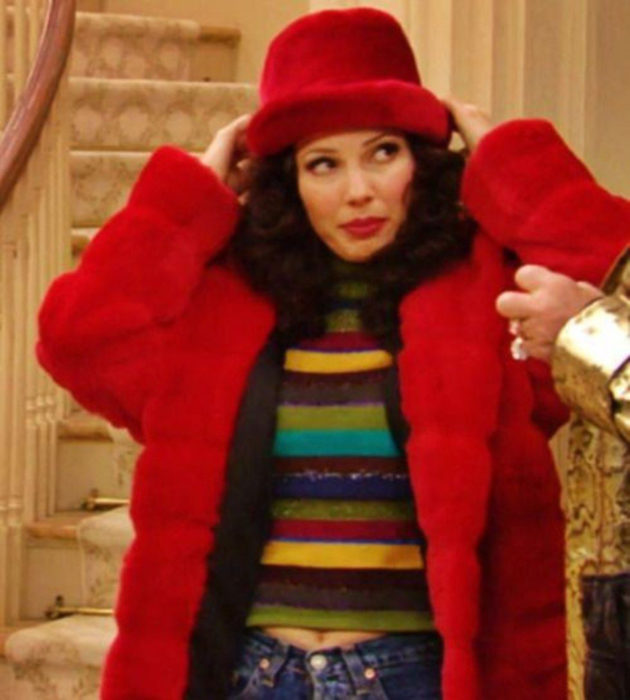 13. Their jackets are the coolest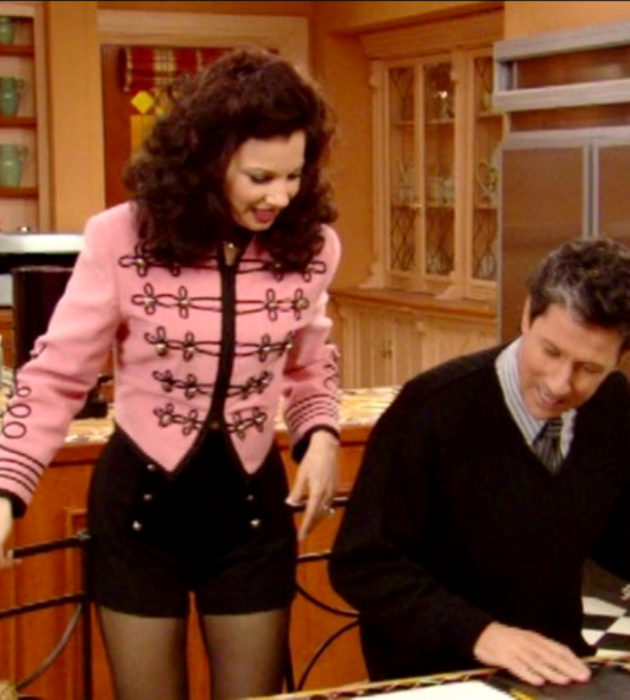 14. Rocker and glamorous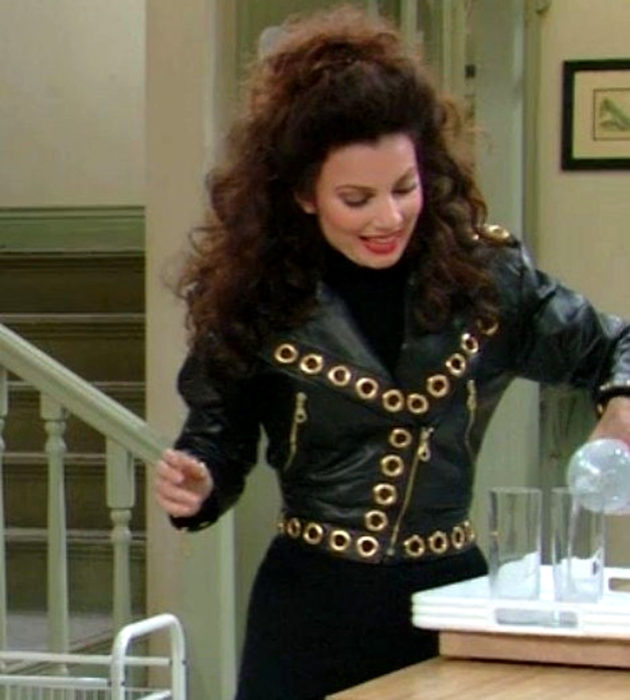 15. Mushroom hair looks amazing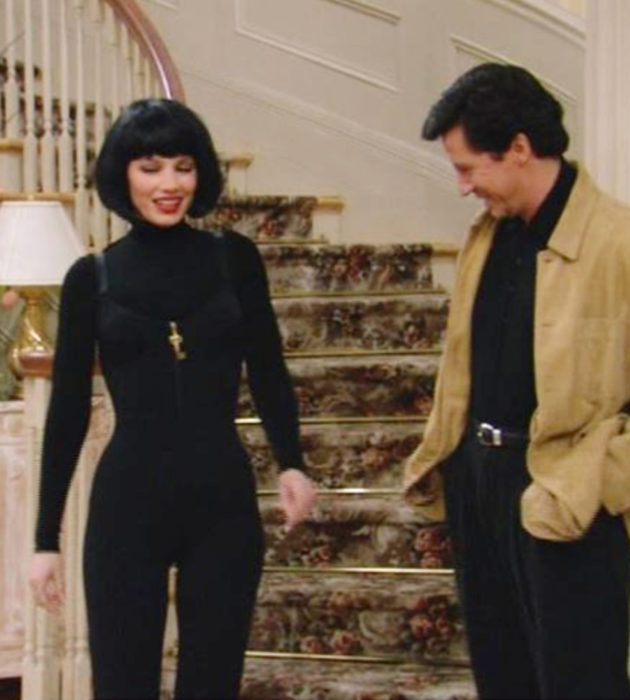 16. Dresses are her favorite garment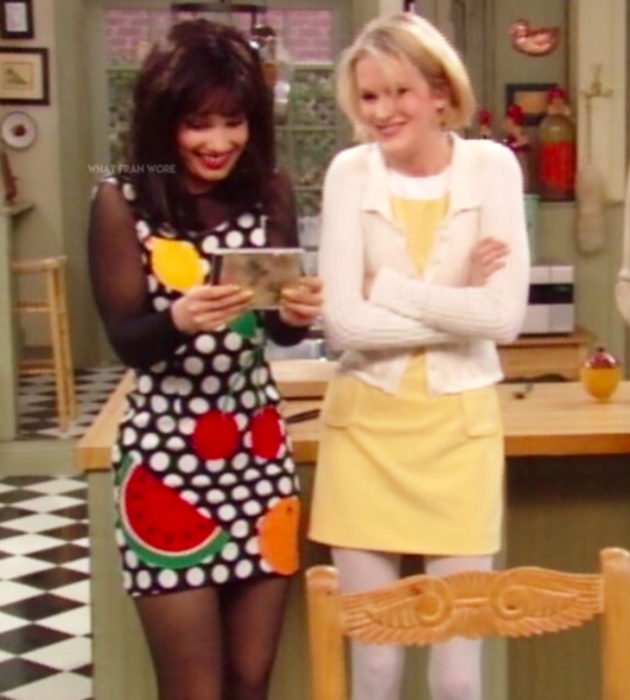 17. How can you forget your striped maxi dress?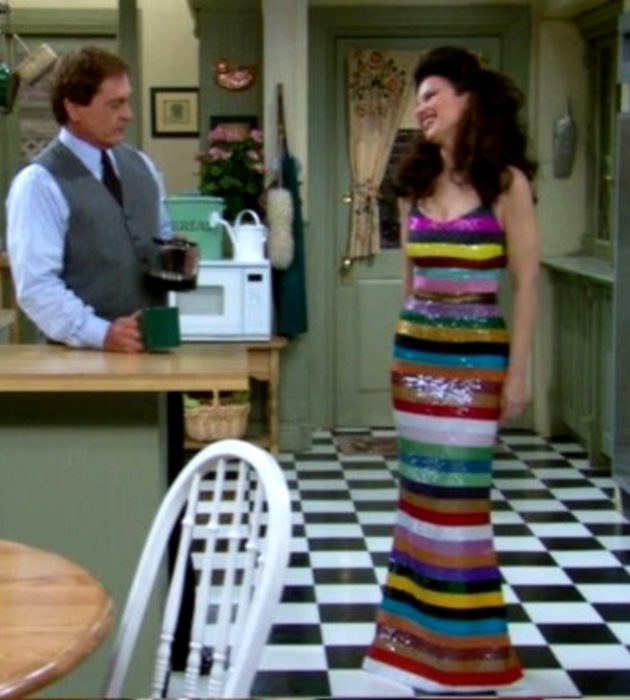 18. She is the queen of Animal Print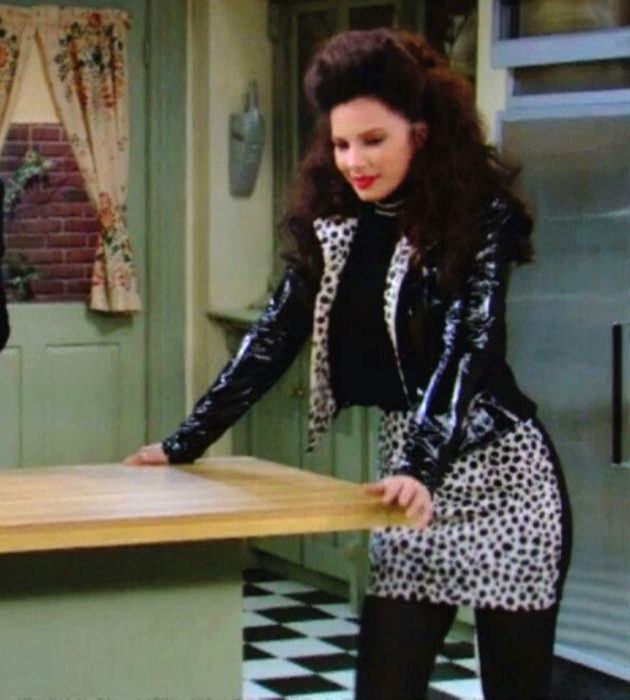 19. You know how to highlight your attributes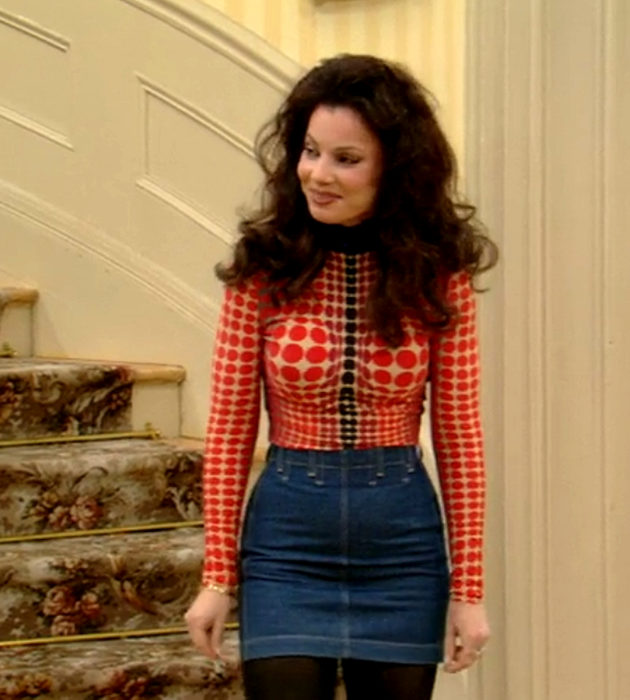 20. Fran is pure elegance and style!