From childhood, we are all used to receiving a cake on our birthday. But where does this tradition come from and what makes birthday cakes are they so special The first birthday cake is believed to have been made in Germany during the Middle Ages. Germans used to celebrate children's birthdays with a cake and called the celebration "Kinderfest". Cakes were originally a thick, bread-like product. Later they became a much sweeter version, called Geburtstagorten. If you want to surprise a loved one by his birthday, today we present you more than 80 examples of original birthday cakes ideas for adults who just fall in love!
It was in the 17th century when birthday cakes became more elaborate with details such as icing, capes and decorations, flowers and sugar figures. However, back then these types of cakes were only affordable for the upper class, due to the high-priced ingredients.
Already in the eighteenth century, food and baking utensils became more accessible and with this, the price of cakes dropped significantly, and the number of cakes produced increased considerably. As we all know, in modern pastry there is a lot of emphasis on cake decorating. Every day we can see photos of cakes increasingly impressive on social networks.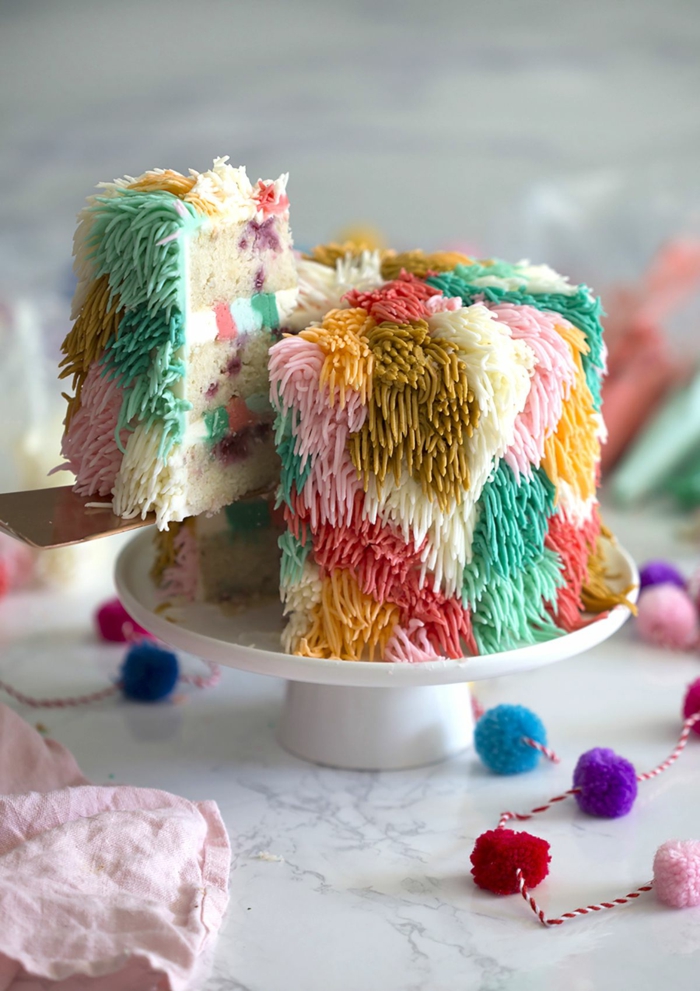 ---
An adorable way to surprise your partner for his birthday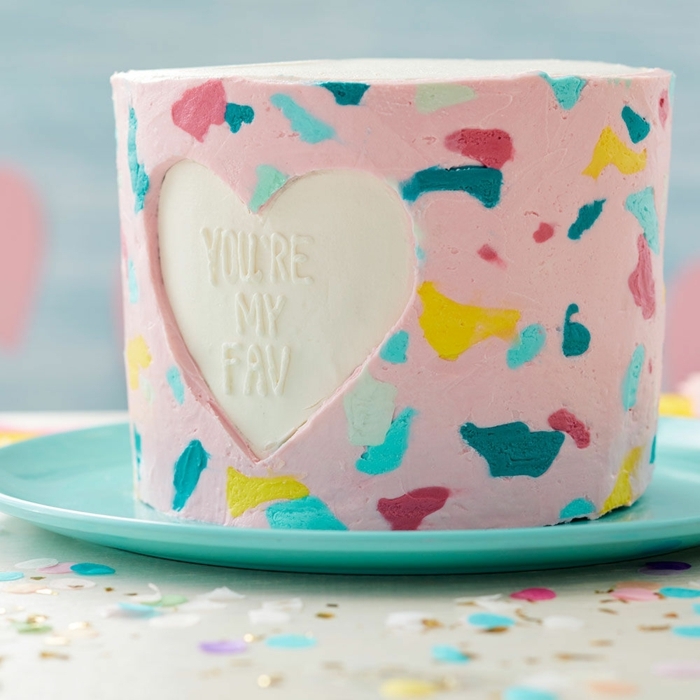 Some ideas to decorate a cake in a simple way:
Decoration with sprinkles
Perhaps the easiest way to decorate a cake is to use colorful sprinkles. Today the sprinklers come in multiple colors and shapes and allow endless decorative possibilities. The whole cake can be decorated with sprinkles, wearing gloves and sprinkling the particles on the freshly smeared frosting. Also, only part of the cake can be decorated to create an ombre effect. What's more, using sprinkles you can make decorations in different shapes.
All you need is a paper template with the shape and dimensions of the cake. Cut out the shape or the letters you want to have on your cake on the sheet of paper. Place the sheet on the cake and sprinkle with sprinkles. If you have a plastic mold in the desired shape it would be even better.
Tricks to decorate original birthday cakes for adults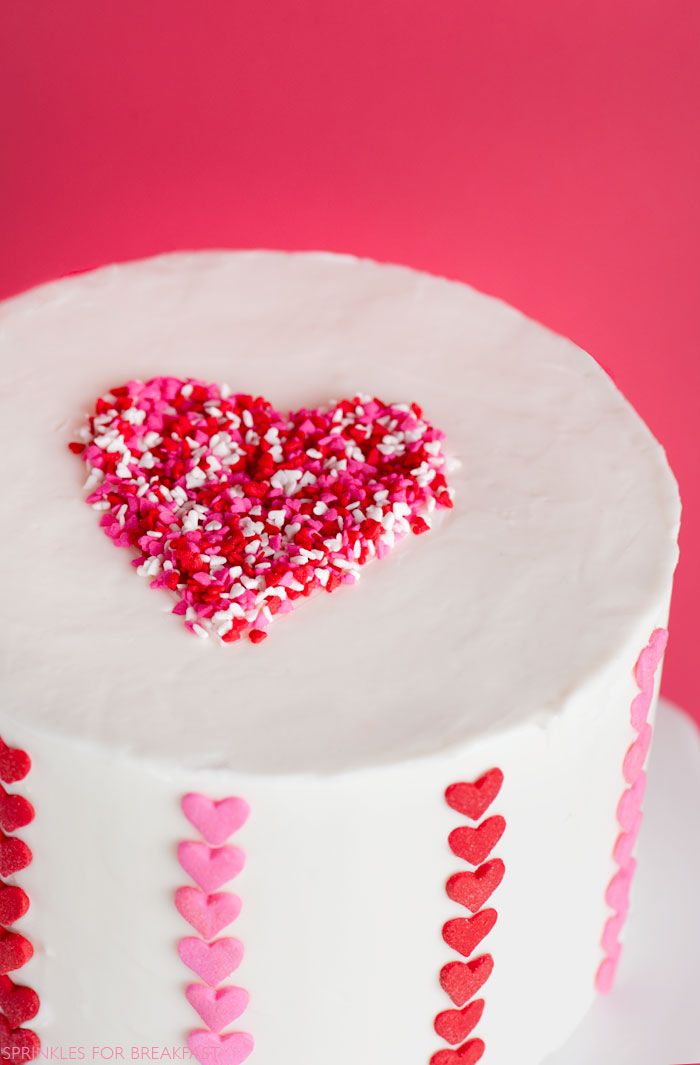 Decoration with gel to write on cakes
Gels that allow you to write letters on a cake are widely used in pastry and can practically do many things. They can be written with real icing, stretched sugar, buttercream, melted caramel, melted chocolate, etc. There are also decorative gels, which come in special tubes that make the process much easier. These are easy, not too expensive, and help create unique decorations.
However, if you prefer the older methods, you can achieve such a result with a pastry bag and writing nozzles.
Amazing ideas on how to decorate a cake
Decoration with sugar sighs 
Meringues are a classic decoration for birthday cakes. Here we leave you the recipe to make some adorable mini sighs.
>>>> Simple chocolate cake Recipe
what you need:
2 egg whites
1/2 cup of extra-fine sugar
1 tsp vanilla extract
how to prepare them:
Preheat the oven to 150 degrees C. Line a baking sheet with parchment paper.
In a large bowl, beat egg whites until firm, but not dry. Gradually add sugar until a little of the mixture between thumb and forefinger feels smooth, not gritty. Stir and vanilla.
Place or pour small portions on a baking sheet and bake 35 minutes, or until dry but not browned. Turn off the oven and leave the meringues fresh inside.
Decoration with dyed sugar
Beautiful decoration with edible flowers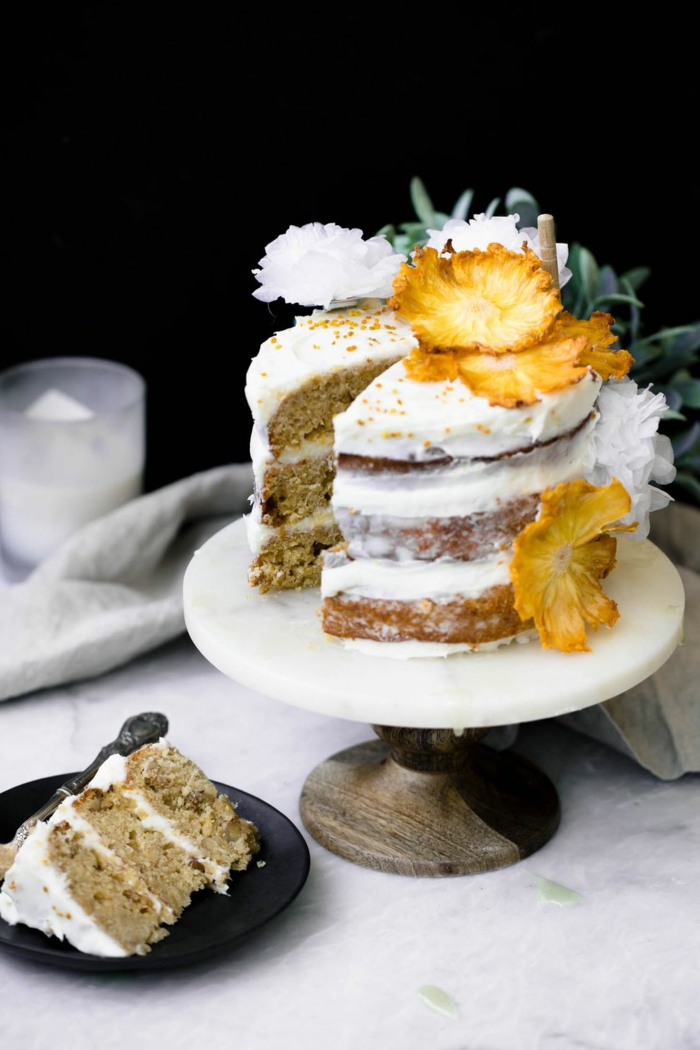 Original birthday cakes that you can make yourself at home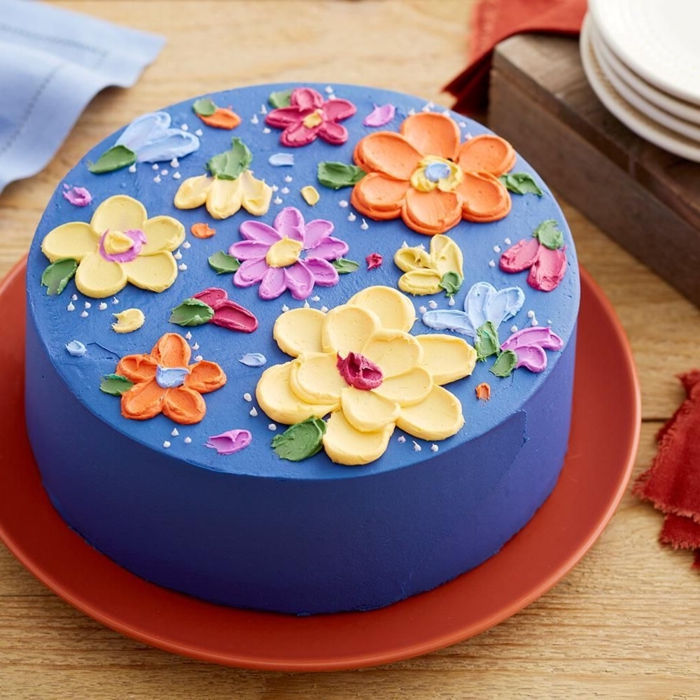 Some essential techniques to decorate cakes
How to make icing flowers to decorate a cake?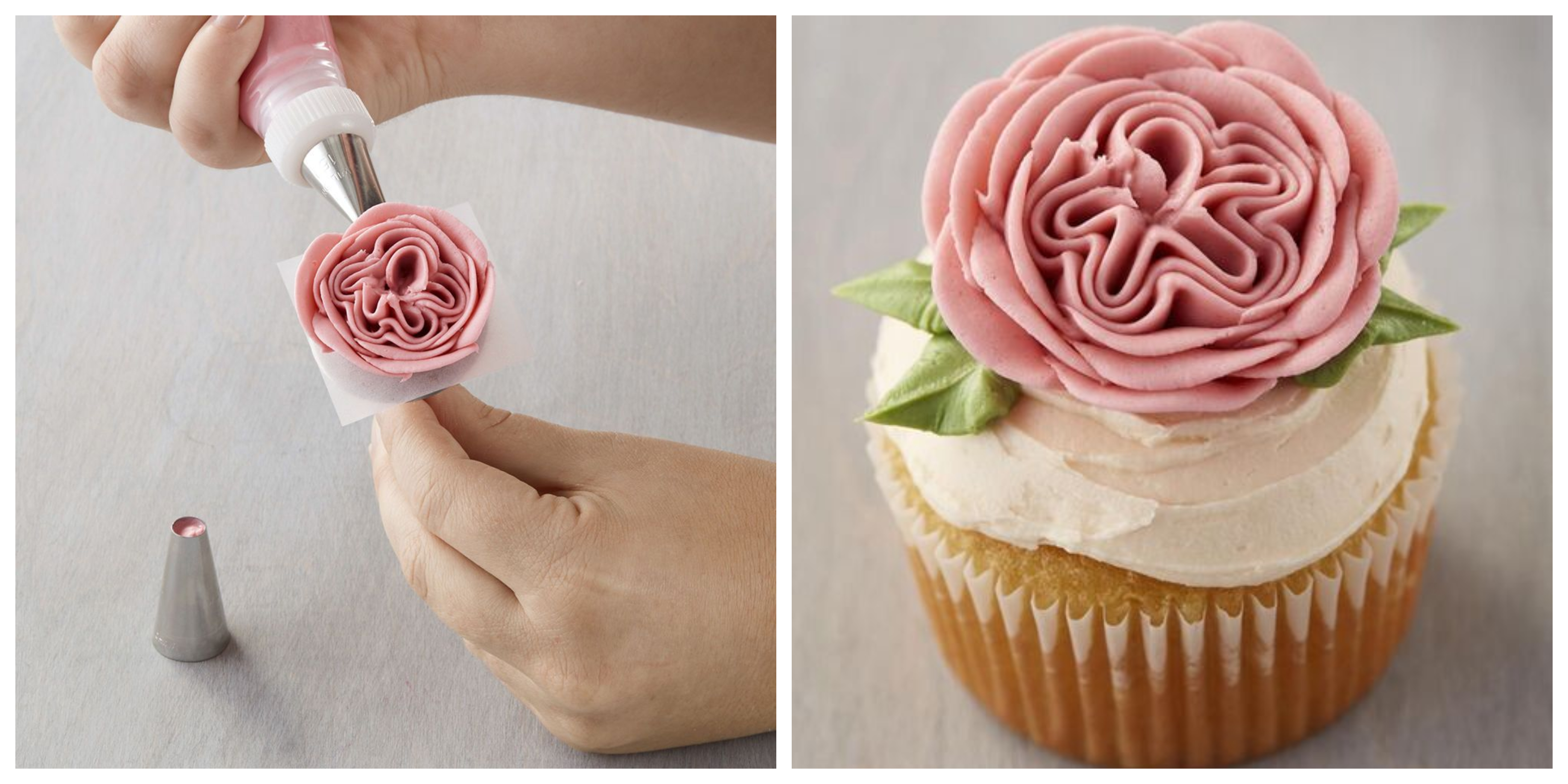 Great ideas on how to make a figure cake step by step 
The most impressive cake decorations 
This cake is a real "jewel" in the pastry 
Amazing custom cake ideas to surprise your loved ones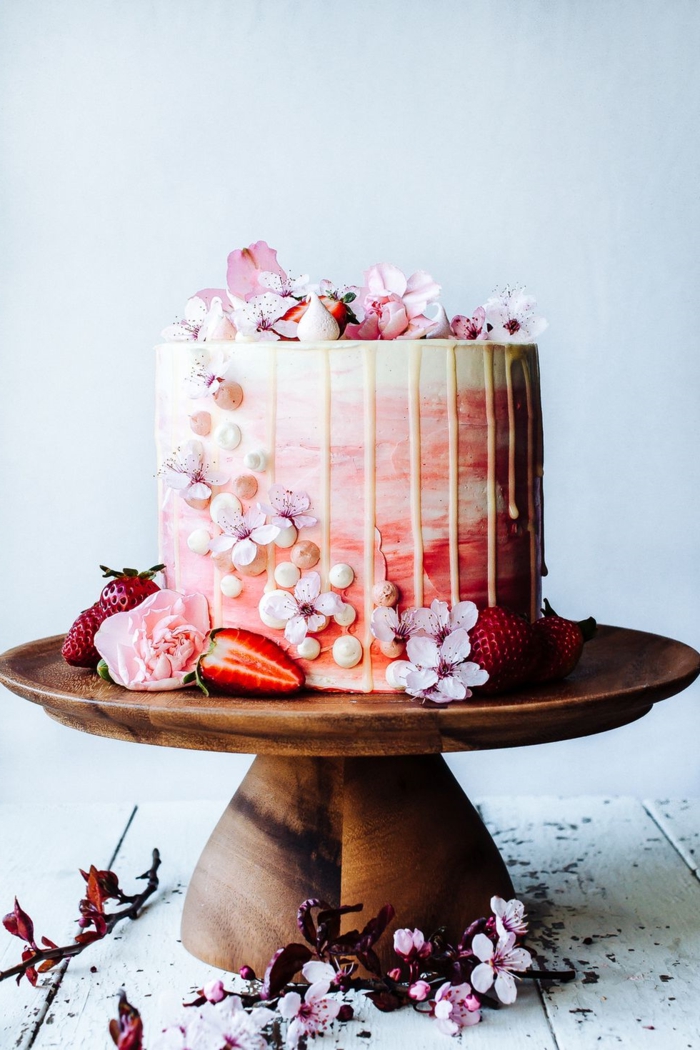 Super original idea on how to decorate a cake with strawberry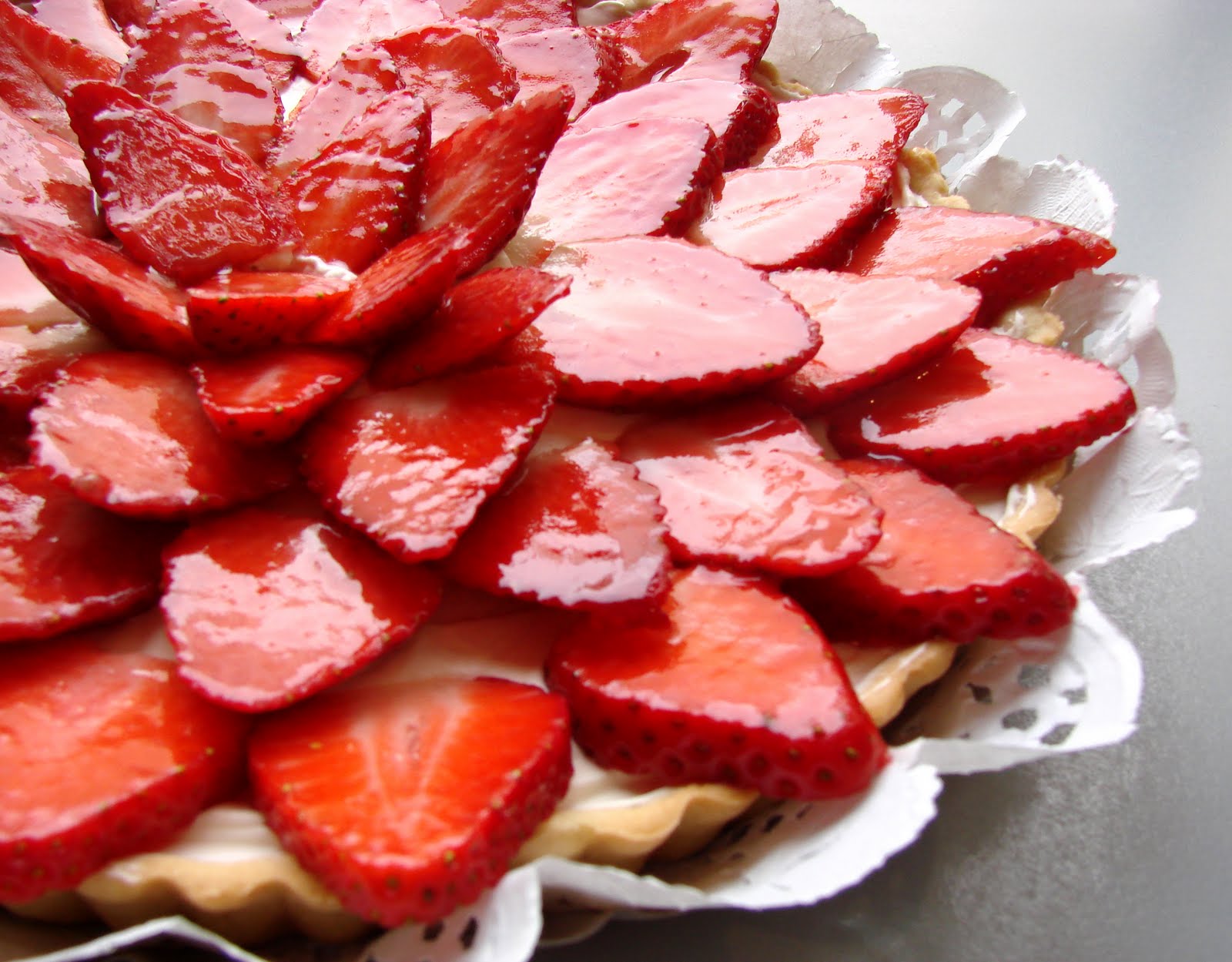 Simple and sophisticated decorations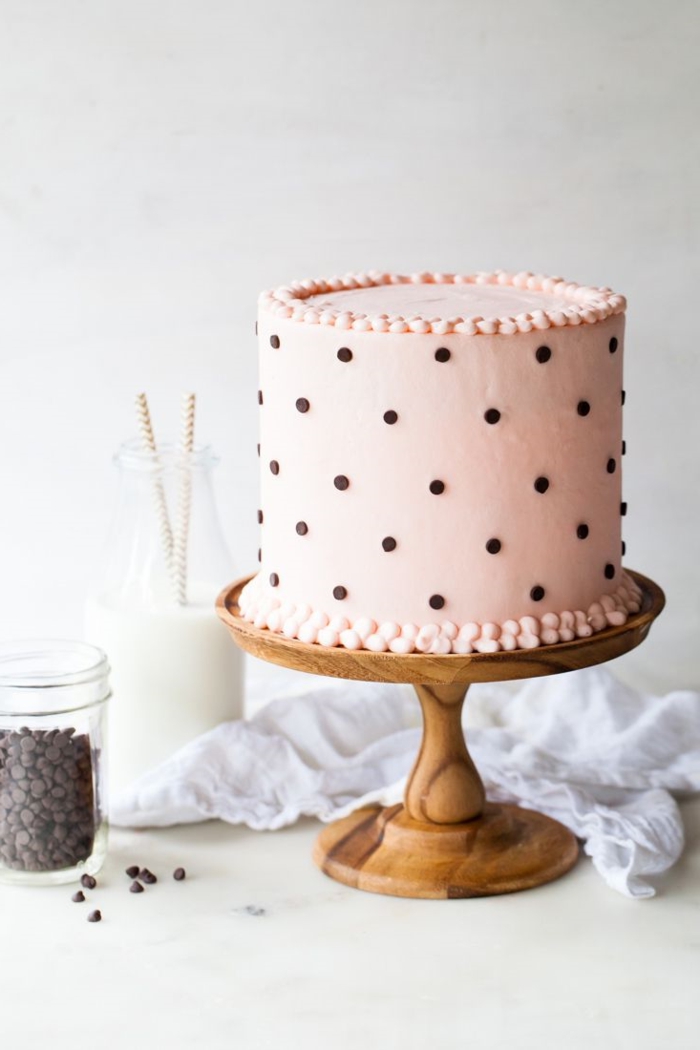 Surprise cake with decorative details made from sugar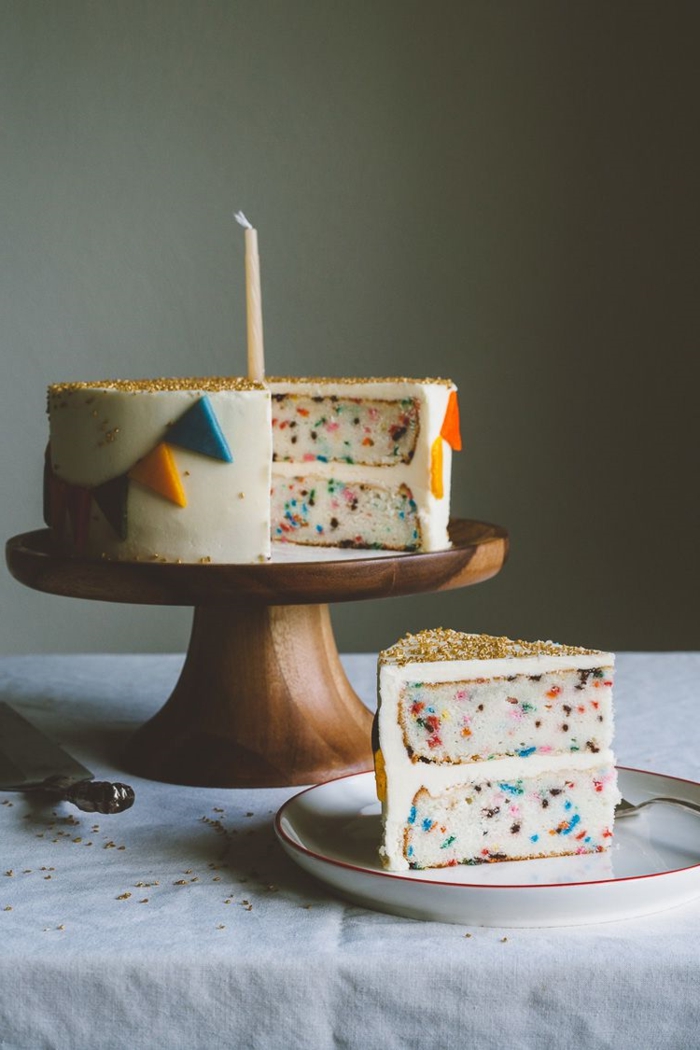 Some easy cake ideas to impress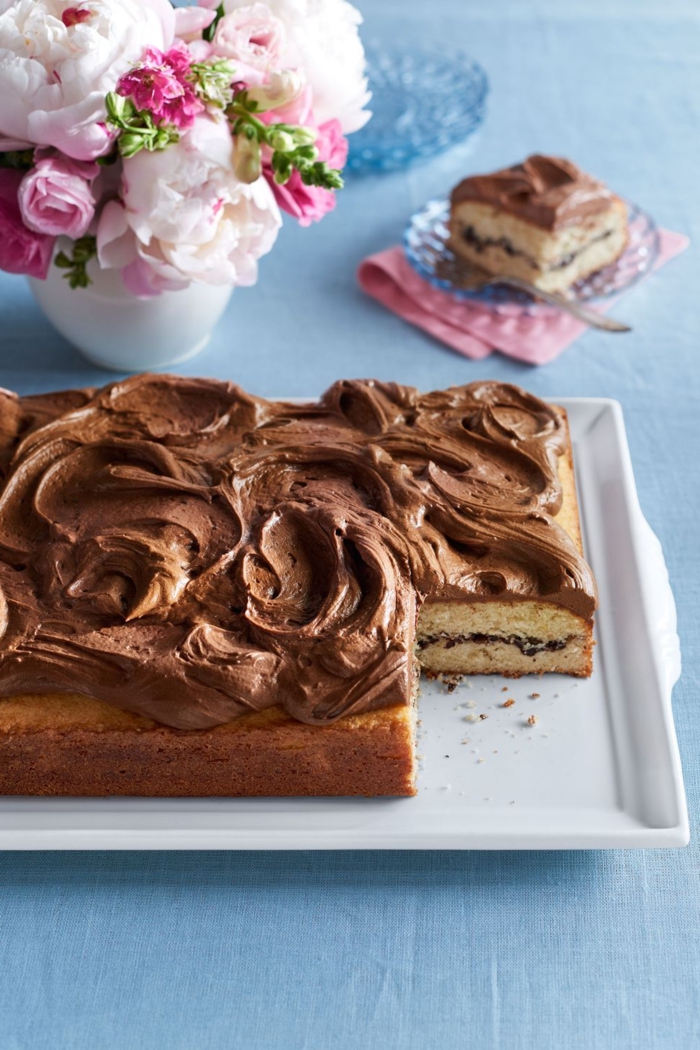 82 custom cake images for special events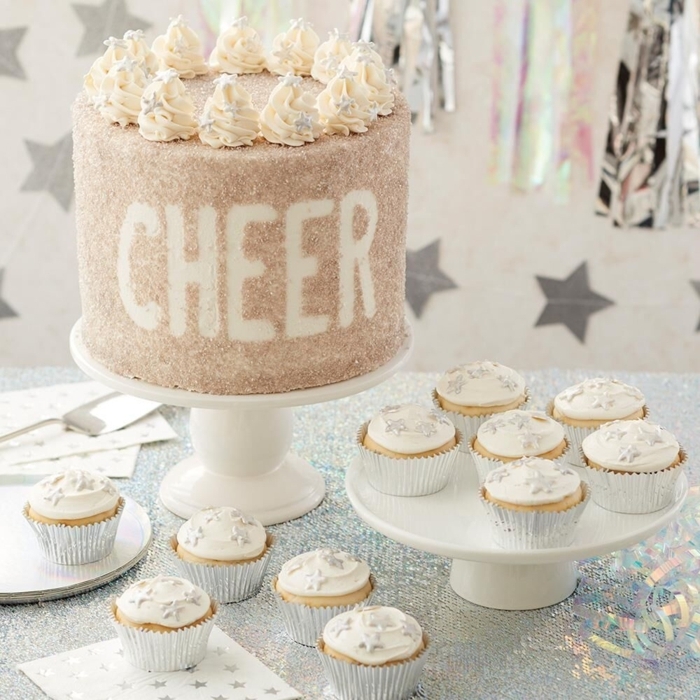 The most original cake decorating ideas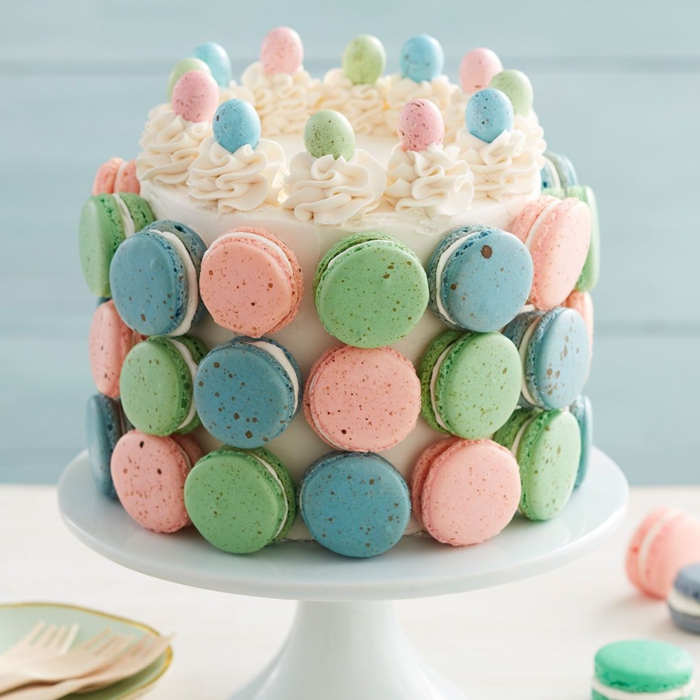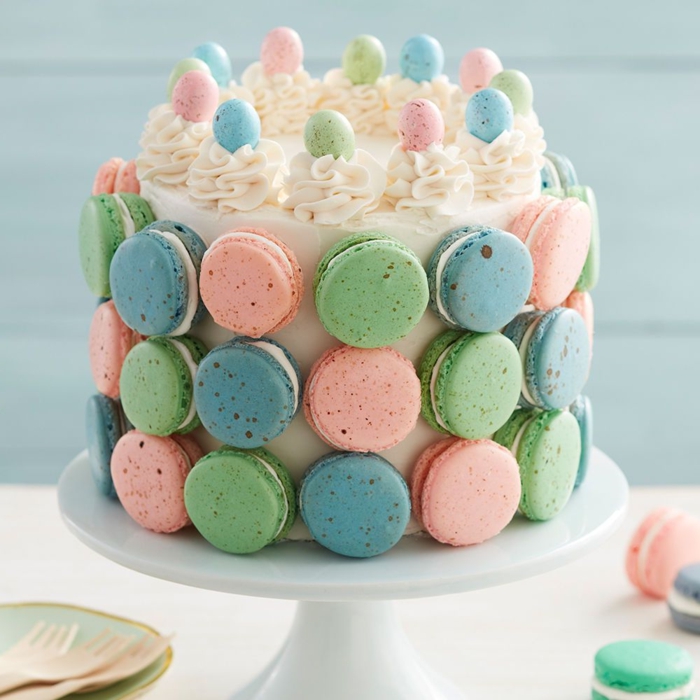 A cake to succeed on Valentine's Day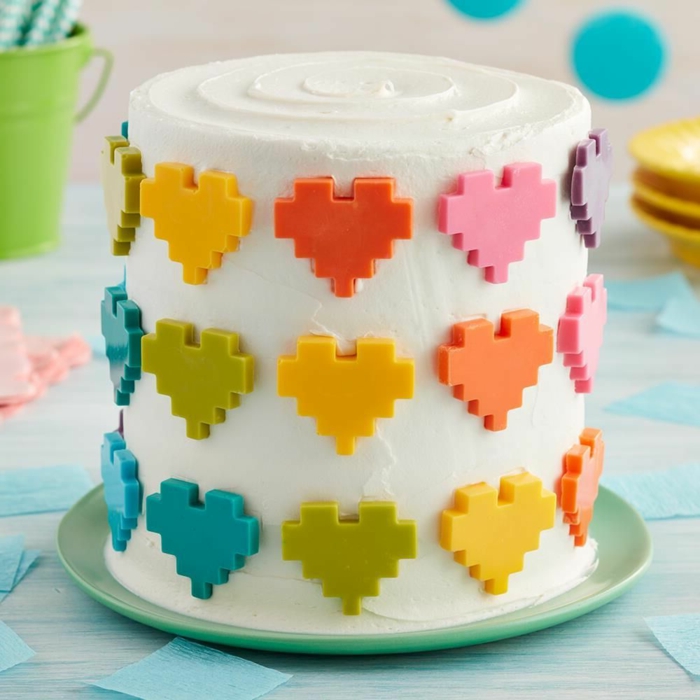 Waffle cake with pastel icing sighs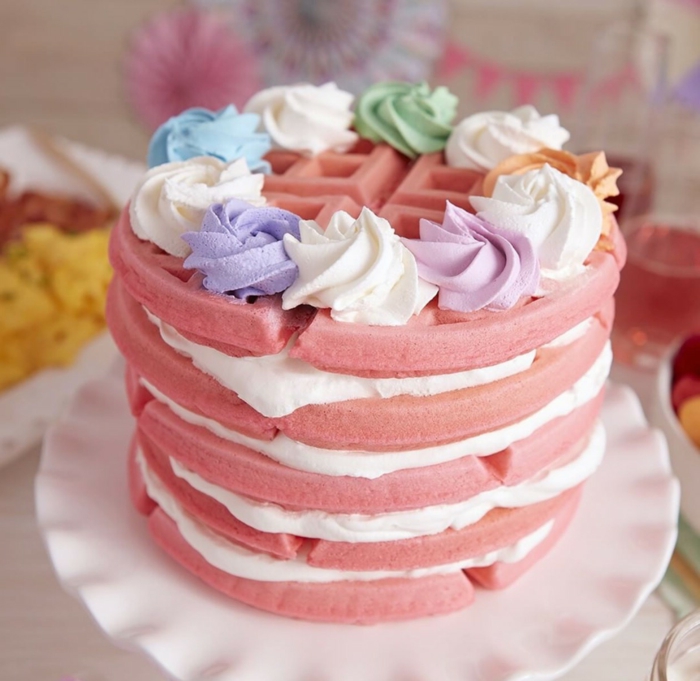 >>>>>>
85 Happy Birthday Quotes to congratulate to Your Family and Friend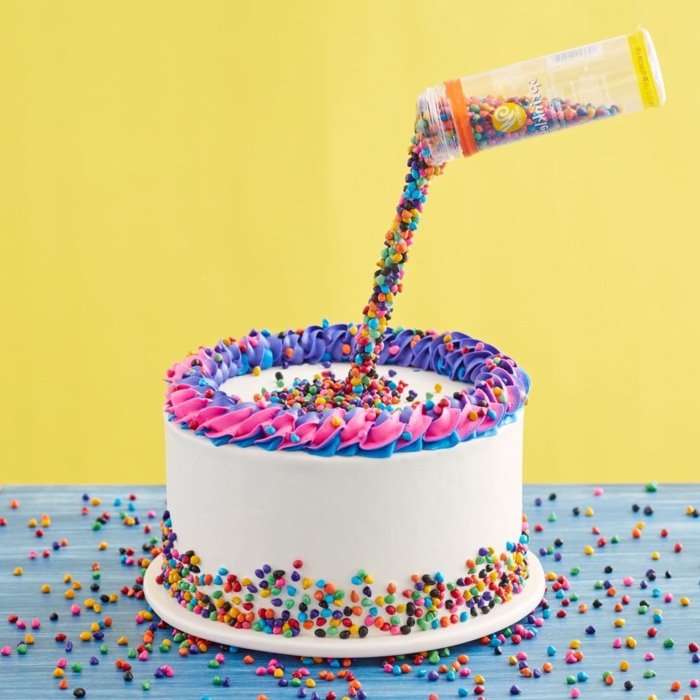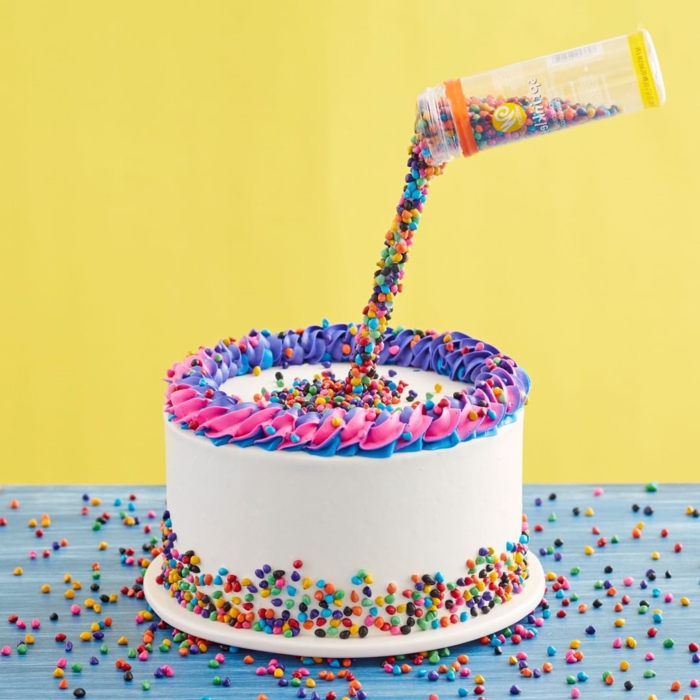 Cake made with large cookies, ice cream and chocolate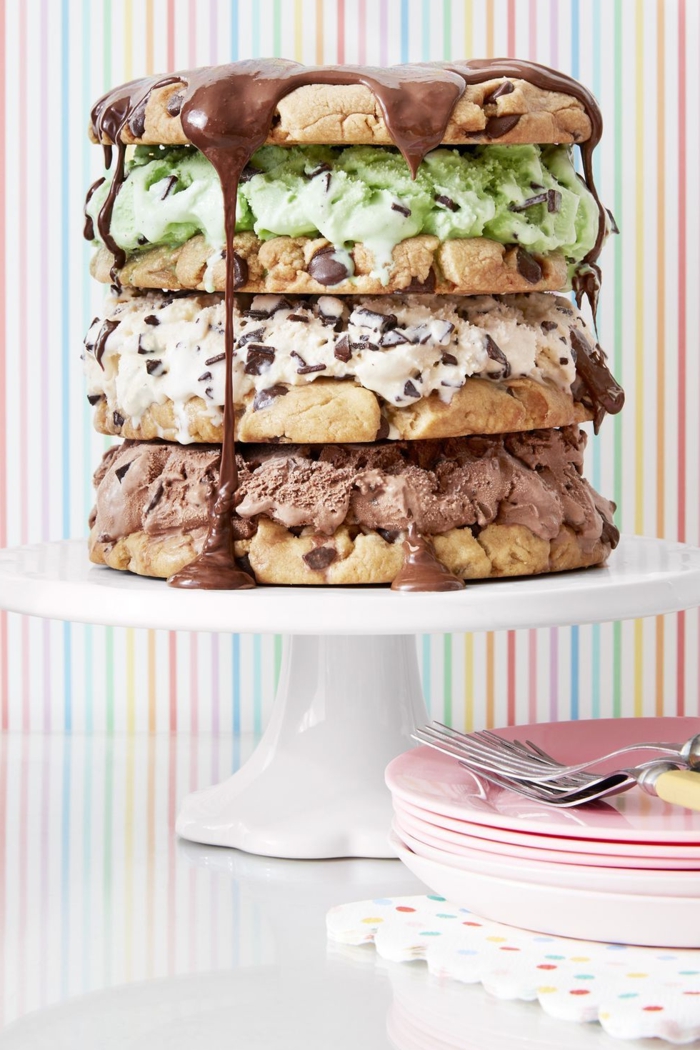 Sponge cake with mascarpone and strawberries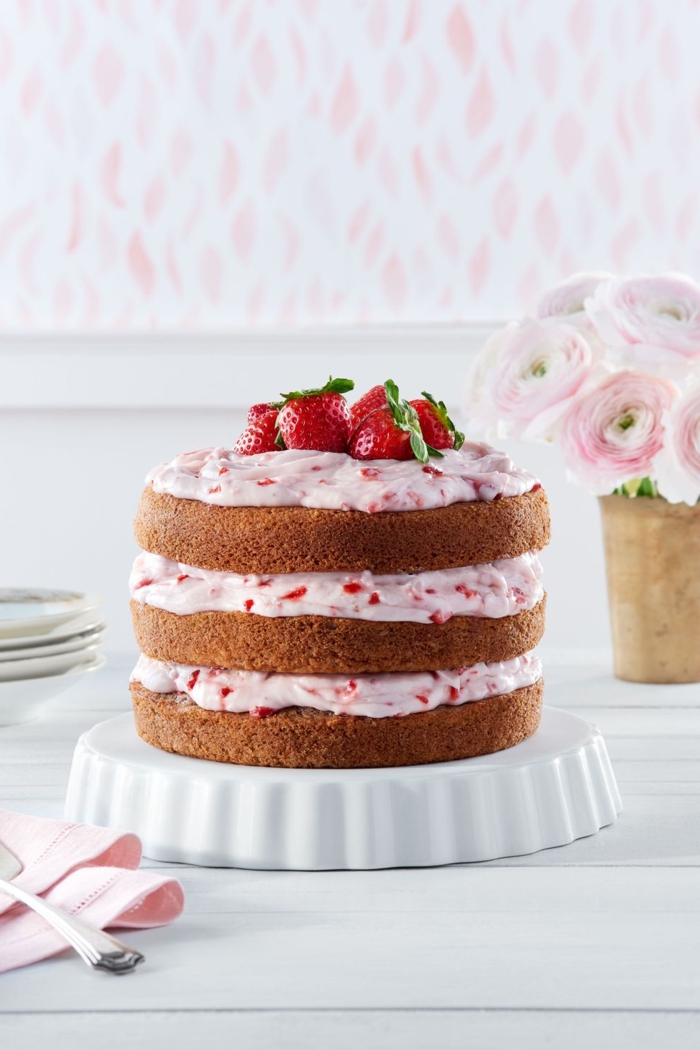 Sugar flowers to decorate a cake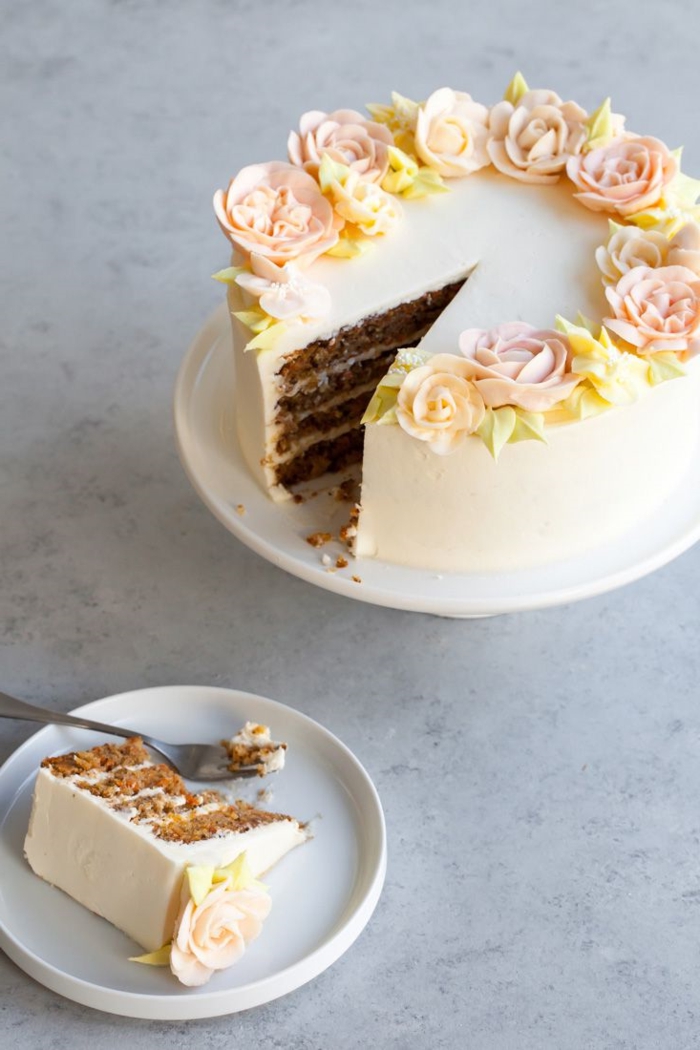 A nice surprise for bee lovers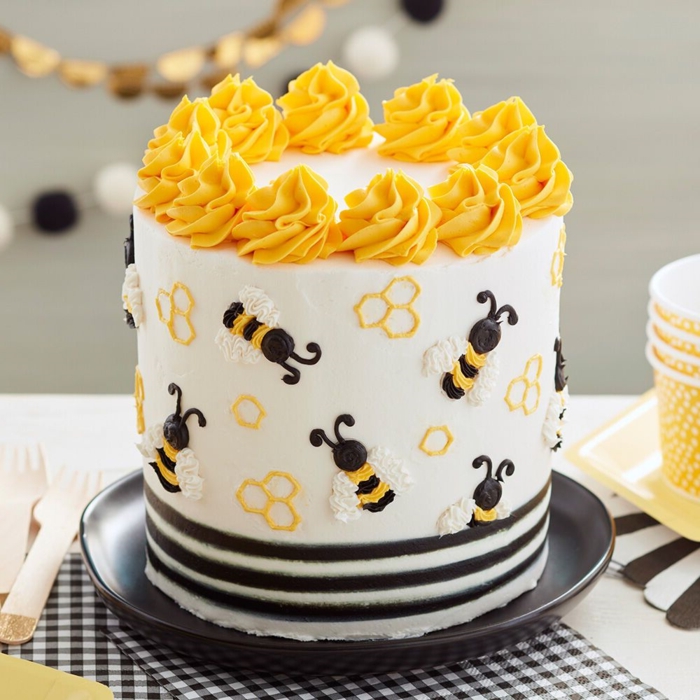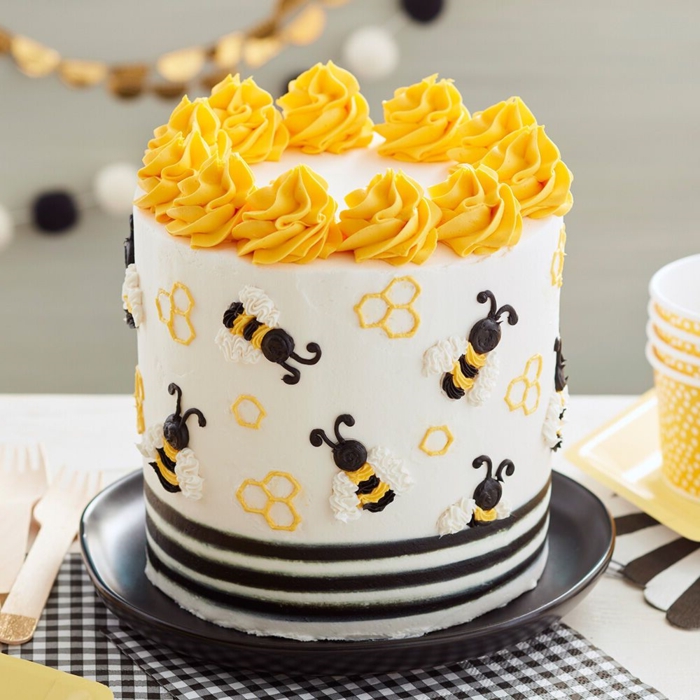 Ideas for Summer Birthdays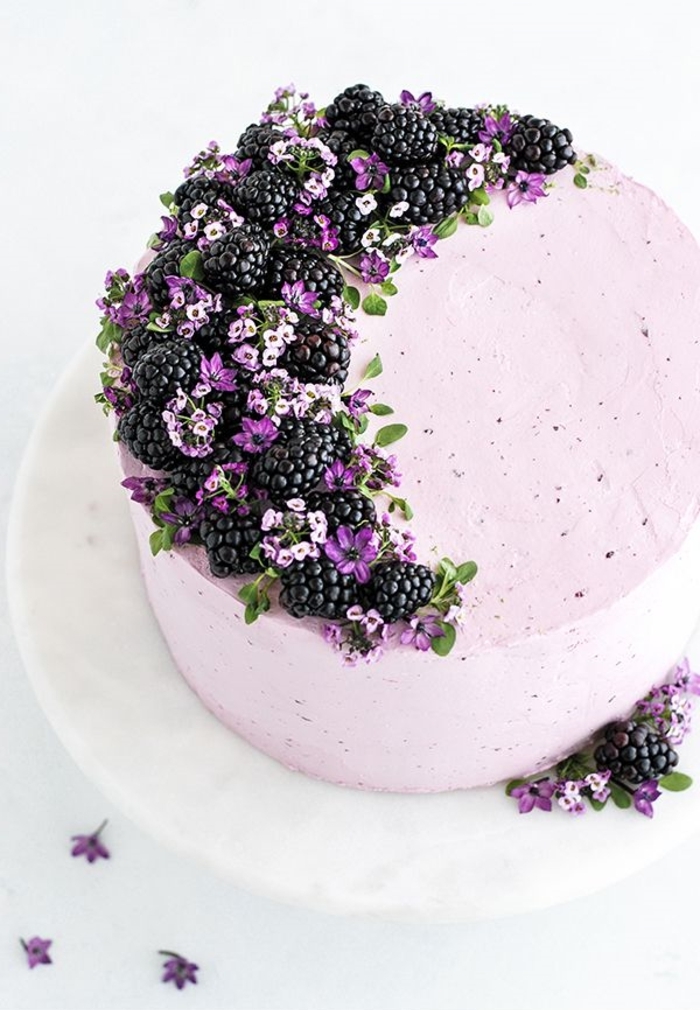 Cake with mascarpone, sugar sighs, fresh raspberries and edible flowers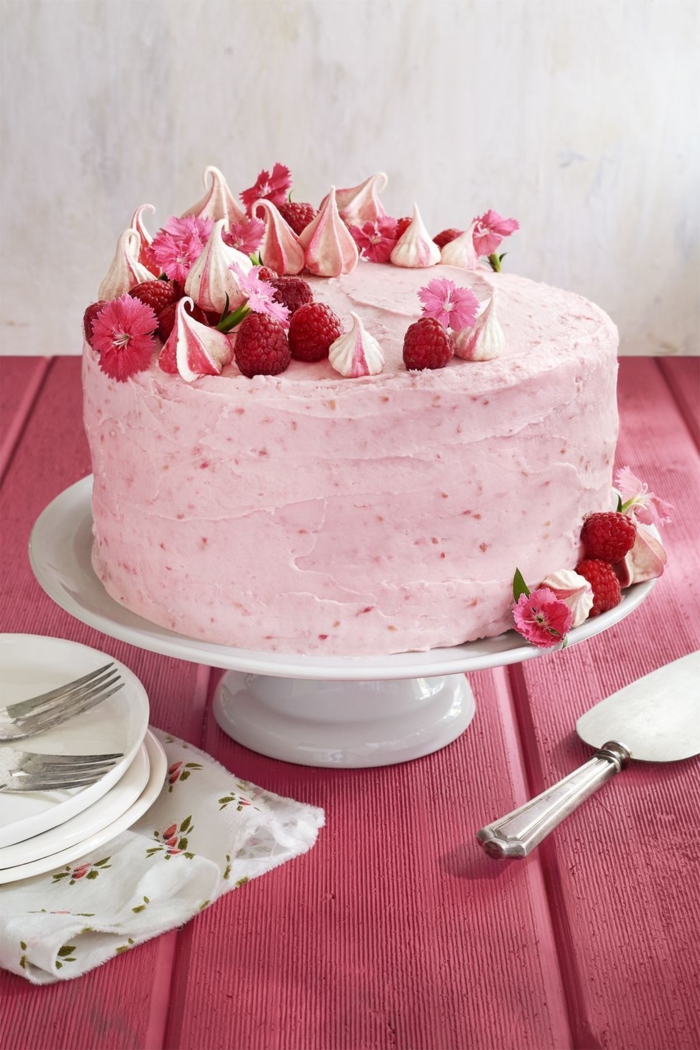 Photos of original birthday cakes for adults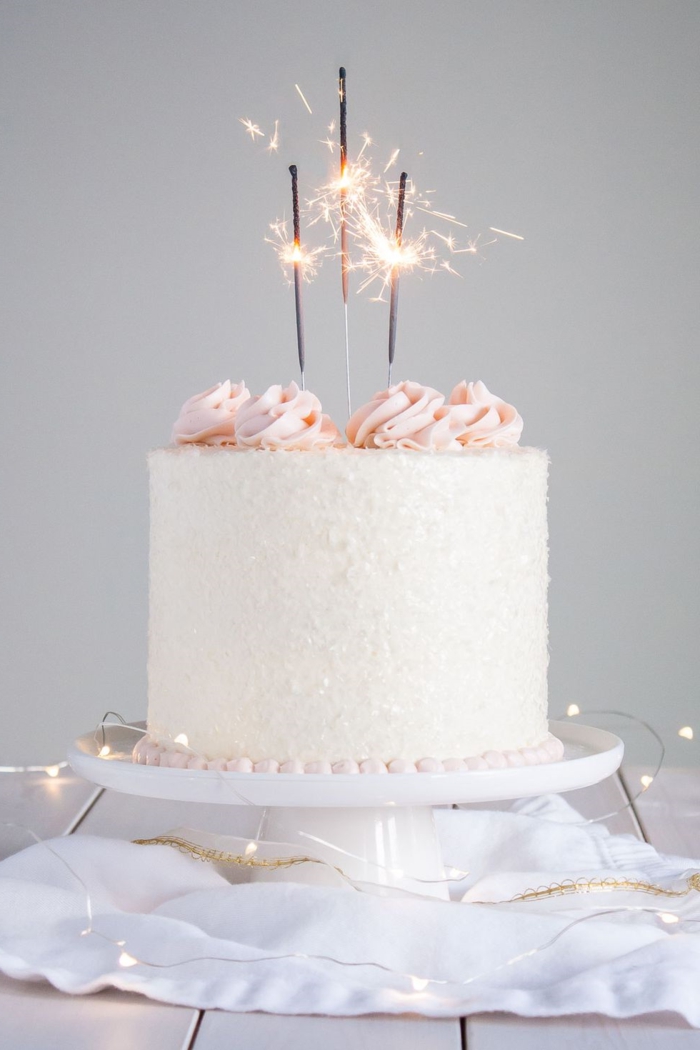 Decoration in the pastry shop sometimes looks like pure art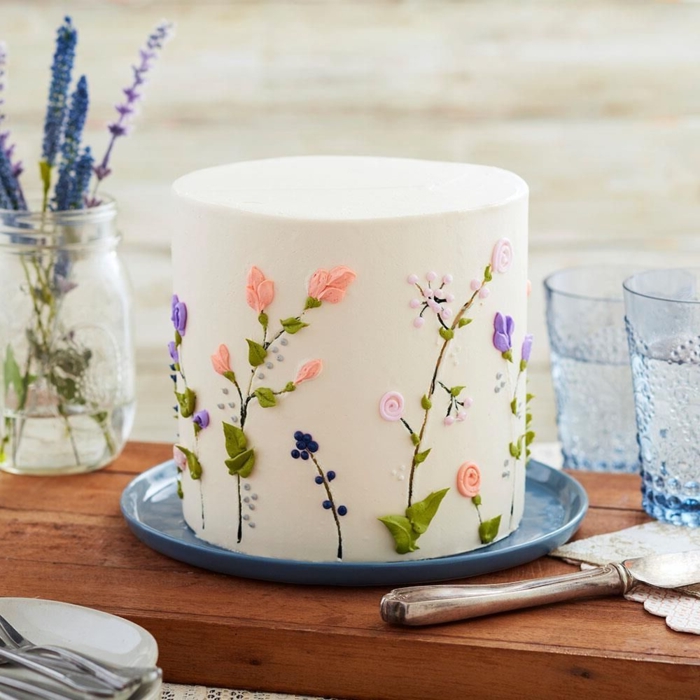 Cake decorated with velvet effect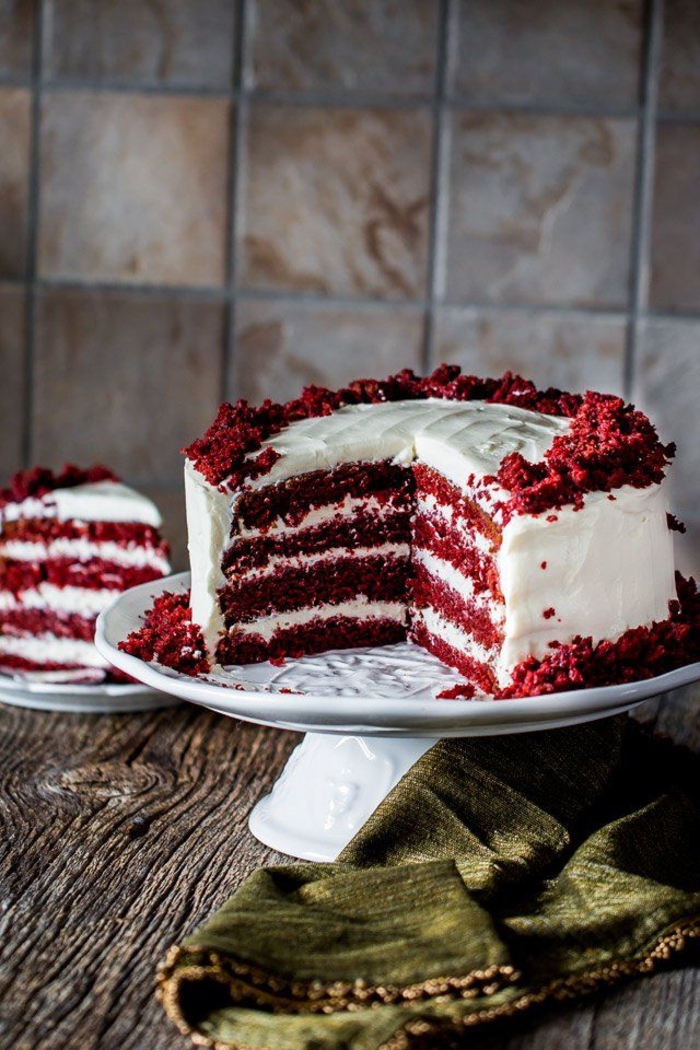 Birthday cakes with animal print decoration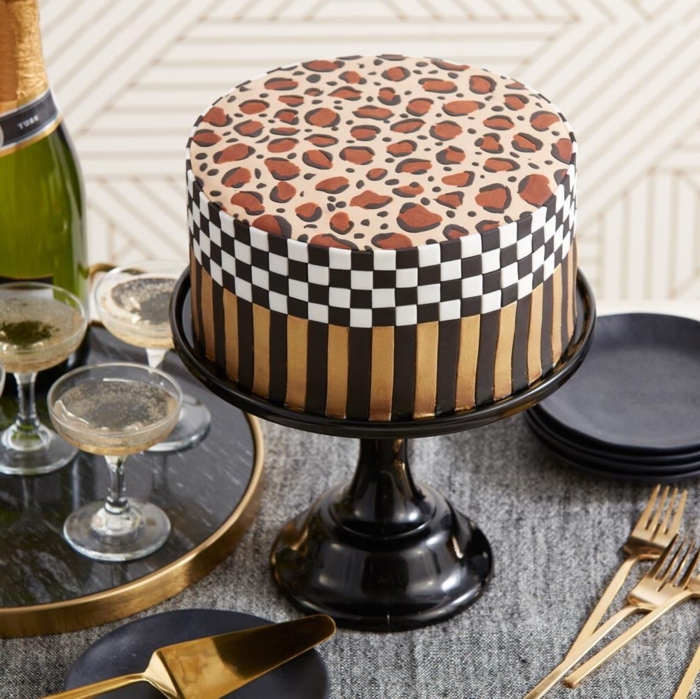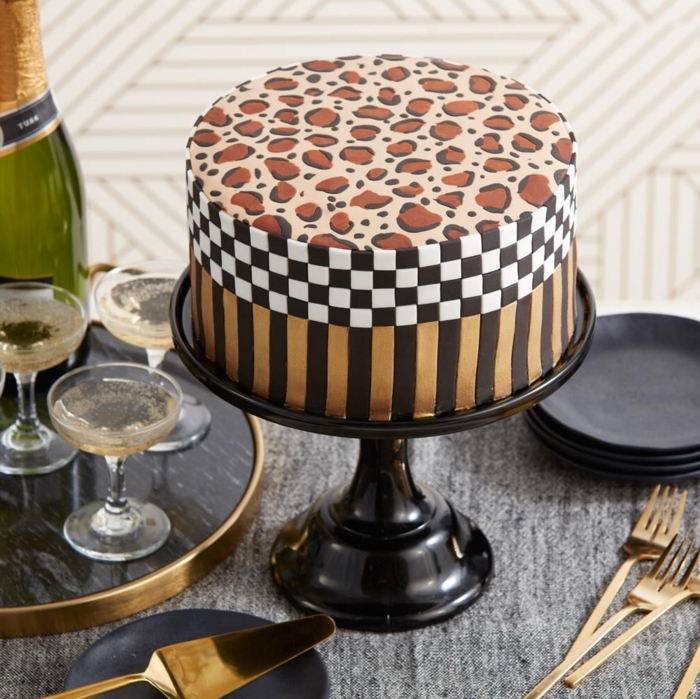 A cross-shaped cake adorned with pretty lilac roses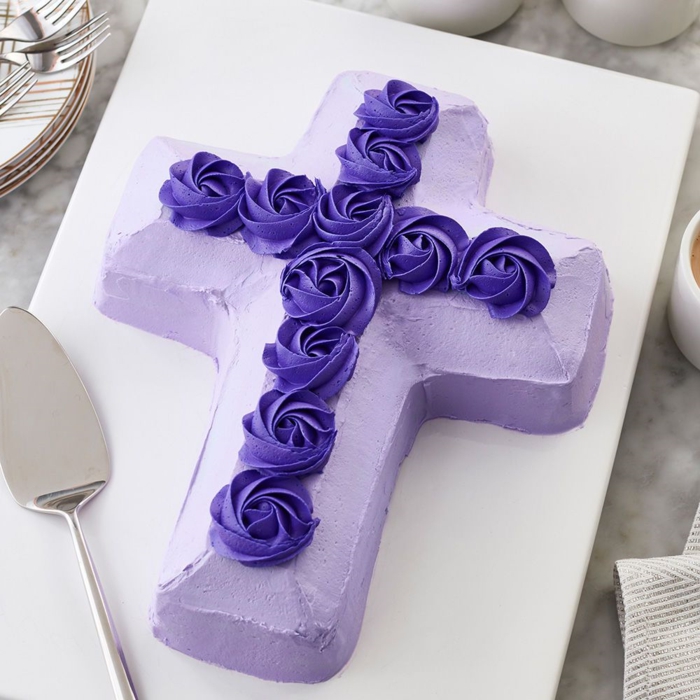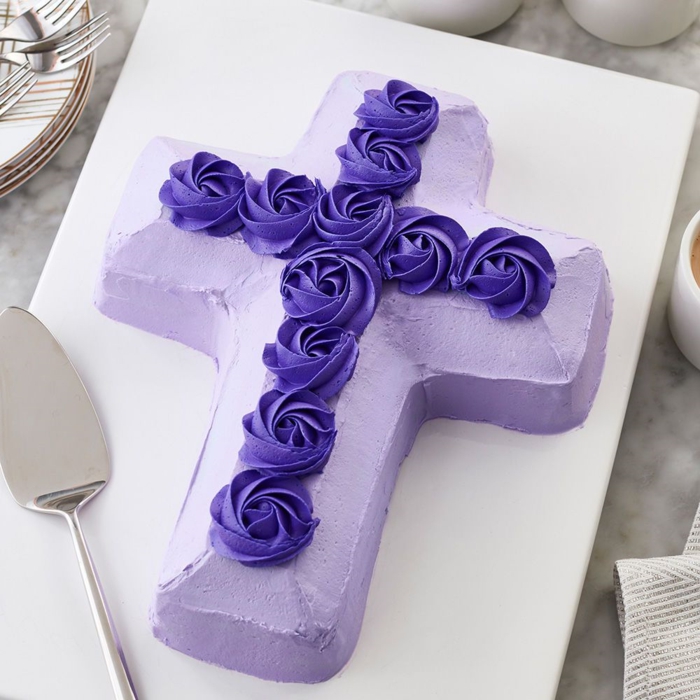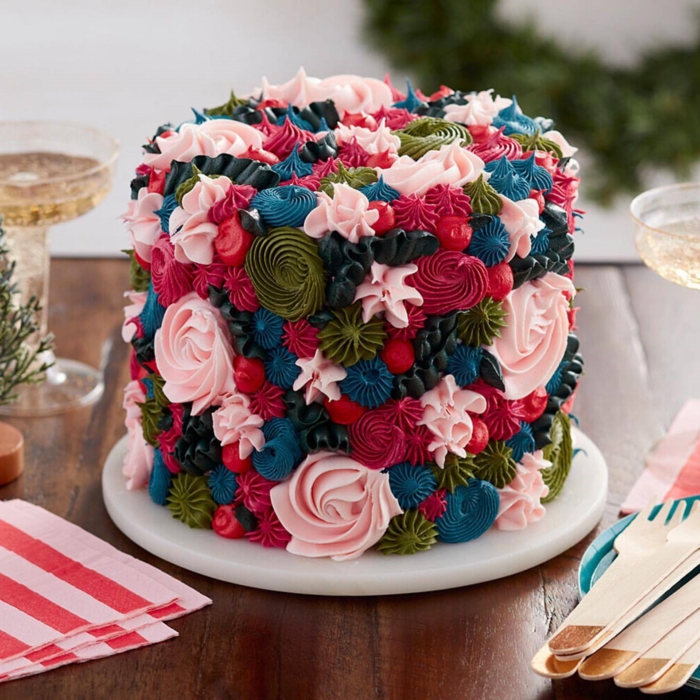 Seasonal birthday cake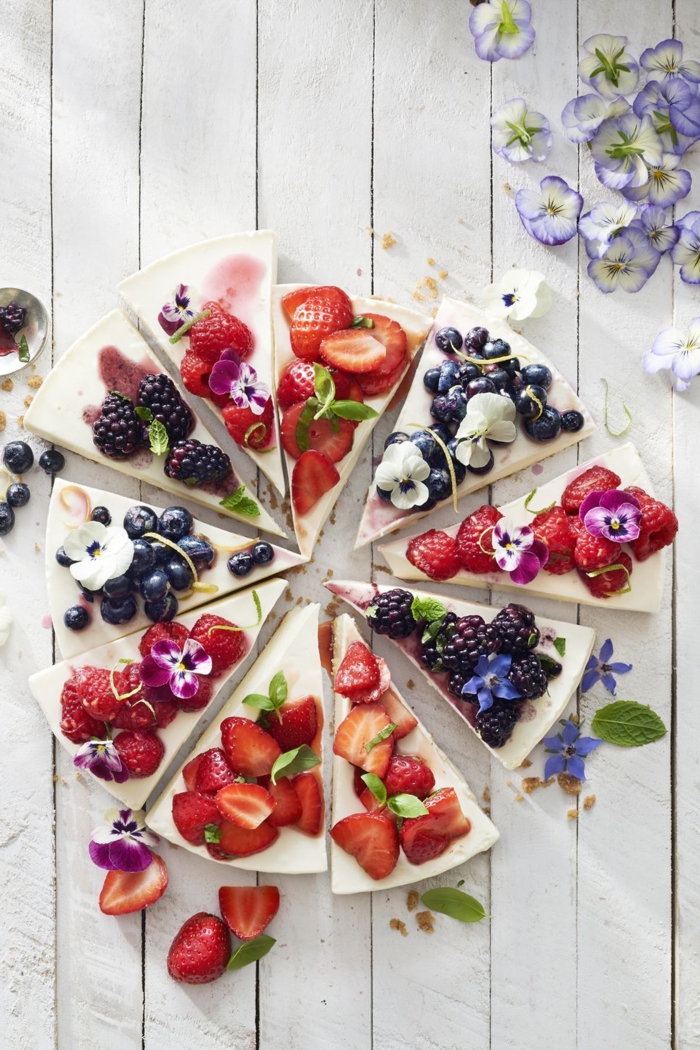 Minimalism and simplicity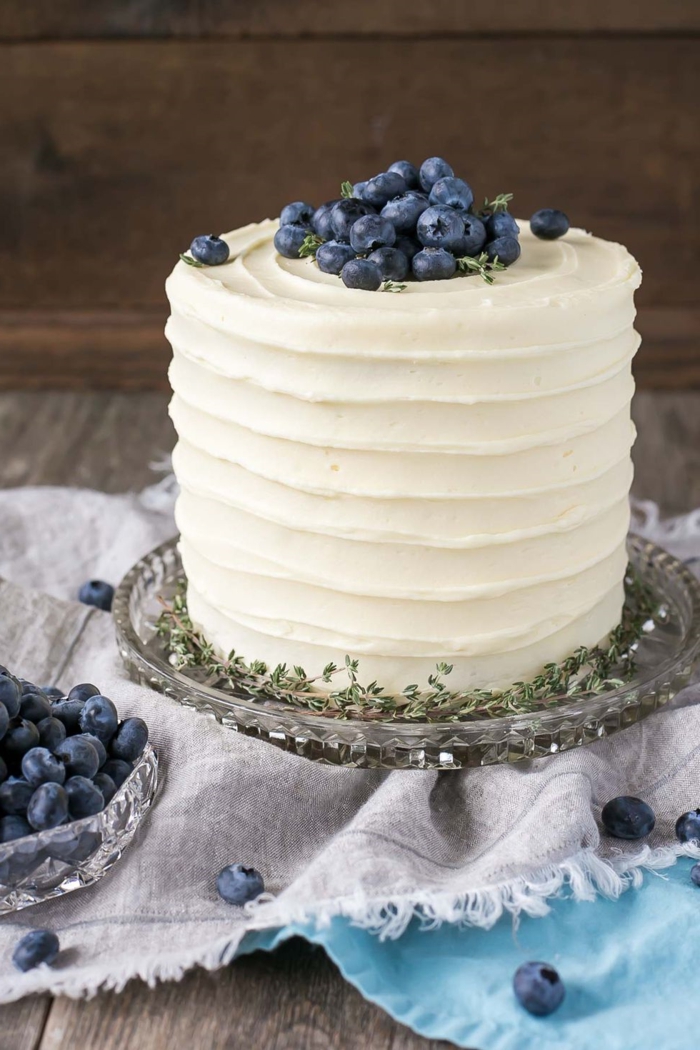 A decorated cake for a December birthday boy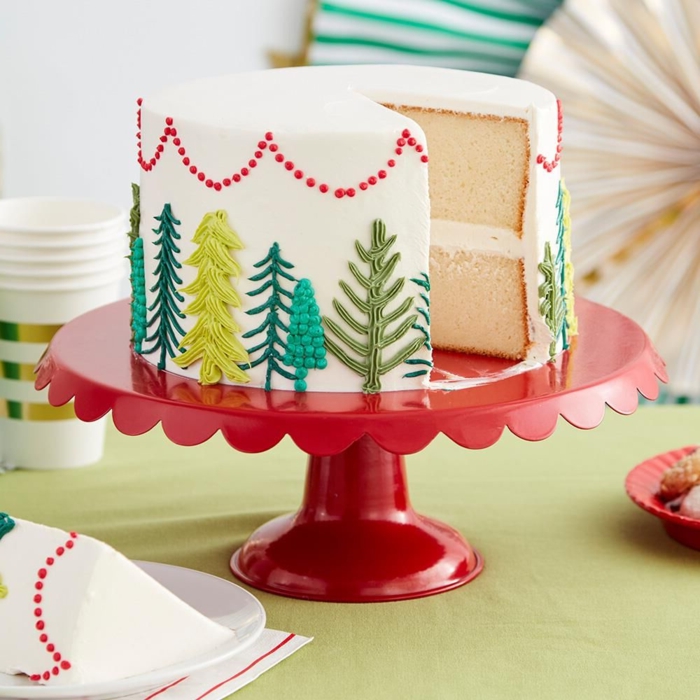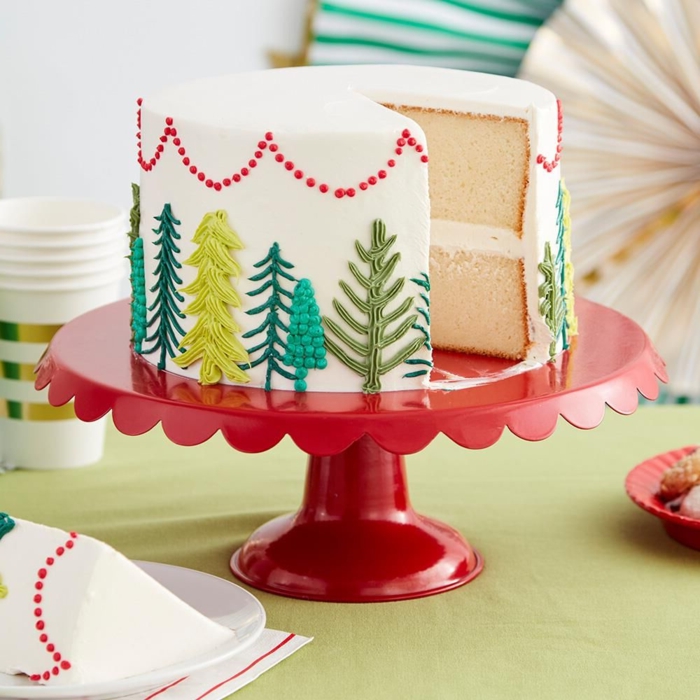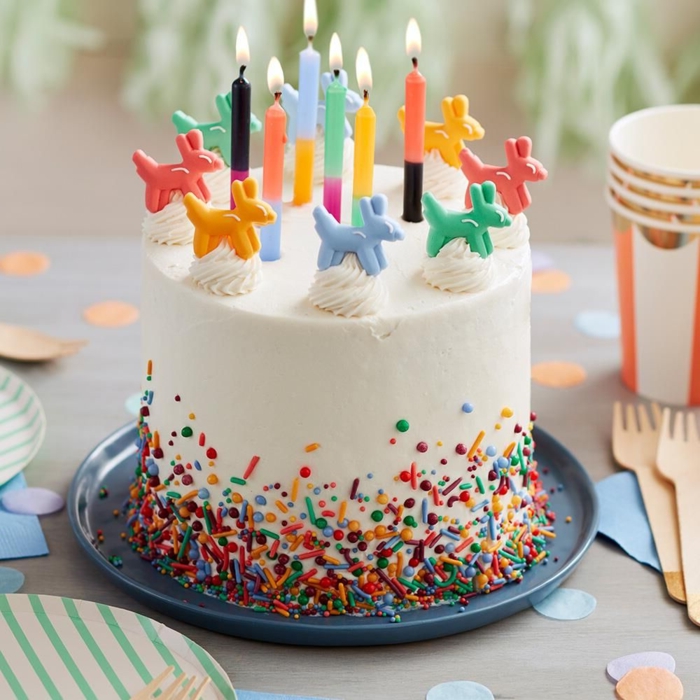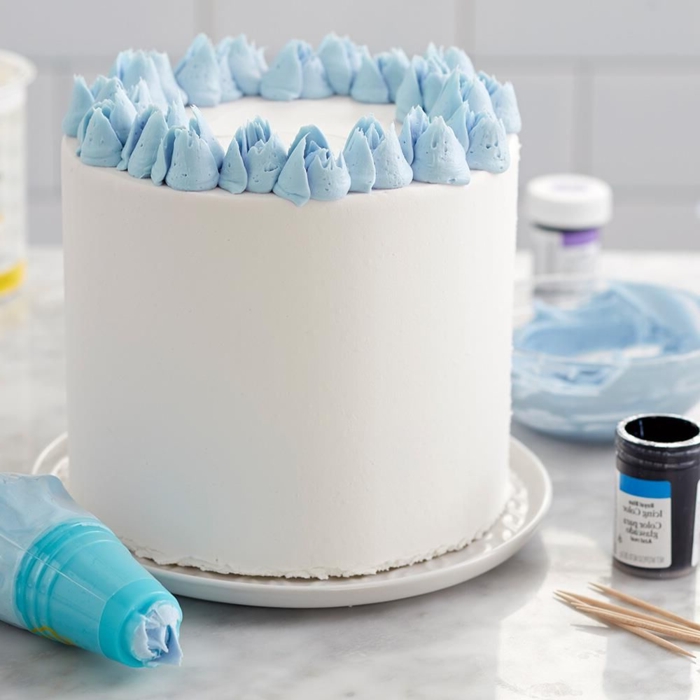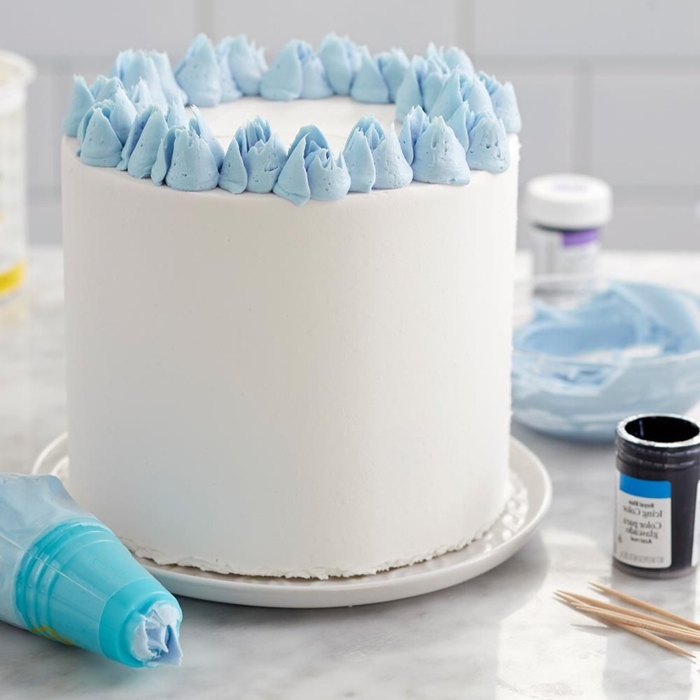 Simple techniques for decorating a cake 
Sponge cake with royal icing and sugary fruits