We have been using daily mouth masks for several months as a protection measure against the health contingency due to Covid-19, but although the use of these masks protects us from the virus, some people have experienced skin problems.
And despite taking good care of our skin, this is something that ends up happening due to the long periods of time that are used, because although many people can carry out their activities from home, many others must leave their homes.
What diseases does it cause?
Some people have had acne problems, dermatitis, seborrheic dermatitis, atopic dermatitis, rosacea, among others. This was learned thanks to a publication made in the Journal of the American Academy of Dermatologist, which claimed that at least 83 percent of health workers in China had suffered skin problems from the prolonged use of these articles, so it was later learned that other people around the world also started to suffer the same problems.
Each person's skin is different and the symptoms vary, but it is necessary to pay attention if you have dry skin, flaking, extreme sensitivity, itching, redness and rashes, especially in the areas of contact with the mask such as nose, cheeks, area of lips and chin.
The key is in the care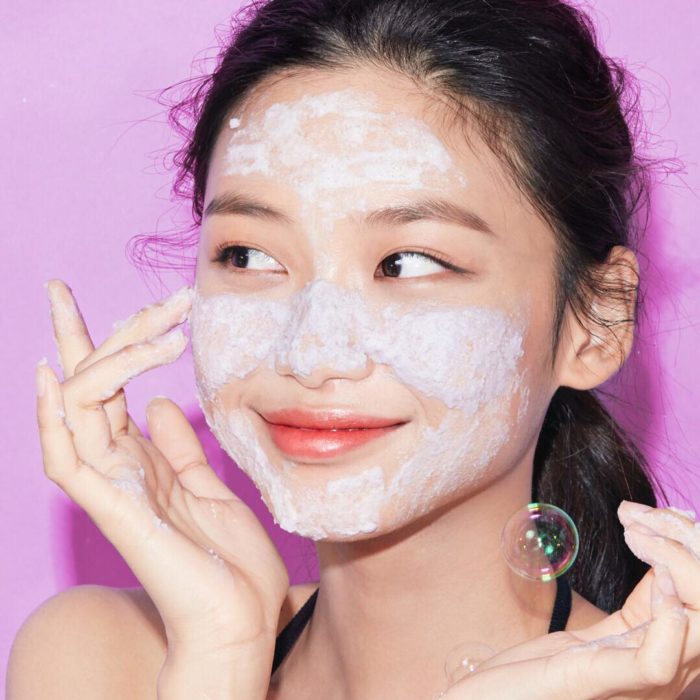 If you experience any of the above symptoms, you should start to take greater care of your skin to avoid these problems and keep your skin always radiant.
What type of mask are you using? Despite the fact that only you can tell what type of mask you will use, dermatologists recommend using one hundred percent cotton mouthguards, this way your skin will breathe a little.
Improve your skin care: Many of us already follow a fairly strict skincare routine, but if not, you should start doing it; wash your face at least 2 times a day and especially remove from your routine all products that have fragrance as they irritate the skin.
Don't wear makeup: We love to look pretty but if we wear a mask all day away from home, it is better not to wear makeup so that your pores do not get clogged and you sweat less.
If necessary see a specialist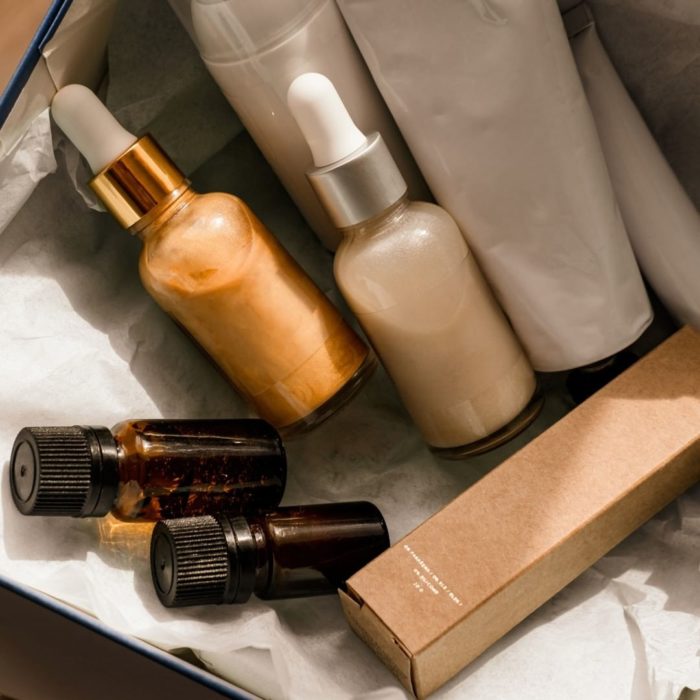 It is normal to have some skin problems or suffer certain acne outbreaks, especially during the time before the period, but if the outbreak is constant and does not go away, it is best to go to your dermatologist, to determine what is It happens and how you can control it and take care of your skin.