Many of us love to upload stories on our Instagram account, but why do those of our favorite influencers look so pro and with such quality? No, I don't know it's about luck, it's just a matter of knowing how to look. We share with you some apps to create stories for social media.
By this, I mean that many of our favorite Instagrammers use special applications for their stories, in this way they ensure that their images are precious and that we all love them, and today I come to share with you some apps so that yours also look as professional and stylish as no other.

It offers you editable screens for photos and videos in stories that are adjusted automatically, and you can also add fonts with texts copied outside the app. The downside is that it is only available on the AppStore.
2. Canva – Graphic Design, Video, Collage & Logo Maker – Apps …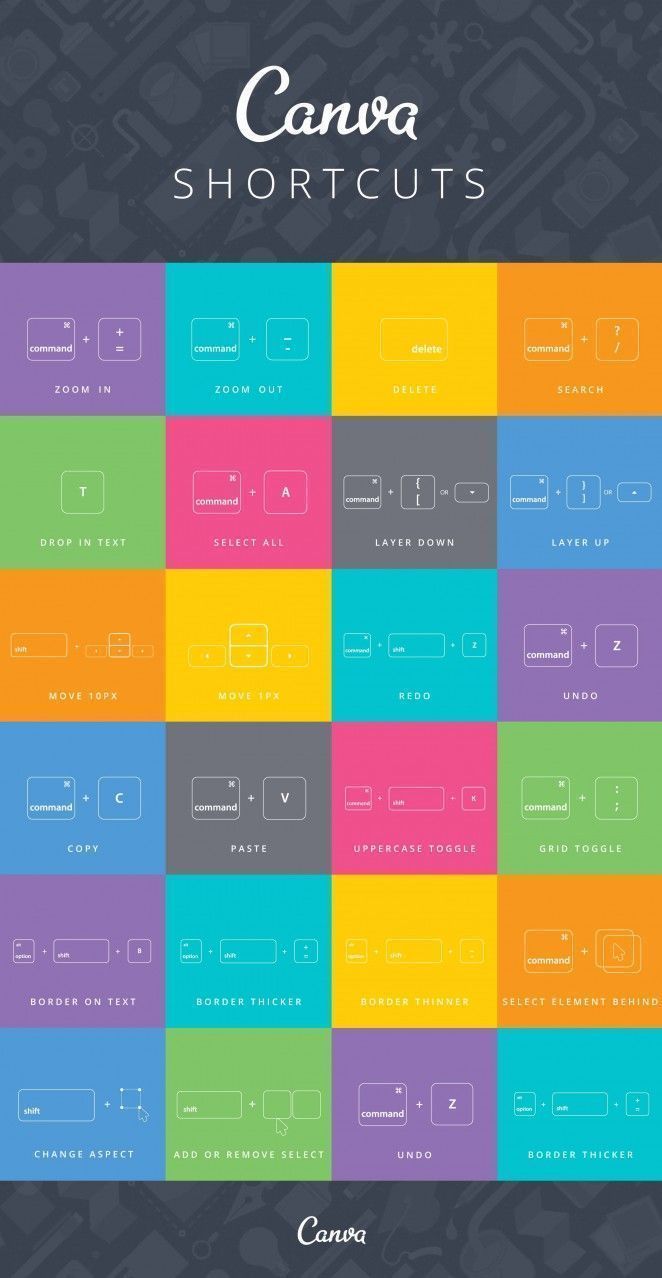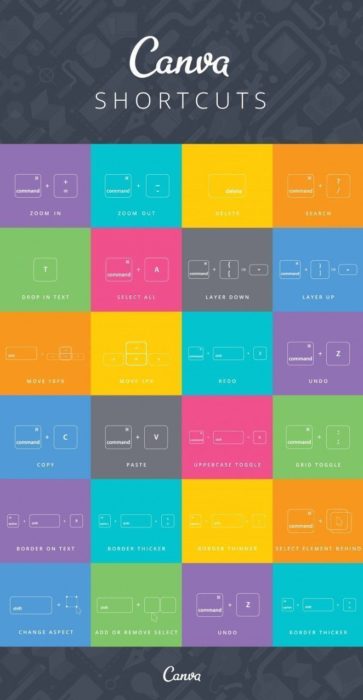 It is not only available for your smartphone you can also install it on your computer, it is easy to use and has hundreds of screens for your stories and photos, in addition to offering you around 130 fonts and graphics to add to your designs.
3. InShot – Video Editor & Video Maker – InShot – Apps on Google Play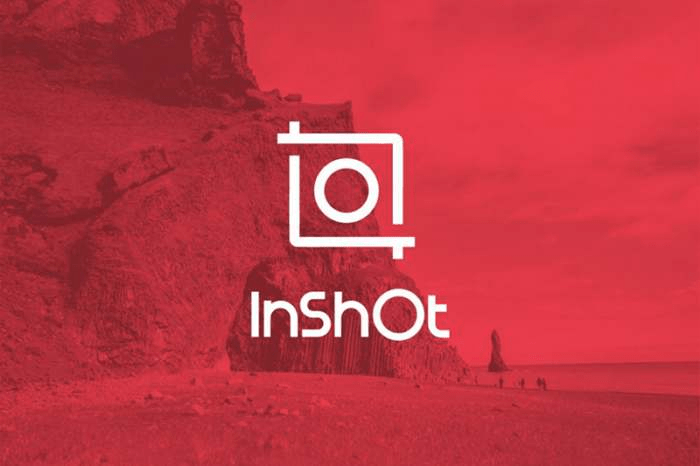 It would almost seem that you could take more than a week discovering each of the different effects available for video stories, since they are more than 800 and using this application is very simple.
4. Adobe Spark Post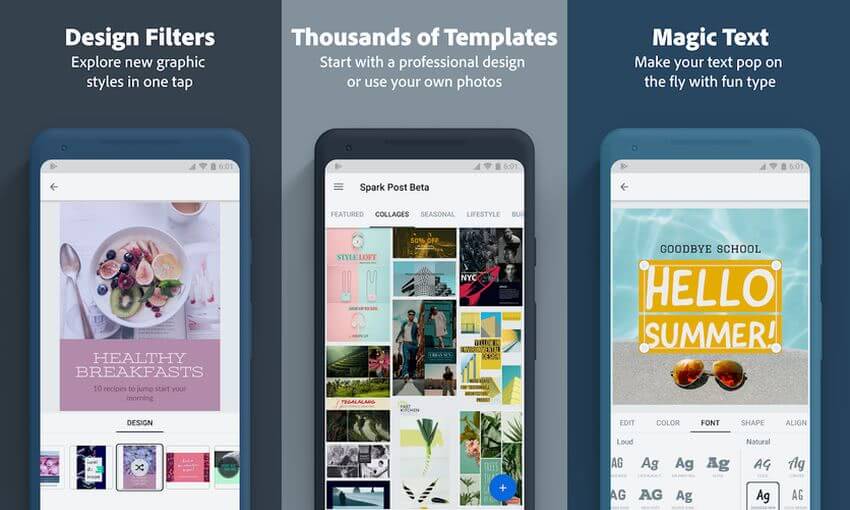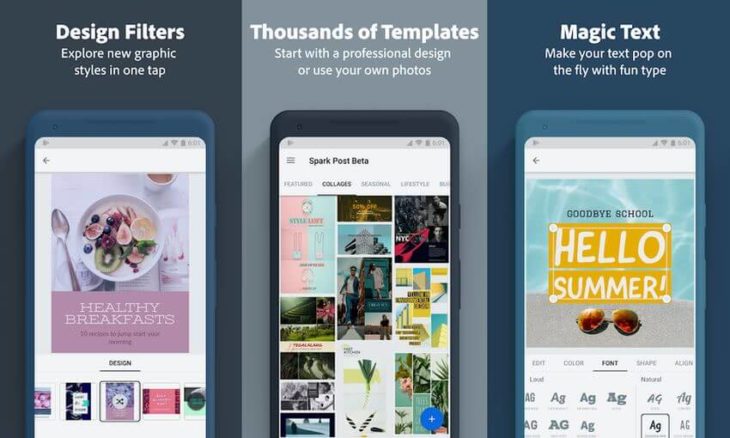 It is very similar to Canva. It has thousands of templates for Instagram and photos that you can use for free, in addition to fonts and filters that you will soon know how to use for a better result in your content.
5. A Design Kit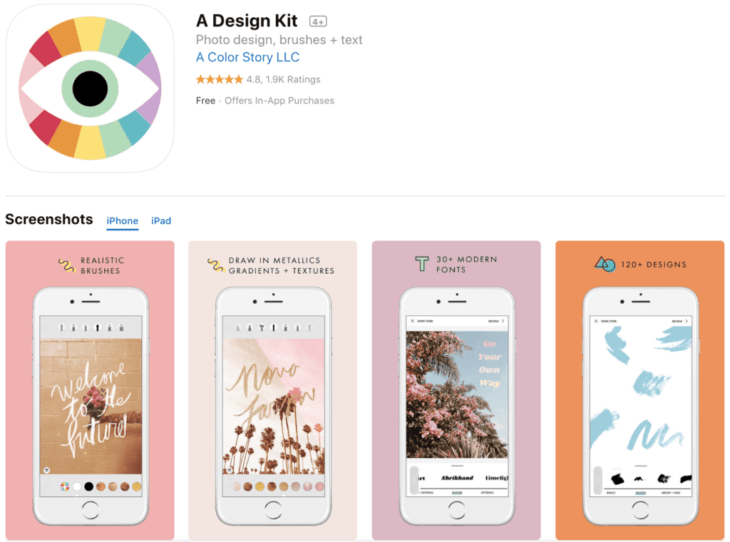 If you are a lover of lettering this application is for you, because among its features it offers you a great variety of brushes with which you can draw in different textures, and there are also many varieties of fonts.
6. Clipomatic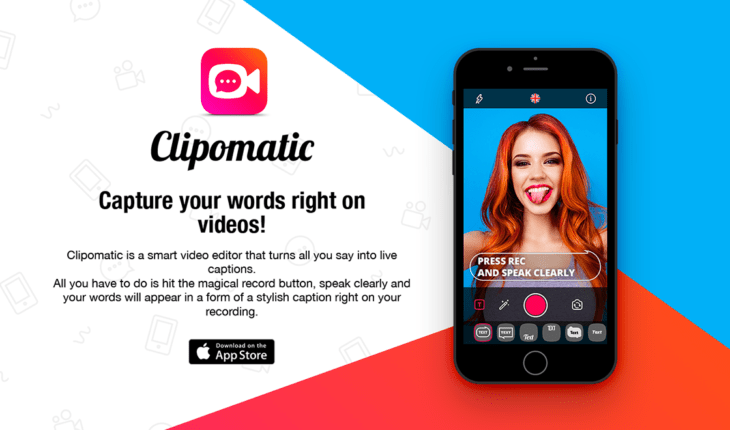 Do you want something different and original? This app allows you to add subtitles to your videos. Best of all, they are added as you save them, and the only thing you should be concerned about is the typeface you will use for publishing.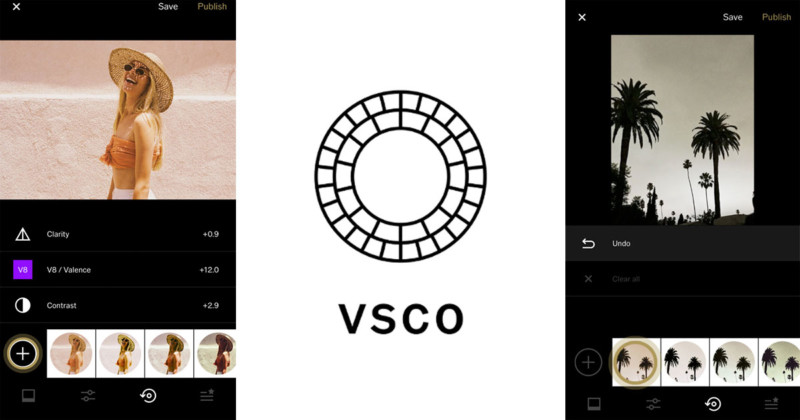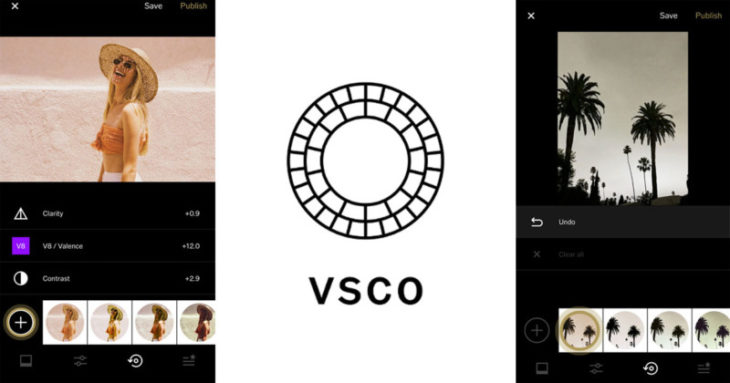 Many of us already know him, the king of kings in the photo edition, available on the Play Store and AppStore. It has templates that will give a unique touch to your stories; And it is true that the filters have a cost, but they are completely worth it.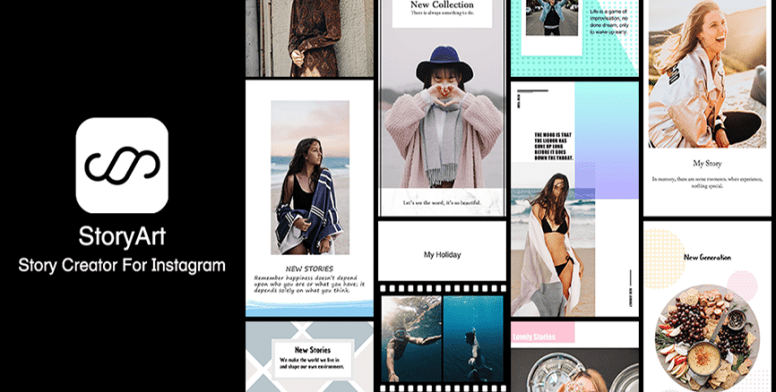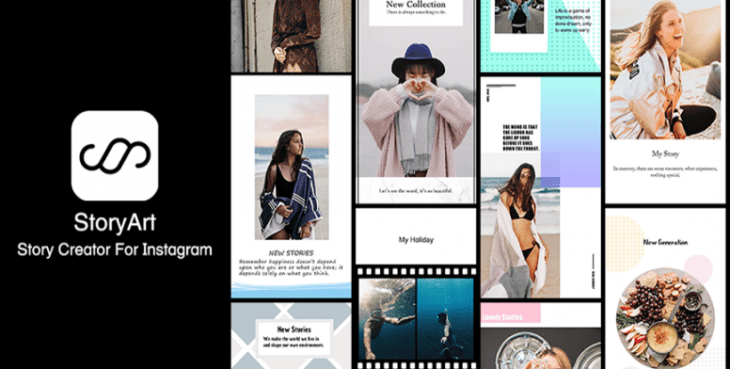 It has more than a thousand templates for your stories, it helps you create collages, you can edit it and the typography is beautiful, and its editing tools are very easy to use.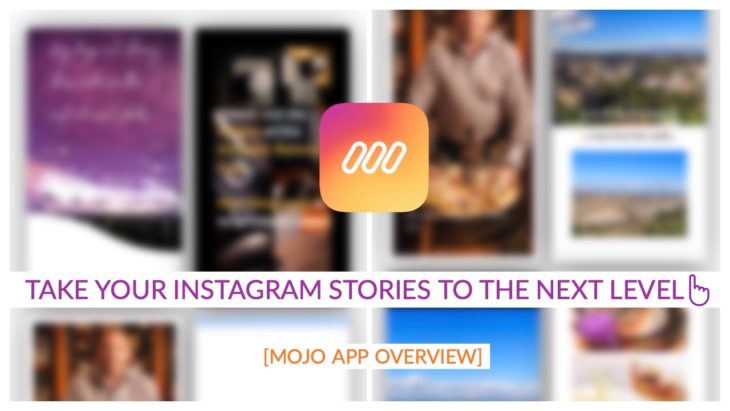 Basically it allows you to crop your photos to fit the perfect size of Instagram, and offers filters and typography that will fascinate you; not for nothing is one of the favorites.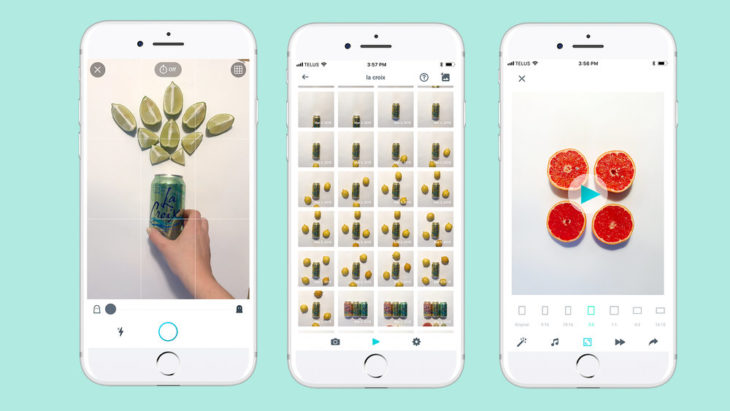 Fan of stop motion videos? This application is just what it offers you because the results are great, not only for day-to-day stories but if you are an entrepreneur you can create unique things that give that perfect touch to the advertising of your business.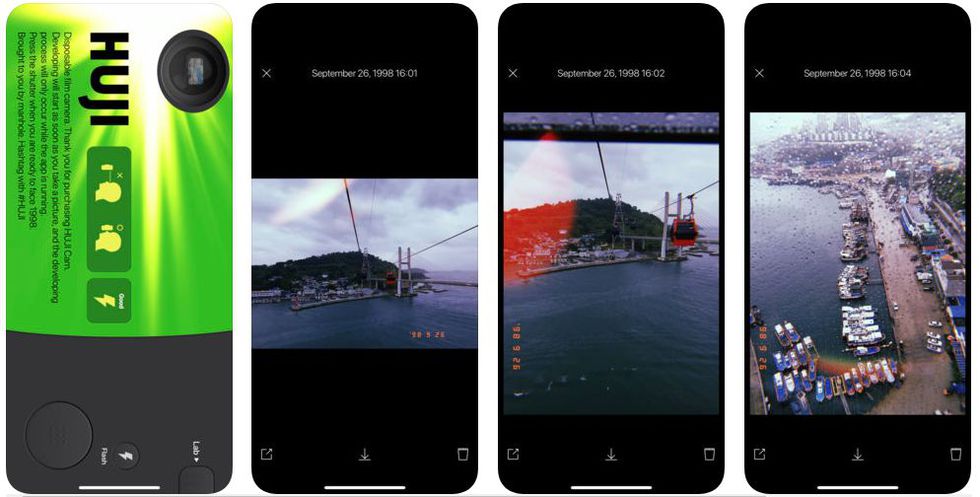 Many would say that this app is the one in charge of giving life back to all those photographs that we thought were going to be a success and turned out to be bad; the vintage touch is very beautiful and I assure you that your feed will look even better.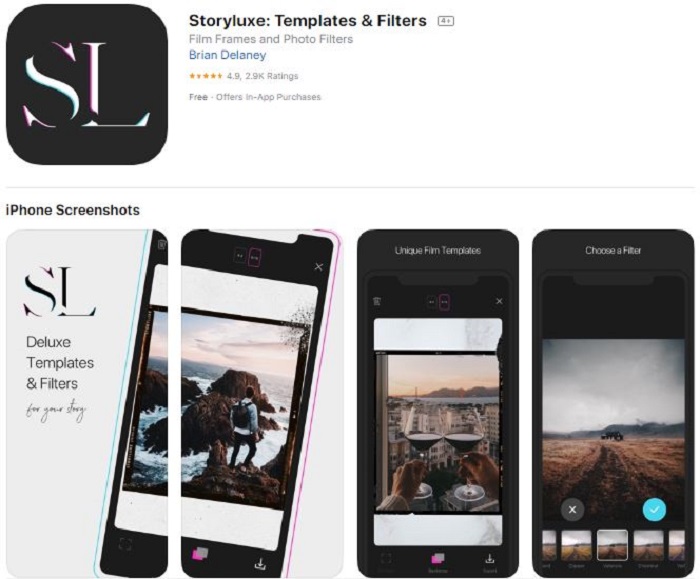 Like InShot, it is only available for the AppStore, but it is one of the best since it offers numerous screens, filters, background textures and colors to customize all your content.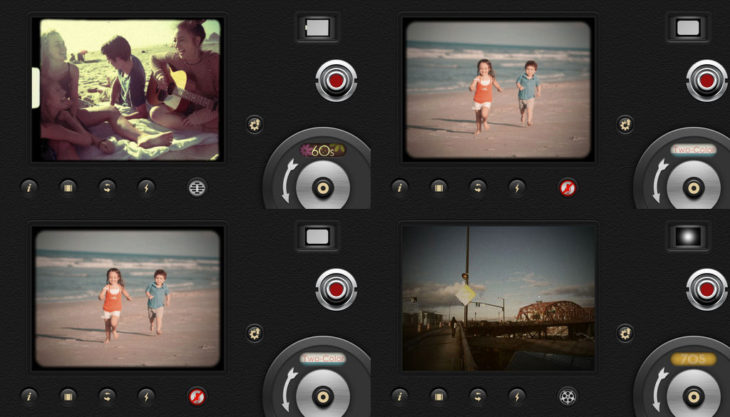 If you are a fan of retro cameras and vintage effects, this is the one for you, because the results you will get will be fascinating, it really will seem that your stories were recorded in another era.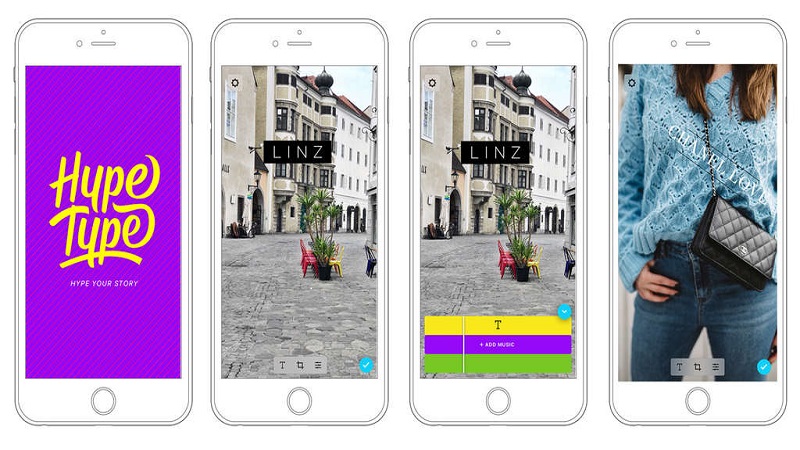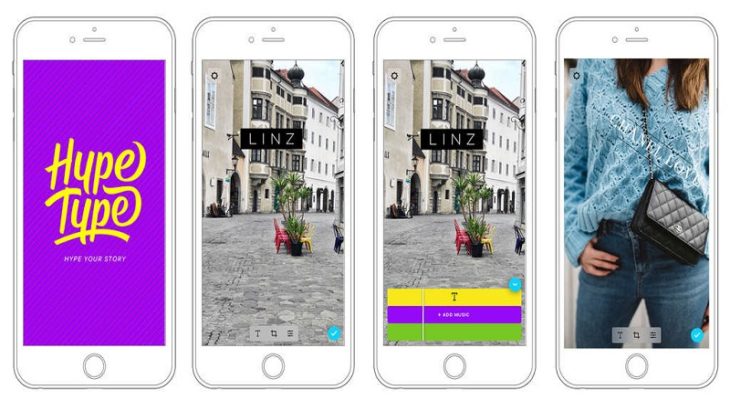 In addition to beautiful typography and effects, it takes the work out of finding the correct text for your photo, as it has a random text option that will give it a different and completely professional style.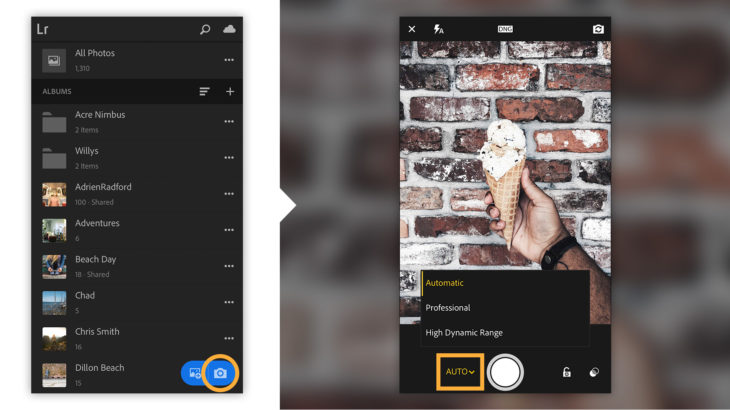 It is ideal for making small improvements to photographs, especially when it comes to light or adding some detail. The best thing is that it is available for AppStore and Play Store.