Now that people are staying indoors to try to stop the COVID-19 pandemic, the animals have lost their fear of descending the mountains and onto the streets of cities.
Although originally only sheep, horses, deer or ducks were seen, now wild species such as bears, cougars and elk join the walks and take over the avenues, park and gardens.
1. A coyote enjoying the view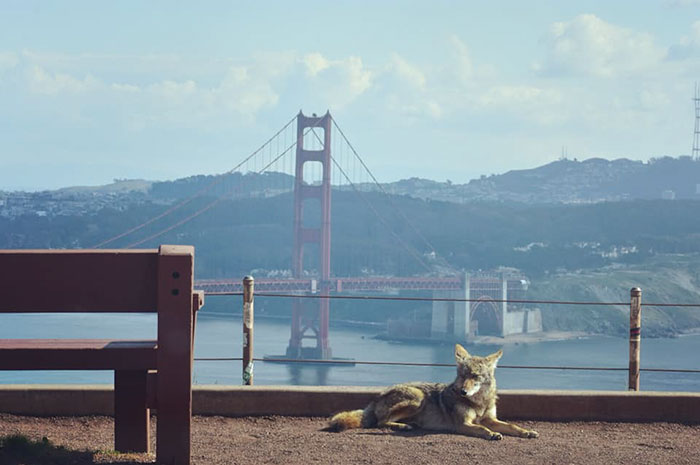 The animal was seen around San Francisco, California, in the United States. The photograph was taken from inside a car.
2. Wild turkeys are ready to run
Spotted on the playground at the elementary school next door, which has been closed for several days … wild turkeys! That's a first. #coronavirus #westoakland pic.twitter.com/tGA4y1l09c

— Charlotte Simmonds (@CharSimmonds) March 20, 2020
The majestic birds were captured in a community garden.
3. Deer rest in London gardens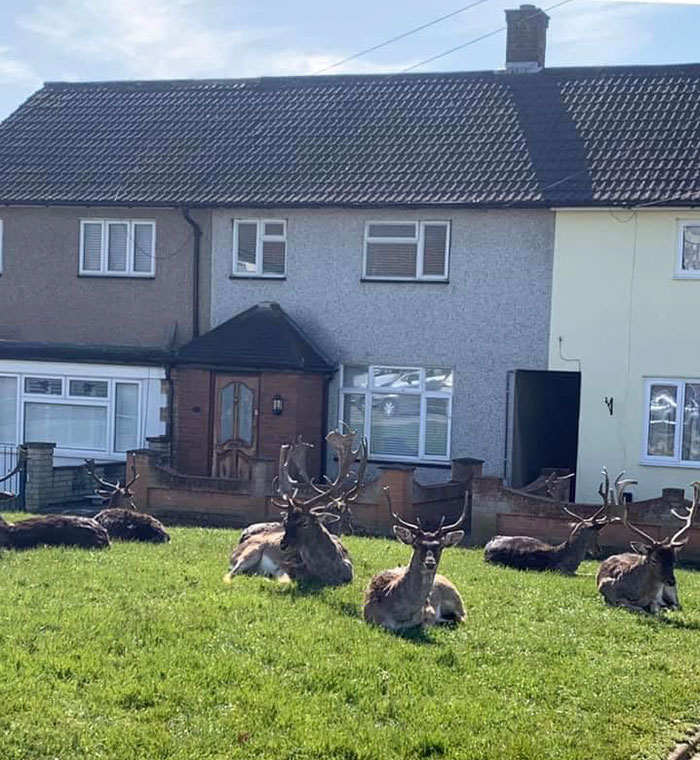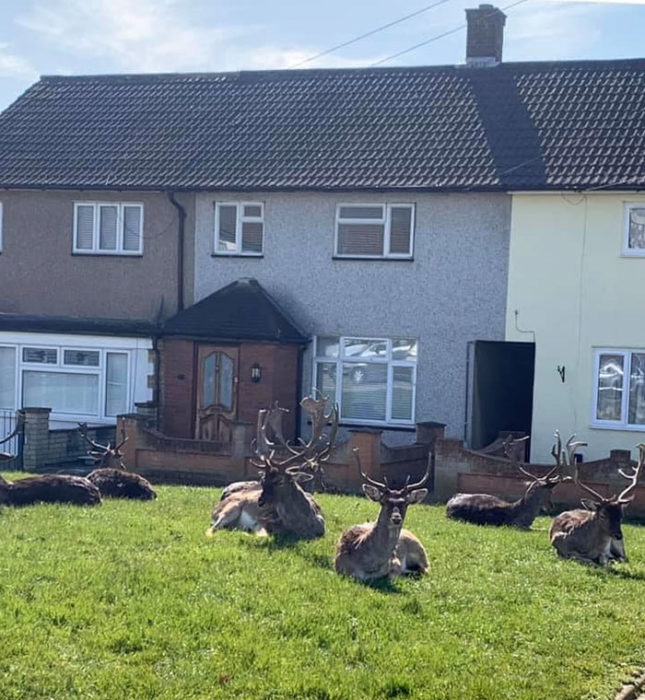 This class of deer has lived in London for more than a thousand years. Now, and due to the lack of cars and people on the streets, they decided to rest and eat from the gardens of the inhabitants who remain in quarantine.
4. A blue bull touring Noida, India
नोएडा: जीआईपी मॉल के पास नीलगाय। pic.twitter.com/IsP3K39Cwf

— Shafaque Ibrahim (@shafaquealam) March 27, 2020
Although it is a famous animal in the region, it is rarely seen so closely.
5. Foxes sleep in the backyard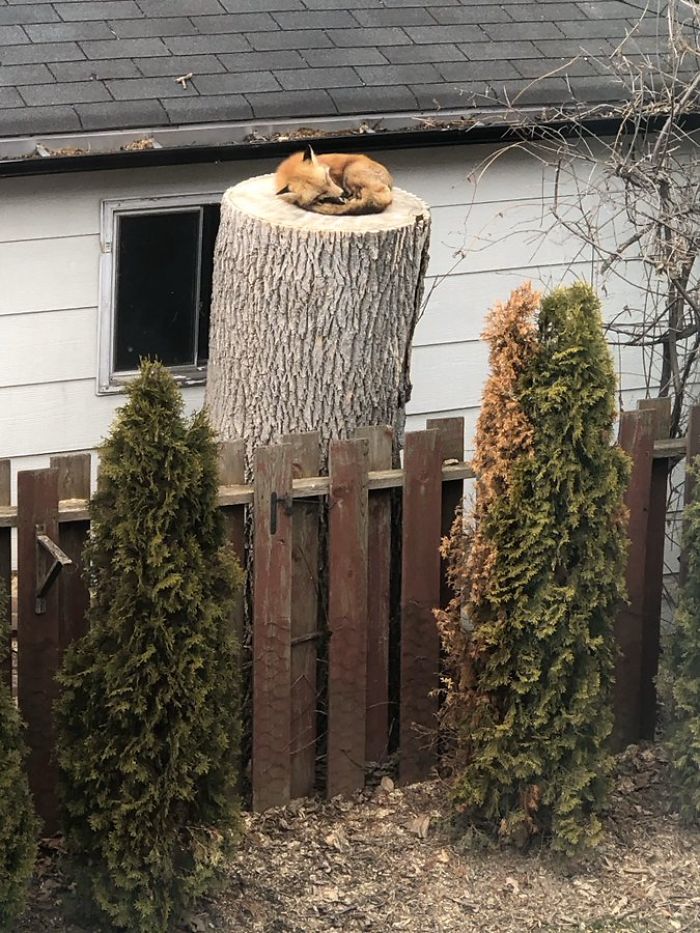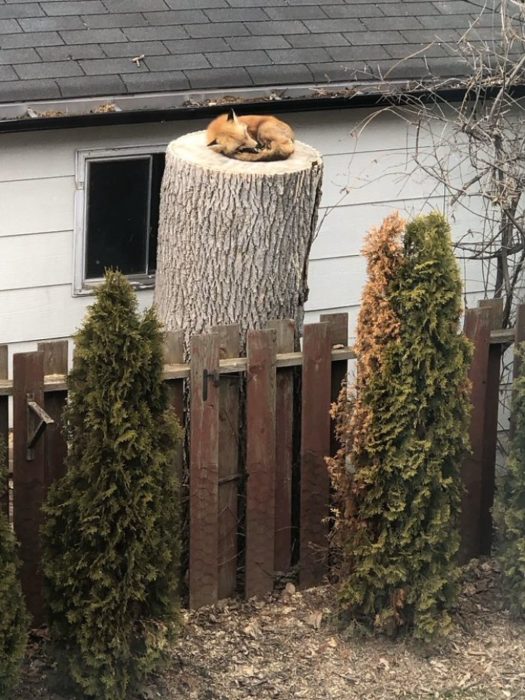 A couple in Canada shared photos of a fox sleeping peacefully on the trunk of its freshly cut tree in the backyard. Although the animal became aware of its presence, it continued to sleep.
6. Spotted Malabar Civet
Spotted Malabar civet… A critically endangered mammal not seen until 1990 resurfaces for the first time in calicut town.. seems mother earth is rebooting! #COVID2019 pic.twitter.com/oG6Kg8Opoi

— Dón Grieshnak (@DGrieshnak) March 26, 2020
Spotted Malabar Civet … A critically endangered mammal not seen since 1990 re-emerges for the first time in a town in Calcutta, India … It looks like Mother Earth is rebooting!
7. Sheep occupy amusement parks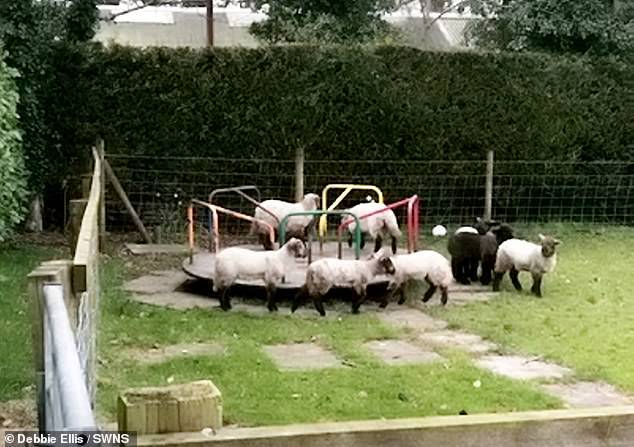 A group of sheep was caught playing in an amusement park and the moment went viral.
8. Seals rest calmly
Donostia: Una foca descansa en la orilla del río Urumea. pic.twitter.com/myM5nitTmz

— GipuzkoaGaur (@gipuzkoagaur) March 25, 2020
There is so much calm that animals are not afraid to show themselves in daylight.
9. Wild cougars invade Santiago de Chile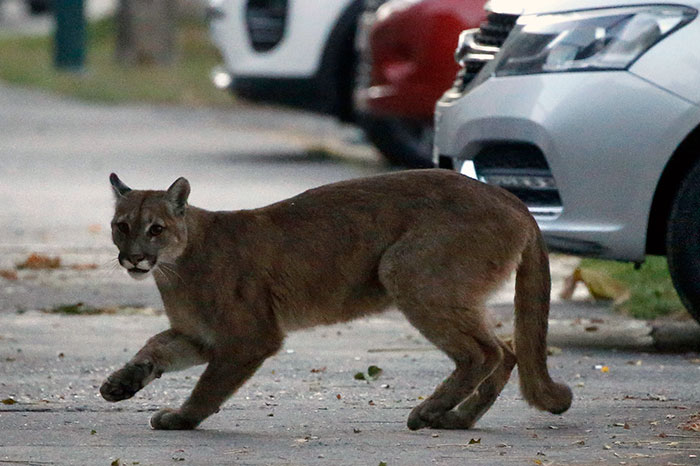 They descended from the mountains to explore the lands that once belonged to them. It should be noted that due to their danger they were captured and returned to their natural habitat.
10. Bears show their beautiful fur
Un oso paseando ayer por las calles de Ventanueva-Cangas (Asturias) pic.twitter.com/SwokLjqsZ2

— TiberioGraco (@TiberioGraco6) March 23, 2020
The bear caused fear and admiration among the residents of Ventanueva-Cangas, Asturias, in northern Spain.
11. Wild goats in Llandudno, Wales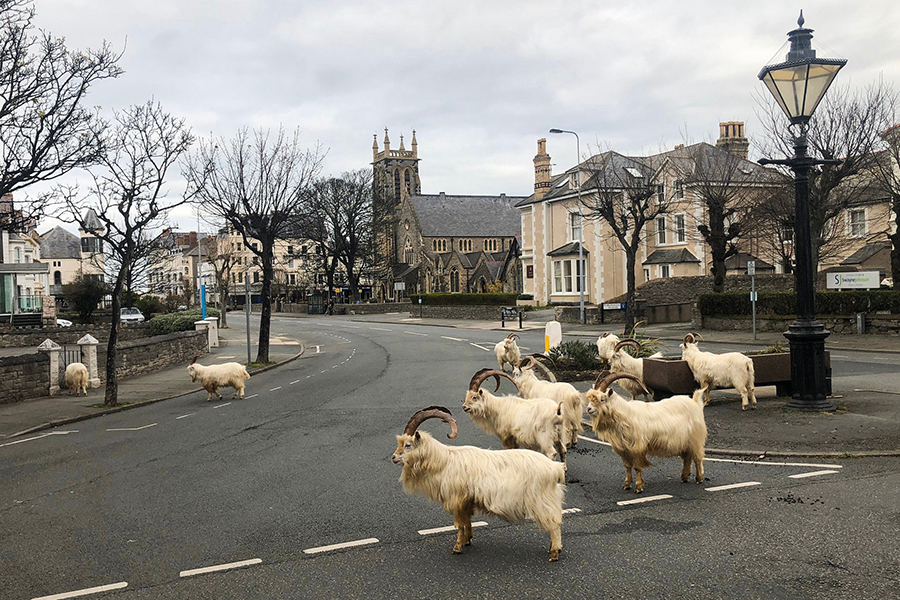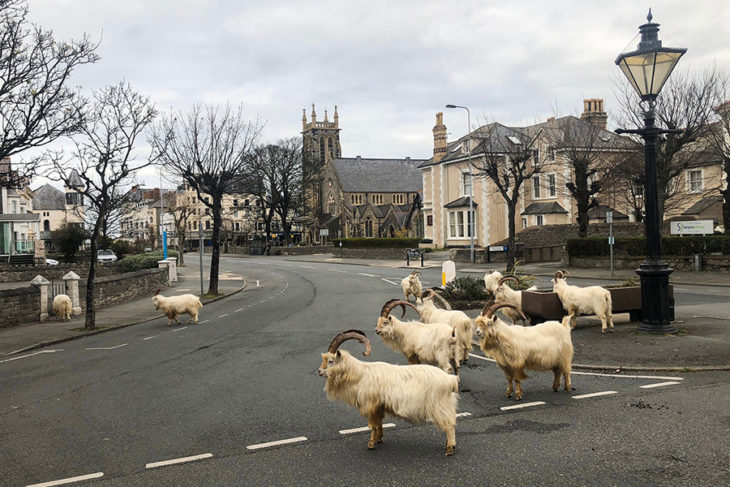 They have been seen on avenues, parks and even on the edges of some low fences.
12. Squirrel Invasion!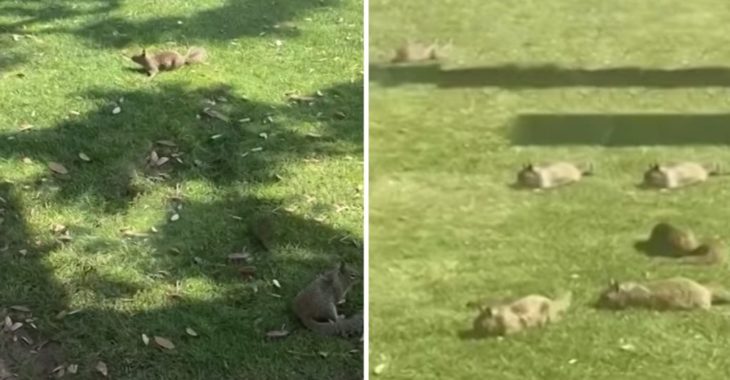 Dozens of squirrels enjoy the parks of Santa Monica, California, in the United States. They have been seen sleeping, running, and playing on the grass without concern.
13. Deer become part of the landscape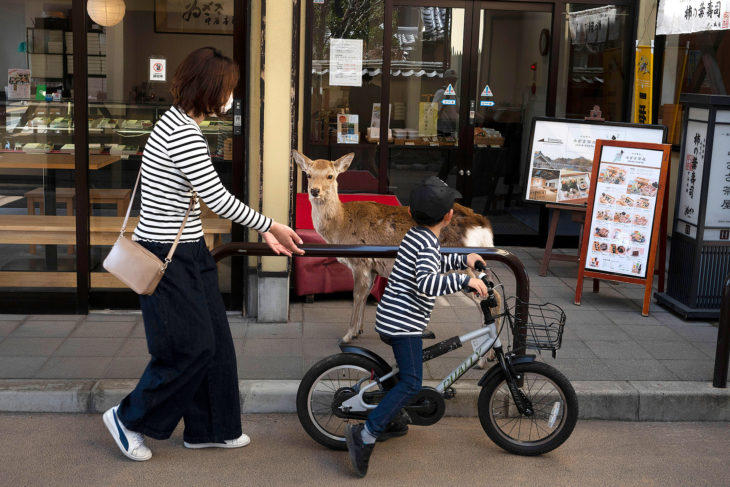 In Japan, deer are descending from the mountains to stroll the half-empty streets of big cities.
14. There are more flock rides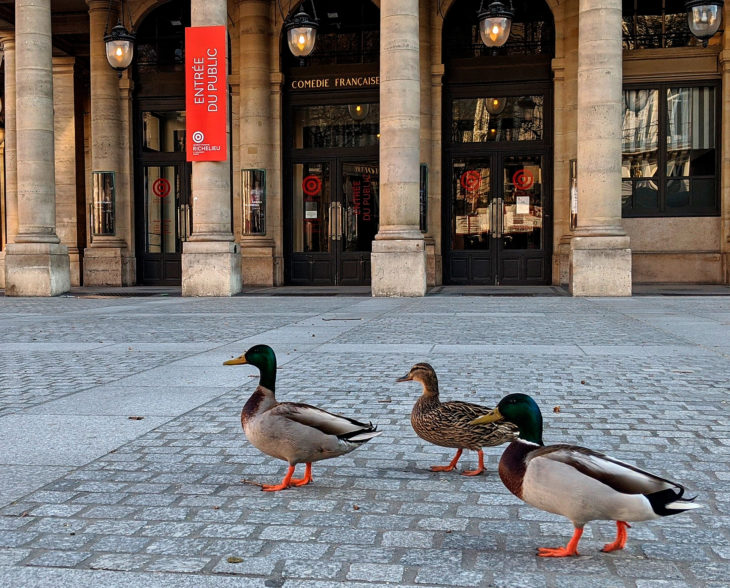 Day by day, wild ducks take over the streets of Paris, France and even splash around in the most famous fountains of the place.