Getting started in the world of makeup can be exciting, fun and a little scary, because when we see inspirational images in which the models look beautiful, we tend to believe that we can never recreate that makeup or, we even think that from one day to the next we will become experts.
But it's not like that. First, we must go by steps and the essential thing is to learn the simplest thing, performing tricks that will surely make all this of the art of makeup much easier. If you want to know some, read on and see how, over time, you become the queen of the makeup.
1. Enlightened look
If you want your makeup to stand out, you should apply a little light. This is done with a little highlighter or glitter on the tear duct area.
2. Blend the foundation well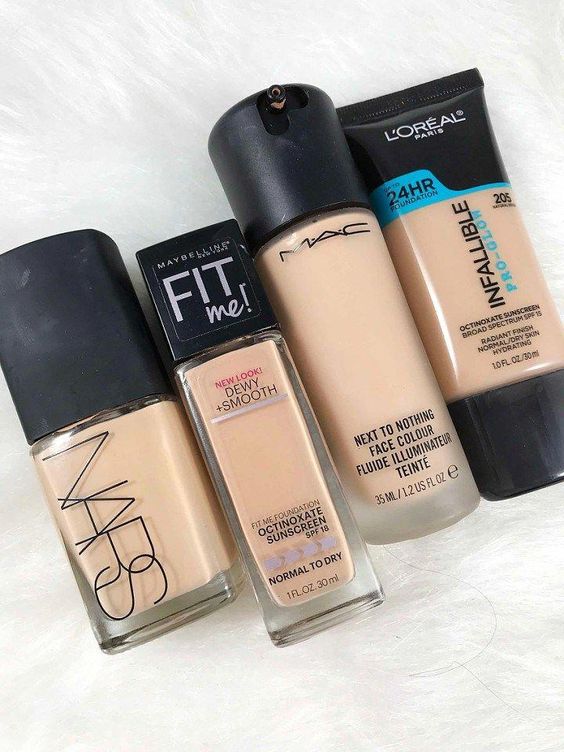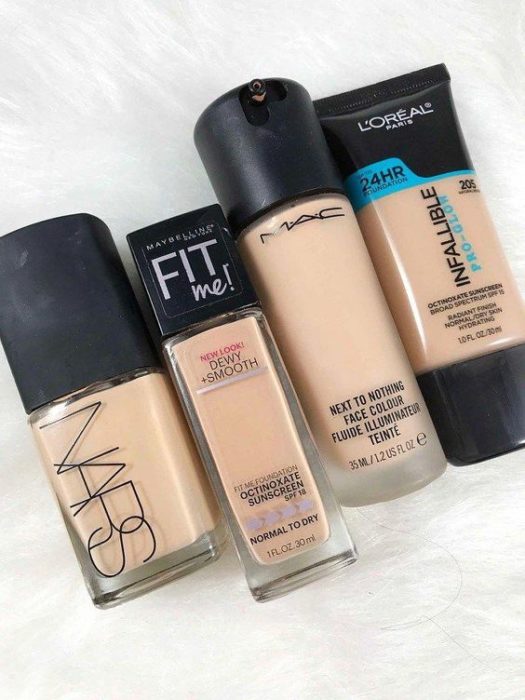 Regardless of the base tone you use, you should know that there are many tools with which you will be able to prevent it from looking like a paste. Don't get hung up on just one tool and try them all. In this way, you will identify which of them is the one you work best with.
3. Quick makeup for your daily routine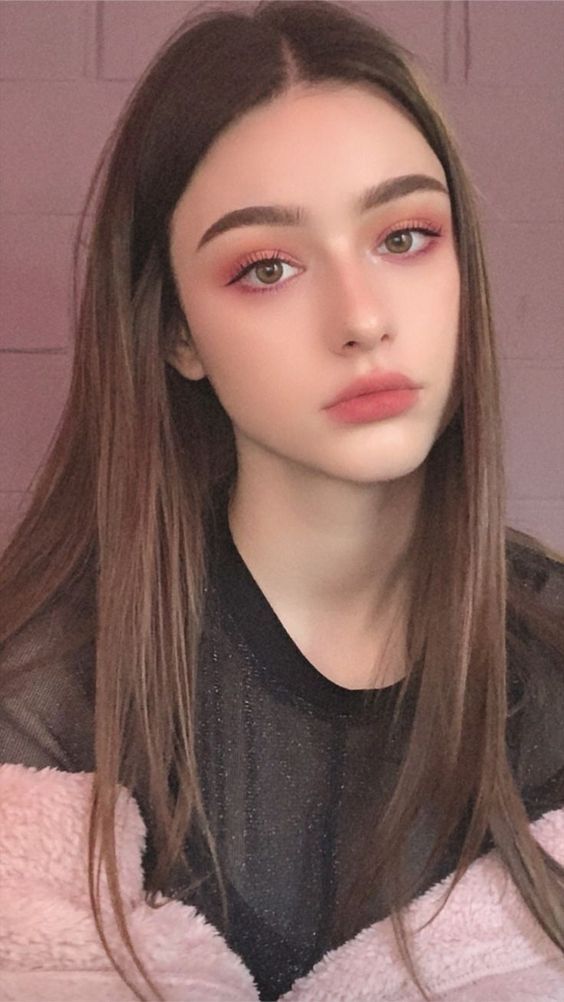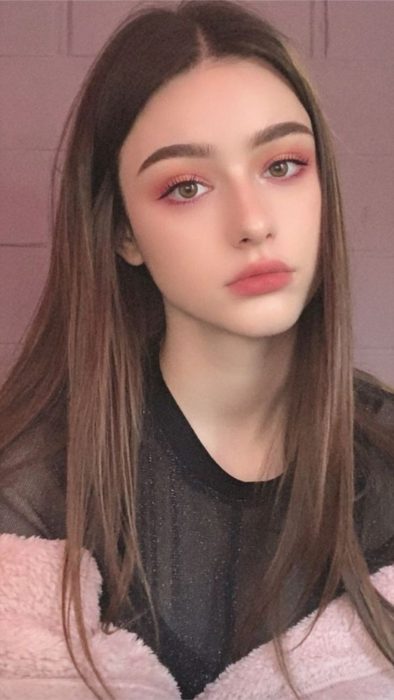 If you are a beginner, the best thing you can do is opt for natural makeup, as they are simple and quick to do. A good option is to use gel shadows. Also, don't buy large palettes, as it is best to start with individual shades of colors that you like and know that you will use frequently.
4. Learn how to apply mascara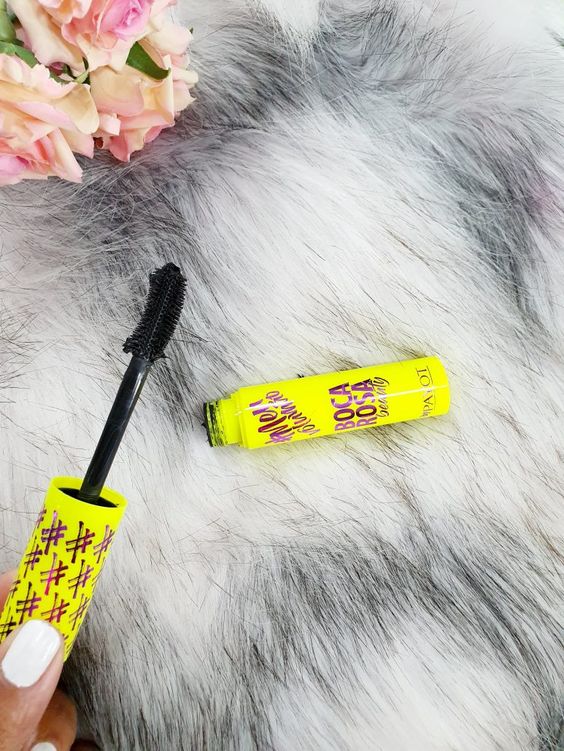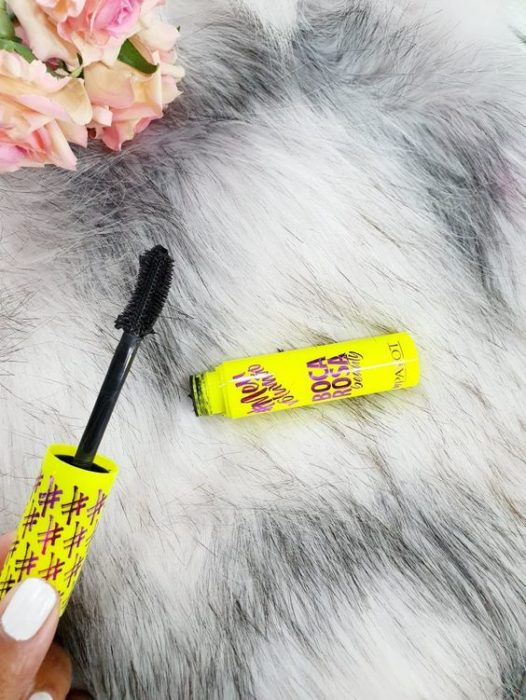 If the place you live is cold, you should warm your mascara a bit before applying it. When you finish applying it, make sure you don't leave small spots on your eyelid. Even if you think it is difficult, get the product from the birth of your lashes to the tip of them.
5. Use concealers properly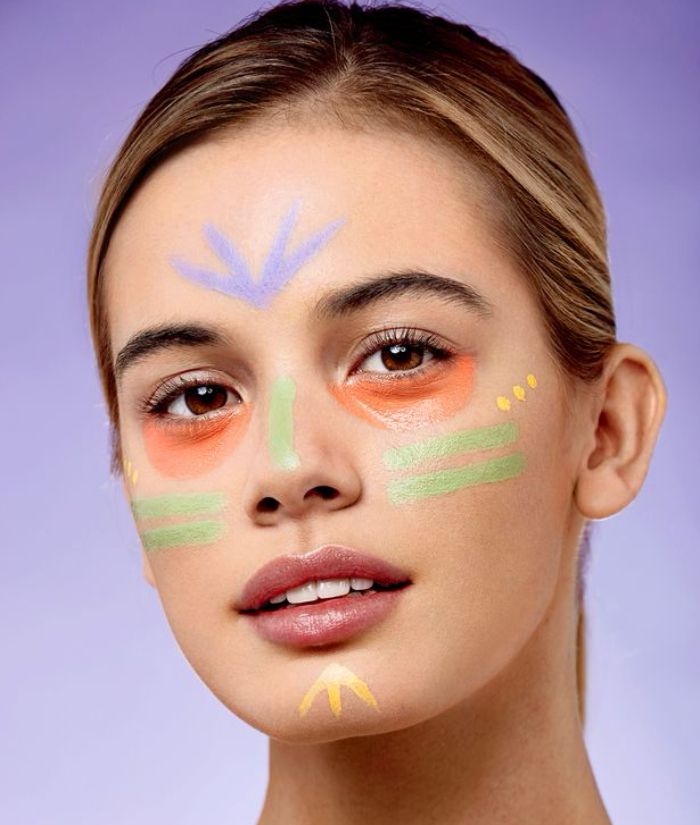 We know that each concealer has a specific function. Therefore it is important that we learn to use them in the correct way:
Green: Helps cancel red skin color, such as redness from pimples, rosacea, or sunburn.
Yellow: Eliminate the purple color of the skin, such as dark circles or blemishes after acne breakouts.
Orange: Cancel the blue tones. Like the yellow concealer, it can be used for blemishes or in the area of ​​dark circles.
Rose: Helps remove brown color such as age spots or acne scars. It is especially for fair skin tones.
Purple: Eliminate yellow tones such as sallow, as well as greenish areas.
6. Eyeliner is super easy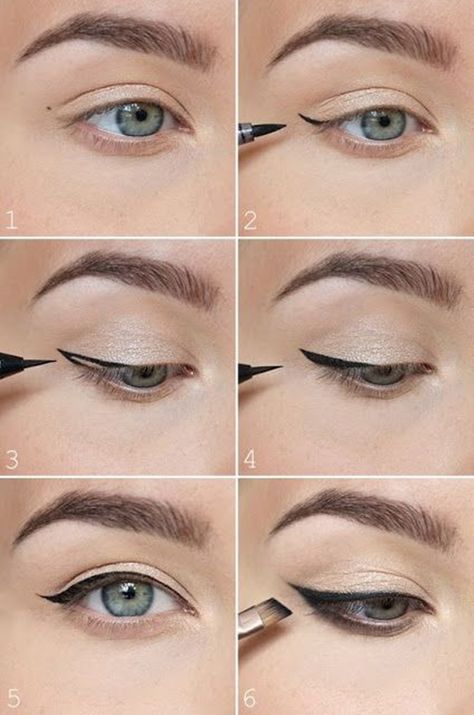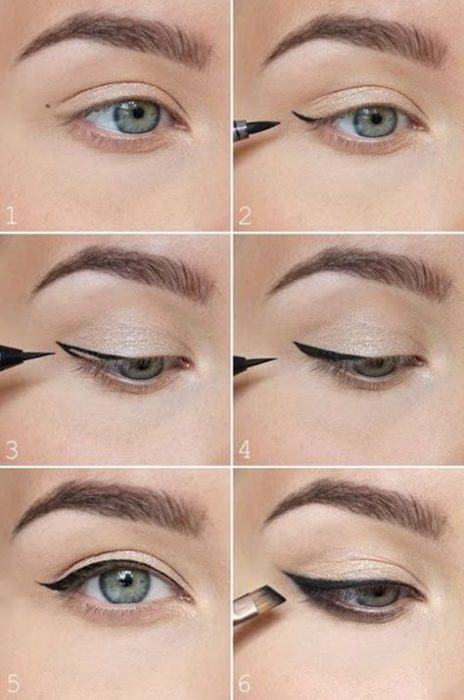 If you want to wear a cat eye spectacular, what you should do is place a little micropore on the outer corner of your eye, tilt it up and on that line begin to trace your outline. Don't be afraid to be wrong, remember that practice makes perfect. Similarly, try the different types of eyeliners (pencil, gel, shadow, and marker) and stick with the one that gives you the best results.
7. Make up your eyebrow to make it look perfect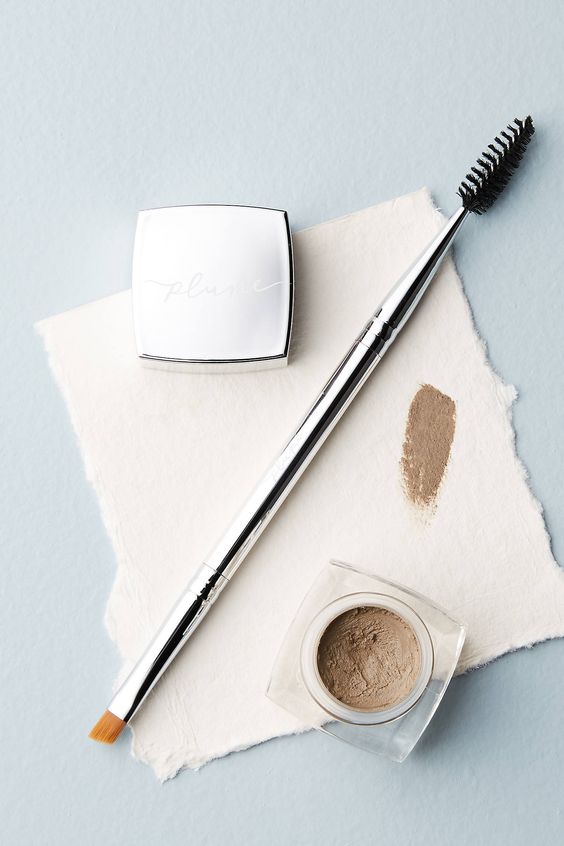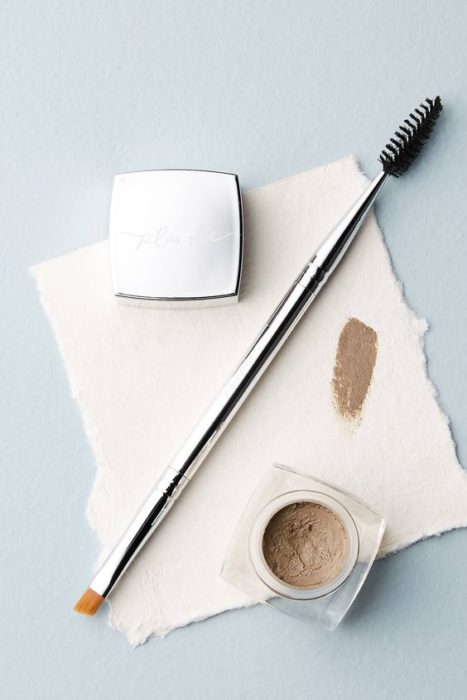 Many girls use powdered eyebrow makeup instead of using special brow products. There are pencils, markers or masks for eyebrows. If you are a beginner, the latter is the best option. You will see that the results are amazing.
8. Use a contour natural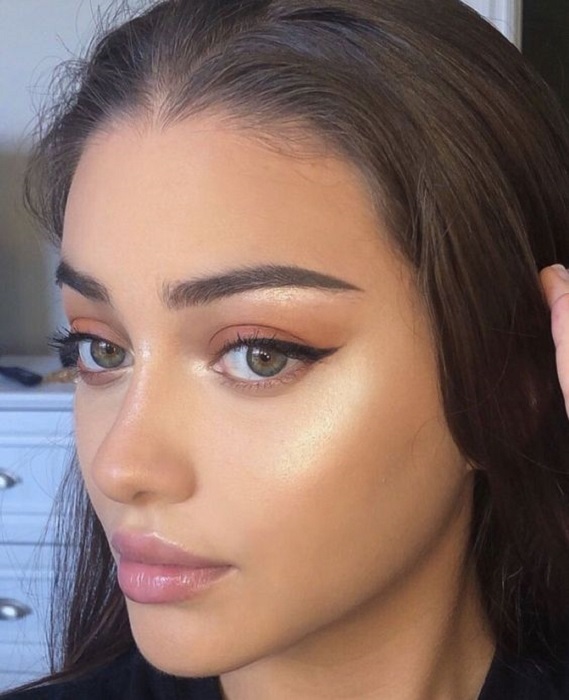 If you like this product, just make sure to use it subtly and not excessively. You can put a little blush in the usual area and add highlighter in the high points of the face. This will ensure that you don't leave that brown line on your cheeks.
9. Eyes first, then the rest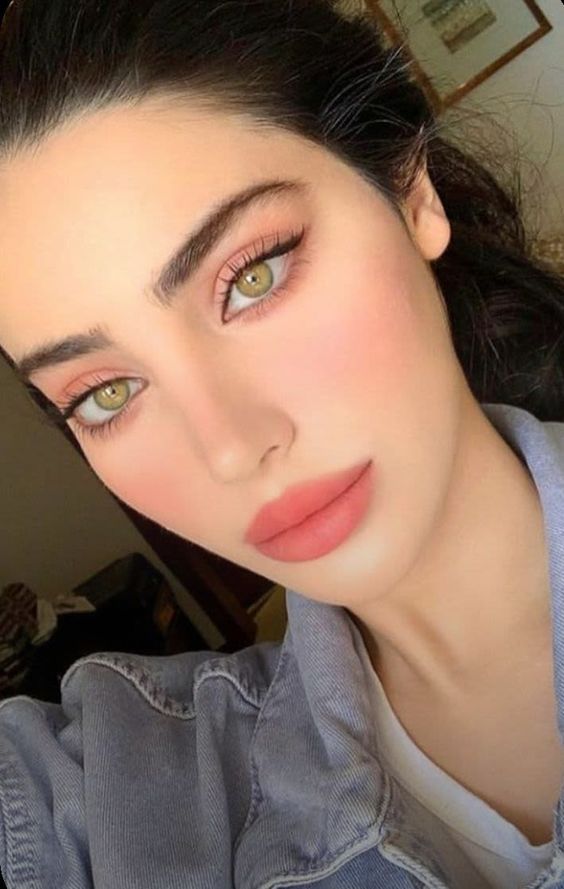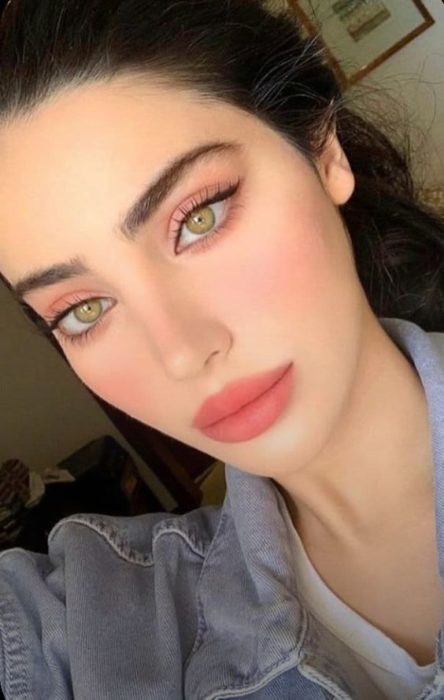 You may have noticed that professional makeup artists always start with the eyes. This is to avoid staining the face and fill it with the brightness that the shadows may have. This way you will avoid having to remove product from your skin and have to reapply it.