It is common that after the spring-summer season our hair becomes frizzy, dry and dull due to the sun's rays and other chemical agents in the environment.
Fortunately, autumn has arrived and that means a break for our hair. However, we must help it regain its hydration, shine and silkiness, and here we share some tips to achieve it.
1. Argan oil
Argan has properties that provide moisture and shine. It is recommended to apply it directly on a comb and brush the hair with this oil from medium to ends.
2. Moisturizing shampoo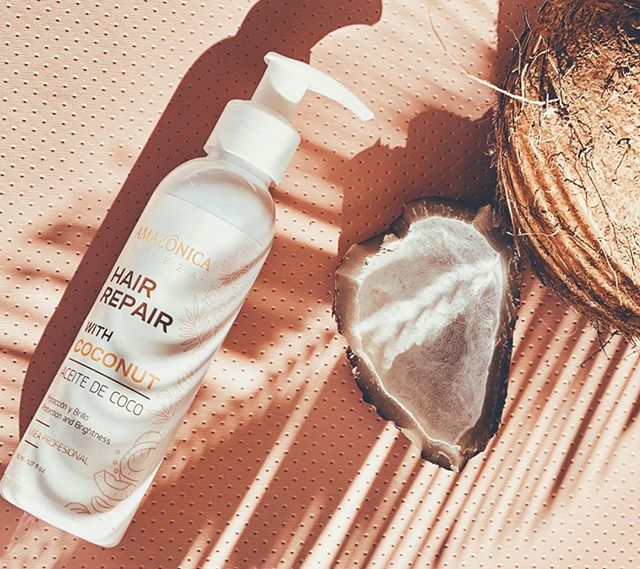 Look for a shampoo with natural oils; These are effective in hydrating and treating dry hair. Avoid those that contain sulfates and alcohol.
3. Forget about hyper-hot showers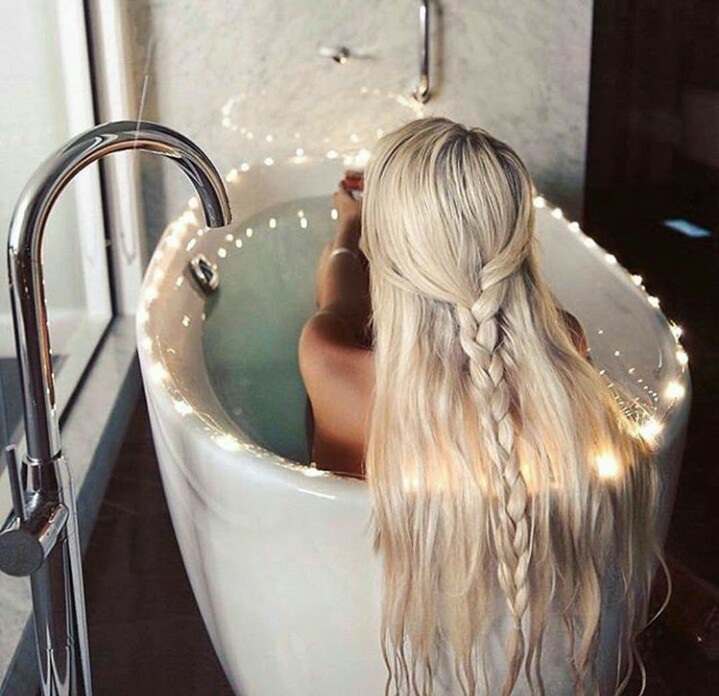 You may not have noticed it, but washing your hair with water that is too hot causes it to dry out and break from roots to ends. Try sealing your hair wash with a stream of cool water to counteract the damage.
4. Intensive treatment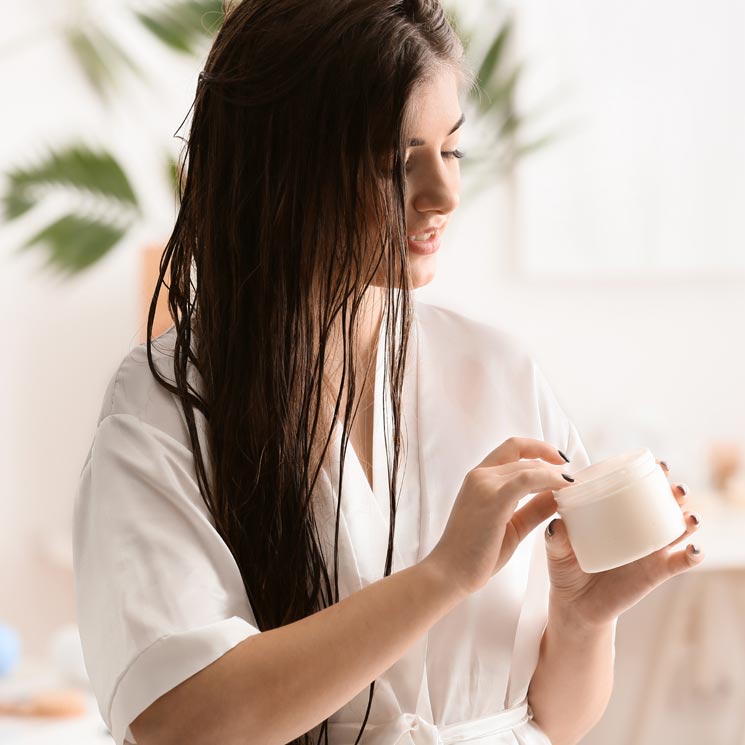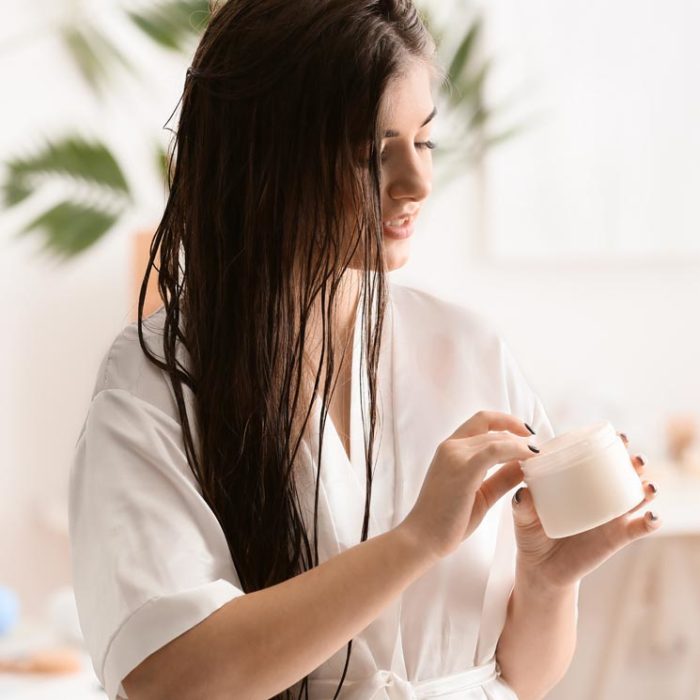 Hair masks with a hydrating or fortifying effect will be your best allies to nourish your hair. You can also choose to apply a generous amount of conditioner at the end of your regular wash.
5. Avoid pincers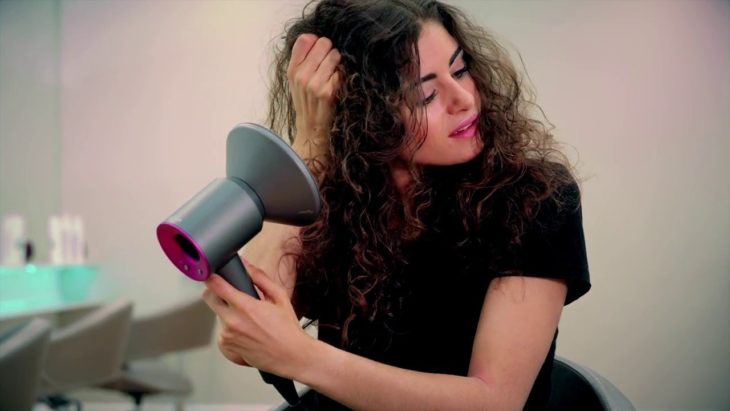 If your hair is already breaking, it is time to avoid tweezers, chemical treatments, permanent straightening, dyes and everything that can worsen its condition.
6. Don't wash it every day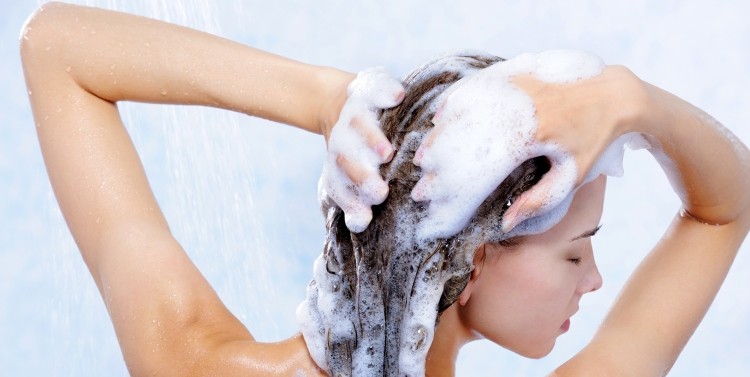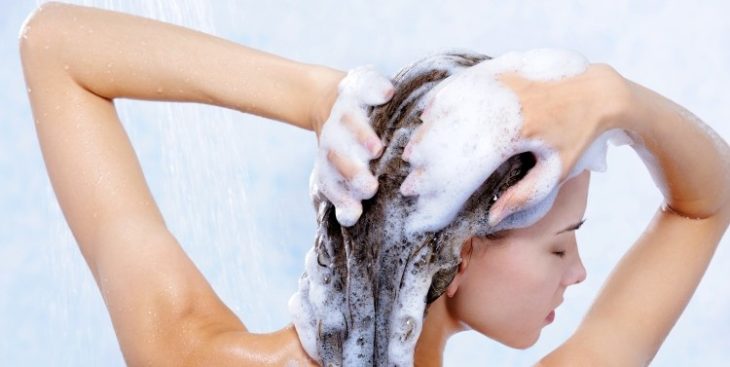 Washing your hair every day will only make it more dry, as it doesn't allow the greasy oils from the scalp to moisturize your hair. It is advisable to wash it every other day, or try not to wash it at home on the weekend.
7. A shot of vitamins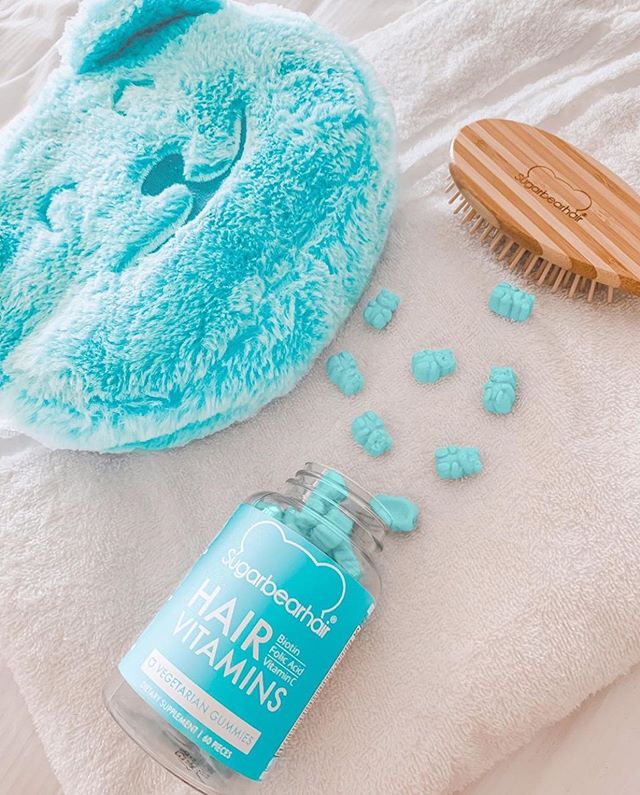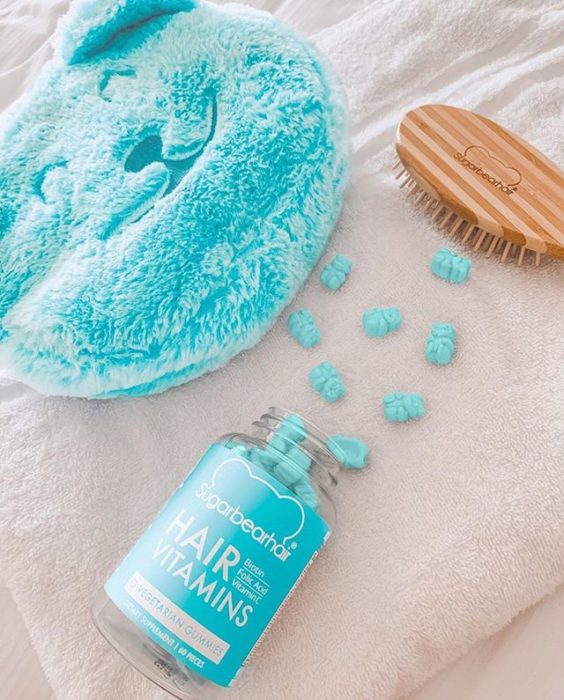 To strengthen your hair, choose to consume a capsule of fish oil a day, which in addition to improving the appearance of your hair is an excellent antidepressant, improves the skin and helps in weight loss.
8. Brush it carefully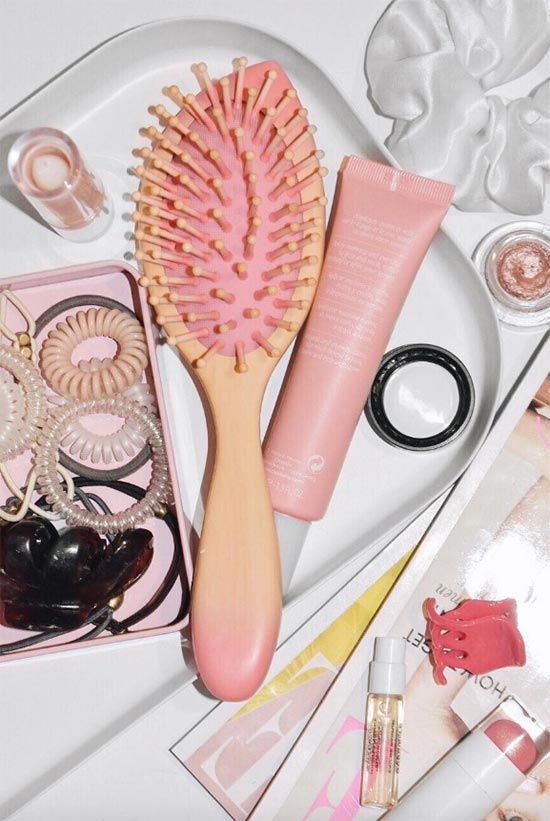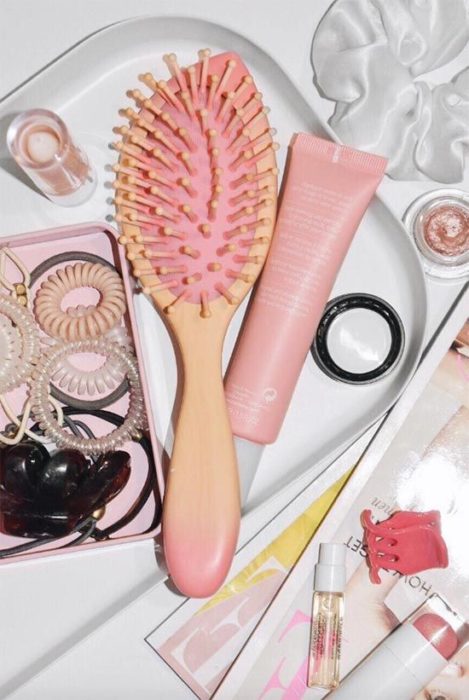 If your hair is already in a critical stage, choose to use soft bristle brushes, or style it with your own fingers.