Got that interview for your dream job, but now you don't know what to wear? It is completely normal that for an occasion like this the world is closed to us and we believe that we literally have nothing in our closet to make a good impression.
But the secret is in having specific garments with which you can achieve a look elegant and that denotes your professionalism. So take a look and choose what you like the most to fill yourself with security on that important day. Rest assured that it will be a success.
1. Elegant white blouse
It is a basic garment that you can always resort to, as it provides formality and combines with skirts, jeans and dress pants. They are all different, from the cut to the little details like the buttons.
2. Sweaters to look casual
If you want to dress up, but without looking too formal, sweaters are the garment you need, as they will give you an air of youth. Also, they are perfect on cool days. Combine them with your favorite blouse and triumph on that big day.
3. Shirts with bow tie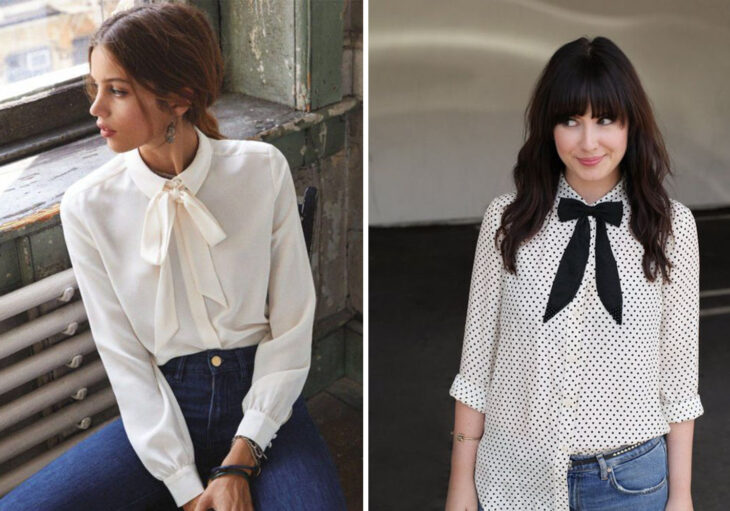 Bow shirts make you look professional without the need for any other accessories. They are the right garment when you want to wear high heels. Try to use them and you will see that they are a resounding triumph.
4. Dress pants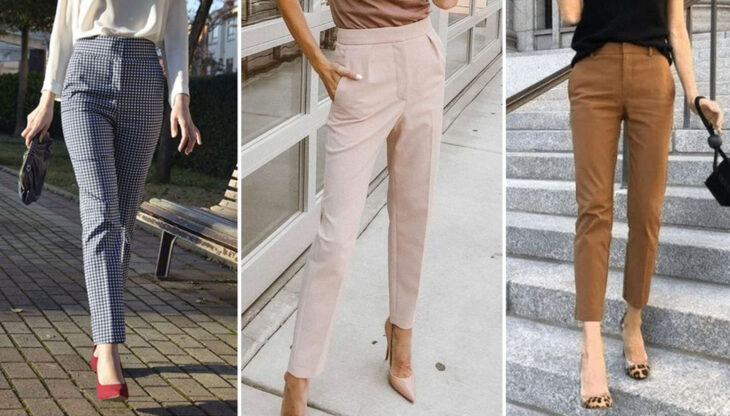 Let the jeans rest for a moment and wear these beauties. They are an infallible garment that gives you poise and elegance. In addition, there are different colors and they look good with heels or flats.
5. Comfortable and cute skirts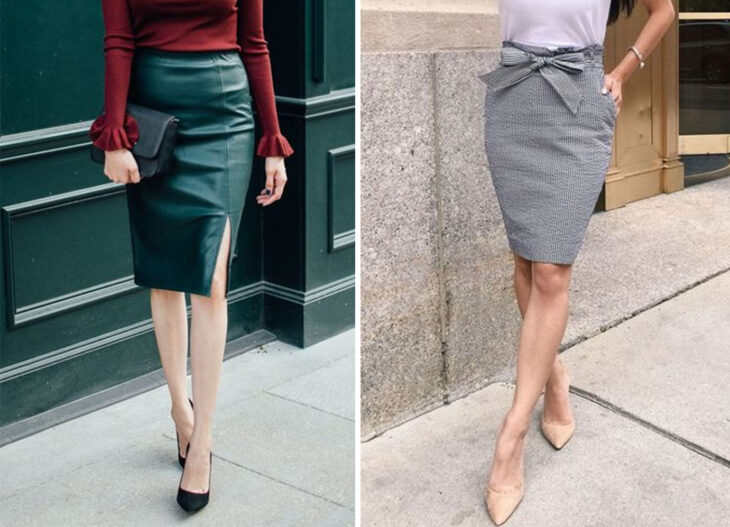 There is no other garment more feminine than skirts. These are an excellent option for your job interview, as they are super versatile and beautiful. Just keep in mind that for such an occasion, these should go at the height of the knees or a little lower.
6. Sacks in colors nude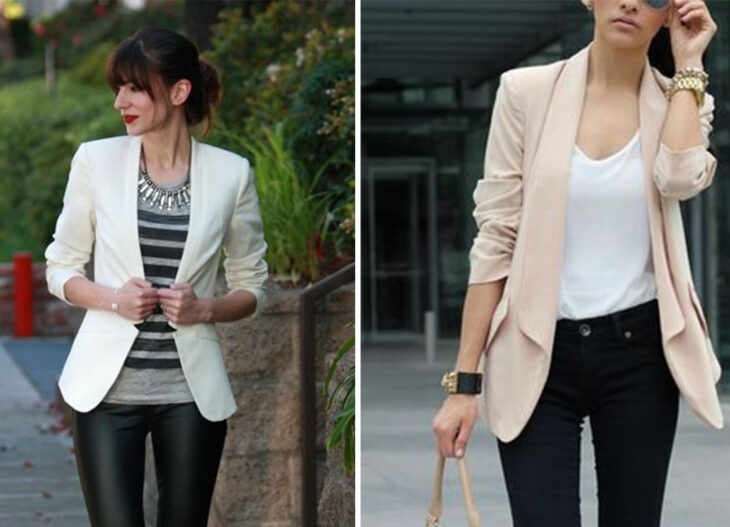 Light colors give the impression that you are talking to someone who is open-minded and creative. With these, you will show elegance and you will be super comfortable.
7. Blazer for a beautiful outfit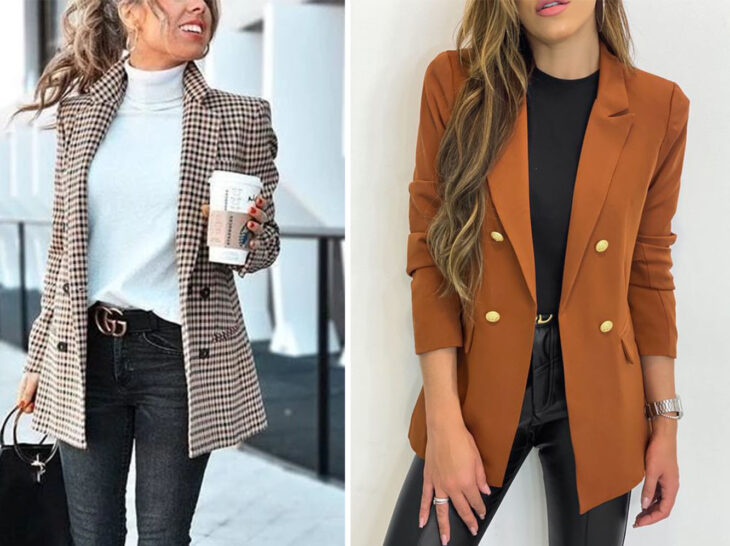 This garment has become very popular due to its large size. In addition, they are perfect for converting a look casual to an elegant and more formal one.
8. Striped clothing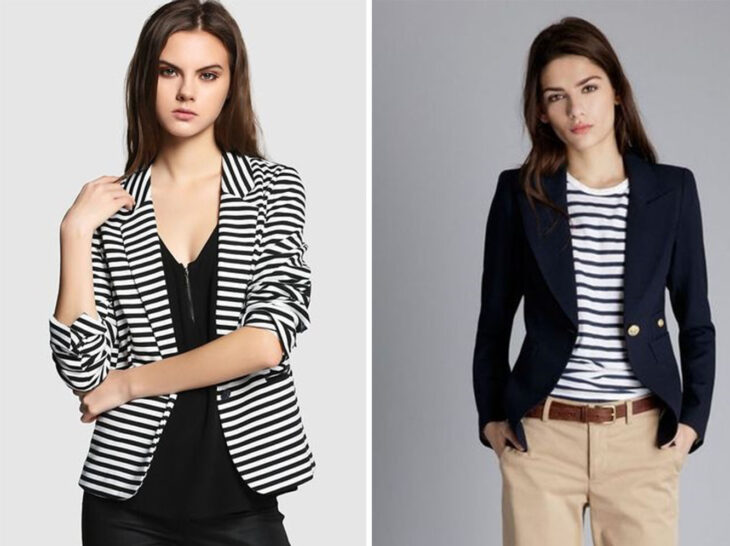 Striped garments are indicated when you want to break a bit the formality scheme that we all know. They give you a much fresher and more youthful air. In addition, they allow you to put aside the typical sets in a single color.