Makeup is an art, because we must know how to apply blush, create a contour perfect, make the highlighter look amazing, the mascara does not smudge the eyelid and the lipstick matches the outfit. We invest time and dedication on a daily basis, but what if you didn't wear makeup?
Not using it not only allows you to know a version of yourself that you may never have seen before and gives you the opportunity to start loving and appreciating that version of yourself that you prefer to hide behind all the products you apply, but it also has benefits in your health that you must know and give yourself the opportunity to put aside this routine to reconnect with you.
1. Your pores breathe
Despite the fact that makeup makes you look fantastic, applying so many products on your skin has a negative effect on your skin, as they clog your pores, causing breakouts. By not applying any type of product, the outbreak of pimples will stop and, little by little, your skin will begin to look more radiant and clean.
2. Lashes get stronger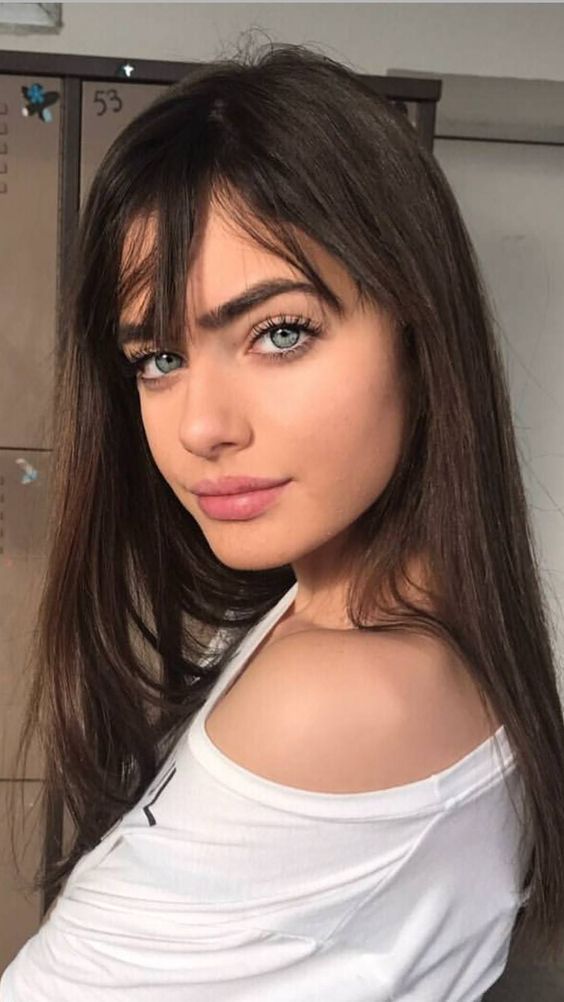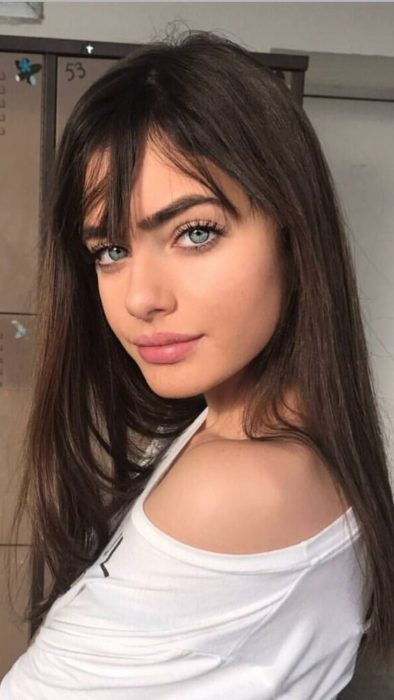 Unfortunately, even though mascara gives you a dreamy look, wearing mascara on a daily basis can cause your mascara to grow weaker and thinner. By not applying makeup, the hair follicles will be strengthened and your lashes will be born thicker, stronger and brighter.
3. Goodbye to makeup remover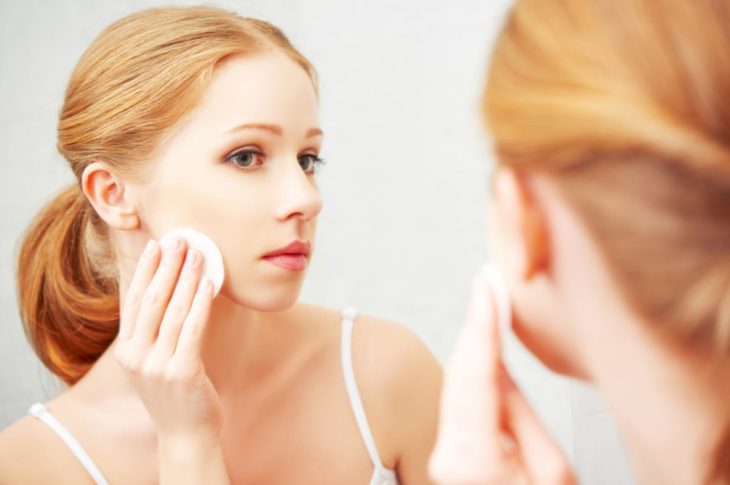 Removing make-up on a daily basis is one of the most important steps that exist, but many times this is not done, because we are lazy or we do not use the correct materials. So say goodbye to that ritual and love looking fresh and fantastic with a simple yet effective facial routine.
4. Smoother and more hydrated skin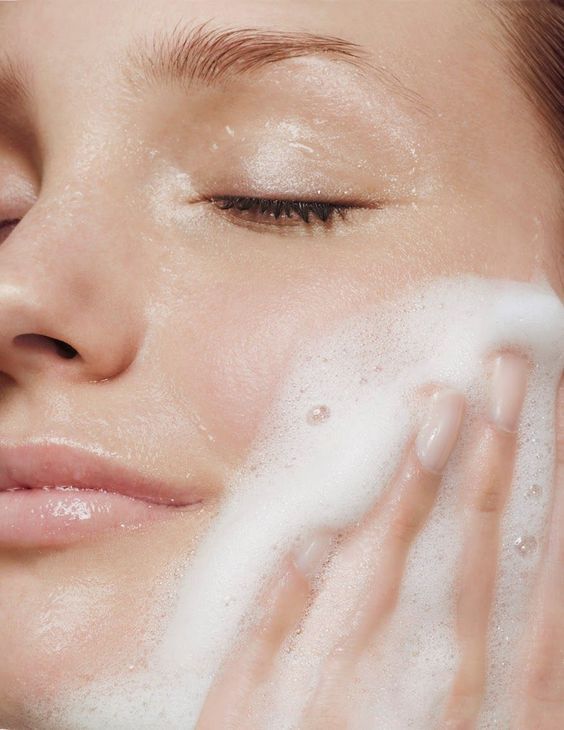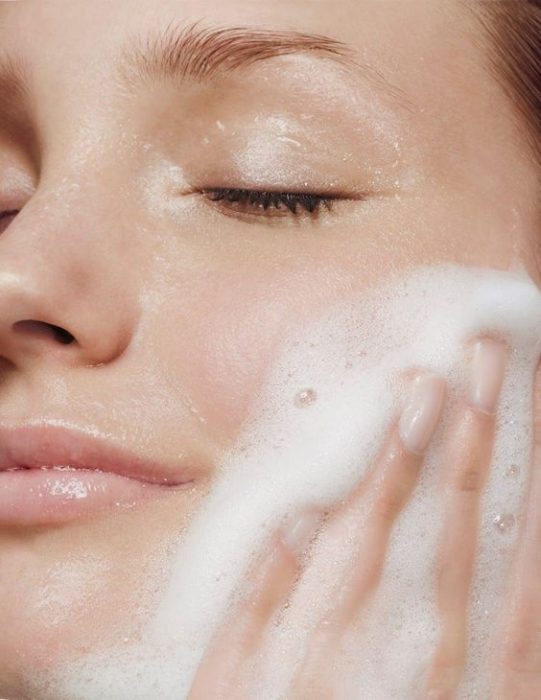 Your body is magical, as it naturally self-regulates and eliminates everything it doesn't need. In the case of the skin, it is responsible for getting rid of dead cells, but with a layer of makeup it is almost impossible for them to disappear completely, causing more sebum to be produced or creating dryness in your skin. So choose not to put on makeup and see how little by little your skin looks much smoother and hydrated using only your skin care.
5. You save time and money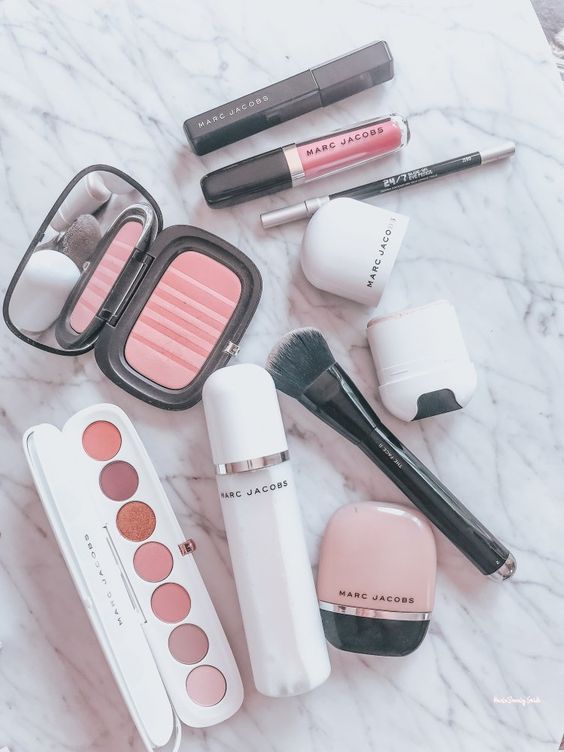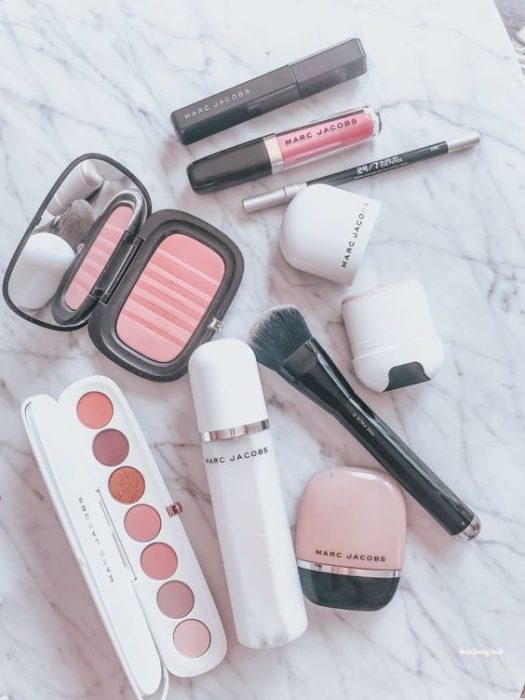 Creating makeup, no matter how natural it may be, takes time and if you stop doing it, rest assured that you will be able to sleep 15 more minutes each morning and look radiant despite not wearing a drop. The same goes for money, since by not using the products, you will spend less. Plus, you'll be using them less often, so you won't have to buy your pressed powder or mascara every couple of months.
6. Goodbye acne breakouts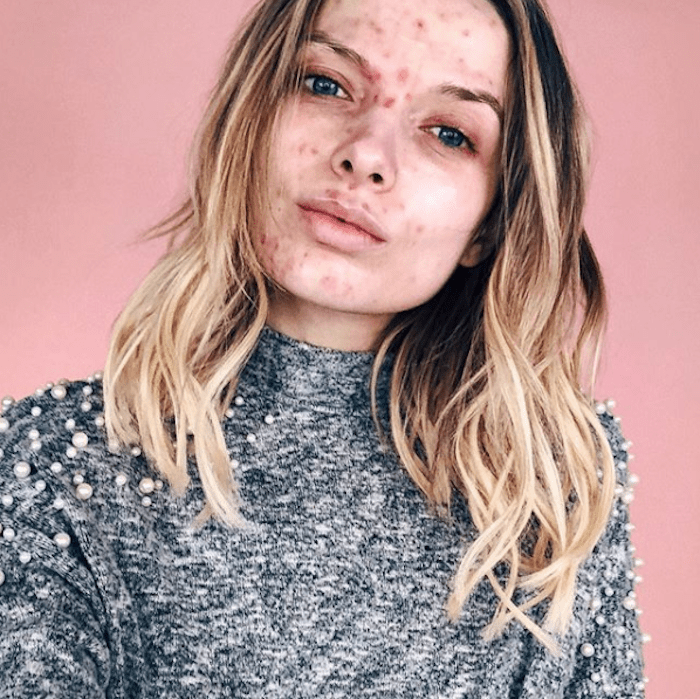 Your skin will always be exposed to contamination. However, it is wrong to cover acne breakouts with makeup, as they only expand, getting bigger and harder to control. On the contrary, when you stop using makeup, you can take a better facial cleansing with which you will be able to eliminate the pimples and blackheads that become very annoying.
7. Young for much longer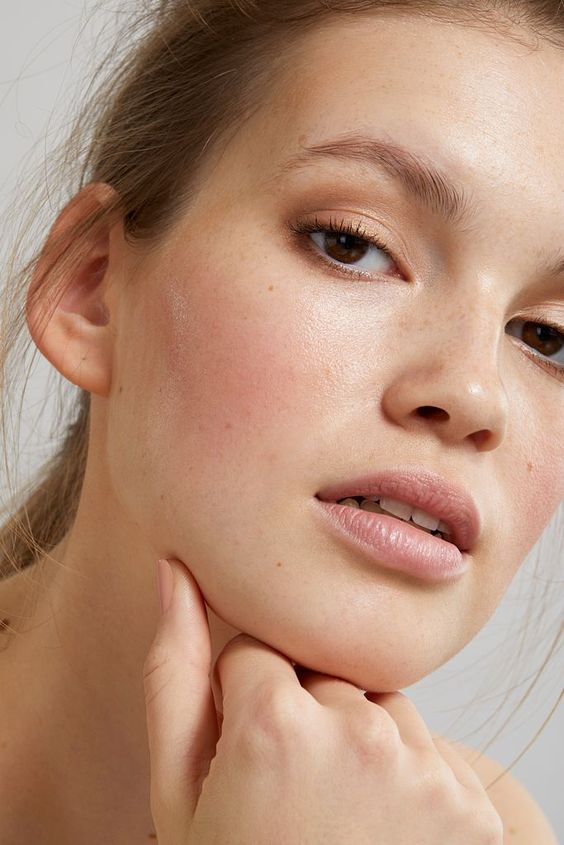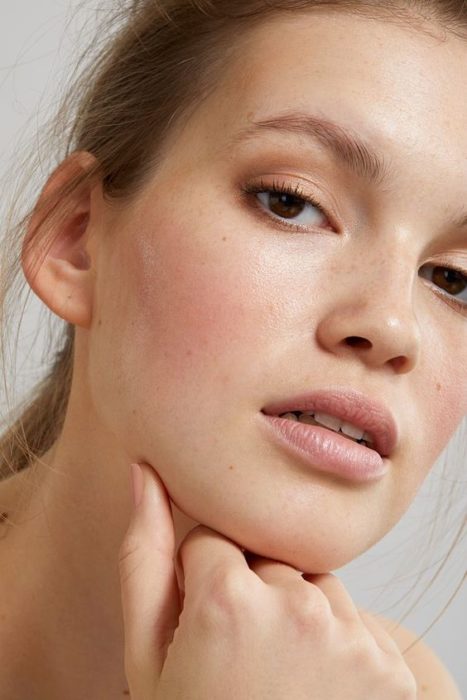 Stopping using makeup for a while helps prevent premature aging, as some of the products that we often use oxidize our skin and do not provide sun protection. So choose to take care of your skin with suitable products and get rid of age spots or marks while you are young.
8. Greater self-esteem and freedom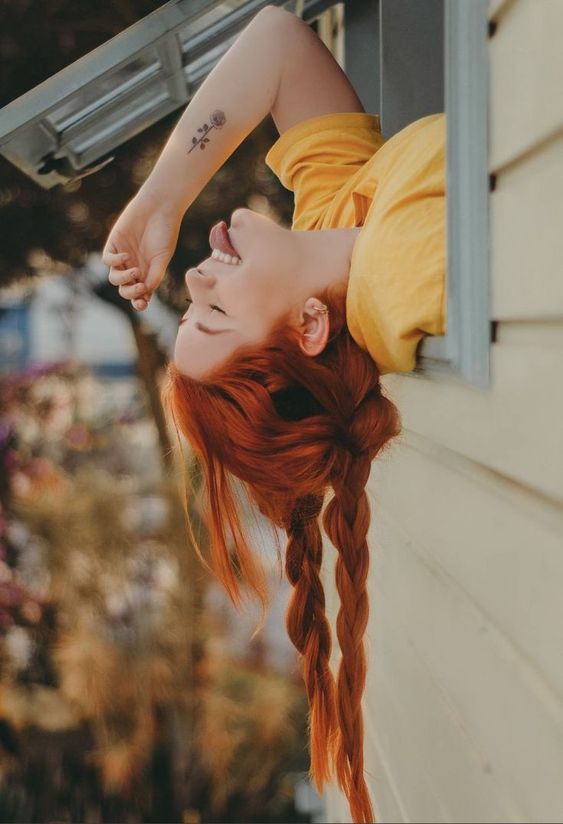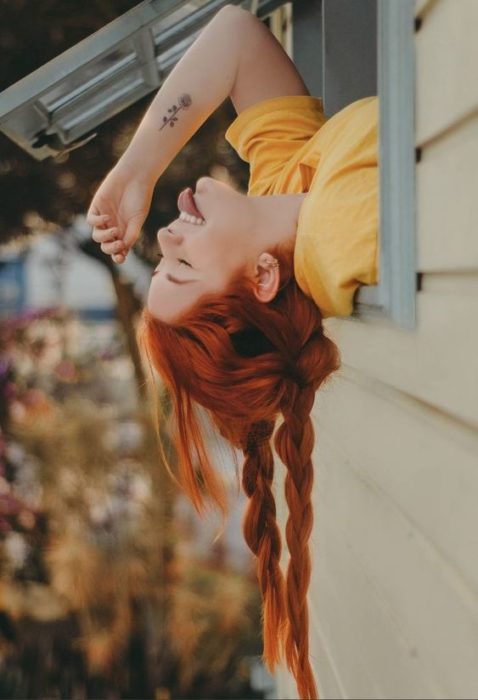 All girls dream of radiant, smooth and flawless skin, but very few girls look like this naturally and without the help of makeup. On many occasions that is the reason why we turn to makeup products. However, as your skin improves its appearance, you will begin to enjoy it and love yourself more, because not only will you see yourself as you have always wanted, but you will have understood that true love is that which you give yourself. Plus, you'll love being able to go out wherever you want without having to worry about how your makeup looks, as you'll always look beautiful.