In terms of accessories, quality will always exceed quantity, that is, it does not matter how many rings, necklaces or earrings you have if they are not of good quality and your decorative stones only shine for 15 days.
To prevent this from happening, it is best to invest your savings in good quality earrings and, of course, in classic styles, chic and modern that will get you out of any trouble. If you want to know what kinds of arts you must have to be covered in terms of the basics, then check out this list.
1. Lunges or hoops
Choose to have two pairs of rings, some small but discreet and others large and striking. These will give your look a sophisticated and elegant touch.
2. Minimalists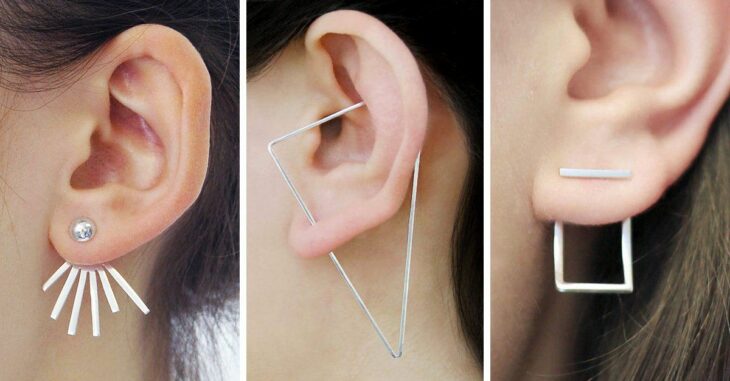 These earrings will make you look like an avant-garde, classy and elegant girl. The best thing is that you can use them day and night.
3. With pearls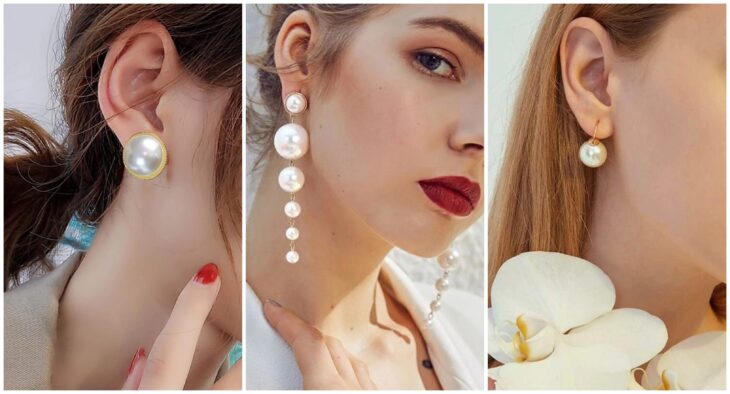 It does not matter if they are real or fake pearls. This type of earrings will give a formal effect to your style. In addition, they are ideal for use in work meetings or family gatherings.
4. Fringed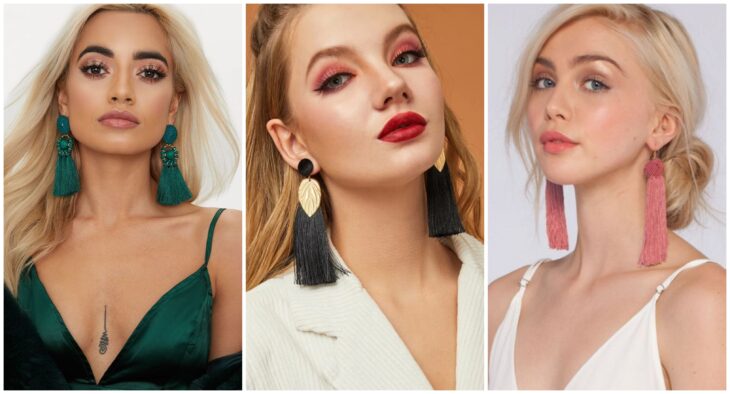 They attract people's attention to the face of the wearer. They can be used day or night and formally or informally.
5. Long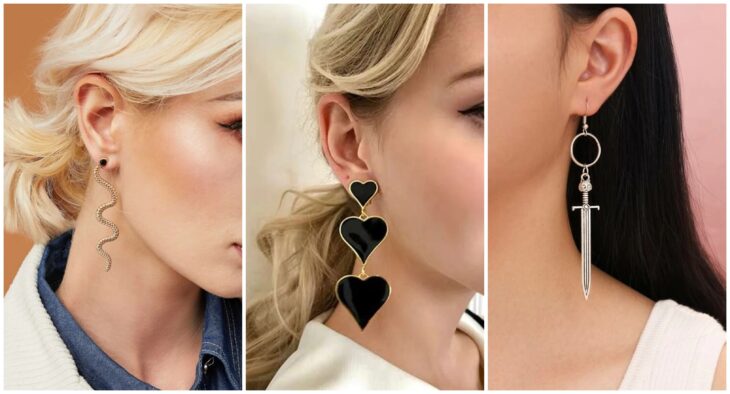 Choose the design that best suits you. Remember to check the length, as it must be in harmony with the size of your face or it will look exaggerated.
6. Ear-cuffs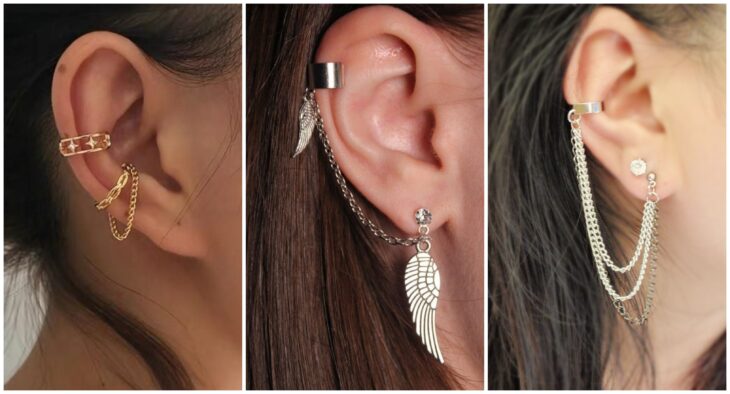 Although some girls do not consider these earrings as a basic, they are actually an accessory capable of enhancing any outfit.
7. Quirky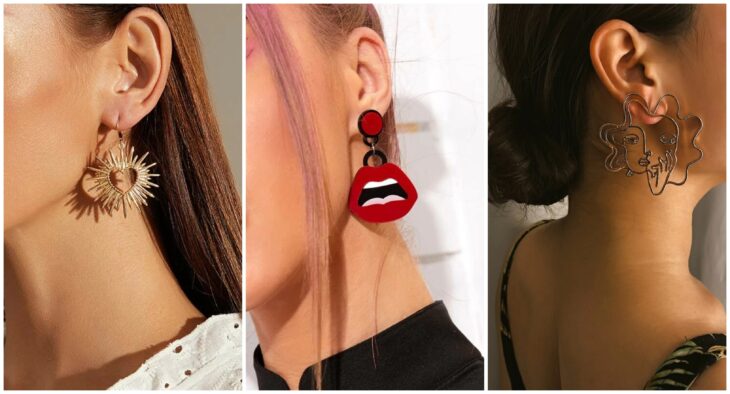 Show your most creative and versatile side through your earrings. When buying them, keep in mind that their length and colors must frame with your face.