If you are short and are not sure how to take advantage of your figure, these tips style will be your salvation.
Height will no longer be a problem because you do not need to measure 1.80 cm to look good every day and waste a lot of style. Take note:
1. High-rise pants
High-waisted pants create a line that lengthens your legs.
The top is important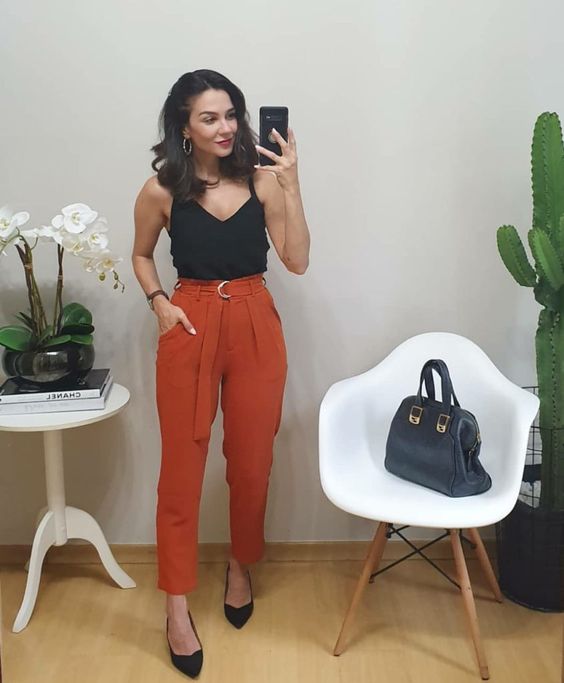 Combine them with crop tops, tank tops or off the shoulder tops.
2. Midi dresses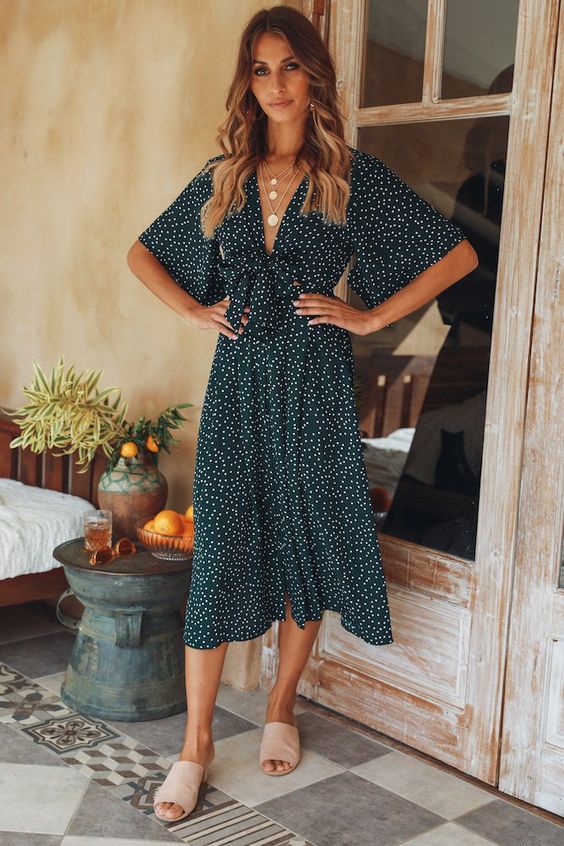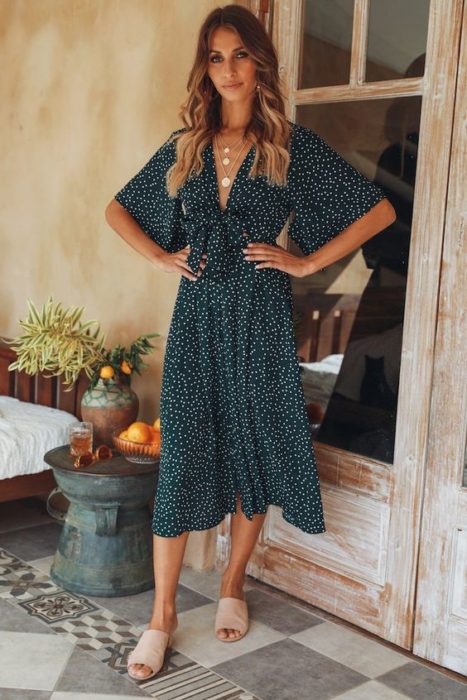 Neither too short nor too long. What suits you the most are midi dresses.
Combine them with sandals, but not tied to the ankle so that you do not shorten your line.
Look for it to be tight to the body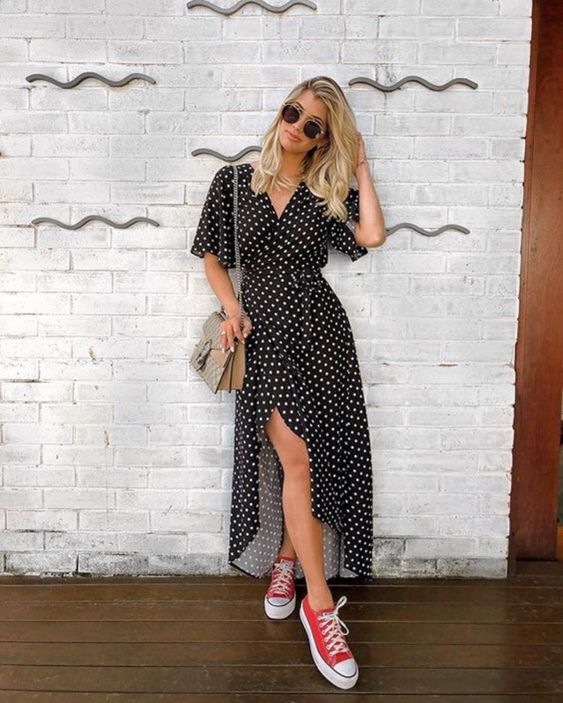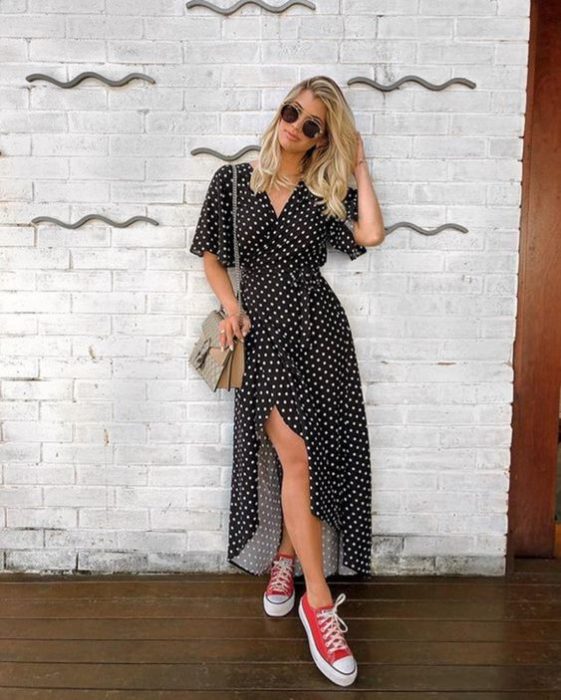 It will make the optical illusion of more length.
3. Skirts with tights of the same color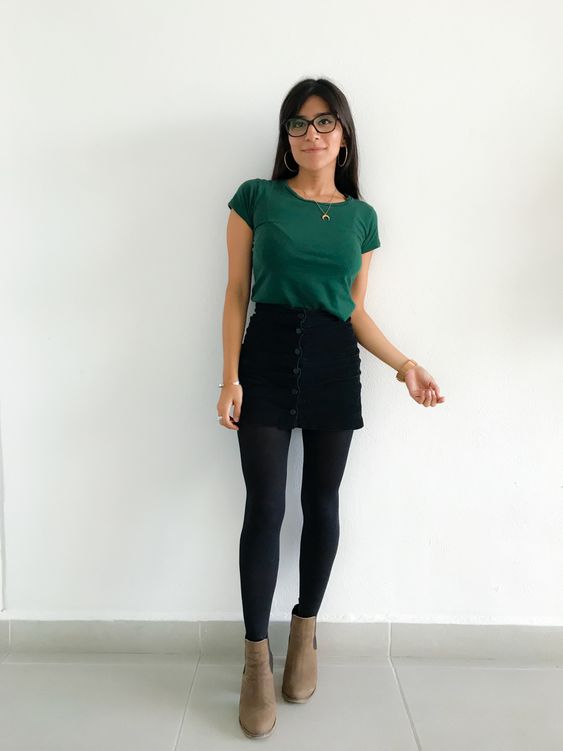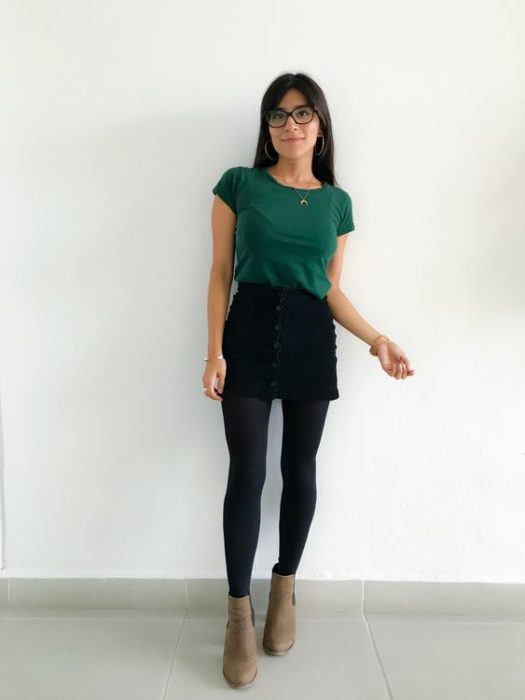 Complement your mini skirt with tights of the same color to make it look like you have long legs.
give a plus with the same footwear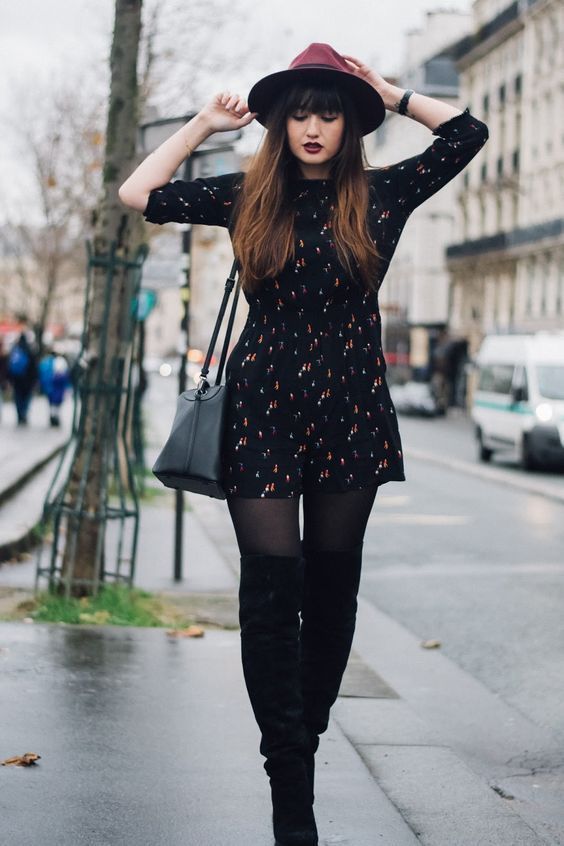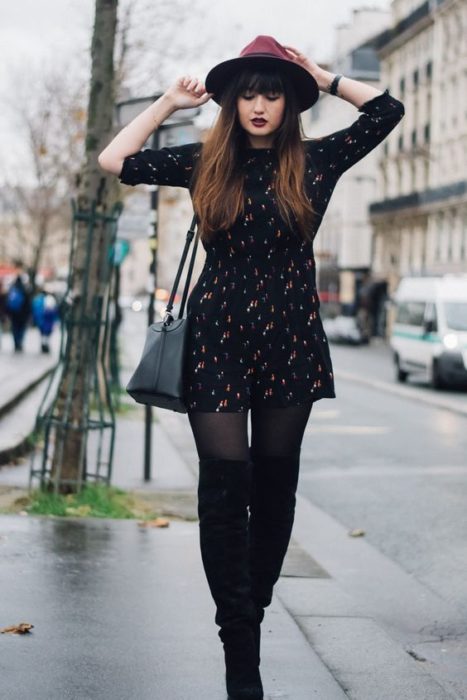 They will be the best complement!
4. Long single-color coats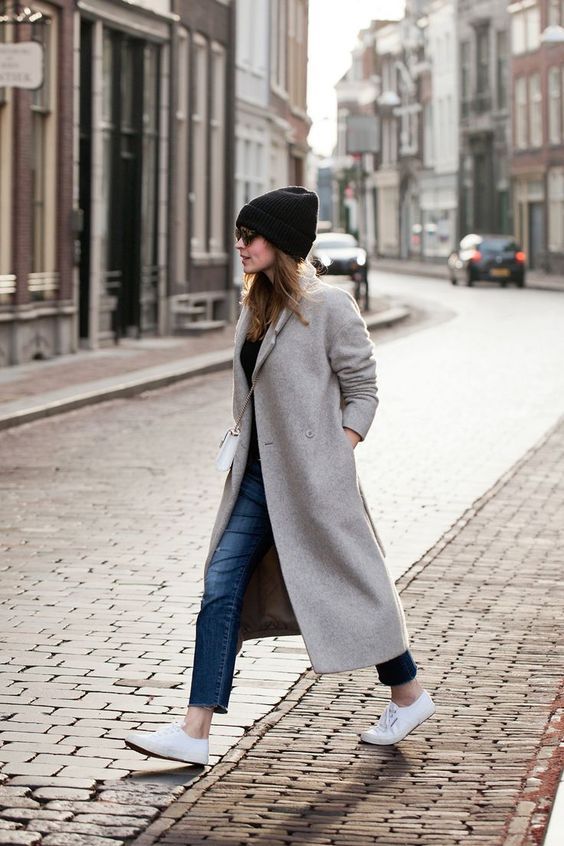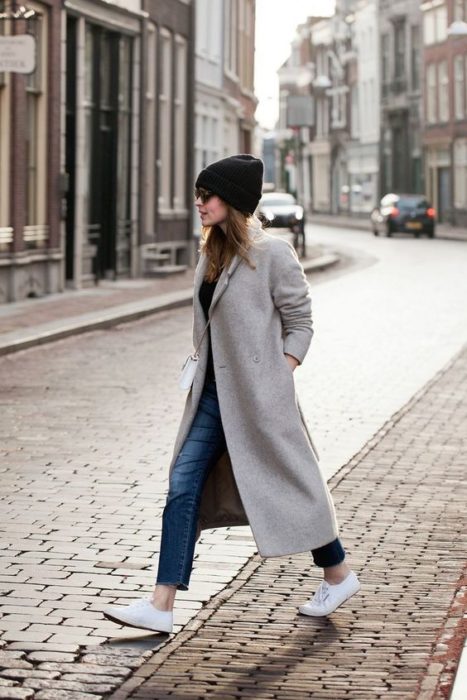 There is nothing better to fight against the cold than an elegant and versatile jacket. For short girls, the best option is a long one in one color.
No matter the color, just don't mix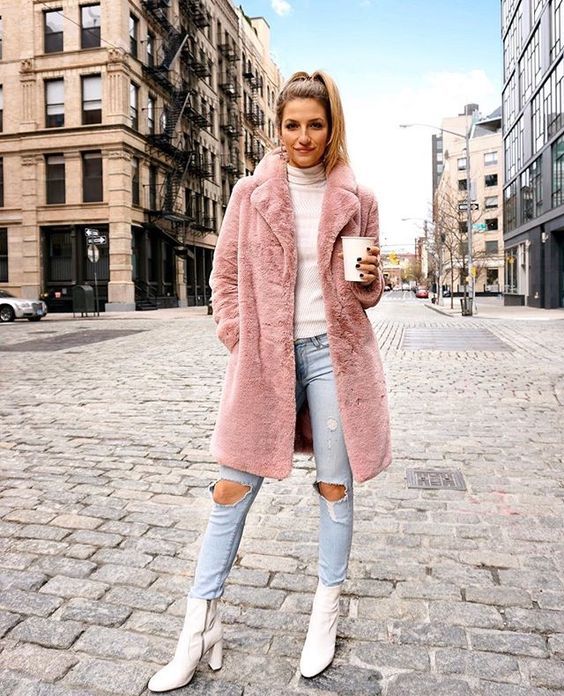 The result will be a longer silhouette.
5. Show that ankle!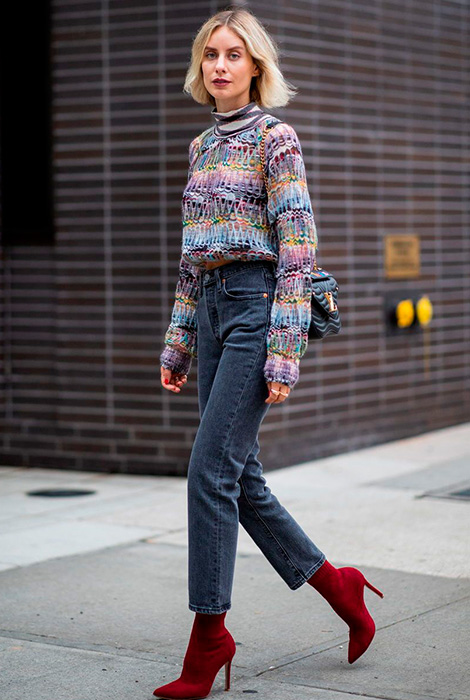 Wear pants that reach ankle length so that it appears that the garment is not as long as your legs.
Choose sandals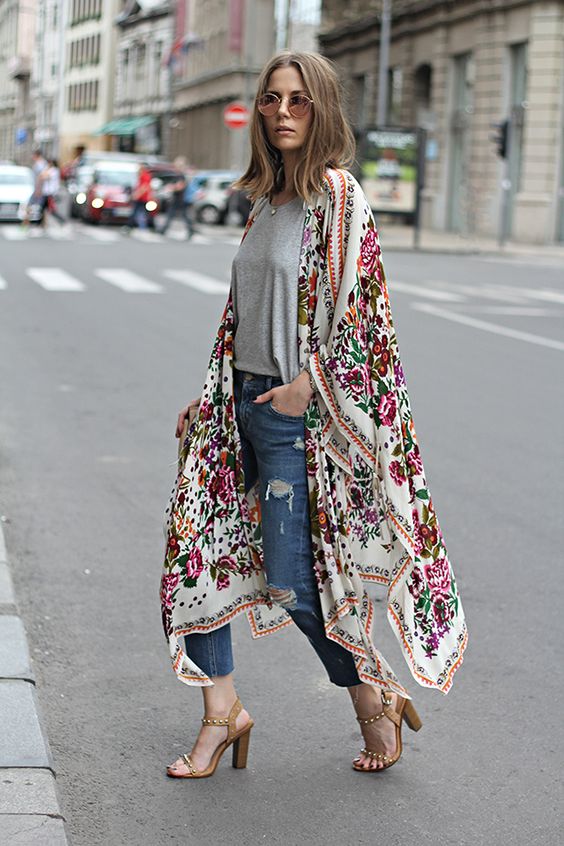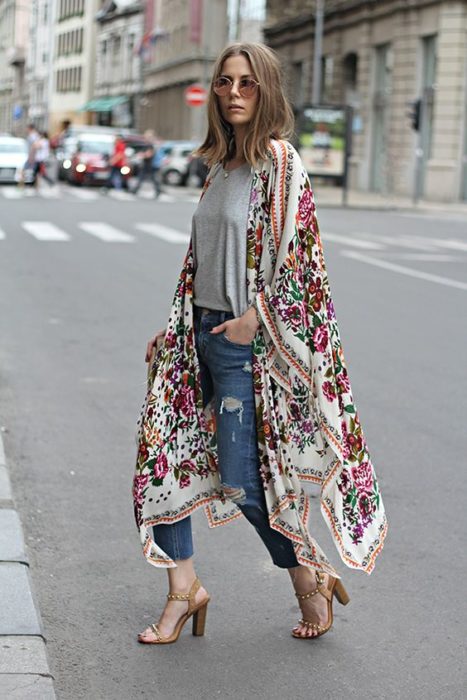 By showing your fingers and part of the ankle, you will "fool" the eye and it will appear that you are a few inches taller.
6. Shirt tucked in and sleeves rolled up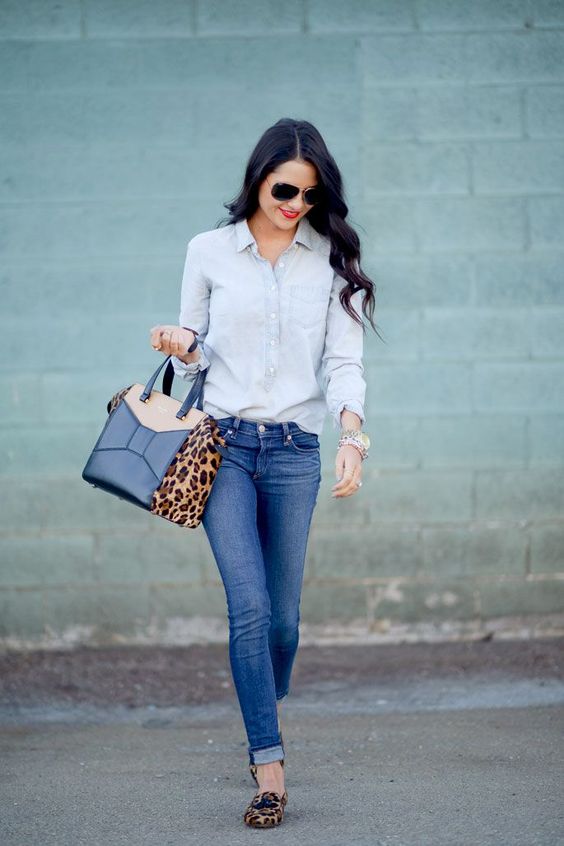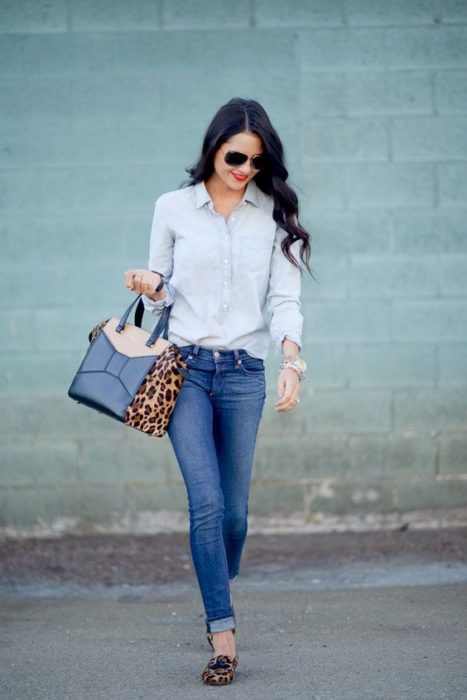 If you have shirts oversize, It is highly recommended that you roll them up a little below the elbow, do not button them up and tuck them away so that it does not look like you are wearing a nightgown.
It's a wardrobe staple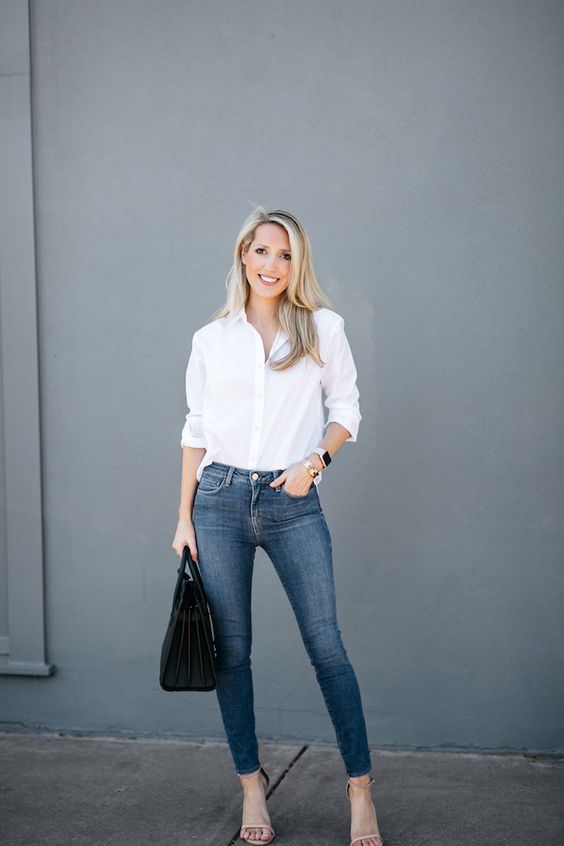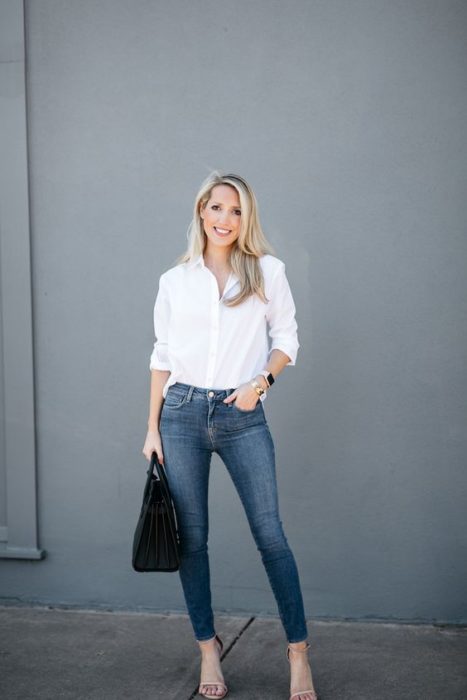 Regardless of your height, it should never be missing from your closet.
7. Beige heels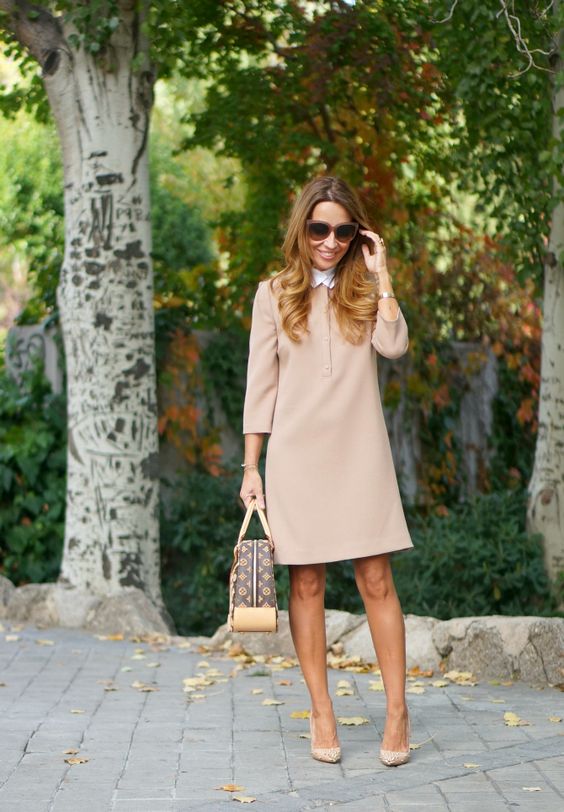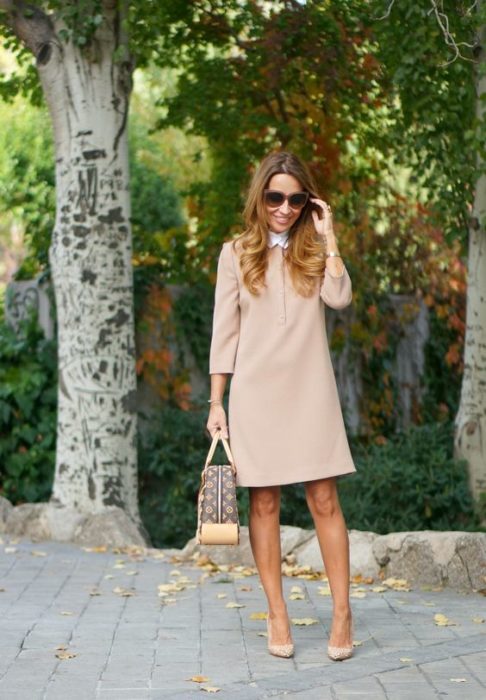 In heels, it is best to use them with a fine tip and colored as close to your skin tone. It will never go out of style!
You will look taller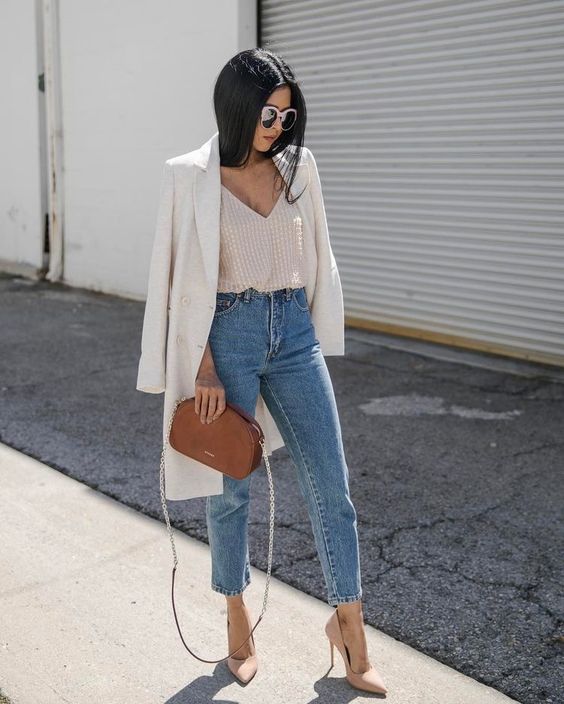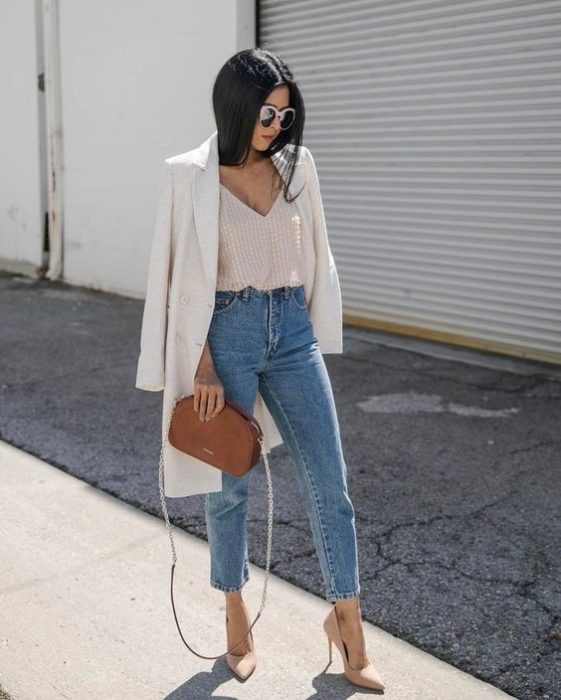 Round toe shoes shorten your figure.