If you were not genetically gifted with Cara Delevingne's eyebrows and you would like yours to be more populated, don't worry! With these little tricks in a short time you will see how they begin to gain thickness.
Remember that there are no magic formulas, so if you think that with these tips you can have more hair in two days, this is not for you. The results will be obtained with patience and perseverance.
1.Use natural oils
The oils will be your great allies for an enviable eyebrow. You can use castor, almond or coconut. Just take a little bit with a cotton swab and apply it gently to both brows overnight. Let it sit until the next day and rinse well.
2. Say no to tweezers for a while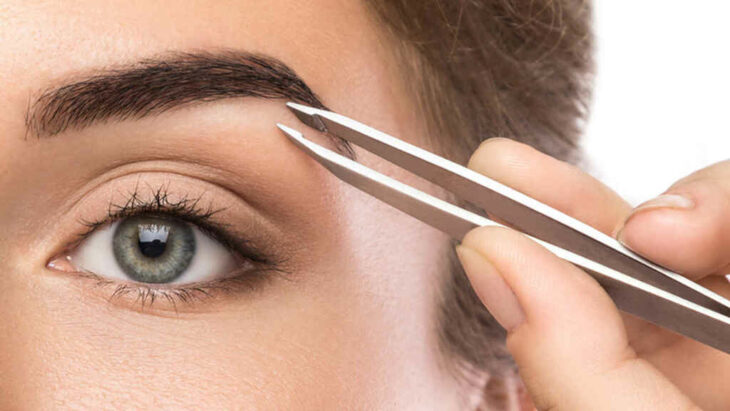 Stop pulling your eyebrows for a while and allow the hairs to grow out. You may hate to see your eyebrows "unkempt", but it will only be a season and the changes will be brutal.
3. Massage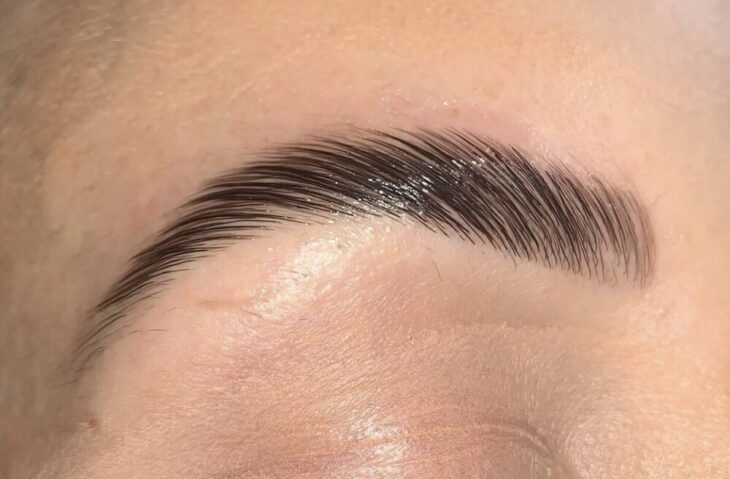 Give your brows a spa and massage them gently with warm olive oil four times a week. Use the tips of your fingers and make circles between all the hairs so that it absorbs perfectly.
4. Use aloe vera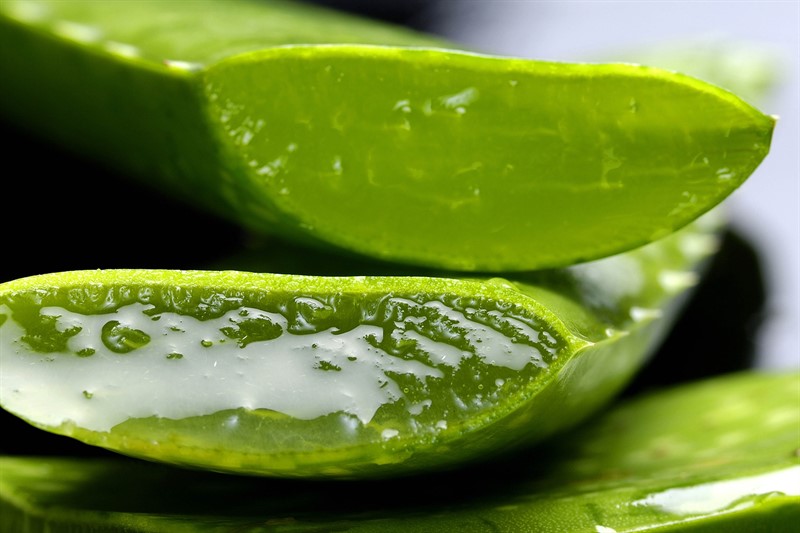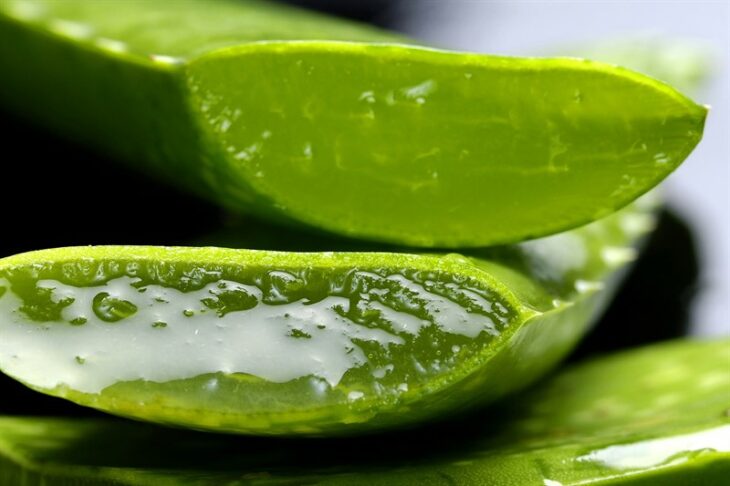 The composition of aloe vera is very similar to that of keratin, therefore
Therefore, it promotes hair growth.
To take advantage of all its properties, split an aloe leaf and extract
its gel with the help of a spoon. Apply to both brows until absorbed. Repeat twice a week and always at night.
5. Eat foods that contain vitamins B and D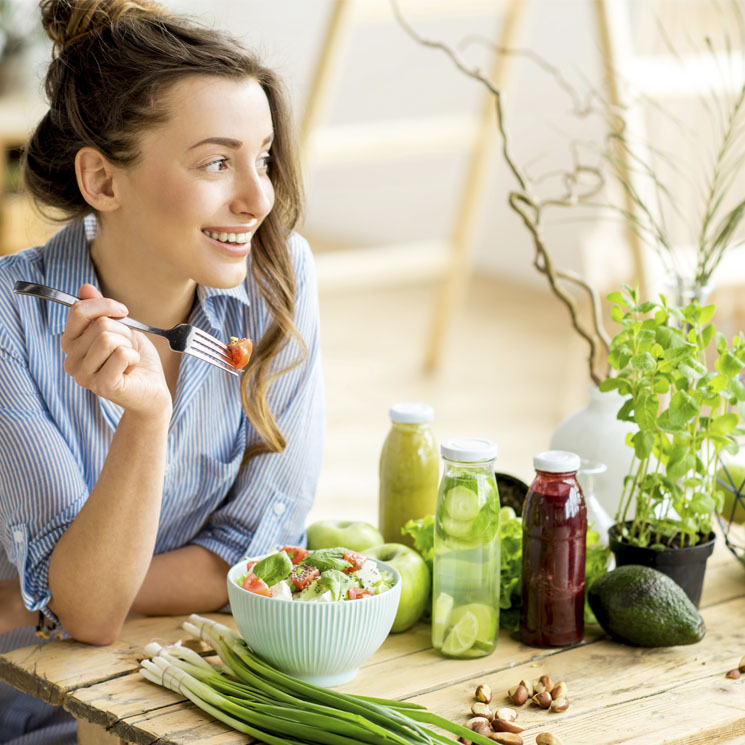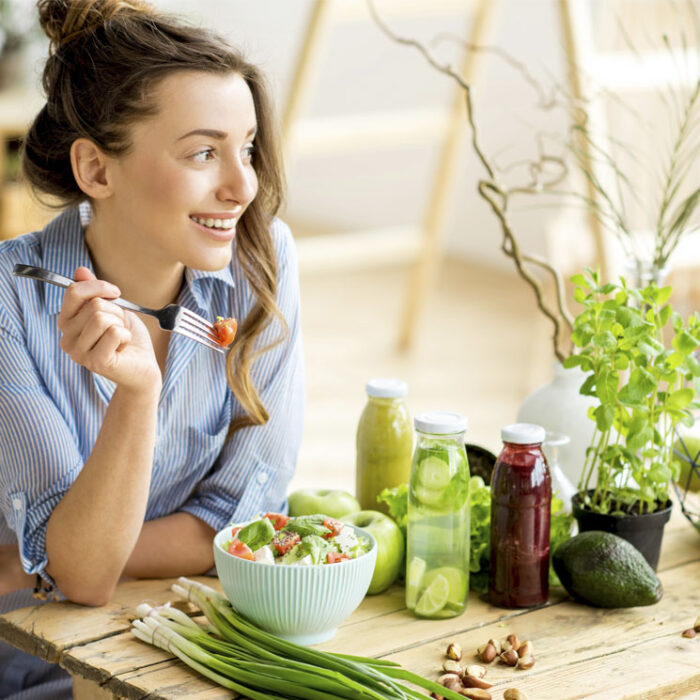 Although it sounds trite, you should eat well. Preferably foods with vitamin B, which is found in almost all meals, and vitamin D, which you can find in the sun and in fortified dairy products.
6. Put some milk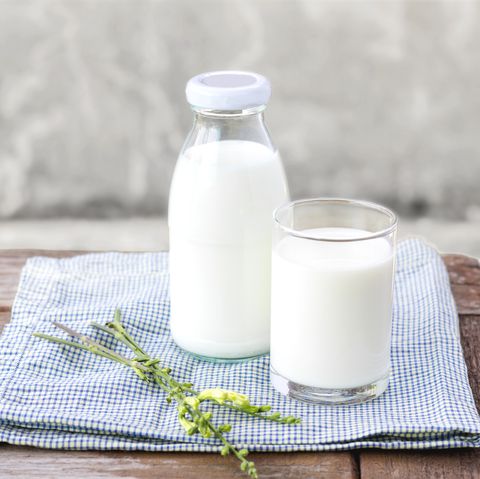 The importance of consuming vitamin D, which is found in dairy, is mentioned above, but you can also use it topically. Wet a cotton ball with a little warm milk and moisten your eyebrows. You will notice how little by little they begin to grow.
7. Use onion juice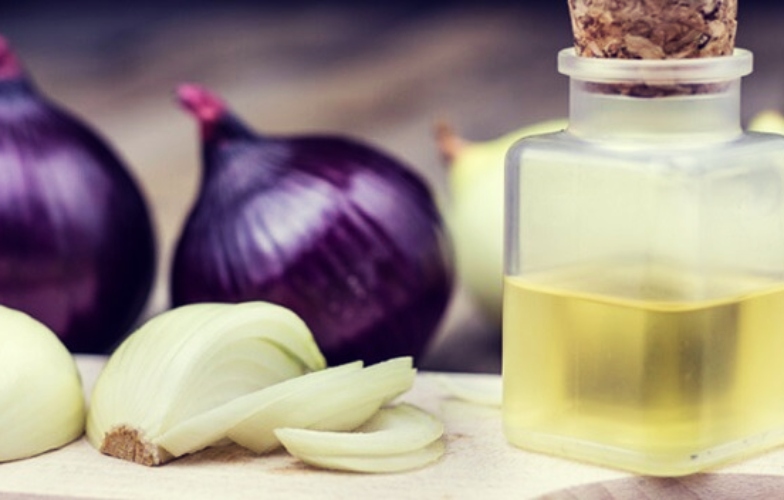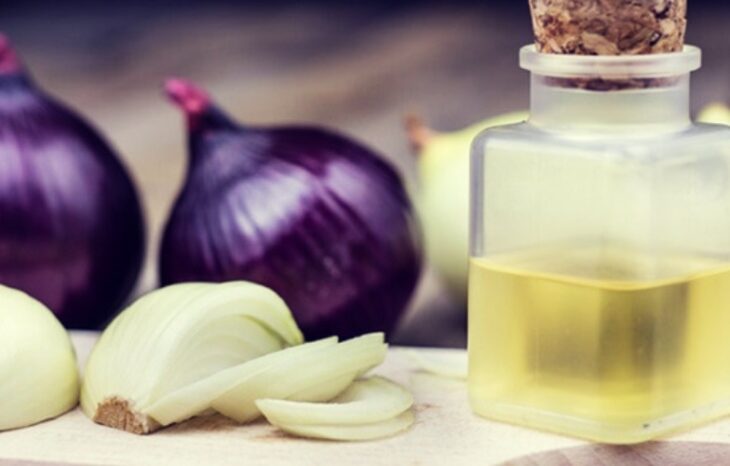 Just reading the word may have made a face of displeasure, but beauty costs, right? Onion contains minerals, vitamins B and C, as well as sulfur, which promotes the production of collagen, which will help you improve hair growth.
To make this home remedy, you just have to crush a piece of onion until it forms a paste and extracts all its juice. Wet a cotton ball, apply it to your eyebrows and leave for an hour. When time passes, rinse with water and lemon to remove the strong smell.