In various cultures, the color red is often associated with love, passion, blood, fire and seduction. However, for dressmakers it is a striking tonality, capable of elevating any look to another level.
Wearing red can be complicated but not impossible. That's why we share seven subtle and beautiful ideas to add to your style. They will make you look fabulous.
1. Use it on bags
A bag, purse or backpack in this color will give your style that air of sensuality and discretion that you are looking for so much.
2. Show why you are the boss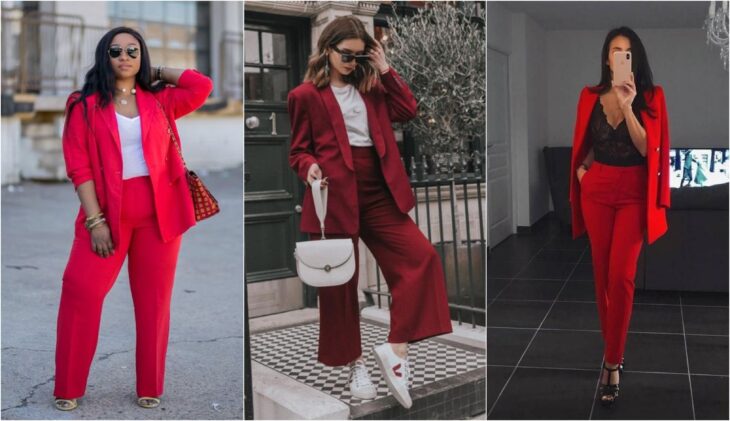 Tailored suits don't have to be monotonous and boring. Choose to wear one in red to the office, thus adding a touch of security, optimism and authority to your personality.
3. Take it to every step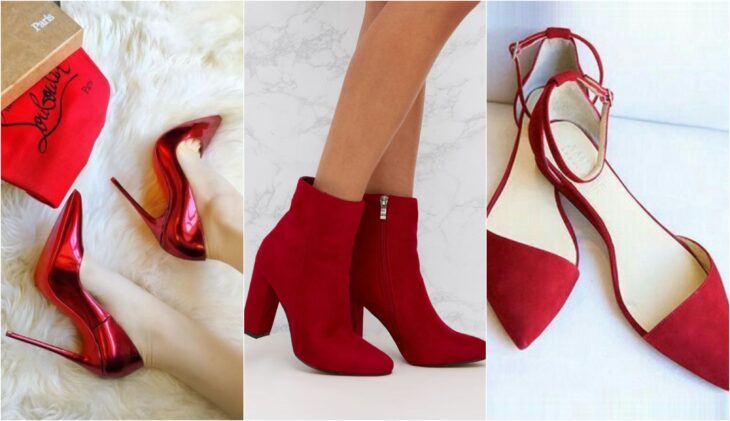 A cute and discreet way to add the color red to your look it is with a pair of shoes. In addition, there is always a style according to each season.
4. For an important event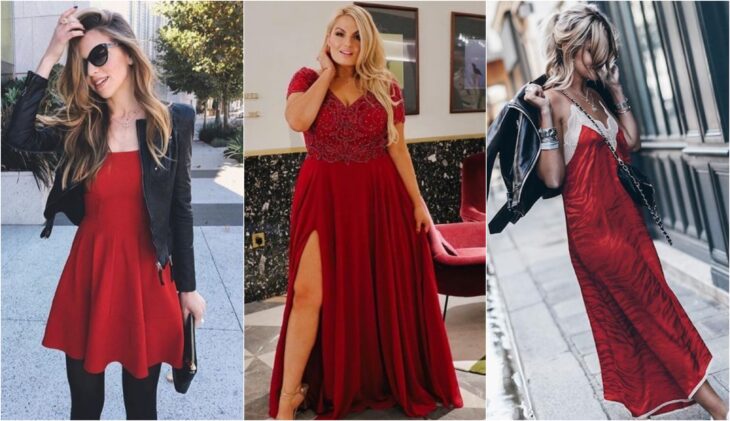 The ideal way to wear red dresses is in classic cuts, with not so flashy or deep necklines.
5. One touch chic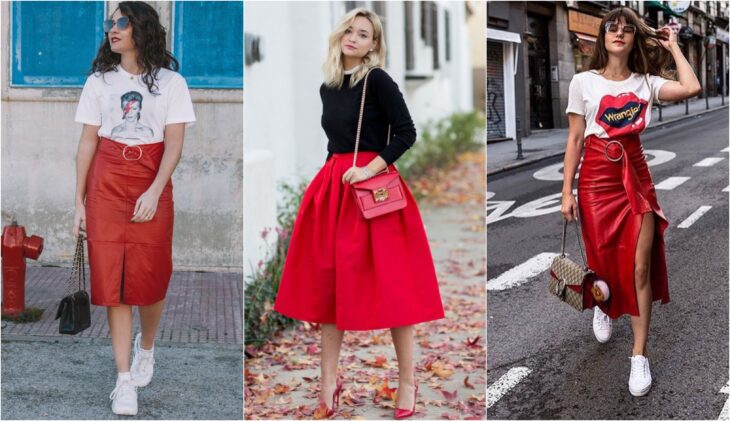 Ideal for discreet girls. Combine it with pink, white or neutral tones. You will be the envy of your friends.
6. Use it on a single garment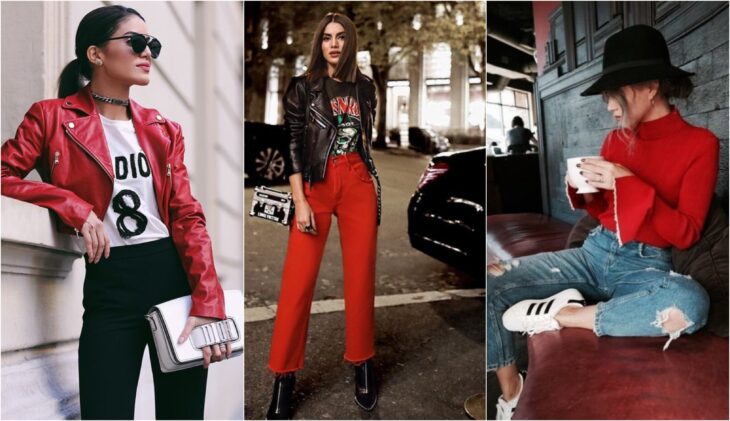 Mix a red garment with others in neutral colors. In this way you will achieve a perfect balance between mysticism, sensuality and elegance.
7. Don't forget the accessories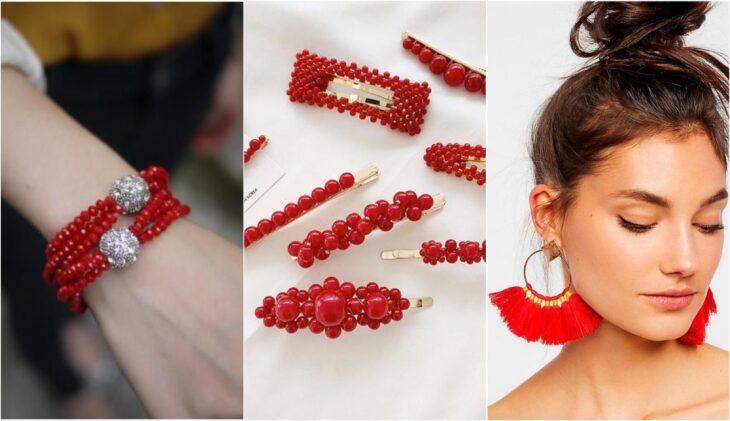 Small details make the difference. Add some red hue to your look It will make you stand out from the crowd. You can wear it on earrings, hair clips, bracelets, or a cute ring.