Take advantage of every free minute to take care of yourself and pamper yourself. Don't forget your nails! Remember that our hands say a lot about us and our hygiene habits. Try to keep your nails short or filed and free of dirt, that will be enough to make them look good.
On the contrary, if you are one of the girls who loves to get manicures frequently and change nail polish color every week, then you need the right care to make it last much longer. Follow these tips and keep your nails well cared for.
1. Soak your nails before starting
Once you've removed the old polish, soak your nails in warm water for 10 minutes. That way, the cuticles will soften and will be ready to receive the new color.
2. File, but not excessively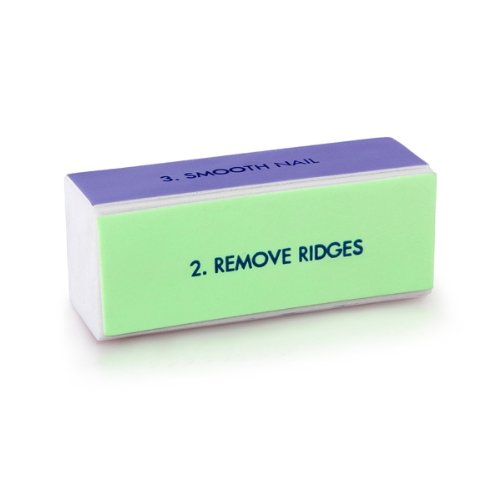 When filing, make it smooth, because it is only necessary to remove a little bit of oil from the nail so that the color adheres better. Do it in one direction and then file the tip to the desired shape. Of course, the square shape is the hardest and also the most comfortable.
Get a block with four faces for a perfect finish, you will not regret it. Just follow the steps: 1. File, 2. Smooth, 3. Polish, 4. Shine.
3. Vinegar, the secret tip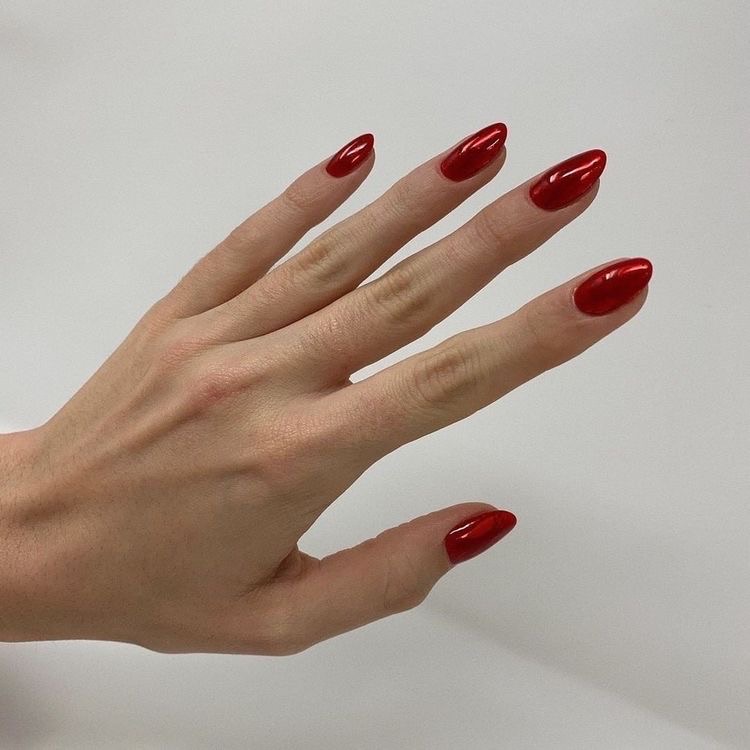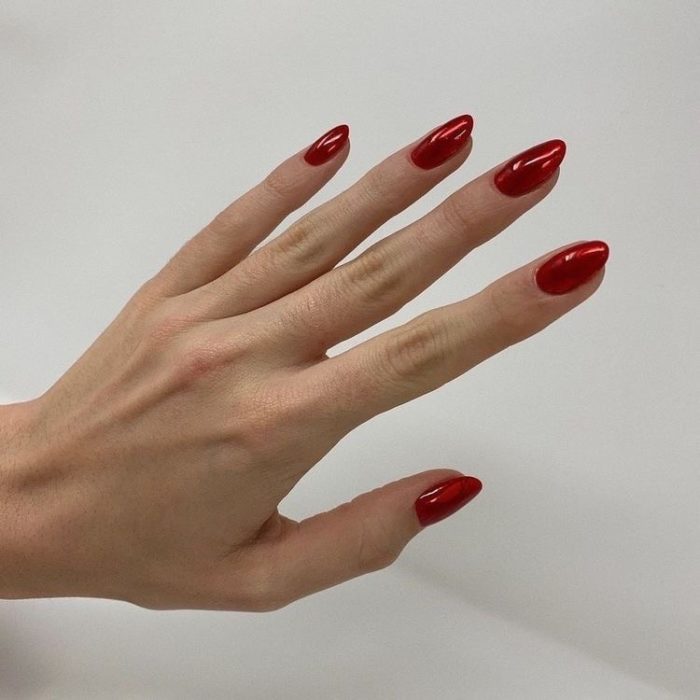 When your nails and cuticles are hydrated, wipe with a cotton ball soaked in vinegar to remove excess oil and help the polish last longer.
4. Nail polish remover without excess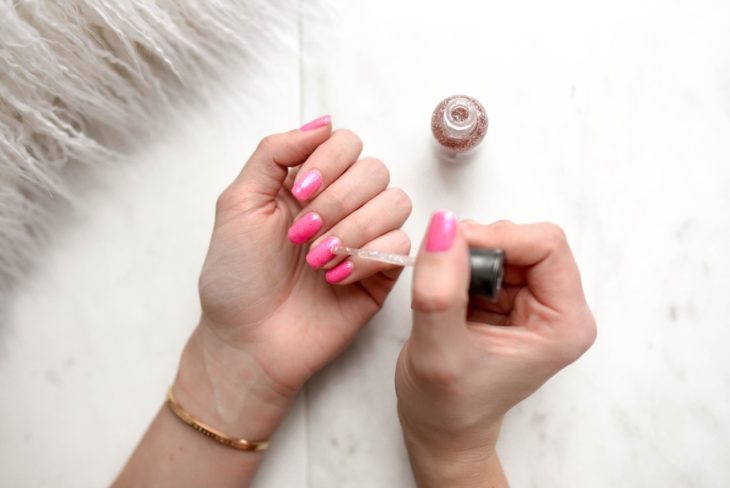 Try to use this liquid at most once a week. If you strip your nails often, you will only dry them together with your cuticles. Also, you will weaken them. Be very careful!
5. Cuticles at their point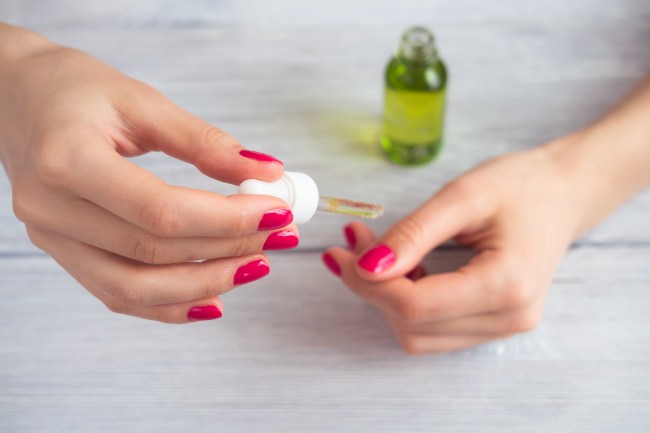 Even if you can't handle anxiety, don't bite your cuticles! They could become damaged and infected. What you should do is hydrate them with a special oil and gently push them with an orange stick or a metal cuticle pusher.
6. You always use base and top coat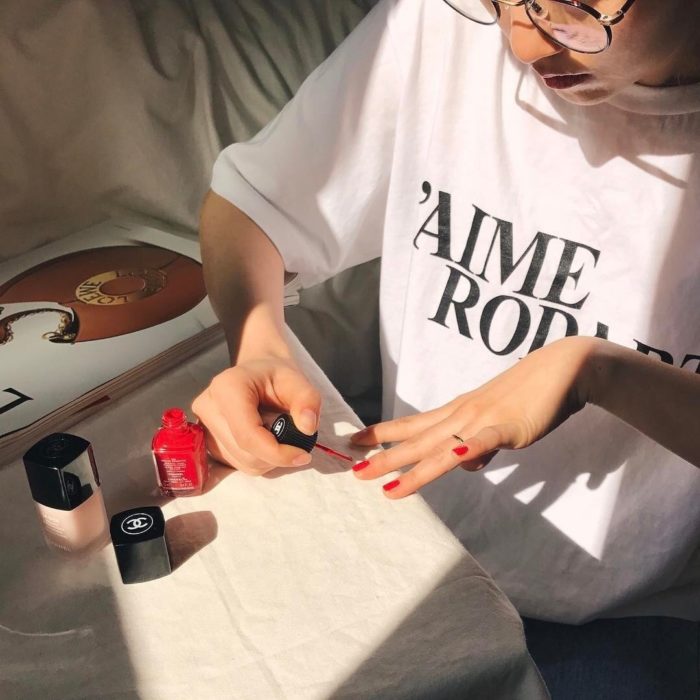 For a professional finish, never forget these two. The first protects your nails from color pigment and prevents them from turning yellow. In addition, it strengthens them. The second adds a lot of shine and makes the color last longer.
7. A good glaze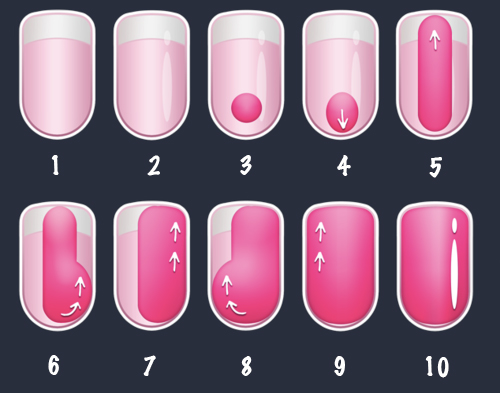 Put a point of polish almost at the end of your nail, then take it to the bottom and return the brush to the tip. Once up, go back to the bottom and paint the second third of the nail. Return the brush to the other end to paint in the third part. It seems difficult, but it is done in a single movement and with the image you can guide yourself better.
Bonus: hydration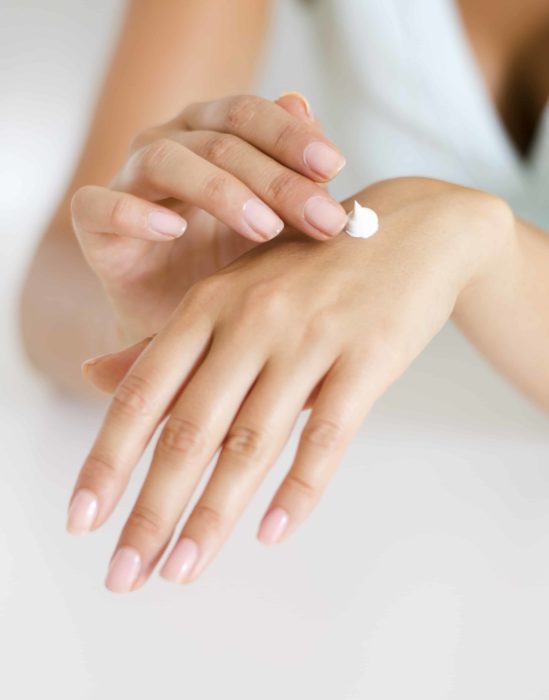 When you finish your manicure, don't forget to hydrate your hands to give the finishing touch. Now, to show off your princess hands.