Boots and ankle boots never go out of style. There is a wide range of this type of footwear and all of them are capable of making us look extraordinary.
This garment is perfect to combine with jeans, shorts, skirts and even dresses, so it is essential to add them to the basics of our wardrobe.
1. Square-heeled blacks
They are easy to combine and add a formal touch to your outfit. Go well with jeans, shorts and some dresses.
2. Military style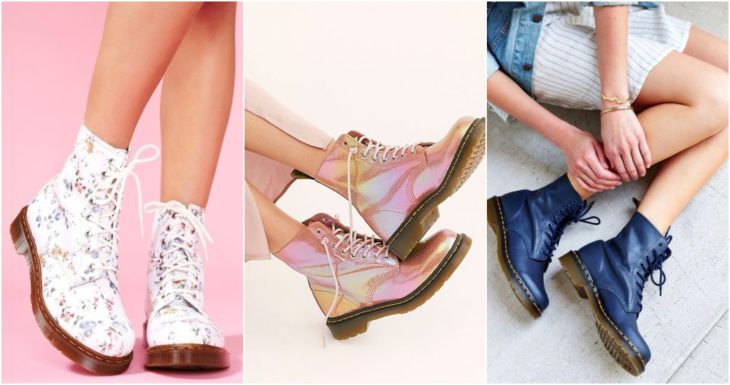 Comfortable, practical and with a unique touch. Their designs are so varied that you won't know which one to take home.
3. Cafes with a comfortable heel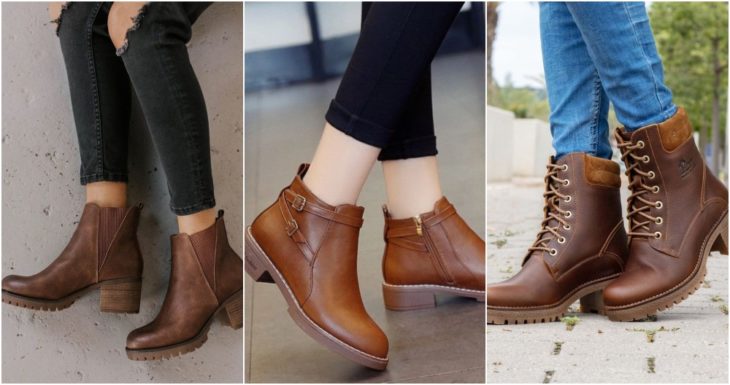 Brown boots and ankle boots usually give a relaxed but formal look, they go well with jeans and they are the star tone of autumn-winter.
4. In red or wine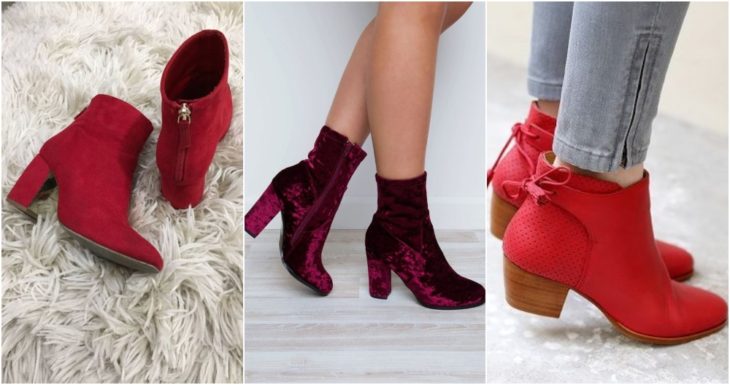 Although it is not a very popular color in footwear, once you use them you will not want to abandon them, because this tone adds a sensual touch to your personality and is the perfect contrast for your look of the day.
5. Tall and glamorous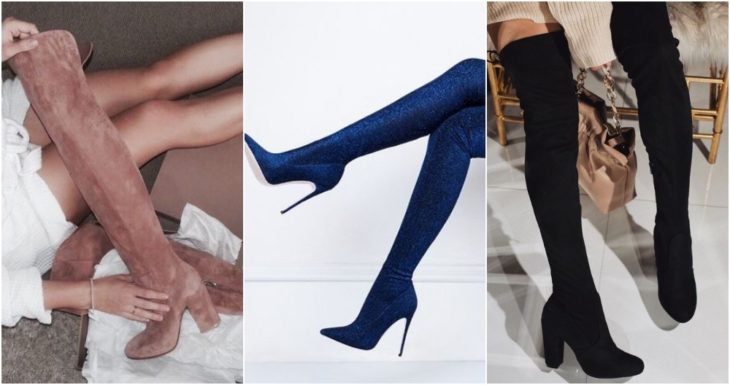 They are the ideal complement for autumn-winter season outfits because they keep our legs warm and provide sensuality and elegance.
6. With applications or openings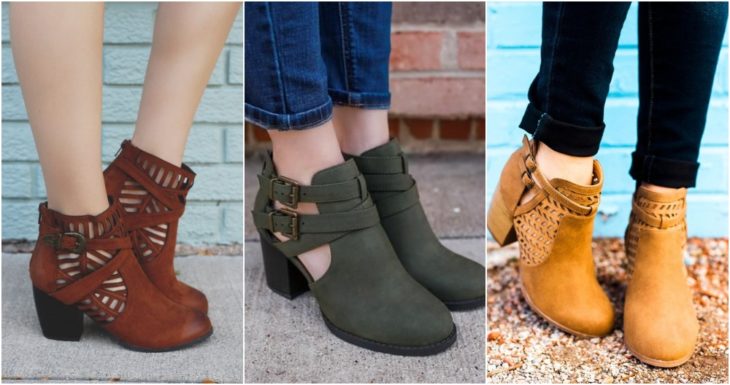 It is a trend that arrived a couple of years ago and is going to stay. Cut-out ankle boots are aesthetic and perfect for those days when it's neither cold nor hot.
Bonus: Style cowboy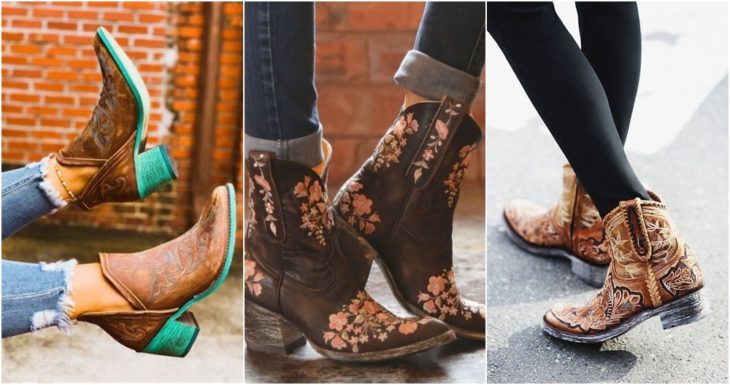 Although they are not a wardrobe staple as such, we dare to add them to the list for their incredible embroidery and handmade designs.