Hair is the most beautiful and important accessory for many women. With a change of hairstyle we can much more arranged, tender or carefree. In addition, we must admit that it is never necessary to make a change of look and give us the opportunity to see ourselves and feel different and renewed.
If you are thinking of doing it, but still do not dare, keep reading because surely after knowing some of the benefits of making a change of look, you will stop having doubts and you will do it once and for all.
1. Change is good for your health
Change is something completely normal and natural in life, because it makes us feel better about ourselves. If what you are looking for is a radical change, do not hesitate to do it. Pamper yourself and satisfy those desires you have to improve your appearance and personality.
2. Helps you get out of the routine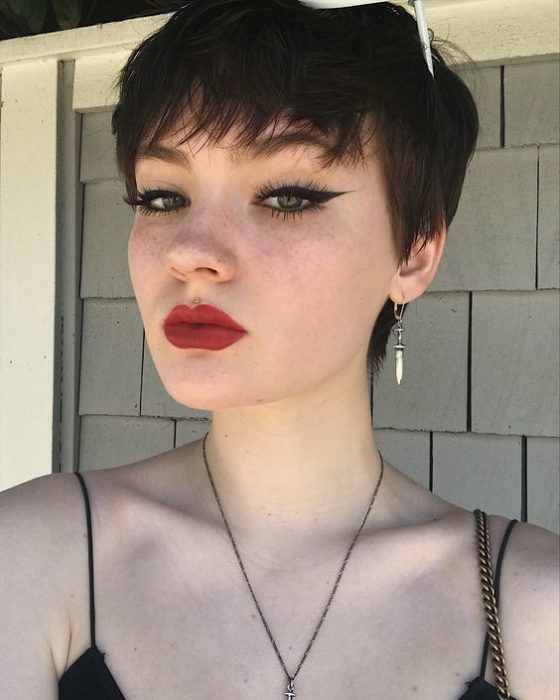 Having a routine is good, as it helps you create good habits and organize your time better, but it can also stress you out, tire you out, and often discourage you. If you are looking to get out of this, a fun and rewarding way to do it is to give your hair a new life, either by cutting it, painting it or adding some detail that completely changes your hairstyling process. You will see that your moods change and help you stay active.
3. Increase your confidence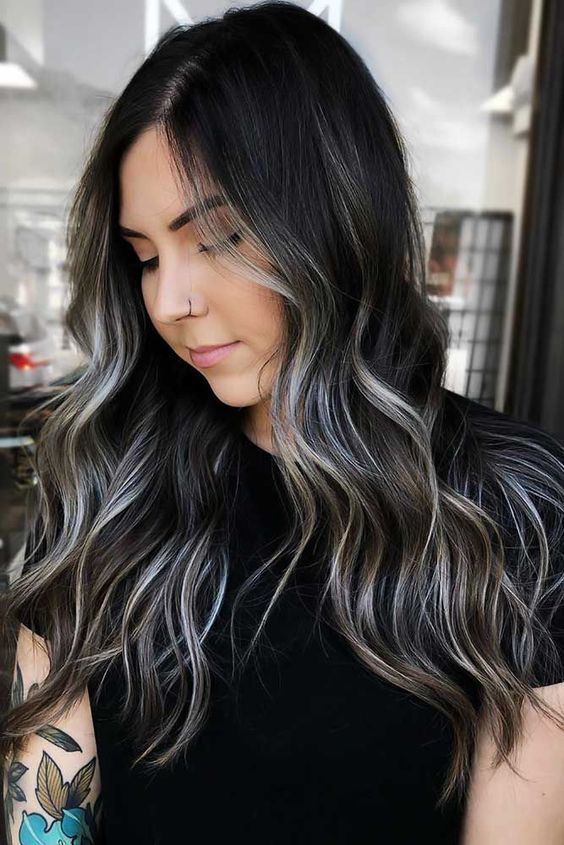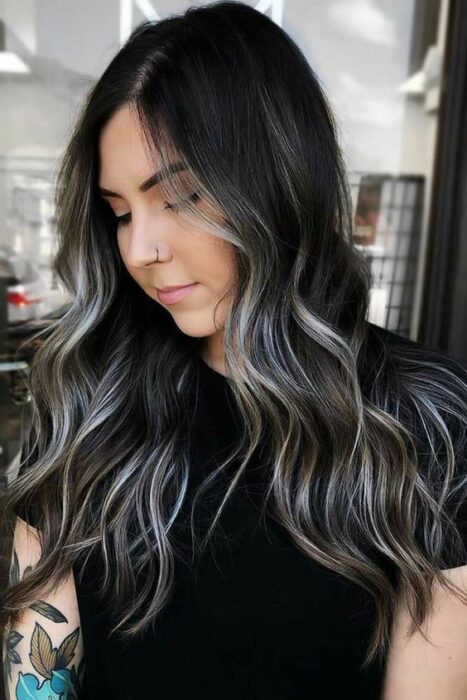 Feeling and looking good influences your mood and confidence. That is why it is extremely important that your appearance is to your liking, because if you feel comfortable with yourself, not only you notice it, but also the people around you, causing your security and confidence to increase.
4. The best way to start over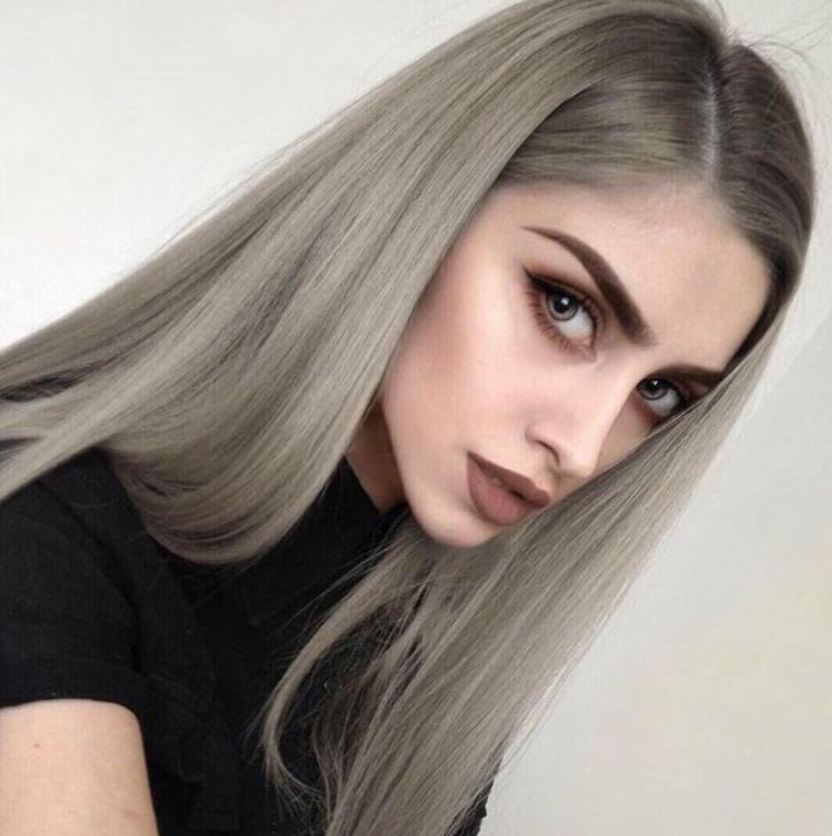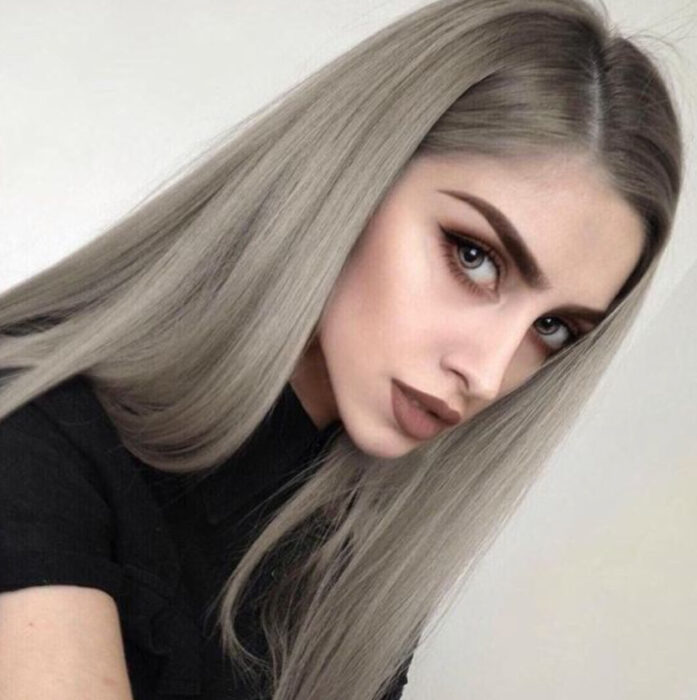 We all go through bad times in life and maintaining the routine, hairstyle or dress not only keeps you in the same mood, it also reminds you of that unpleasant experience. A simple way to avoid this is to change your hair, as it will let a new version of you begin to be present and thus you will give rise to a new beginning in life.
5. It fills you with happiness and youth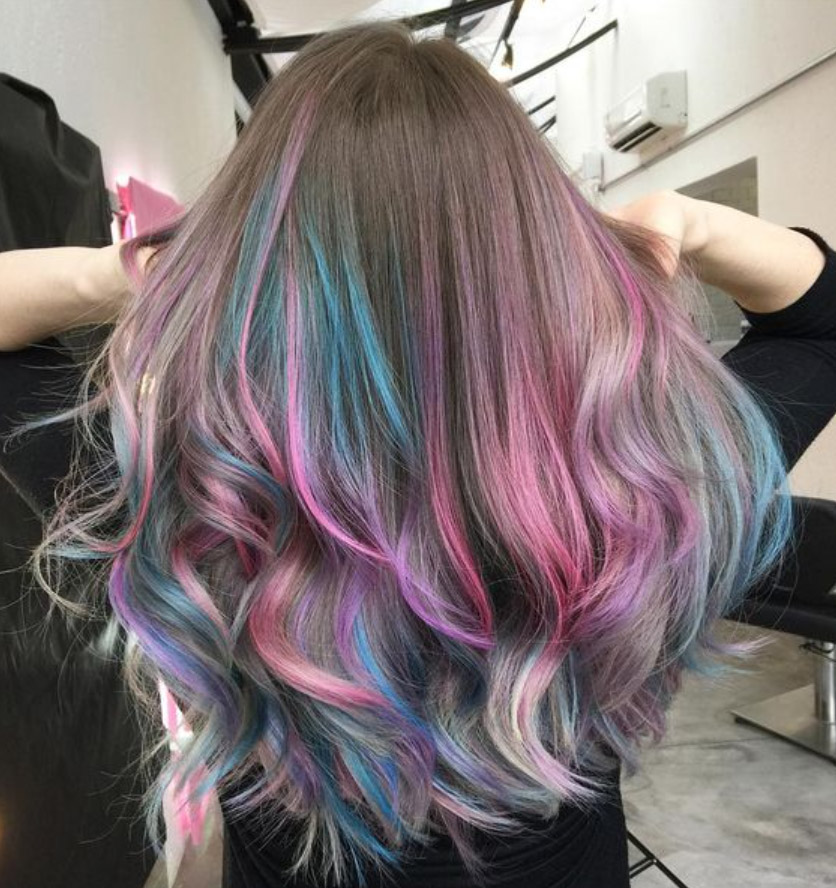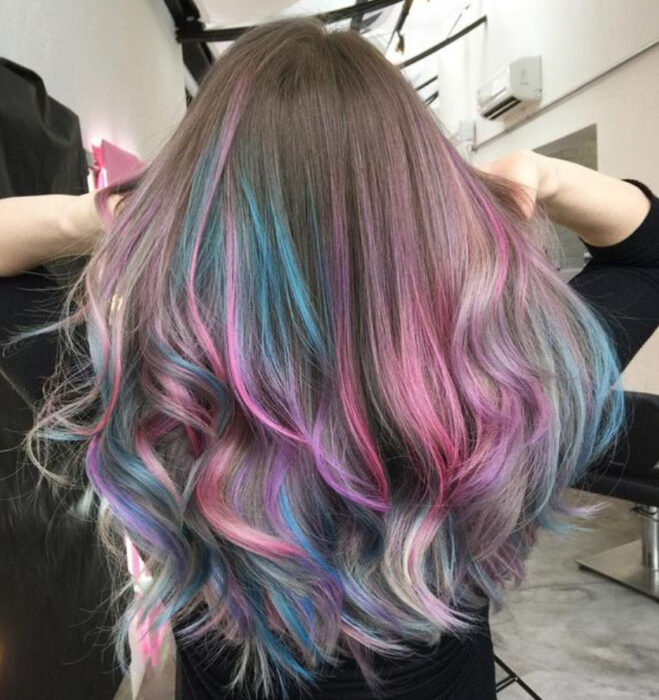 Dyeing, cutting or playing with the appearance of your hair fills you with life, happiness and youth. It is time for you to completely forget about wearing only your natural hair color and dare to try new things that can turn out to be something wonderful. What are you waiting to try the rainbow combination or those pastel shades?
6. There is only one life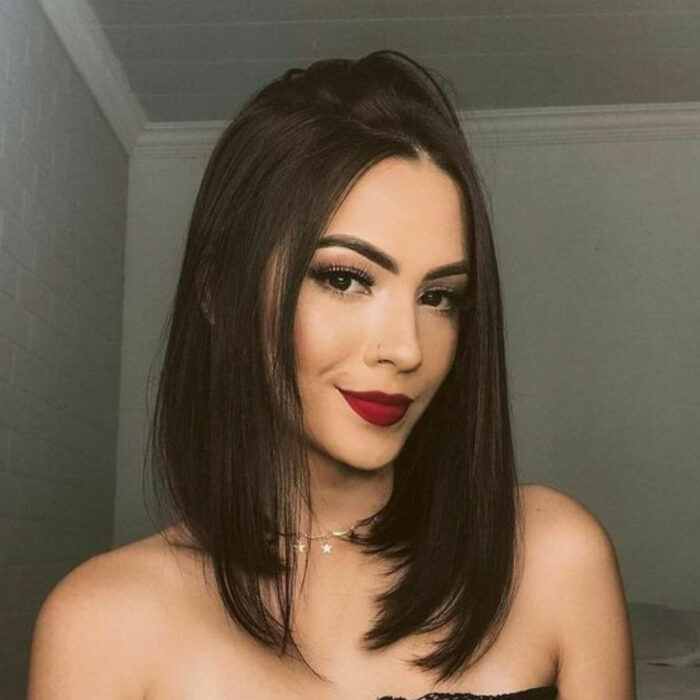 How many times have you wanted to do something, but you don't do it because of "what will they say?" If you are one of those girls who pays too much attention to what others think, you must remember this: you only live once and it is up to you to live in the best way as long as you are in this world. If you want to paint your hair purple, shave it or try extreme hairstyles, do it! It is your life and your appearance. Also, remember that it is hair and it grows back. If you can create new versions of yourself, why not?