Ice is an excellent cosmetic for your face and maybe you had no idea about it. In fact, Korean women use it as part of their beauty routine to tighten pores and rejuvenate their faces.
If you want to know more about the benefits of facial "ice therapy", then check this list, prepare your cold cubes and repair your face in a simple, economical and natural way.
Use it correctly
Wash your face
Wear gloves to hold the ice cubes
Cover your face with a cotton cloth
Pass the ice cubes over your face in circular motions for 10 minutes
Over time, remove the cloth from your face
Use your usual facial toner
Moisturize with your favorite cream
Extra: To amplify the benefit you can make ice cubes with cucumber or green tea.
1. Rejuvenate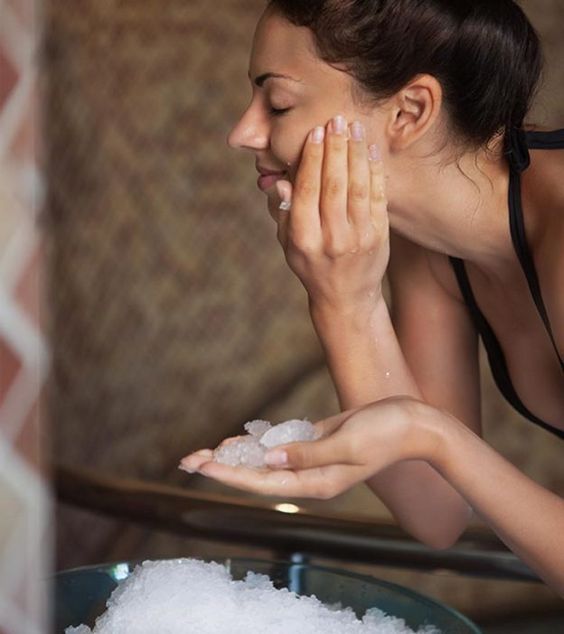 To fade wrinkles and avoid their premature appearance, you should rub the ice on the fine lines. Repeat in the morning and at night.
2. Prevents acne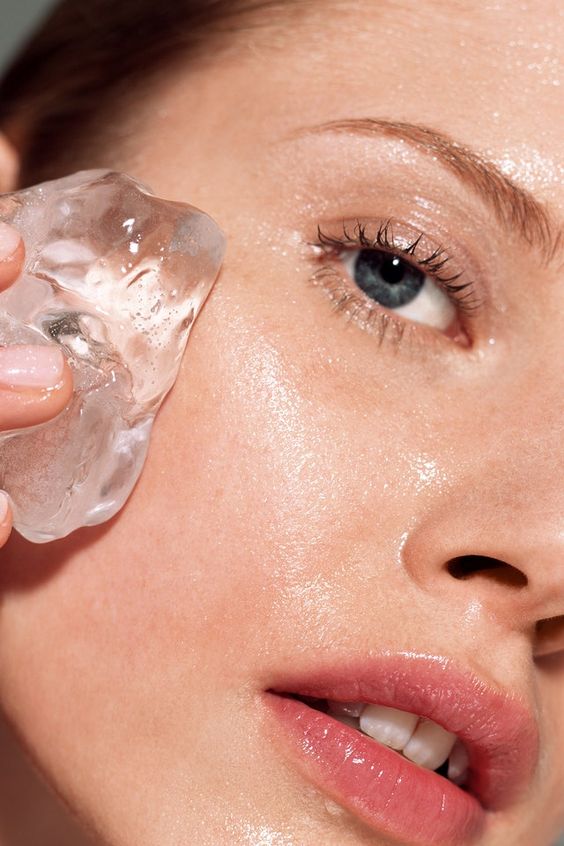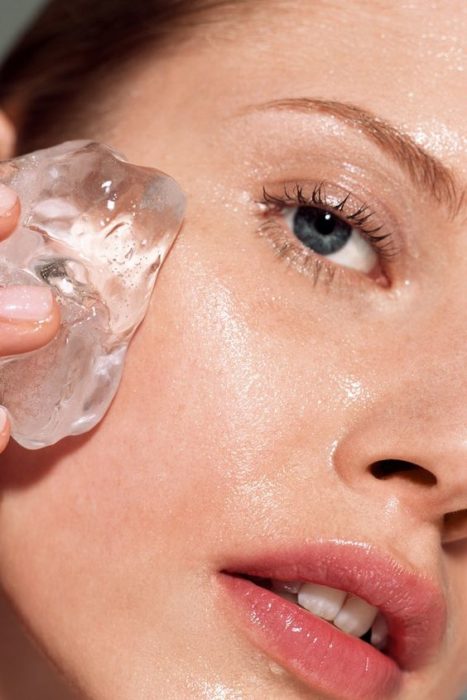 Acne usually appears as a consequence of exposure to pollutants or hormonal changes. Preventing its appearance is as simple as following a cleansing routine appropriate to your skin type and adding a small ice therapy twice a week.
3. Improves blood circulation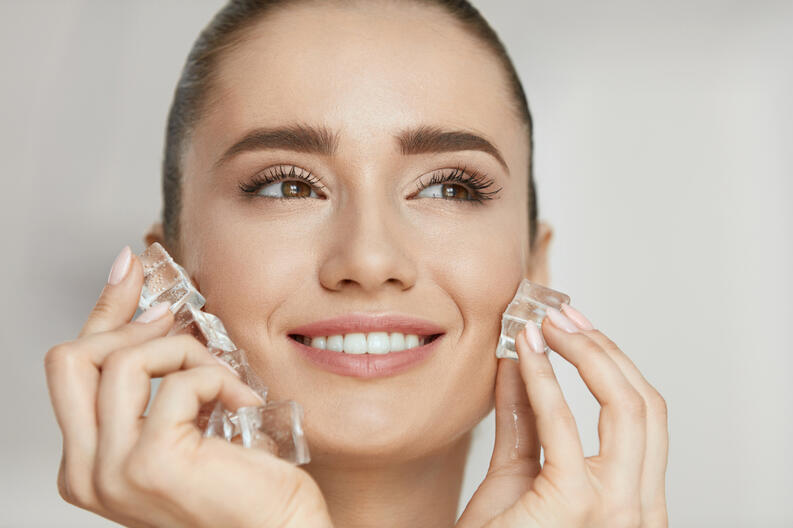 Ice helps constriction of blood vessels (veins and arteries), stimulating blood flow and reducing swelling.
4. Helps close pores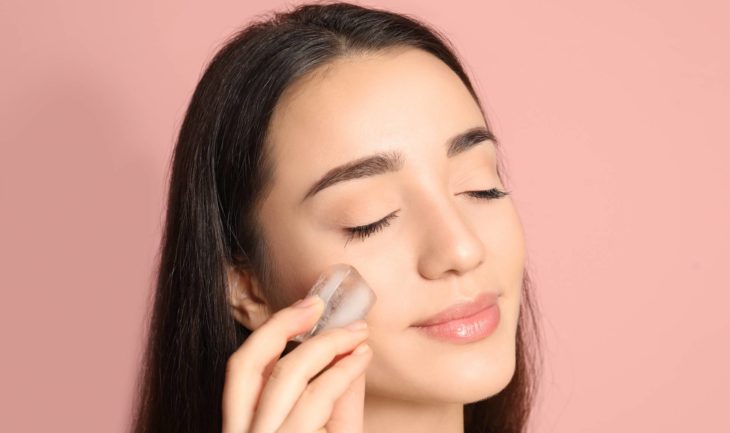 Dilates pores by minimizing their size and preventing the appearance of blackheads.
5. Eliminate dark circles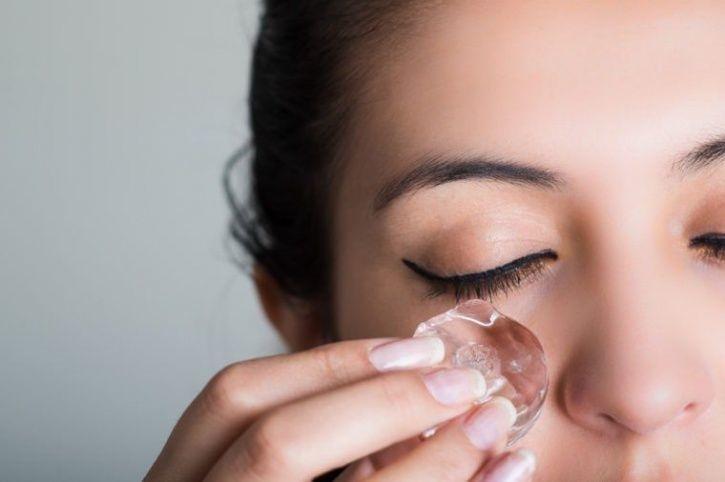 Wrap a few ice cubes in a soft tissue and leave them over your eyes for 10 minutes. Clean with a soft tissue and moisturize with eye cream.
6. Helps with dryness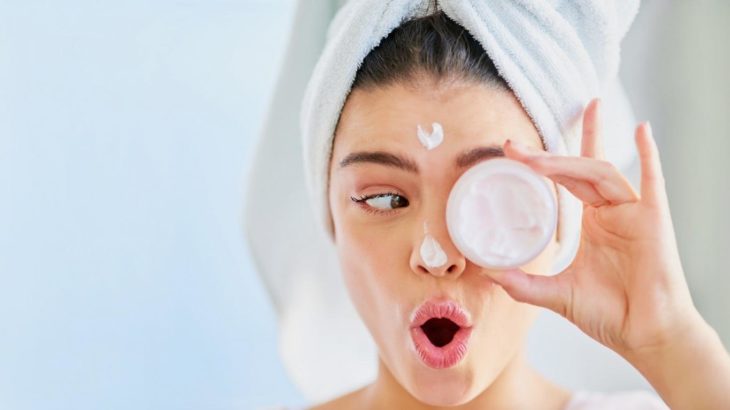 Create ice cubes with aloe vera gel and water. Wrap the cubes in a soft cloth and rub them over your face in circular motions for 15 minutes. Dry the face with a paper cloth, use a facial toner and finally moisturize with night cream.