To be fashionable of course you need to look and feel pretty, but there is another ingredient that you should also keep in mind: comfort! Nothing compares to the feeling of freedom that pants that fit perfectly without being too tight give, or feeling yourself in a chic but soft shirt.
Being comfortable ensures that the outfit you choose in the morning will make you feel great all day without you having to think about changing it. Check out these basic clothing that, not for nothing, are our favorites because they are the ideal balance between being comfortable and relaxed without losing style.
1. You must have a good pair of chic off-road tennis shoes
To master the style comfy, The first thing is to have a good pair of tennis shoes that keep up with you regardless of whether you have to do the super or take your dog for a walk. These tennis They will pamper your feet and combine with everything.
2. All the safety in the world in a skirt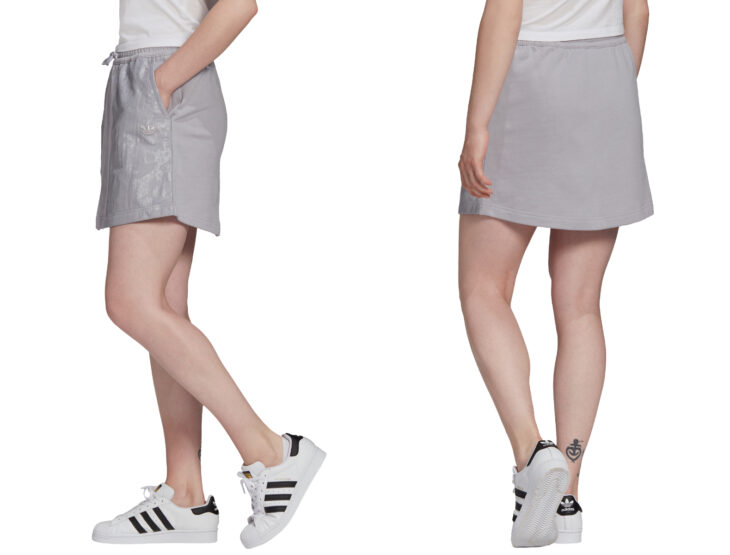 give a twist to your most feminine version without losing comfort. This is a garment that you cannot miss in your wardrobe, especially one with a sporty style because it goes well with shirts, sweatshirts, tennis and even boots or ankle boots. We feel great with skirts, and yes, also, this one has bags on the sides, more happiness!
3. The shirts will be your personal stamp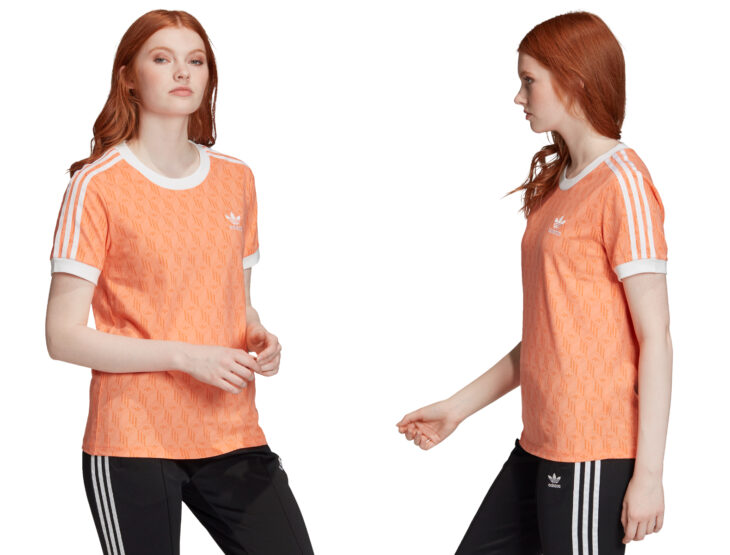 What a girl wants is to wear comfortable shirts all day without losing the touch. The softness and lightweight feel of polyester are characteristics you won't be able to resist. This T-shirt Coral color will be your best ally on days of relaxation. You can accessorize with the hair in a relaxed ponytail or some cute curlers to give it your own style.
4. The basic that combines with absolutely EVERYTHING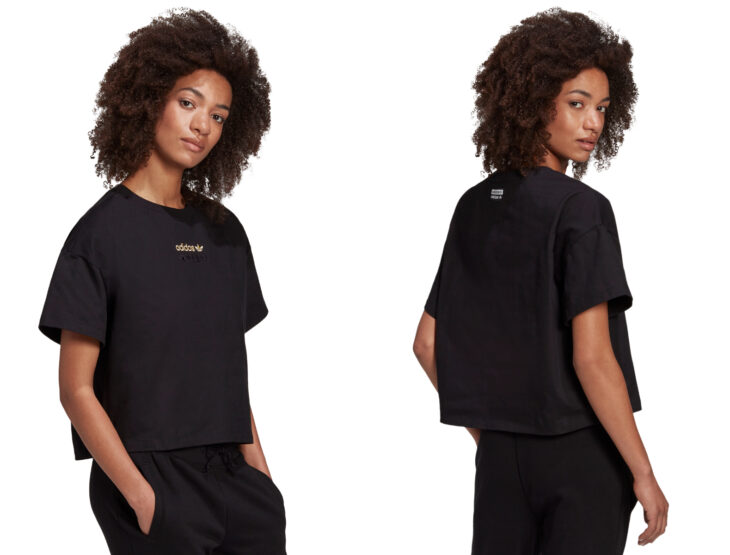 If there were a competition to crown the best color of all, black would definitely win because it goes perfect with any texture, garment and, in addition, it does not clash with any other hue. This T-shirt casual yet super stylish will save your day (or night).
5. The leggings that will give you a silhouette of 10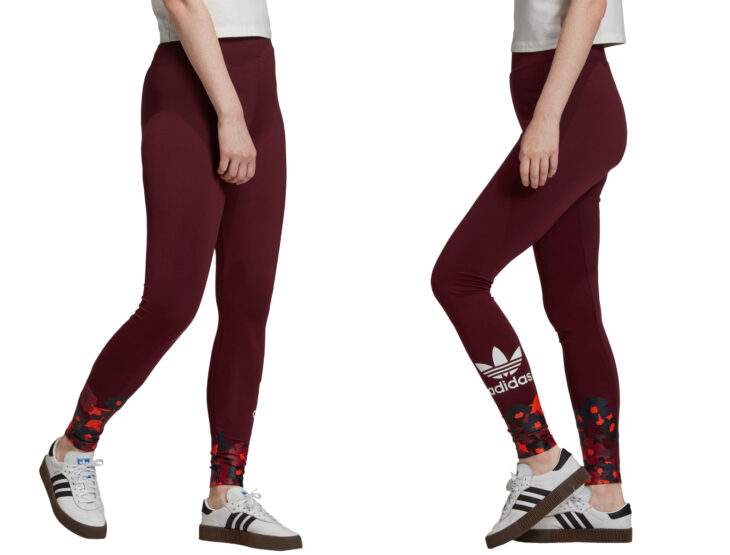 Do you want to highlight your curves? Then definitely leggings are an option that will make you feel sexy and at the same time free. This garment won't be gone for long, opt for super blendable colors like this burgundy we long for (and that doubt loves).
6. A sweatshirt is the cherry on the cake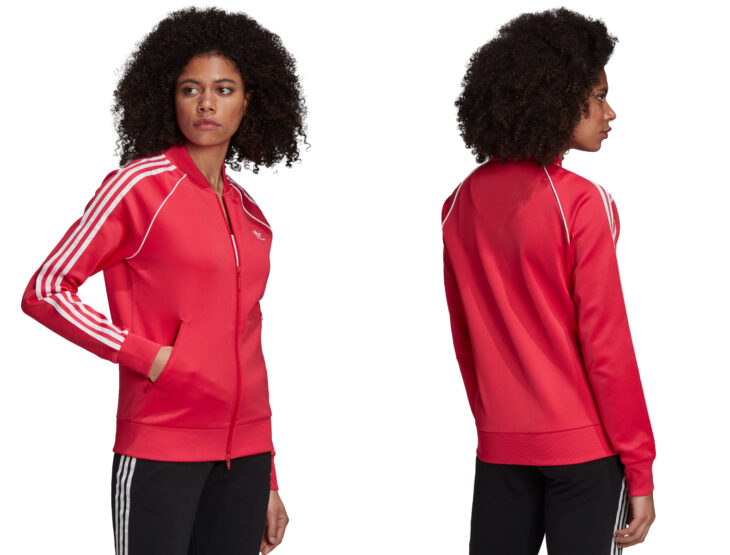 The cold has left us calm for a while and that is why it is not necessary to wear a tremendous coat and scarf; A nice light jacket is enough for you to lie down to watch movies without getting cold. You will fall in love with the color of this sweatshirt.
Pamper your boy in the best way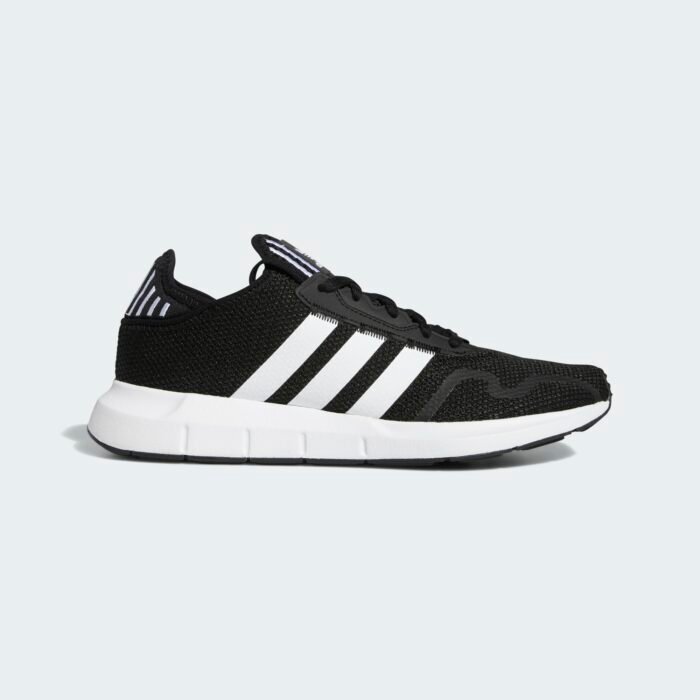 If you already share your love you can also share style. Pamper your beau with some tennis that combine with any of your outfits and Make yourself comfortable to enjoy an afternoon of movies.
These basics will get you out of any trouble and also make you the queen of comfort and style. So take a spin to the online store of Liverpool and put together the best outfits of adidas.
What are your favorites?