Has it happened to you that as soon as you finish applying your makeup base, it ends up looking more orange after a while? It is commonly said that it "rusted." You may wonder why this happens, and it is practically due to the interaction between skin oil and makeup pigment, or due to excess oiliness or lack of hydration. This "combination" changes the normal shade of makeup and also occurs with loose or compact powders.
To avoid this, you must have a good facial care routine that will help you reduce oil secretion and prepare your skin for a perfect finish. Know the steps you have to do:
1. Use tonic

The toner helps regulate the pH of your skin, which also has to do with the oxidation process. Apply it right after cleaning.
two. First or mattifying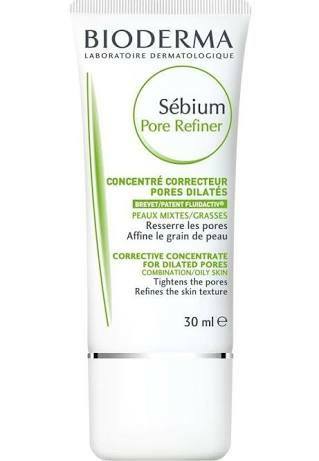 Apply a first or a mattifier will help you to absorb the sebum from the skin and to keep the perfect and intact foundation for much longer. These types of products make a layer between the skin and the base, and will slow down the oxidation process.
3. Give your skin a plus with an antioxidant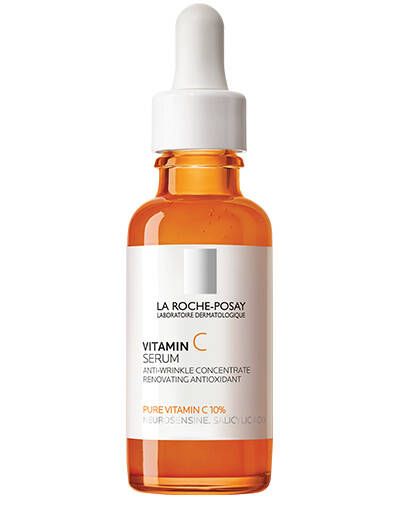 Antioxidants help improve skin texture and give it a more luminous appearance; nothing better than vitamin C serum to achieve this goal.
4. Moisturizing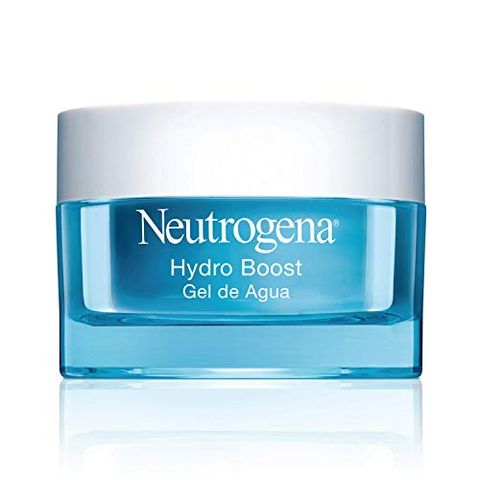 Well-hydrated skin is healthy skin with a natural glow that allows any makeup base to look great. Never forget this step.
5. Take care of your cosmetics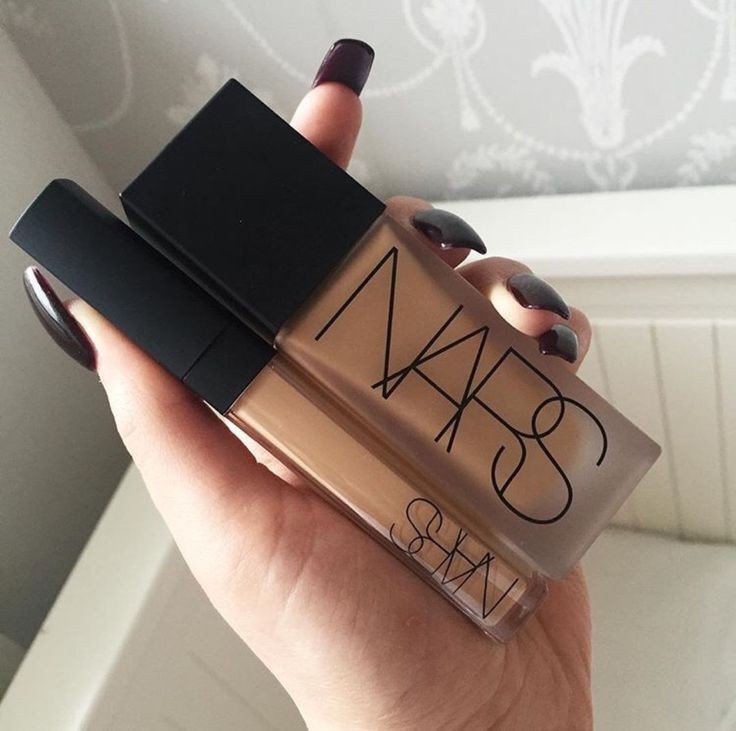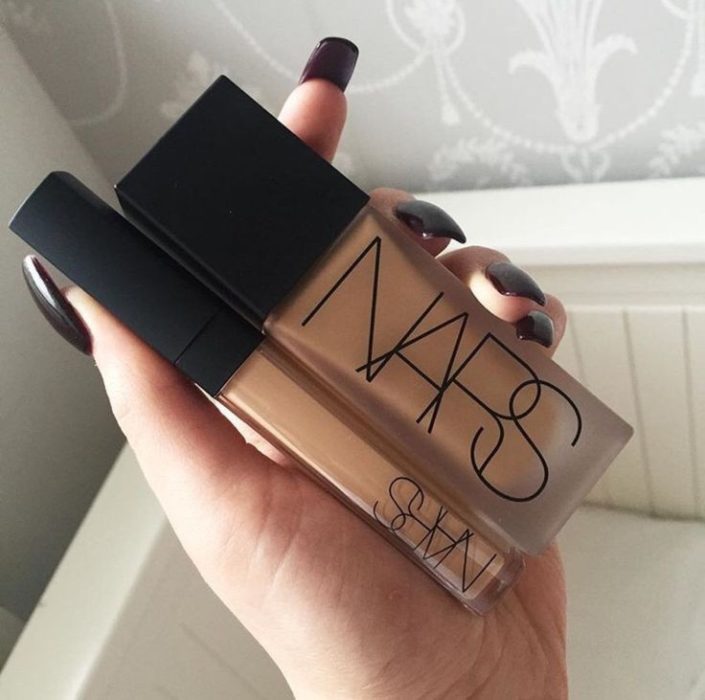 Although facial care has a lot to do with the fact that true oxidation occurs when the ingredients of your foundation are exposed to air, water or bacteria, and then cause a change in the color pigments. If you notice that your foundation has changed and stopped giving you a natural look, it may have oxidized. Always keep it perfectly closed and store it in a dark and cool place.