You don't need expensive products to have beautiful, nourished and long hair. The key to an impactful mane is a balanced diet, drinking water and resting for six to eight hours a day.
Other tricks that can help your hair grow with shine and strength are the help of shampoos with natural ingredients, you will be surprised by the results! With these five ingredients you will notice results quickly:
1. Coffee shampoo
Ingredients:
1 cup of ground coffee (not decaf)
2 tablespoons ground cinnamon
400 milliliters of the shampoo of your choice
Process:
In a container, mix the shampoo perfectly with the cinnamon and coffee, and let it rest for three to five hours before using it.
To apply it, moisten your hair and massage your scalp with the shampoo for ten minutes so that its properties are better absorbed. Rinse thoroughly.
2. Onion shampoo

Ingredients:
A medium onion
The shampoo of your choice
Process:
Cut the entire onion into strips and little by little put the pieces into the shampoo bottle. Once you have finished, close the bottle perfectly and let the mixture rest for fifteen days in a cool and dark place, so that the onion releases its properties.
Once that time has passed, it is ready to use. Use your shampoo as usual, and don't worry about the smell! It may feel very intense in the bathtub, but it won't stay in your hair.
3. Rosemary shampoo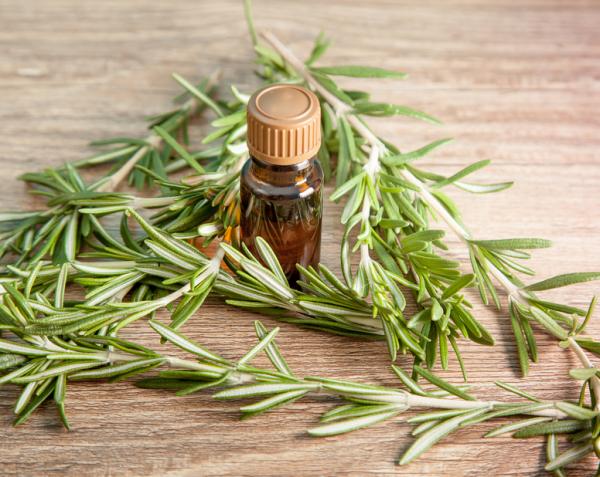 Ingredients:
2 sprigs of fresh or dried rosemary
Paraben and fragrance free shampoo
A pan
2 cups of water
1 Plastic bottle
Process:
In the pot add the two cups of water and add the rosemary branches. Let them boil. When the water changes its color, turn off the heat and cover the pot; allow it to sit overnight. The next day strain the water and pour shampoo into a plastic bottle and add the water. Lastly, stir and let it sit for two days before using.
4. Tomato shampoo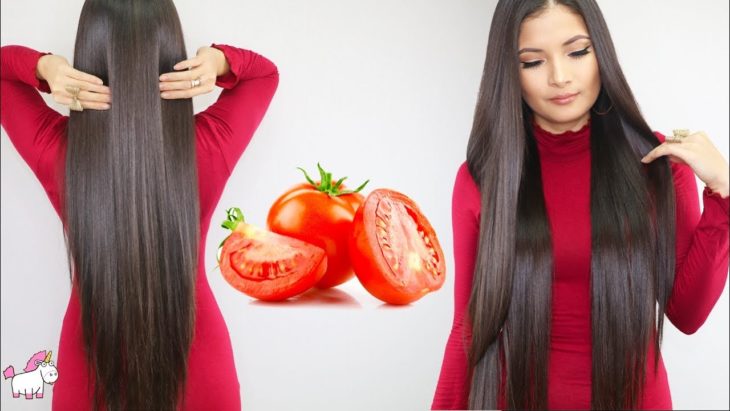 Ingredients:
2-3 ripe tomatoes
3 tablespoons apple cider vinegar
Neutral or baby shampoo
Process:
Wash the tomatoes and blend them very well, strain the mixture and preserve the juice. In a plastic bottle, mix the shampoo, vinegar and tomato juice; shake to integrate everything and let it rest for half an hour. Keep the shampoo in the refrigerator until finished.
5. Aloe vera shampoo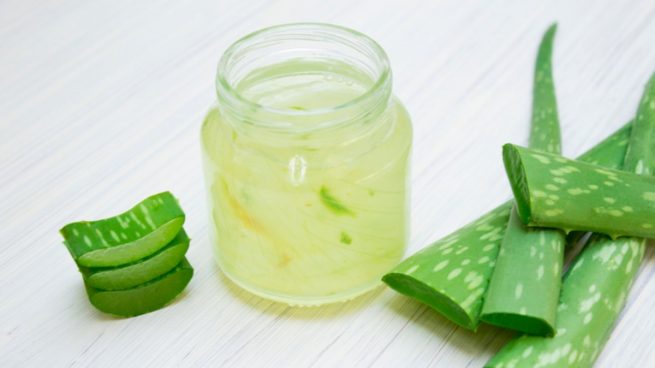 Ingredients:
1 Cup of natural aloe vera gel
1 medium onion
Neutral shampoo
A few drops of argan oil
Process:
Peel the onion, cut it into pieces and crush it to obtain its juice. In the blender, mix the aloe vera, onion and a few drops of argan oil.
Add this mixture to the shampoo and integrate everything perfectly. Use the shampoo three times a week.