Colors can influence our mood, but some better than others. According to experts, pink, yellow, white, blue and green are the ones that fill us the most with good vibes. And where could we wear so many colors if not in clothes? You guessed it! On the nails.
Fun and colorful nails are the best way to overcome bad times and stress. Check out some ideas to inspire you to carry a whole spectrum of optimism in your hands and forget about worries for a while.
rose
Pink represents the feminine side and positive energy. Cute pink nails will lift your spirits on those bad days.
The flames are in trend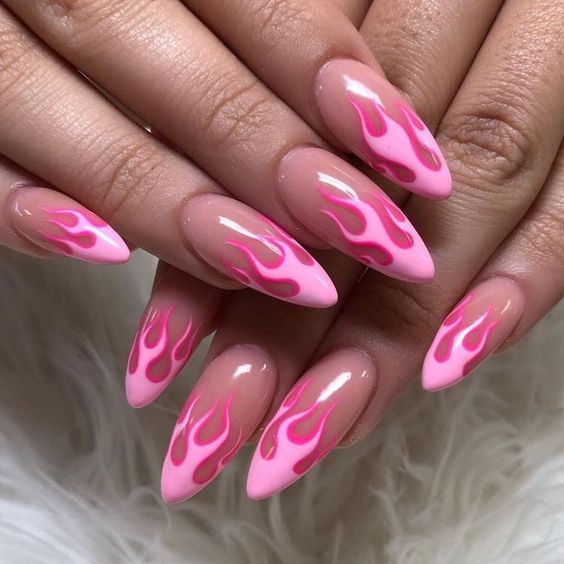 Especially if they are almond shaped.
The shape coffin will never go out of style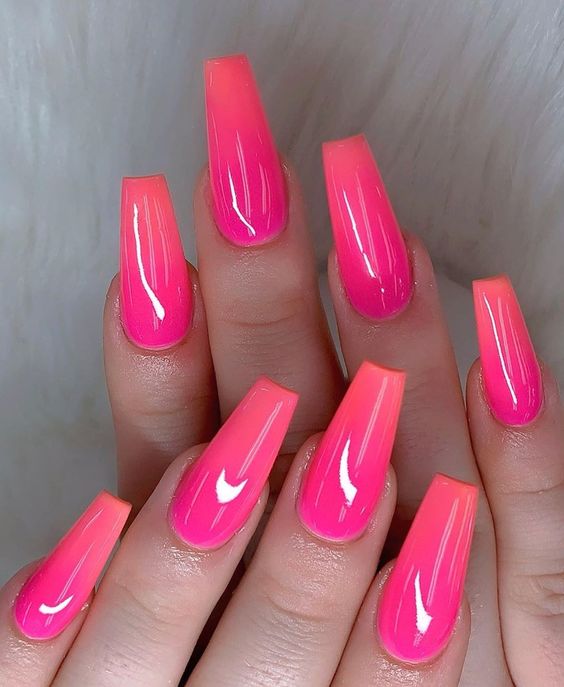 That gradient looks wonderful!
Yellow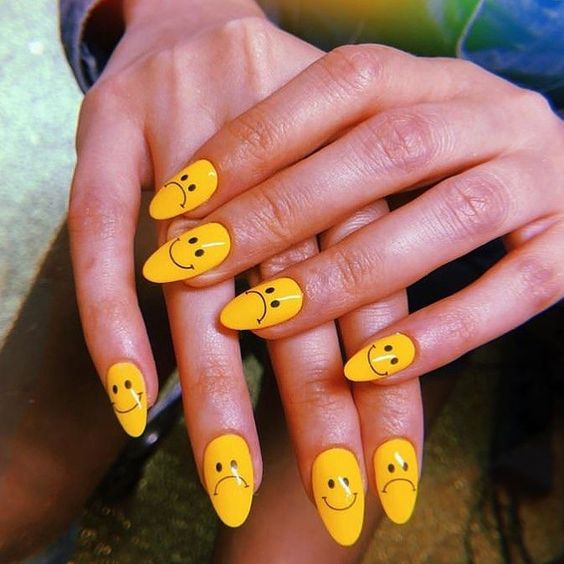 Yellow is the color of good vibes par excellence, as it stimulates the nervous system and speeds up mental processes.
Looks beautiful on small nails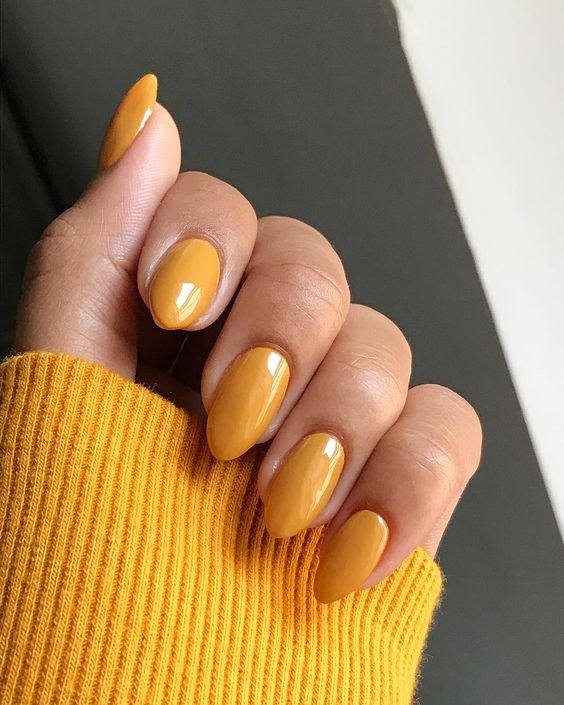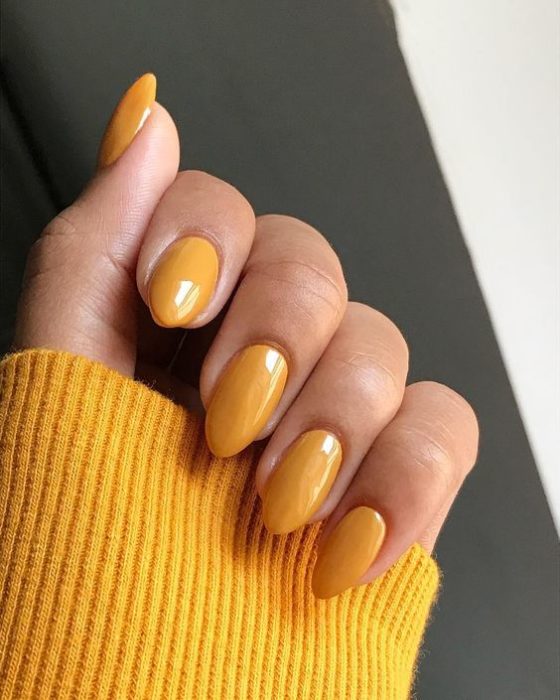 Being a very striking color, it is better to use it with not so long nails.
Flowers and yellow? A bomb of joy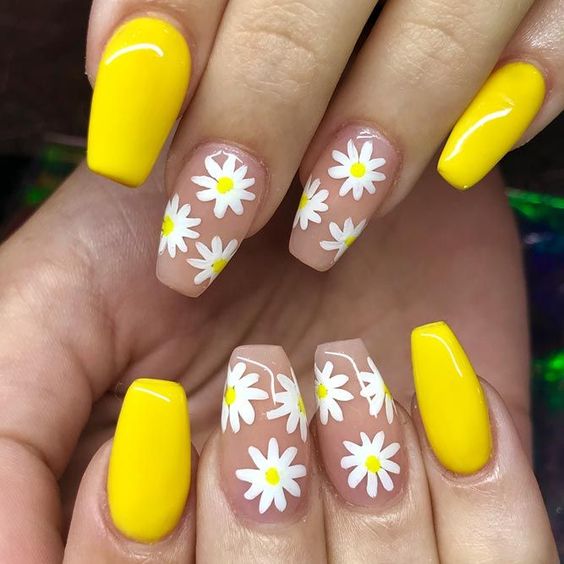 There is nothing better than margaritas for this combination.
White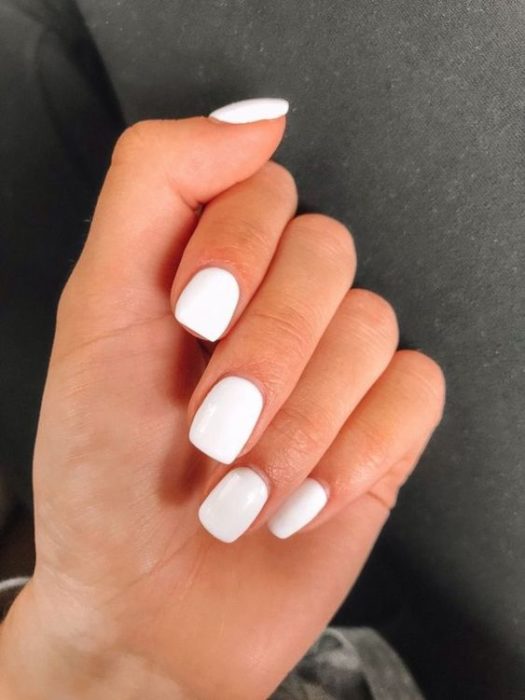 White relaxes and brings peace. Wearing your nails like this will give you a feeling of cleanliness, neatness and a lot of elegance. In addition, they combine with everything.
Nothing happens if you choose to decorate a nail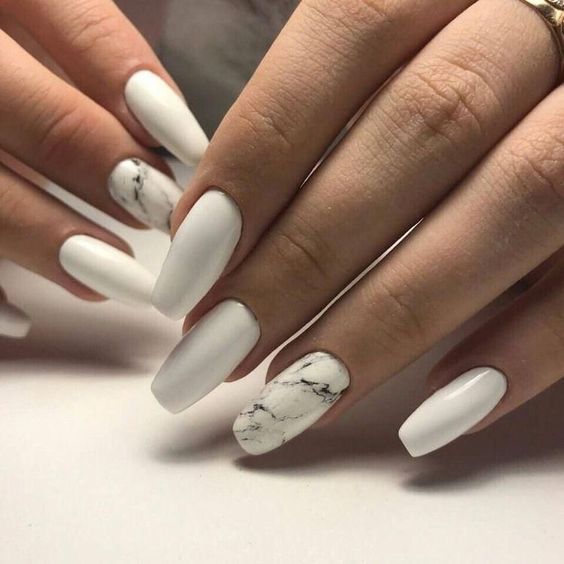 The marble effect looks extremely chic.
Combine with minimalist touches
Simple shapes and not too fancy designs go great with white.
Green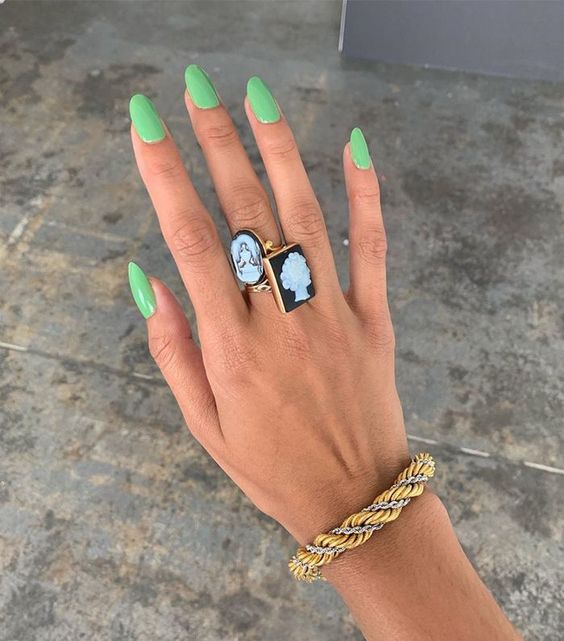 Green represents hope, balances the emotions and fills the spirit with energy. This color is life, so it will fill you with strength whatever you do.
An excellent idea is to wear it on the ends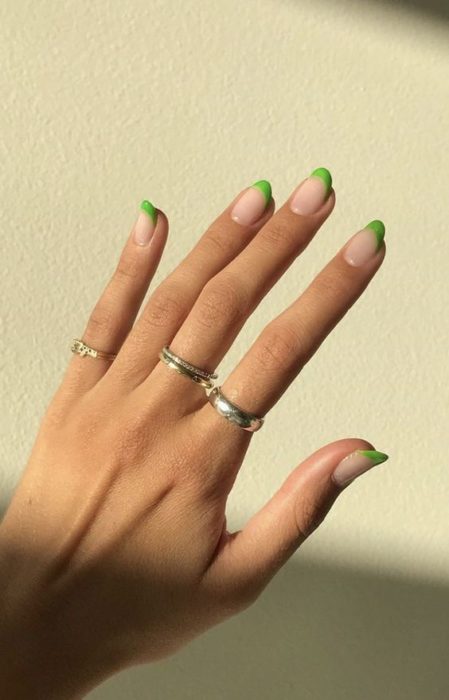 It's the trend of the moment and we love it.
You can be more daring with a neon green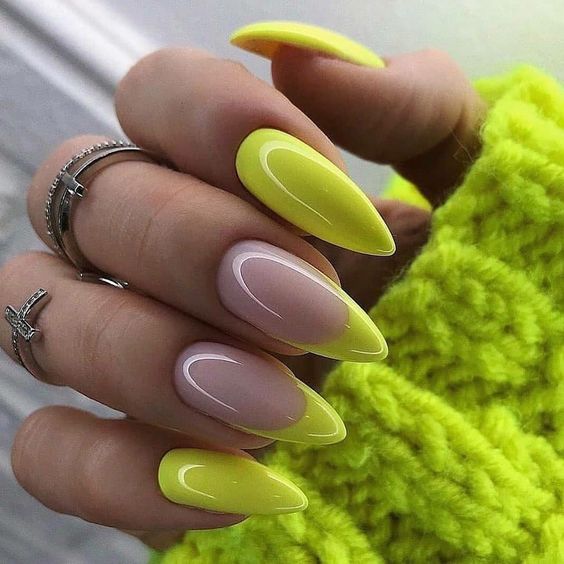 The best method to remove long faces.
Blue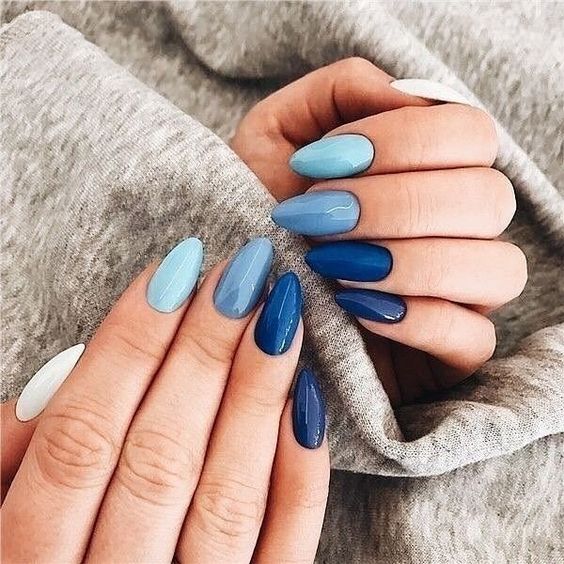 The color blue is calming and, according to experts, relieves any pain, which is why hospitals use it frequently.
A baby blue is too cute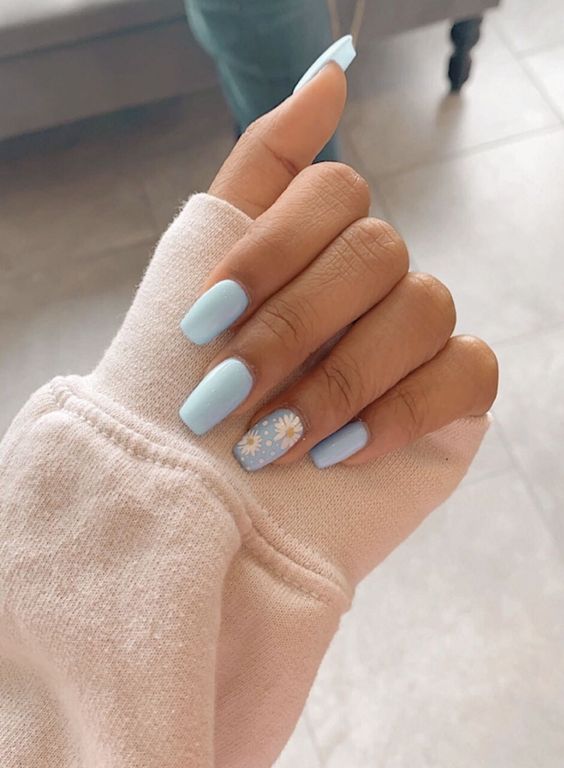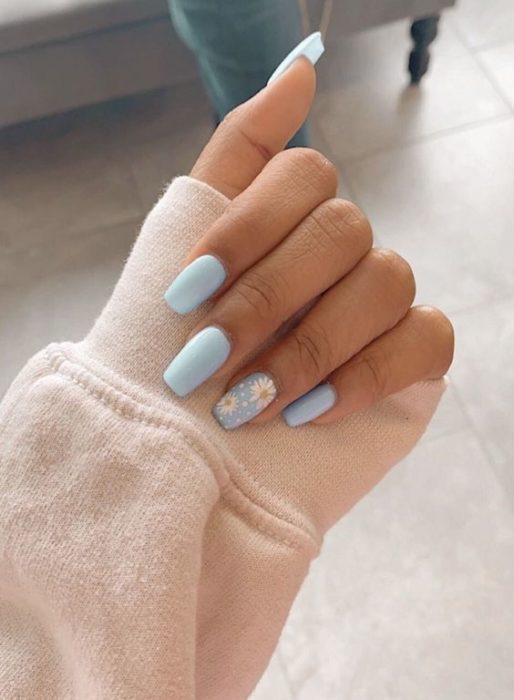 A great color to forget about bad times.
The beauty of heaven in your hands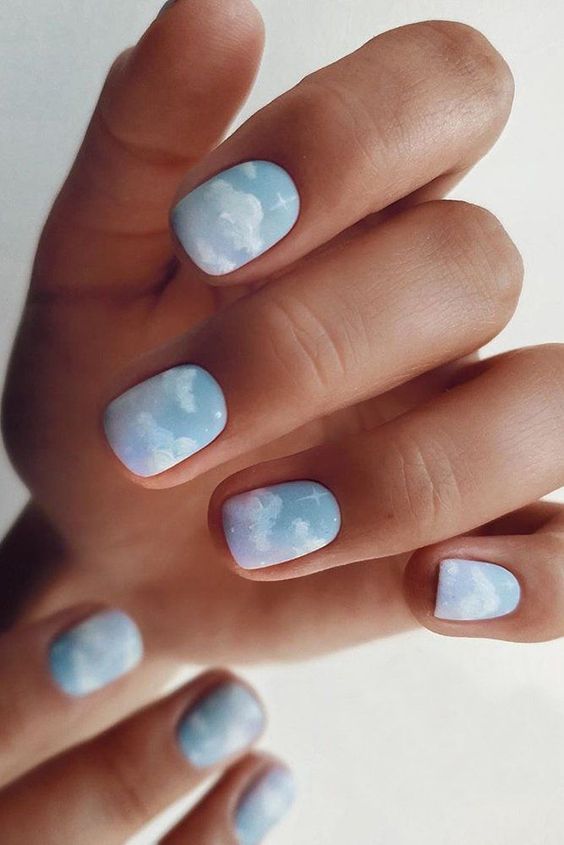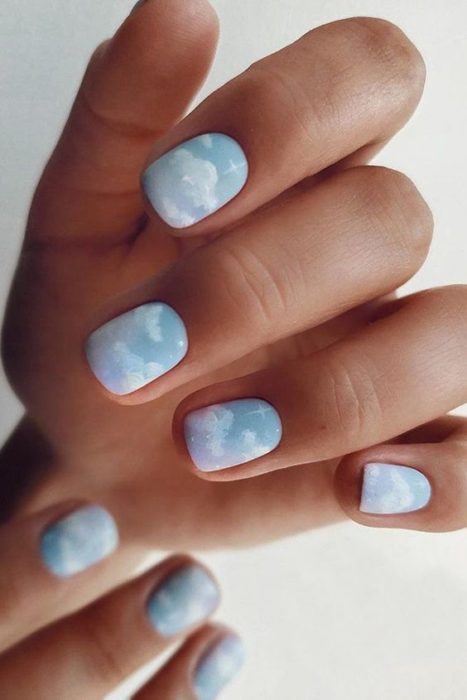 Doesn't it give you a feeling of deep relaxation?