As spring comes, the flowers look more beautiful – and so do we! In addition, during this season there are a lot of trends that we need to try, starting with hair.
In order to give way to a new cycle, we show you the hair styles that will dominate in spring 2021. Cuts, dyes and hairstyles, you have to try them all to give a touch of joy to your look and highlight your precious face even more.
1. The cut has different shapes and styles
This spring, the main cuts will be of three types: those that frame the face and make it sharper, the bob and the midi.
On the one hand, the ones that frame will be those super straight so that the effect of a sharp face is achieved. On the other hand, the bob will be full of texture, either layered or a pixie. Regarding the midiyou'll have to risk a cut mullet. And if we talk about the fringes, this will be the best accessory for your hair, since you can make it curtain, rounded or with curls to focus the attention on your face.
2. There will be a return to the past in hairstyles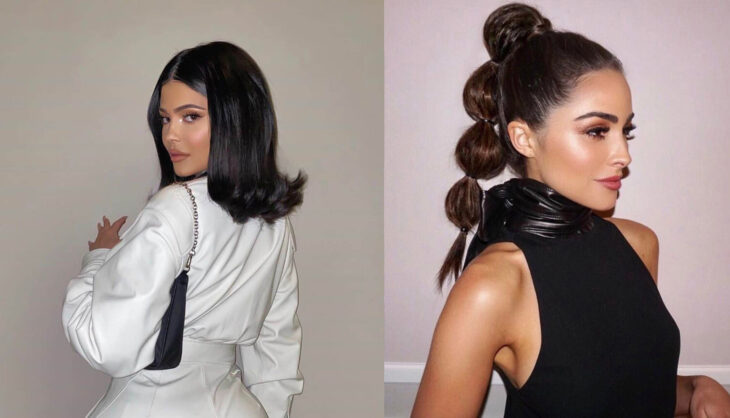 The best of the 70s, 90s and 2000s will return and we can see hairstyles with high ponytails "Bratz" style, tips flip and mini braids throughout the hair. But the best style of 2021 will be seen in the bubble ponytails, the chongos and those collected with straight strands, ironed and with clasps as an accessory.
3. Colors and more colors
As for dyes, there will be something for all tastes and styles. From ash black to caramel coffee to classic blonde like the one Billie Eilish revealed just a few months ago. Also, let's not forget about pastel, neon and metallic colors for those who love a look eye-catching and vibrant. But if you want to take a risk and shout at the world, look at me !, then you have to try yellow, purple, coral or green colors.
4. The coloring technique is very important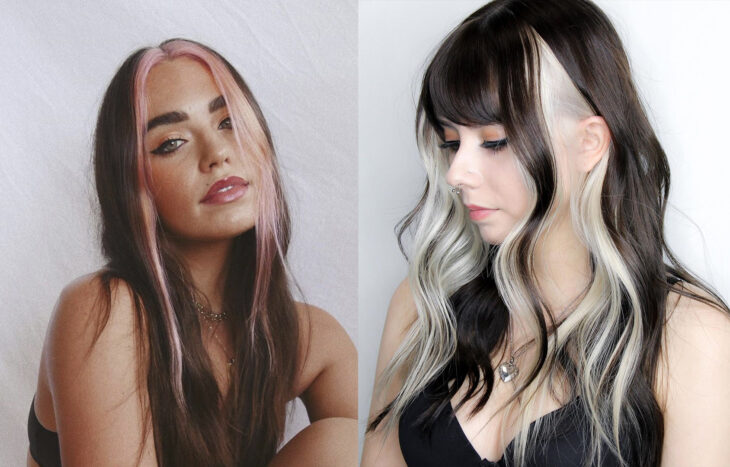 The way we apply the dye will change, because now it will not be throughout the hair as we usually do, but you will have two totally opposite options: either you wear it in defined strands in front of the face or in curtains with soft effects that illuminate strategic points of the face. hair. Goodbye to balayage or lights, this year the shocking is what will go best with you.
5. Accessories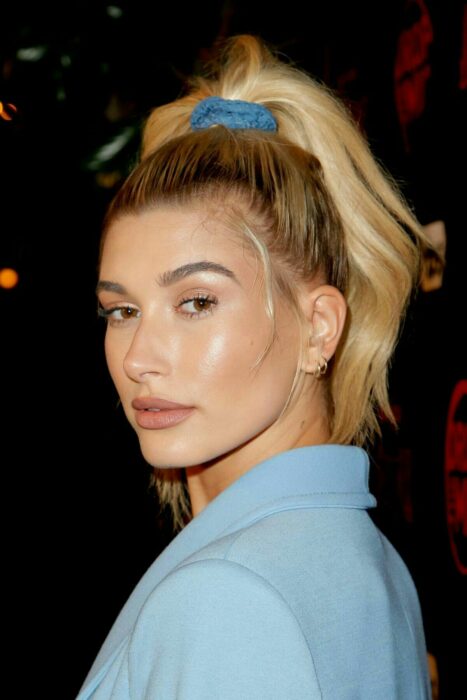 Let's not forget about accessories, because they are also important to highlight our hair. As in the hairstyles, the details that were popular in the 90s and 2000s will return. For example, the maxi clips and the scrunchies They will help to hold your hair, while bandanas, mini garters and ribbons of different materials will be in charge of giving an eye-catching touch to your look.