Today we bring you some magical ideas of unicorn cakes, ingredients and an explanatory video of how to make them step by step. The unicorn cake is super trendy, not only for girls but for everyone who loves their magic. First, get inspired by these pictures of unicorn cakes and then learn how to make them.
The fashion of the unicorn includes the colors that the rainbow has and that is the idea of ​​cake. Achieve a colorful cake, inside and out, and the most used form for these beautiful cakes is the round one, it can be one, two floors for girls parties or three floors that can be for teenage girls or a party Great as a wedding.
Unicorn Cakes Images
We collect for you the best images of unicorn cakes that will inspire you to make your own. In the end, you will see an explanatory video of how to make the unicorn cake step by step.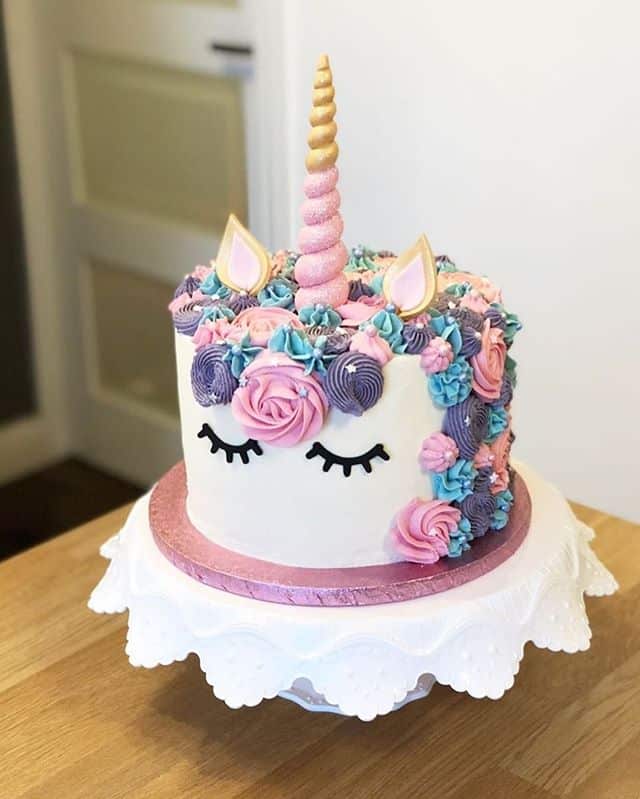 Beautiful Unicorn Cake with Golden Horn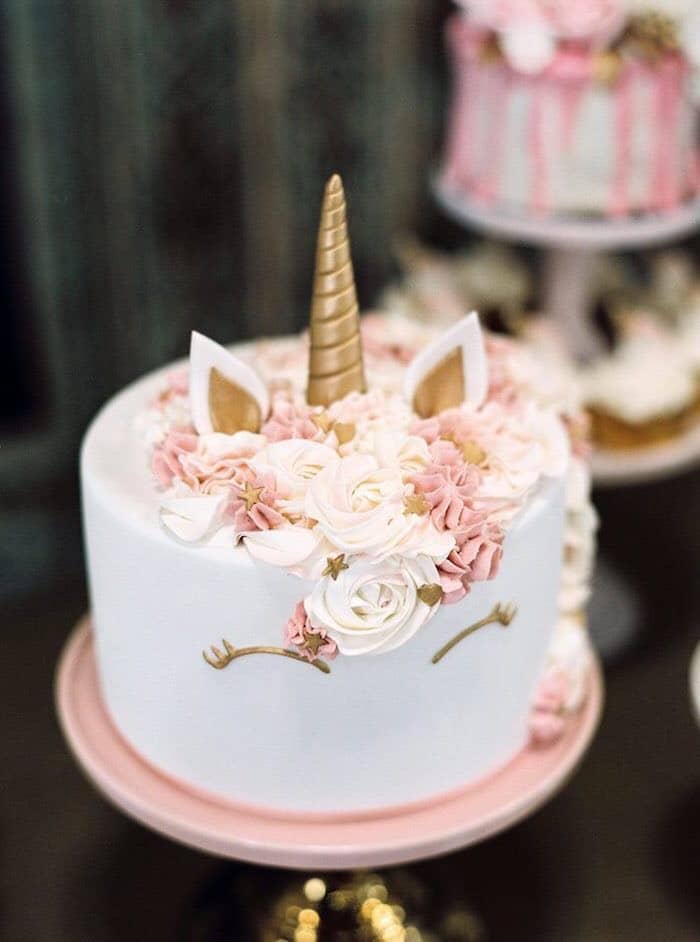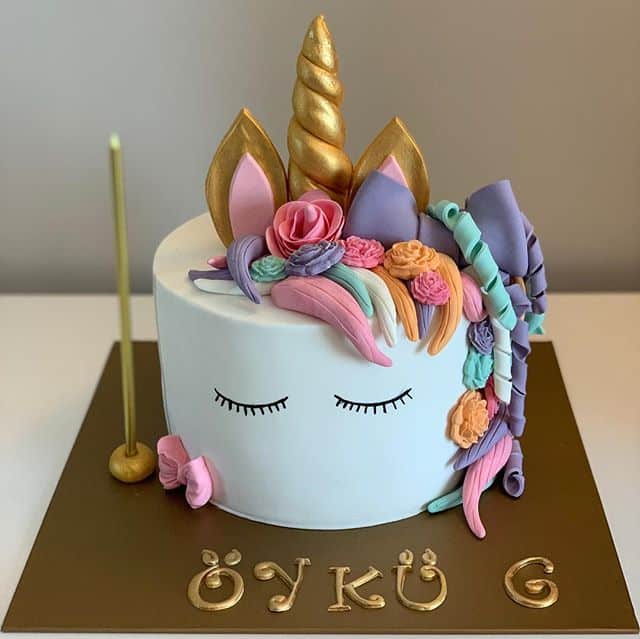 Simple but Beautiful and Colorful Unicorn Cake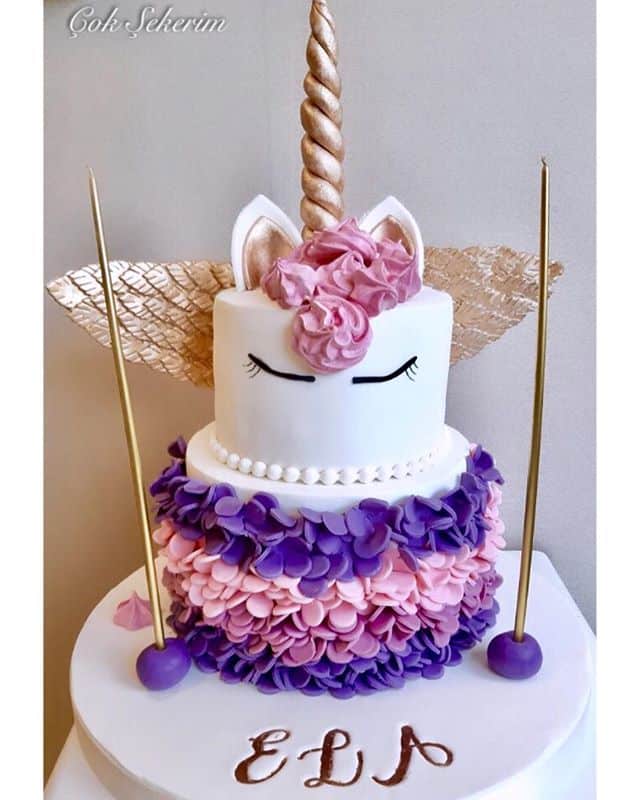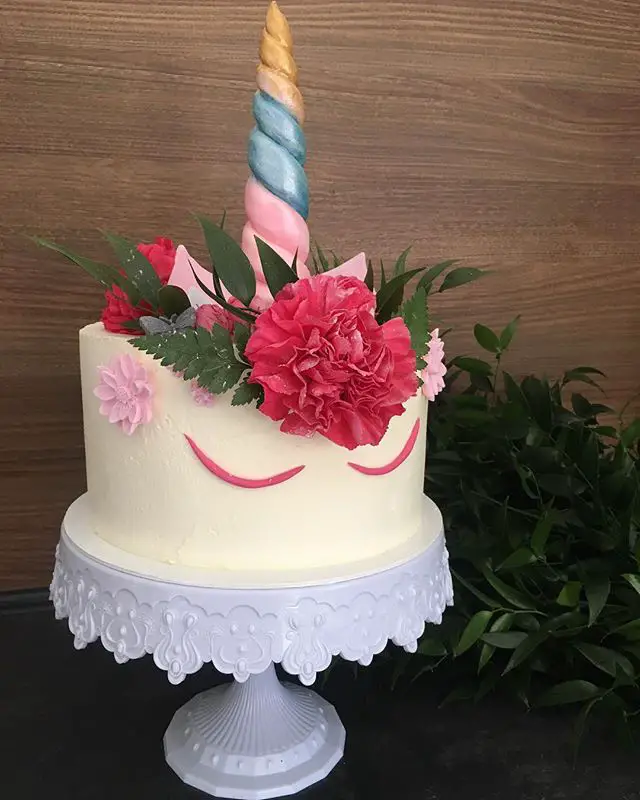 Two Story Unicorn Cake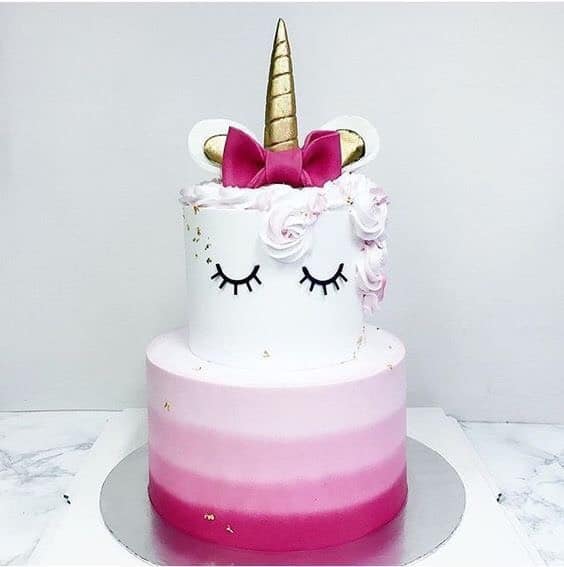 Cake with a chubby unicorn eating the cake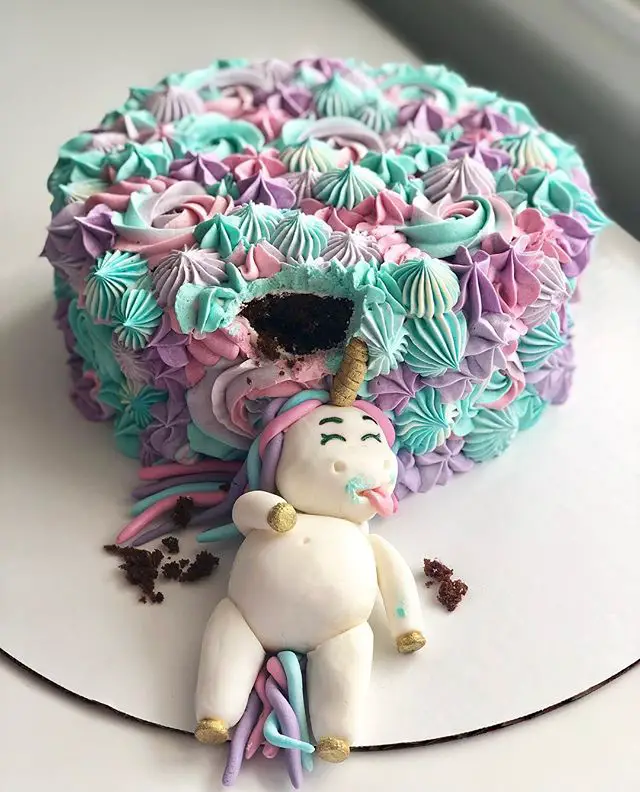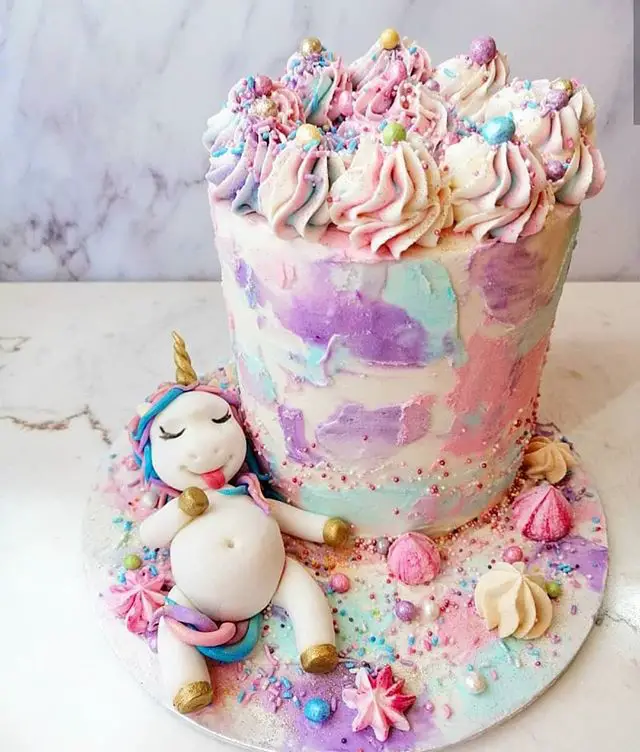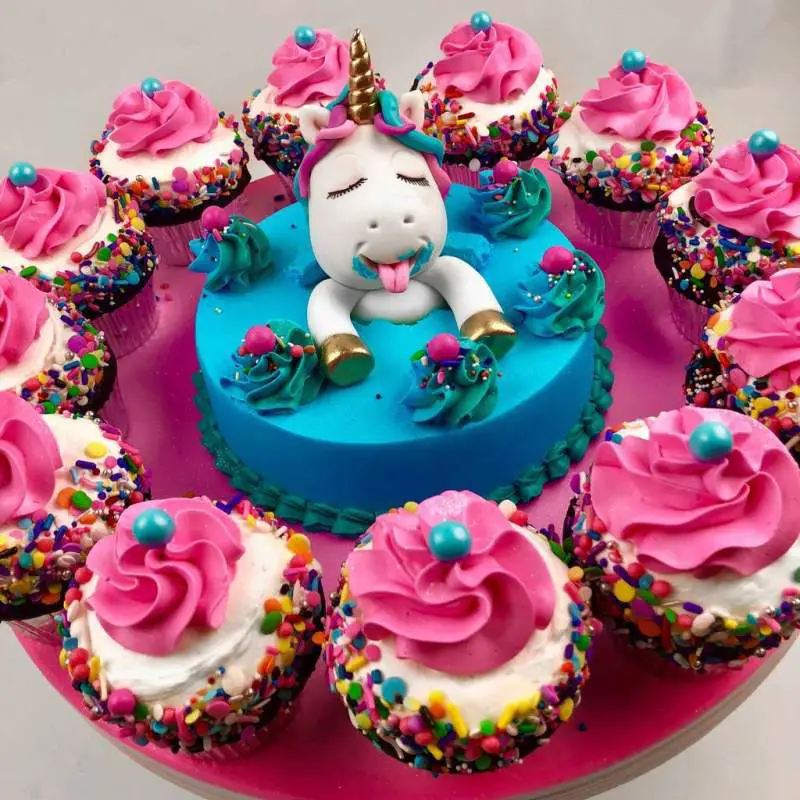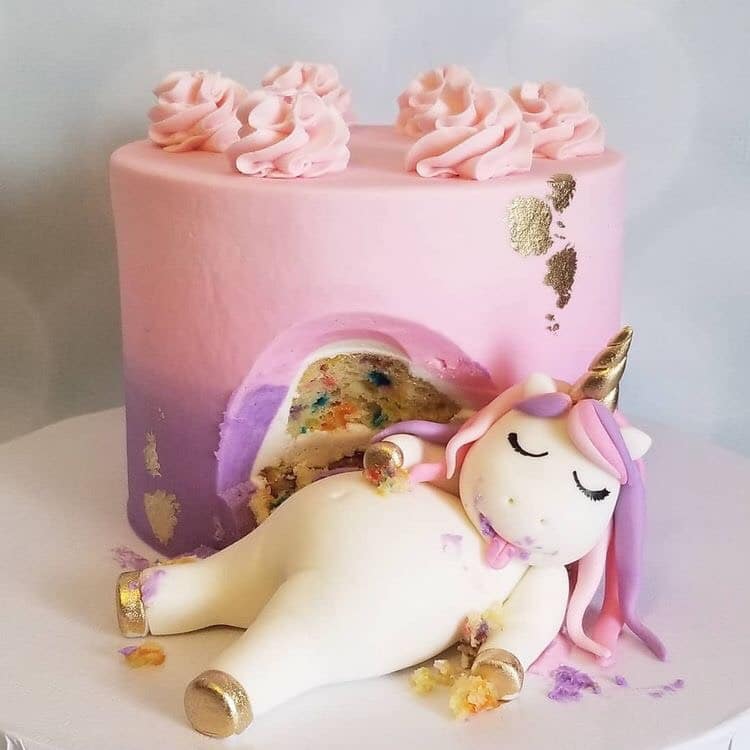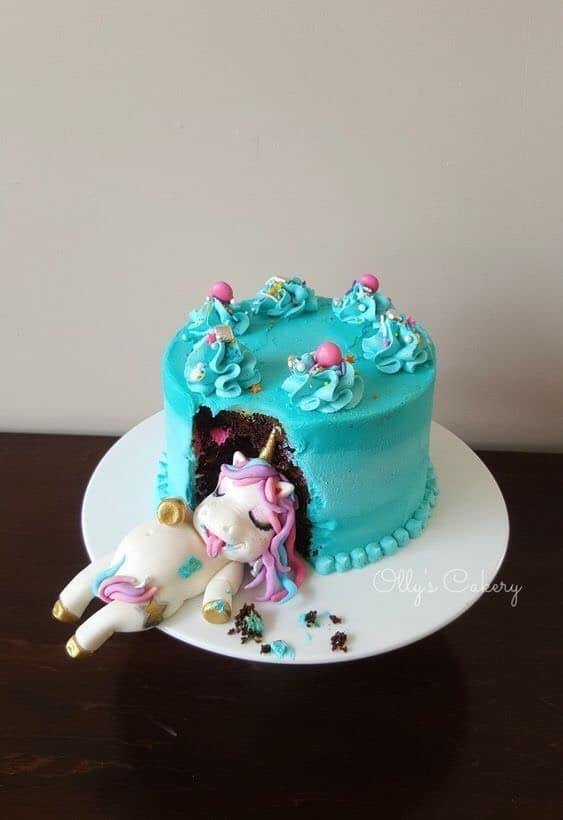 The multicolored cake with the colors of the unicorn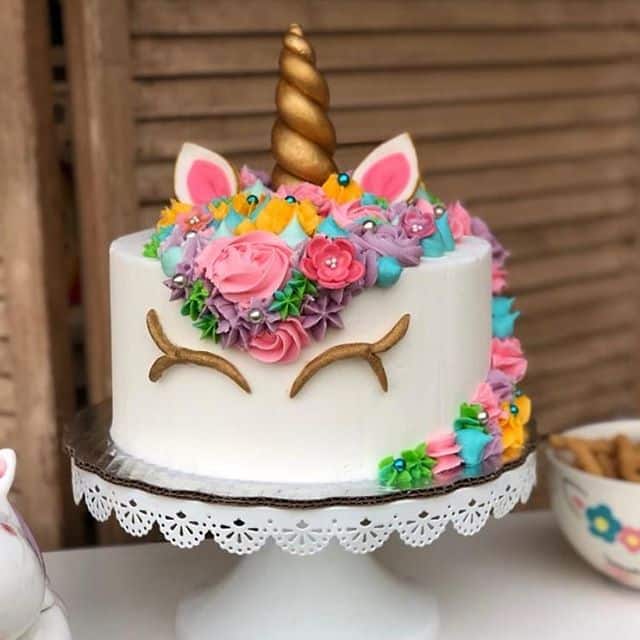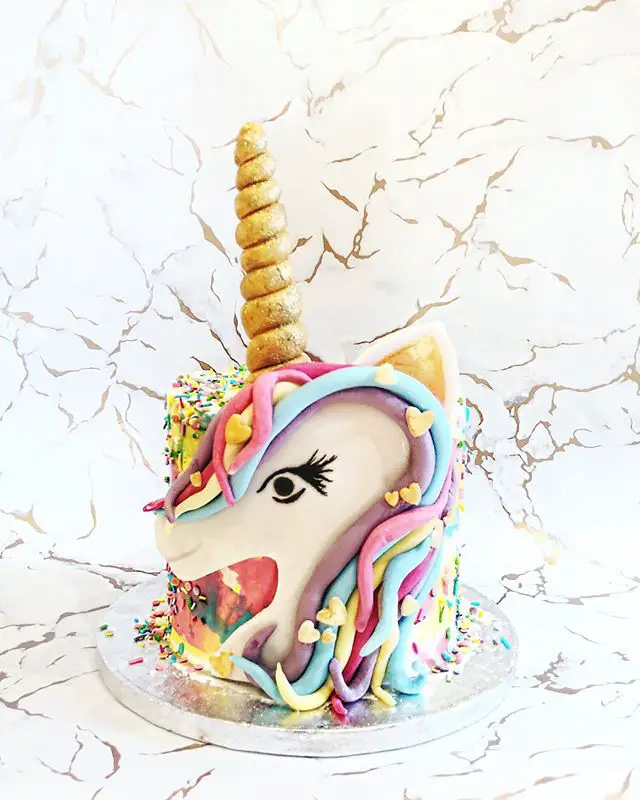 Decorate it to your liking, with donuts, cupcakes, or ice cream and candy waffles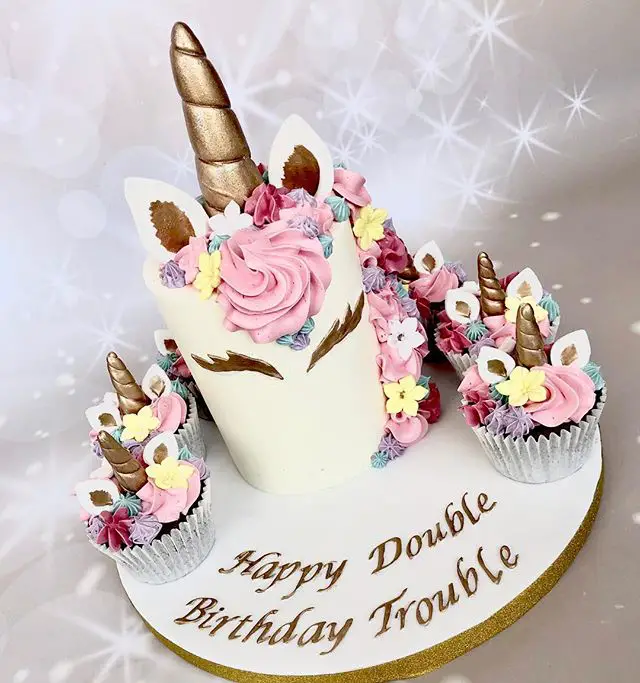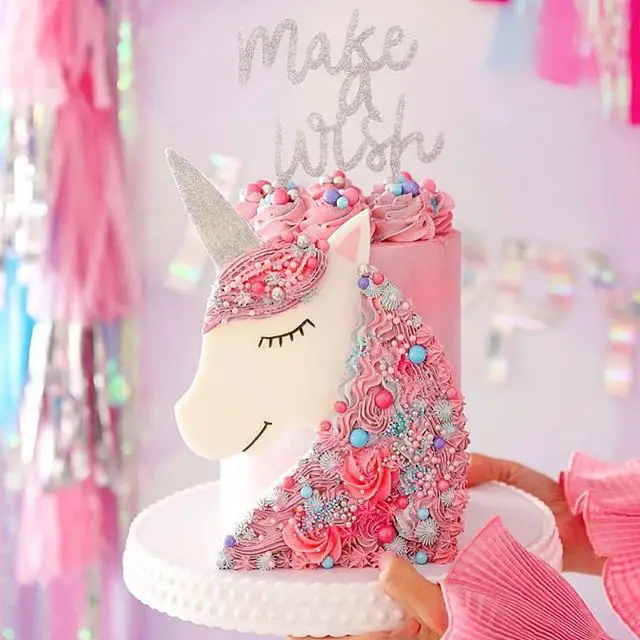 For a wedding this is perfect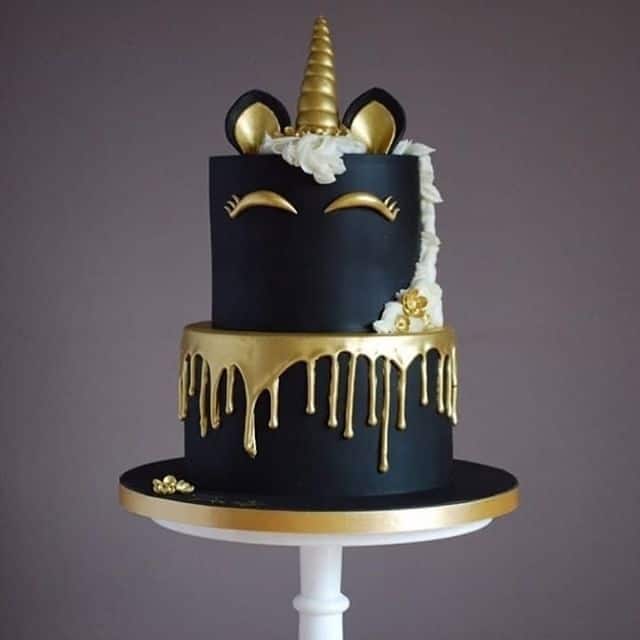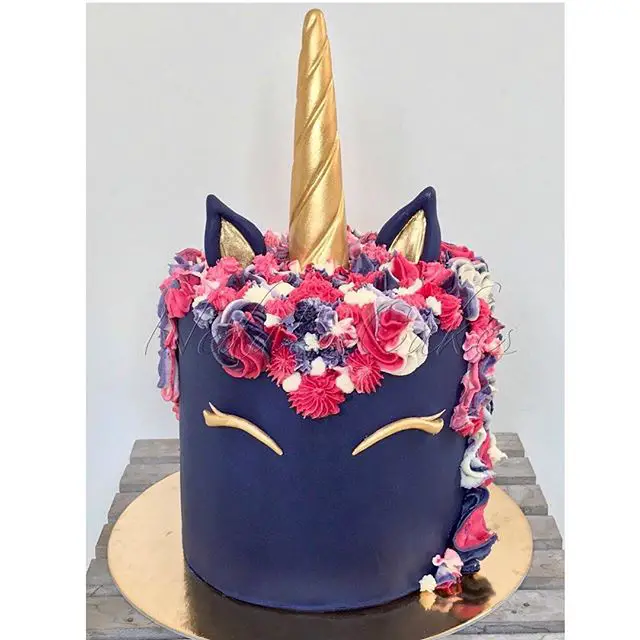 Heart shape very original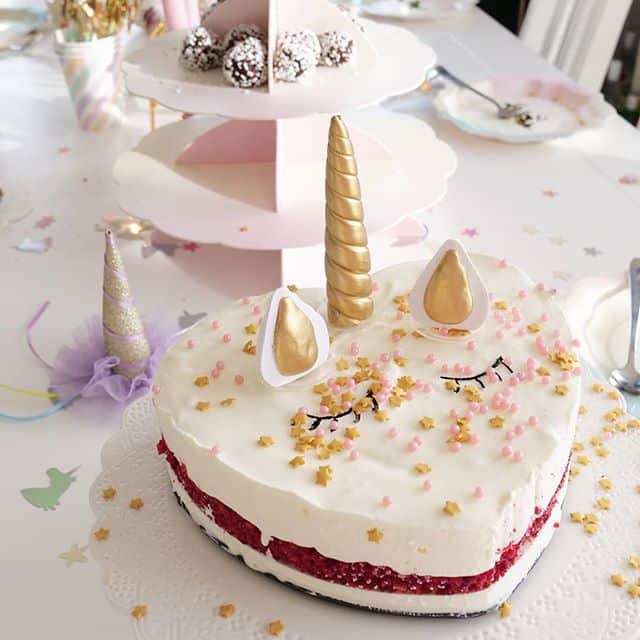 Simple but super cute with a piggy face and delicious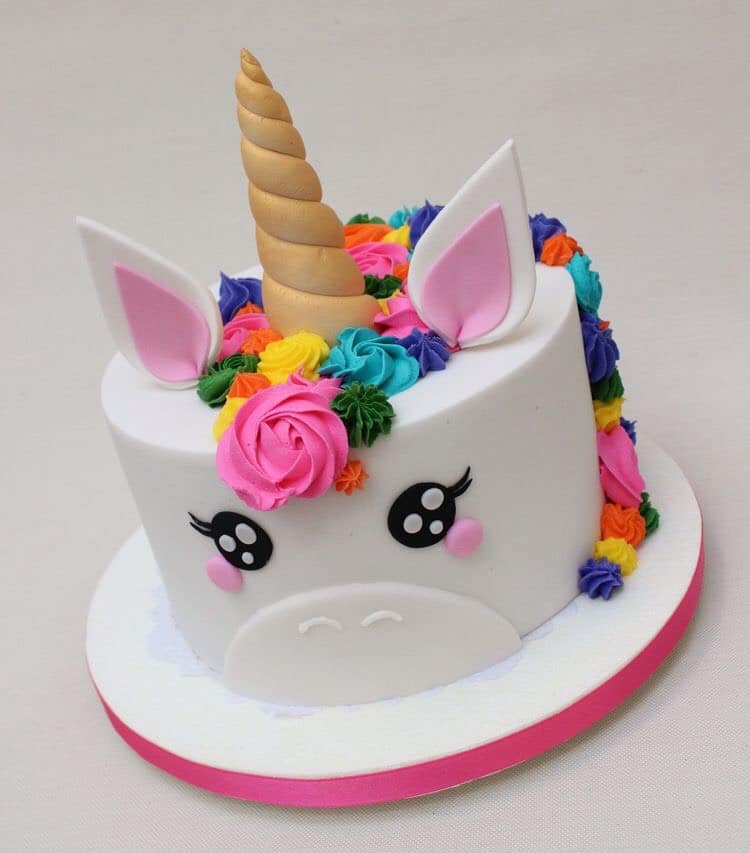 Look Delicious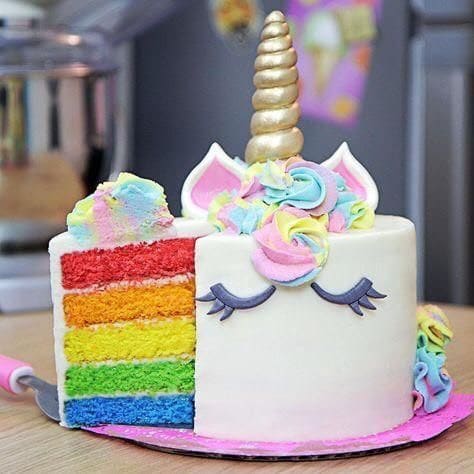 This one for about fifteen years is ideal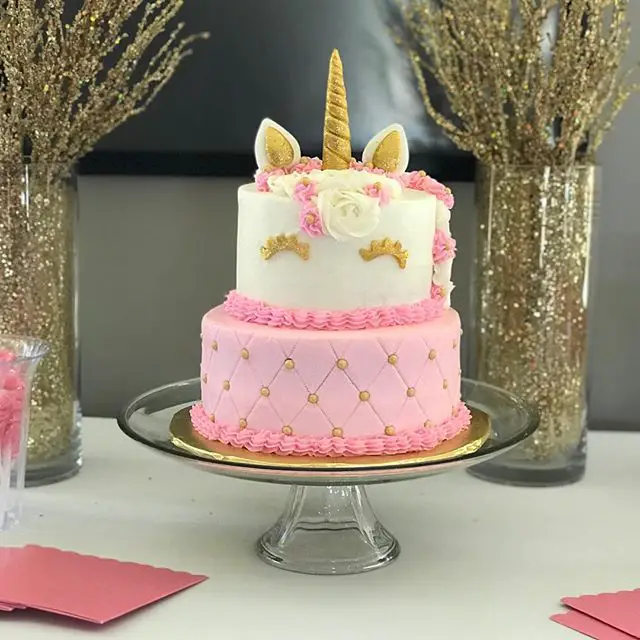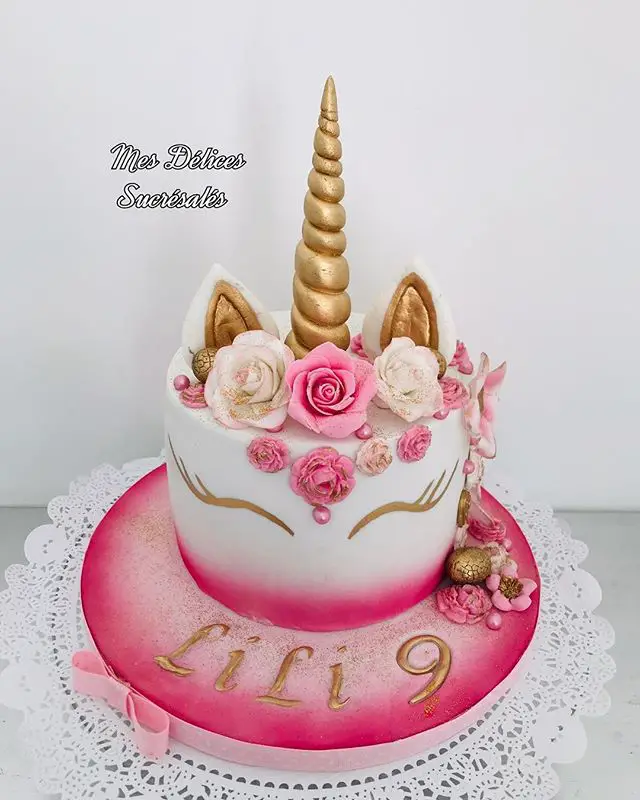 Create your own original design with super trendy unicorn eyes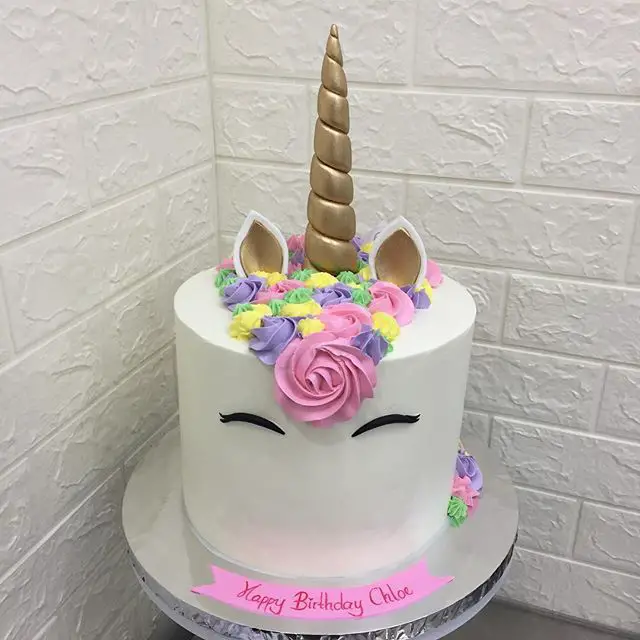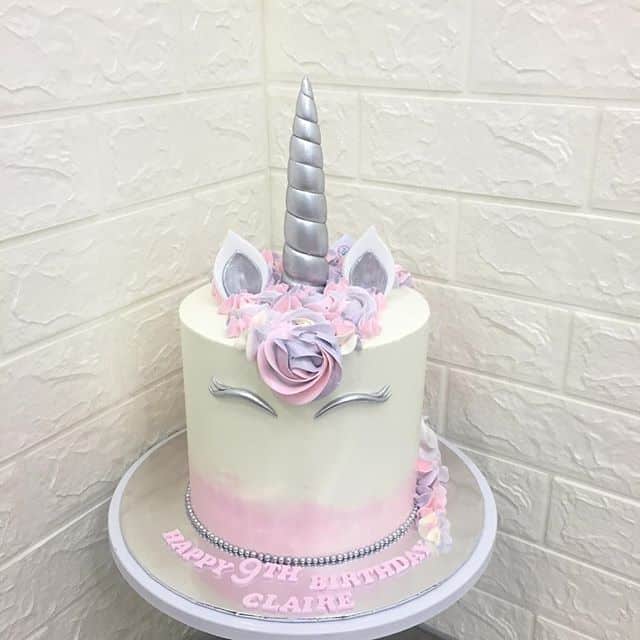 Unicorn cake with colorful fondant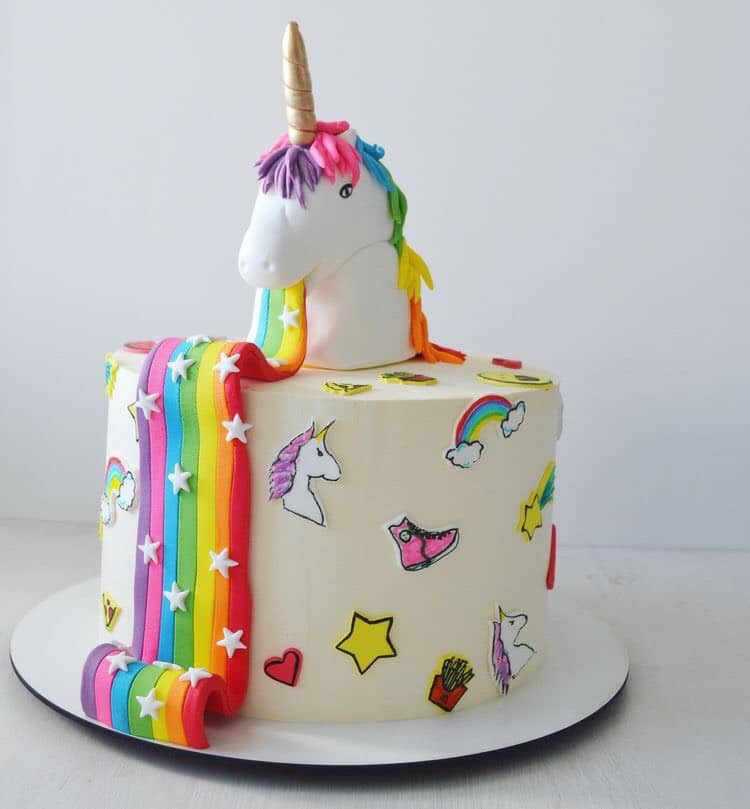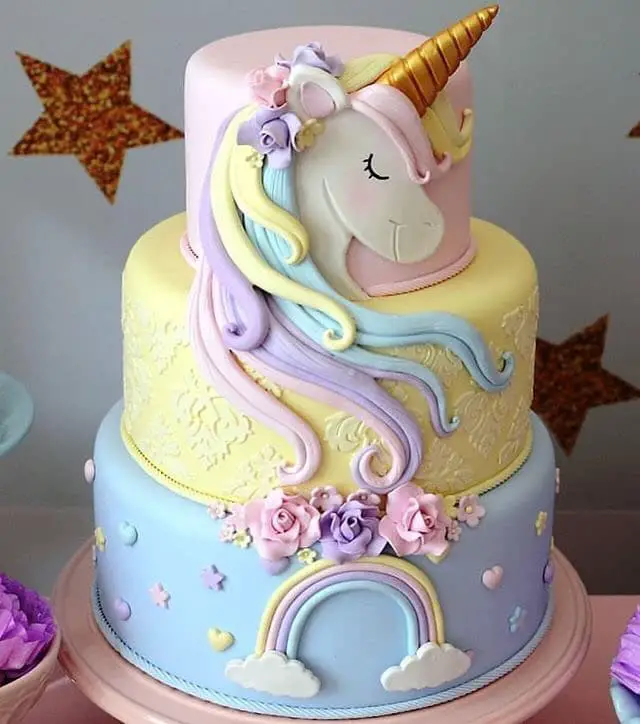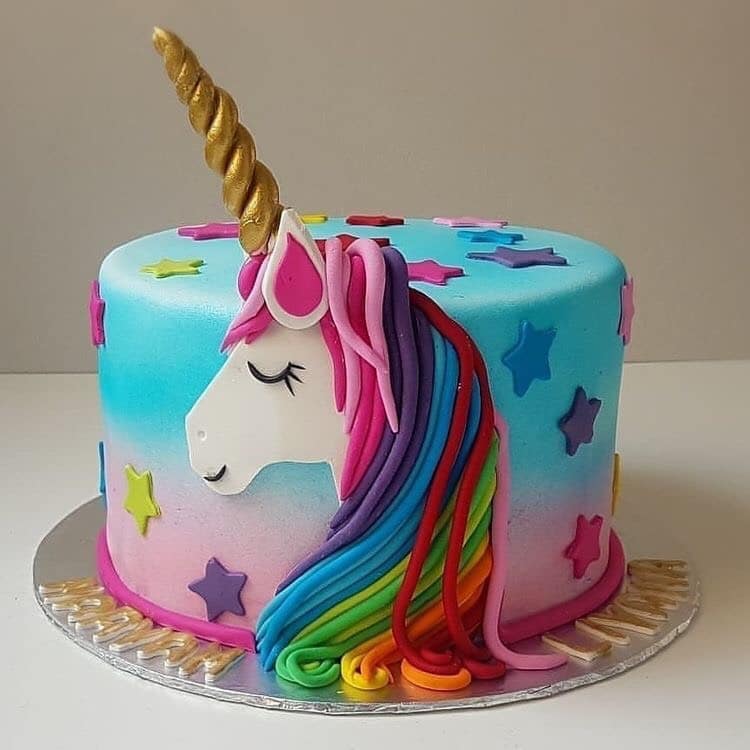 This one is very chic with open eyes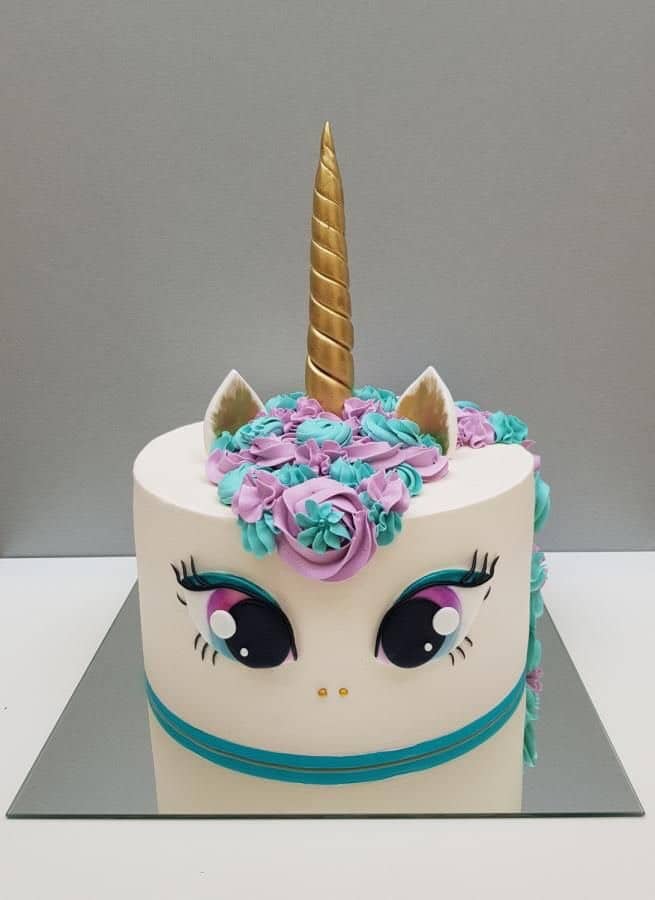 This is very colorful for a children's party or special event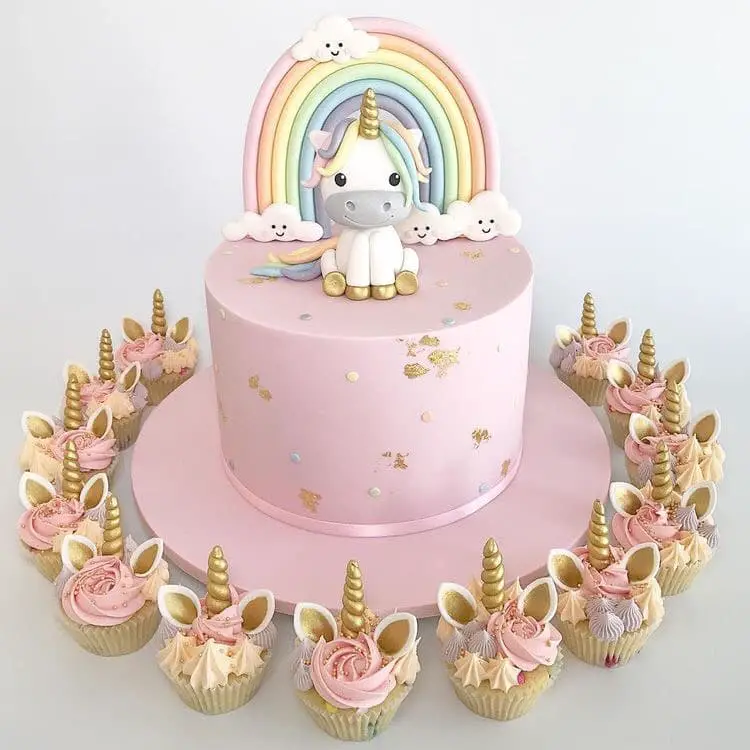 For the parties of our sons and daughters at any age, they will love it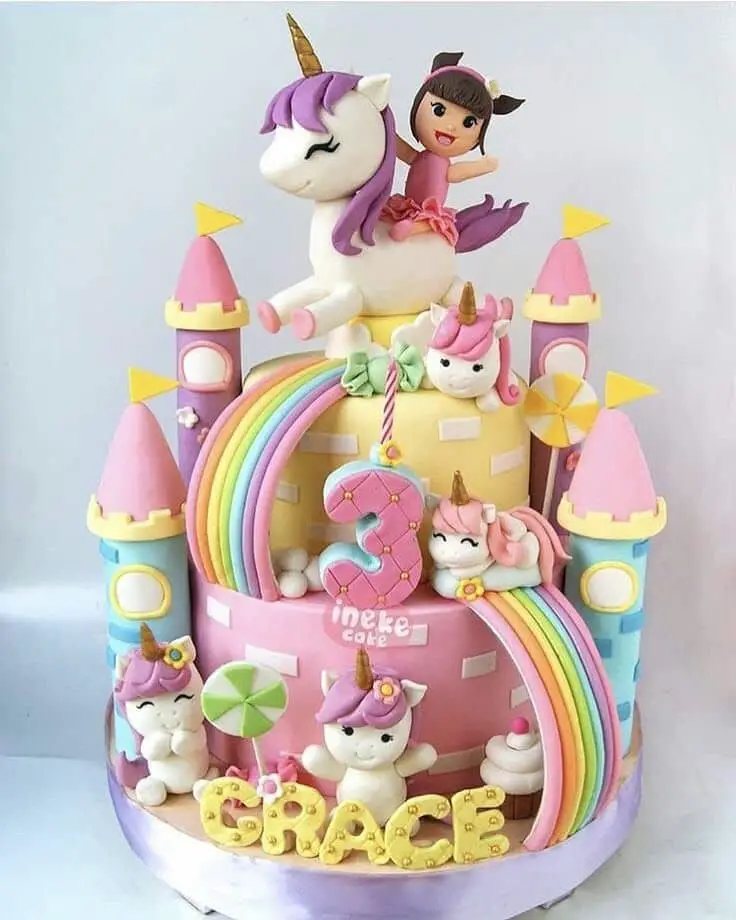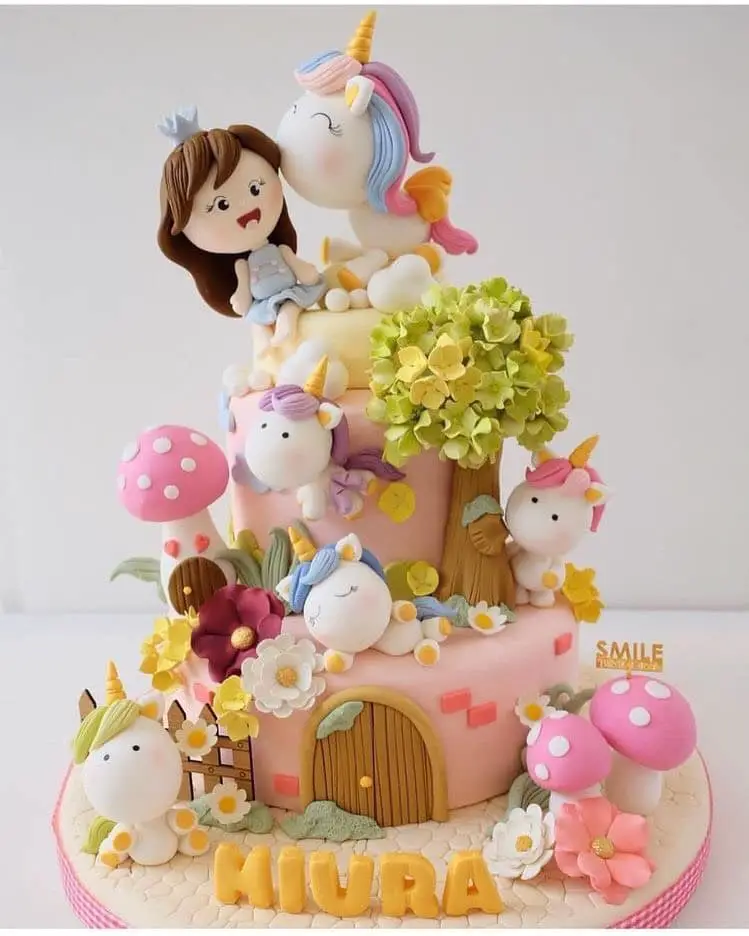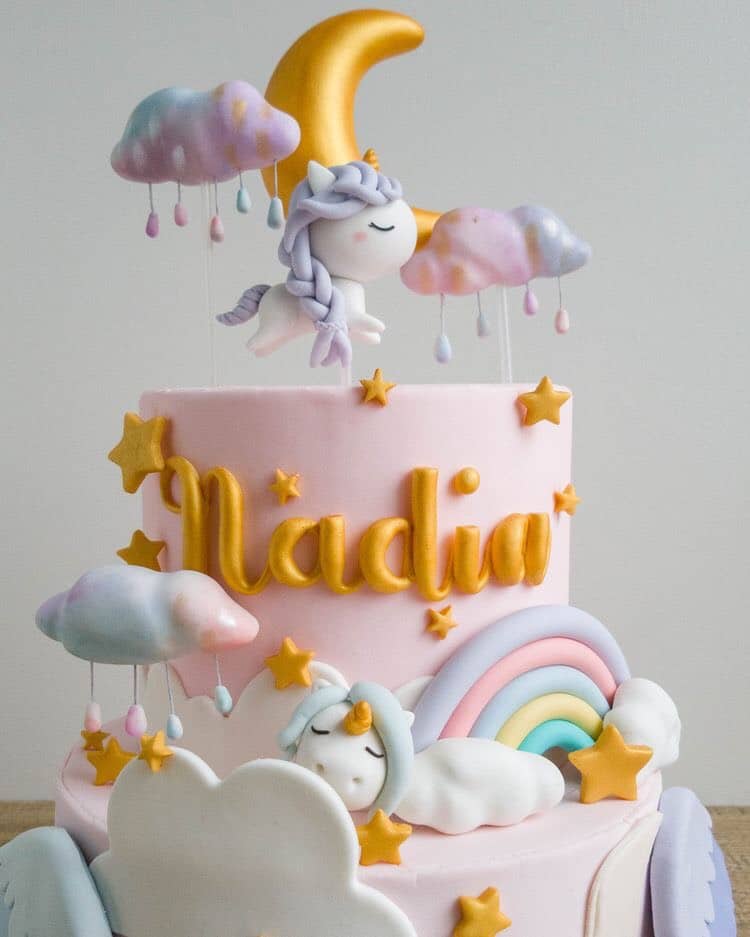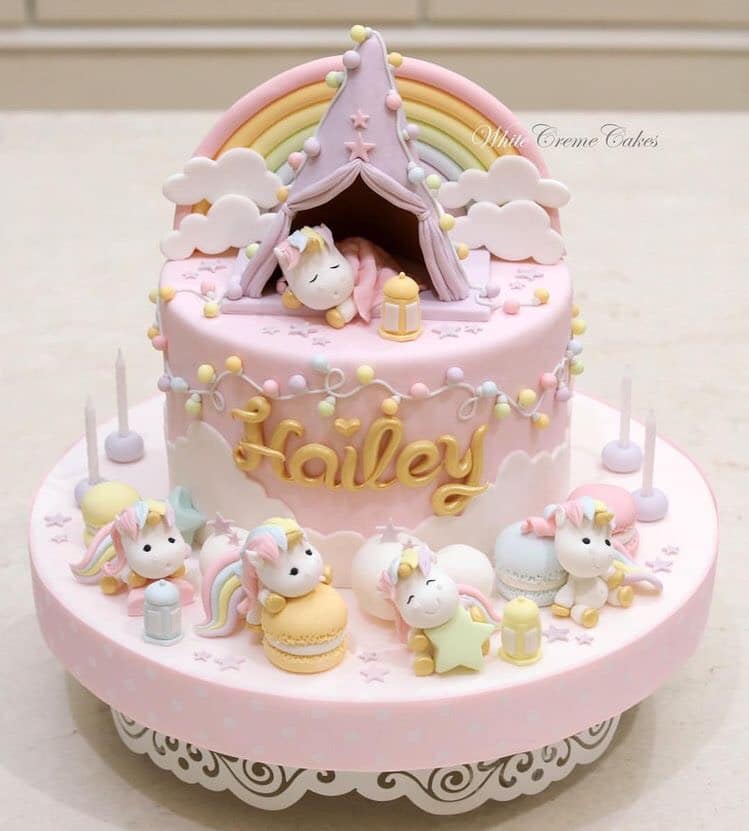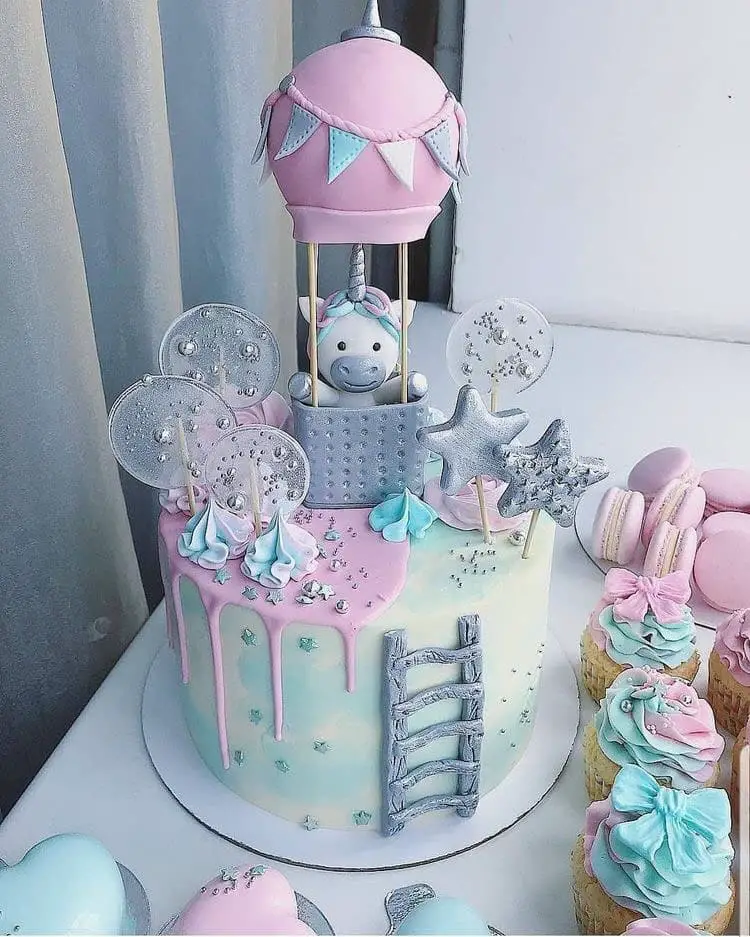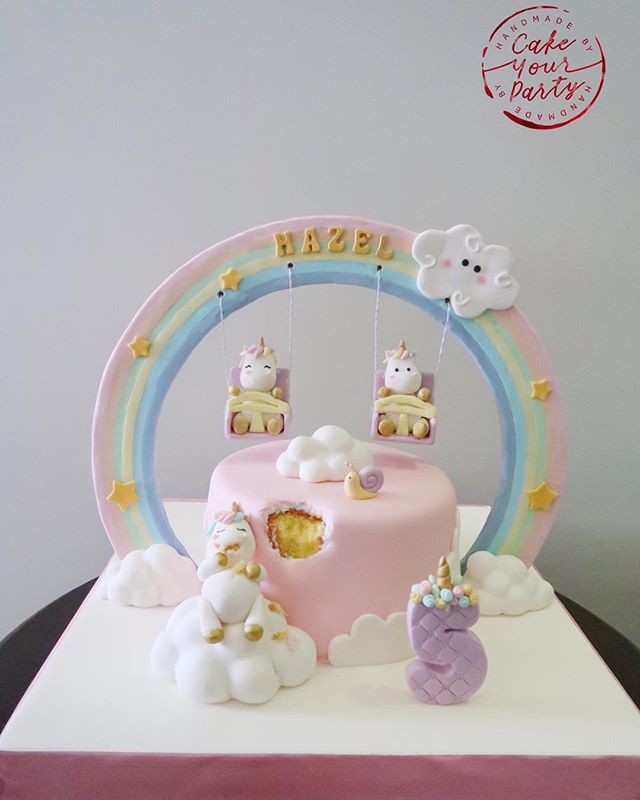 With beautiful colorful flowers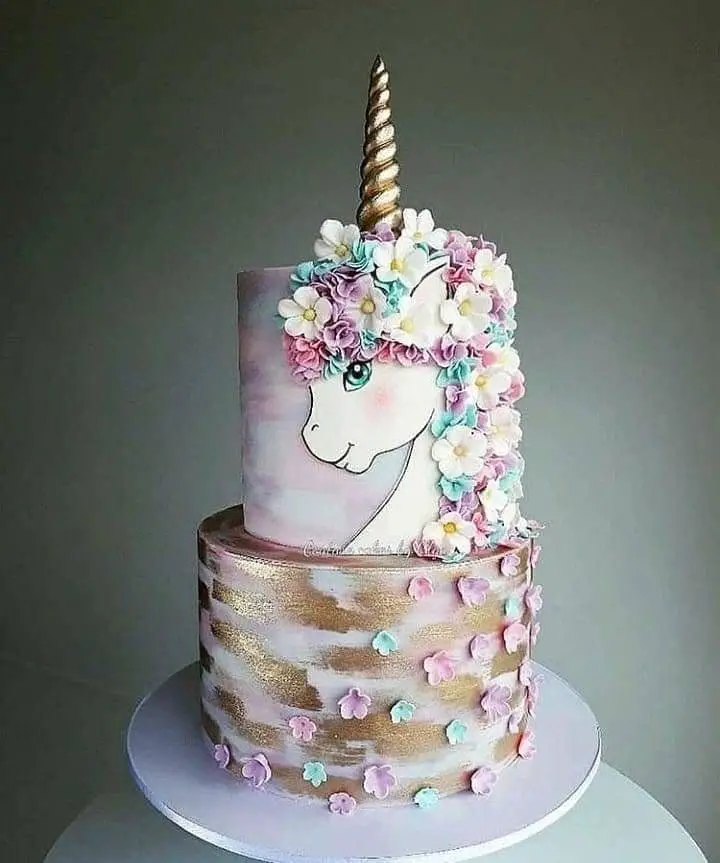 With rainbow and the colors that characterize it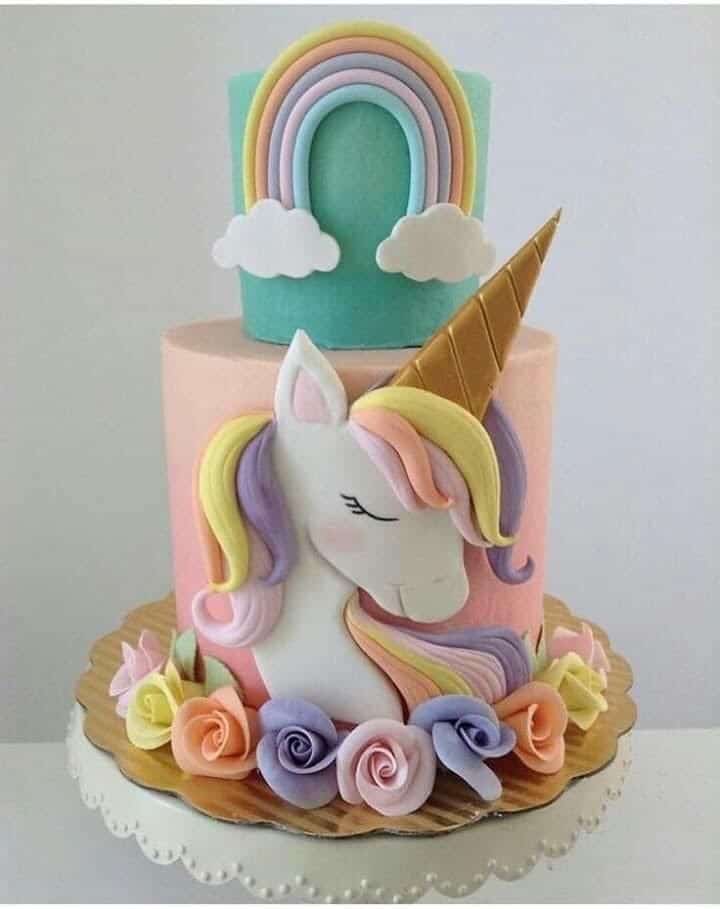 Decorate the entire table for the party with this unicorn theme.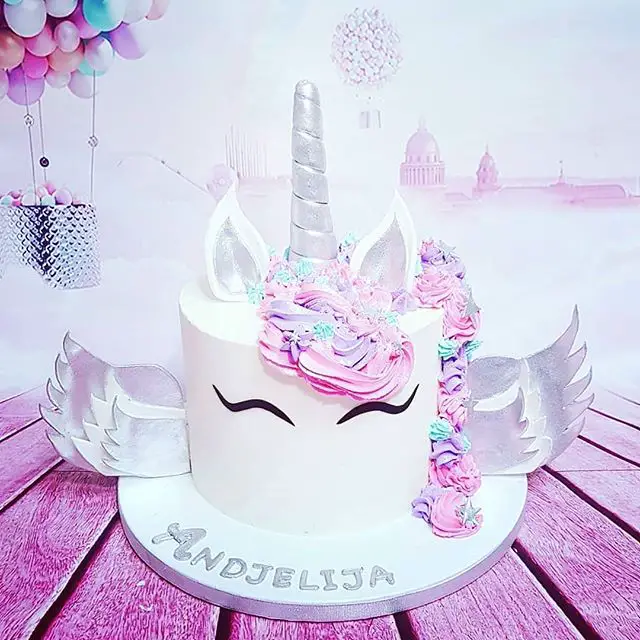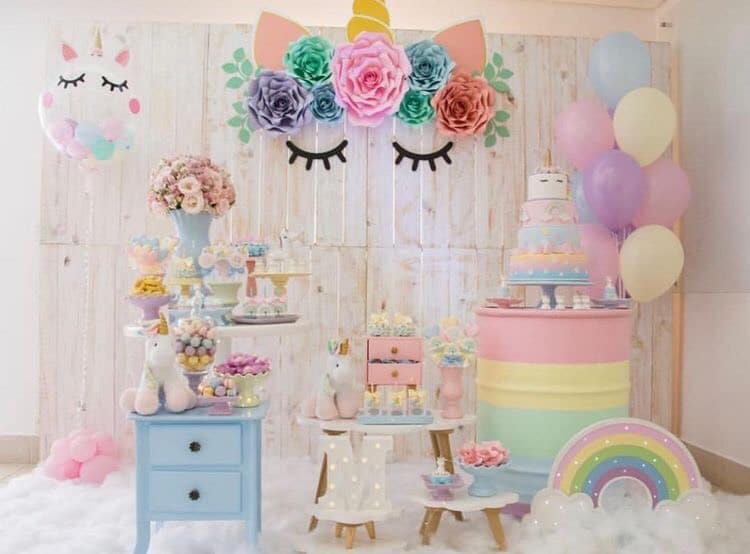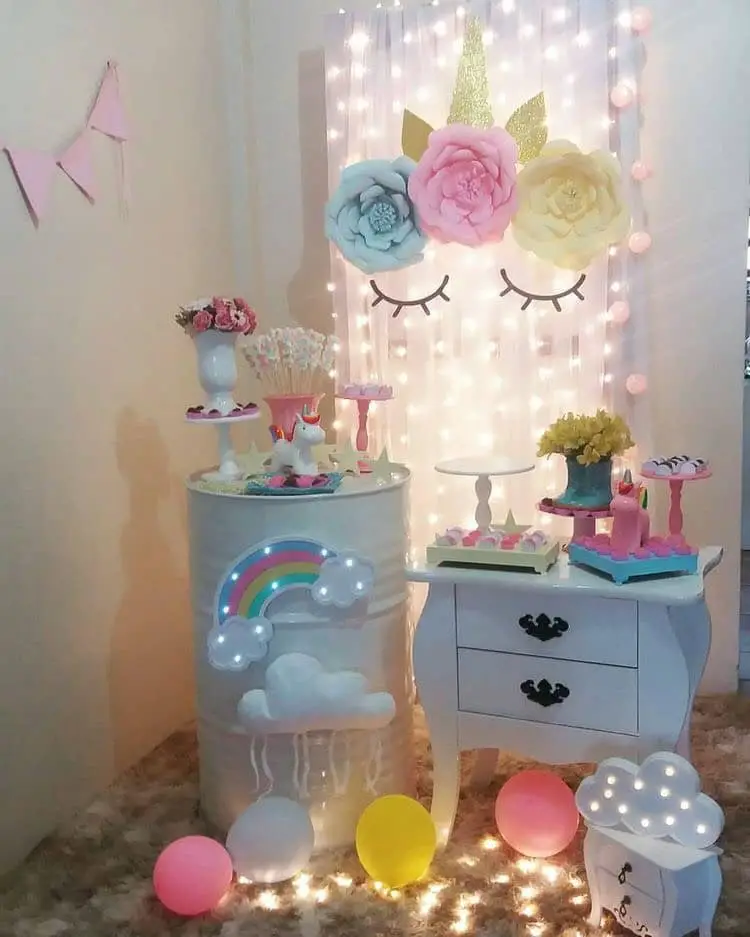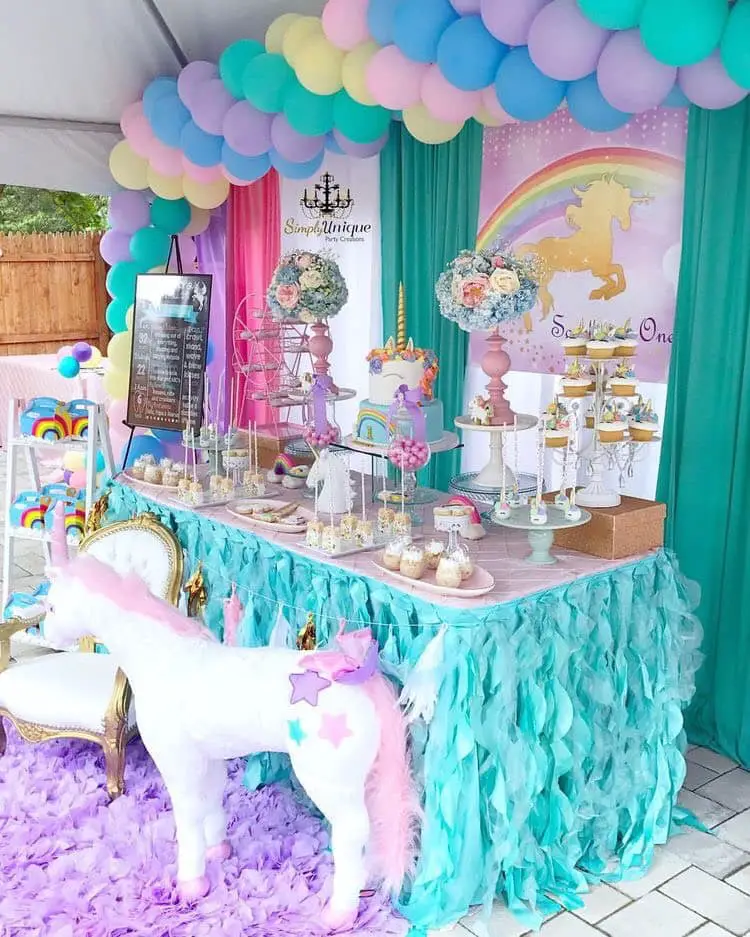 Ingredients and preparation of the unicorn cake or cake
The cover of the cake is made with fondant and the most used colors are pink, white and light blue. They can be adorned with colorful flowers, with the unicorn's horns in gold or silver, clouds or rainbows. All these details are optional but it will certainly give you that touch of beauty that you want to achieve in a unicorn cake.
Ingredients for the cake
Natural gel coloring
4 teaspoons vanilla
1 ¾ milk
2 ¾ sugar
1 ¾ of oil
¾ melted butter
350 grams of eggs
4 cups of flour
5 teaspoons baking powder
1 teaspoon salt
Ingredients for Butter Bitumen
4 tablespoons whole milk
2 teaspoons vanilla or almond essence
10 cups of icing sugar
1 ¼ shortening
1¼ butter
Ingredients for Fondant
1 Small scoop of cellulose rubber (CMC)
8 cups of impalpable sugar or icing sugar
2 teaspoons vanilla essence
1 tablespoon edible glycerin
4 tablespoons vegetable shortening
2 tablespoons unflavored gelatin
¾ honey
1/3 cold water
Sponge cake preparation
Preheat the oven to 180º C. Grease and flour 4 molds to make the cakes of the layers of 20 cm in diameter. Melt the butter and mix with milk, vanilla and oil. At a moderate speed, beat the eggs with the sugar for 1 minute. Go adding the liquids with the powders and bats for 30-sec avoiding lumps. Divide the mixture into 4 equal parts about 500 grams. You color with the color of your taste and pour it into the molds prepared for baking for 40 min.
Butter Bitumen Preparation
Beat the butter and butter until it is fluffy. Add the other ingredients to integrate and beat for 30 to 40 seconds at maximum speed.
Fondant Preparation
Hydrate the grenetina with water, melt in a water bath, mix with the ingredients less icing sugar or CMC. Mix and wait for the vegetable shortening. Now if you add the icing sugar in a sifted way accompanied by the CMC. The result is a mass of watery consistency. You wrap it in plastic wrap and let it sit for 1 or 2 hours.
Thanks for visiting us!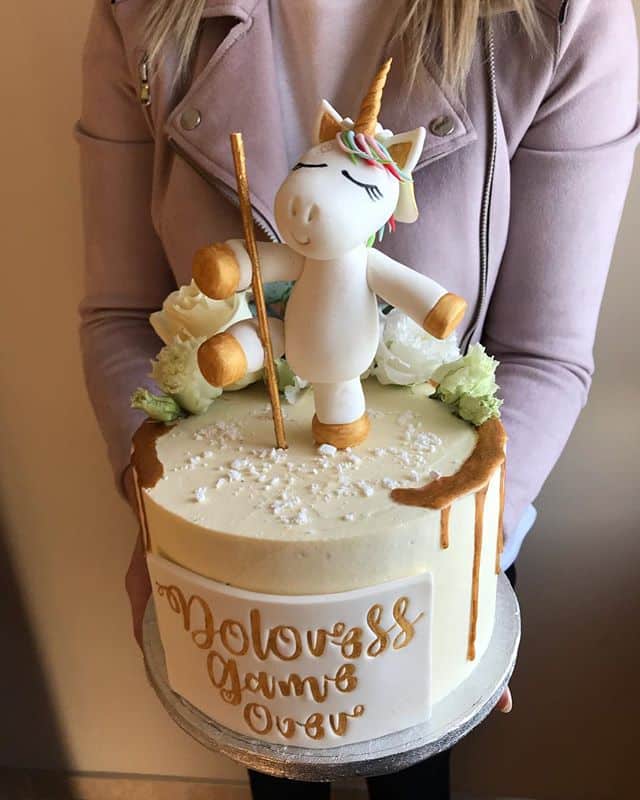 Video: Unicorn Cake with Rainbow Inside (Step by Step)