Clothes with 3/4 sleeves are the favorites of some women, as they give greater freedom of movement and comfort. In addition, they are an excellent option to maintain a subtle, casual and elegant style.
Here we share four garments with sleeves of this type that cannot be missing in your wardrobe. You are going to like them so much that you will run to your favorite store.
Dress
If you don't like showing your arms, 3/4 sleeve dresses are ideal for any occasion, be it a date, party or family outing. Opt for lightweight fabrics and A-cuts for a romantic effect.
Blouses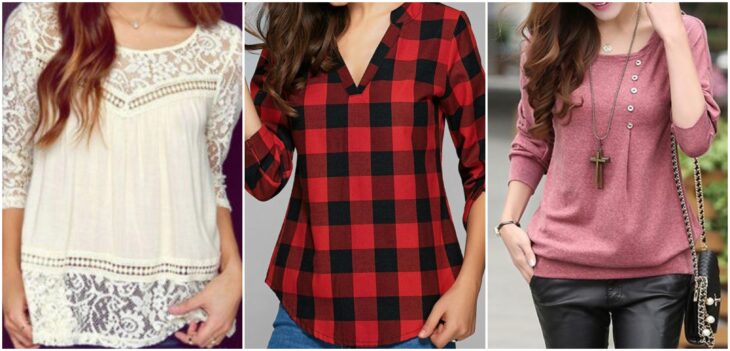 Blouses with 3/4 sleeves give your style a light but formal touch, the ideal balance for your day. Of course, avoid that the blouses are lycra or they will give you an opposite effect.
Sweater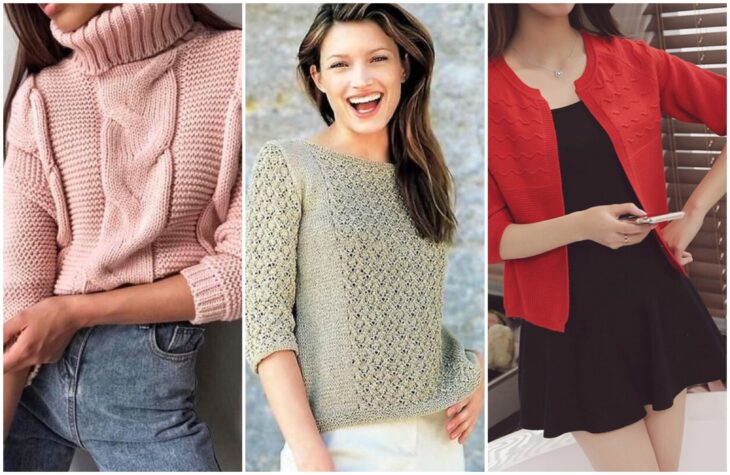 Sweaters with this type of sleeve are perfect for the cold season, because contrary to what some people believe, they have a double benefit: they keep you warm and provide greater movement, something that is limited by long-sleeved garments such as jackets.
Shirt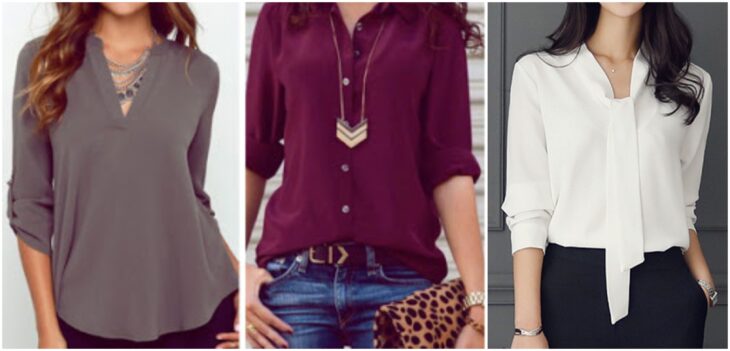 3/4 sleeve shirts are ideal to wear to the office. They will give you a dynamic, elegant and professional effect. Combine them with maxi necklaces, long earrings and light makeup.