When we dye our hair we look for a change that makes us feel younger or a tone that makes our face shine. Unfortunately, we don't always choose the color that suits our skin, and we make the mistake of making our features look tougher.
We always have to choose intermediate tones or tones that look more natural and not so forced, so we will avoid aging and damaging our hair too much. Next we will leave you some options of hair colors that will take years away.
Chocolate
The chocolate tones are warm and give the skin a touch of freshness. In addition, they are very flattering for girls with light brown complexions. If you don't want the tone to be totally flat, then you can combine it with mahogany colors and make a layered cut to give your hair volume.
blond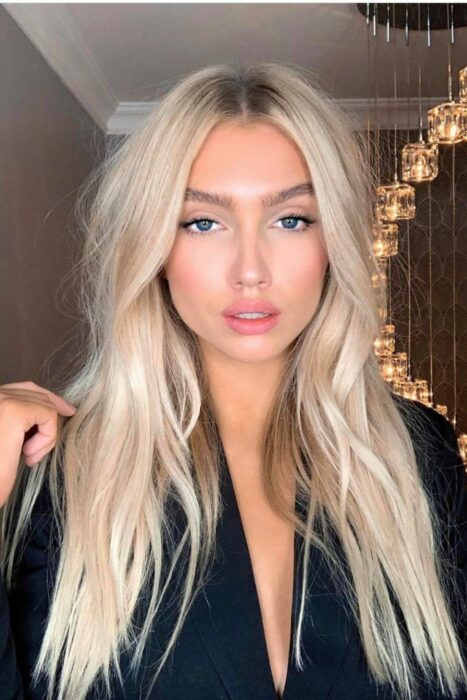 The most common is to see blondes in light skin tones and pink, but to choose the color that suits you best, you must first look at your veins. If they are bluish or purple, then you need those that are cold like platinum, but if they are greenish, the ideal hue is gold or honey.
Copper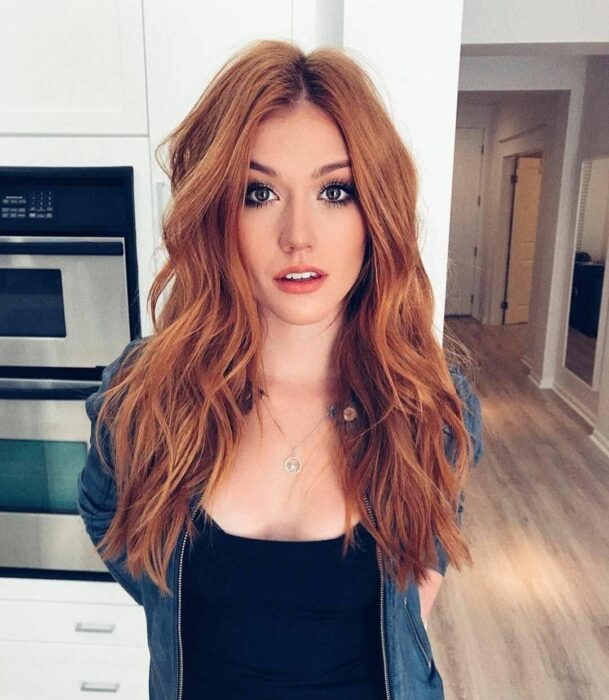 First of all, you should know that copper colors have nothing to do with redheads, it is a rusty tone that resembles orange. Light or brown skin adapts very well to this because it is a warm tone. However, in girls with brown skin care should be taken because they can create an orange appearance on the skin. Can be used in balayage with lights that fade like a natural shade.
light brown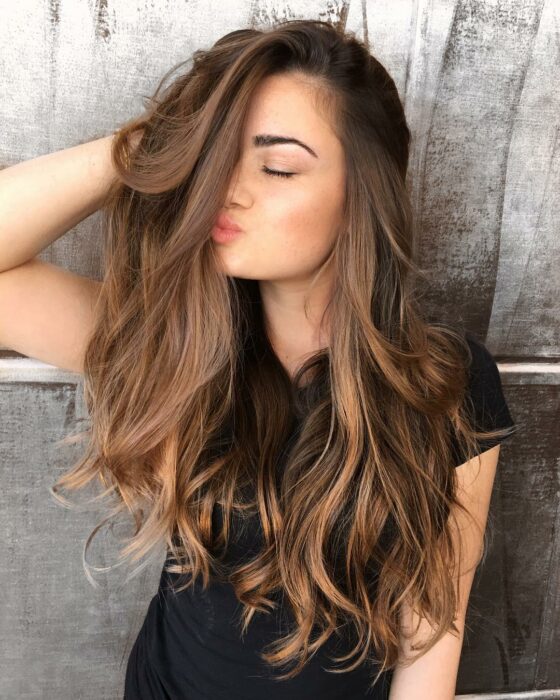 This is the most flattering and versatile color you will find because it is perfect for all skin types. So you can choose between coffee, honey or caramel tones to create a rejuvenating and even sensual look.