The sequel to 'Infinity War' has meant the end of Iron Man, Captain America, Black Widow, Hulk, Hawkeye and Thor.
1. Robert Downey Jr. and Brie Larson after the rescue of Iron Man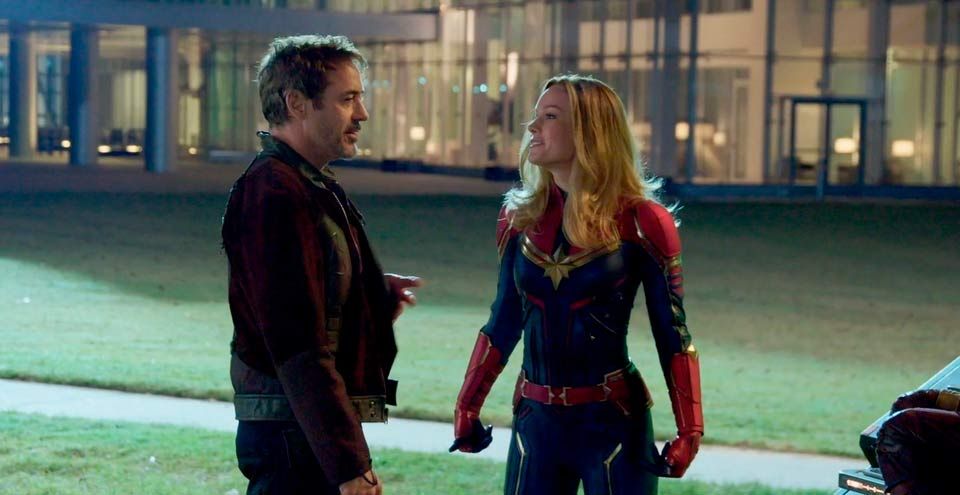 2. Robert Downey Jr., about to snap his fingers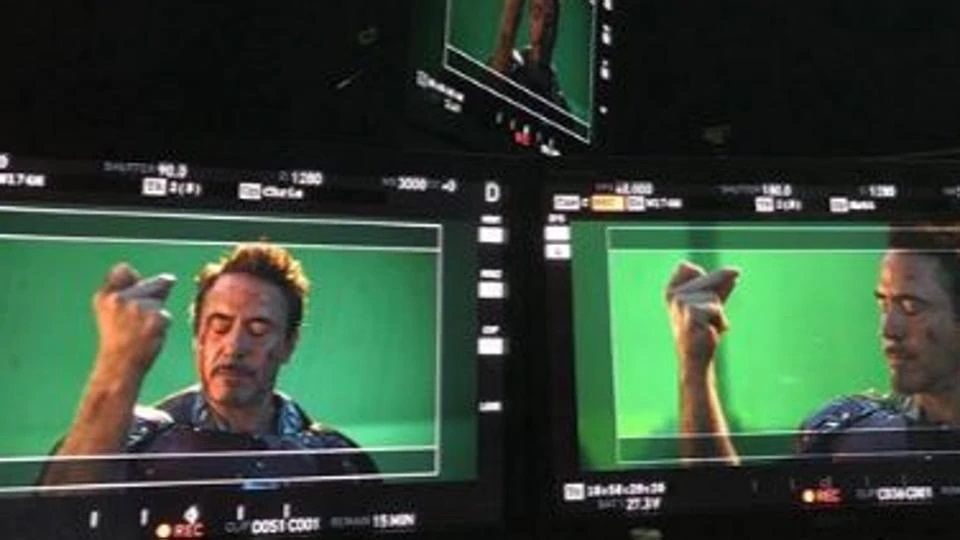 3. Robert Downey Jr. and the heroines of Marvel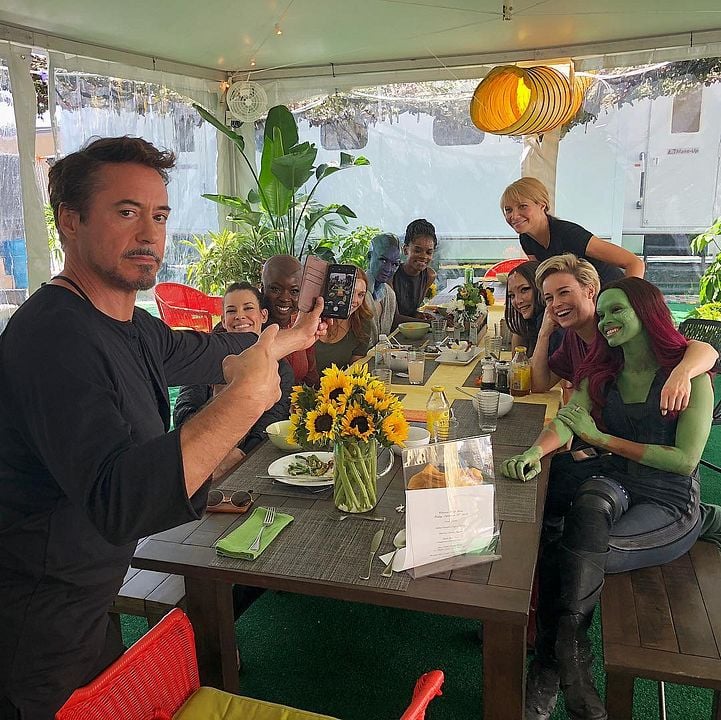 4. Scarlett Johansson and Jeremy Renner before the sacrifice of Black Widow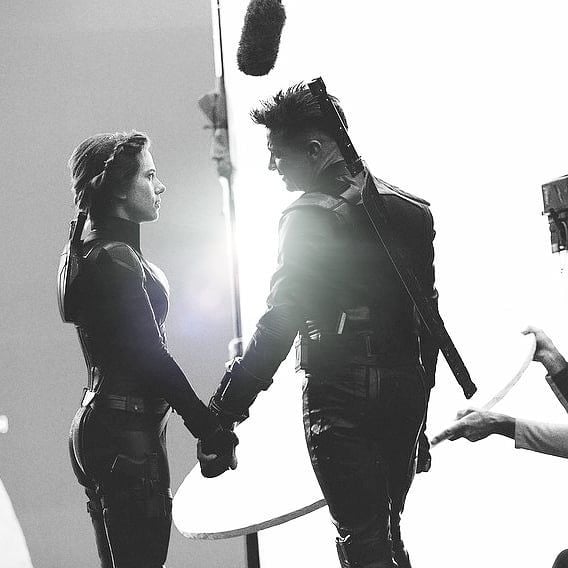 5. Director Joe Russo with a little Scott Lang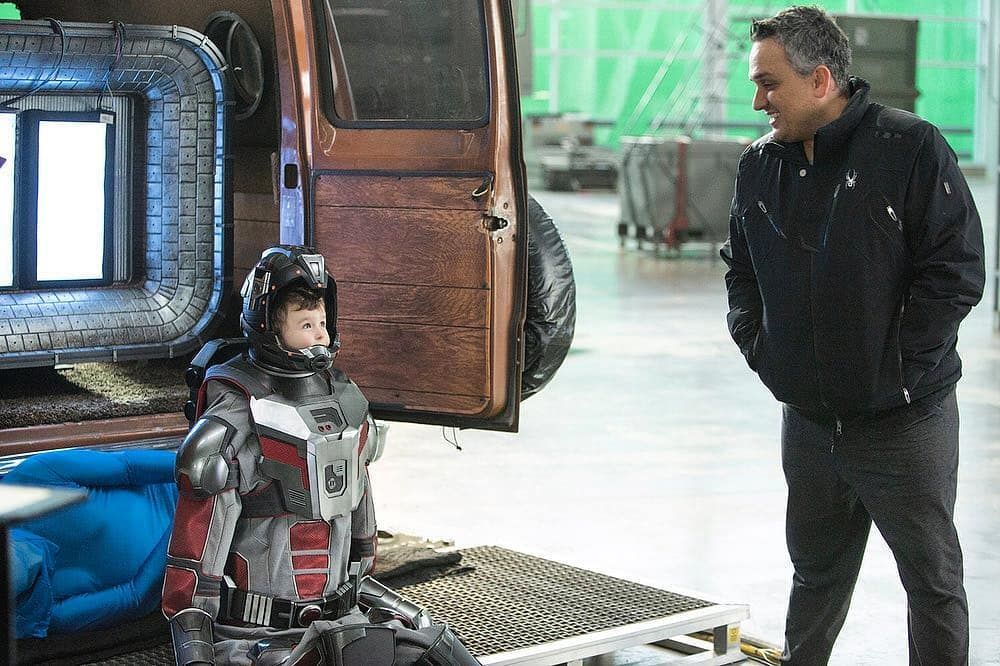 6. Group photo of Marvel women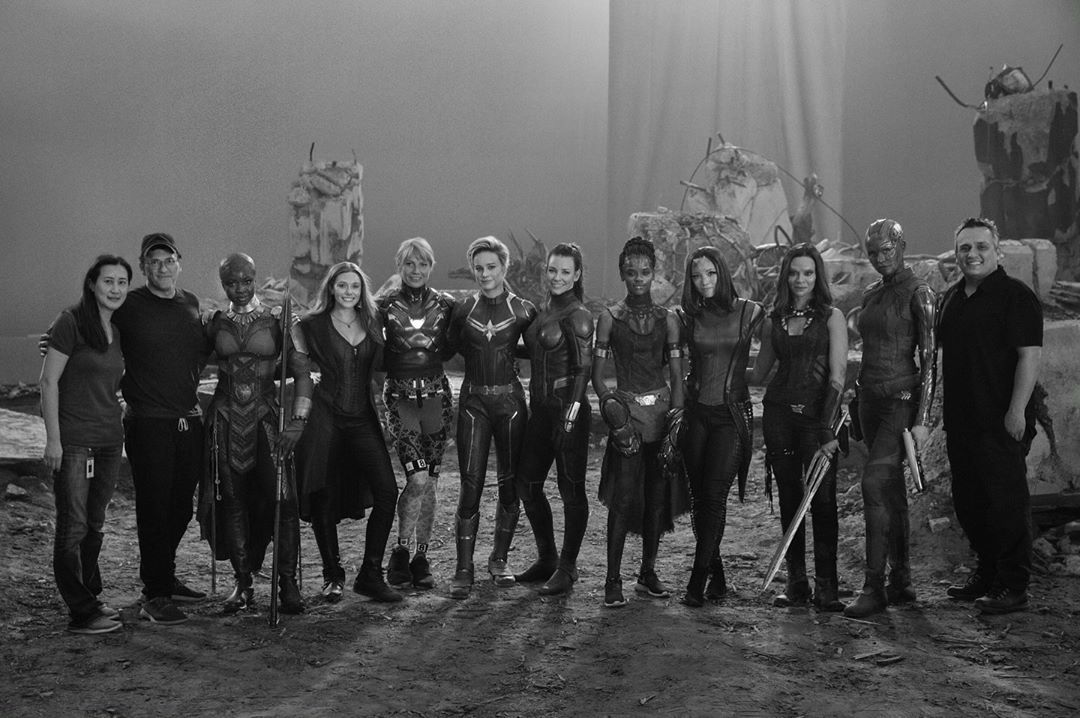 7. Chris Hemsworth as Thor
8. Mark Ruffalo, Paul Rudd, Chris Hemsworth and Jon Favreau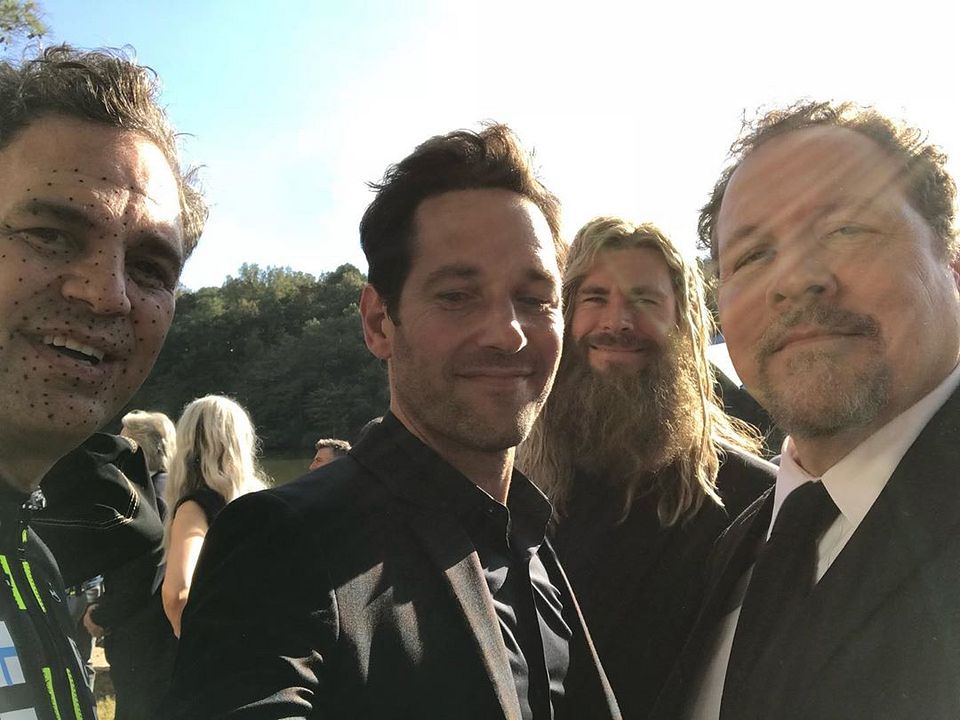 9. What is Zoe Saldana teaching Josh Brolin?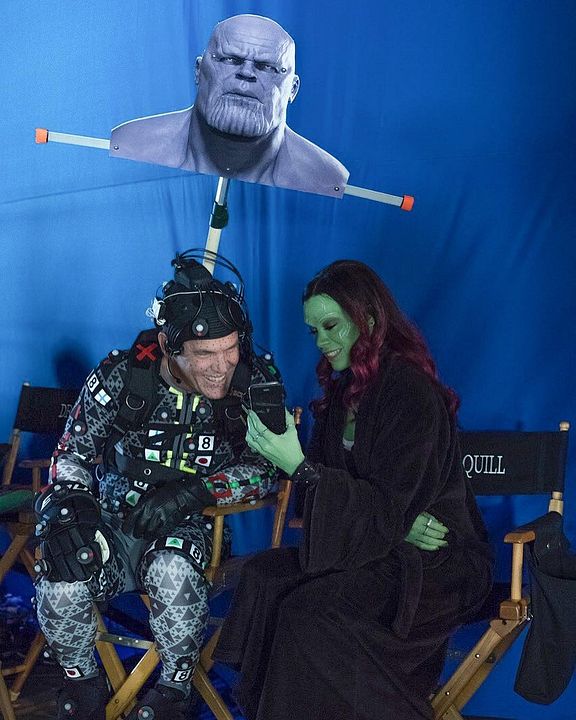 10. Chris Evans with a teammate from the movie team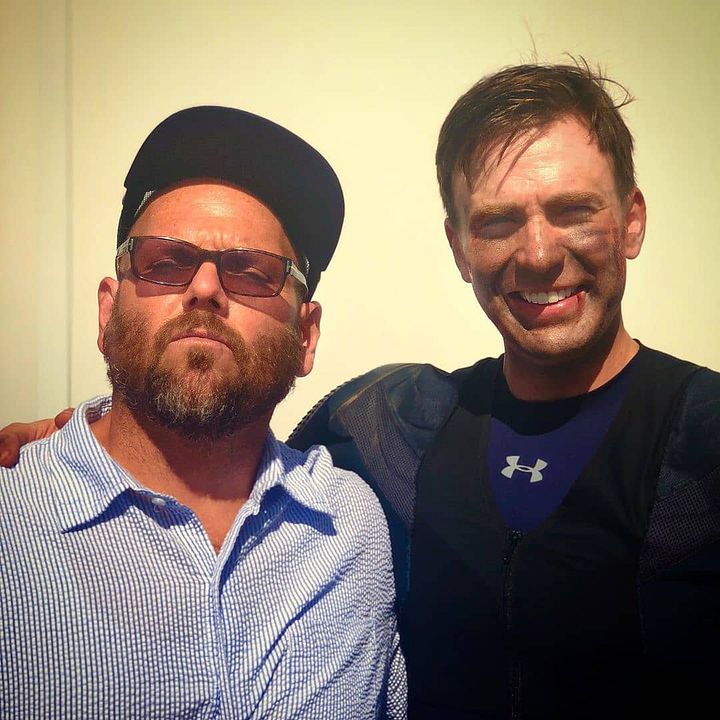 11. Mark Ruffalo and Chris Evans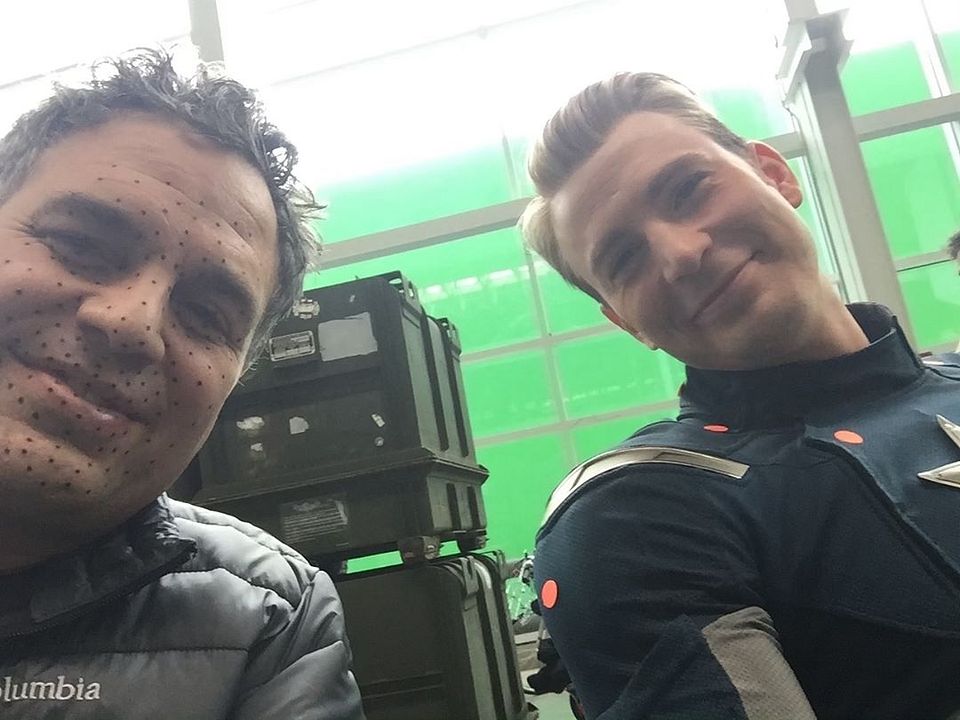 12. Robert Downey Jr. giving a farewell speech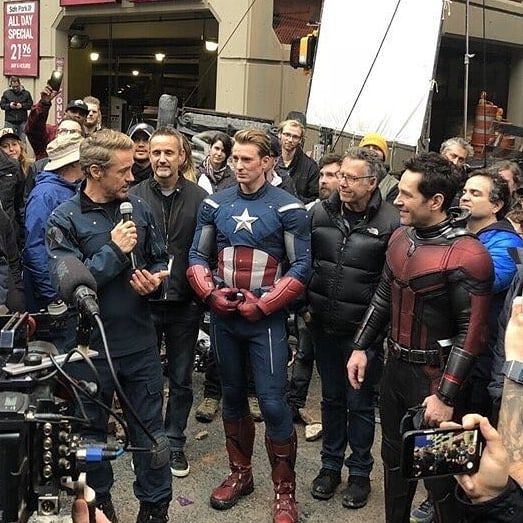 13. Chris Evans, Chris Hemsworth and Tom Holland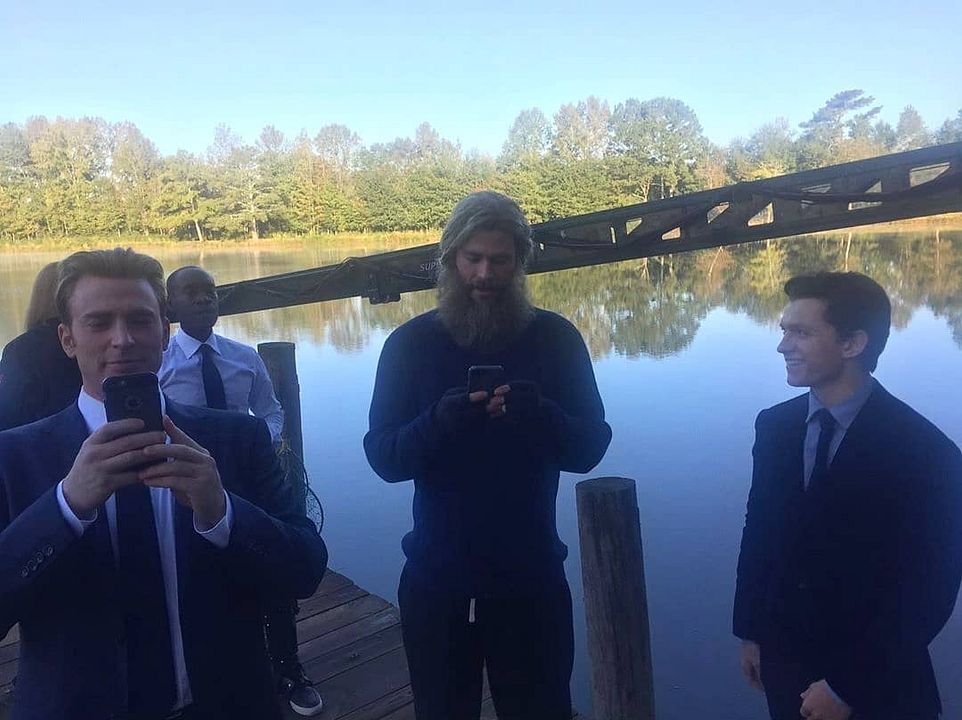 14. Robert Downey Jr. with his daughter on the big screen Lexi Rabe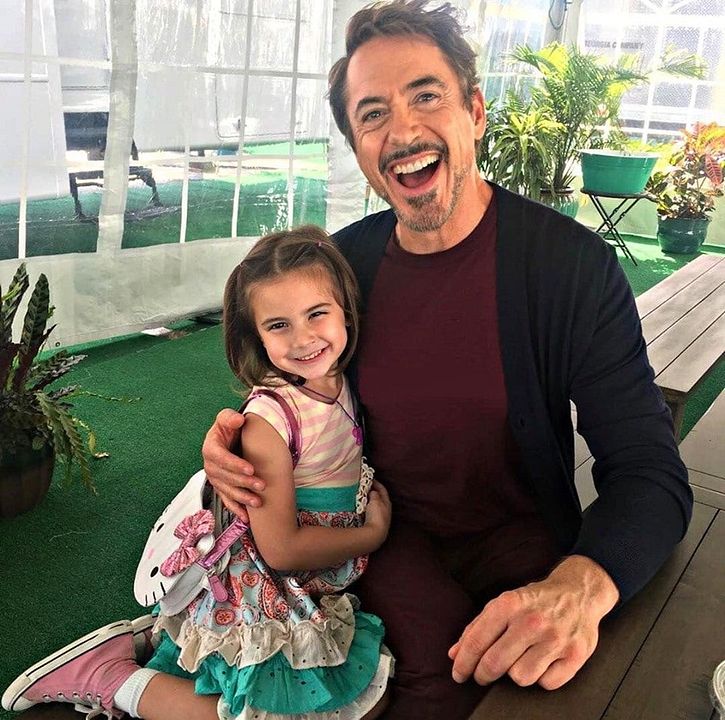 15. Singing happy birthday to 'Iron Man' (2008)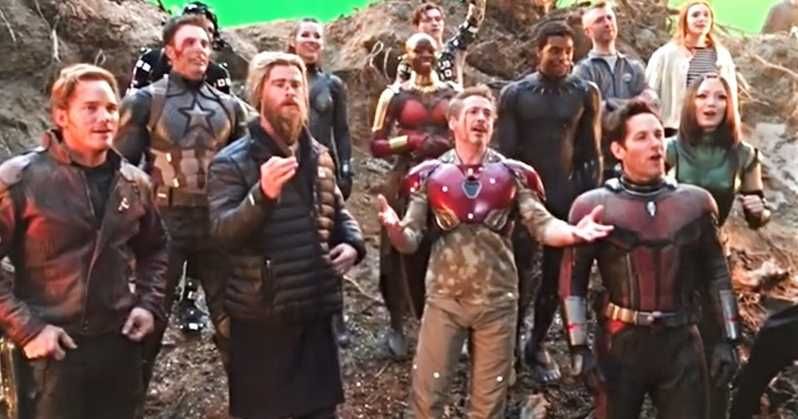 16. The Lang / Van Dyne family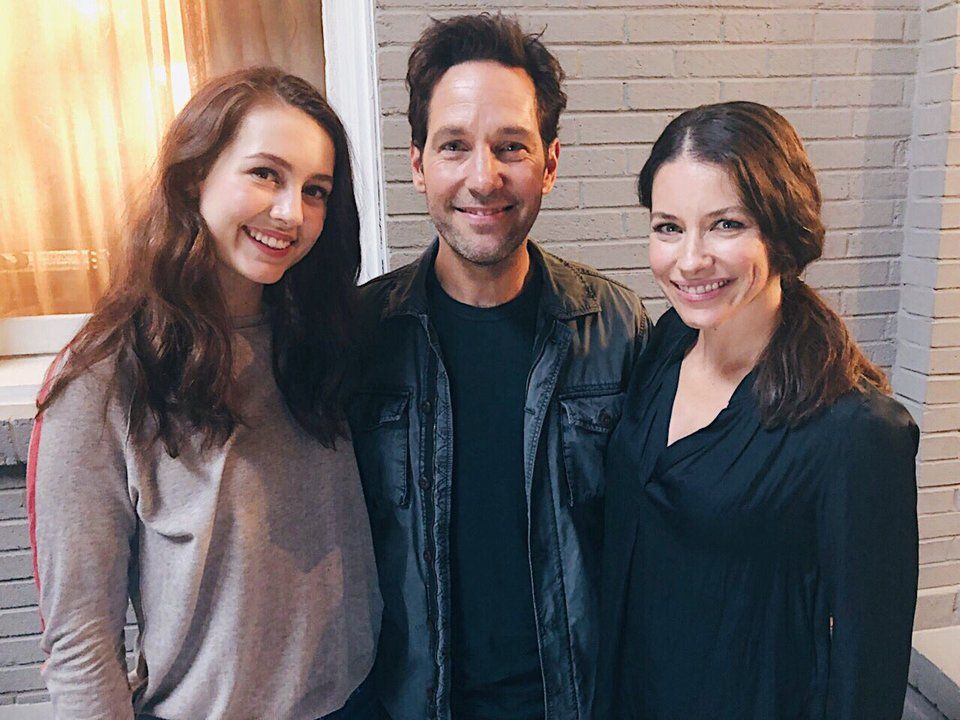 17. Captain America and Iron Man fighting against Thanos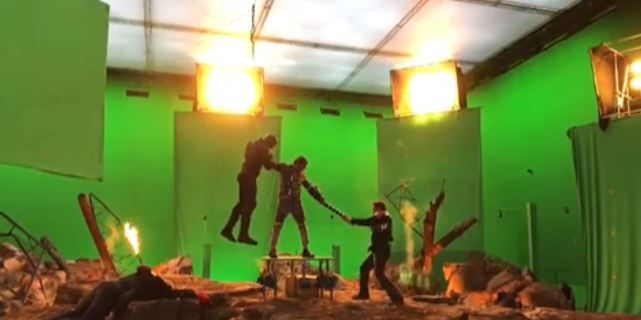 18. Chris Evans and Brie Larson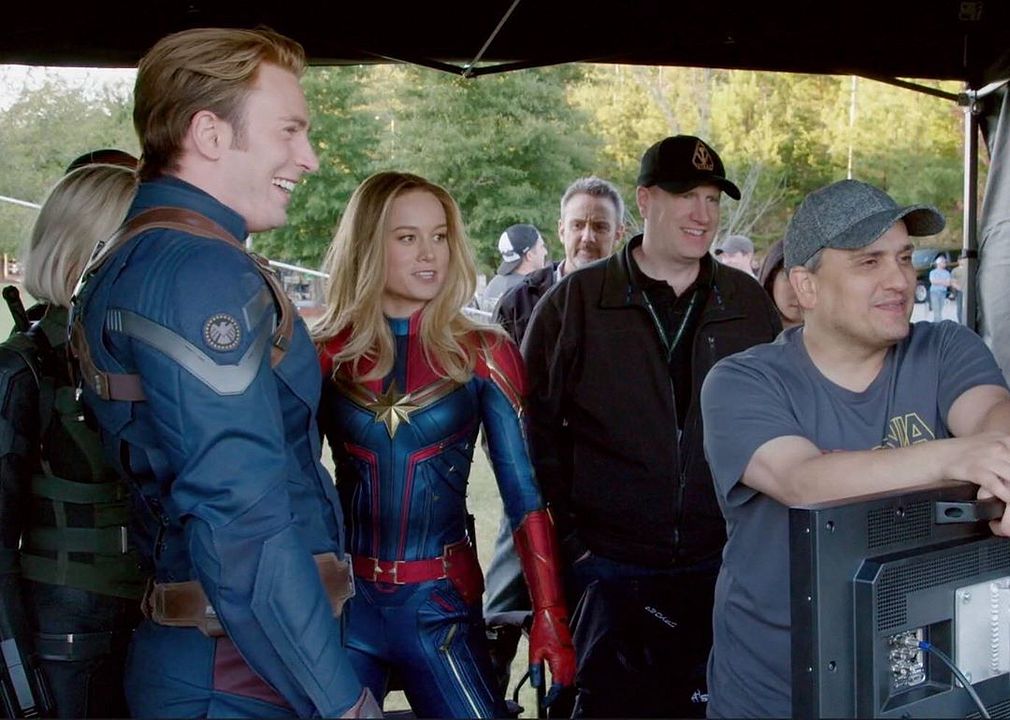 19. Mark Ruffalo surrounded by chairs around the main cast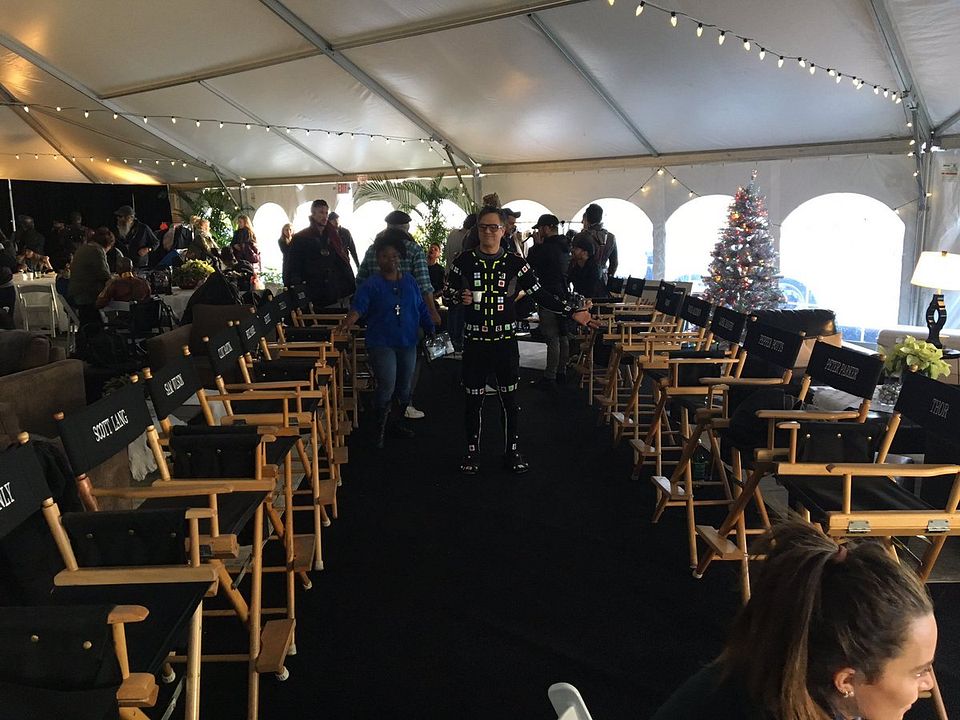 20. Chris Evans as an Elder Steve Rogers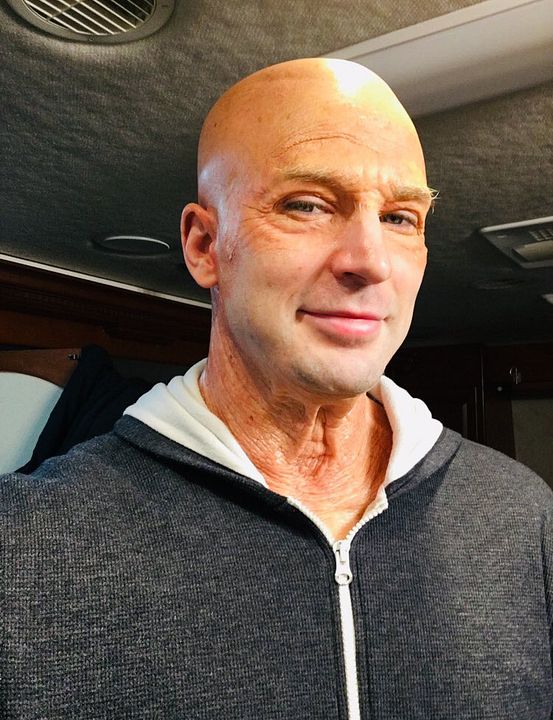 21. Again like the Avengers of 2012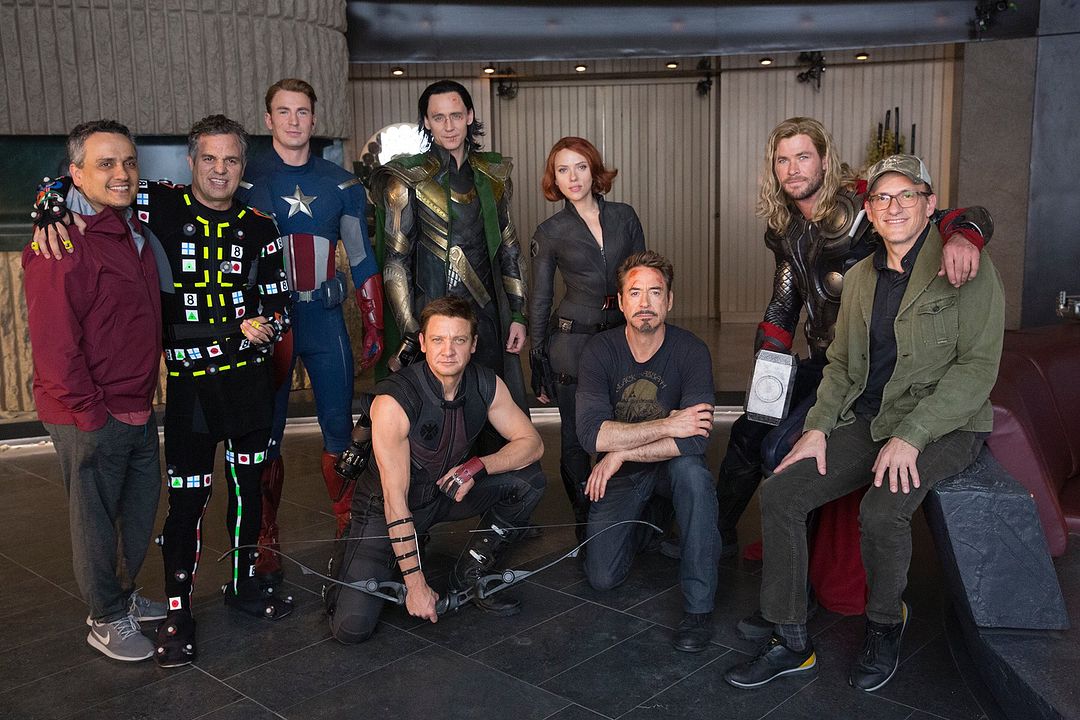 22. Anthony Russo with Chadwick Boseman and Danai Gurira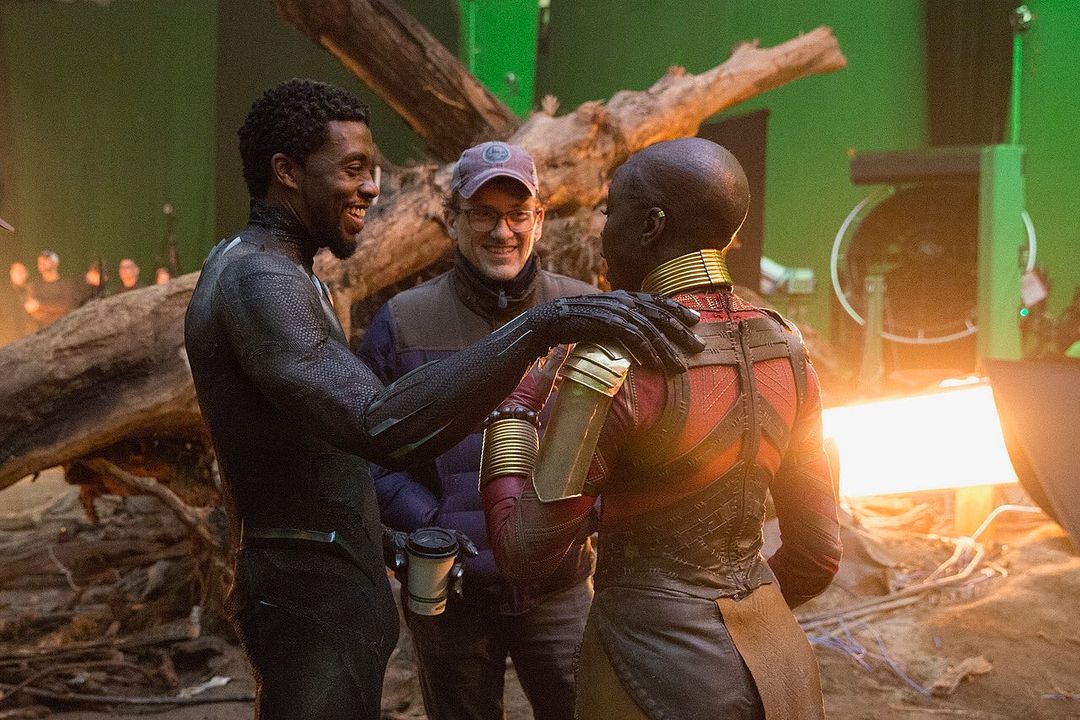 23. Family photo at the funeral of Tony Stark

24. Planning how to save the world during dinner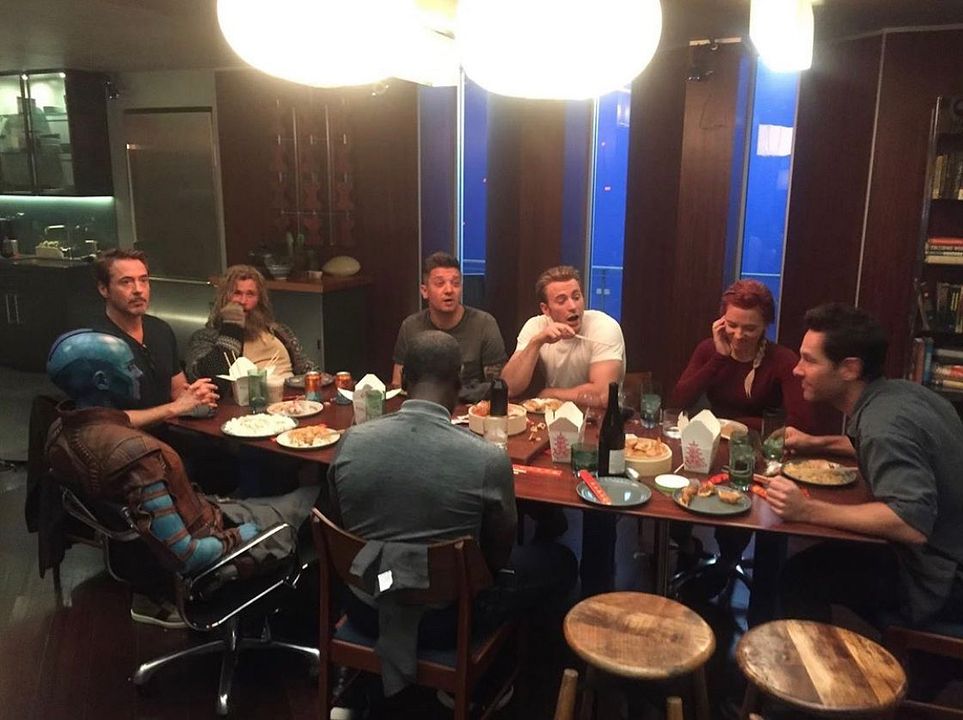 25. Scarlett Johansson and Brie Larson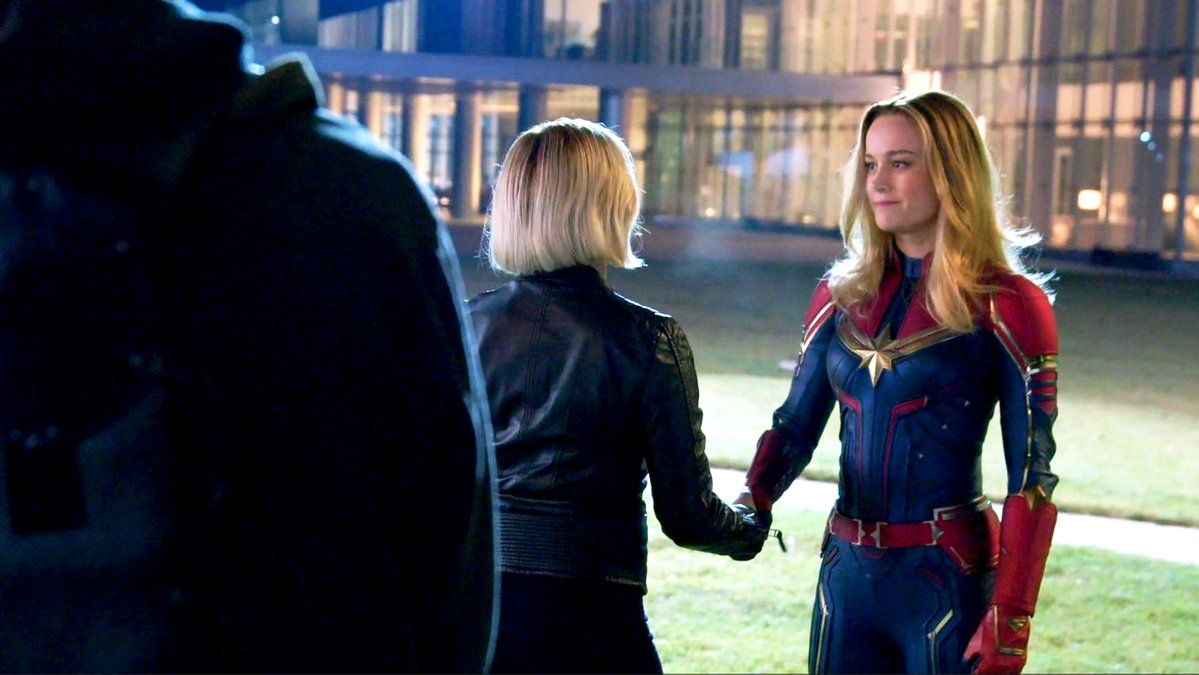 26. Chris Hemsworth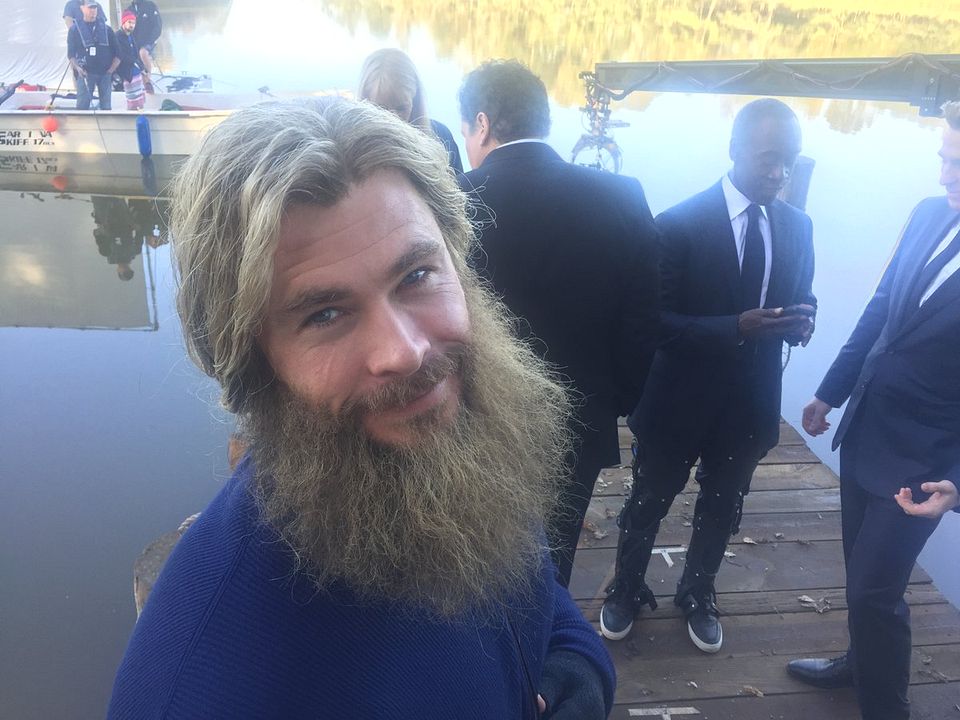 27. All in suit preparing the scene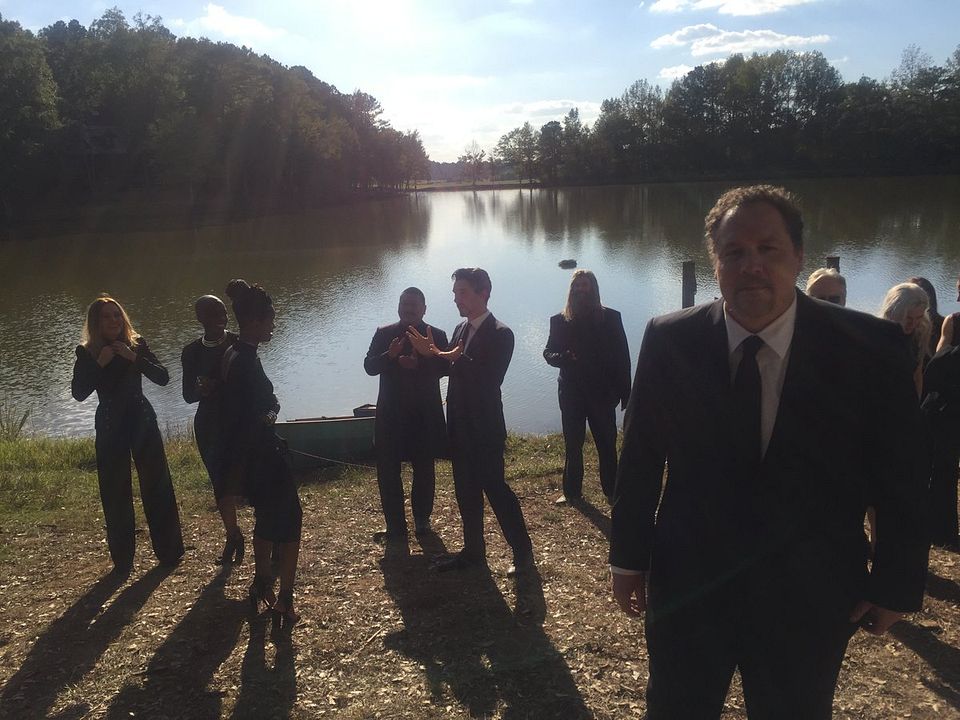 28. Chris Evans and Chadwick Boseman, about to go into battle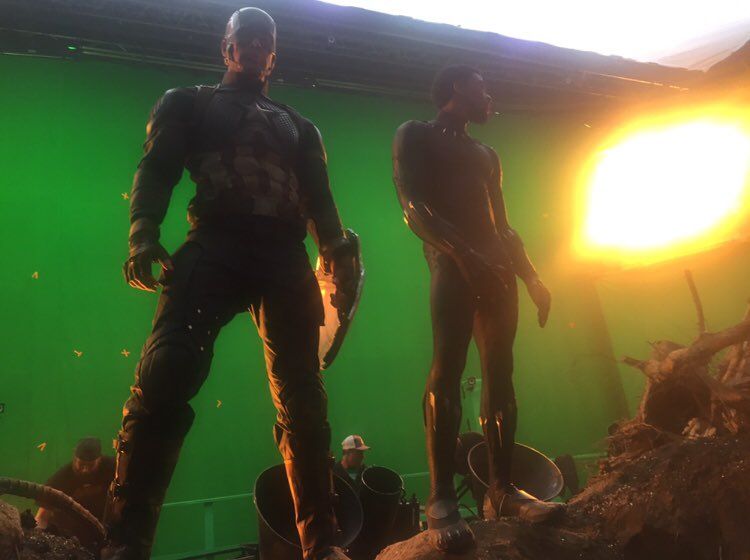 29. Chris Hemsworth, Mark Ruffalo, Robert Downey Jr., Chris Evans and Jeremy Renner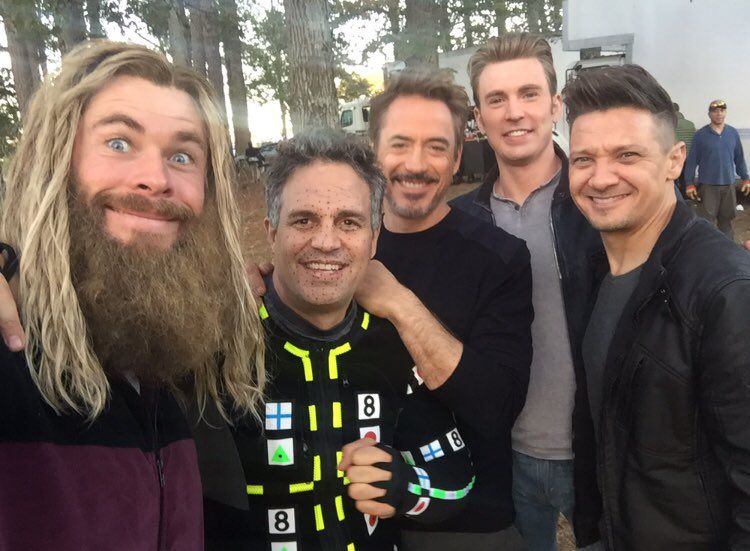 30. Chris Hemsworth and Joe Russo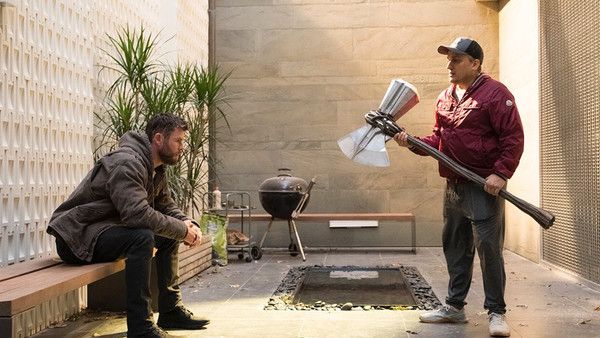 31. Chris Hemsworth giving a new use to his fat belly of Thor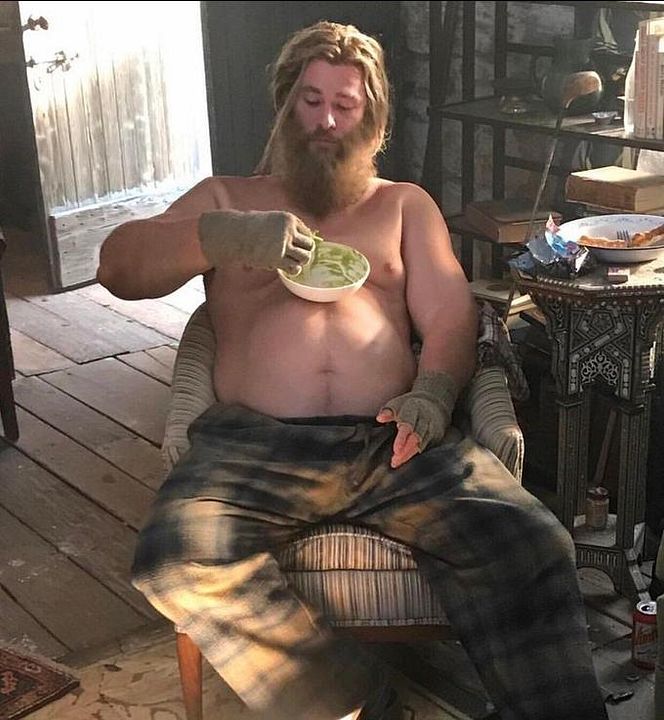 32. Rocket and Thor in Asgard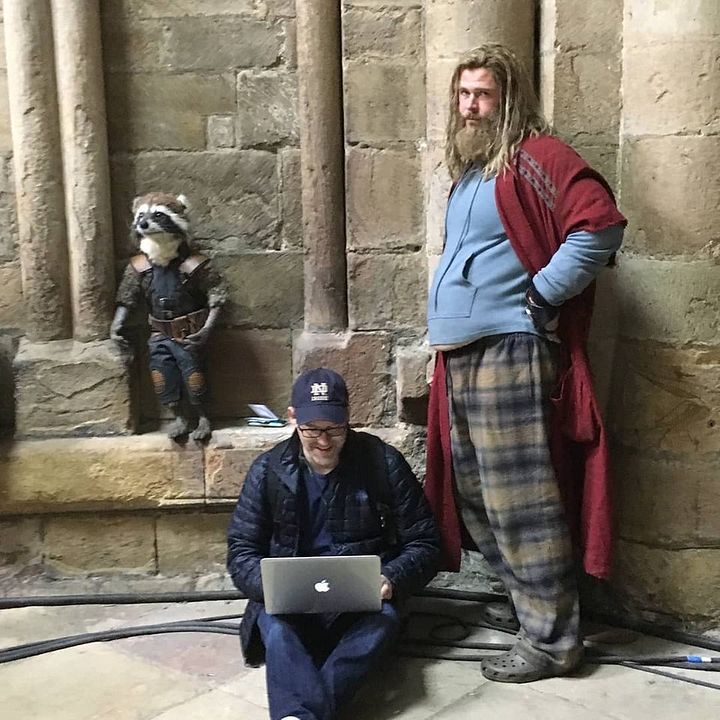 33. Stan Lee with the Russo brothers