Tattoos are an artistic way to show your taste and personality. You may be thinking of becoming one of Disney or lean more for the natureBut if you are looking for a unique and eye-catching style, then you will love glow in the dark tattoos.
The Korean artist youre.so.into.pastel create bright, delicate pieces with pretty pastel inks and UV sparkles that can only be seen under special lighting You will shine when you go to the bar with your friends!
1. Hands catching bubbles
2. Neon planets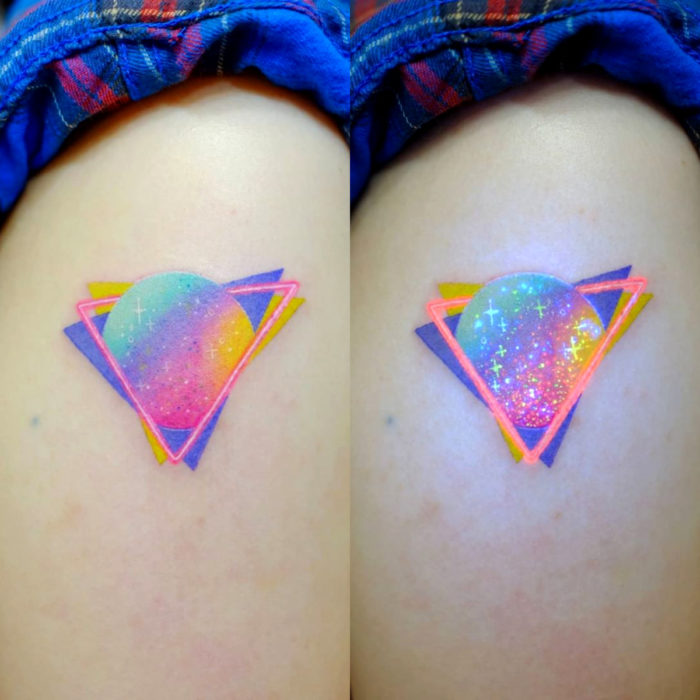 3. The brightness of your heart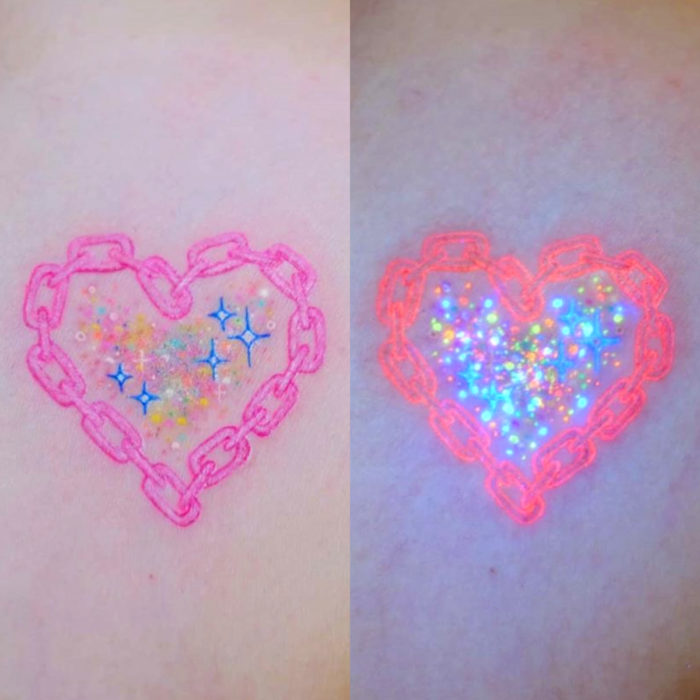 4. Turtle in a phosphorescent sea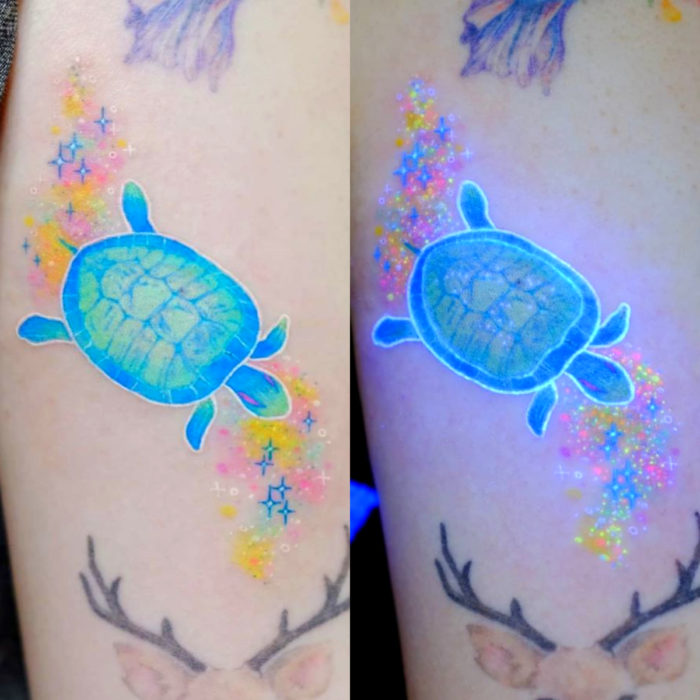 5. Transformation of Sailor scout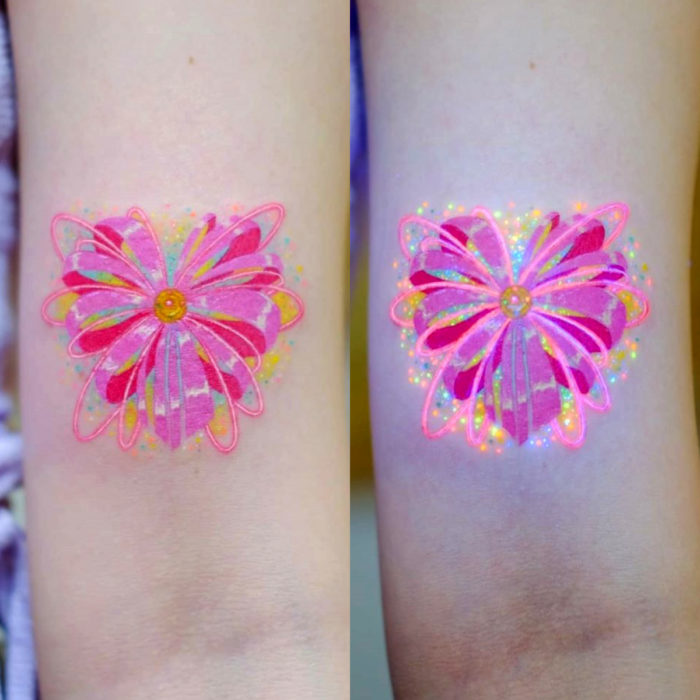 6. A memory of the ocean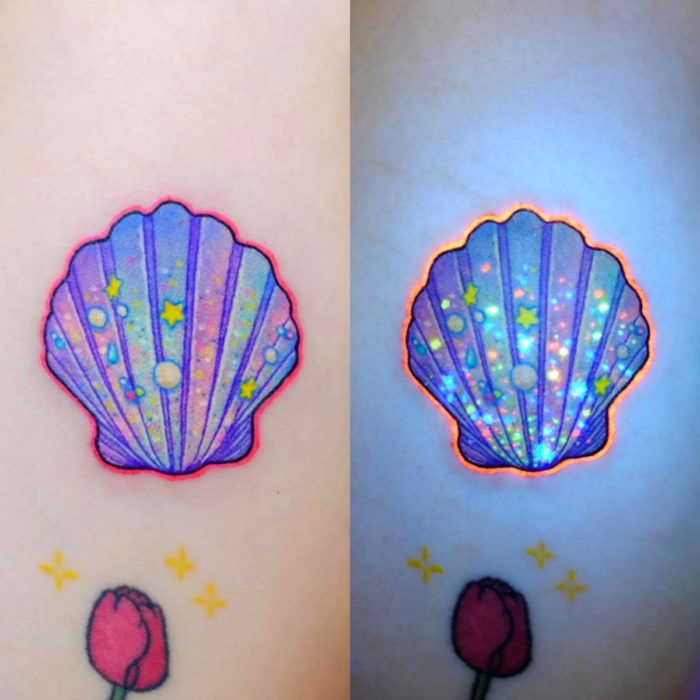 7. The universe in your hands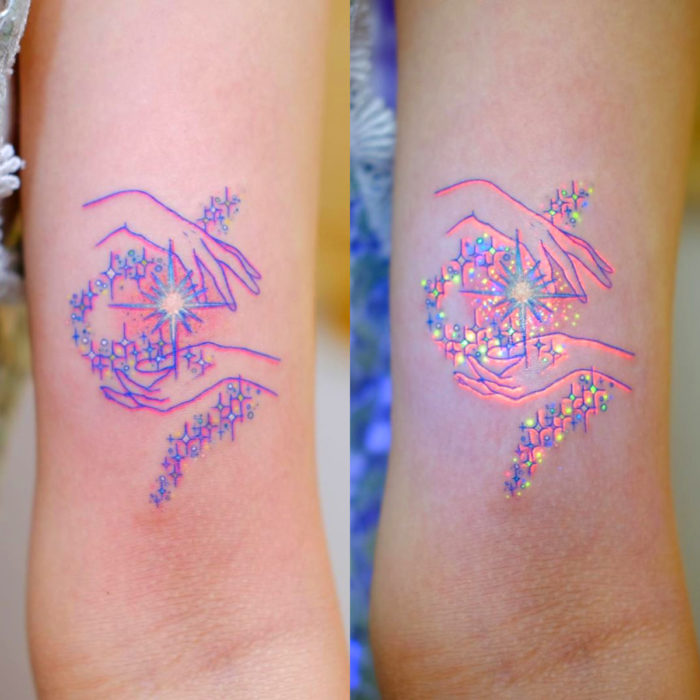 8. Your best friend is a treasure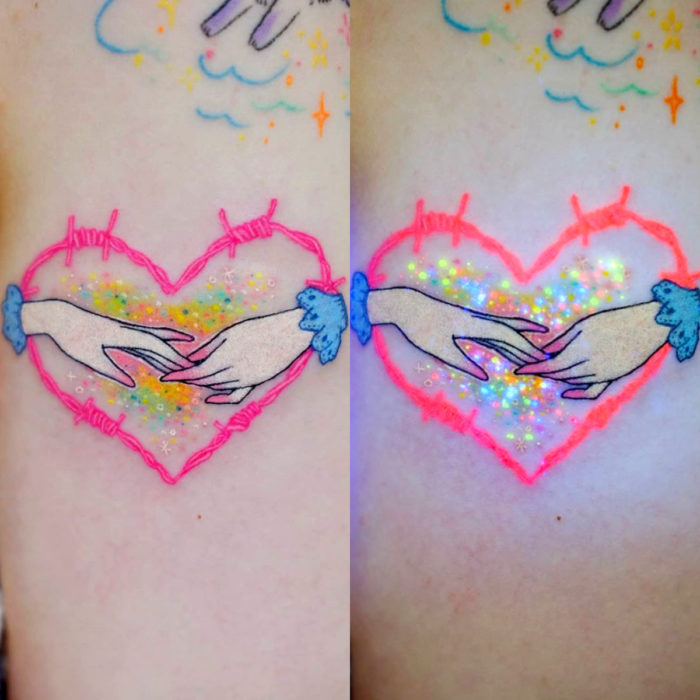 9. Swimming between galaxies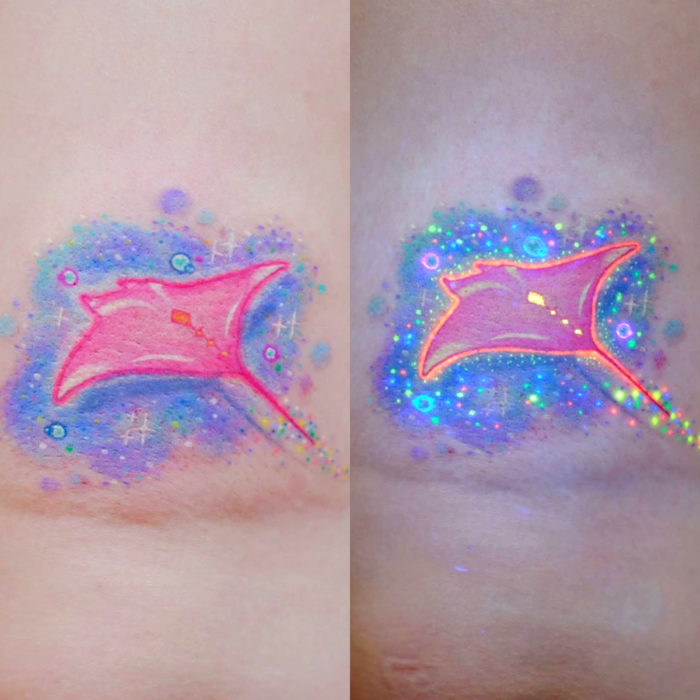 10. The reflection of your interior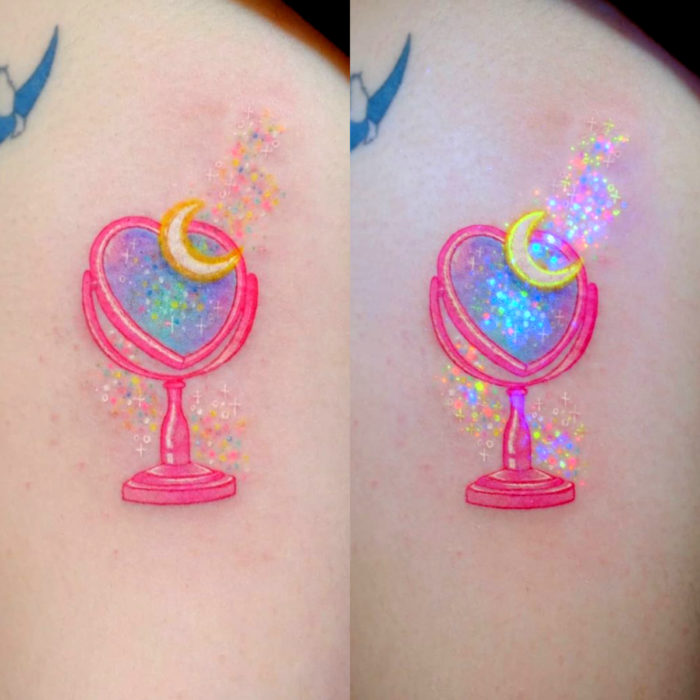 11. Go back to your childhood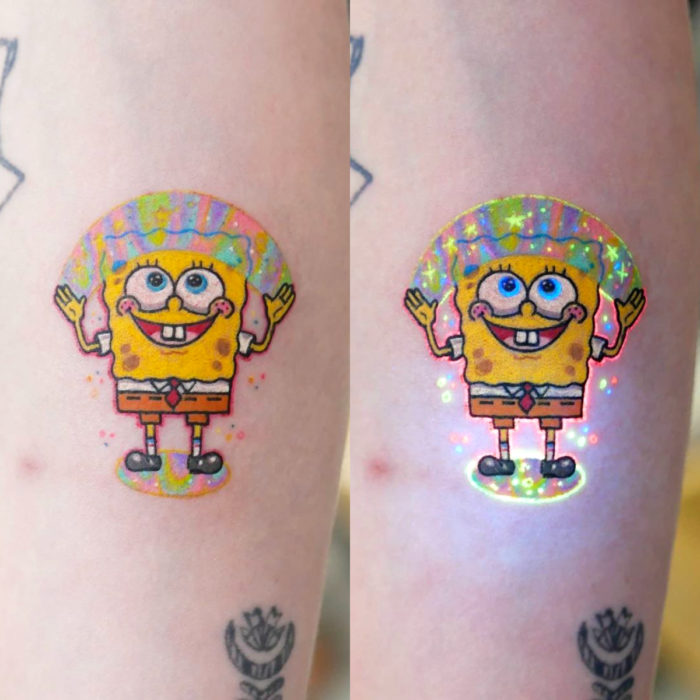 12. Look at her at night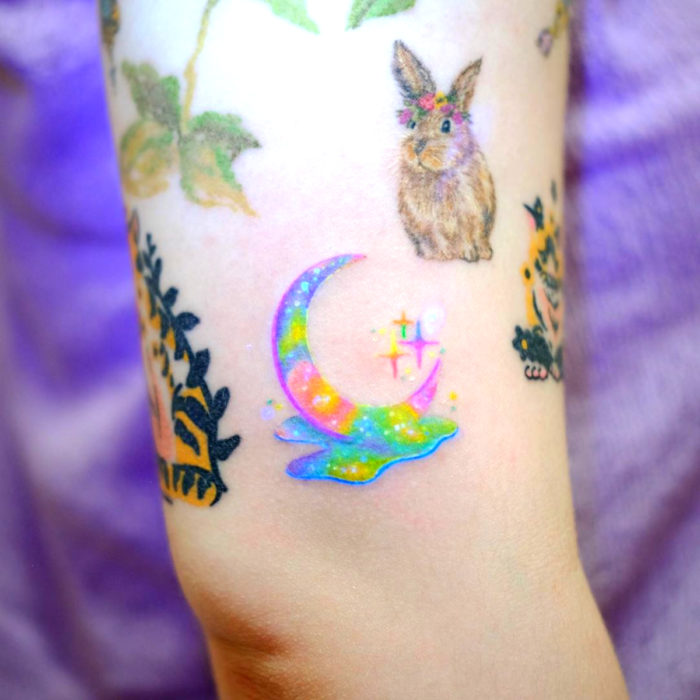 13. The artist also makes tattoos with normal ink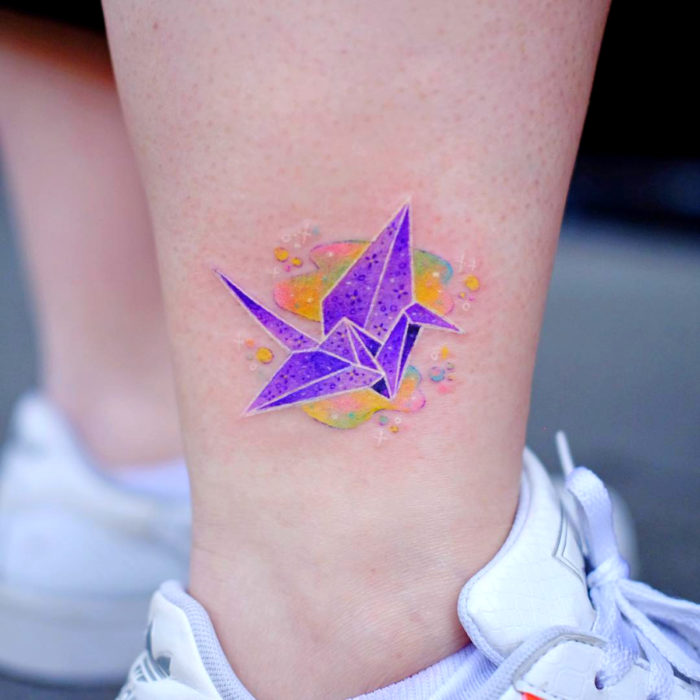 14. And they are lovely
fifteen. Spring, by Pierre Auguste Cot
16. The song of the angels by Bouguereau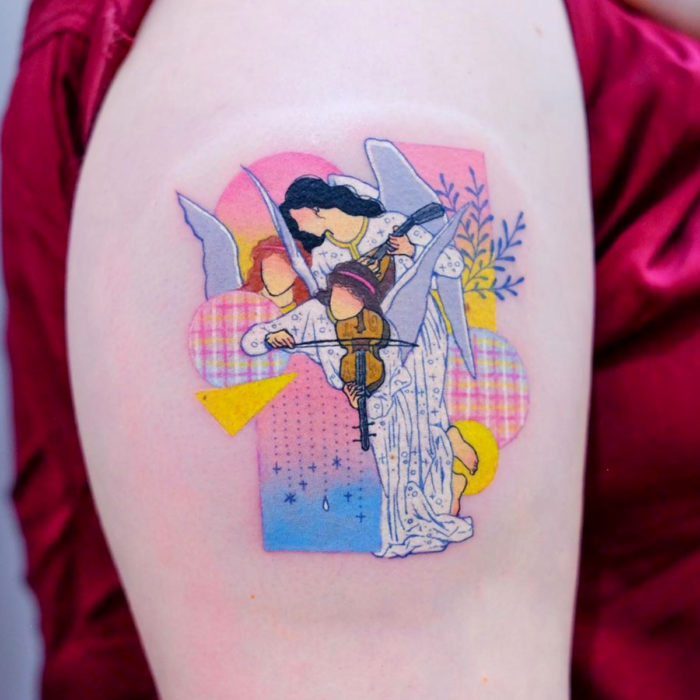 17. Ready to fall in love?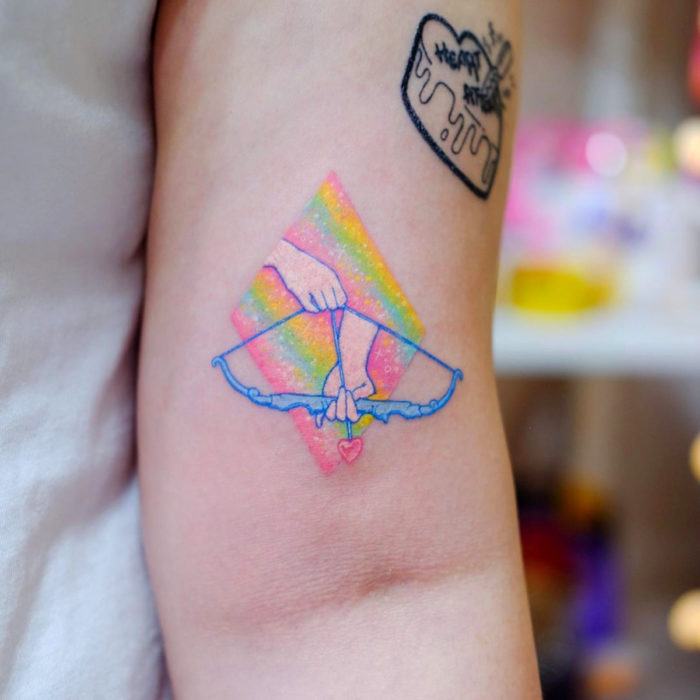 18. The swaying of the waves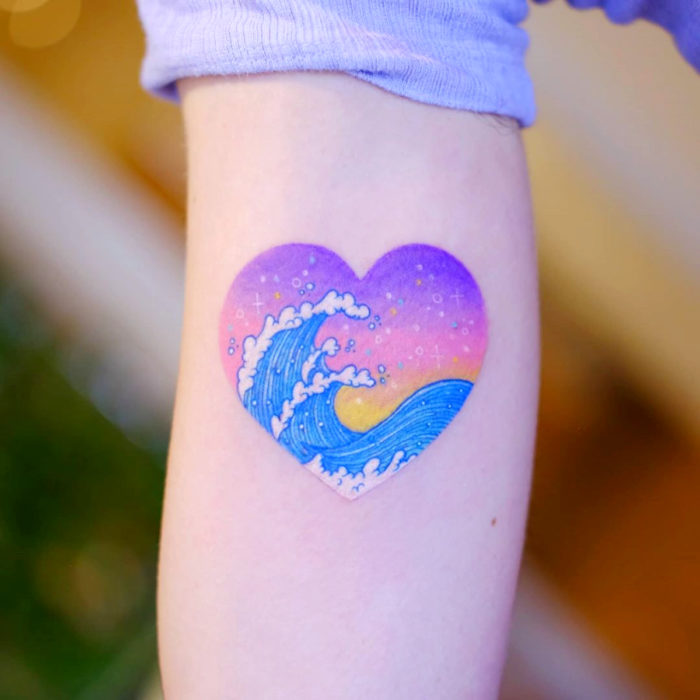 19. By the power of Jupiter!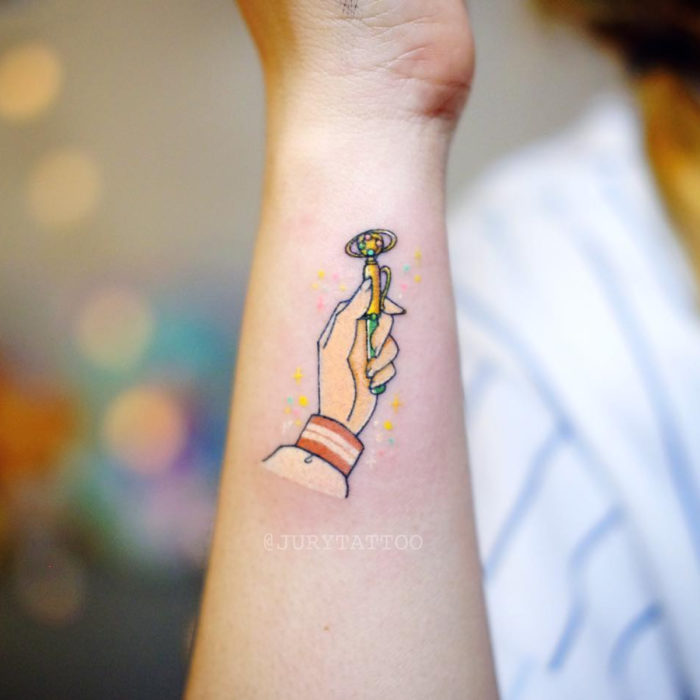 20. Queen Serenity's Dream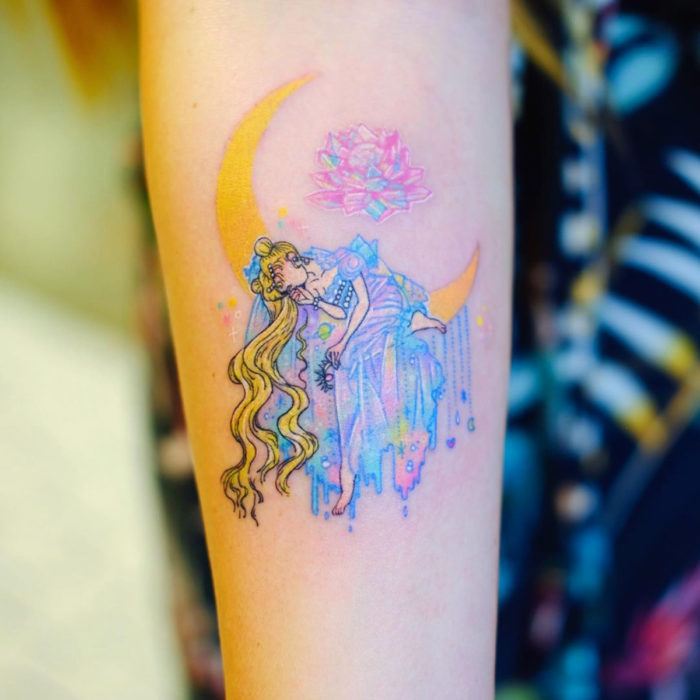 21. A mirror to look into your dreams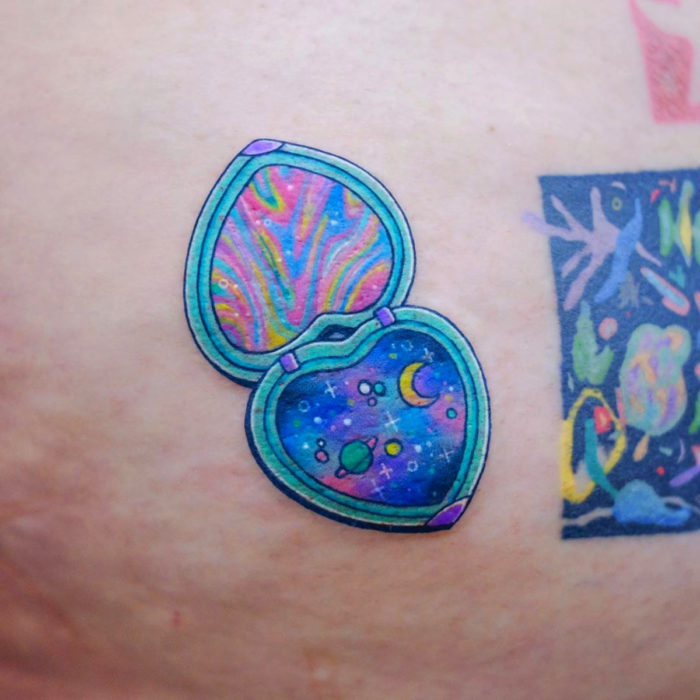 22. Stop and smell the flowers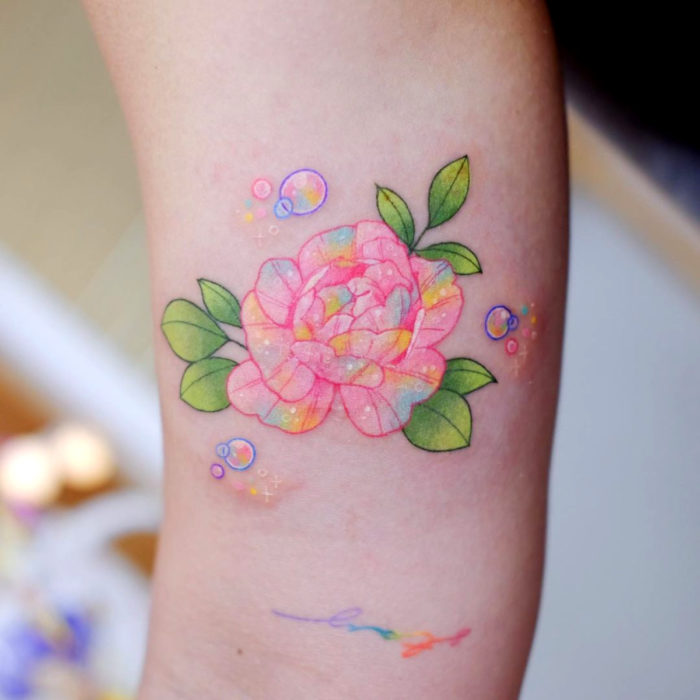 23. Three playful bunnies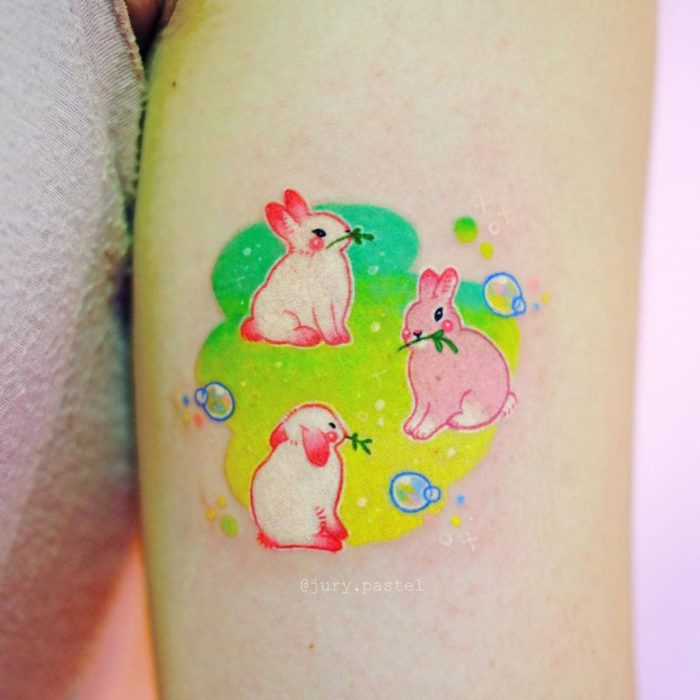 24. Your mishis beloved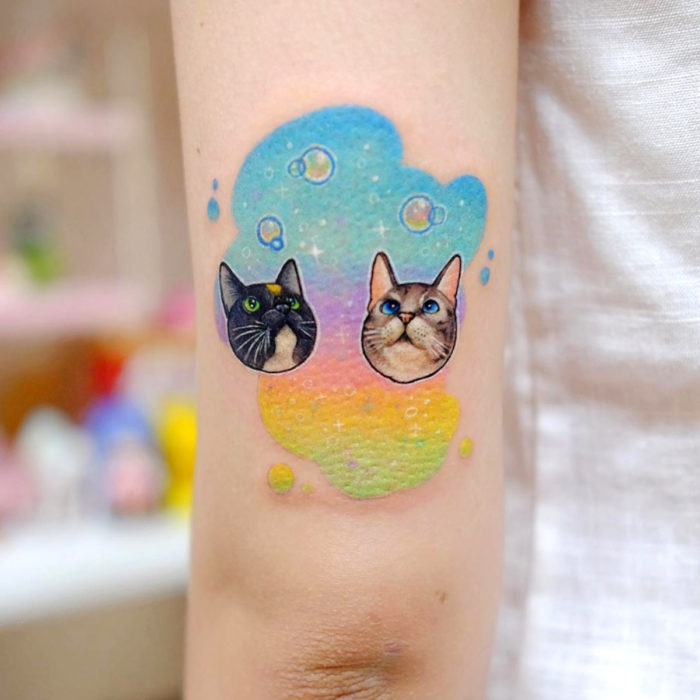 25. The memory of your faithful friend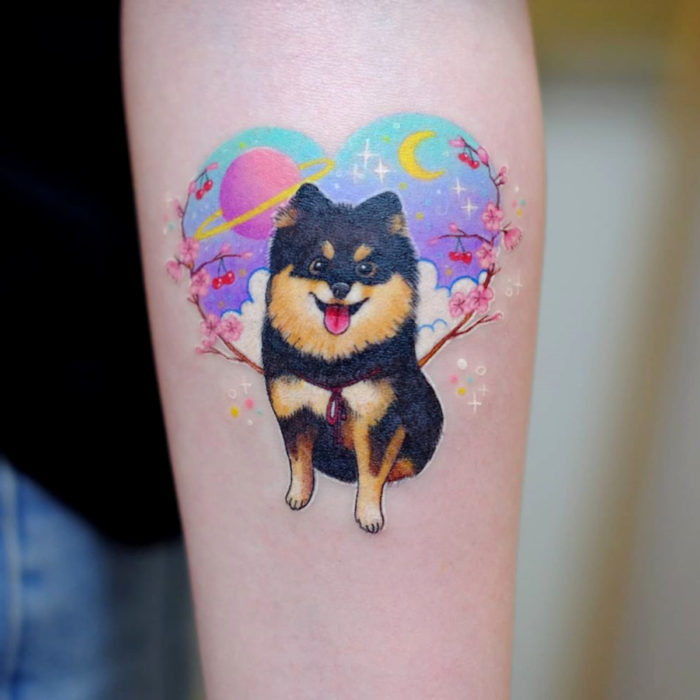 26. May love always be present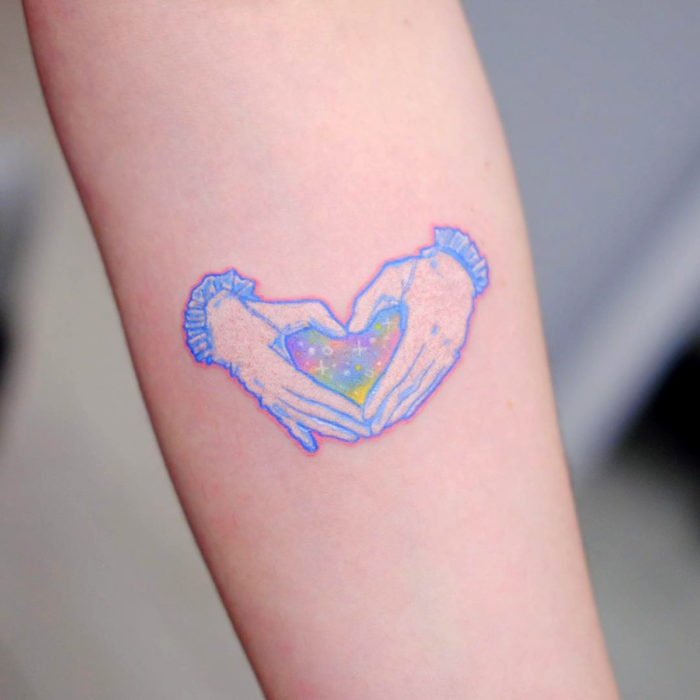 27. Strength and delicacy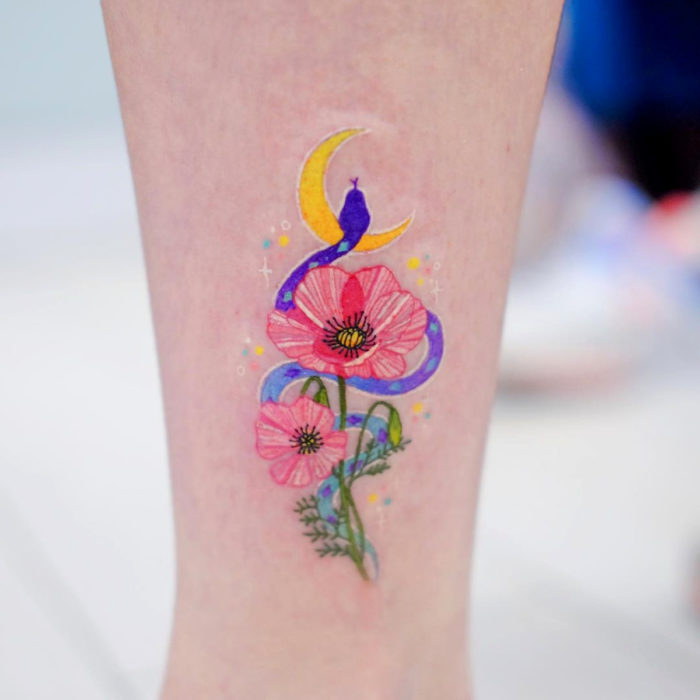 28. A minimalist koi pond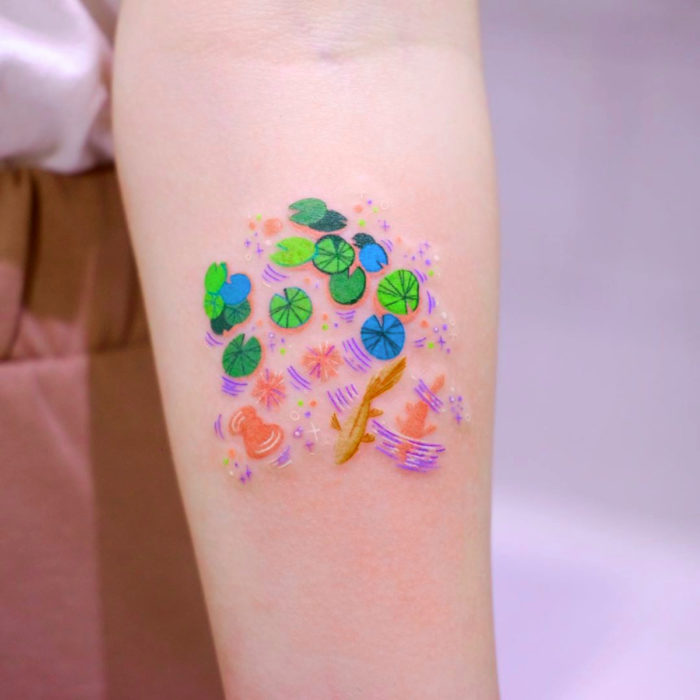 29. We are fond of these cute tattoos