Watercolor is a painting technique in which pigments are mixed with water to create delicate figures that seem taken from a dream because of their soft strokes.
If you are thinking of getting a tattoo with this technique, we leave you 25 ideas to turn your skin into a work of art.
1. Give yourself flowers
2. Life and death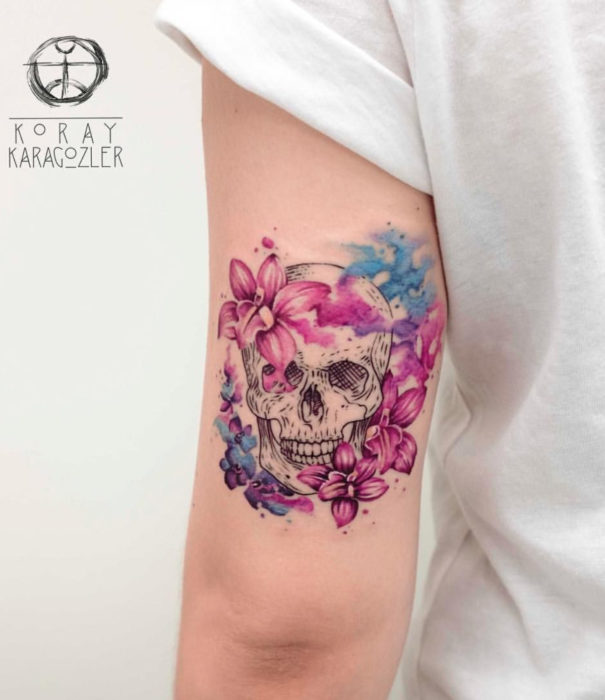 3. Whales are wise animals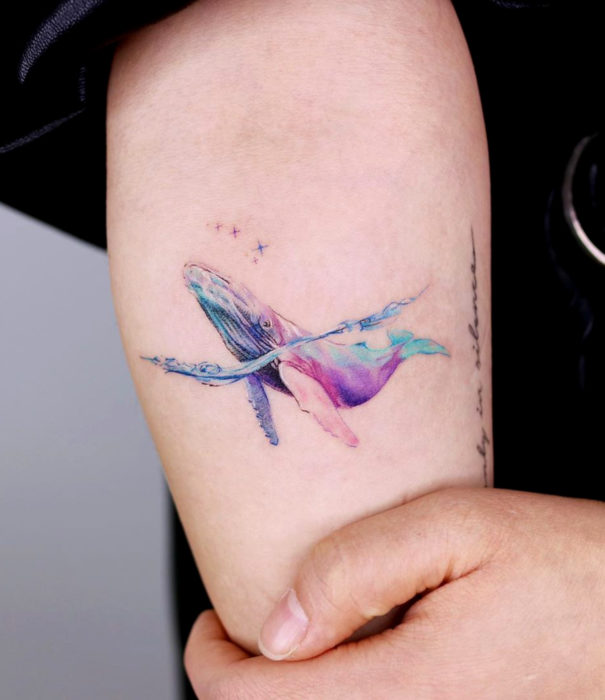 4. Bloom and grow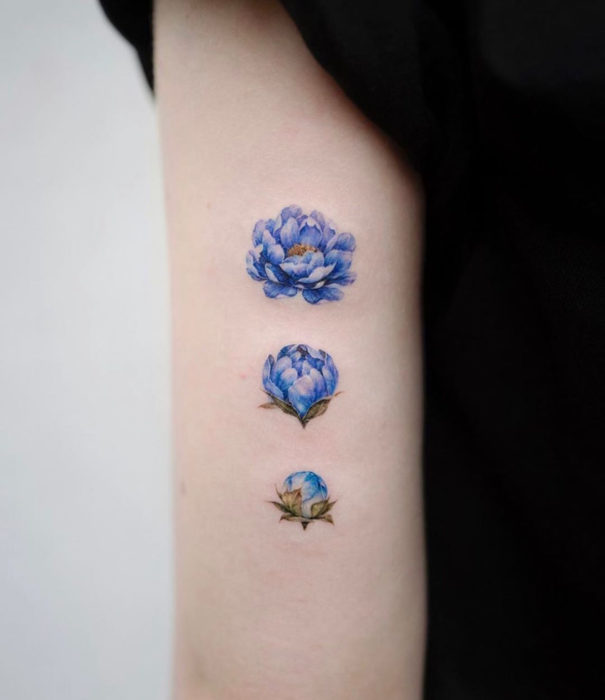 5. Crystals to cleanse your energy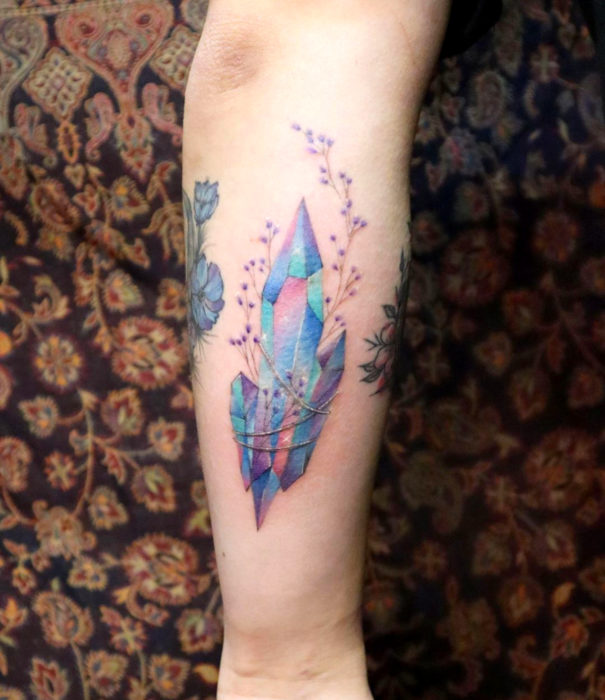 6. A delicious fruit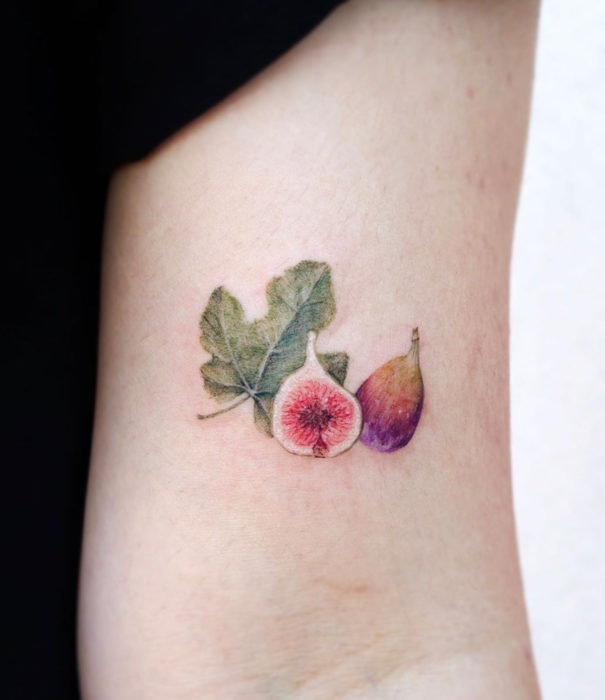 7. It's tea time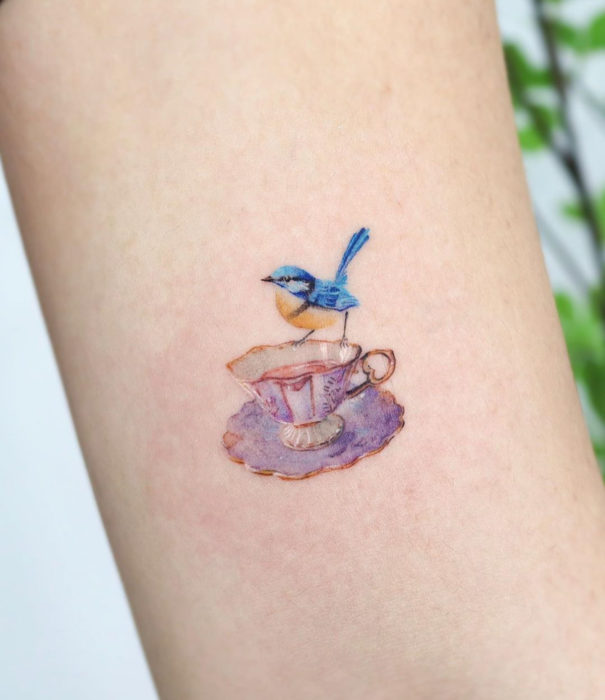 8. Rabbits made of ink stains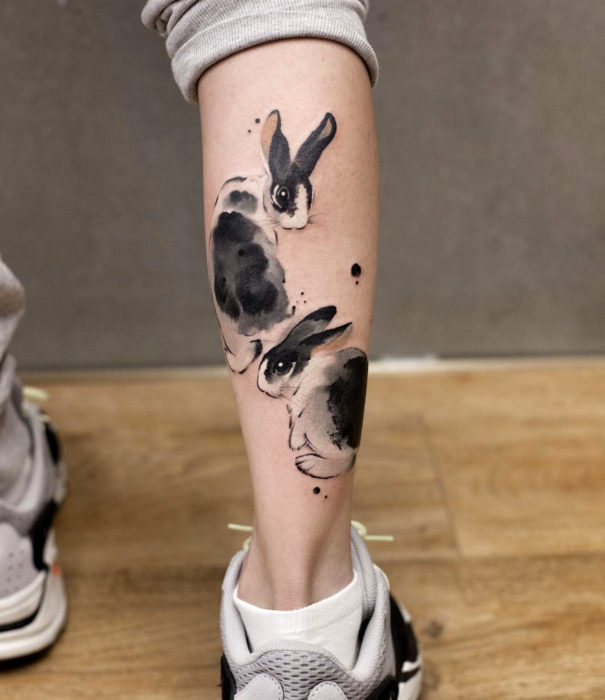 9. Get out for fresh air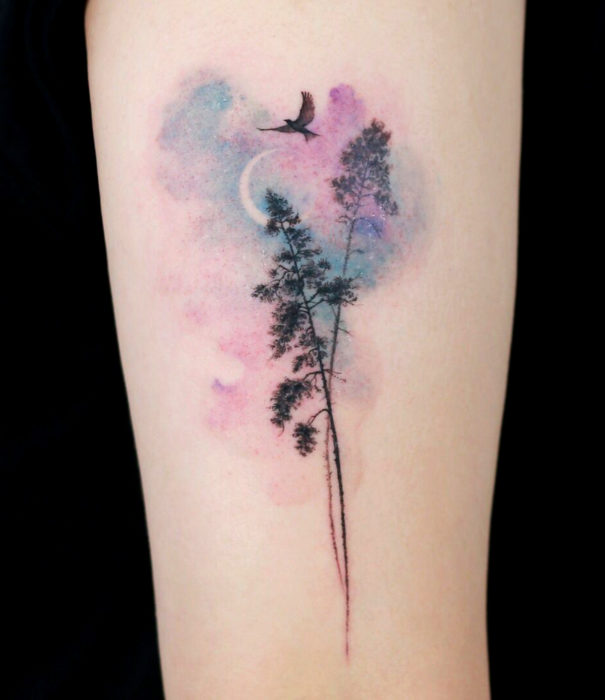 10. What do the stars tell you?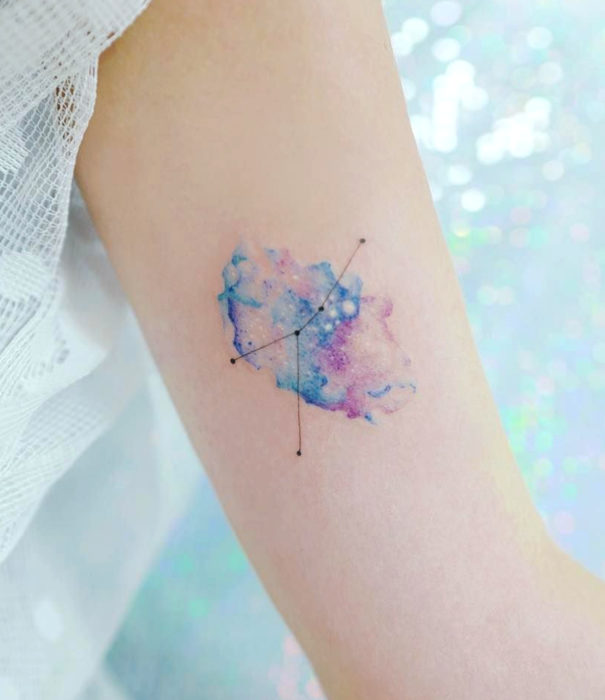 11. Ready to set sail after a new adventure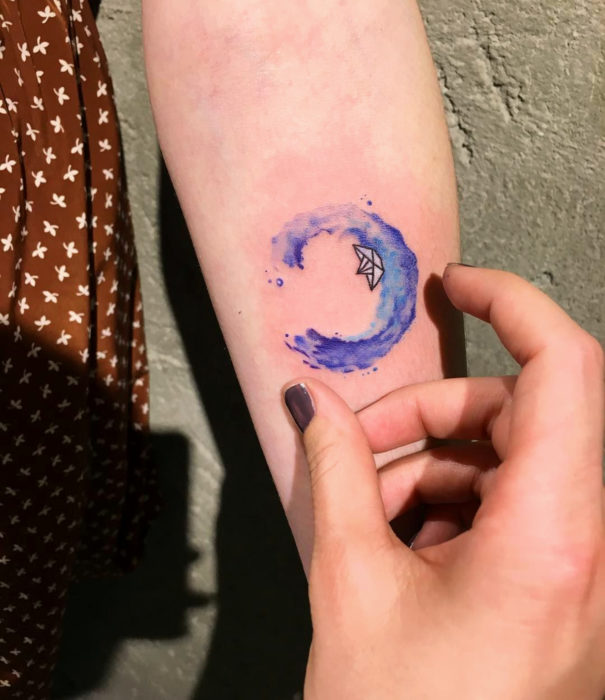 12. Do it with all your heart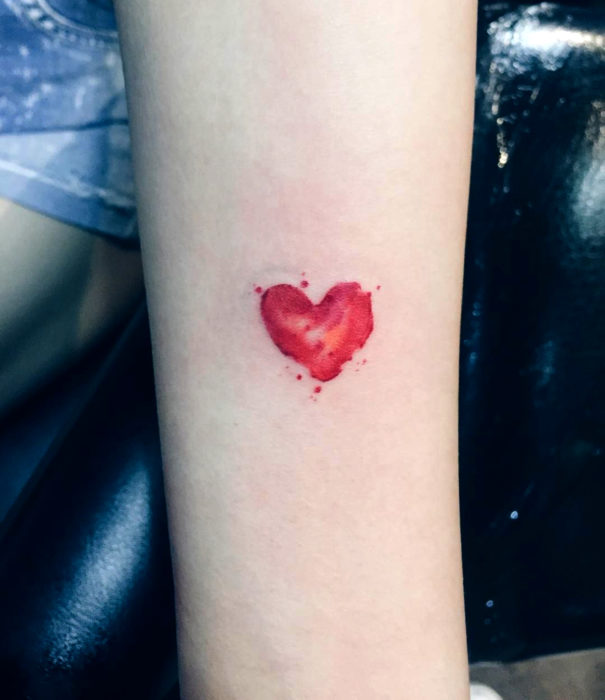 13. Fly free and determined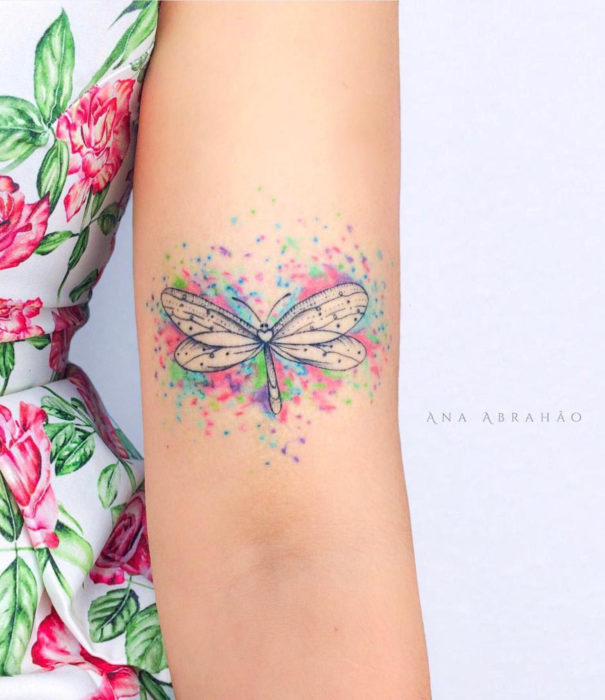 14. Best friends forever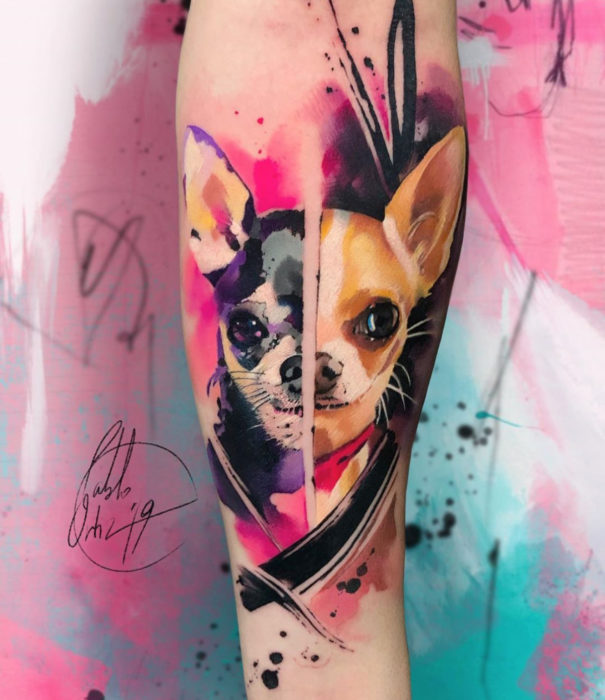 15. You grew up surrounded by magic
yes,
16. The strength of women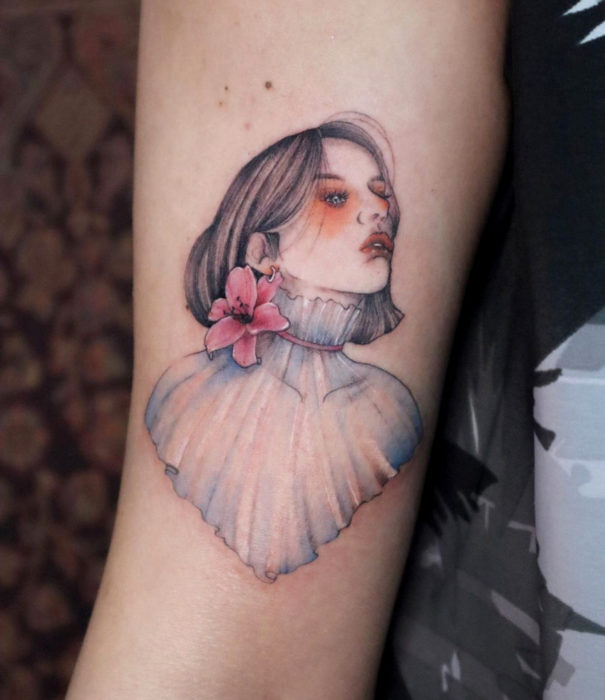 17. Foxes are playful animals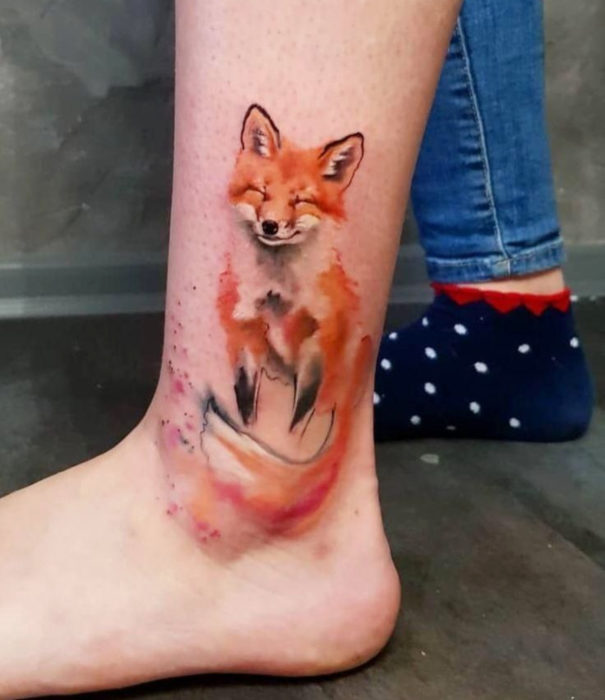 18. Warrior, like a betta fish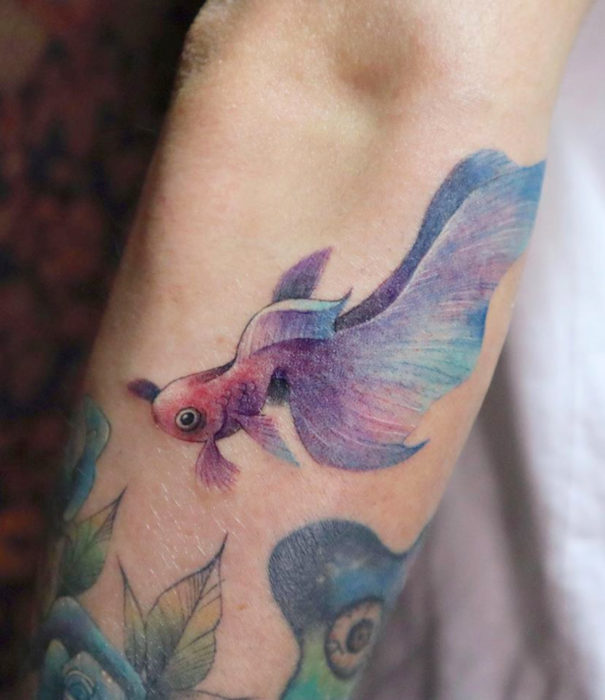 19. The hypnotizing song of the sirens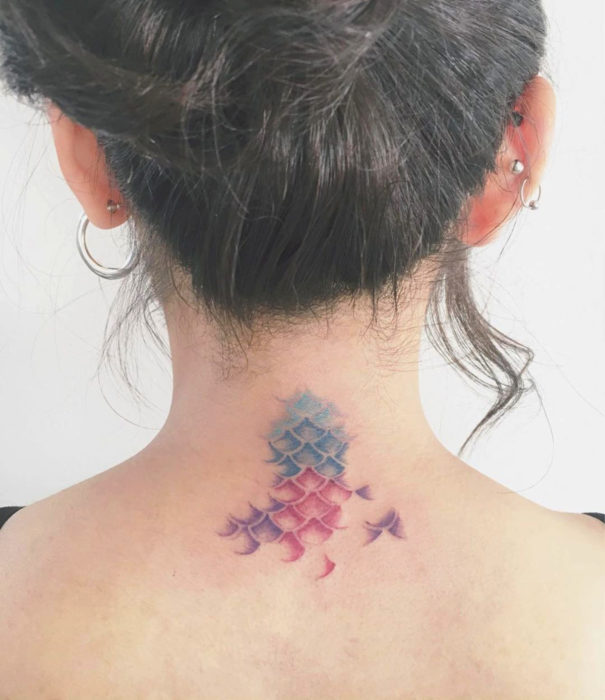 20. Phrases that mark forever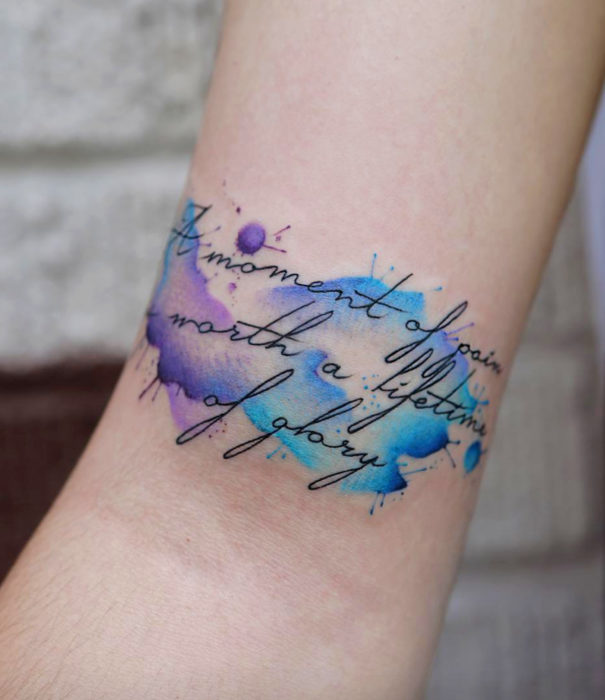 21. Don't stop your growth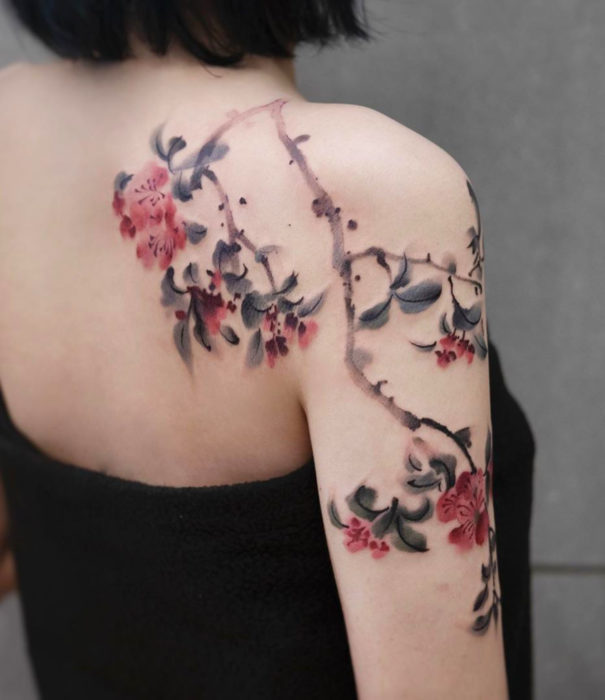 22. Let art surprise you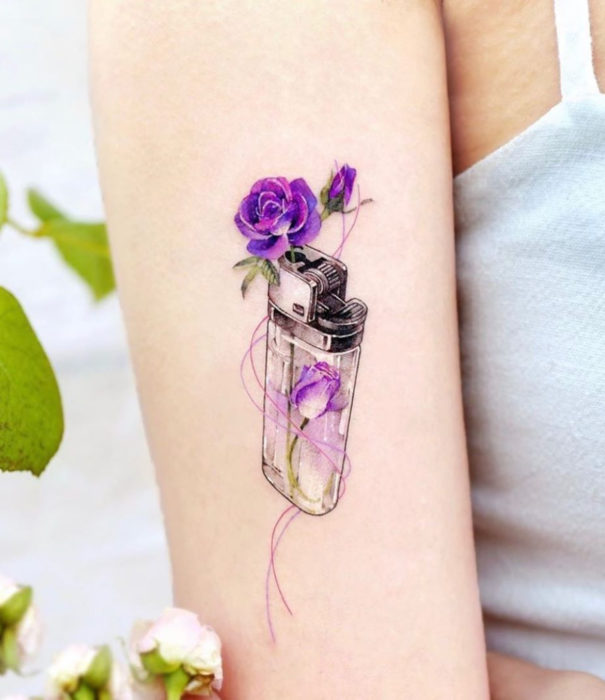 23. For wise women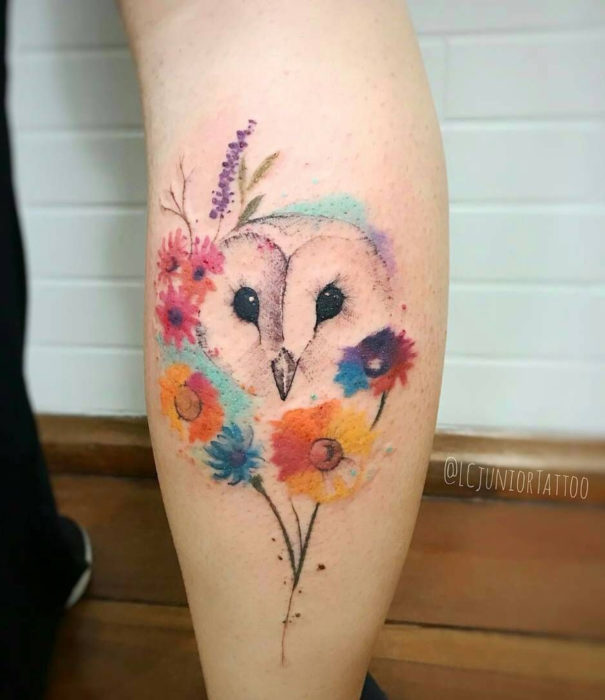 24. The universe within you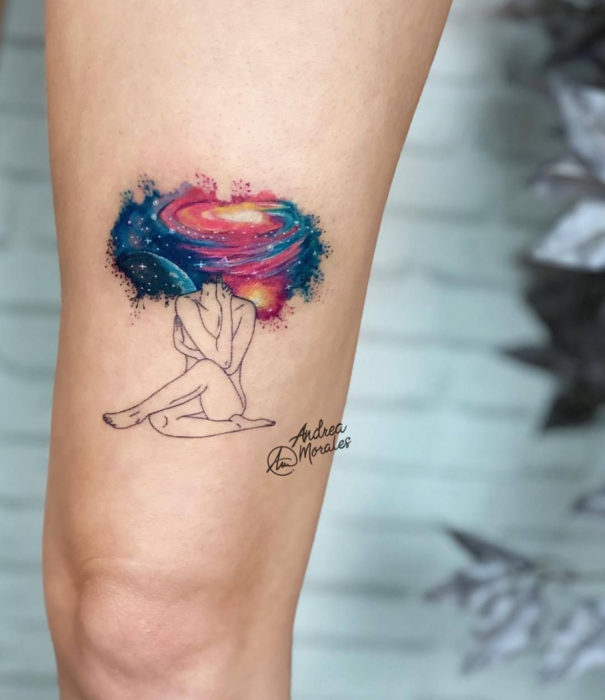 25. Let your passion beat strong