Yes, we may already be all ladies, but deep down we are still girls who love cute and colorful things.
For you who were made with sugar, flowers and many colors but also love tattoos, these 25 designs will make you dance with happiness with your little interior.
1. A shy ghost of Super Mario
2. Shh, don't wake him up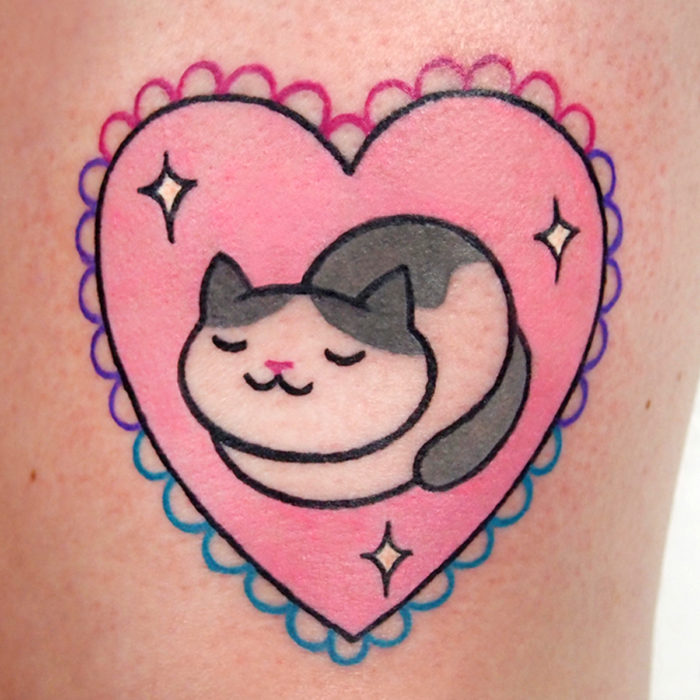 3. Totoro and his friends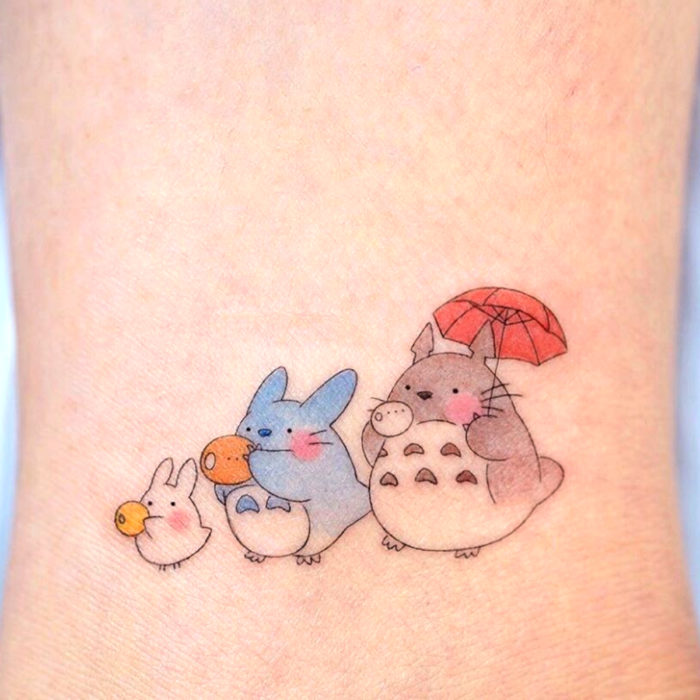 4. Small balls of soot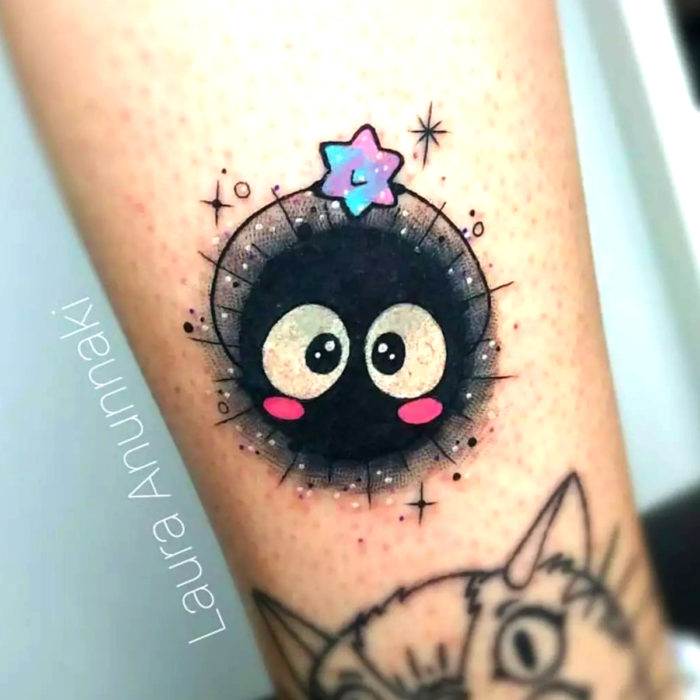 5. Chubby and pretty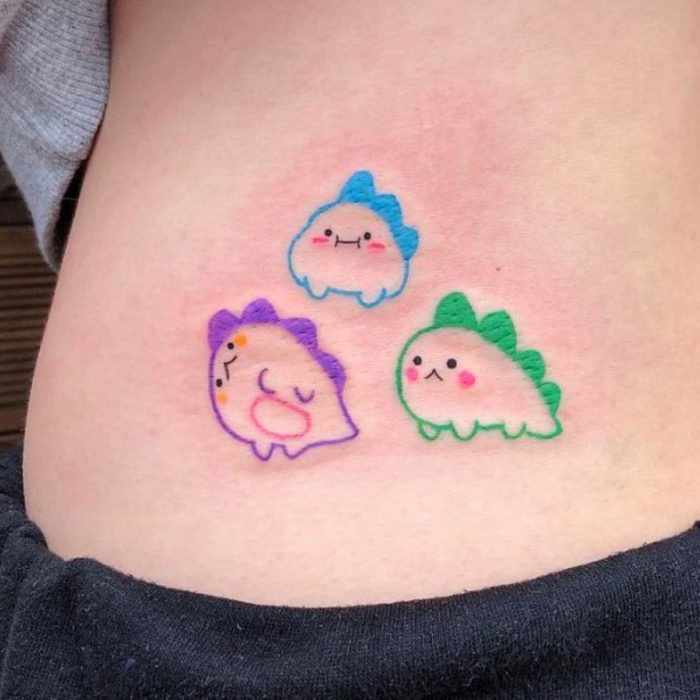 6. Ready for the tea party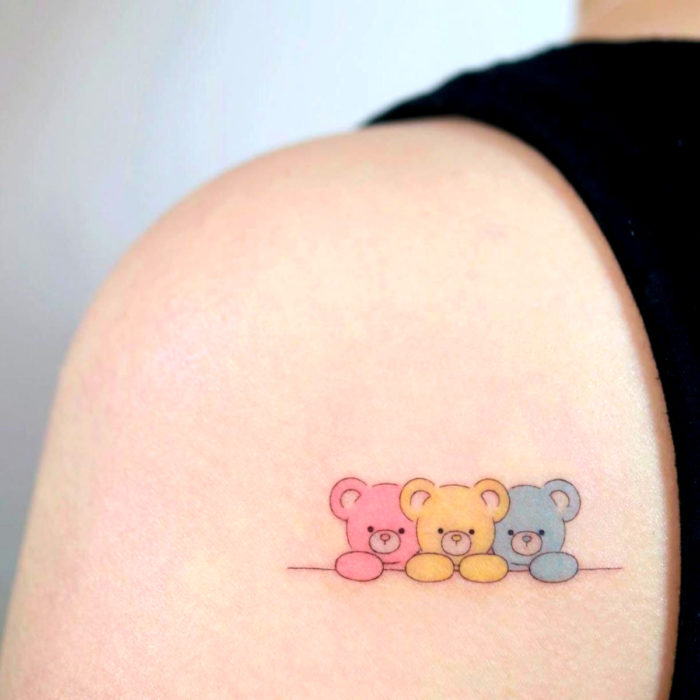 7. Immerse yourself in a sea of ​​colors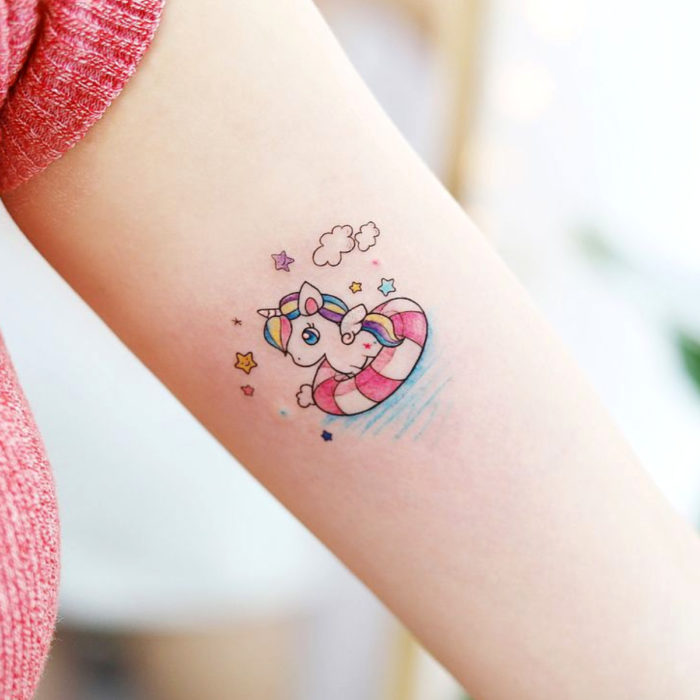 8. An avocado or a bunny?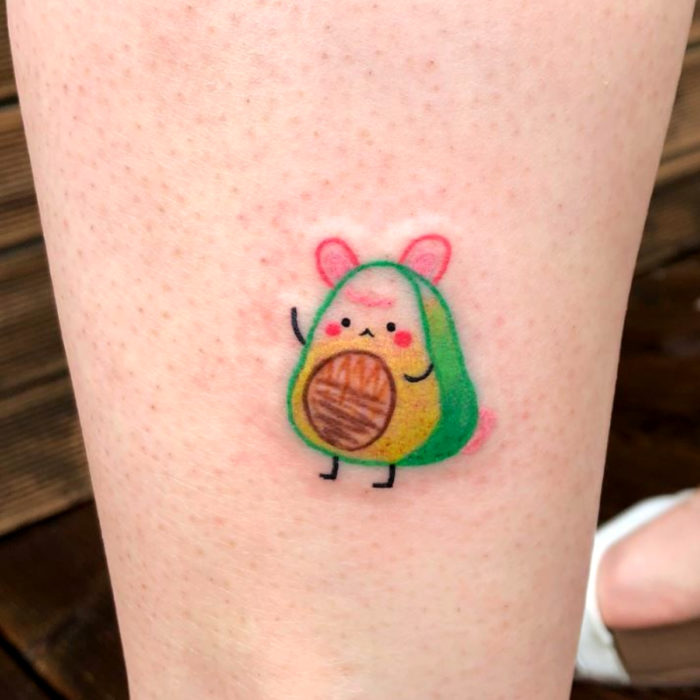 9. It can be cute and scary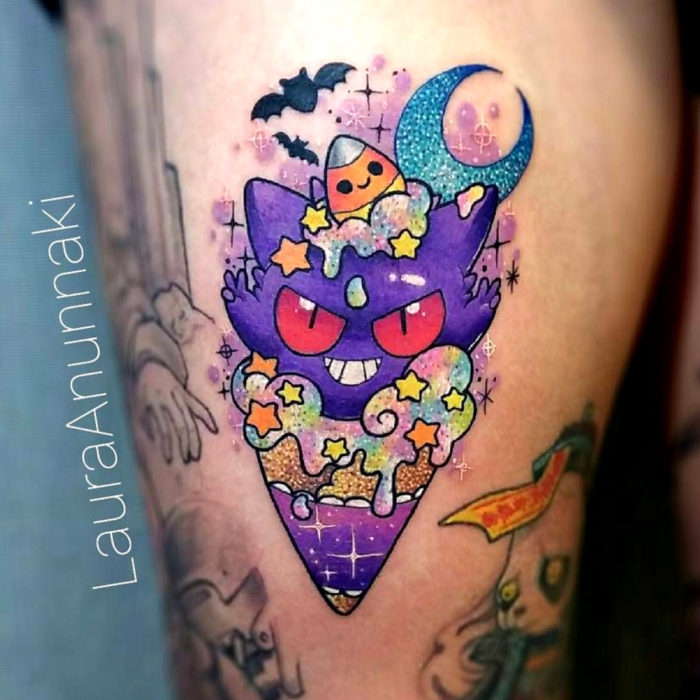 10. A maneki-neko for luck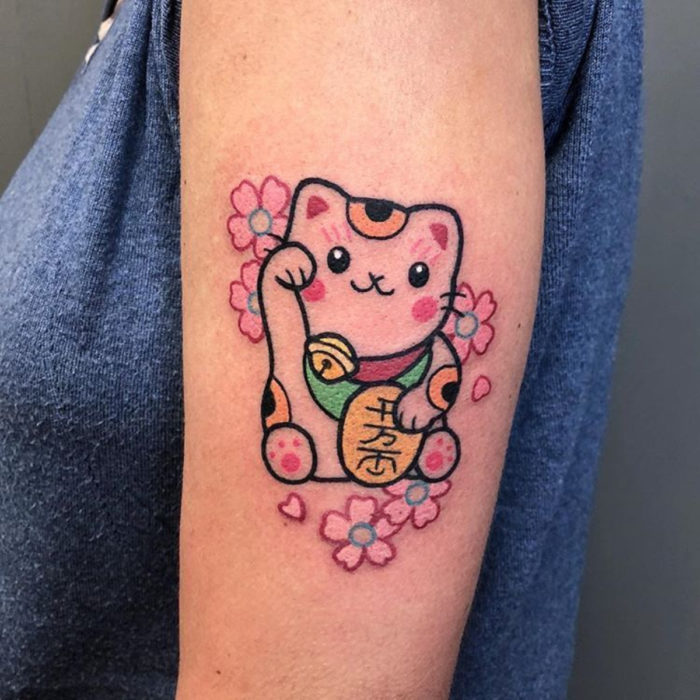 11. The best friends in the world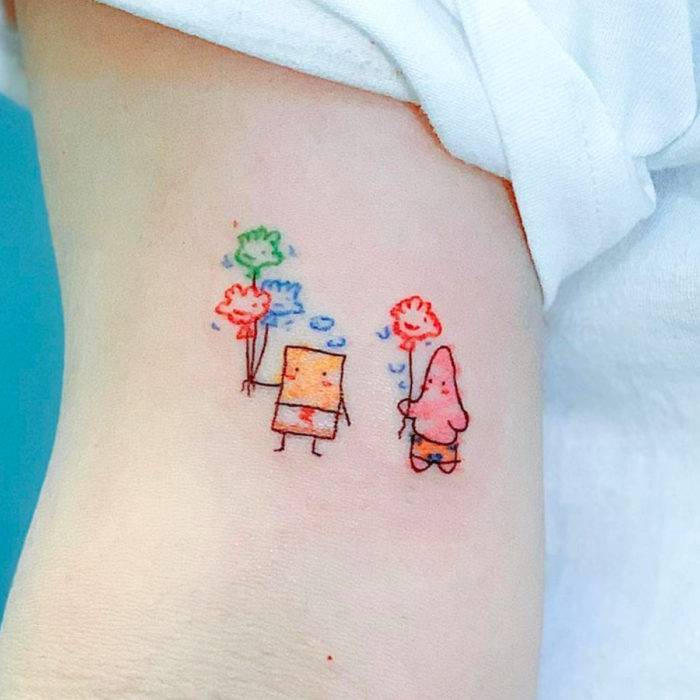 12. Have fun like when you were a child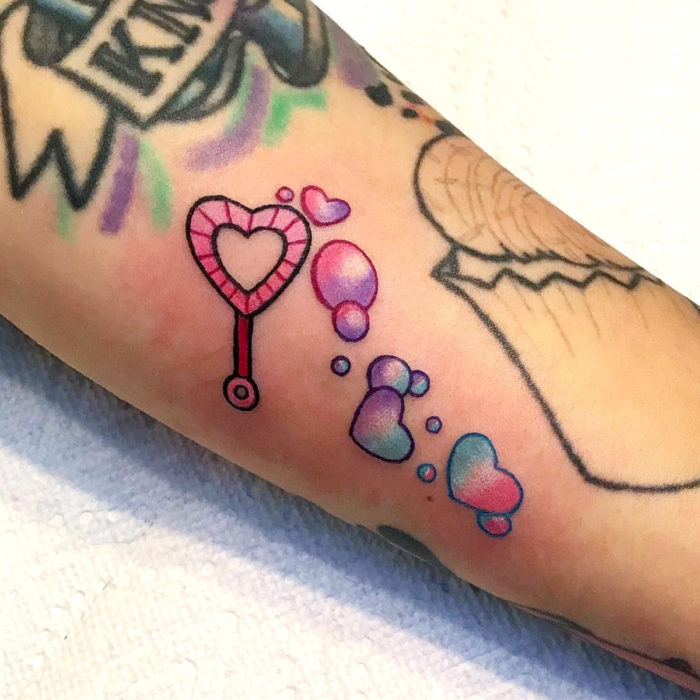 13. A carousel of magic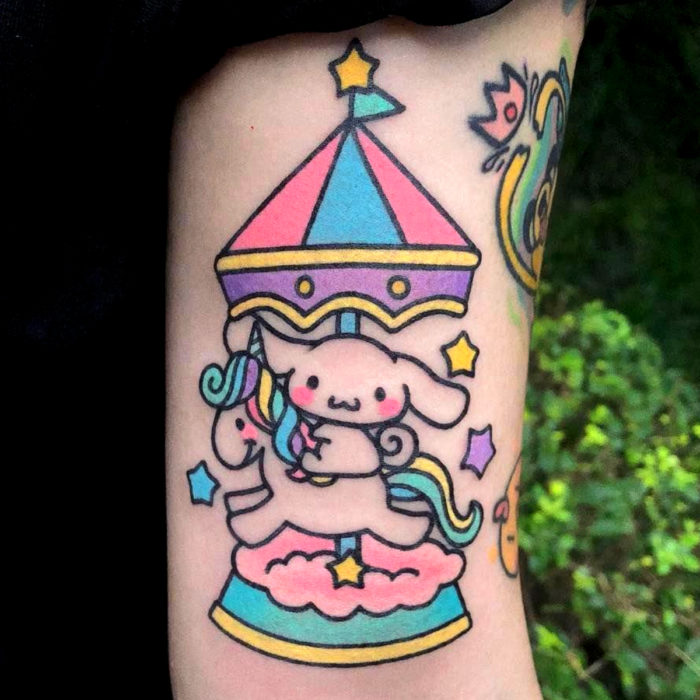 14. BMO learned to skateboard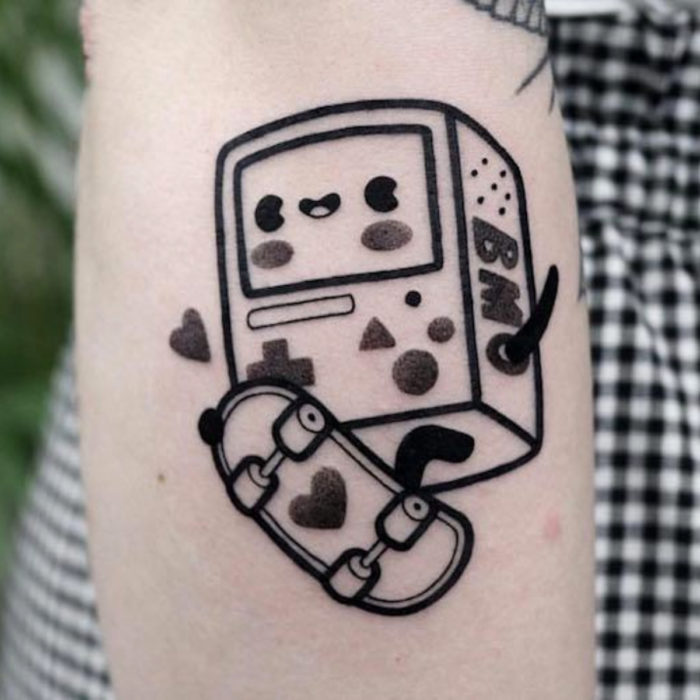 15. A hungry raccoon
16. "Healthy, healthy, frog tail"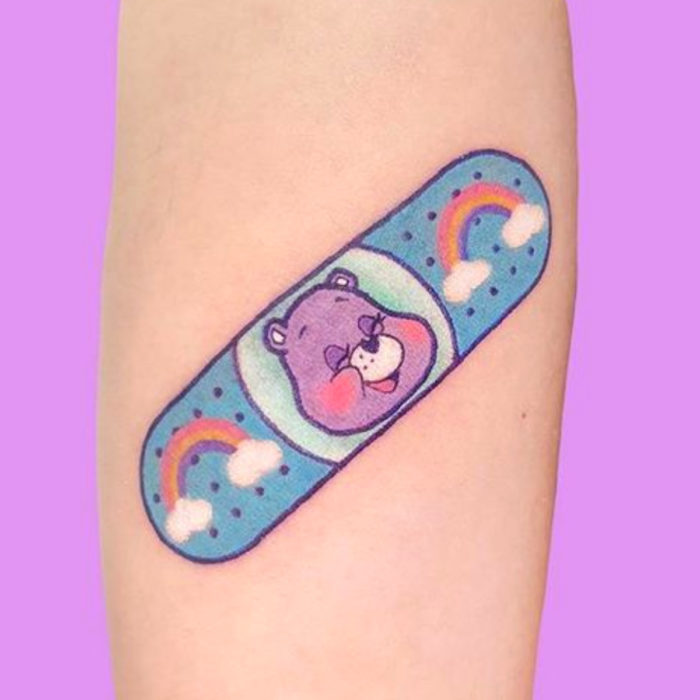 17. Be careful, do not go to thorn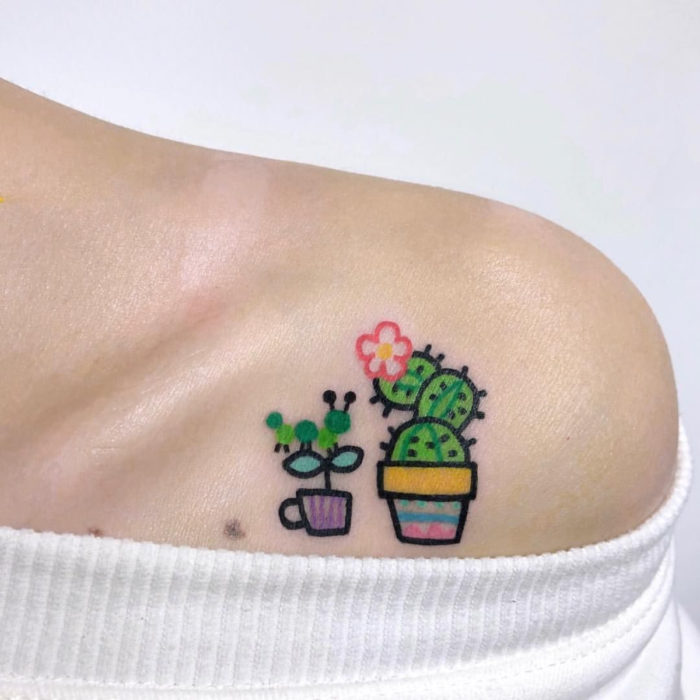 18. If you didn't see Hamtaro, you did not have childhood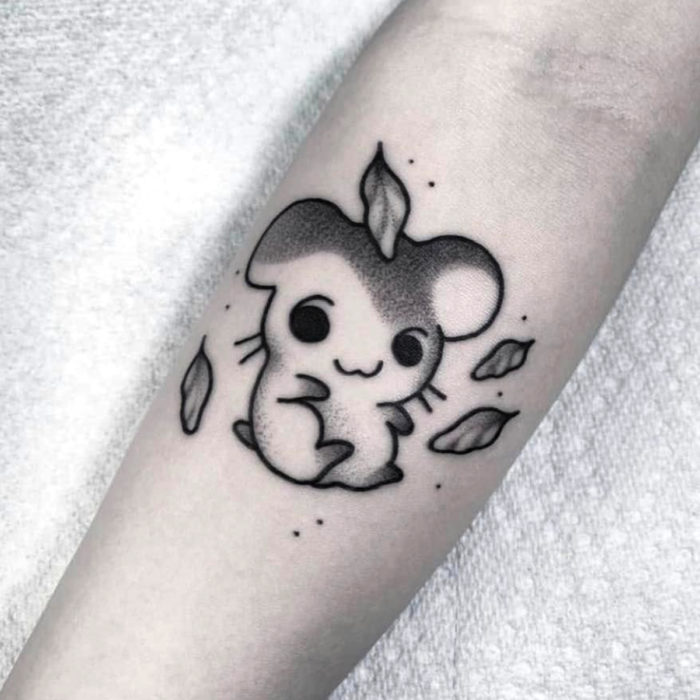 19. Space cats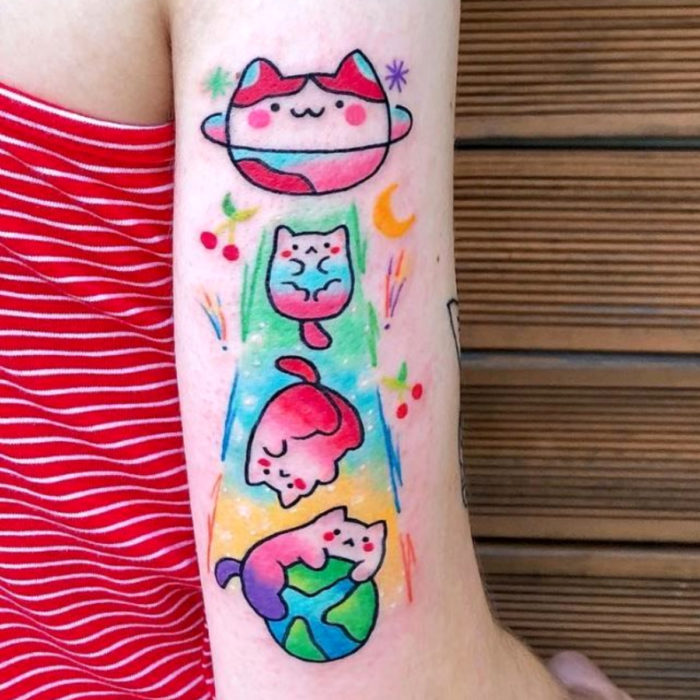 20. When avocado is the love of your life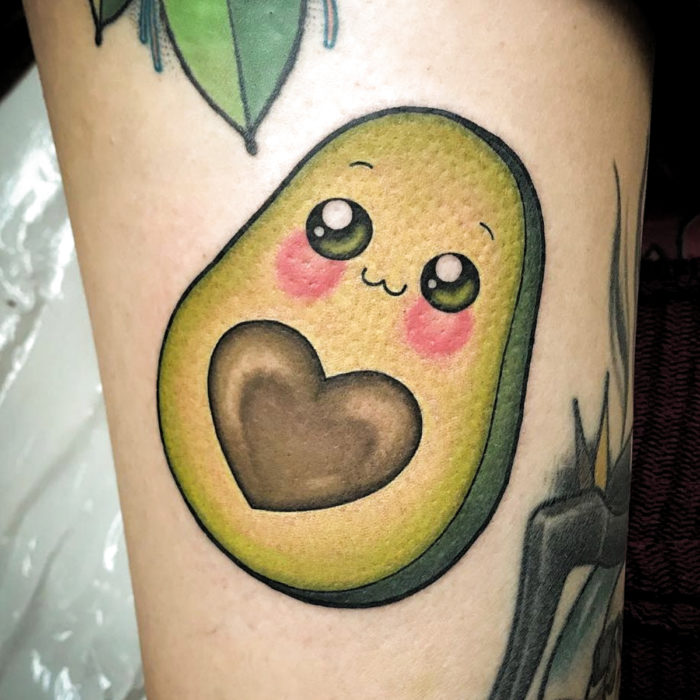 21. All tiny and precious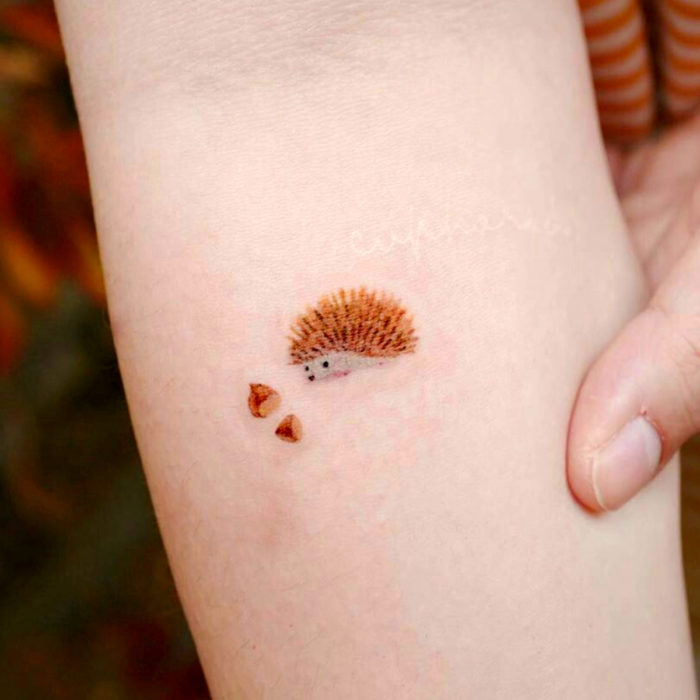 22. Pastel colors make everything more tender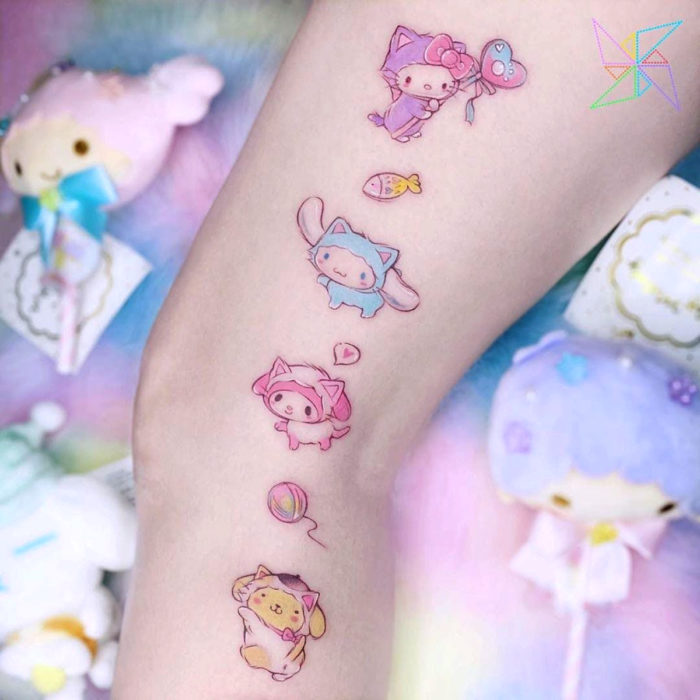 23. The old school it has never been so beautiful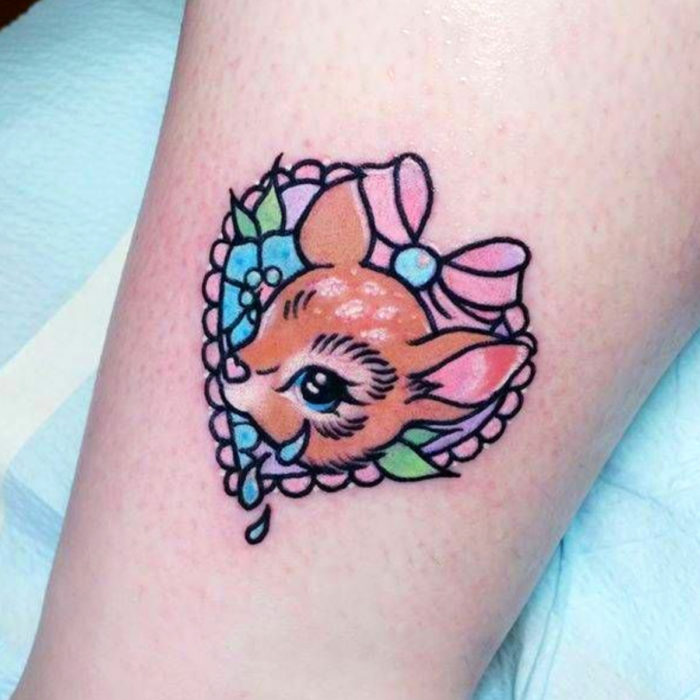 24. Do not win the last slice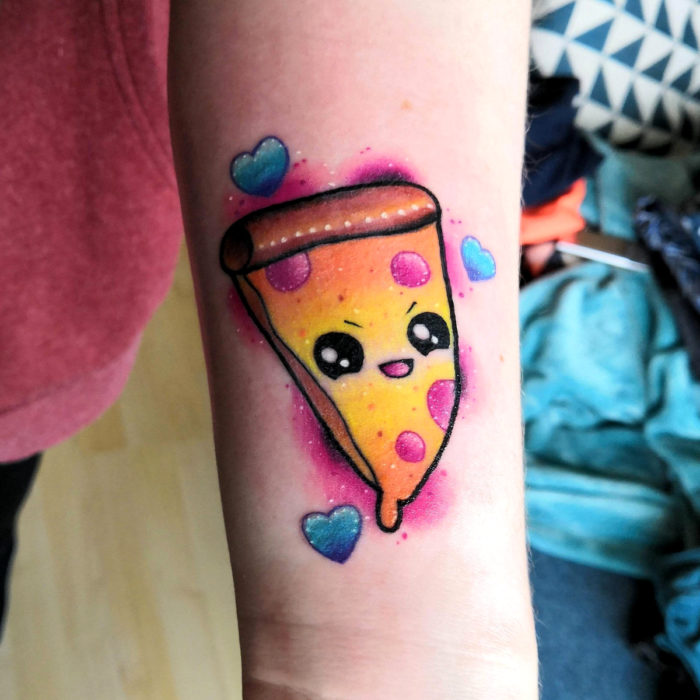 25. Yum, yum, what delicious ramen