On the 50th anniversary of the arrival on the Moon, we remember the fascinating, strange and iconic moments that occurred during that historic feat.
From left to right, astronauts Buzz Aldrin, Michael Collins and Neil Armstrong pose for an (involuntarily) funny picture with a giant replica of the Moon in 1969.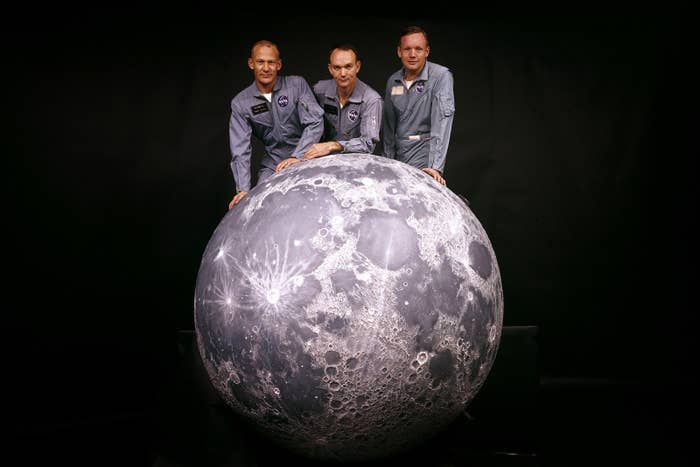 Neil Armstrong testing the Hasselblad camera used to capture many of the historic photographs of the lunar surface.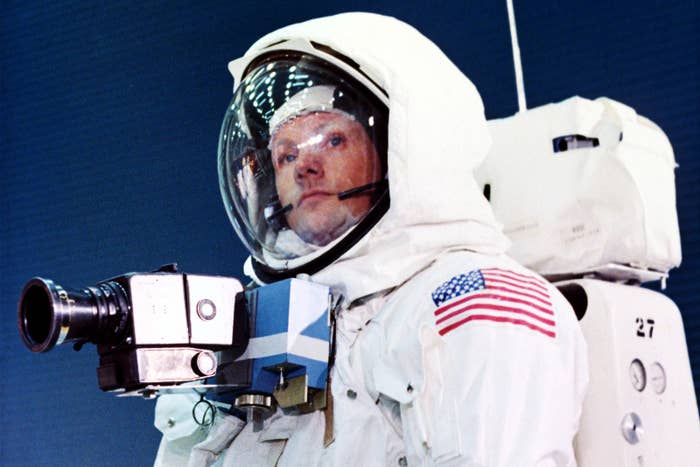 The Apollo mission astronauts enjoy their last breakfast of steak and eggs the morning before takeoff, July 16, 1969.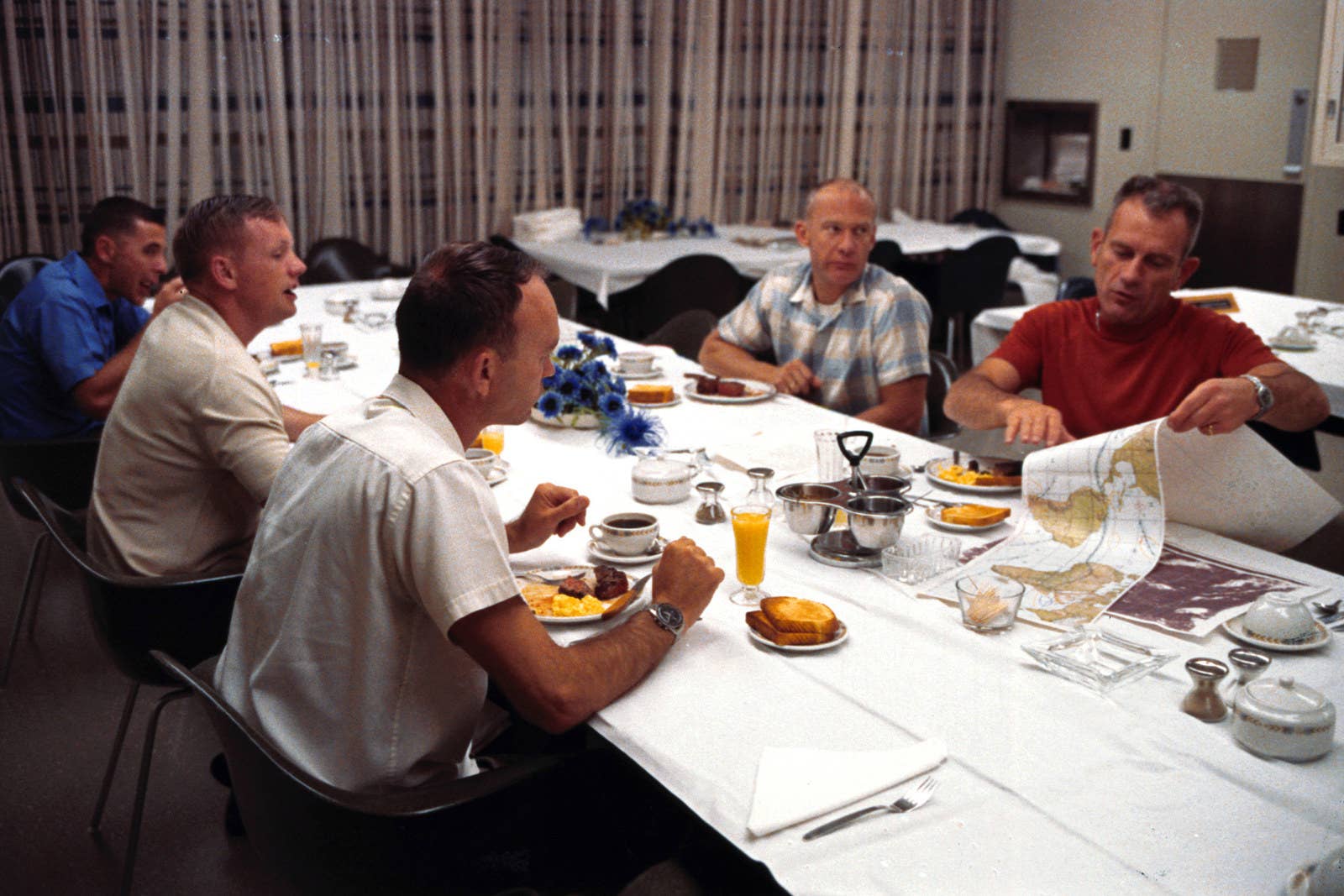 This tasty display of food that Apollo 11 astronauts took with them on their journey of 384,472 km (238,900 mi) to the Moon.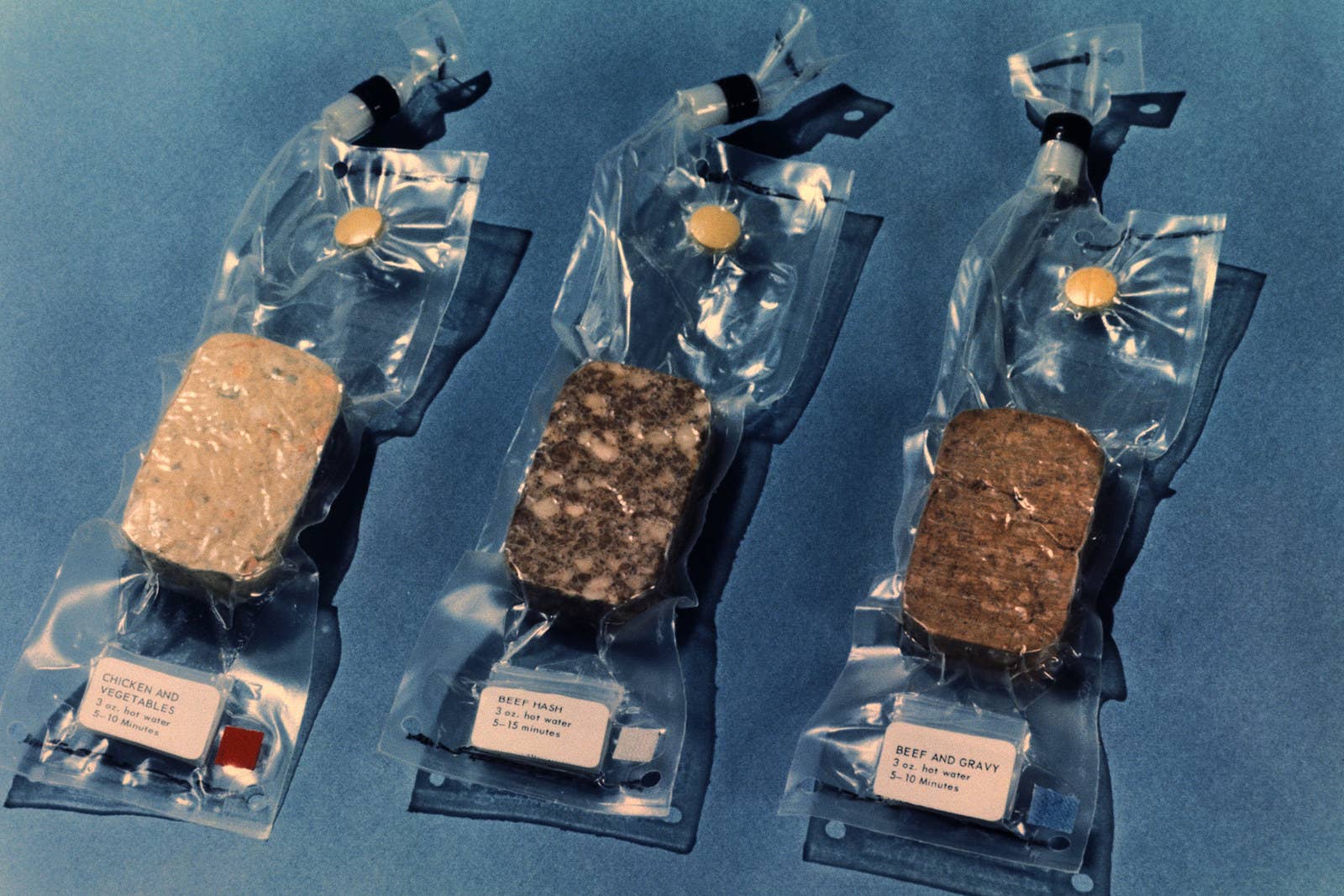 The incredible concentration of NASA's launch control staff at the Kennedy Space Center, just before takeoff.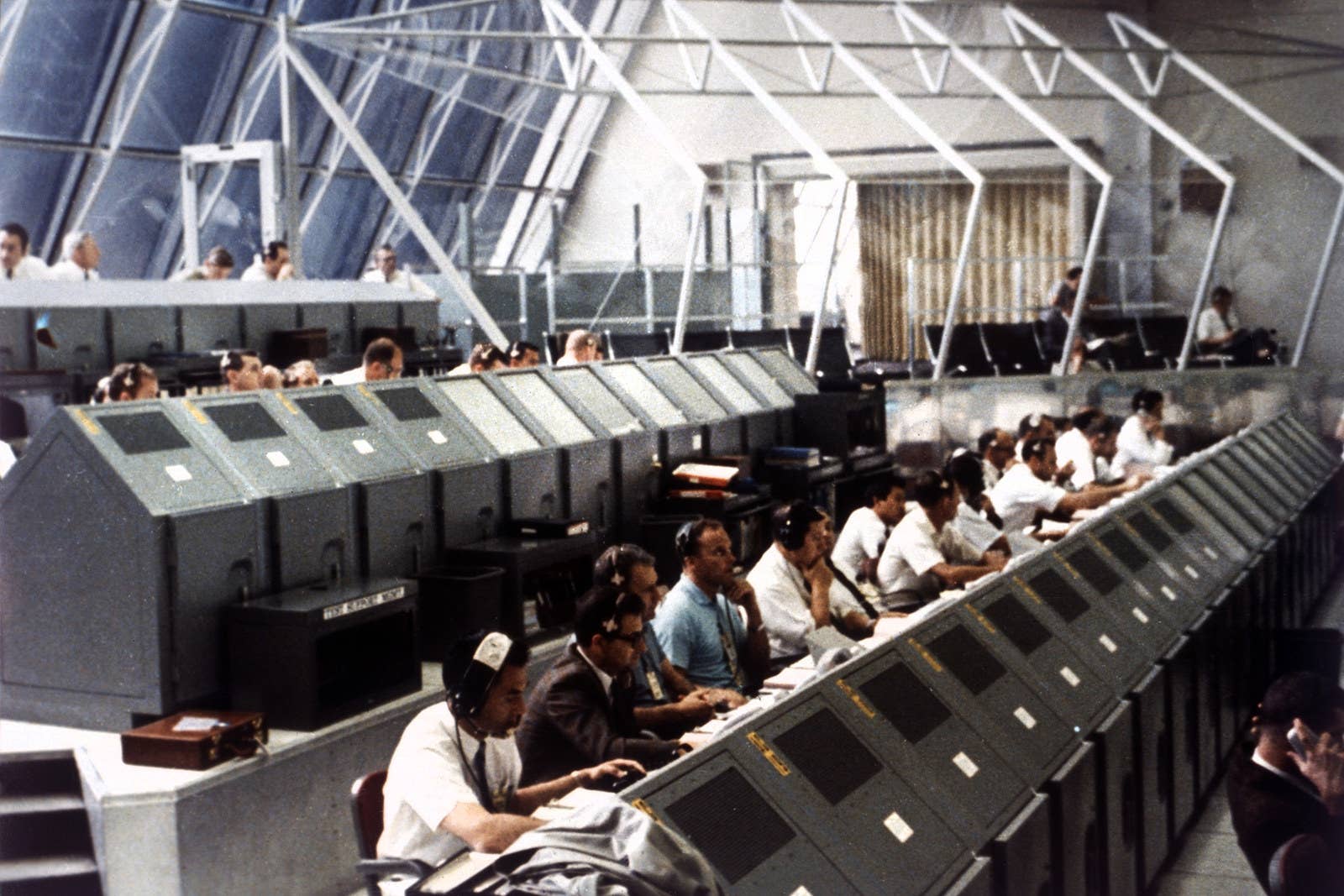 The silent astonishment on the part of the spectators who witness how three humans go to the Moon for the first time in history.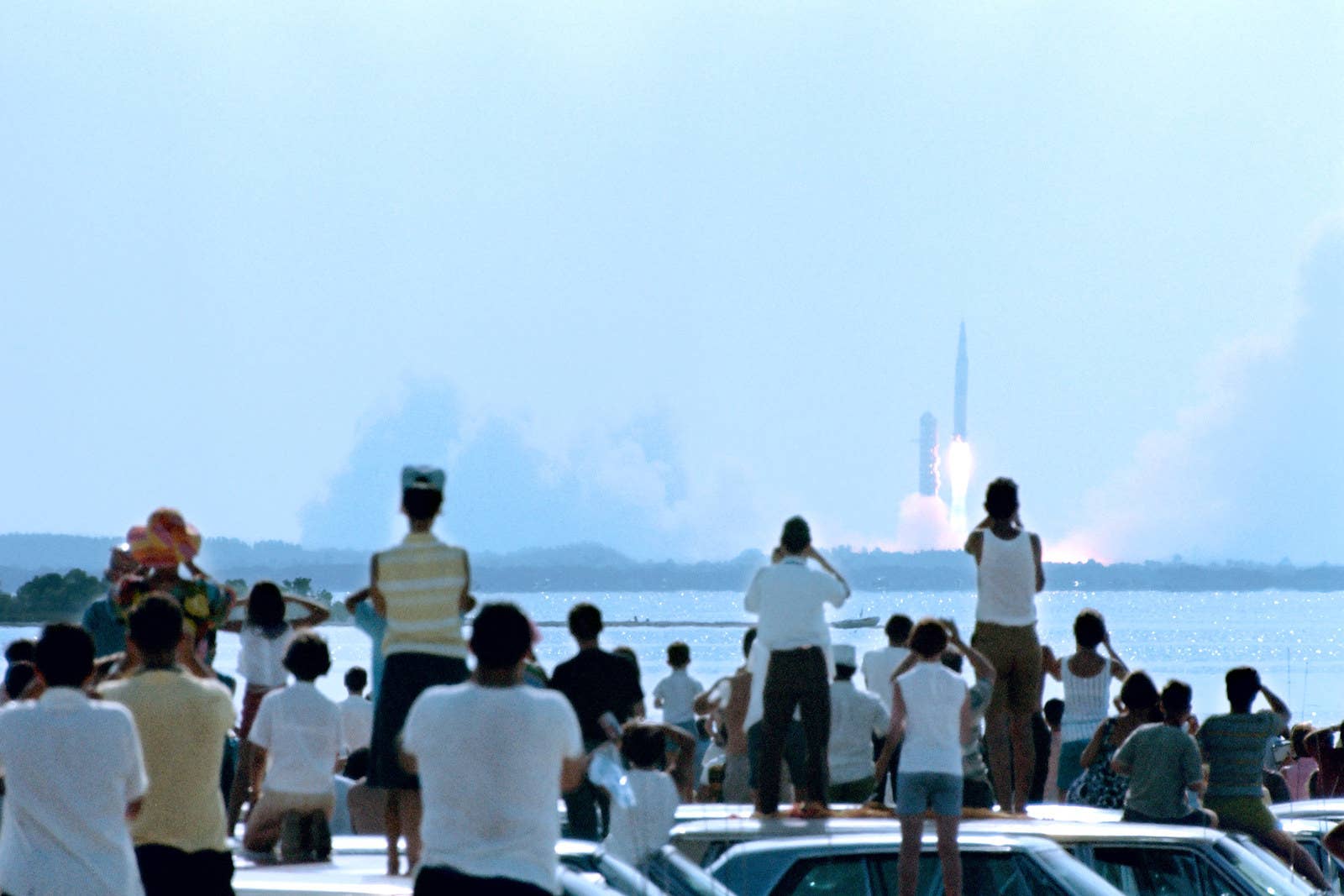 Former First Lady Lady Bird Johnson, in polka dot attire, and former President Lyndon B. Johnson, on her right, stare in amazement at the takeoff of the Saturn V rocket.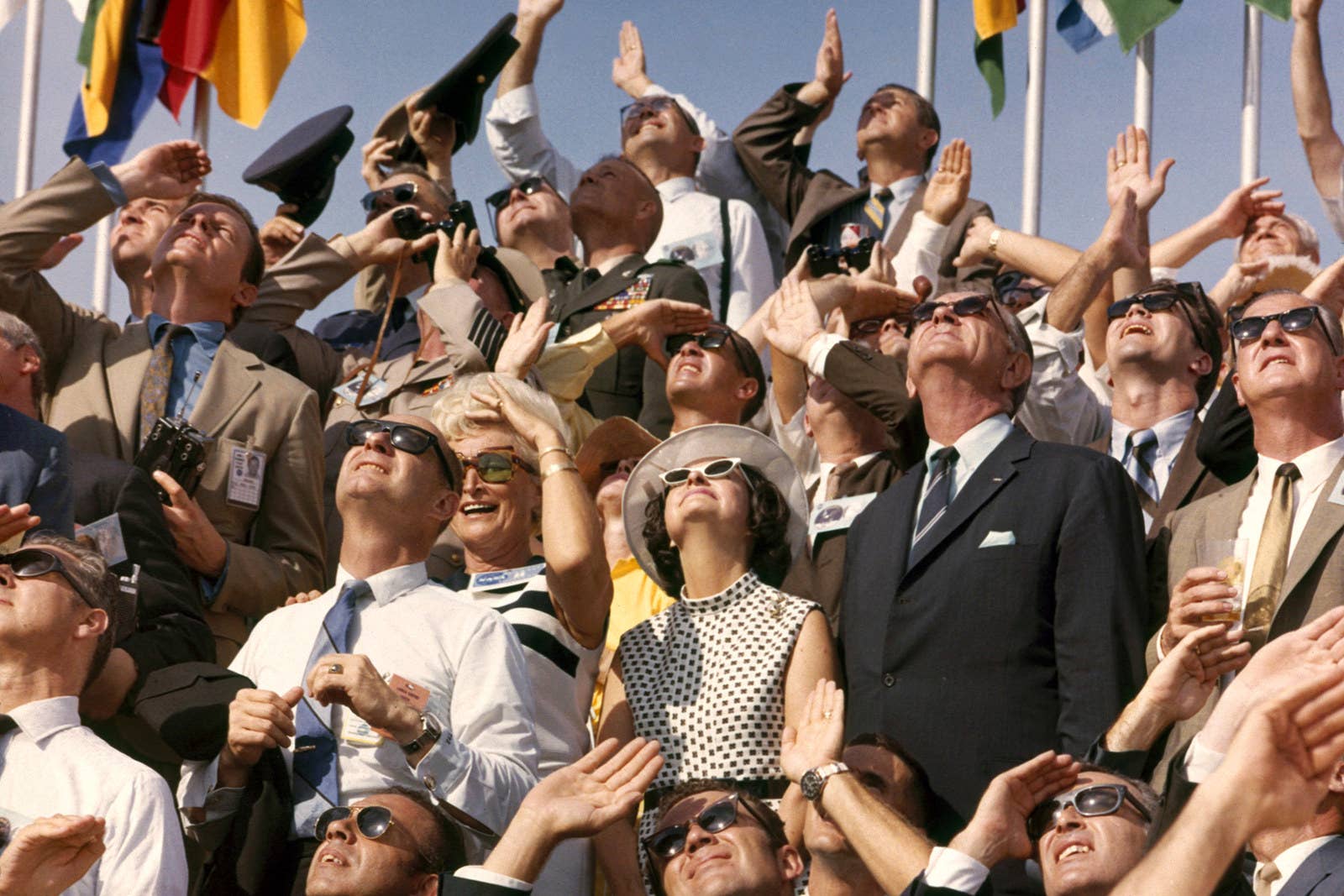 Jazz legend Duke Ellington rehearses his song "Moon Maiden" for the ABC moon cast. July 20, 1969.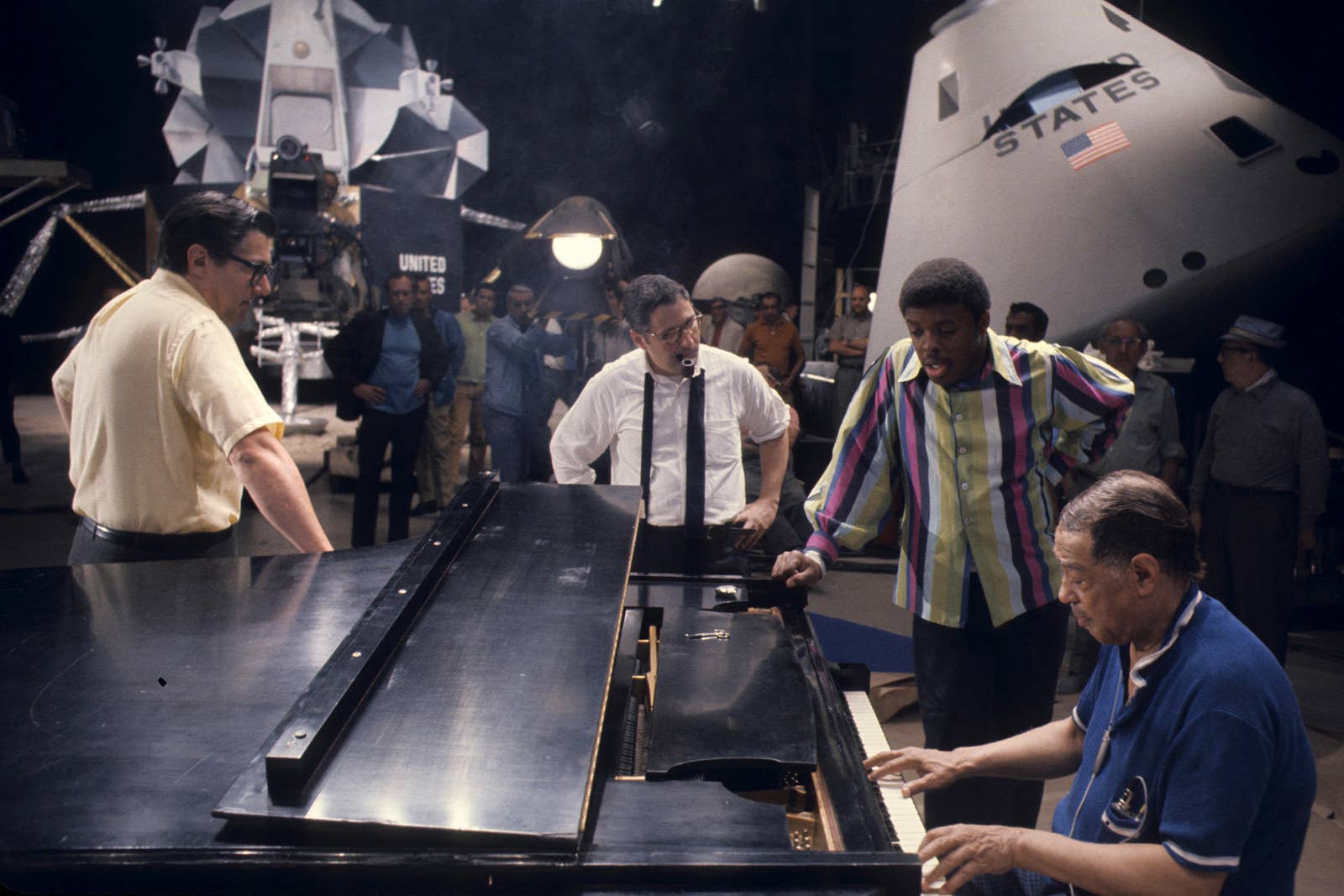 Walter Cronkite silently observes how Apollo 11 lands on July 20, 1969.
A huge crowd gathers in Central Park, New York, to witness a historic moment.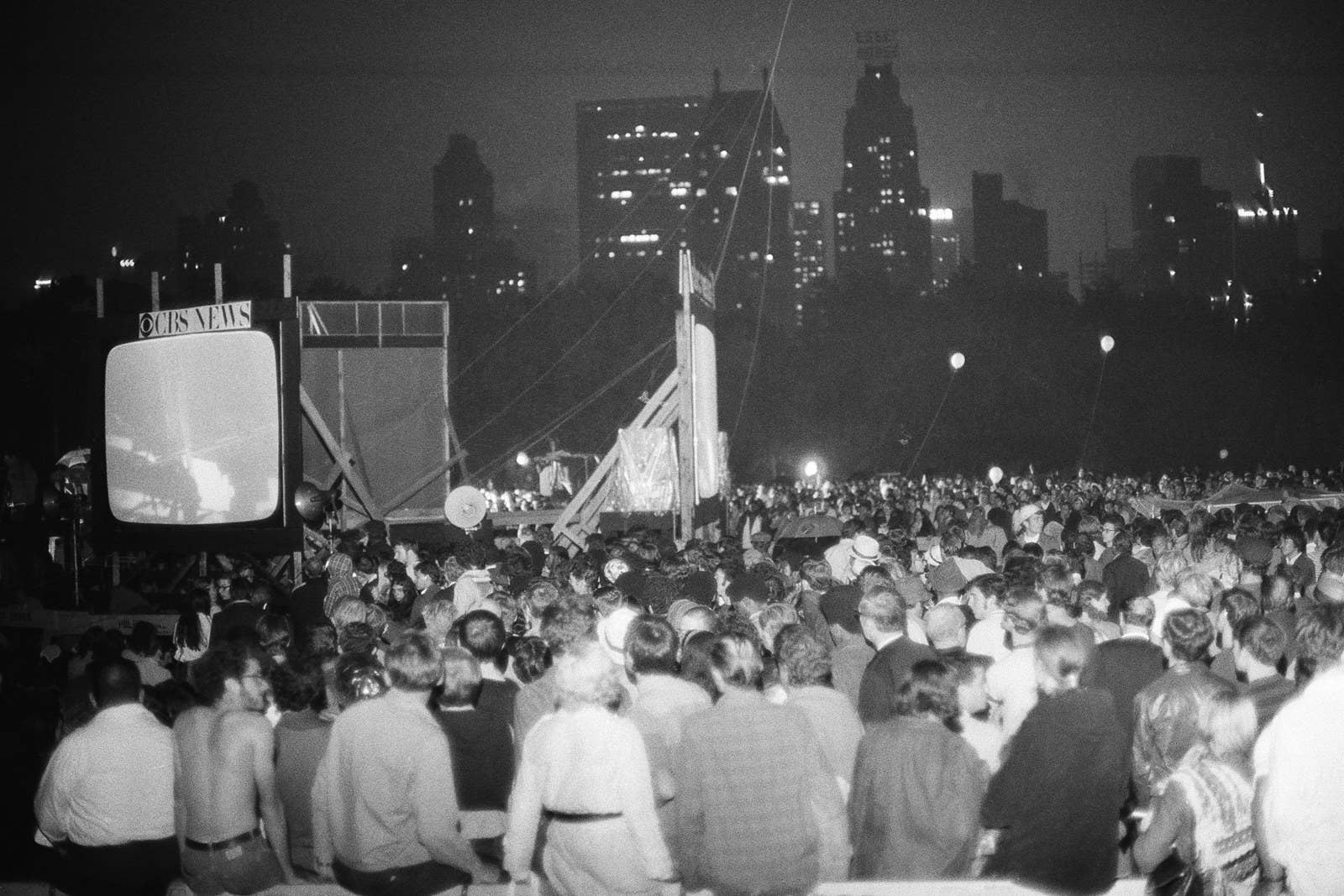 As well as in Hong Kong …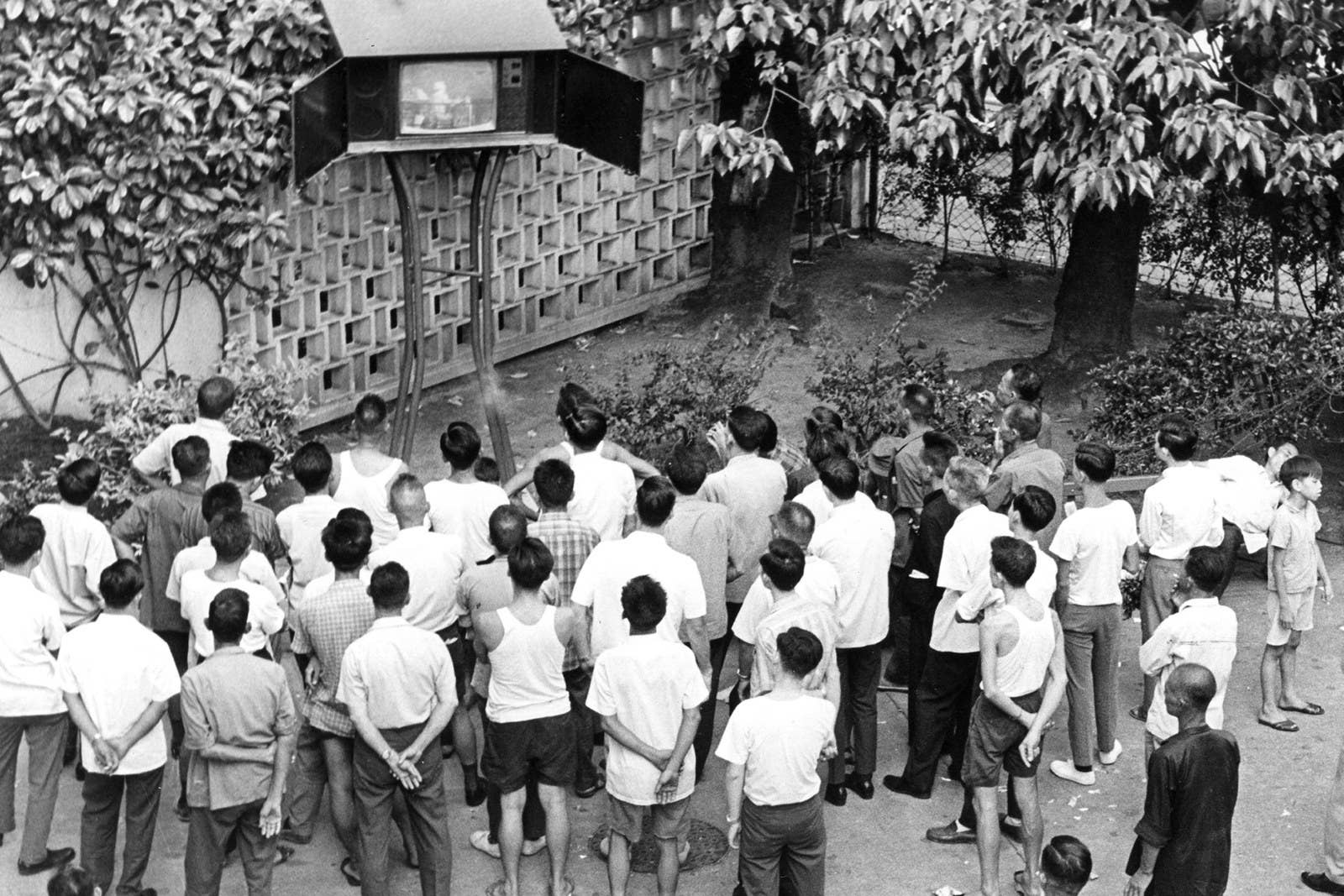 Vietnam…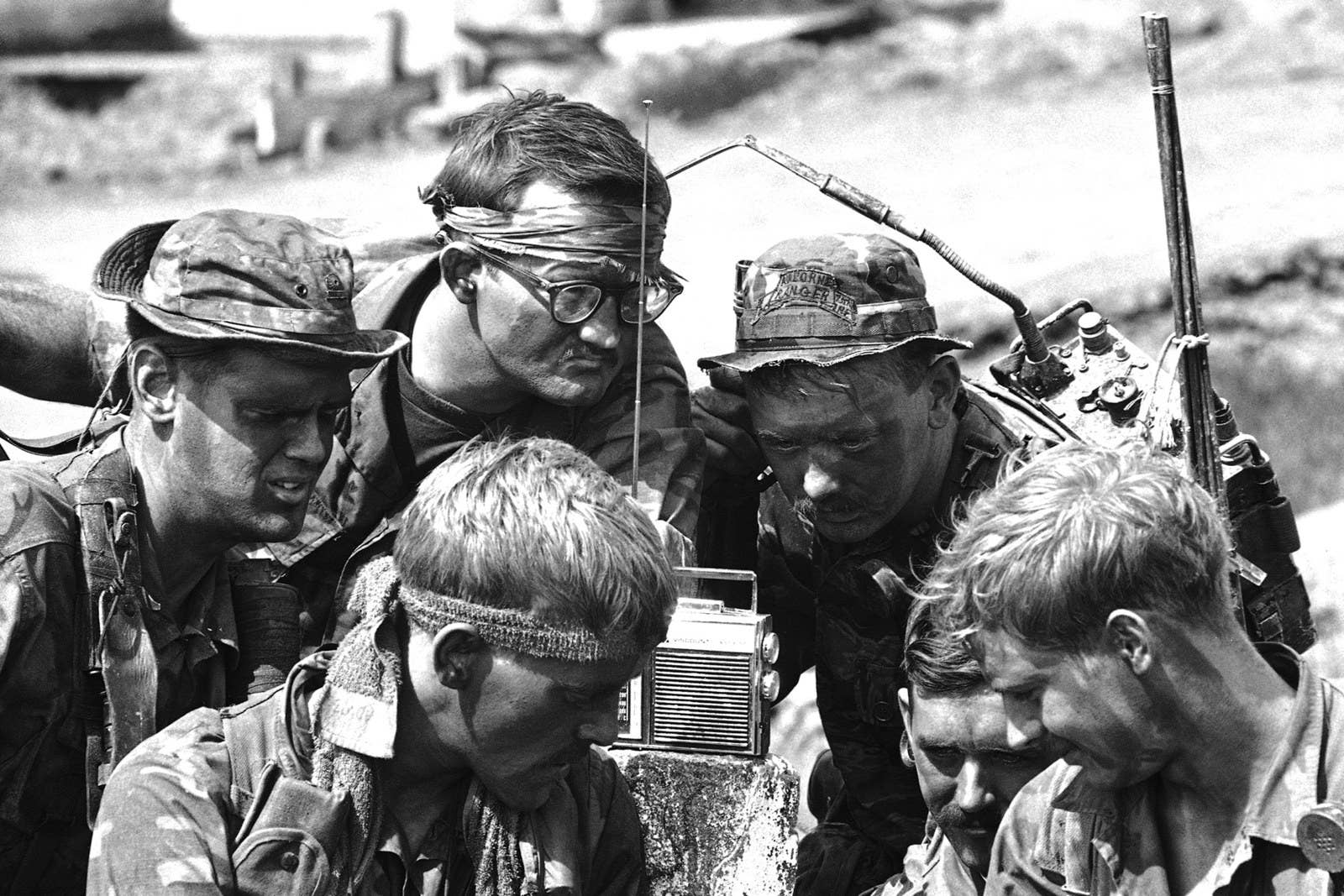 Tokyo …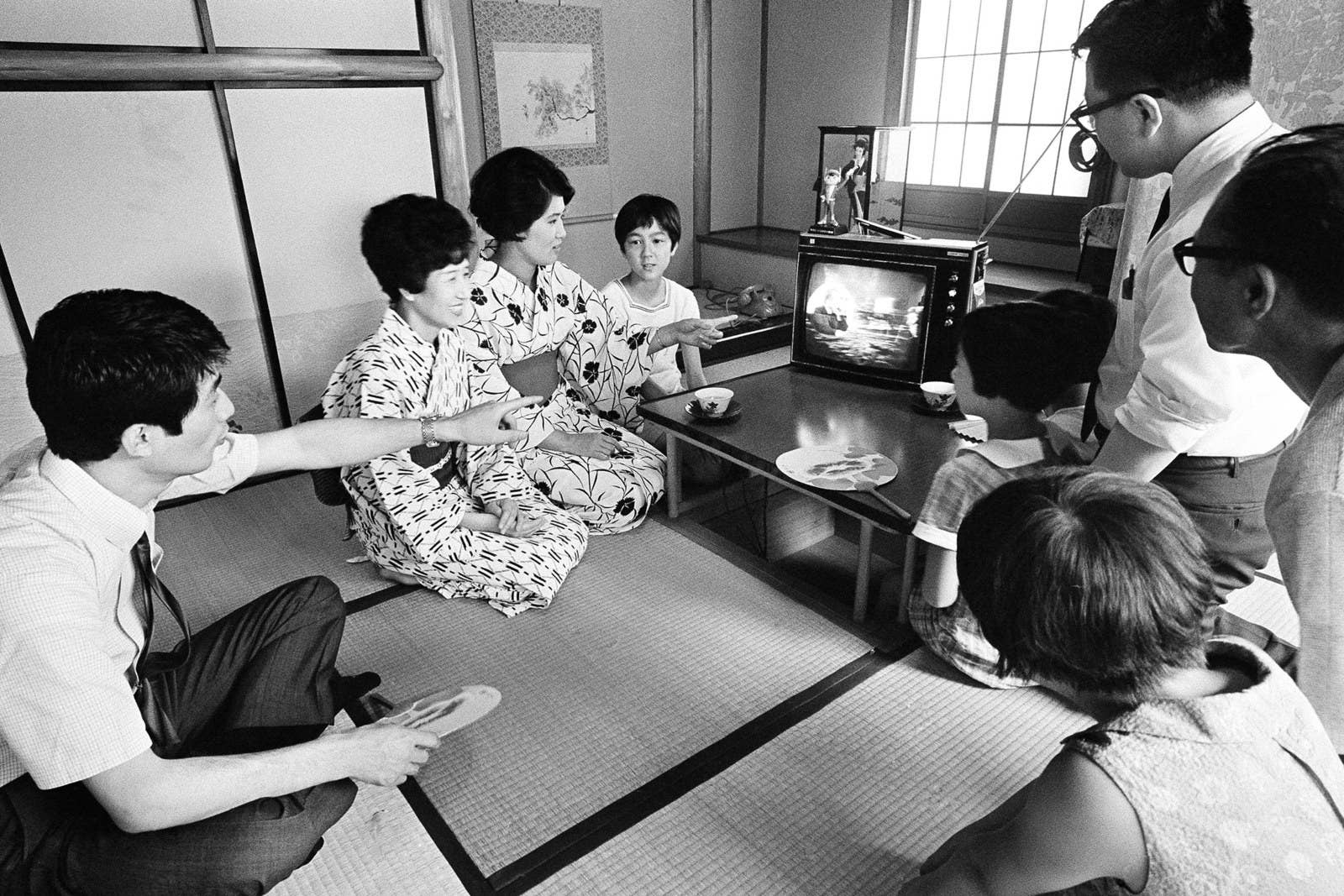 Milan…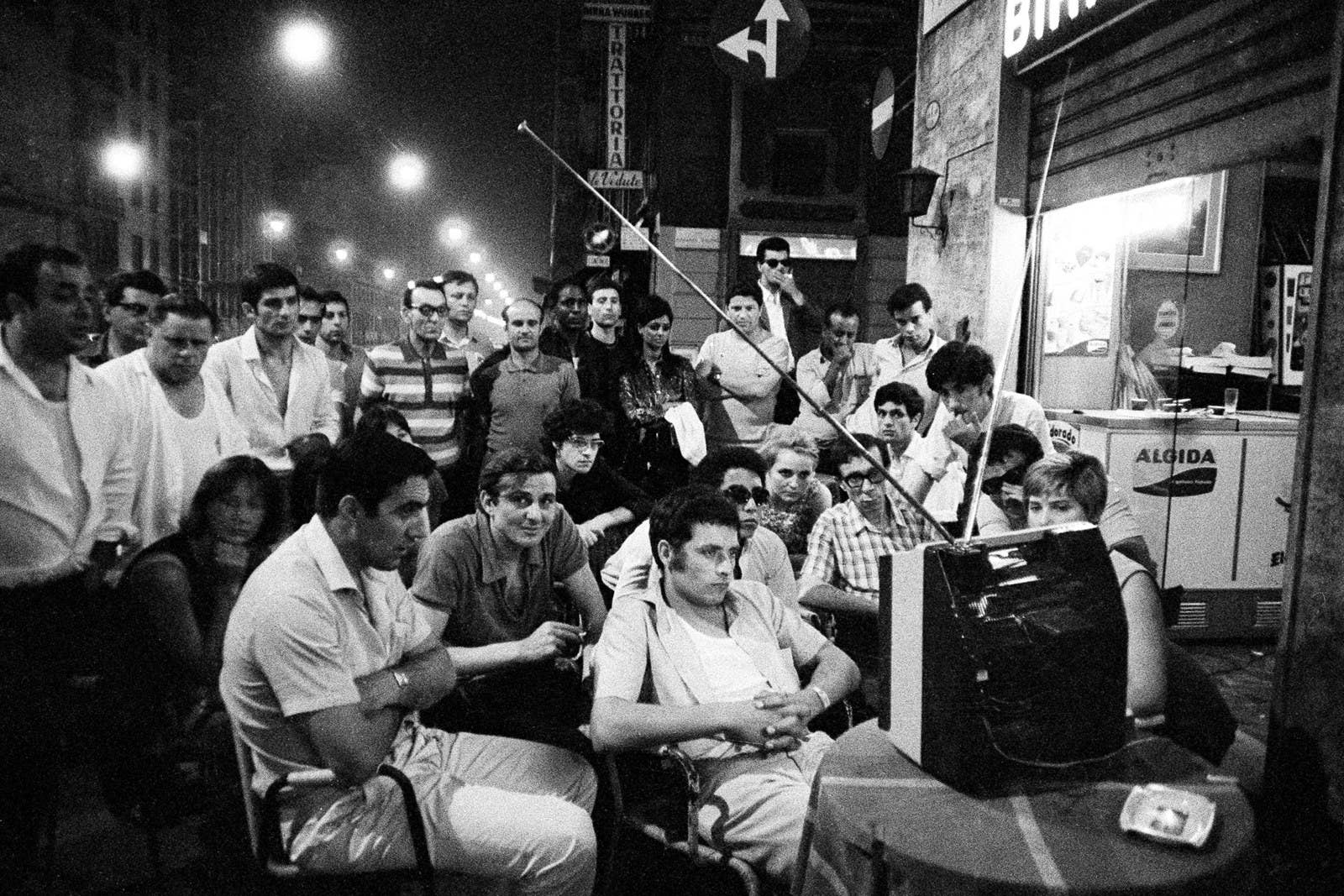 Even in the Vatican …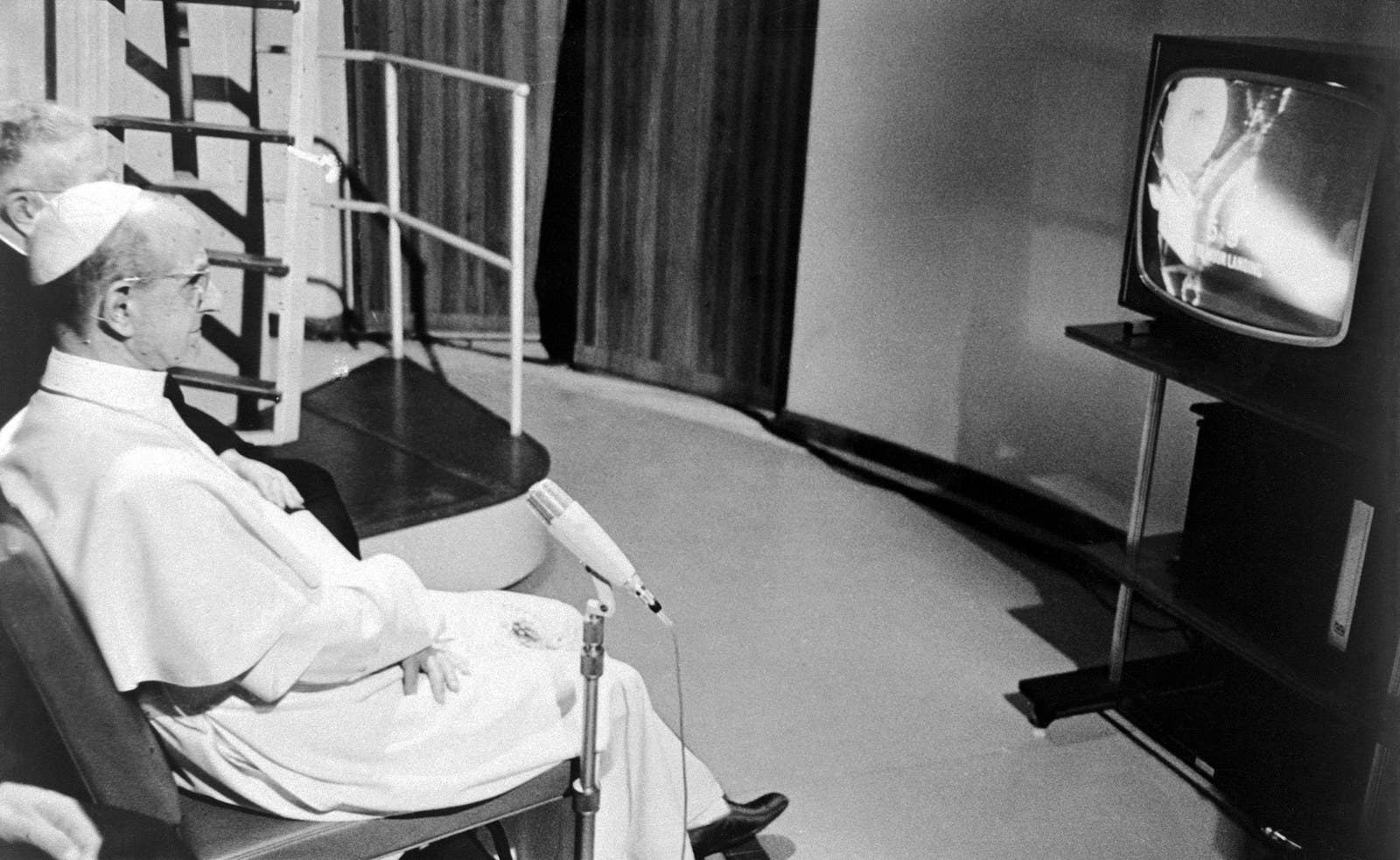 And in Houston, Joan Aldrin, the wife of astronaut Buzz Aldrin, is relieved and euphoric to see her husband land on the Moon.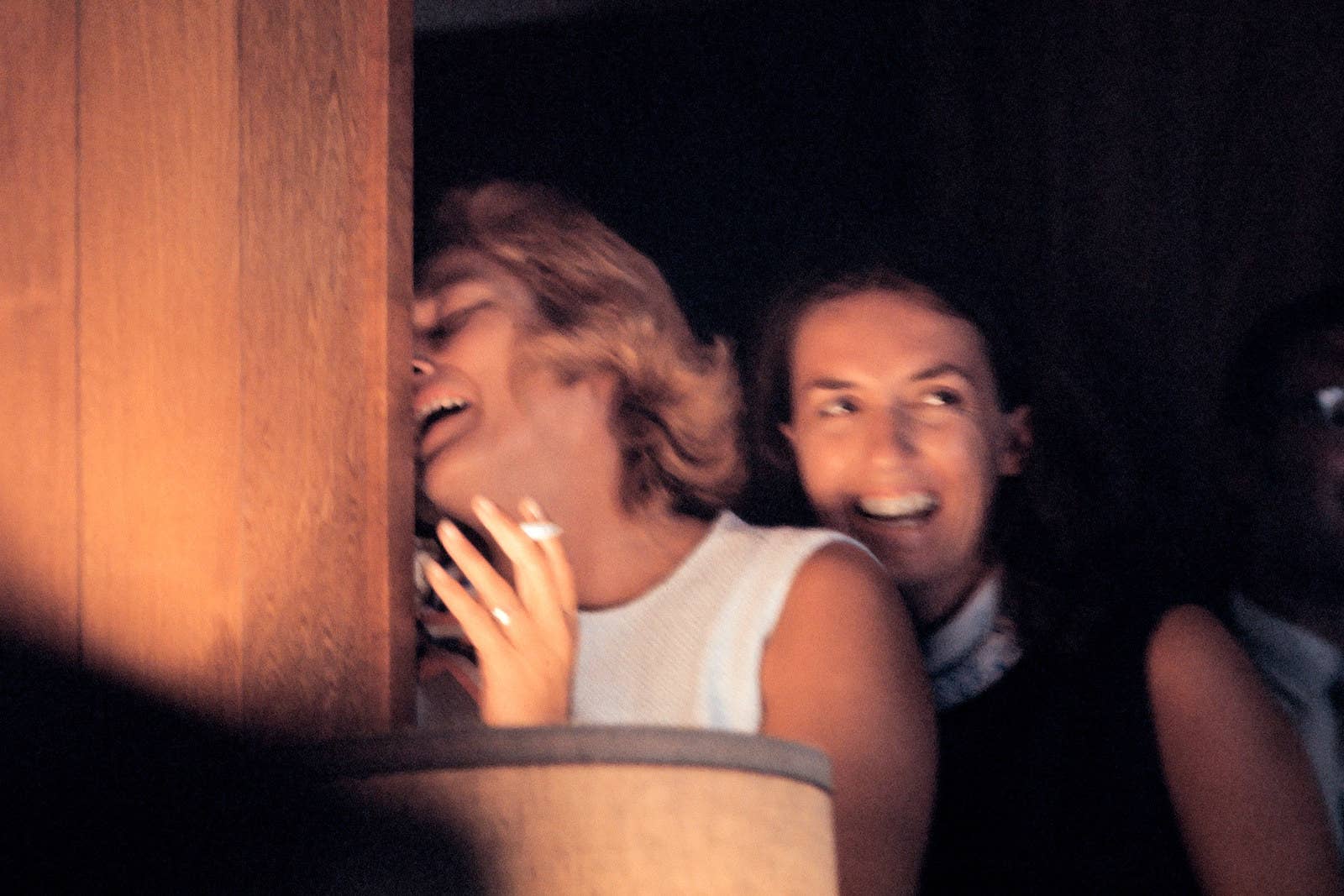 In space, Neil Armstrong smiles inside the lunar module.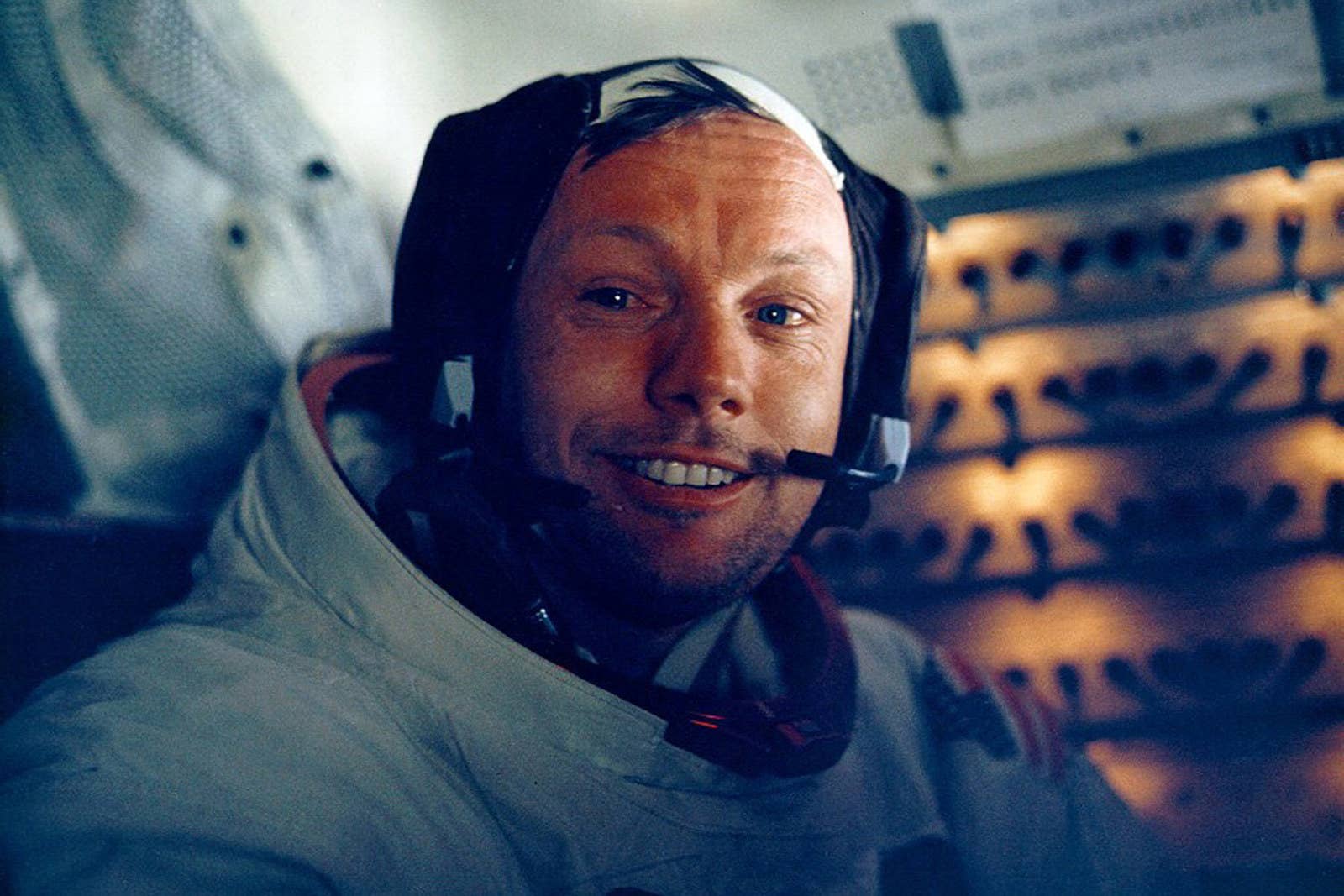 And, outside the lunar module, the desolate surface of the Moon shines in the void of space.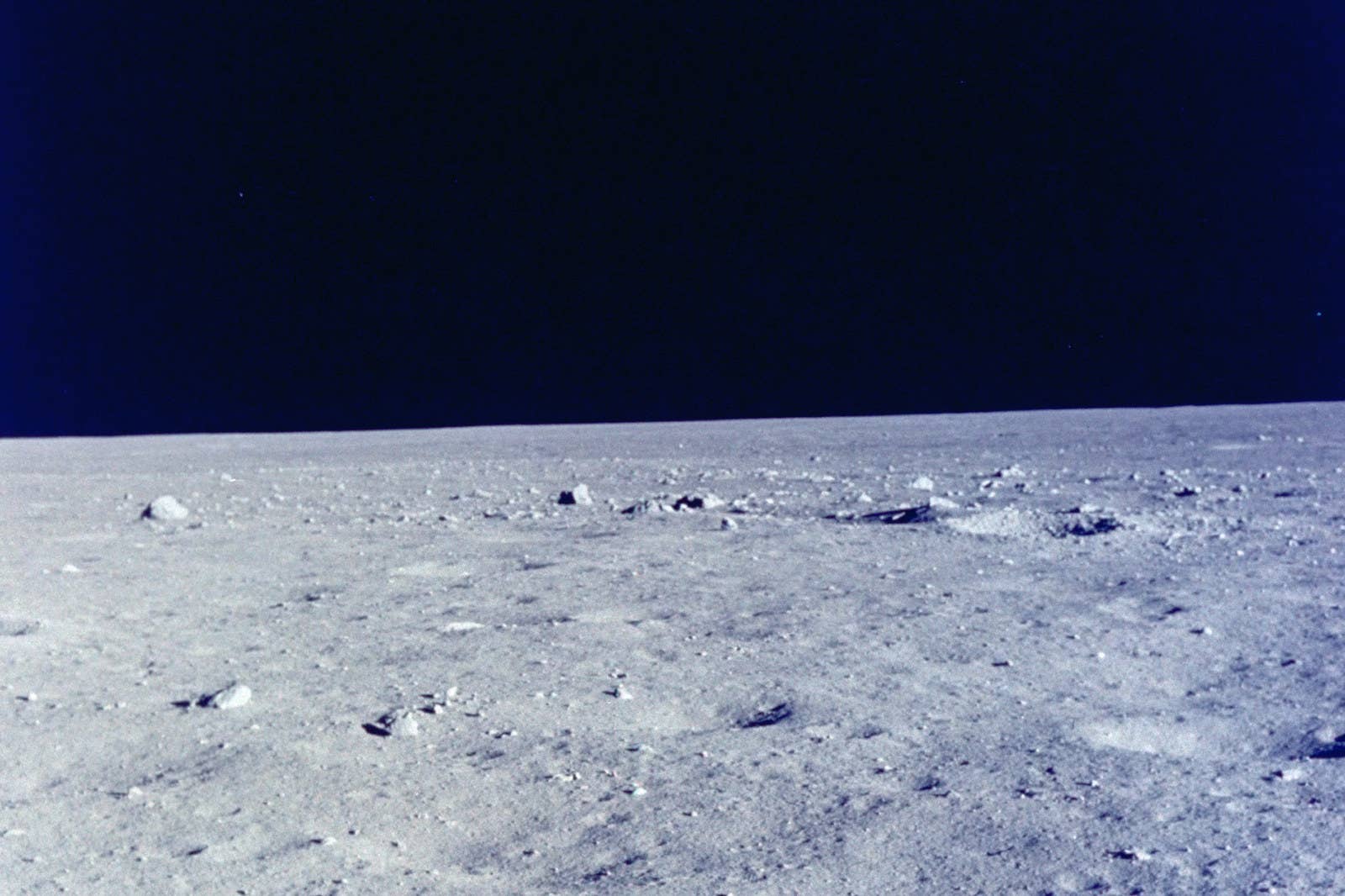 This is the plaque that the Apollo 11 astronauts left on the Moon, and it says: "We came in peace, in the name of all mankind."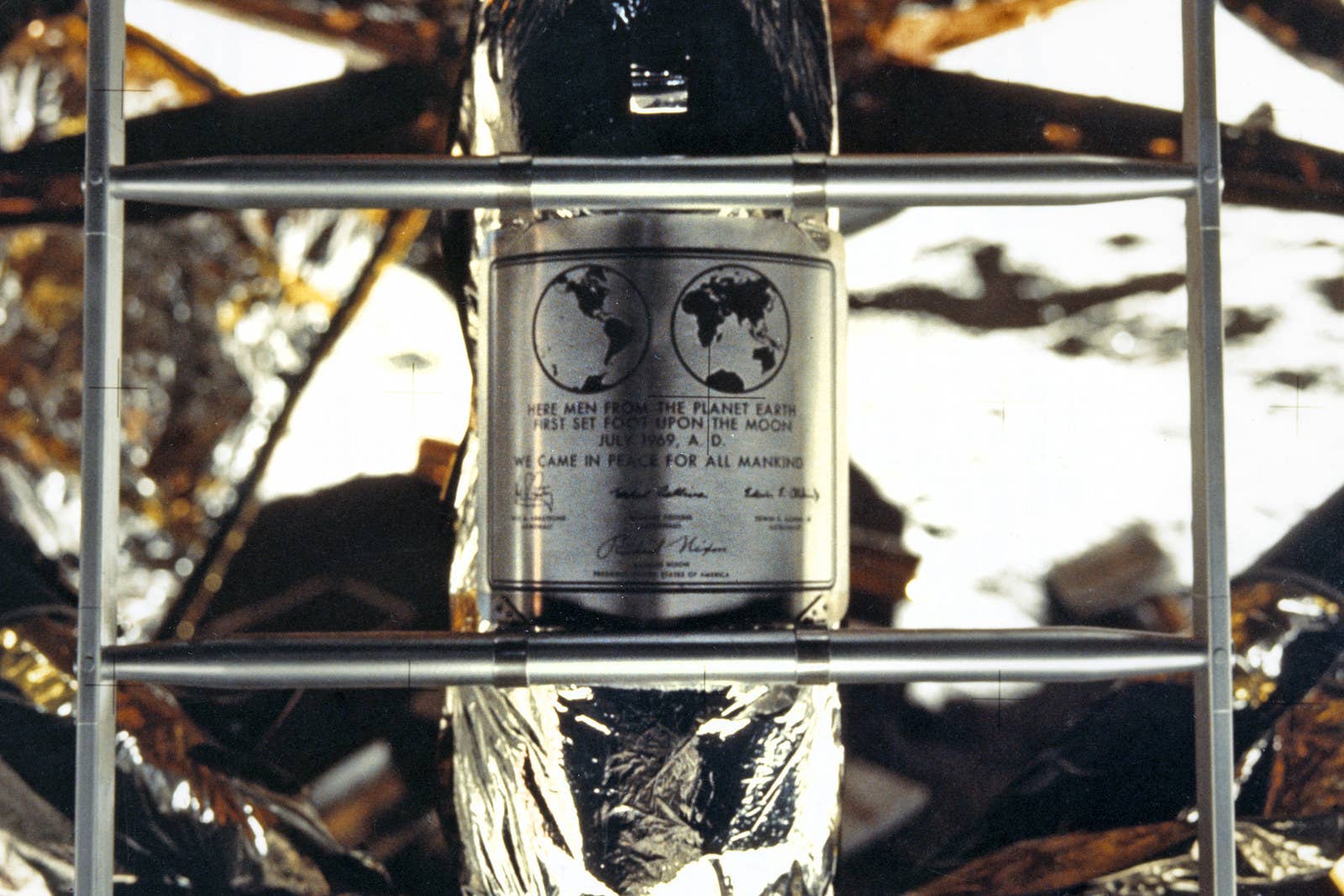 Joan Aldrin, center, applauds enthusiastically while her husband, astronaut Buzz Aldrin, dies after returning from the moon on July 24, 1969.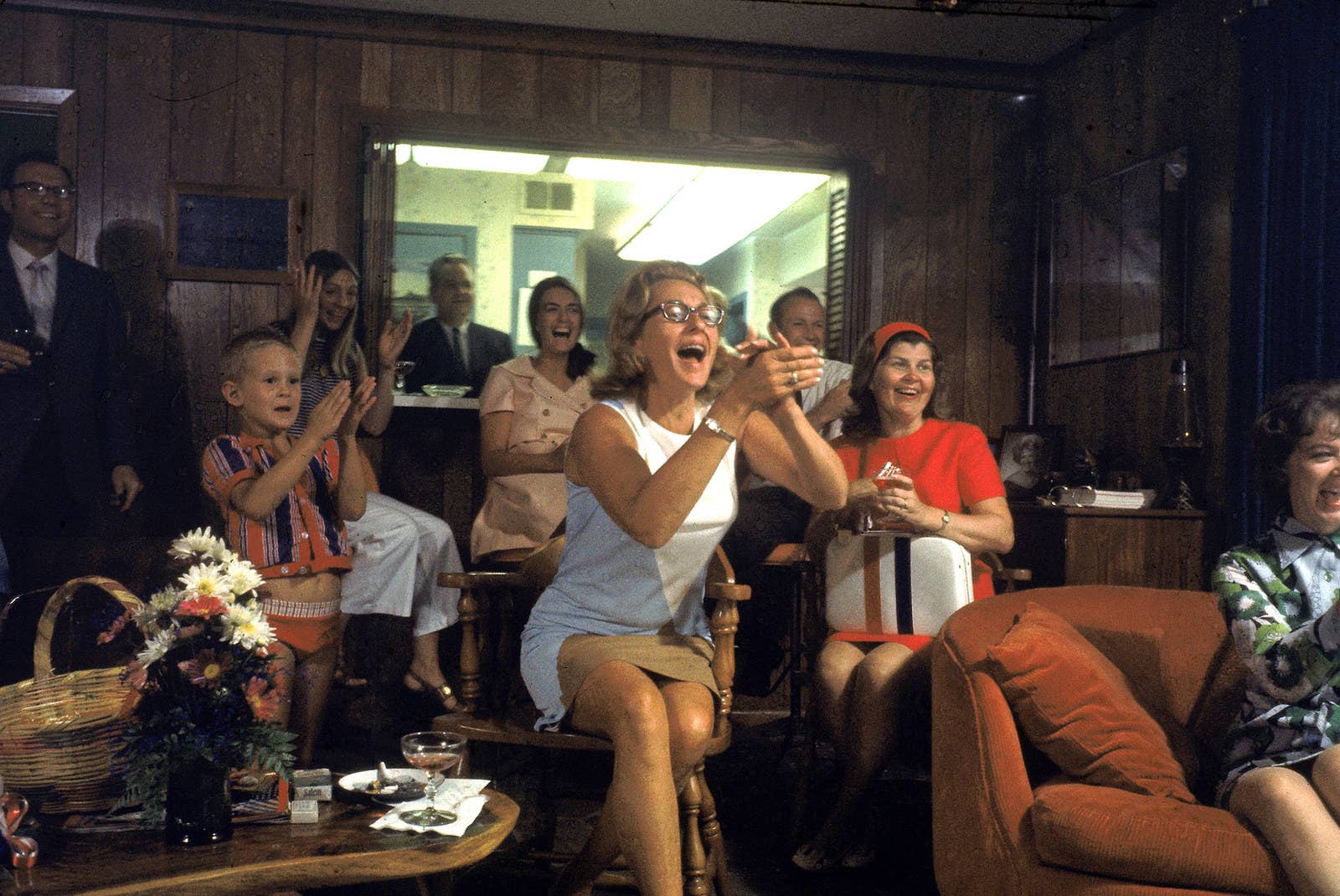 Apollo 11 astronauts receive the media while they are still in quarantine aboard the USS Hornet.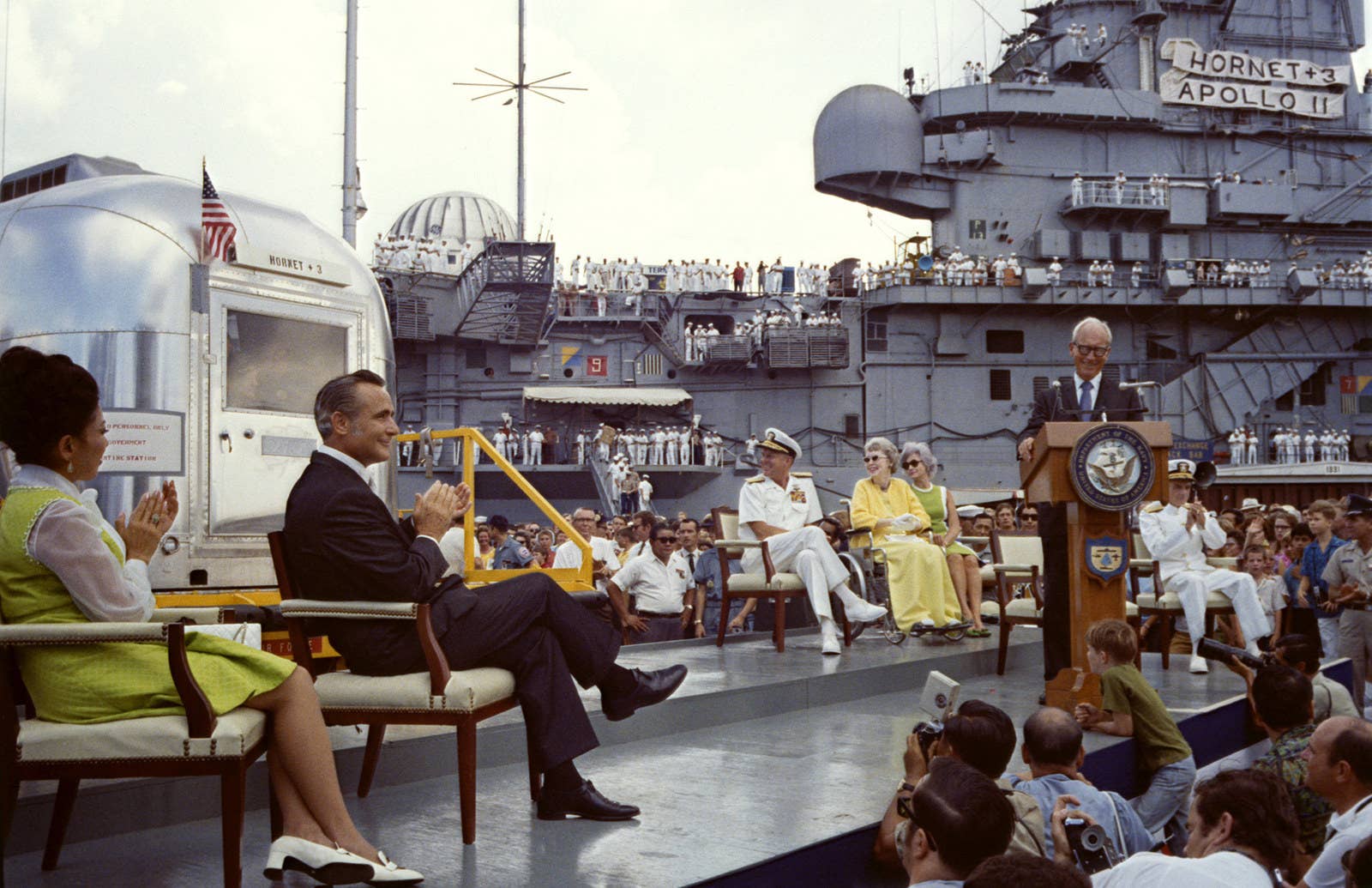 Here, government officials in Houston unload a lot of space debris collected by the Apollo 11 mission.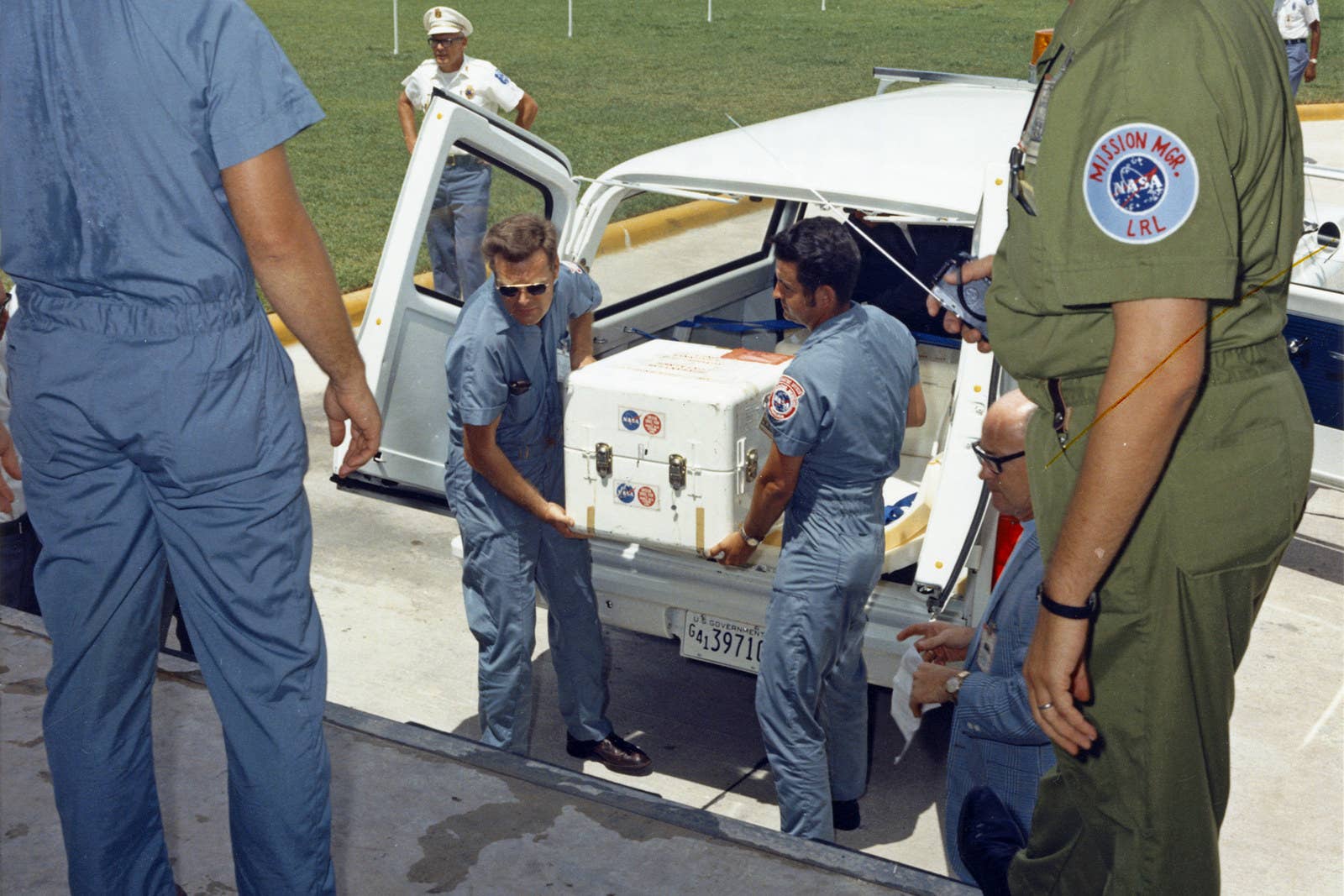 And finally, this is the incredible confetti-wrapped parade that took place in New York City for the Apollo 11 astronauts on August 13, 1969.