We can never say it enough: an image speaks more than a thousand words. And artists who manage to convey messages through powerful and symbolic illustrations are undoubtedly the most talented. Head to China to discover one of them: Tango Gao.
This artist, also known as the Shanghai Tango , produces illustrations that seem extremely banal at first sight. But if you look more closely, you will discover that his drawings hide yet boundless creativity!
Tango Gao started to create his illustrations in 2010 . He was then invited by a friend to make quick illustrations for fun and this was the trigger that pushed our artist to draw every day. Today, this talent with very creative and fun illustrations is followed on Instagram by more than 115,000 people .
We invite you to discover below a selection of his best achievements and of course, you can take the time to go on the Instagram feed of the artist to discover in more detail his minimalist and singular universe.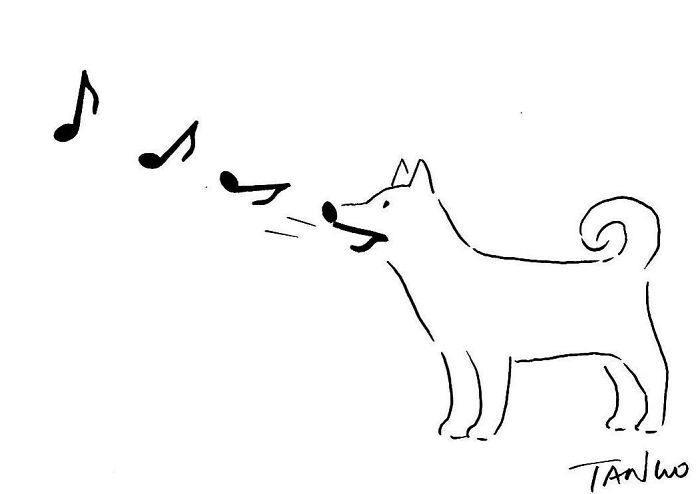 Credits: Tango Gao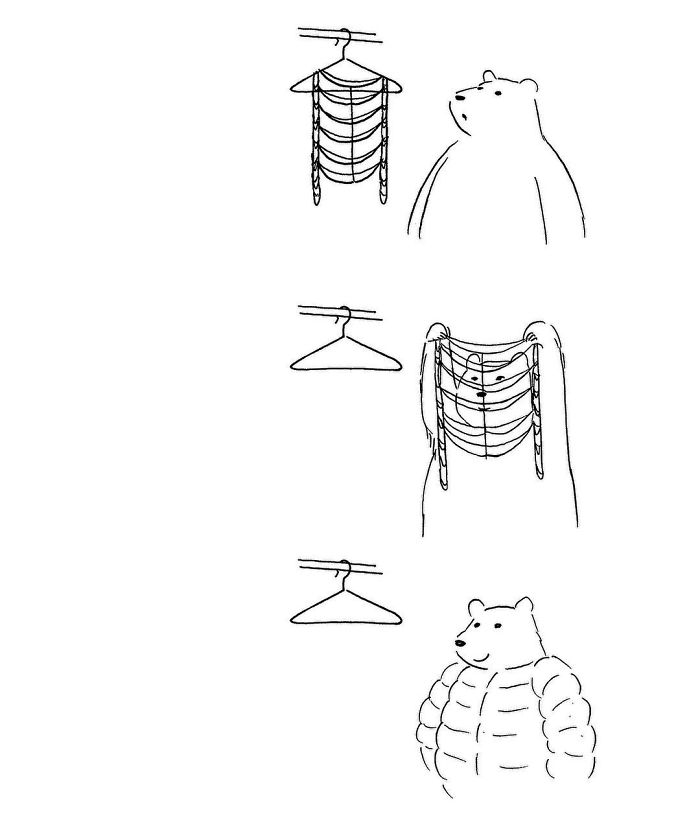 Credits: Tango Gao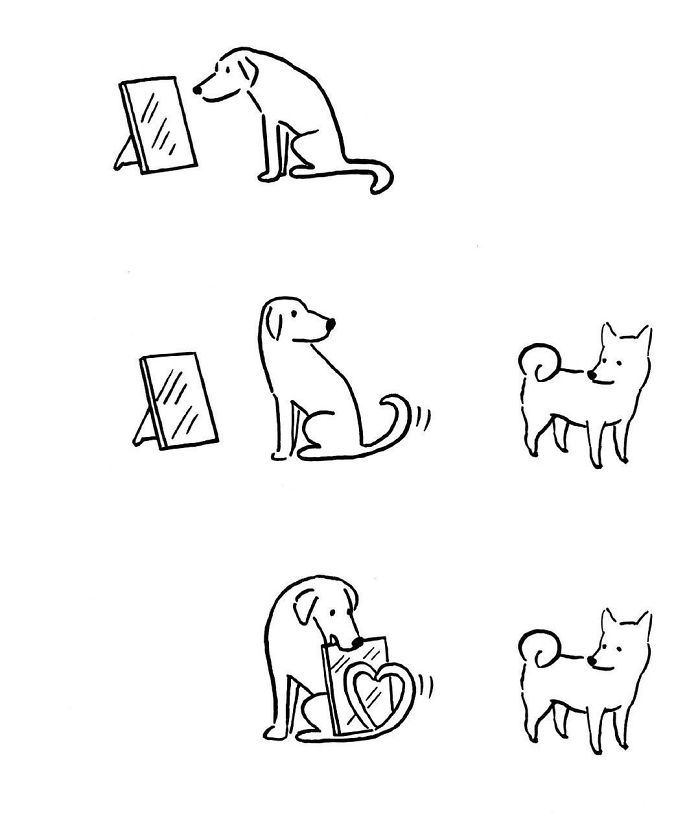 Credits: Tango Gao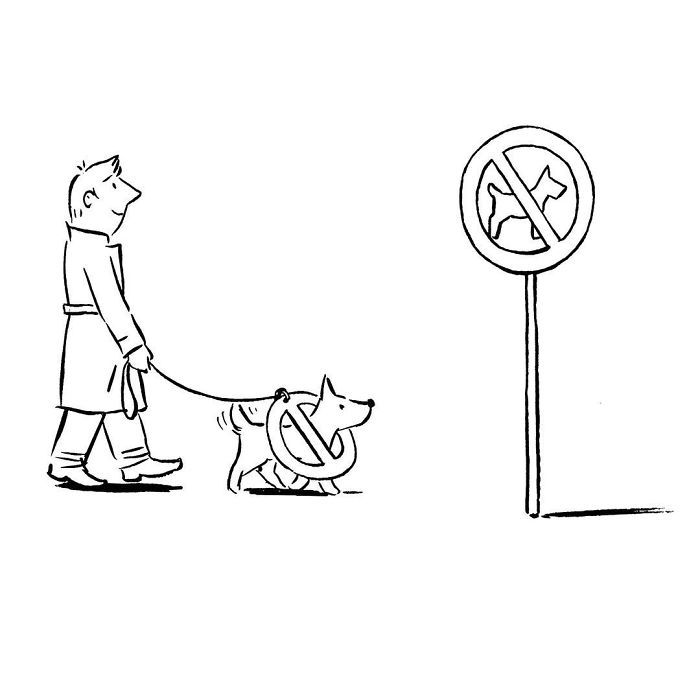 Credits: Tango Gao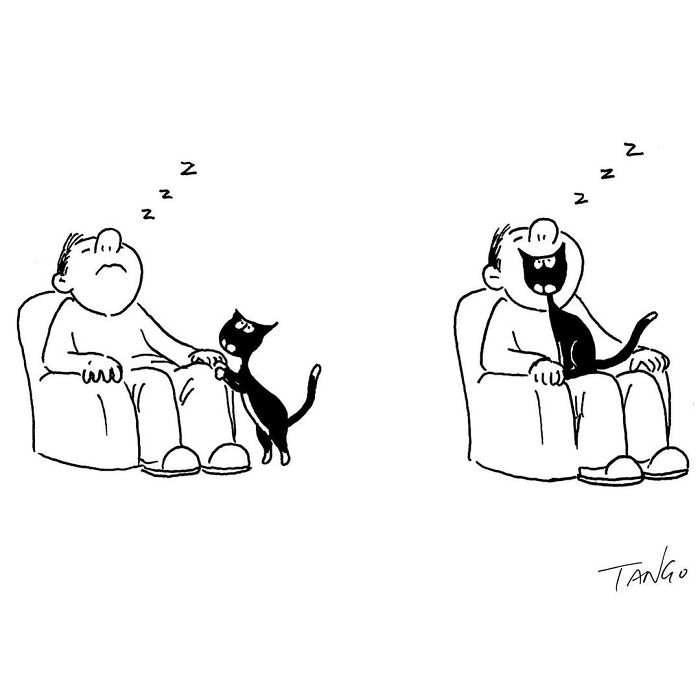 Credits: Tango Gao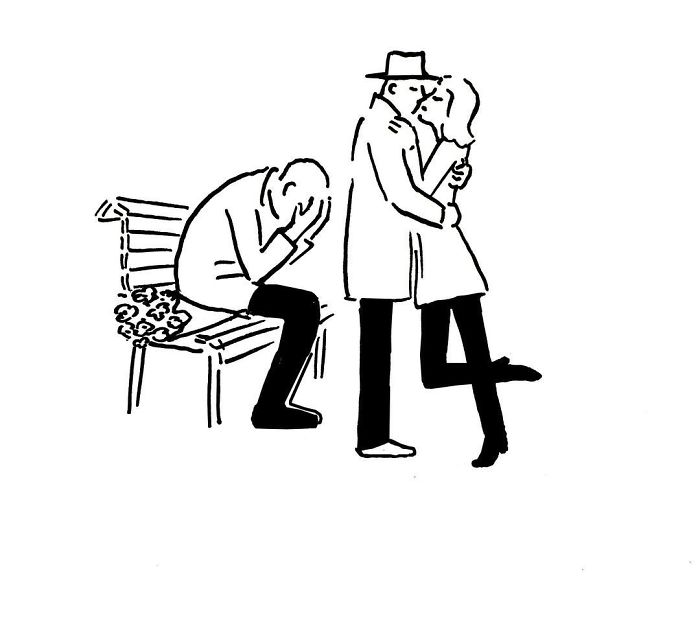 Credits: Tango Gao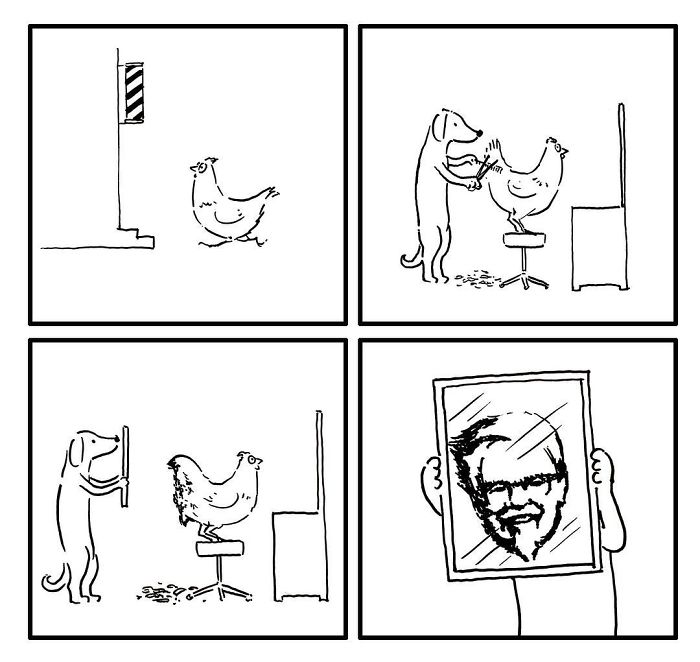 Credits: Tango Gao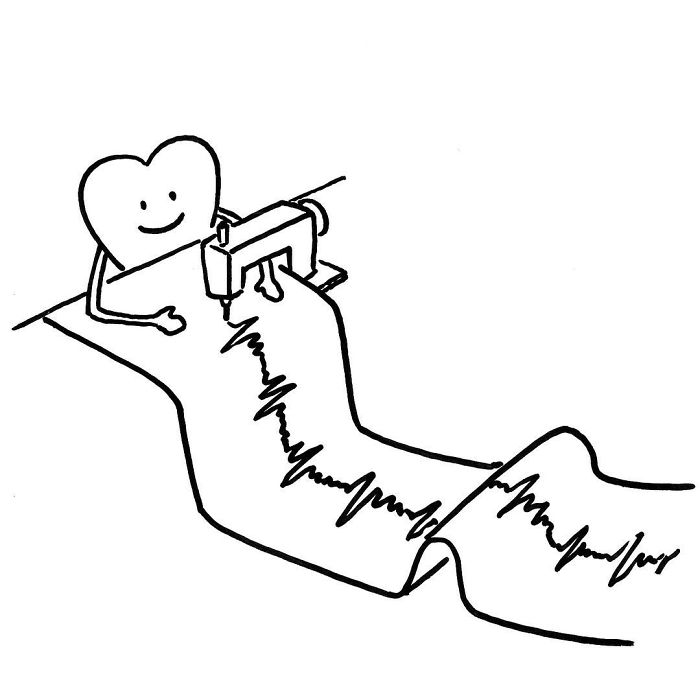 Credits: Tango Gao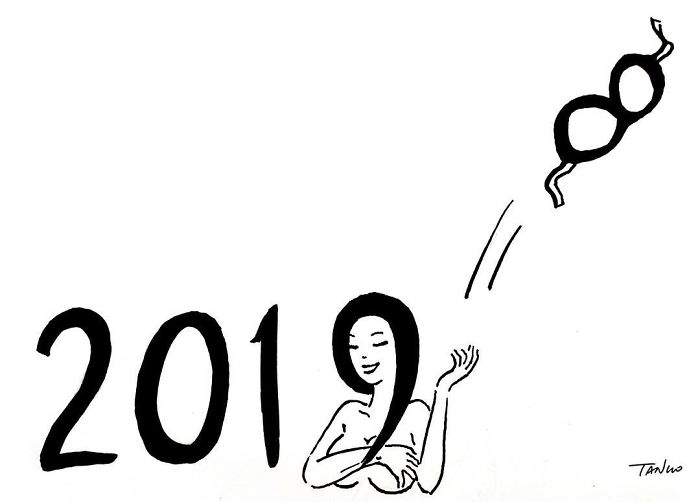 Credits: Tango Gao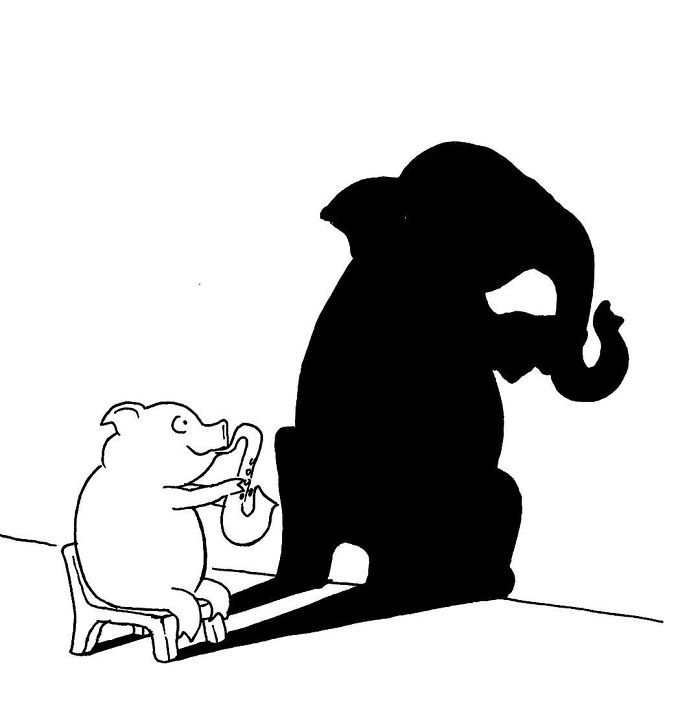 Credits: Tango Gao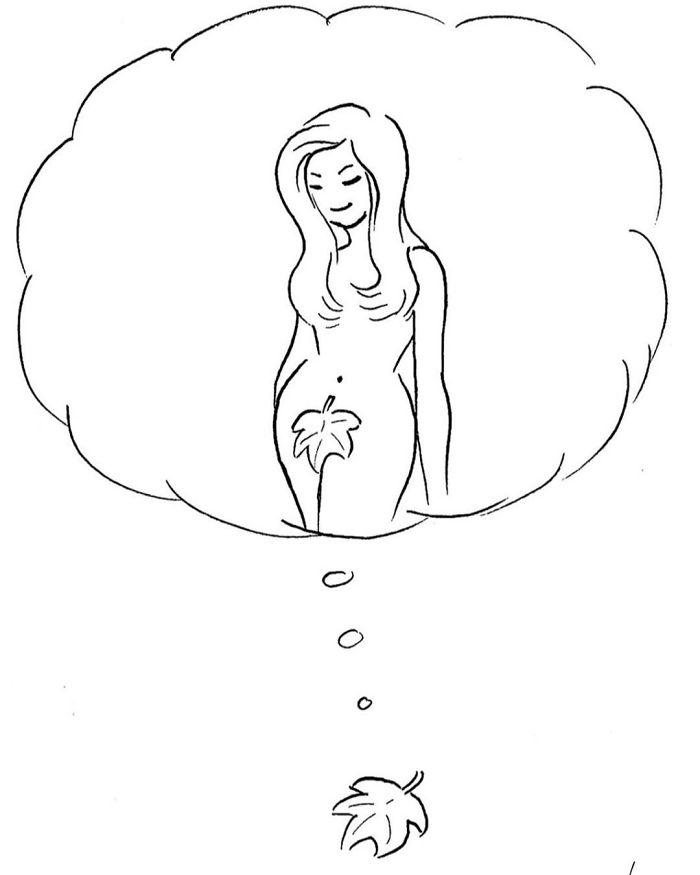 Credits: Tango Gao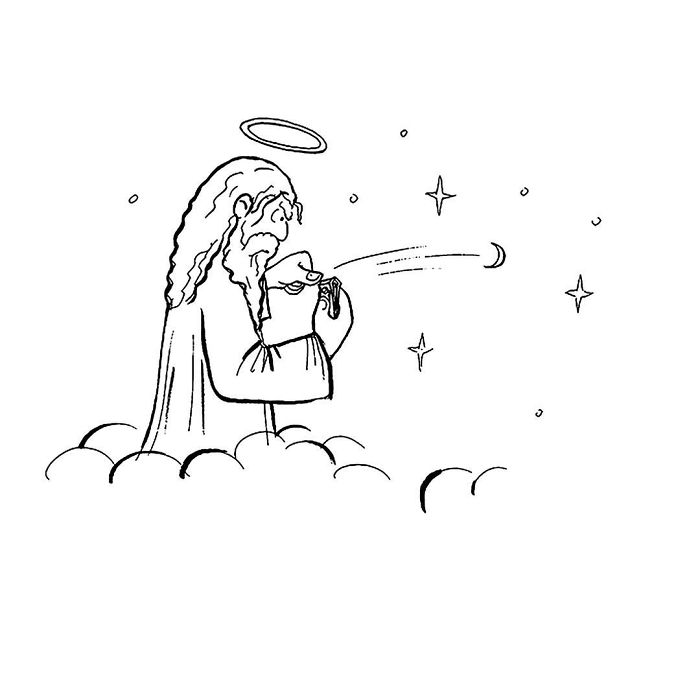 Credits: Tango Gao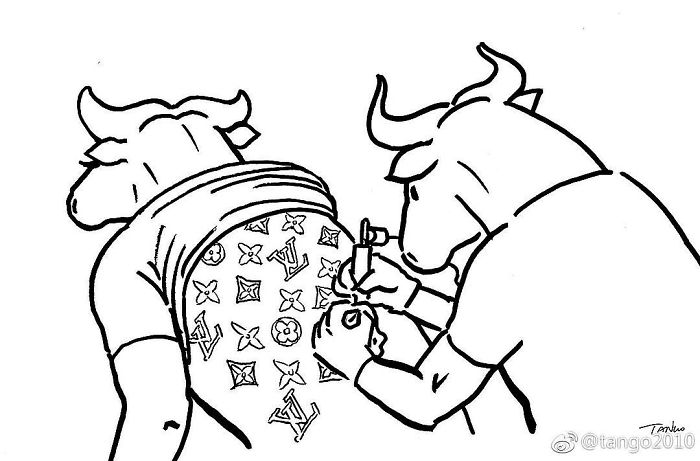 Credits: Tango Gao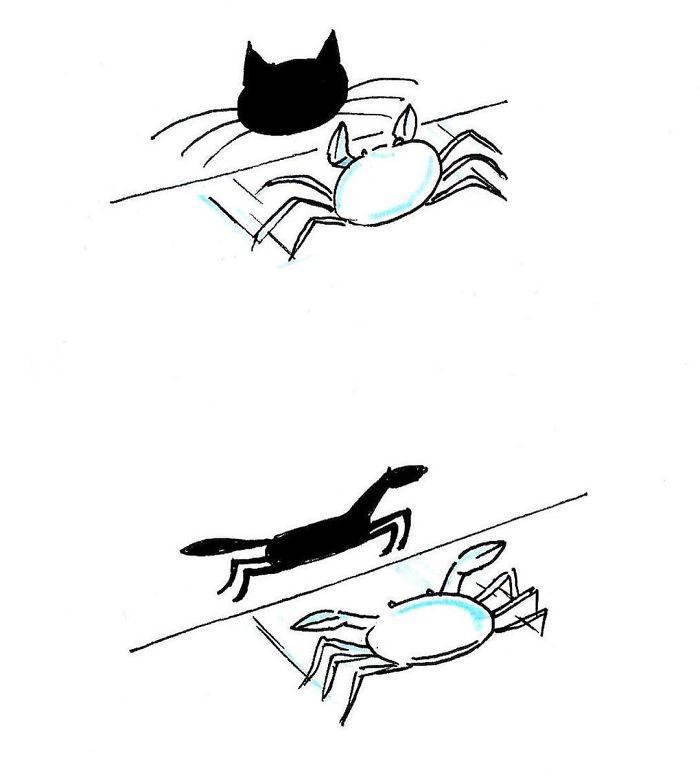 Credits: Tango Gao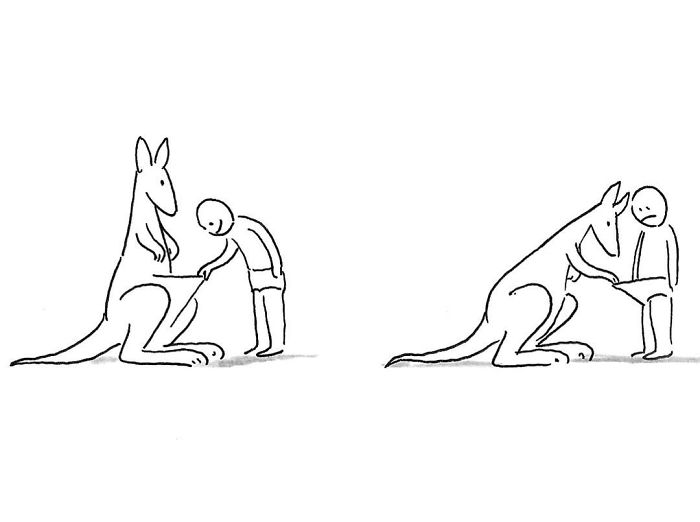 Credits: Tango Gao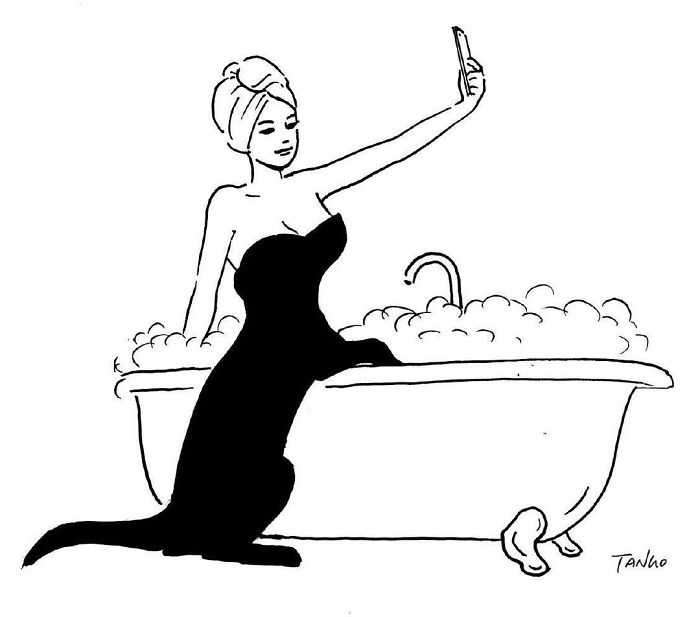 Credits: Tango Gao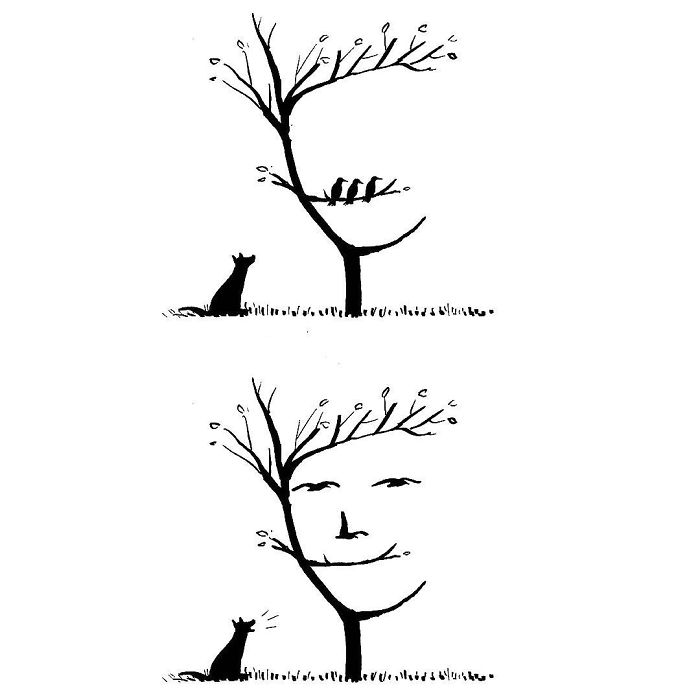 Credits: Tango Gao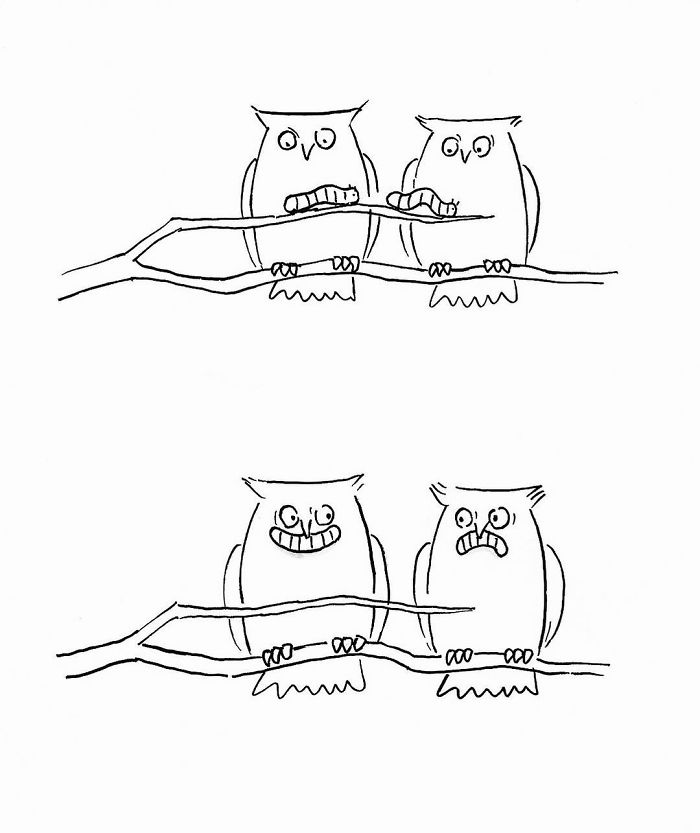 Credits: Tango Gao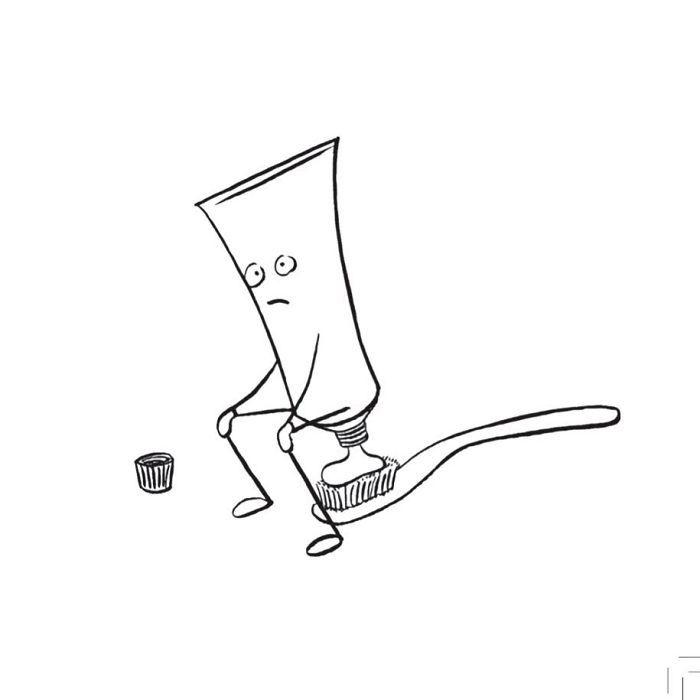 Credits: Tango Gao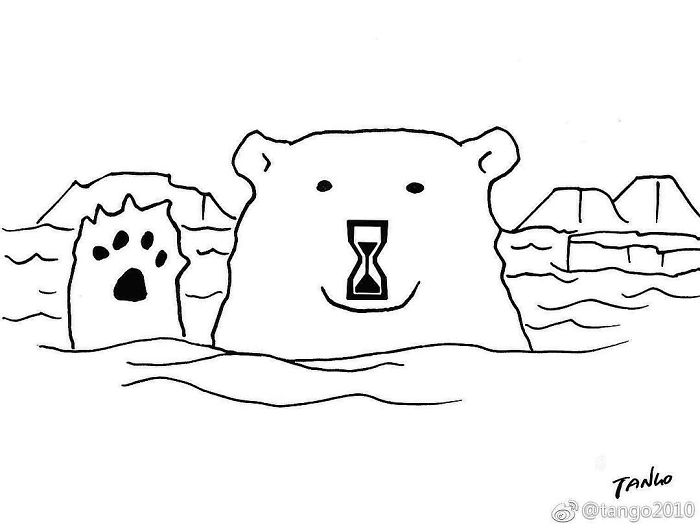 Credits: Tango Gao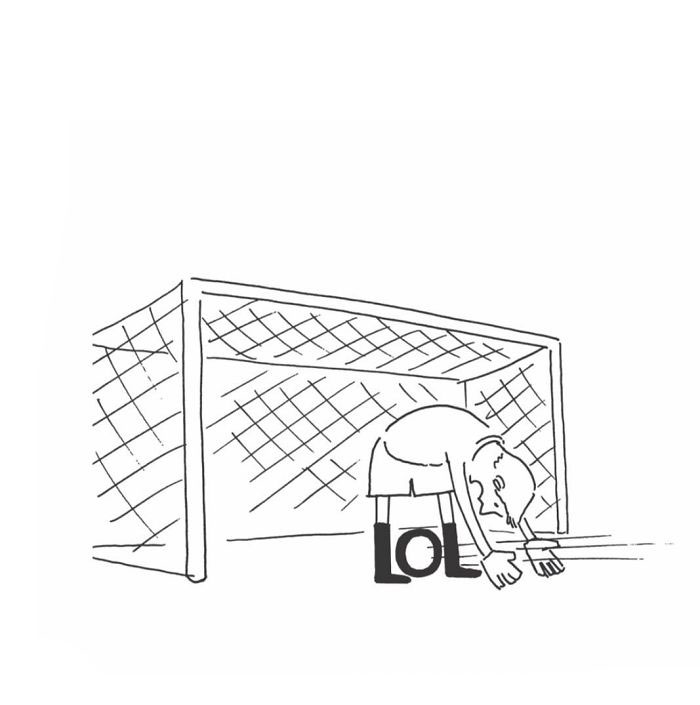 Credits: Tango Gao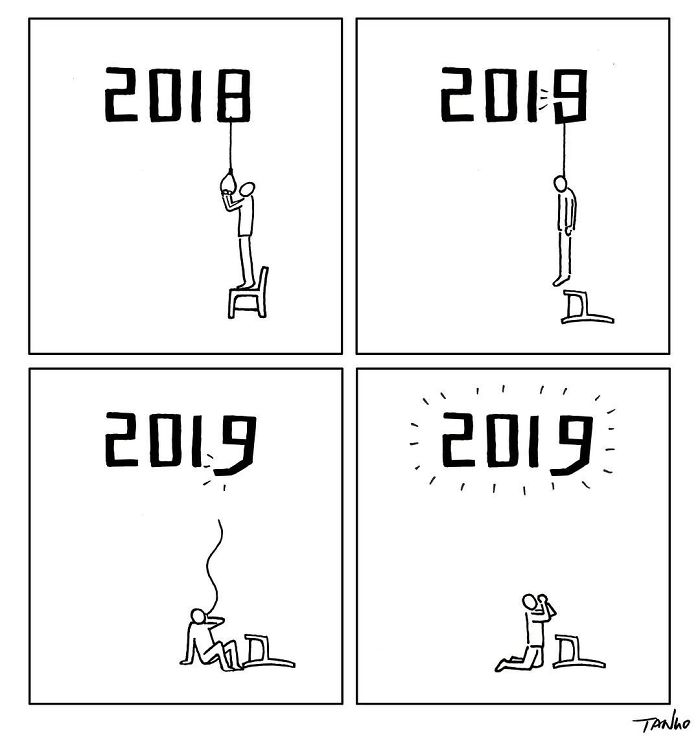 Credits: Tango Gao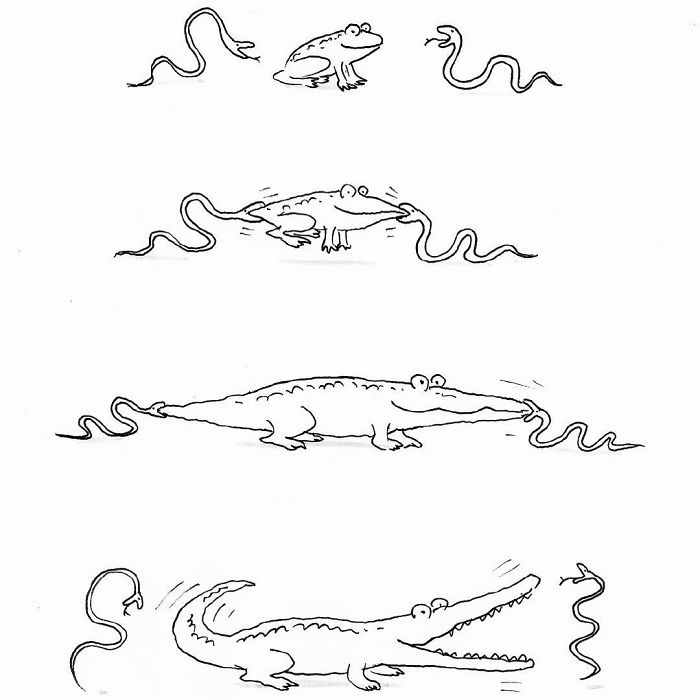 Credits: Tango Gao
Credits: Tango Gao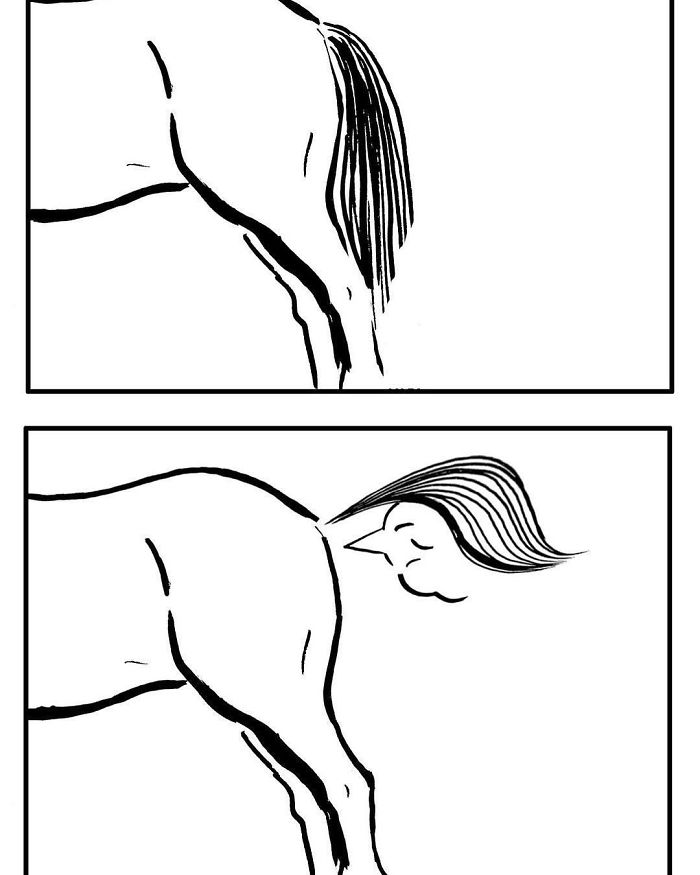 Credits: Tango Gao
Conceived by: Tango Gao
Source: boredpanda.com