Tattoos are a beautiful and creative way to express our personality. There are all kinds of them for all tastes: pink colour, floral, for white witches or whatever you can imagine.
If your skin already needs ink but you don't know what to do, look at these 23 tattoo designs so you can choose the one that complements you.
1. Peonies are associated with love
2. An ink photograph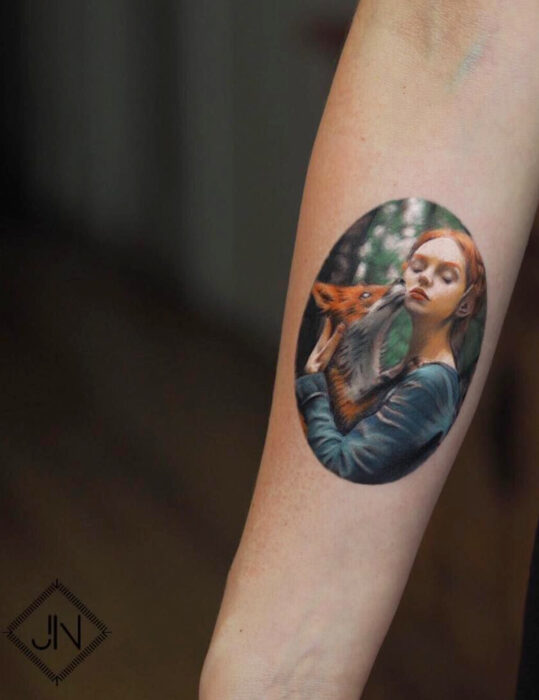 3. You will be shot by Cupid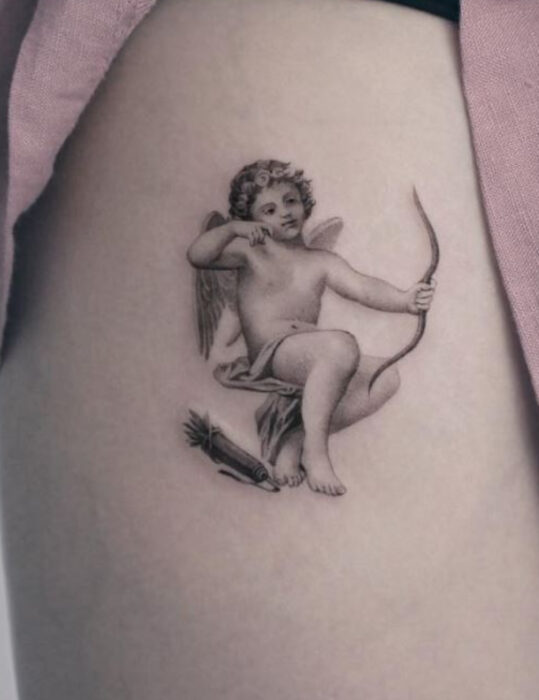 4. Alice in the country of cubism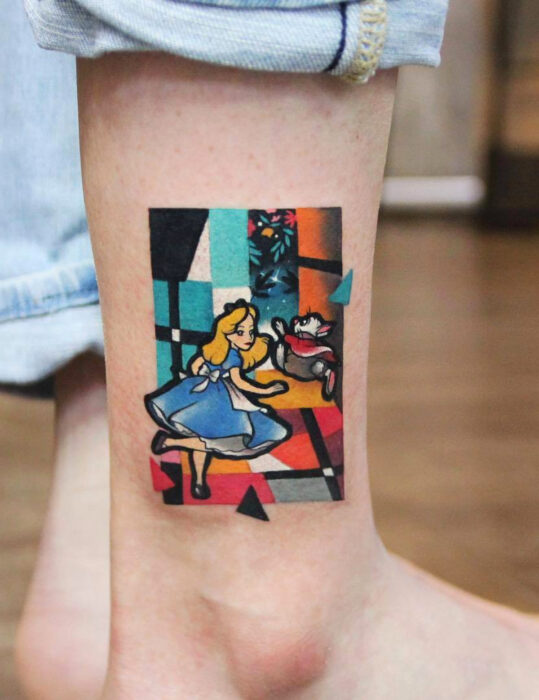 5. The brightest crystal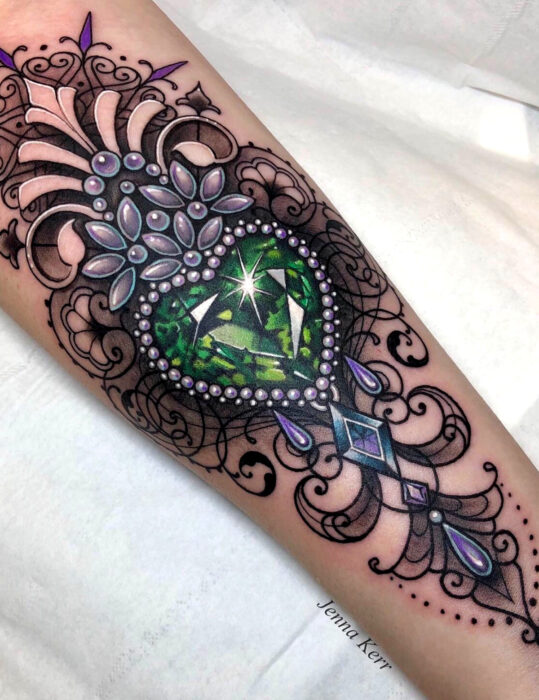 6. A surrealist work has a lot to say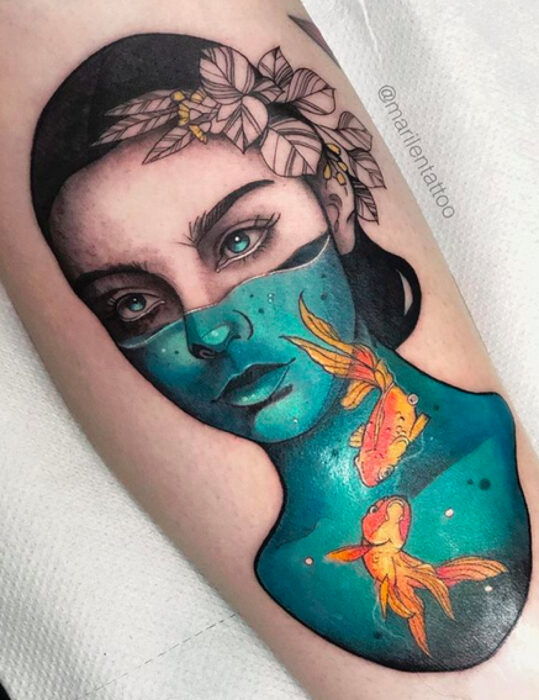 7. What color vibrates with your soul?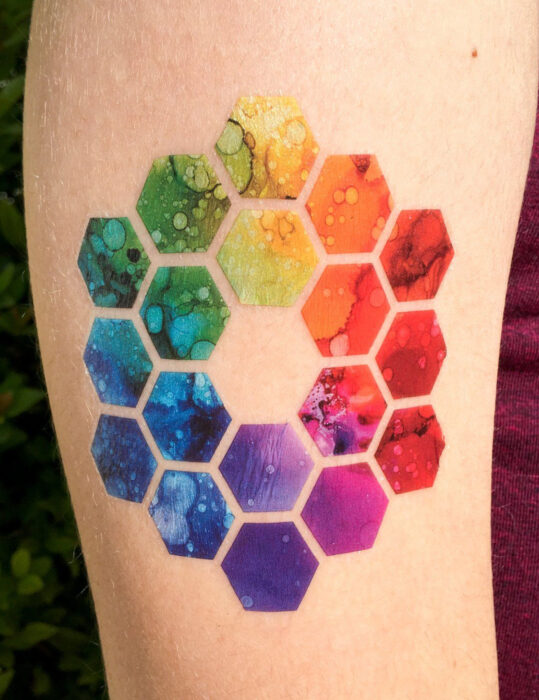 8. Send a message to your coven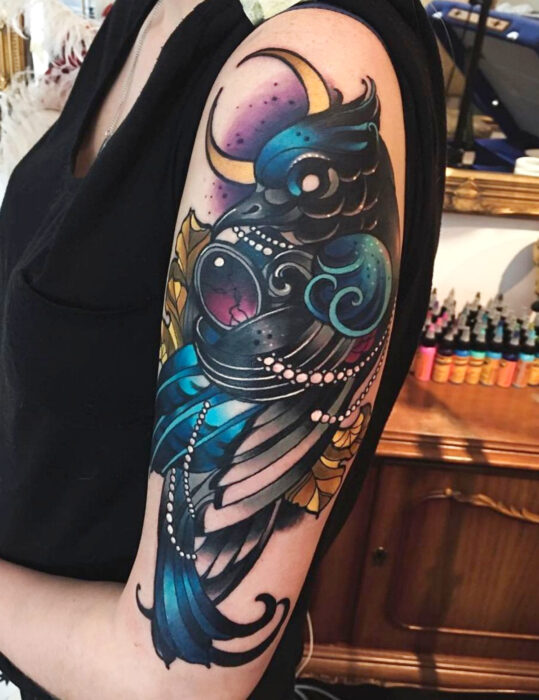 9. Cacti bloom with love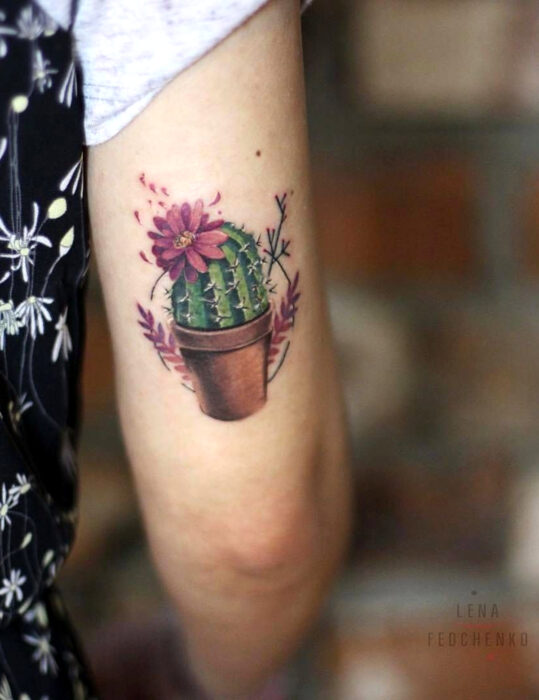 10. Don't be afraid to get your hands tattooed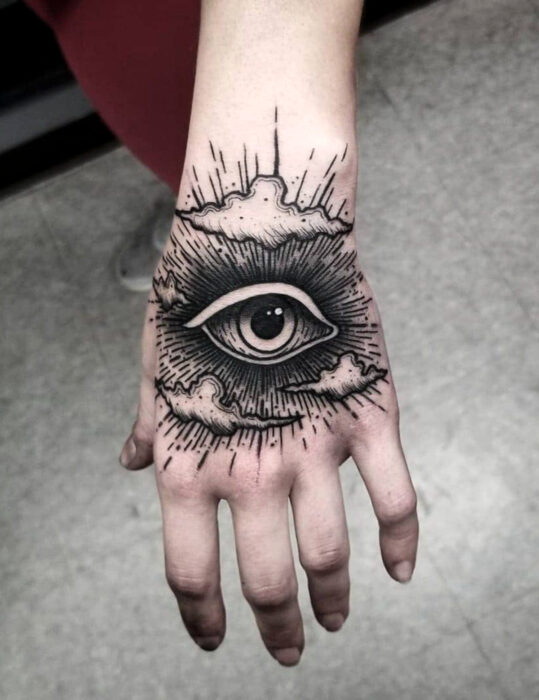 11. Go back to your childhood
12. Birds go back to where they feel comfortable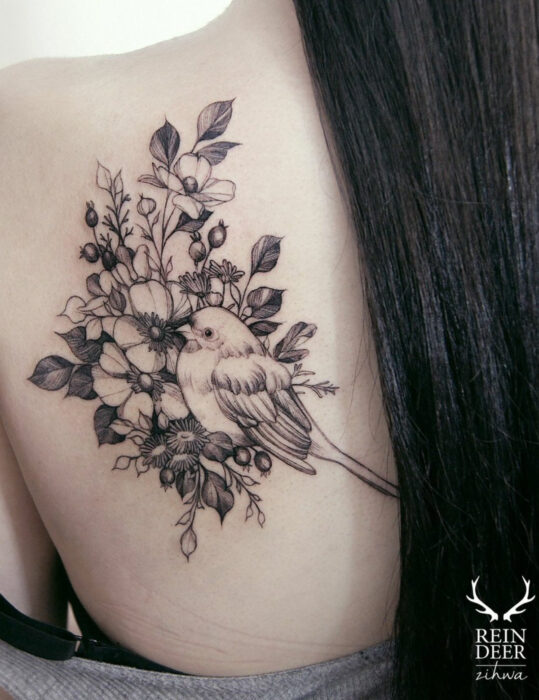 13. Life goes on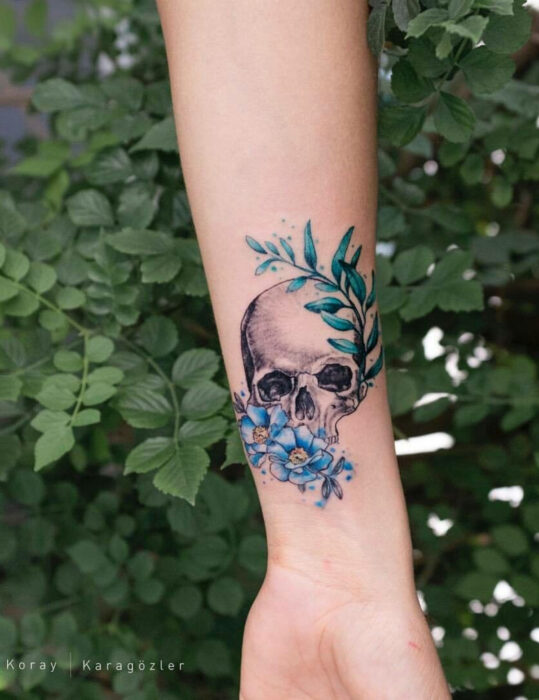 14. Do you still dream that you are a Sailor scout?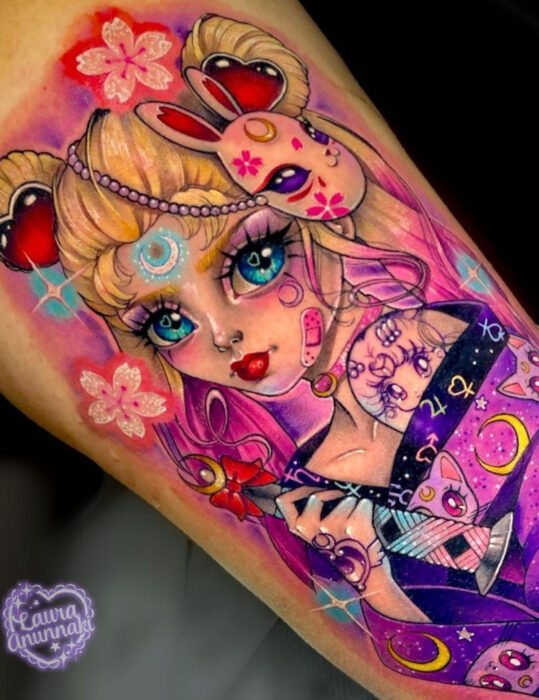 15. Life is woven of moments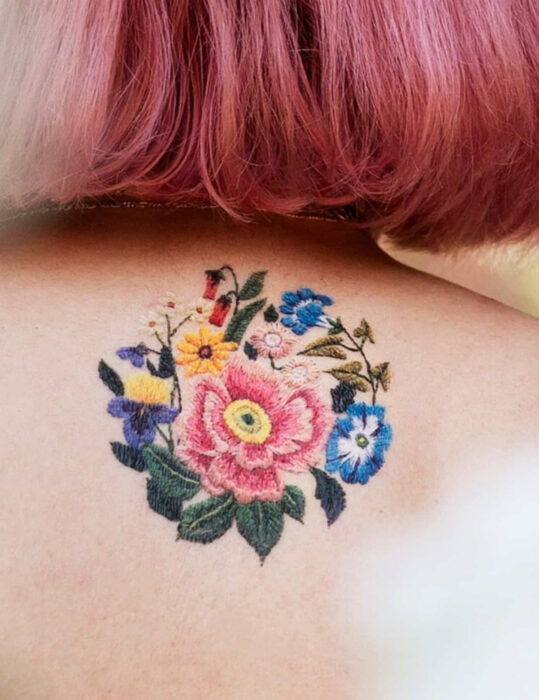 16. Friends are on the skin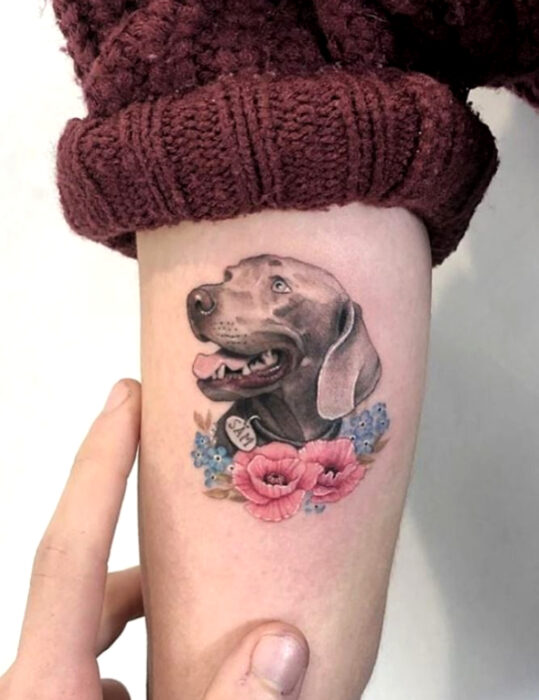 17. There are no limits to imagination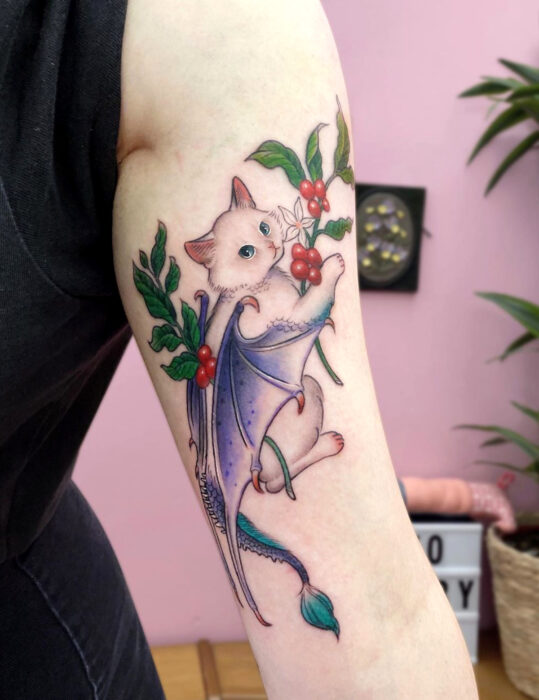 18. Brushstrokes of nature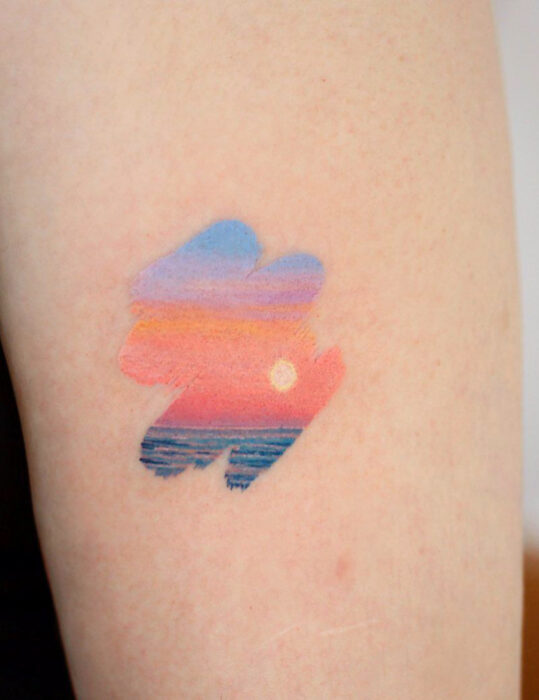 19. Movies you will never forget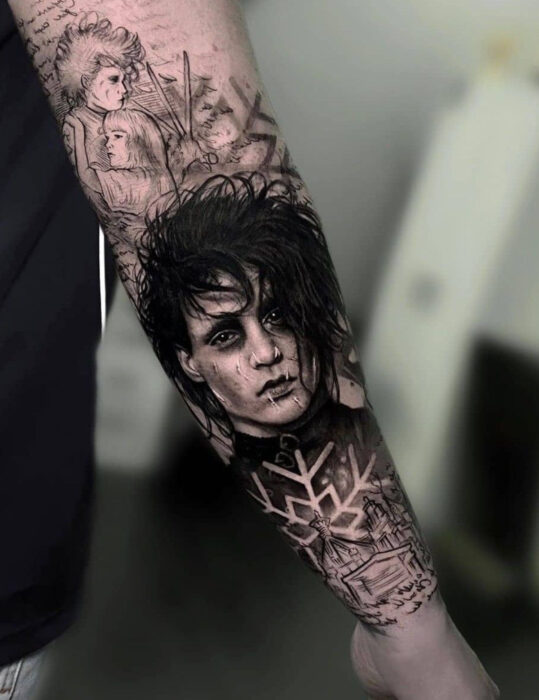 20. Do not look Medusa in the eye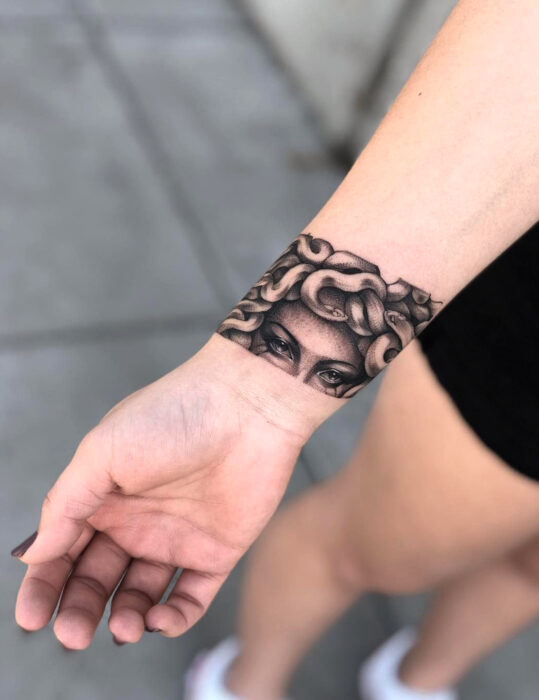 21. A nice detail from Japan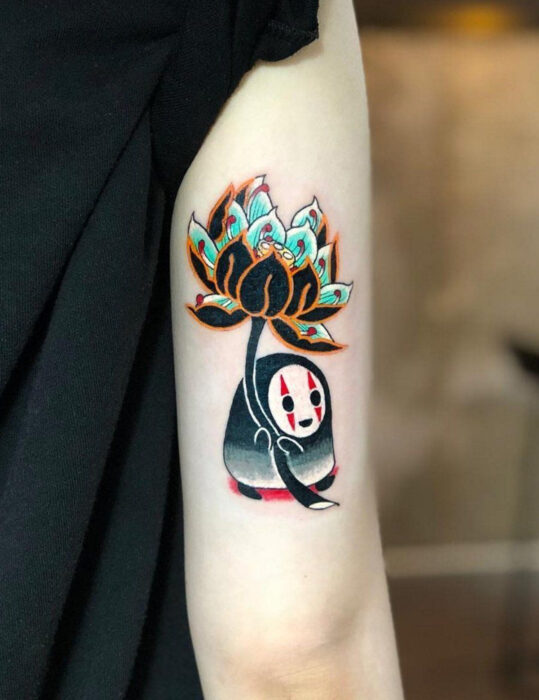 22. Become a powerful Valkyrie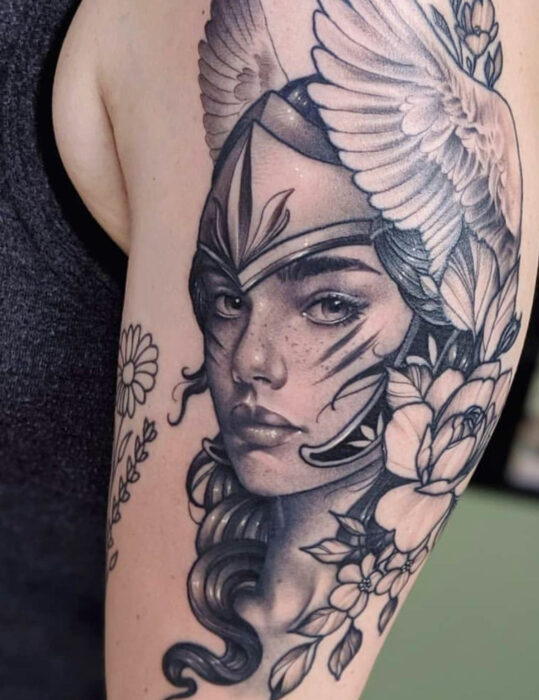 23. Let the "old school" inspire you