It is time to start preparing for the next few months which will have much colder days, and while we wait for our favorite places to open their doors again, it is time to start planning our day back to the office, school and the activities we used to do. .
The truth is that we are ready to leave our slippers and sports shoes behind to start wearing the boots, heels and ankle boots that will be in trend this season, so we show you some incredible pairs that you will need in your closet.
1. Square toe ankle boots should not be missing
They would look amazing with skinny jeans and a top of long sleeve; you can get them here.
2. The details in these flats they are beautiful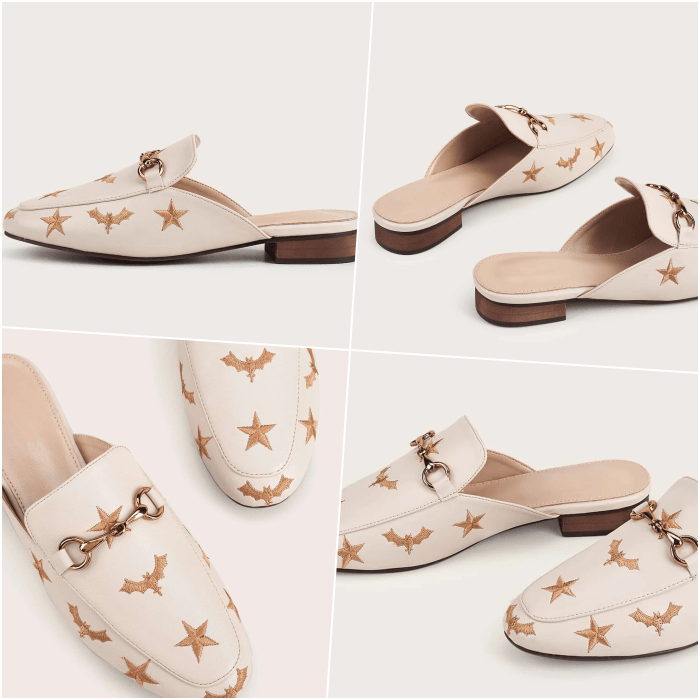 Perfect to wear with straight pants and a cute sweater; you can get them here.
3. You can choose much more formal ones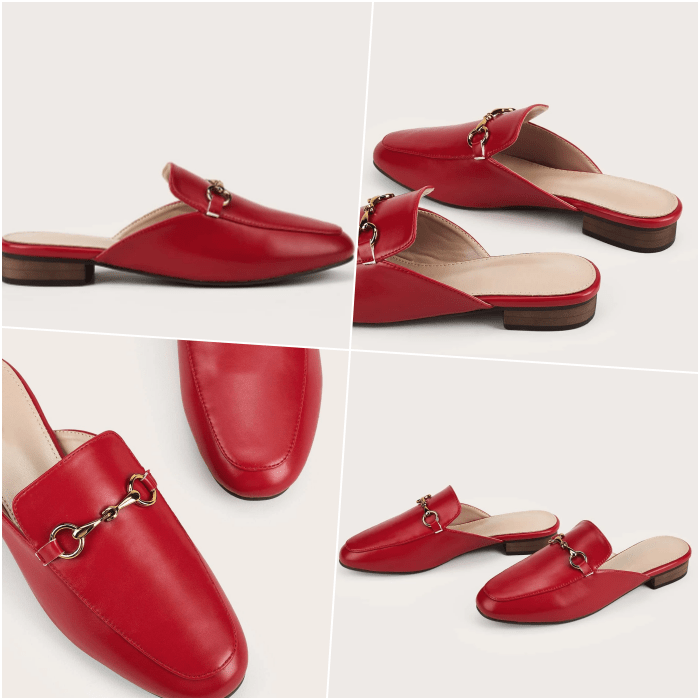 These types of shoes are comfortable and will look great with your outfit office; you get them here.
4. The print is in fashion this season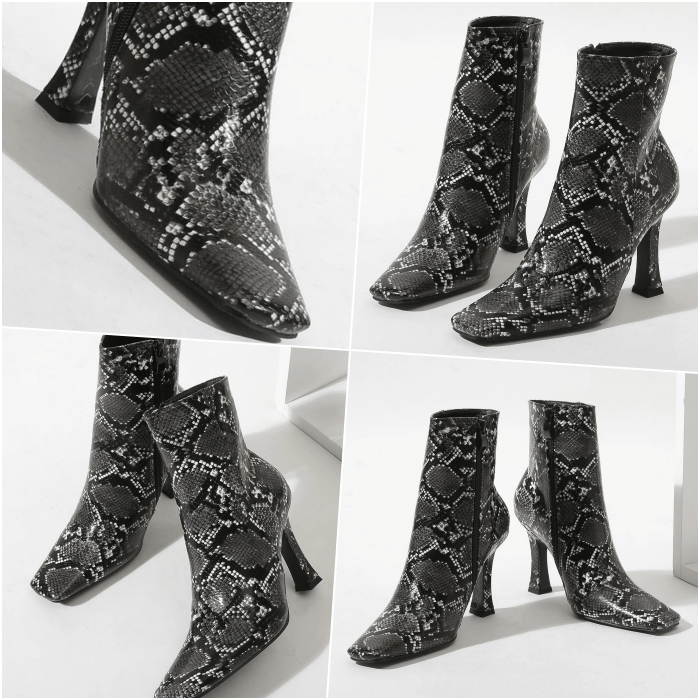 Picture these boots with a midi skirt and a fitted long-sleeved top; you can get them here.
5. A long dress will go very well with these boots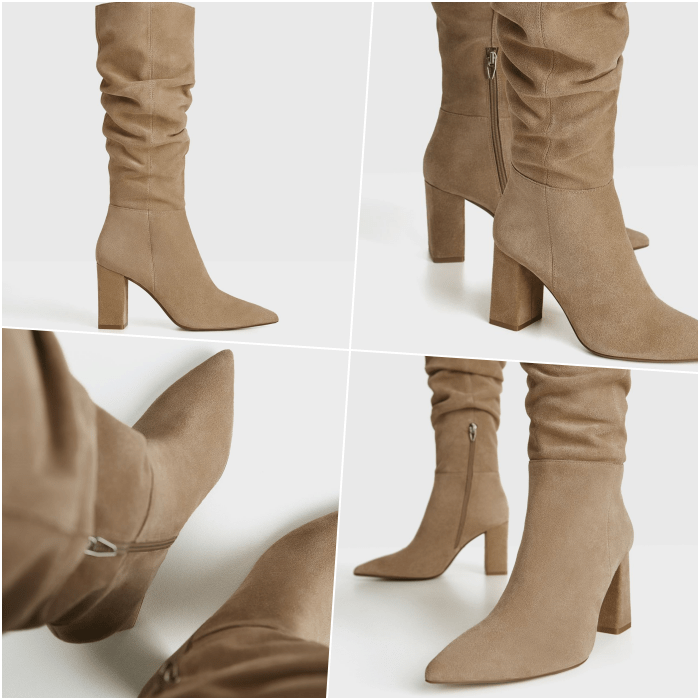 The shade of this amazing pair is ideal for the fall-winter season. Get them here.
6. Heels cannot be missing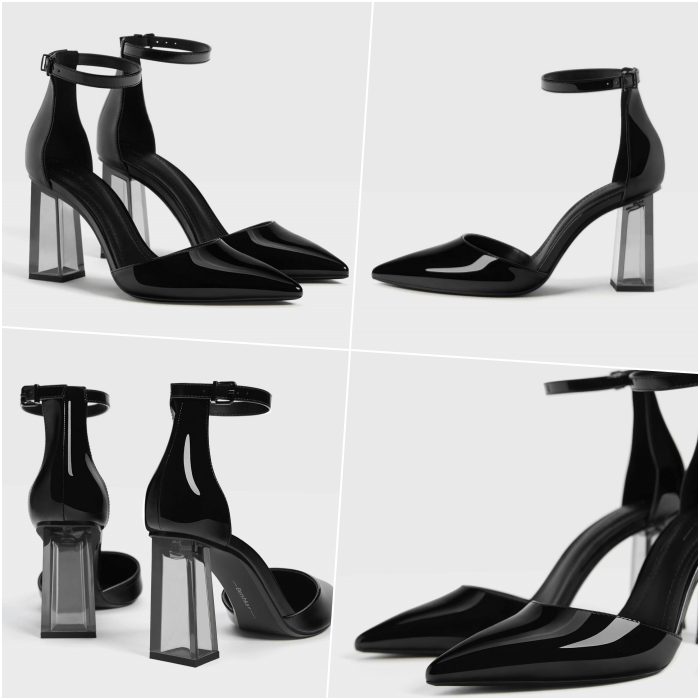 For a romantic dinner or when you can go to a party with friends; you get these heels here.
7. These boots will give a sexy touch to your outfit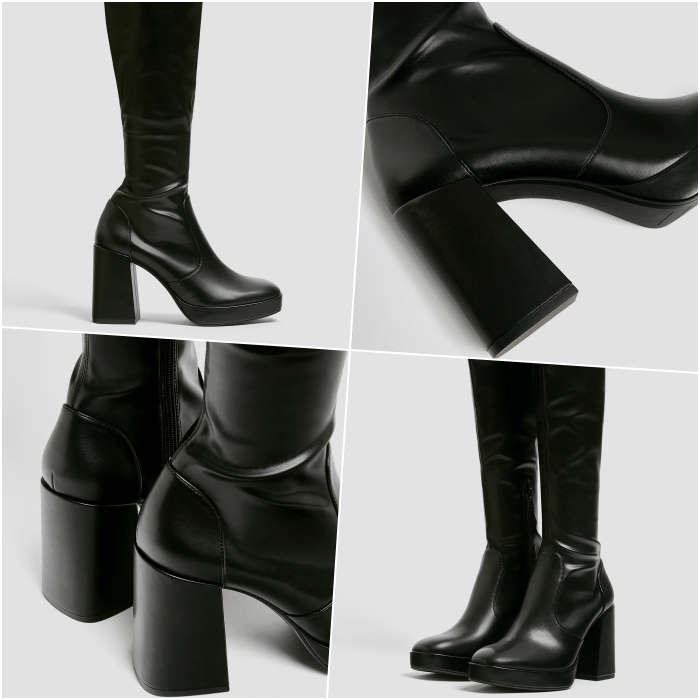 With a touch of the 60s, these incredible boots are perfect to wear with a mini skirt; you get them here.
8. Wood effect details look great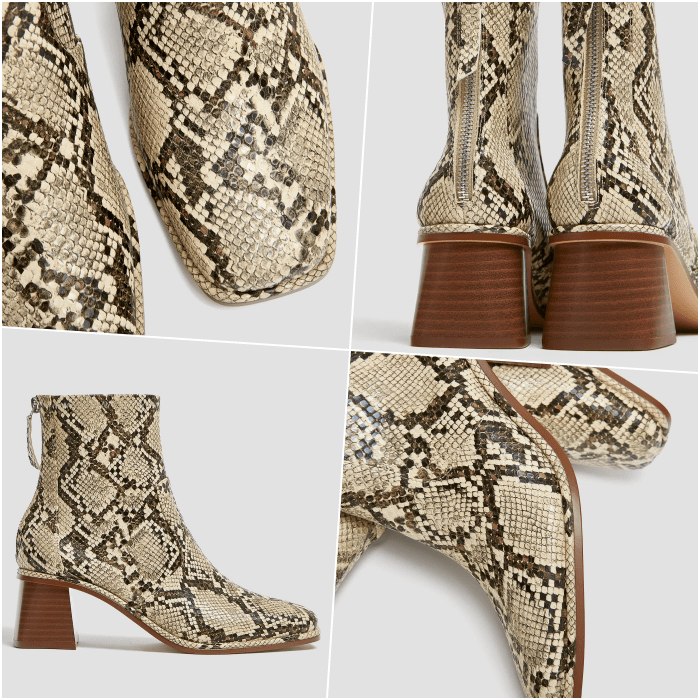 Boots that will add a fun touch to any outfit; you can get them here.
9. Suede ankle boots are essential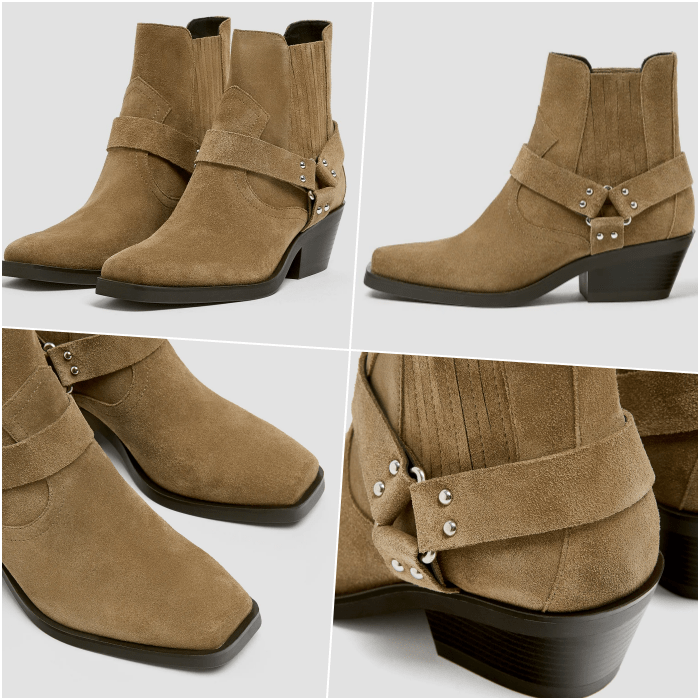 Suede never goes out of style and these cowboy ankle boots are perfect for fall. You get them here.
10. A different twist on chunky soled boots
They are an original and different version of the popular Prada boots. You can get them here.
11. Pointed toe shoes look amazing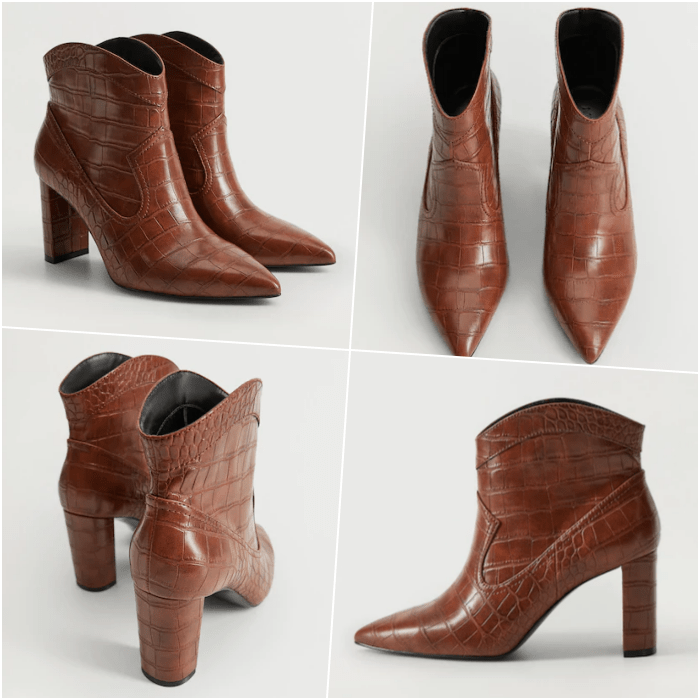 With black tights, a miniskirt and your favorite top, they will look amazing. You can get them here.
12. Perfect to impress in the office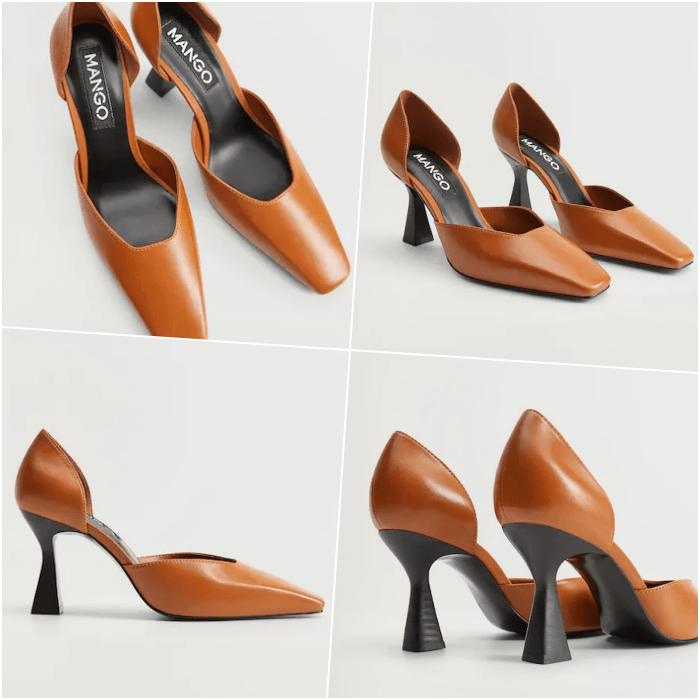 The square toe and the shape of the heel will catch the eye of everyone in the office. You can get them here.
13. For a weekend with your friends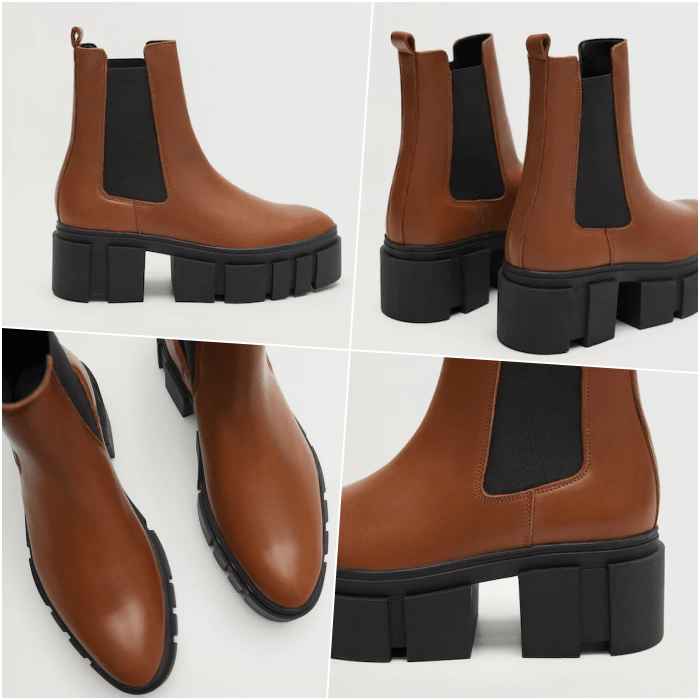 High-waisted jeans, a cute sweater, and your favorite beanie will go perfectly with these boots. You get them here.
14. Flats casual with a very daring touch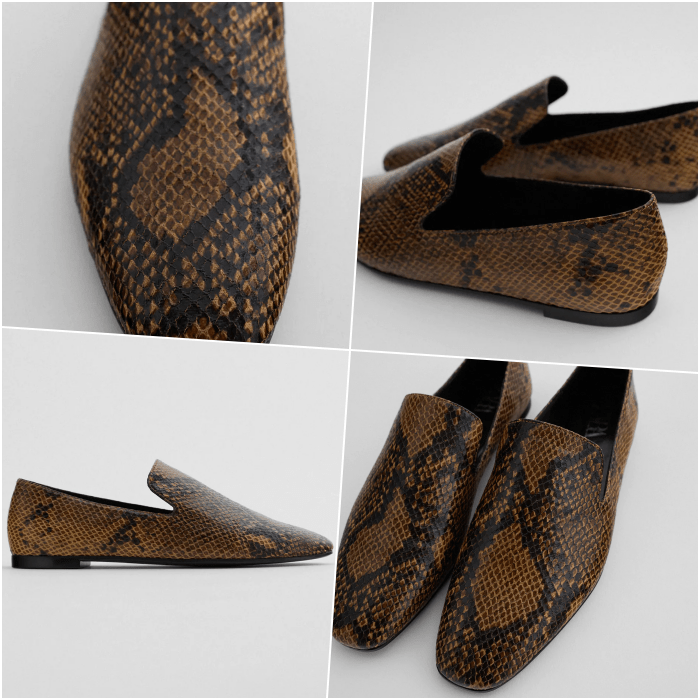 Comfortable and perfect for taking a long walk with your skinny jeans favorites. You get them here.
15. Mountain boots ideal for a lot of activity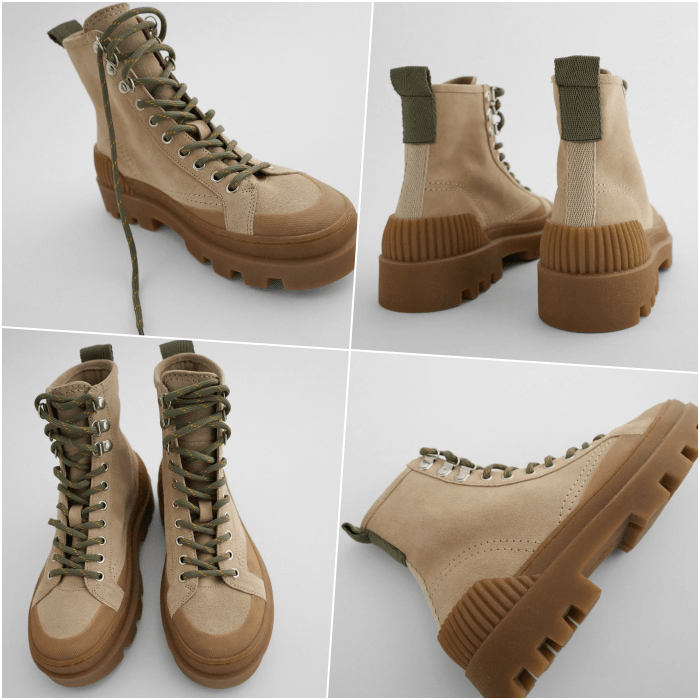 A different option to the usual black ankle boots, they will look amazing with jeans and a cute top. You get them here.
16. Ideal if you have a more rock taste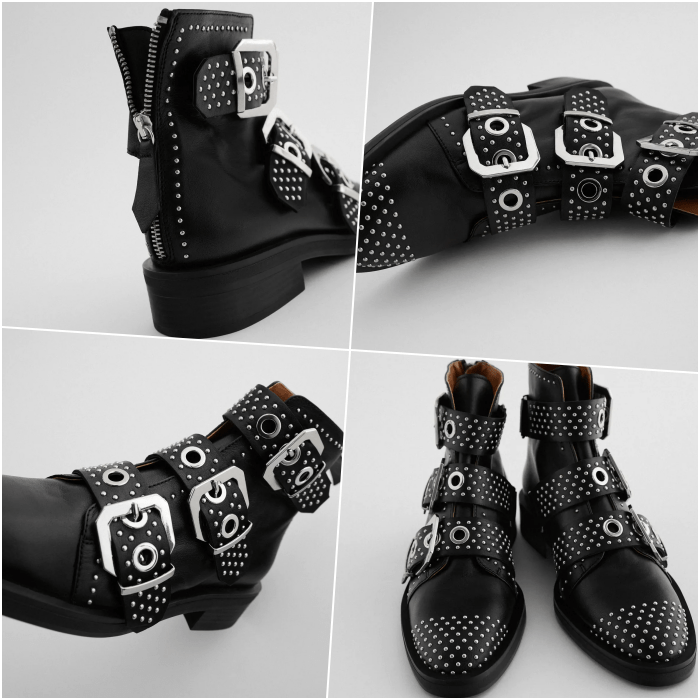 Leather leggings, a black blouse and a leather jacket are perfect for her. Get them here.
17. The boots lace-up are trend this year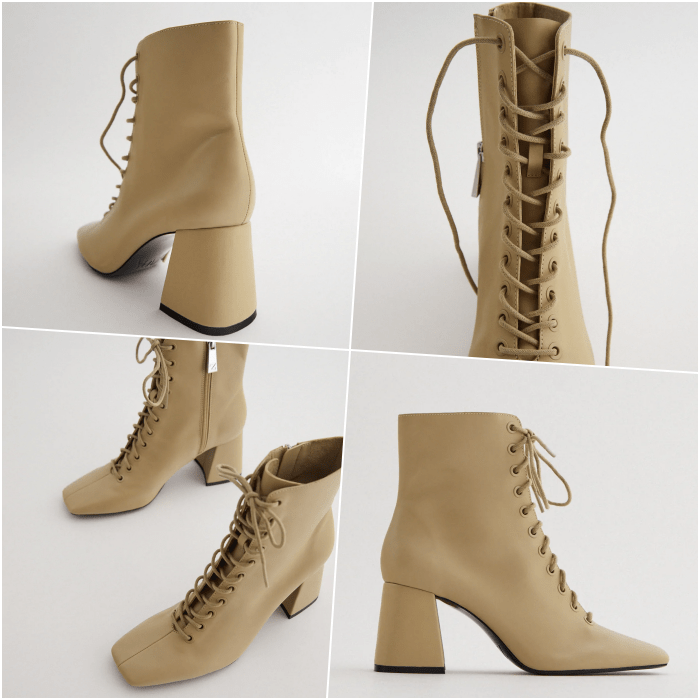 Boots with this classic style are in trend this year; you can get them here.
18. The loafers always with a bright touch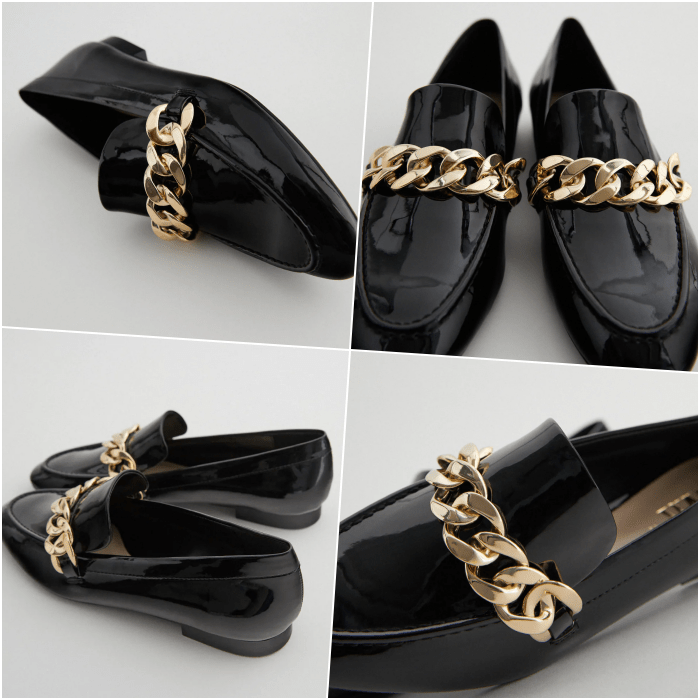 Low shoes with this design look good with skirts, jeans and pants. Get them here.
19. Rough boots with a very feminine touch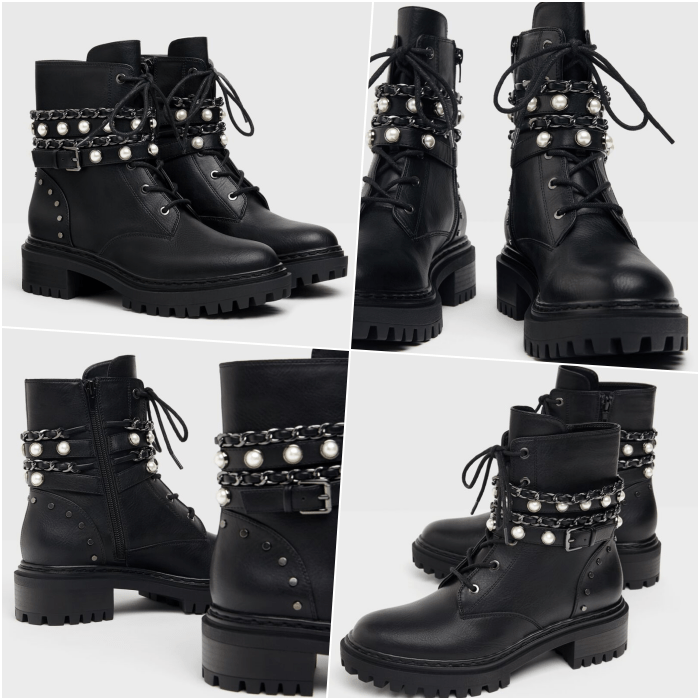 The pearl design adds a feminine touch to these rugged and versatile boots. You get them here.
20. Platform shoes for girls e-girl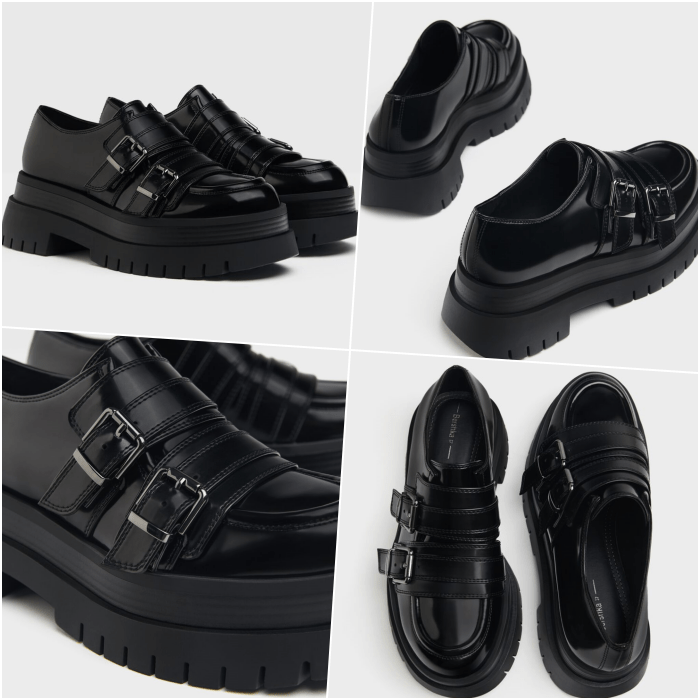 With long socks, a mini skirt and a sweatshirt you will complete the perfect look. You get them here.
21. These shoes will enhance any look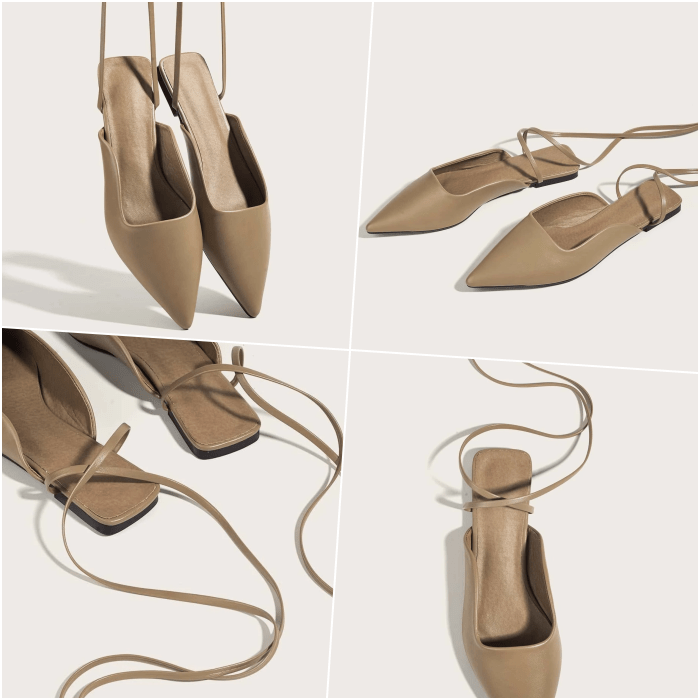 With a style of ballerinas, these flats they will look amazing with a cute dress. You get them here.
22. We all need some shoes cute formal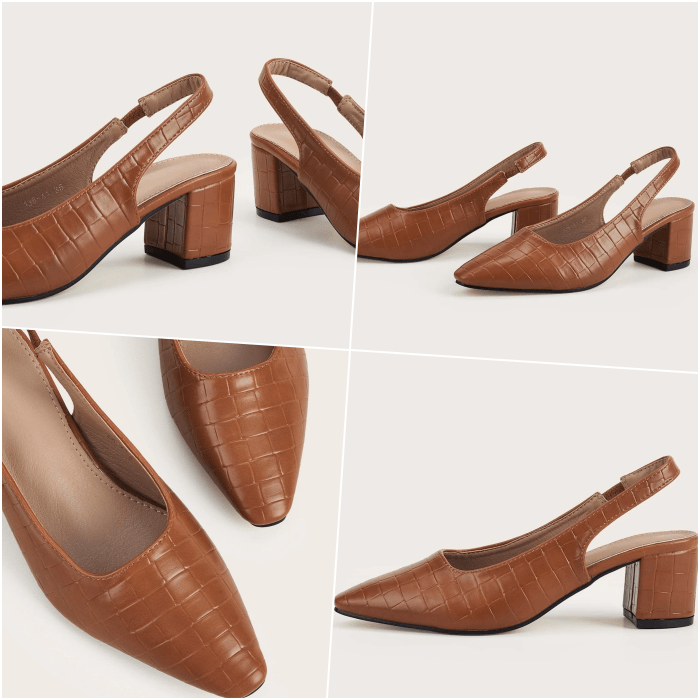 Ideal for a business dinner or a casual event that requires formality. Get them here.
23. The chain gives a very feminine touch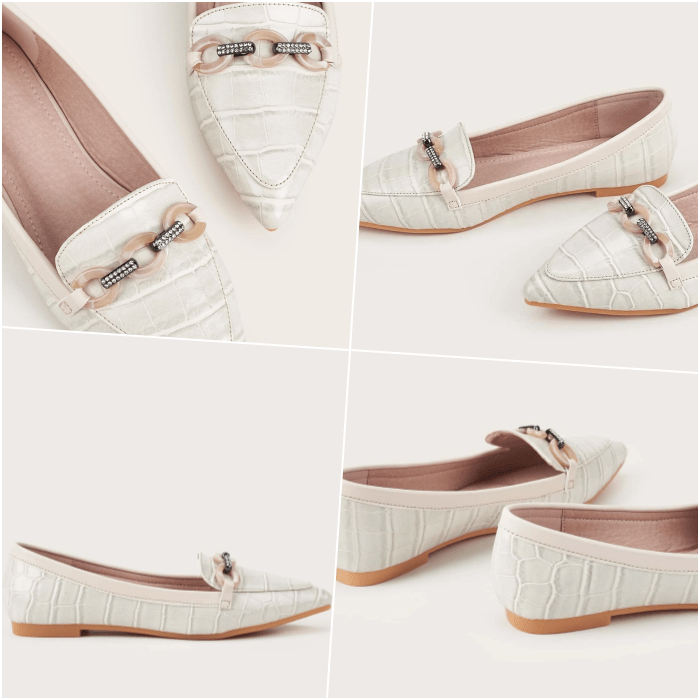 And lastly, these shoes loafers They will look beautiful with high-waisted pants or a skirt. Here you get them.