Hannah mai She is a lover of Disney and all its characters, but she is also an excellent tattoo artist. You may think that these two passions are polar opposites, however, she makes it possible and shares each of her works on her Instagram profile.
If you also love Disney, you must see these beauties, because you will love them and you will want to capture all of them on your skin. Have you already chosen your favorite?
1. Tender and sweet, only Snow White knows how to be
2. Dumbo will always look at you with loving eyes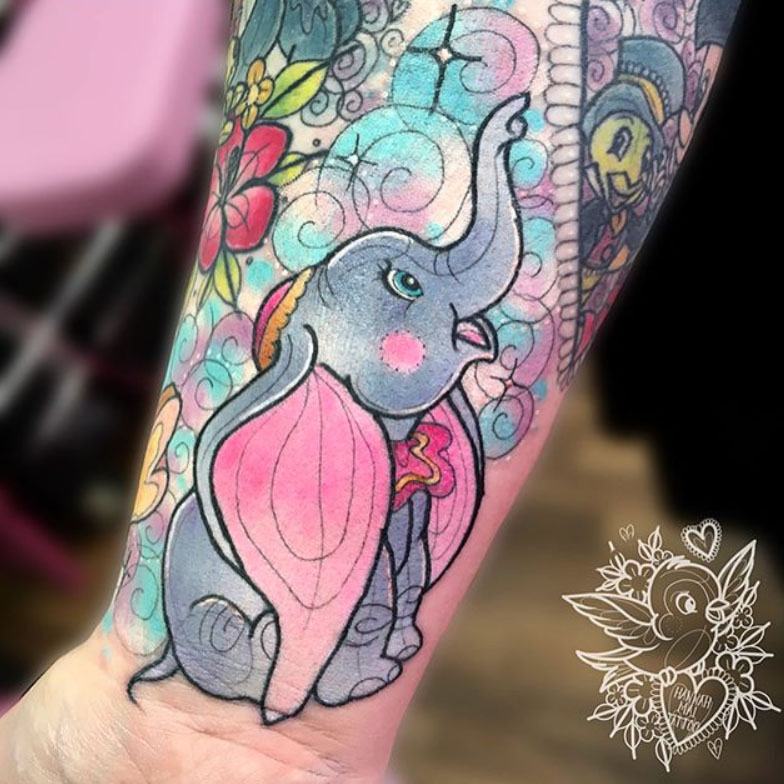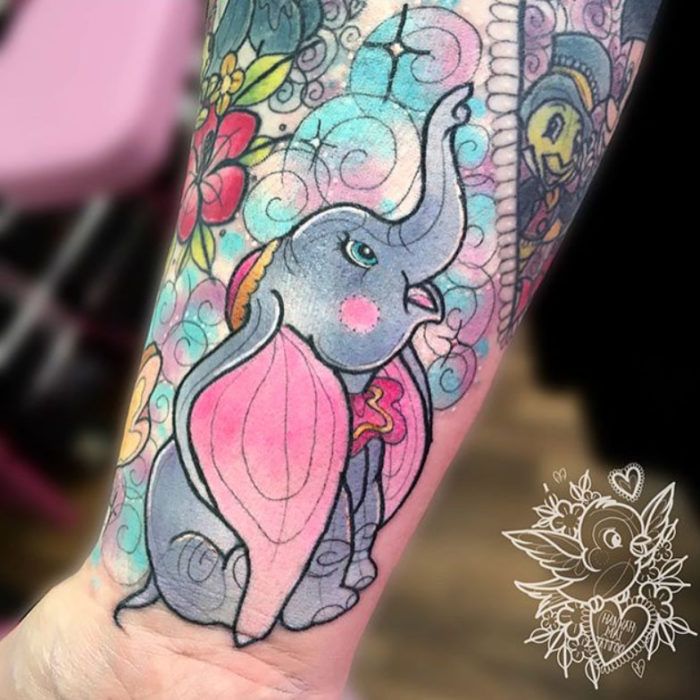 3. The most faithful friend you can have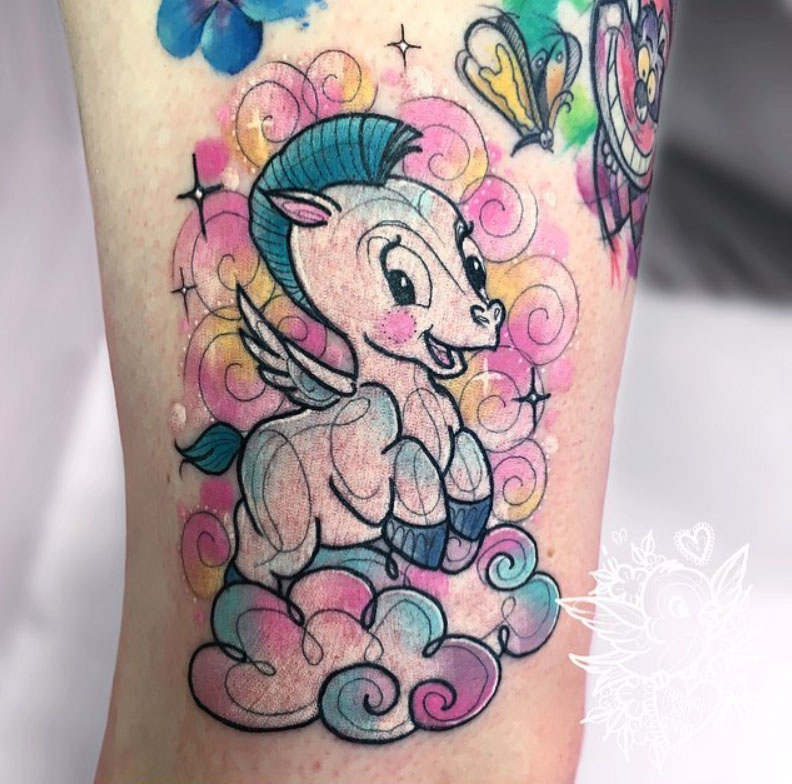 4. A mystical touch like Kida's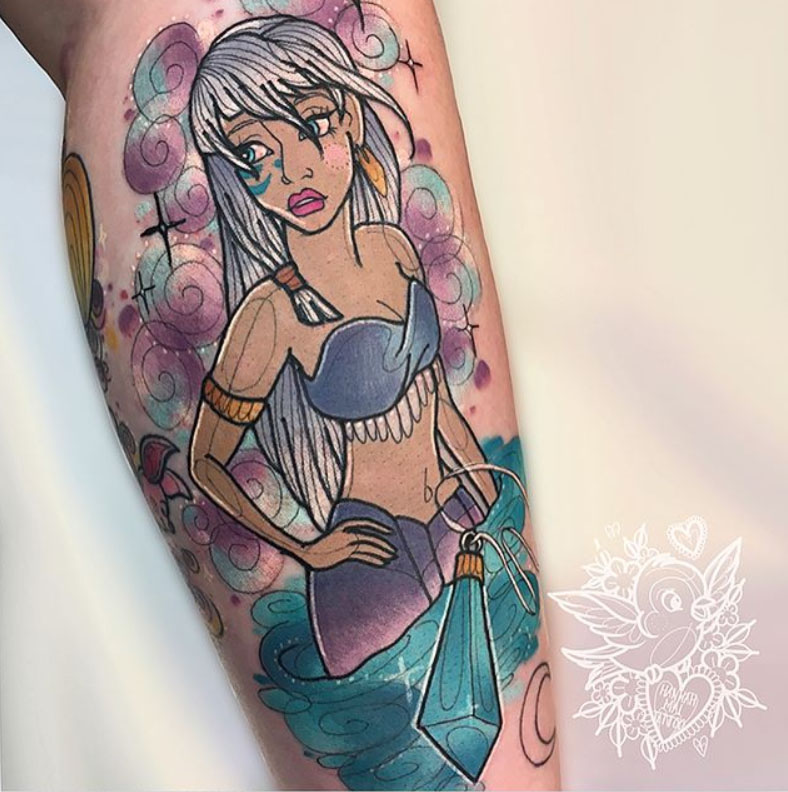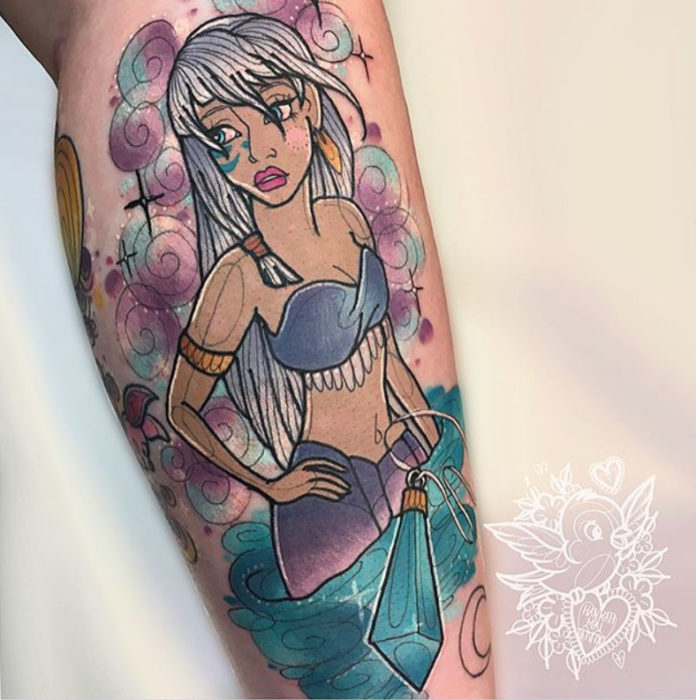 5. More than ready for adventure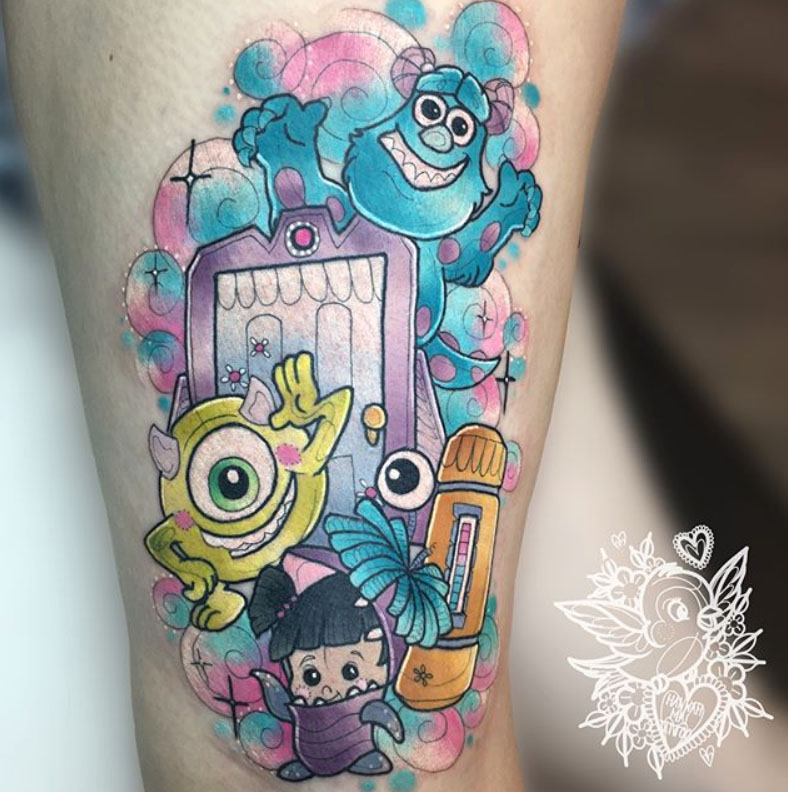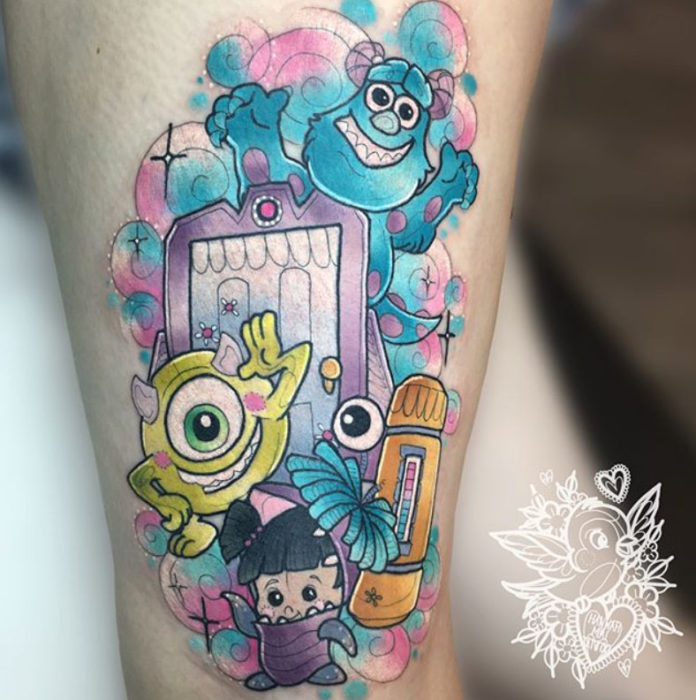 6. For those who are the reflection of justice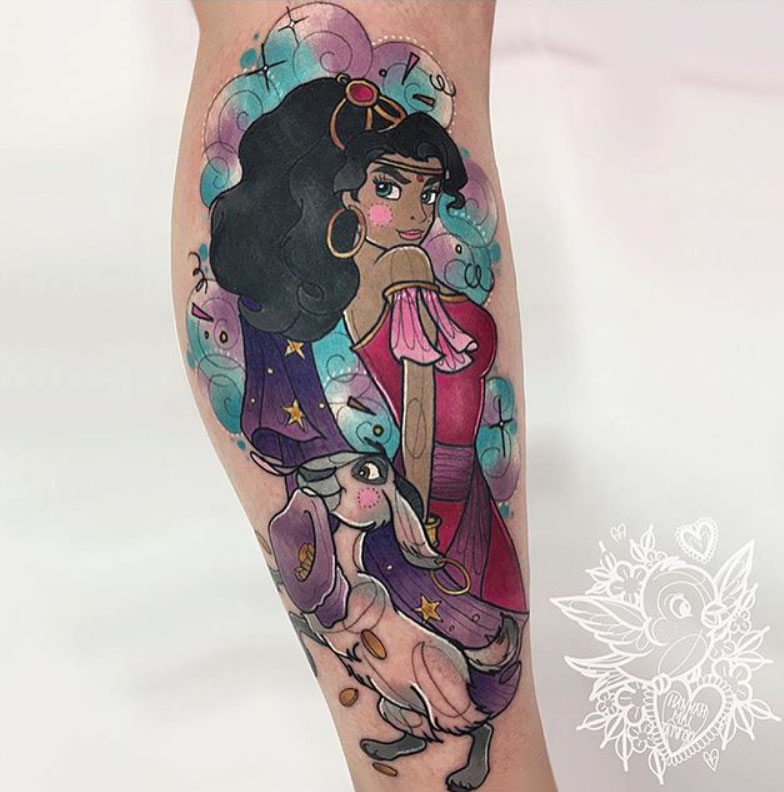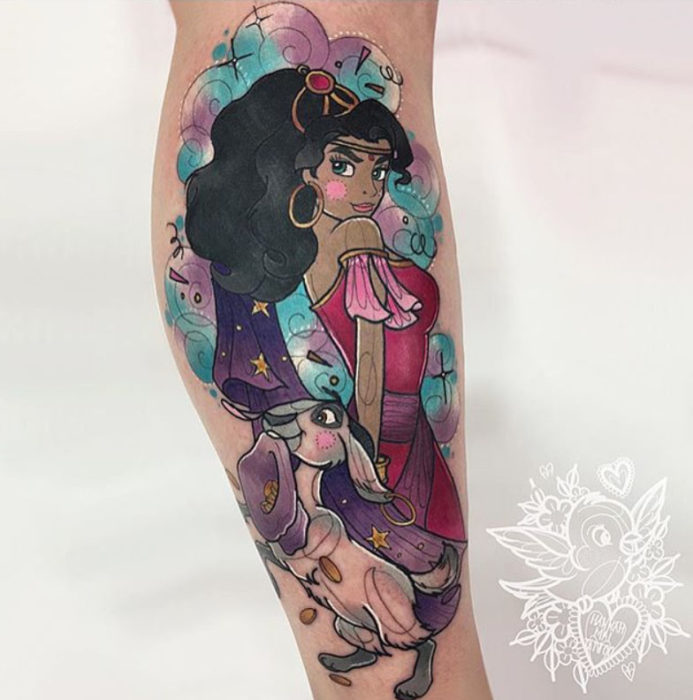 7. You will never lack the desire to dance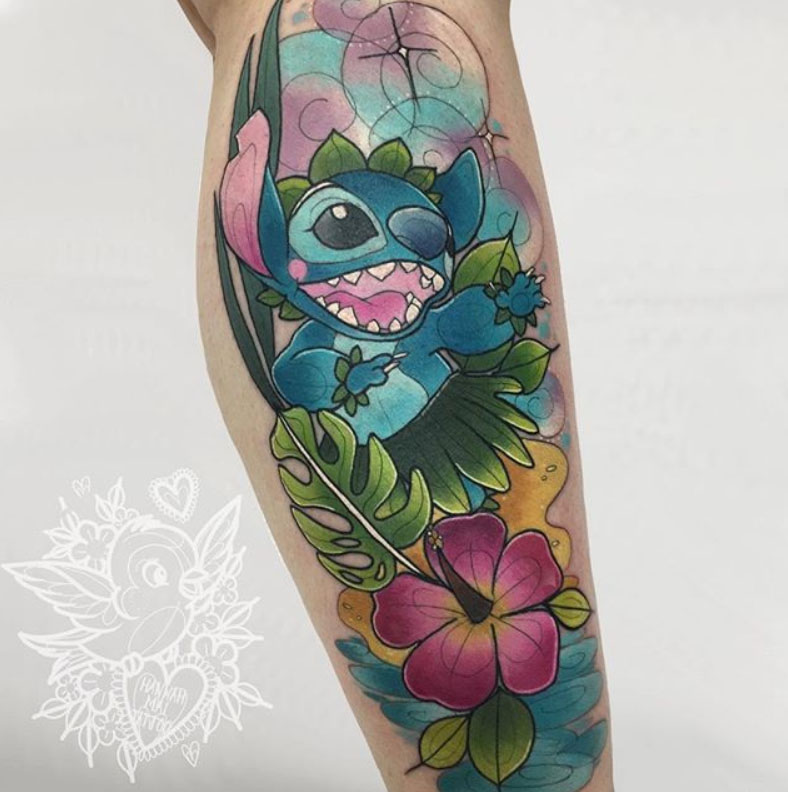 8. So beautiful and with a lot of bearing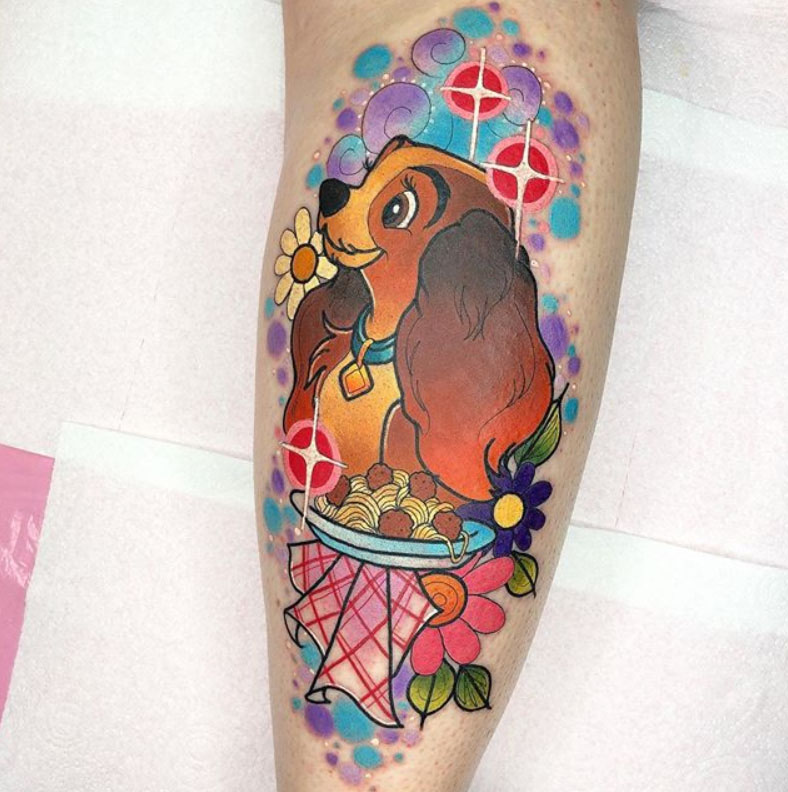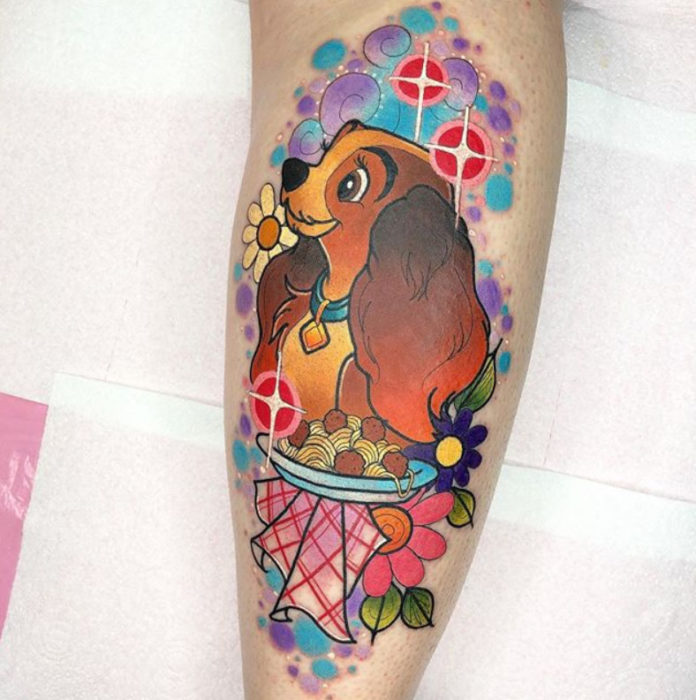 9. Lucifer always trying to intimidate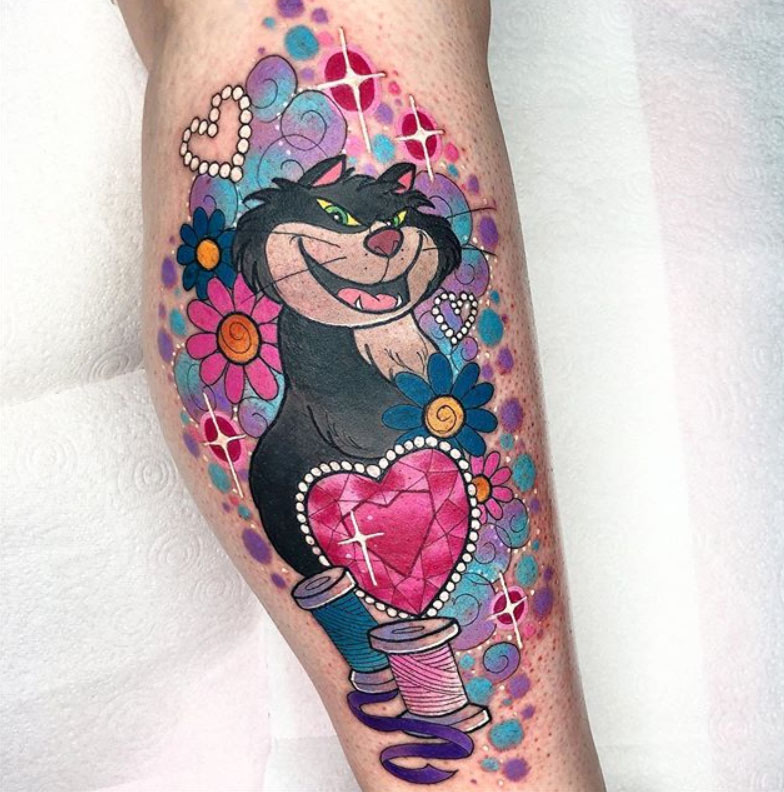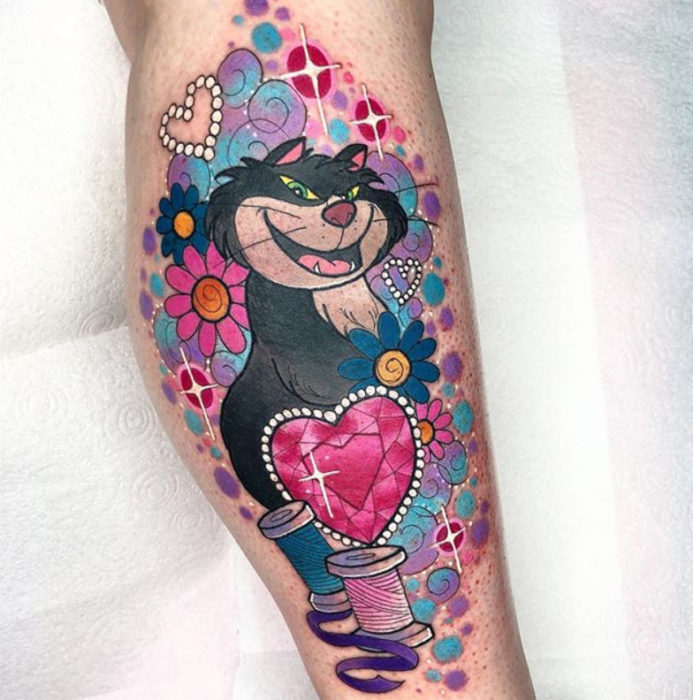 10. Take her to the moon for me!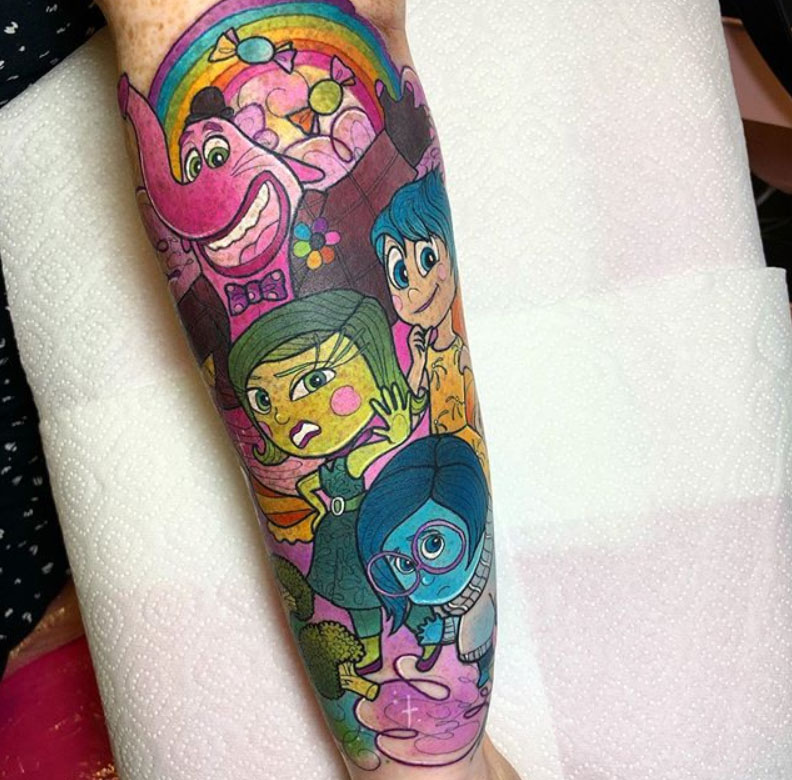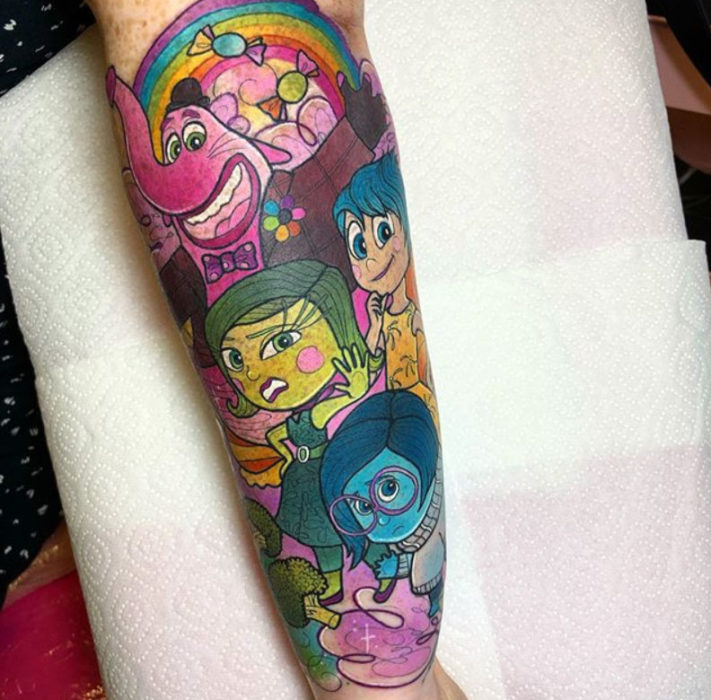 11. Wonderful and captivating as Tiana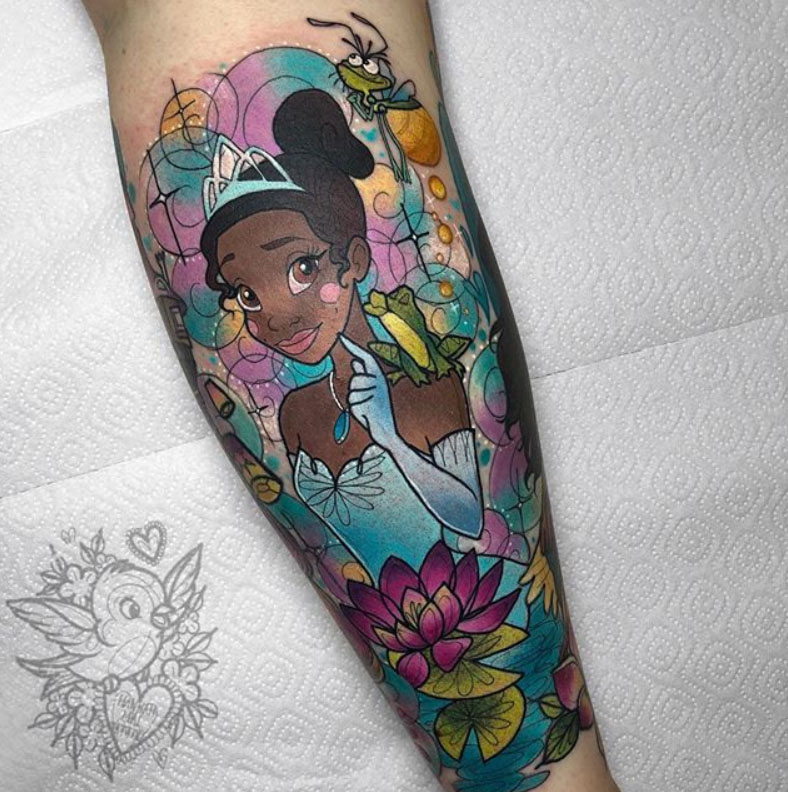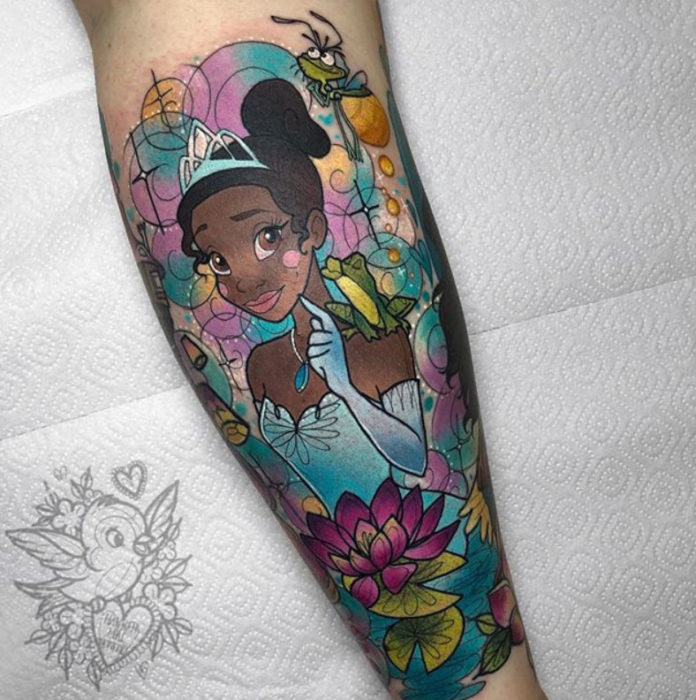 12. Hercules would fall in love in front of Megara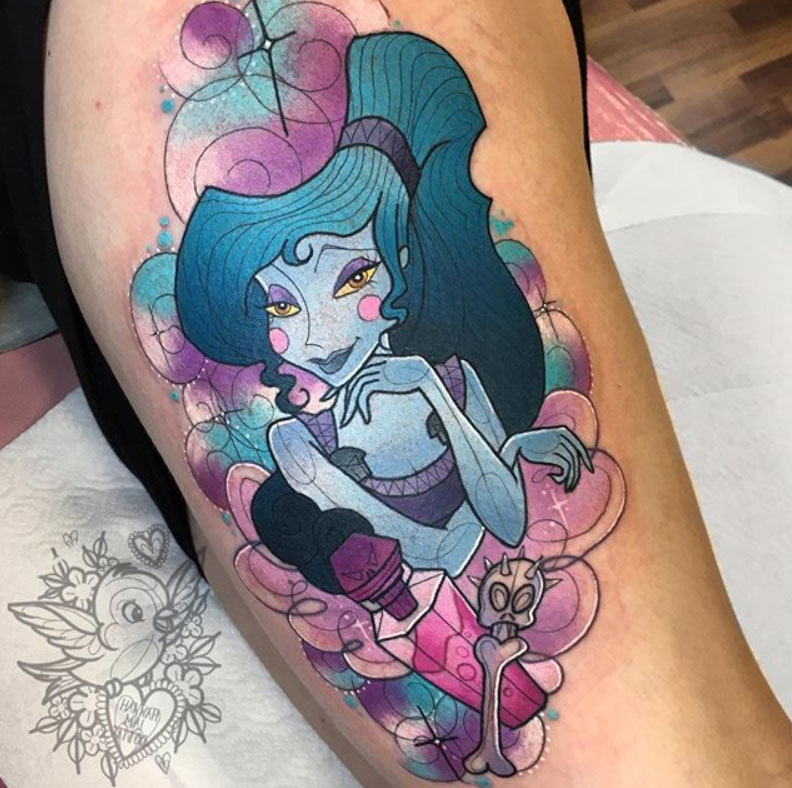 13. The best company is that of the best friends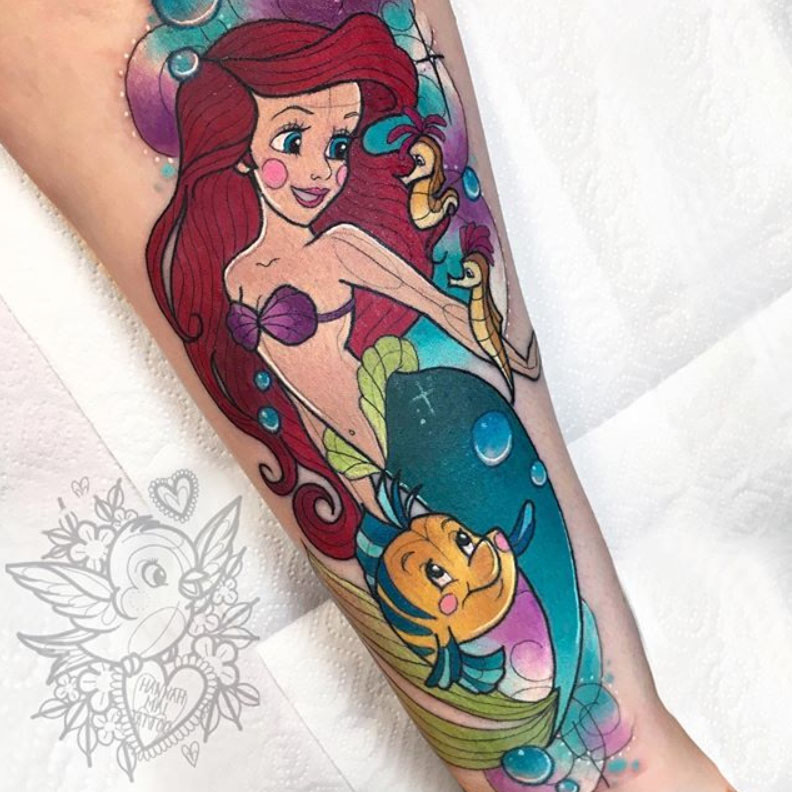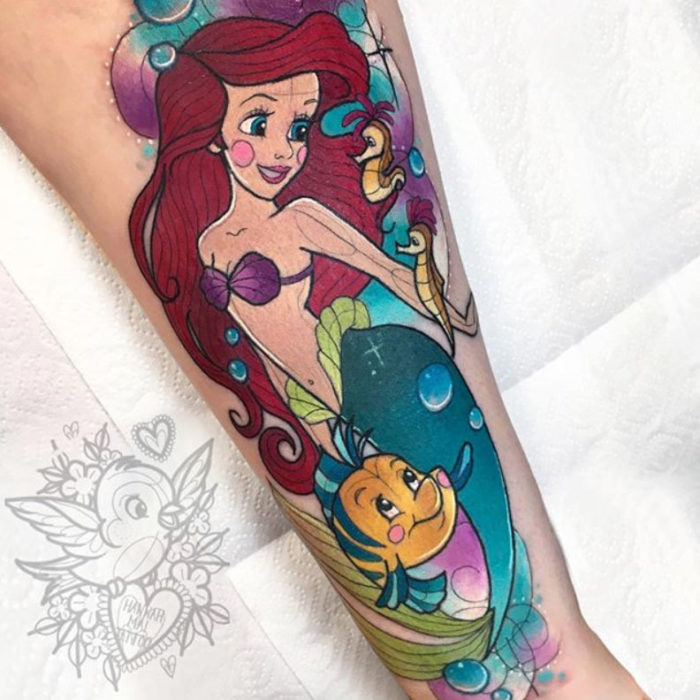 14. Your fairy godmothers always with you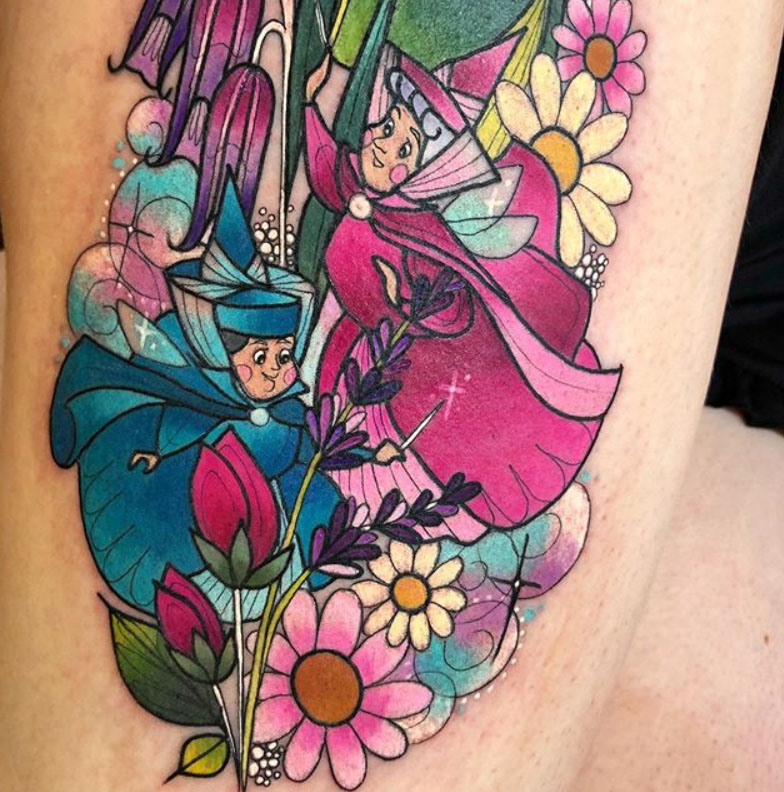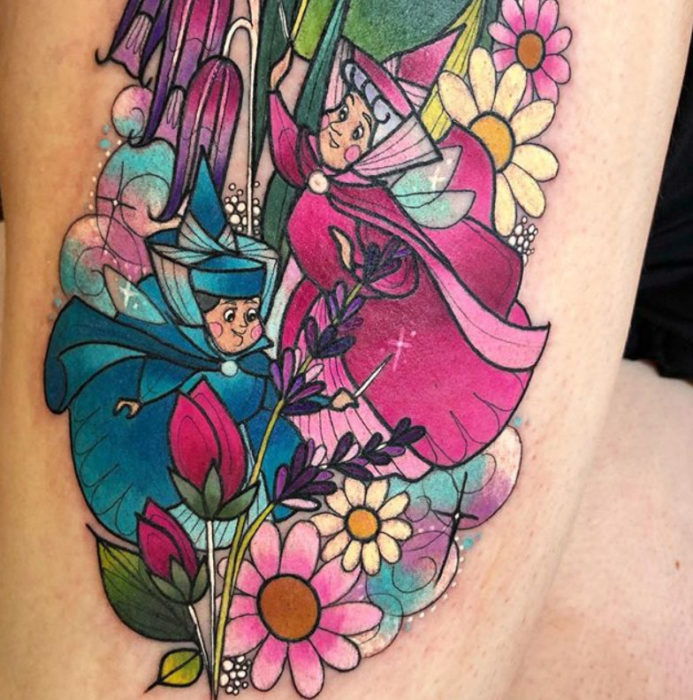 15. For those who love villains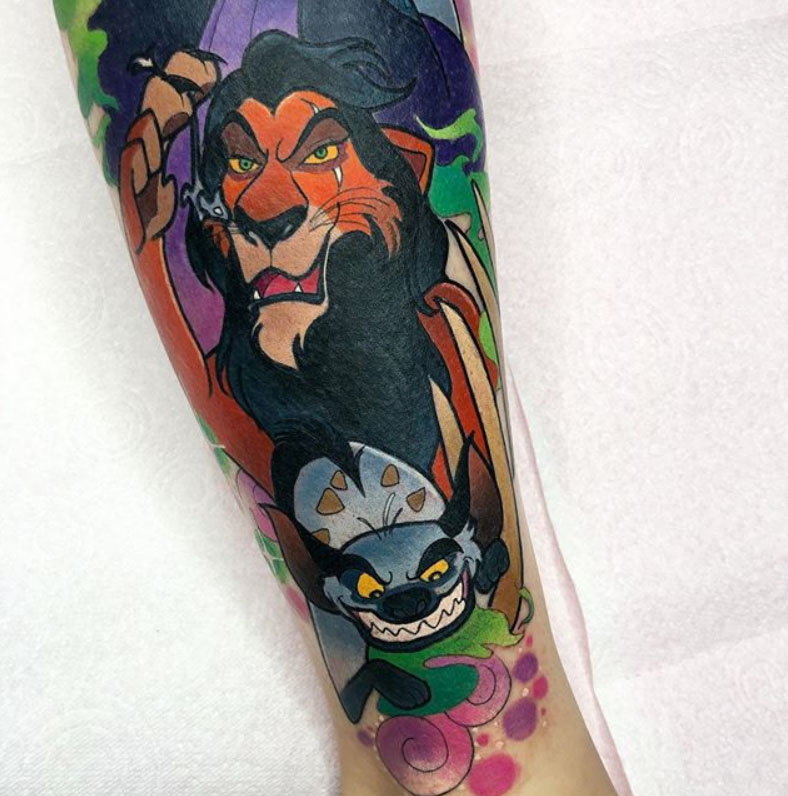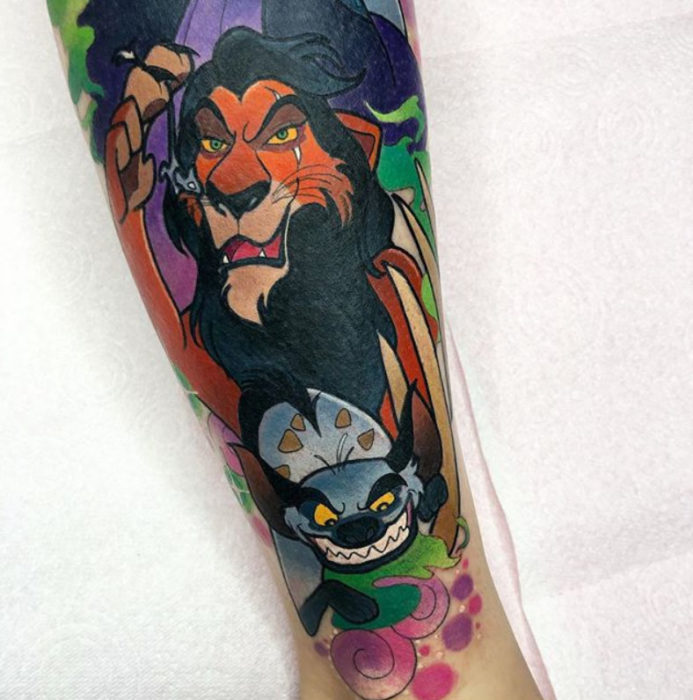 16. Ready to write your adventure book?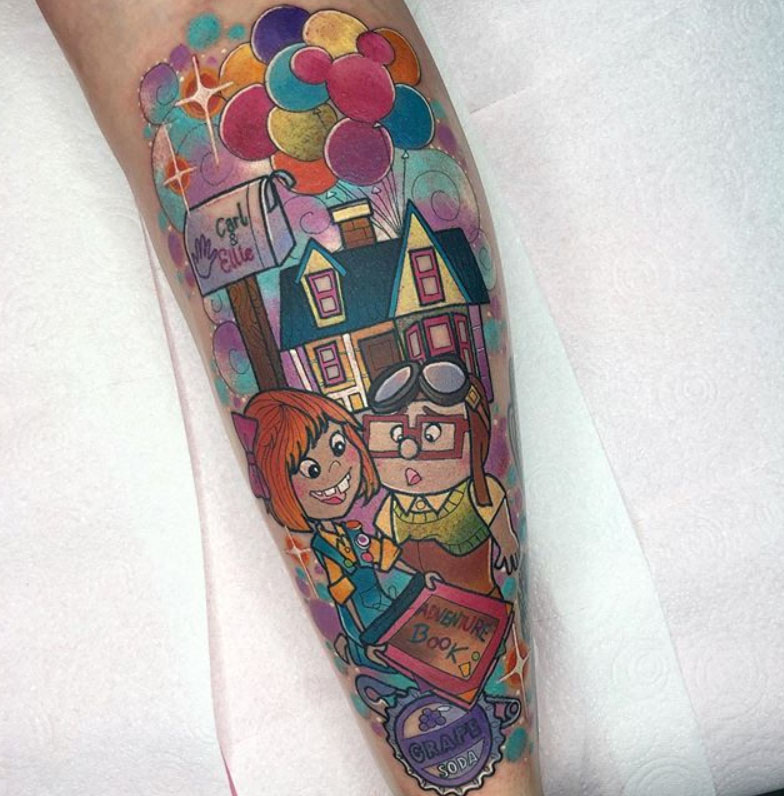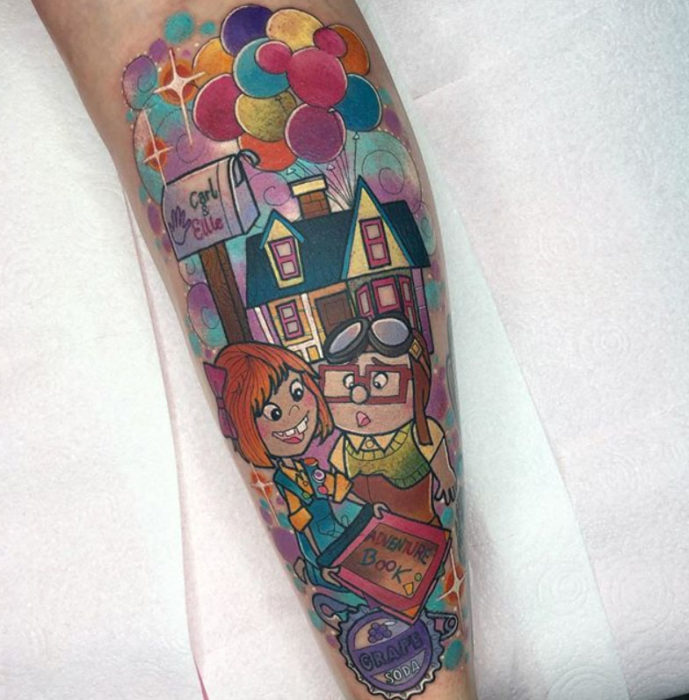 17. For someone strong and determined like Moana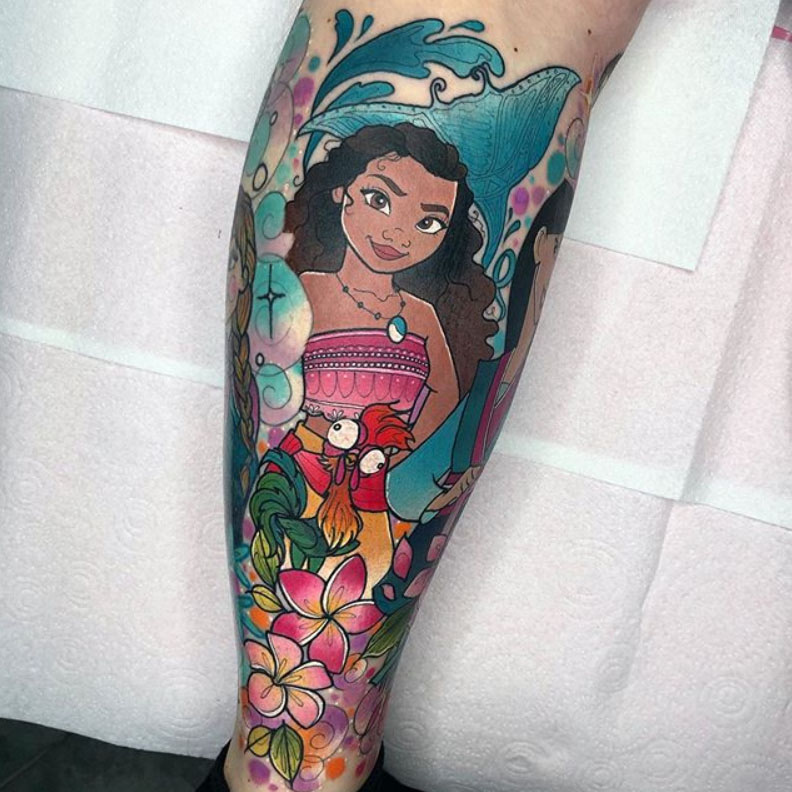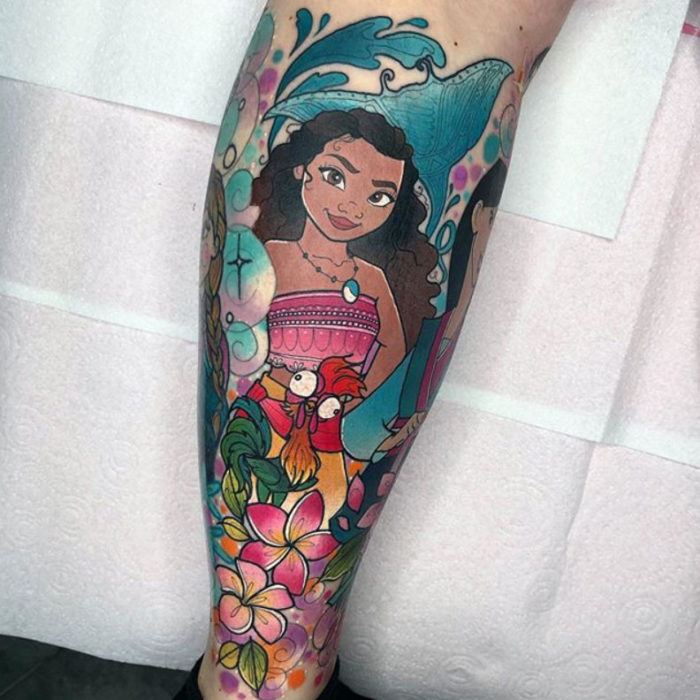 18. You can have more than three wishes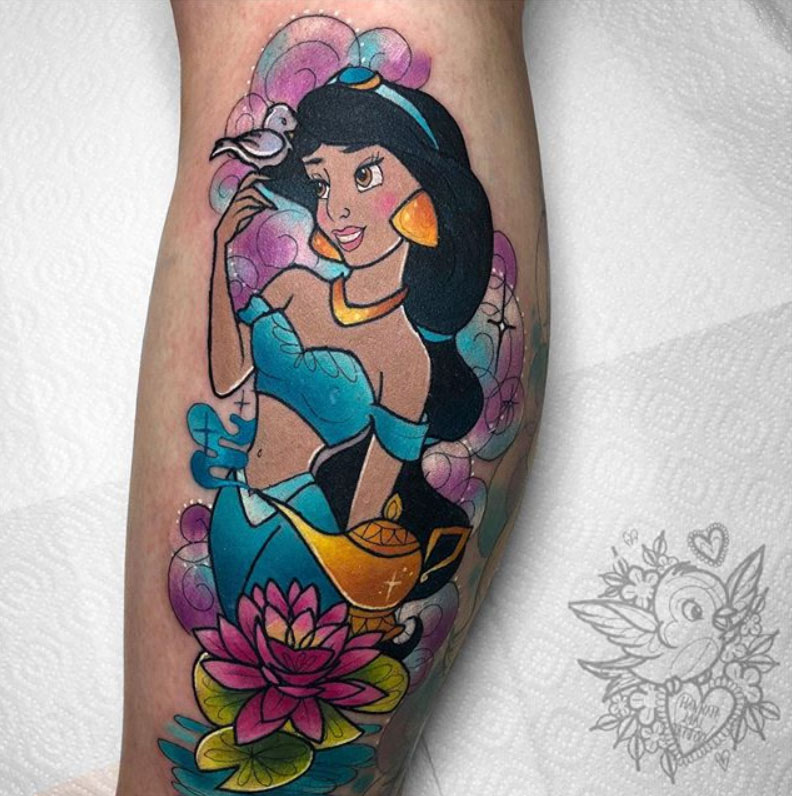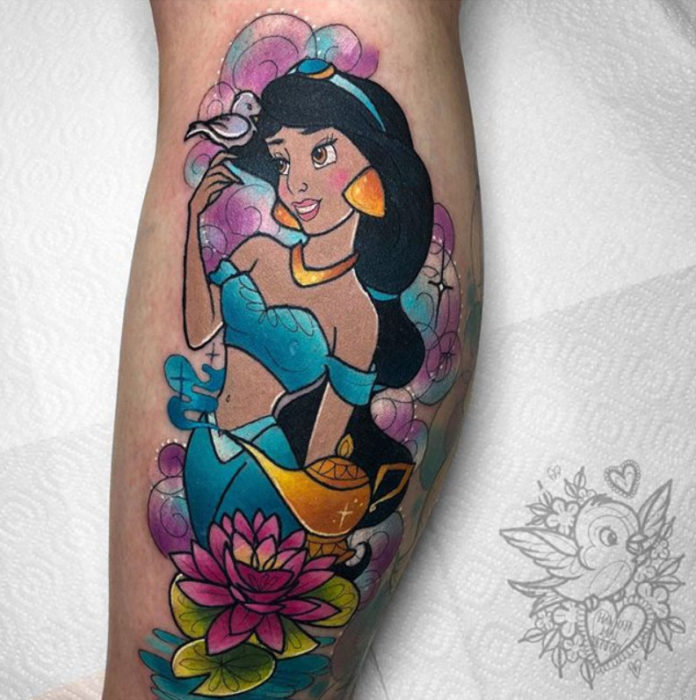 19. Rude and feminine like Mérida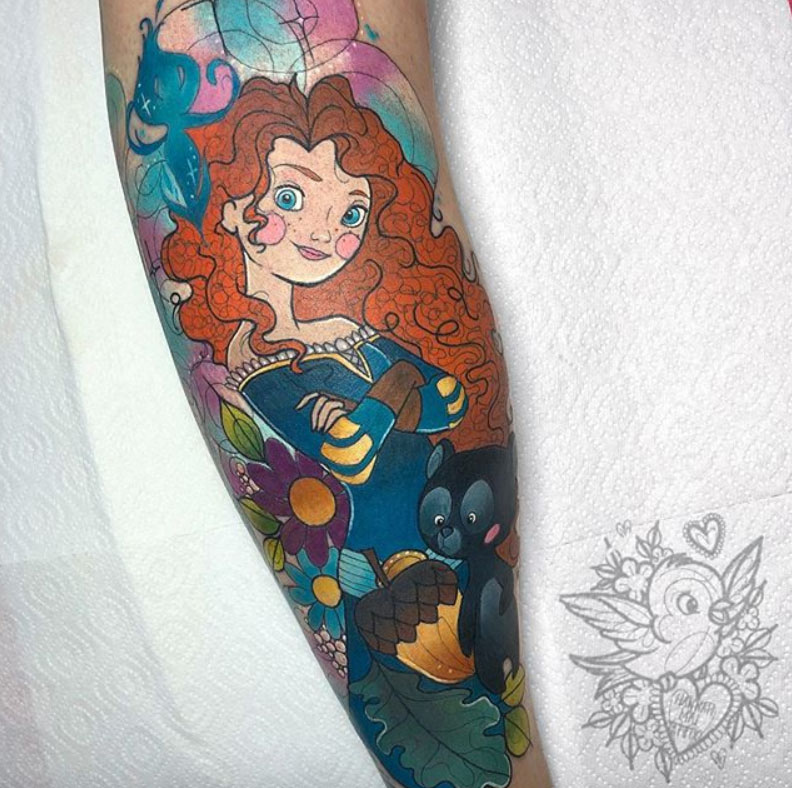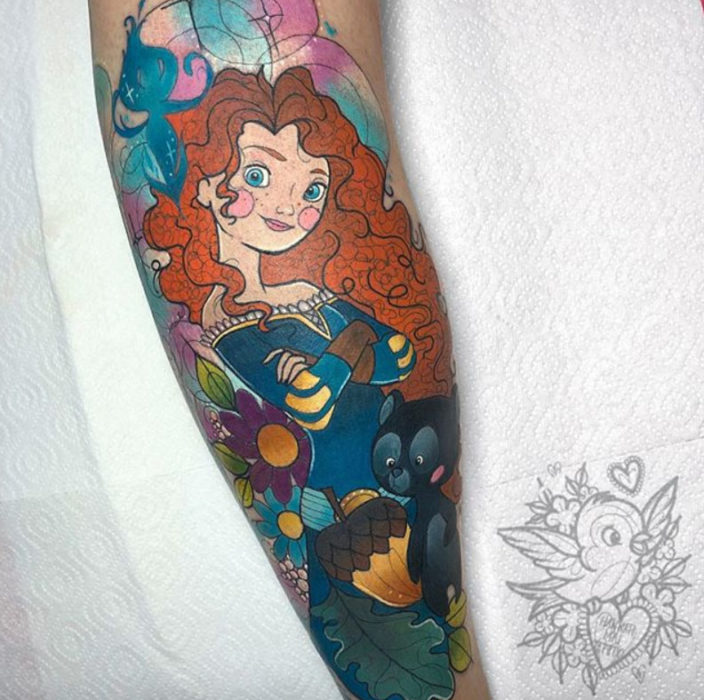 20. Direct to P. Sherman, 42 Wallaby Street, Sydney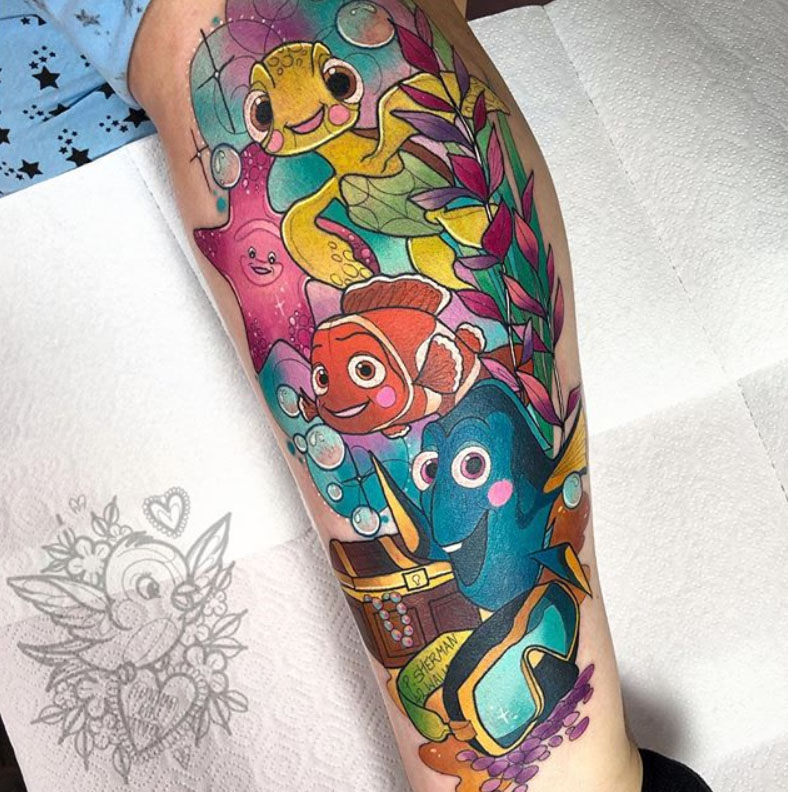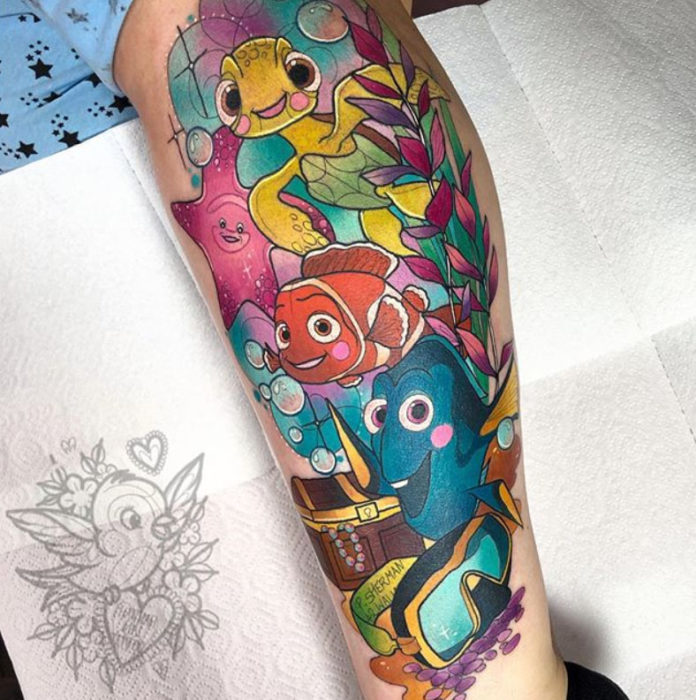 21. I'm not crazy! My reality is different from yours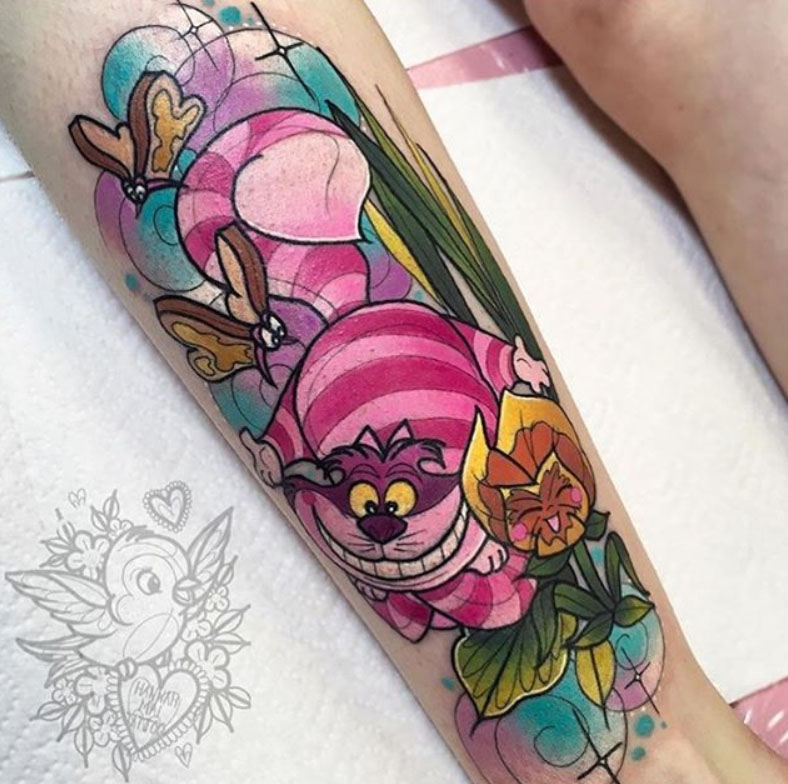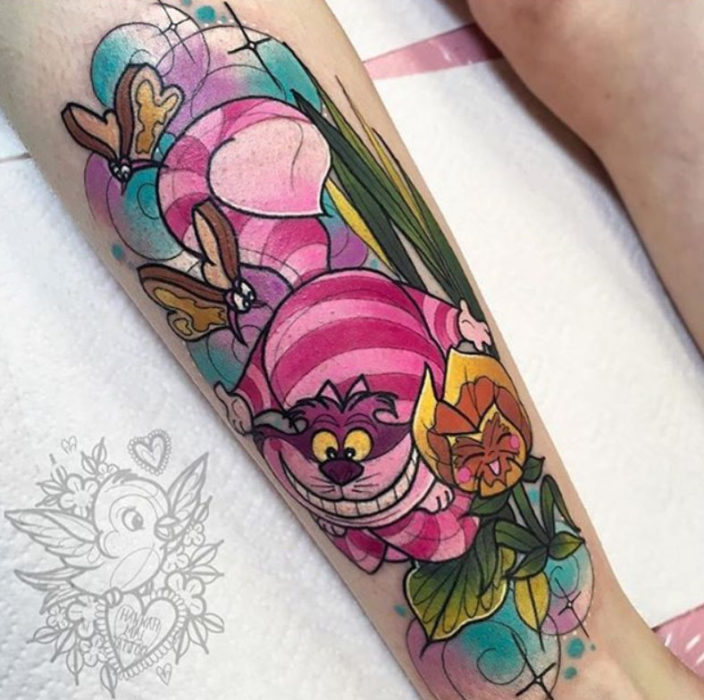 22. Fortunately it will only stay in one size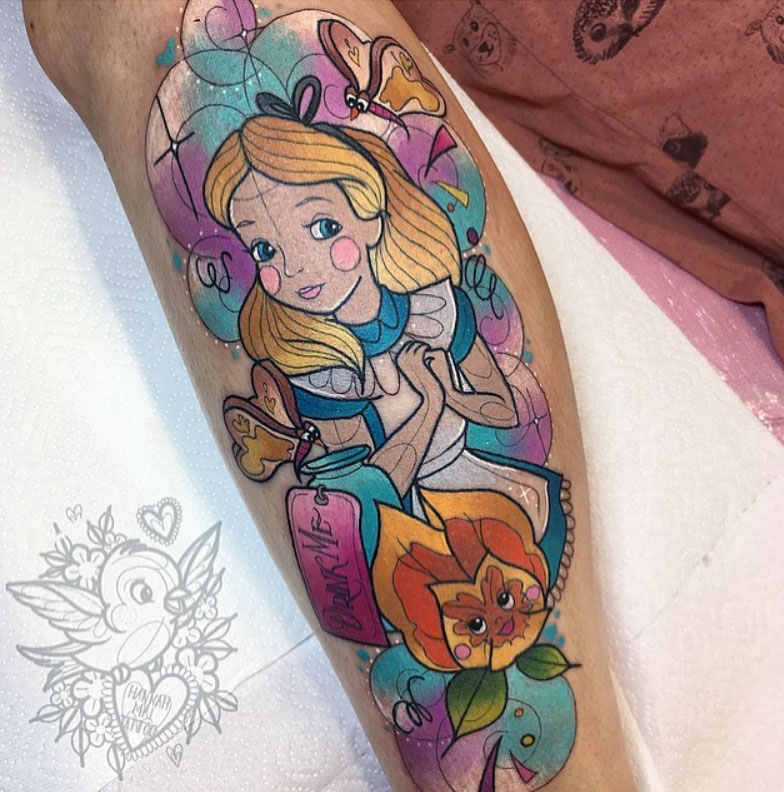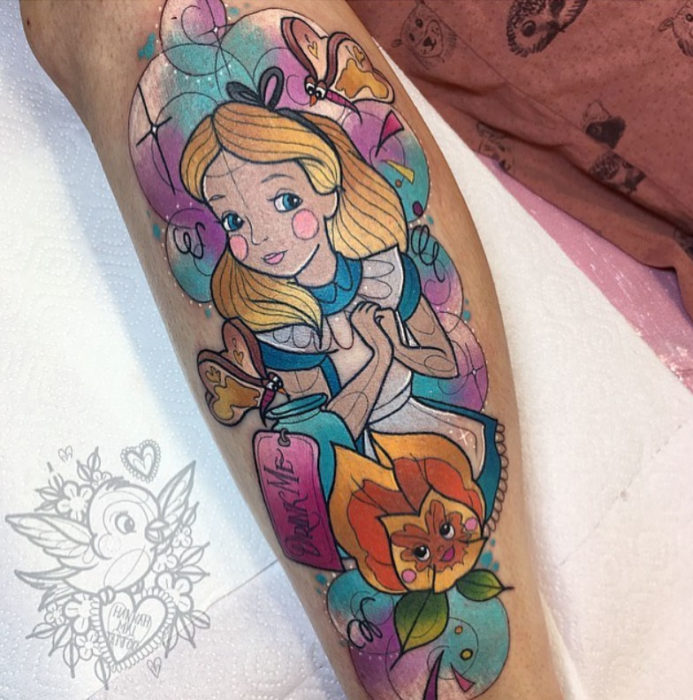 2. 3. Hakuna matata, a way to be