Have you ever made unusual discoveries or discoveries? For example, you may have had the opportunity to empty old cellars or cupboards and find old relics of your seemingly useless relatives, or walk around your neighborhood market and see some really unusual things.
These 22 pictures are the best of some very strange discoveries that people have made and wanted to share on the web.
1. A bottle of Pepsi Cola 1941 that has never been opened!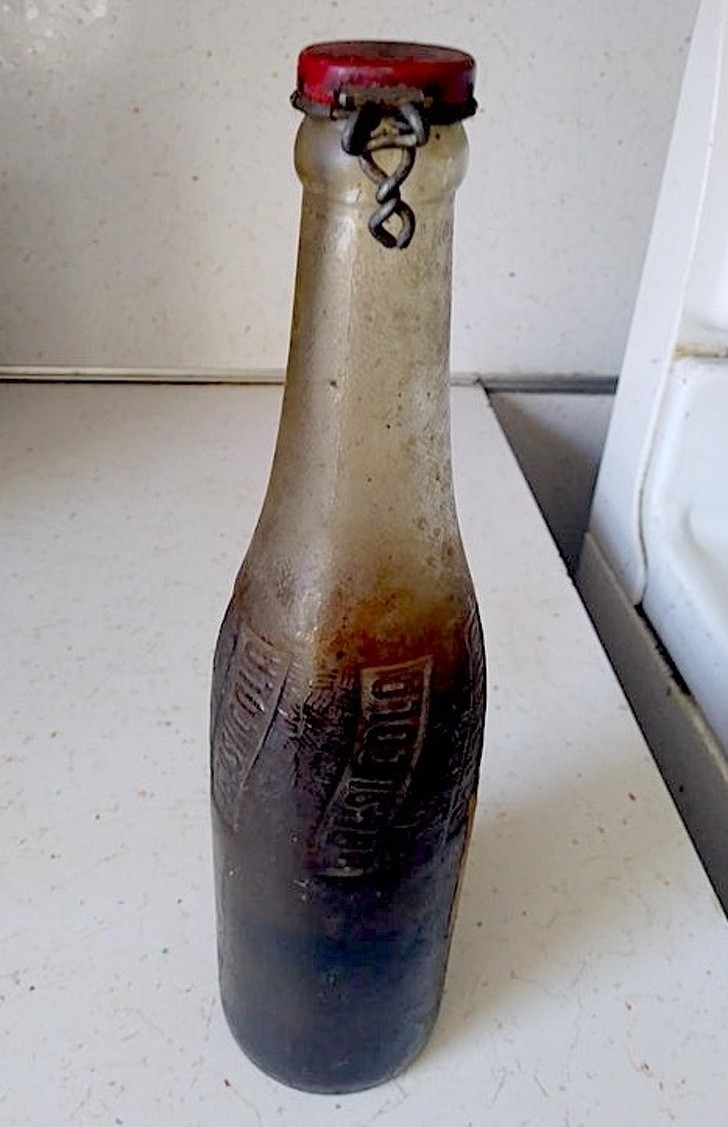 image: halfmex / Reddit
2. Strange alien creatures found on the beach! It is actually a species belonging to the order of the pennatulaceae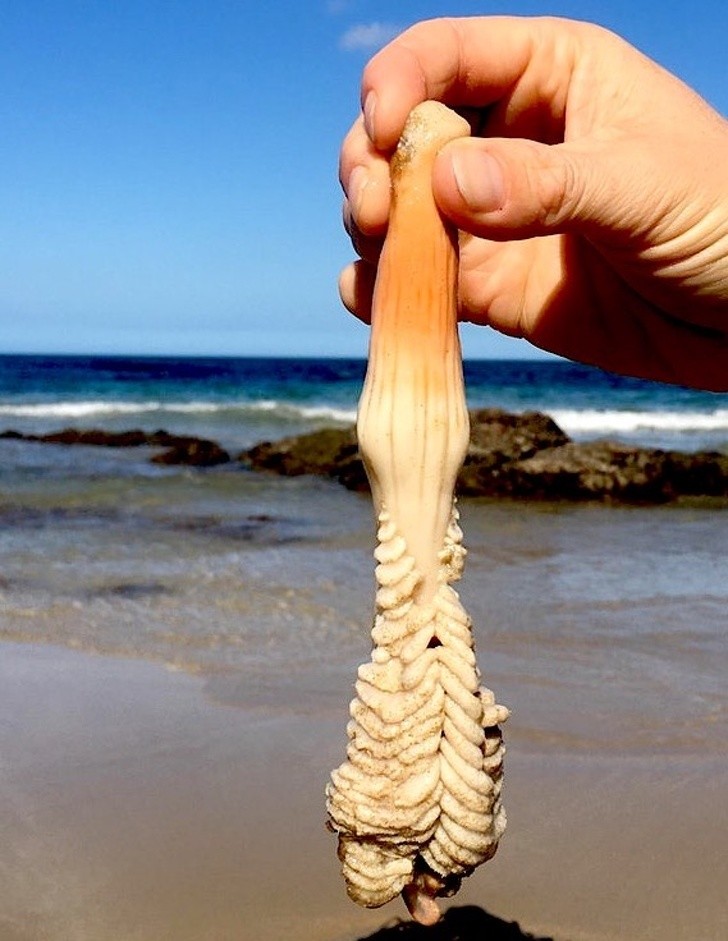 image: bicode / Reddit
3. Very strange varieties of olives that can be found at the market …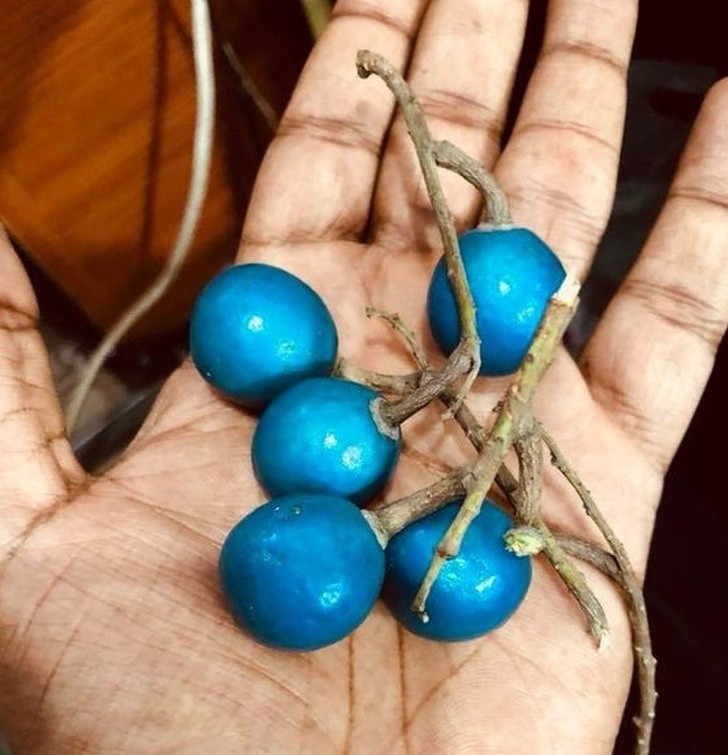 image: CleverD3vil / Reddit
4. "I came across this picture when I arrived at the park!"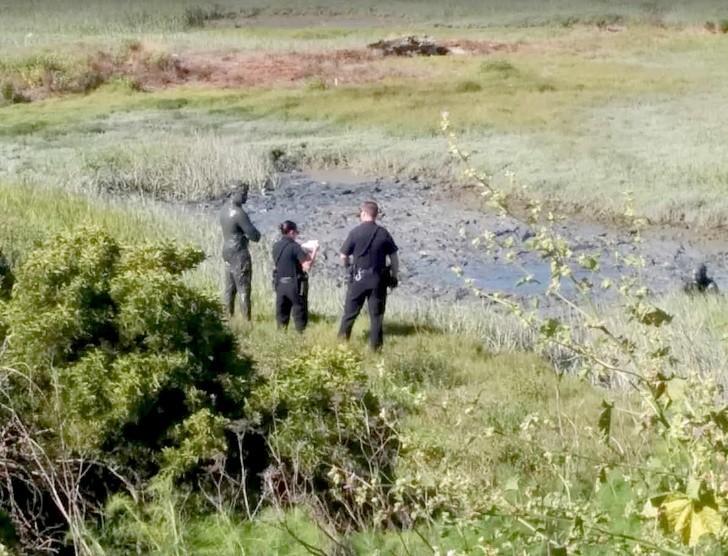 image: allinduetime / Reddit
5. This strange creature of the sea urchin family is called a "sand dollar".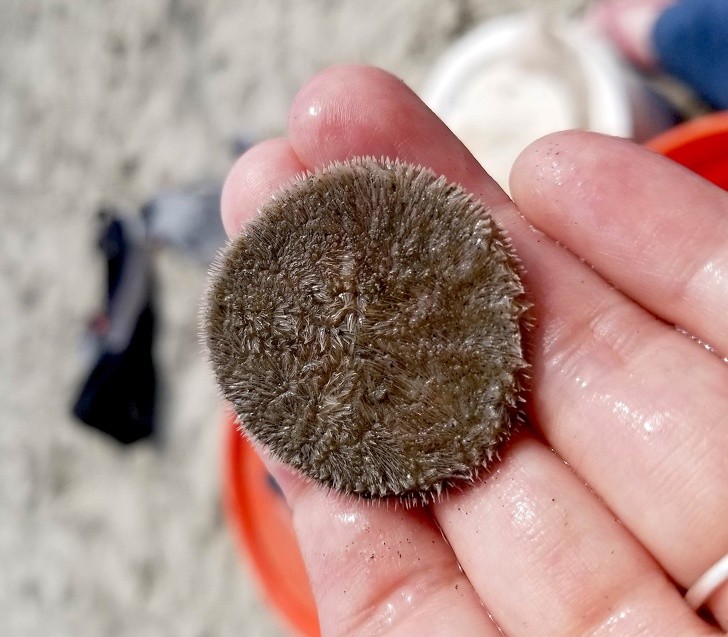 image: chelsealrp / Reddit
6. A rather provocative brand of toilet paper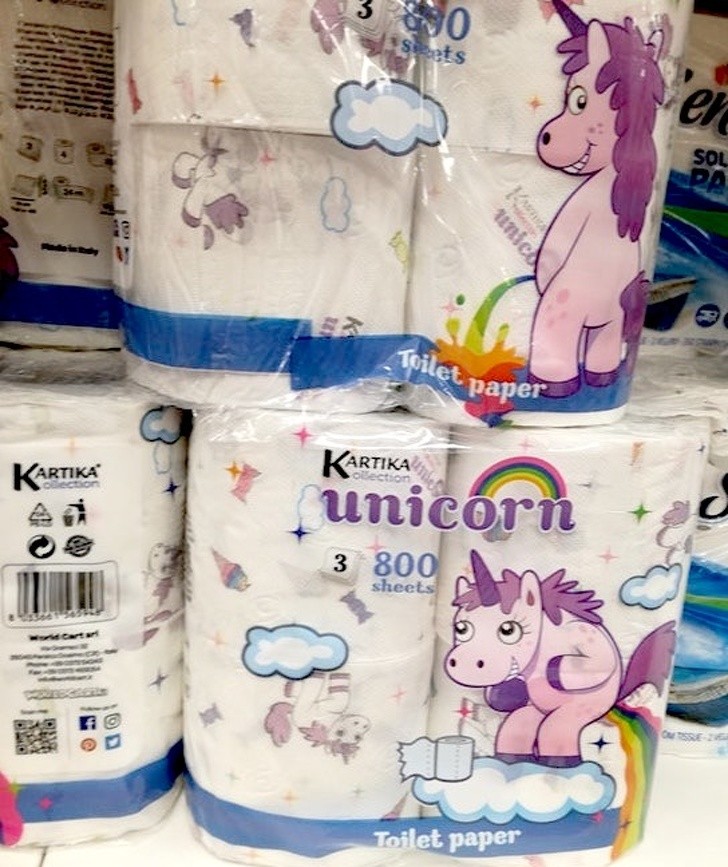 image: R0b0ticMONSTER / Reddit
7. This branch has developed in itself!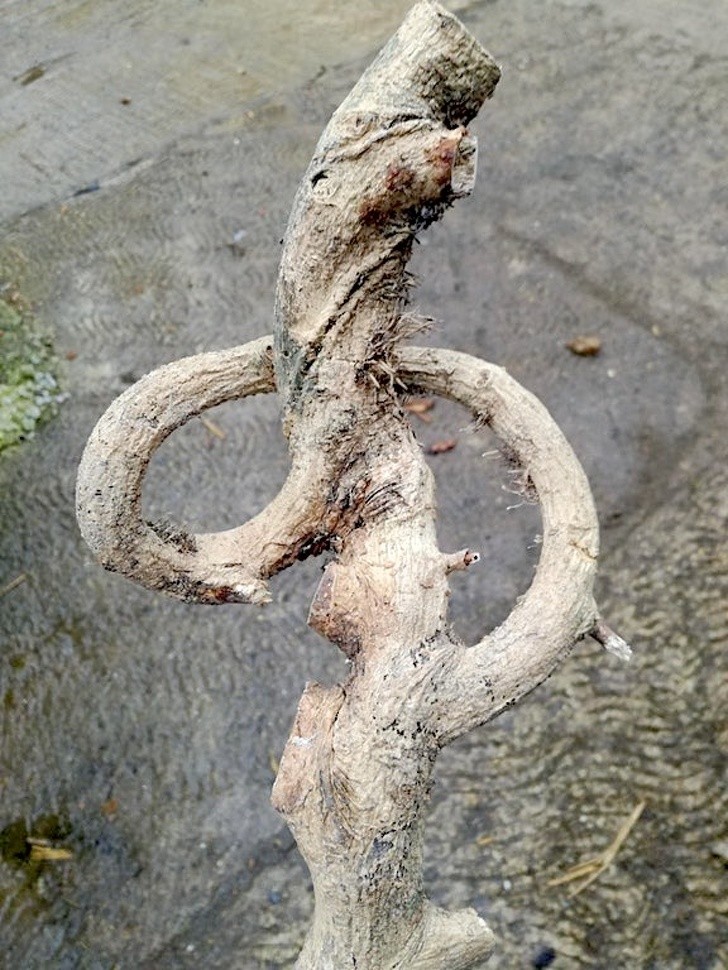 image: sinead71 / Reddit
8. "I found a slab of ice in the warehouse this morning, I'm 1.83m tall …"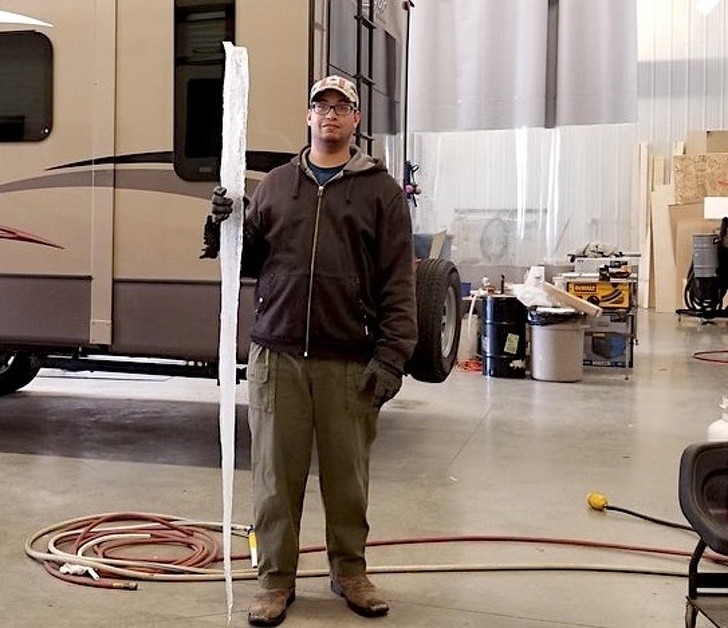 image: AffableJoker / Reddit
9. Anti-theft devices for unconventional vehicles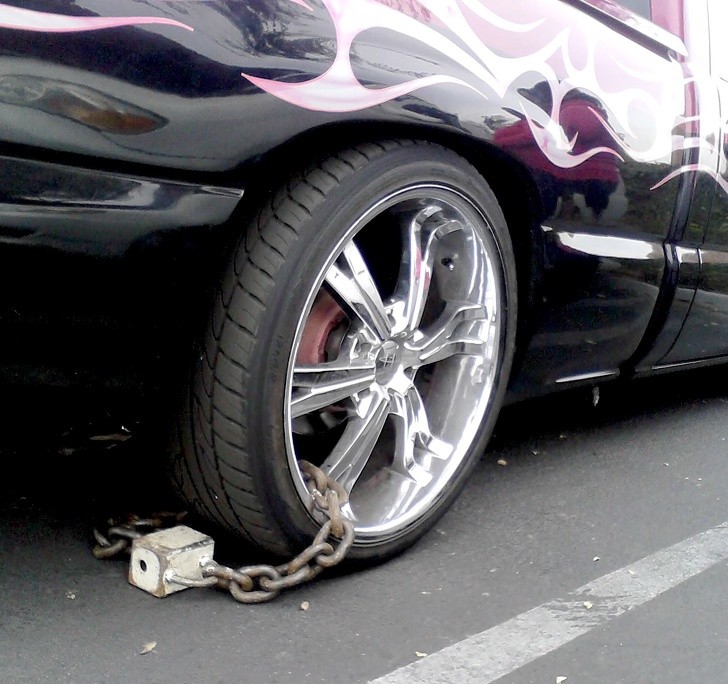 image: chewydream5150 / Imgur
10. You may have found an object of family of unknown utility …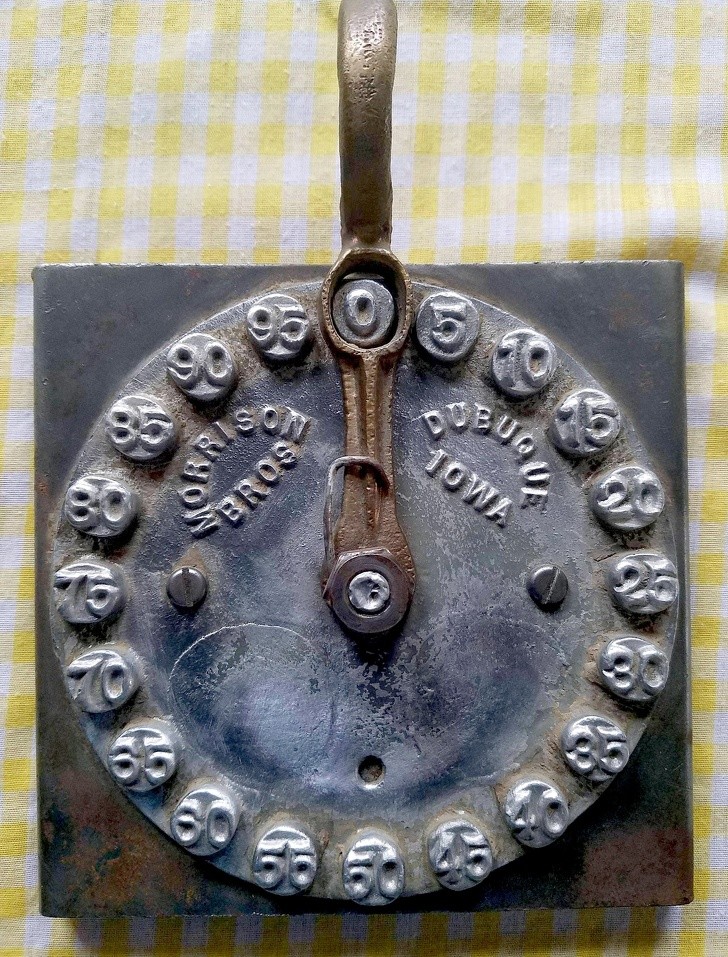 image: INeedWaterToLive / Reddit
11. An extra large chair to seat more people!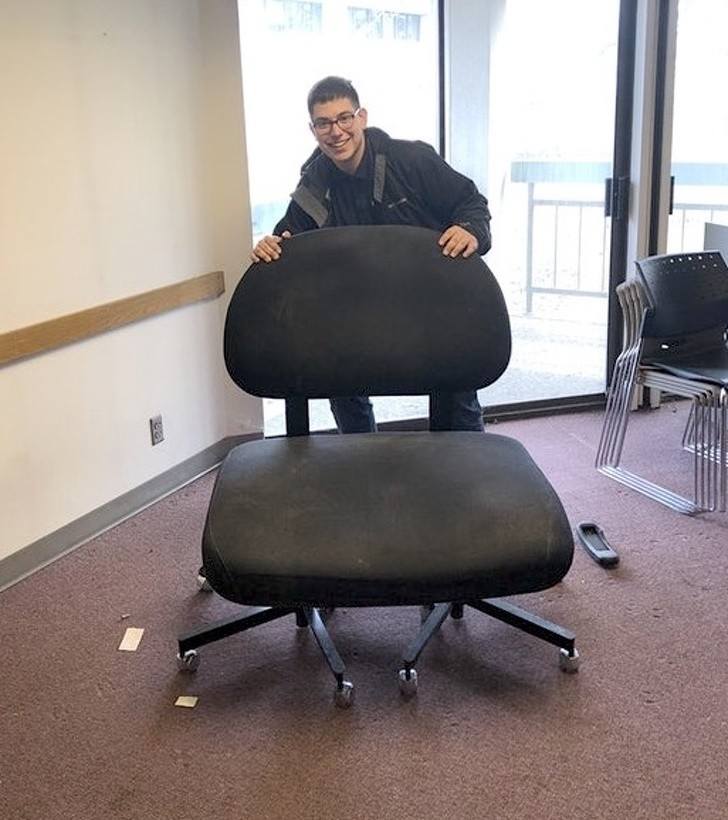 image: Waylonzo / Reddit
12. A bottle with foam inside, found in the woods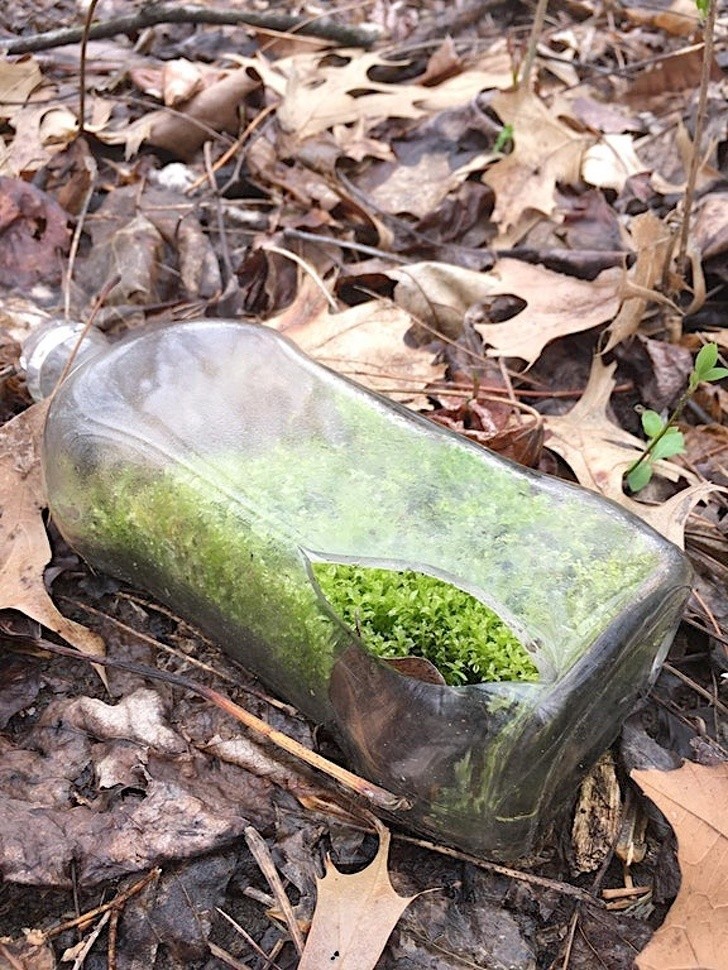 image: Ancylid / Reddit
13. "My window filters the wavelength of the light reflected by the gloves!"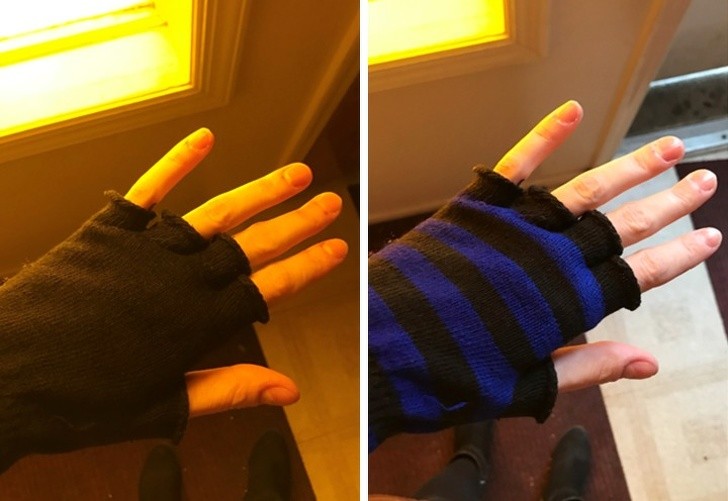 image: lekerr / Imgur
14. An extra-large moth outside the window!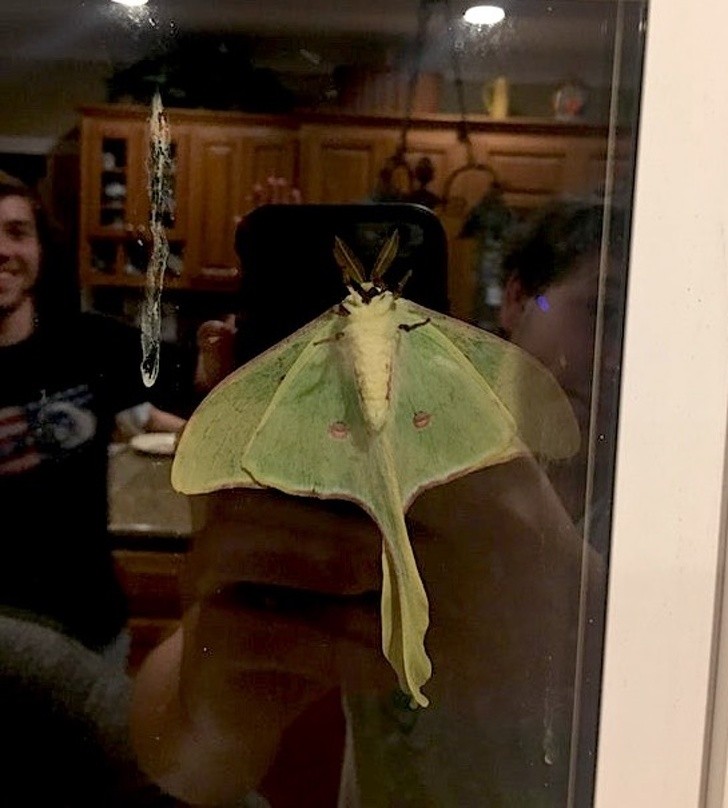 image: PalmettoZ71 / Reddit
15. This tiger had to go to the gym.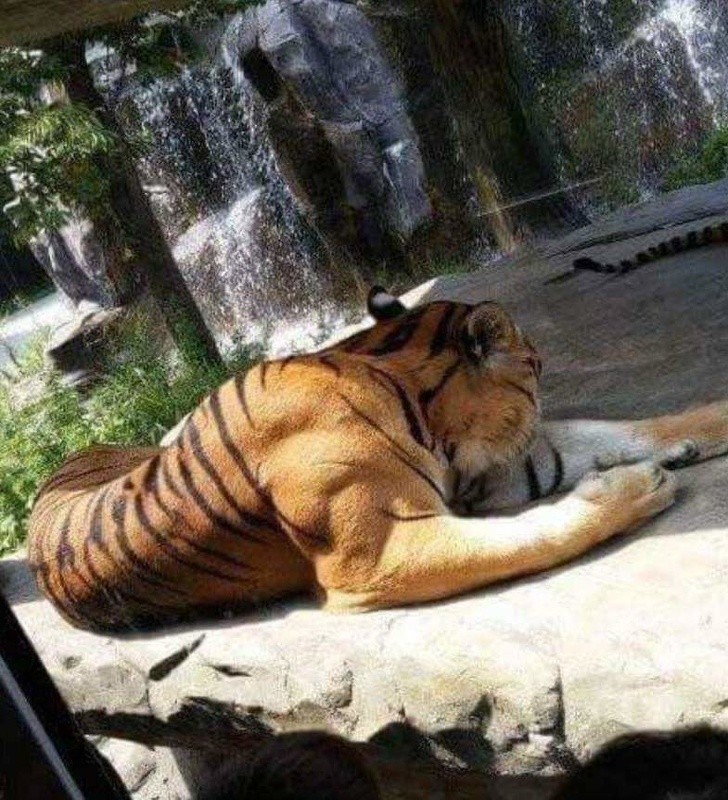 image: Itoldyouyouwouldregret / Imgur
16. A decaying leaf and now almost transparent!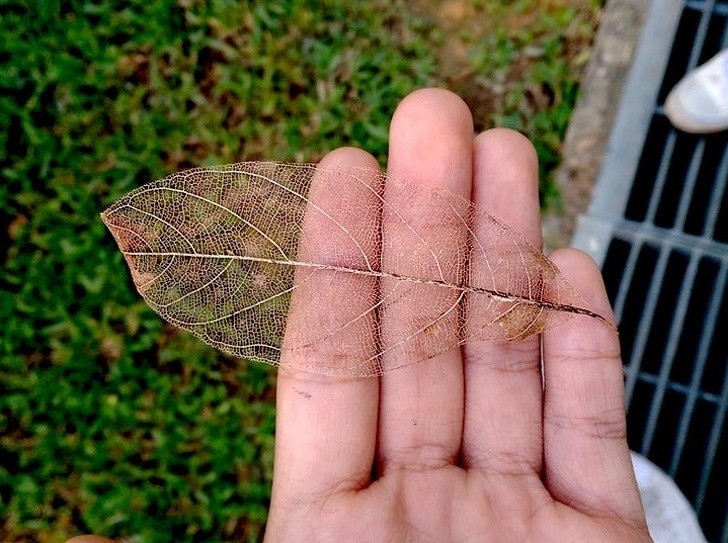 image: Oakzaa / Reddit
17. Very small hummingbird eggs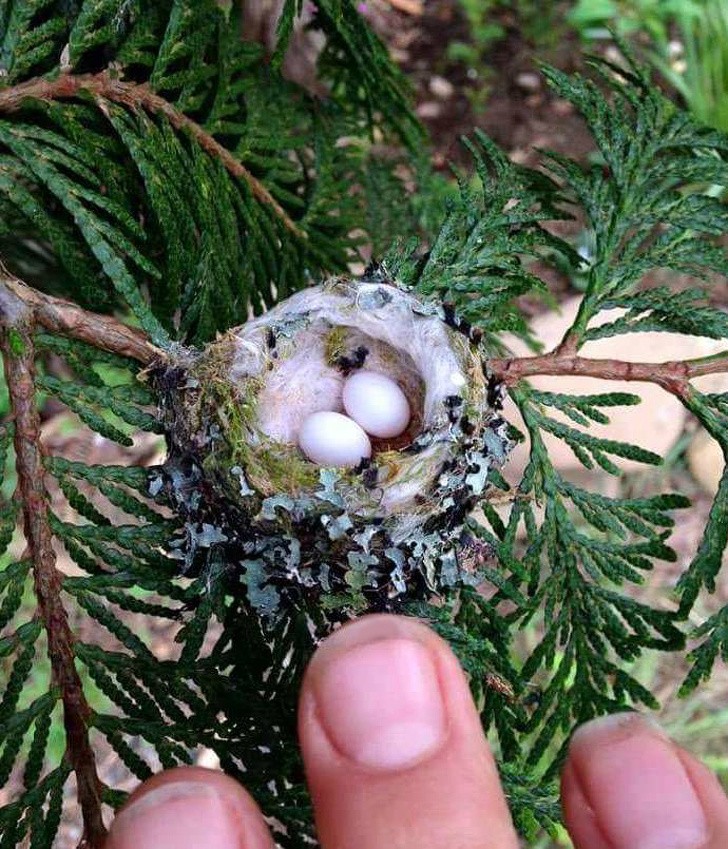 image: Imakeyoulaughlongtime / Imgur
18. "I found these bottles of soda in the basement of my grandmother's house."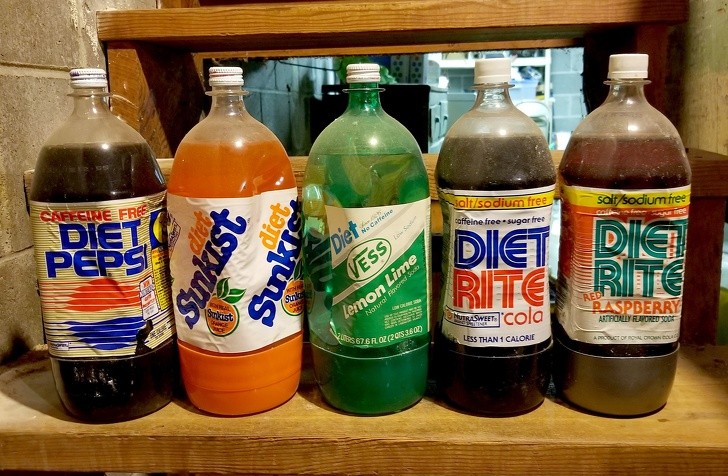 image: tallsocksir / Imgur
19. A very rare albino ladybug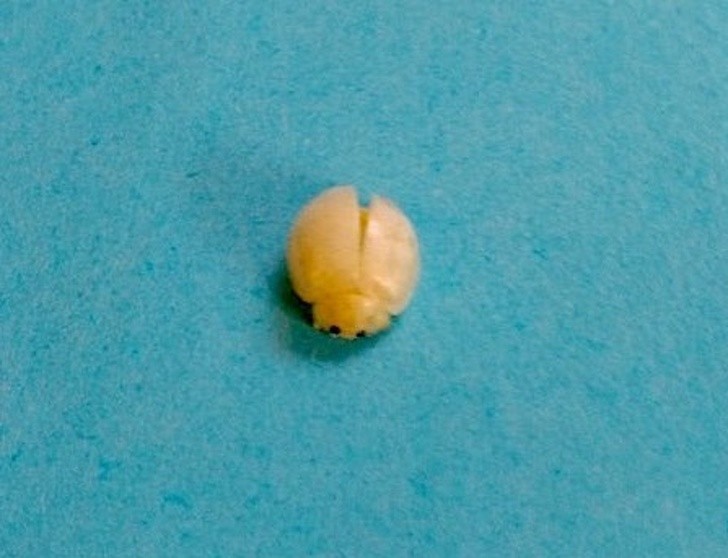 image: MakerBlend / Reddit
20. "I found this little cart outside the restaurant."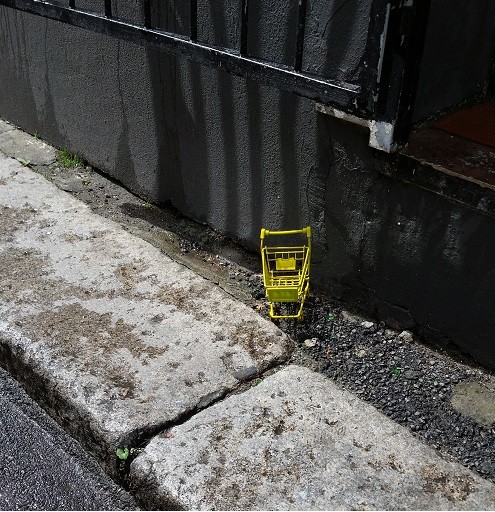 image: StoneCityChild / Imgur
21. "I gave syrup to this bee who looked very tired, she ate it and flew away!"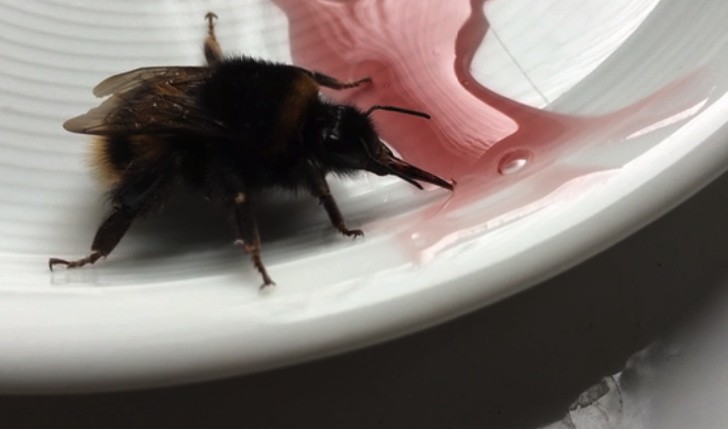 image: ItsOnlyMe2017 / Reddit
22. A bubble "trapped" in a spider's web: a show that we do not see every day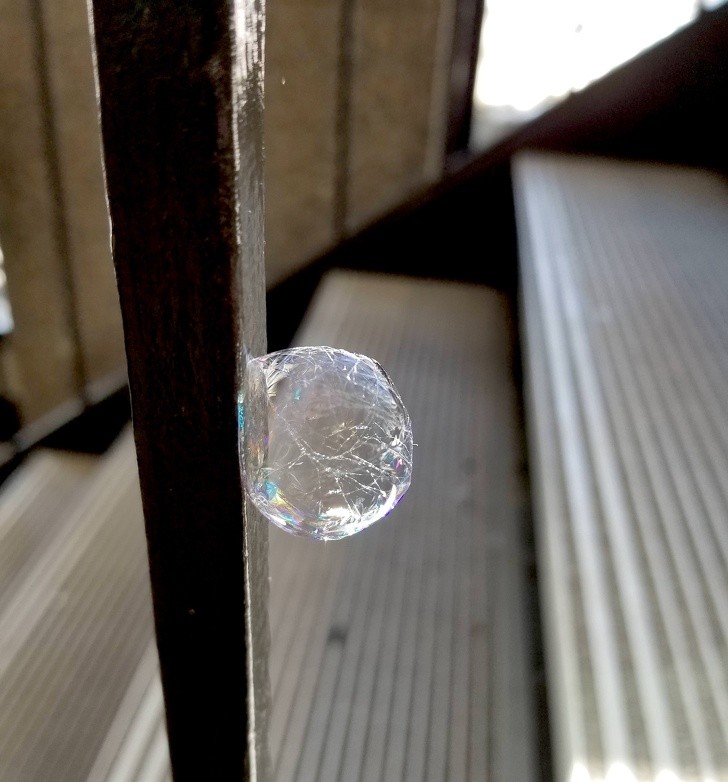 image: LookAtMySweater / Imgur
Have you ever encountered something so rare? If you could photograph it or film it, do not hesitate to share it in the comments!