A very important accessory in a bride's attire is undoubtedly the headdress, which makes every woman look like a beautiful princess.
The favorite options are those with details of pearls, flowers or shiny stones, but there are beautiful pieces with touches of stars and moon so that every bride can transform into a goddess.
Look at some proposals that will surely leave you "starry" of such beauty.
1. Give your updo a sophisticated touch
2. A beautiful bride out of this world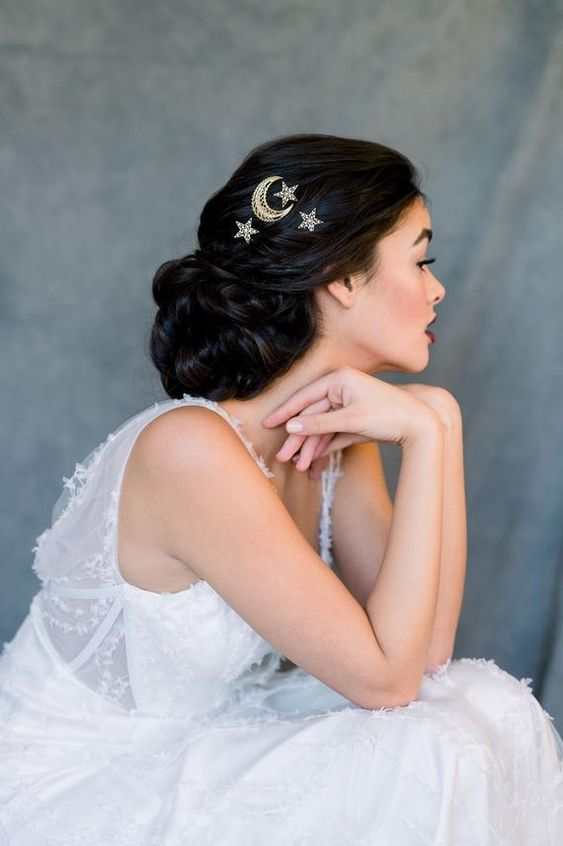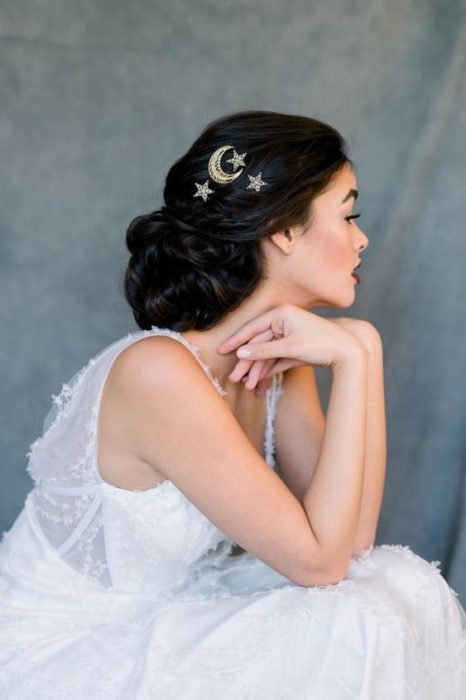 3. The golden hue will make you shine brighter than the sun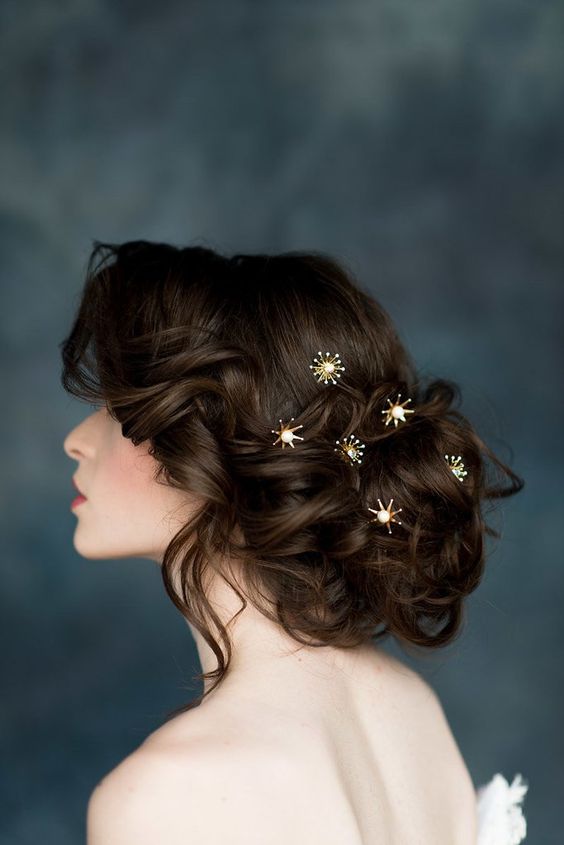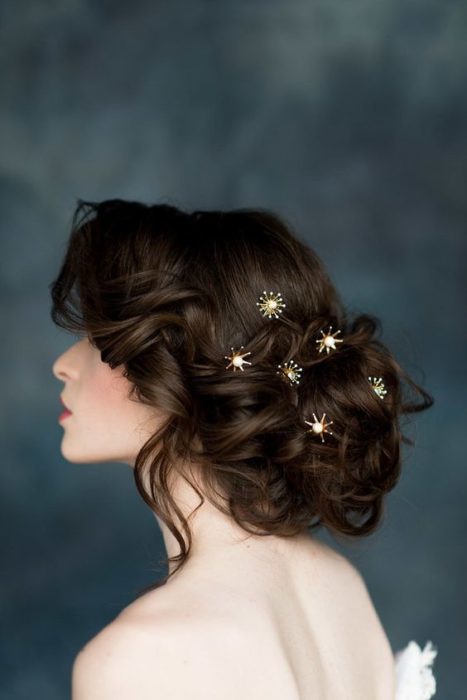 4. A beautiful headdress fit for a princess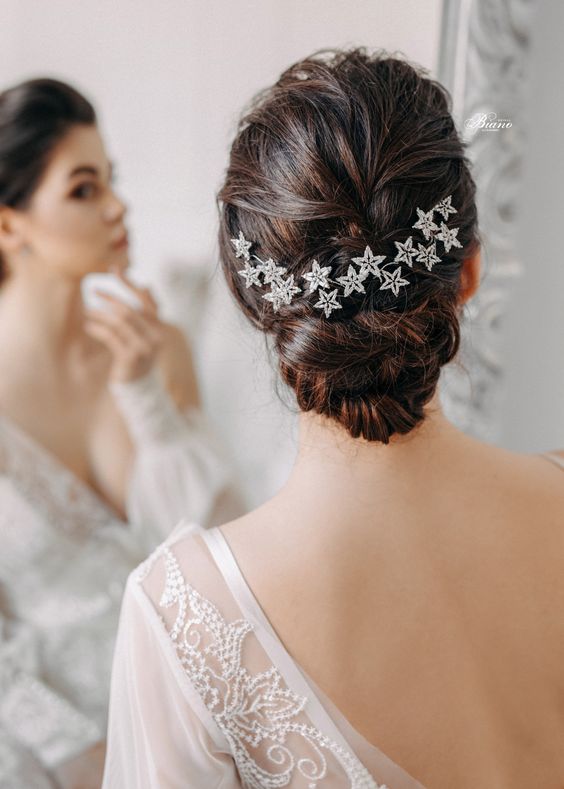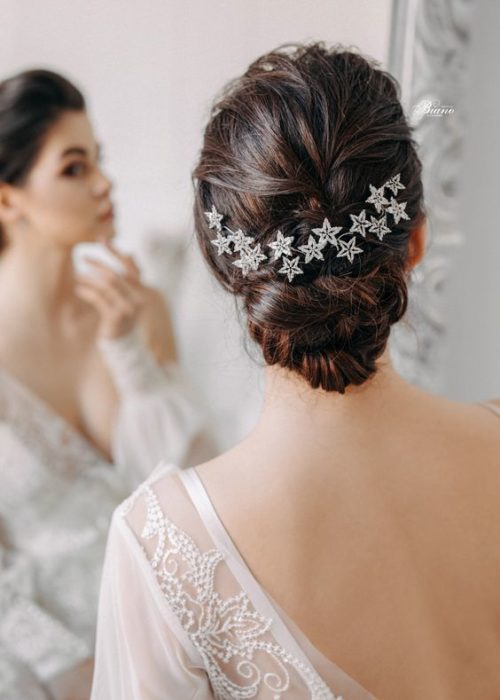 5. Big brooches are a beauty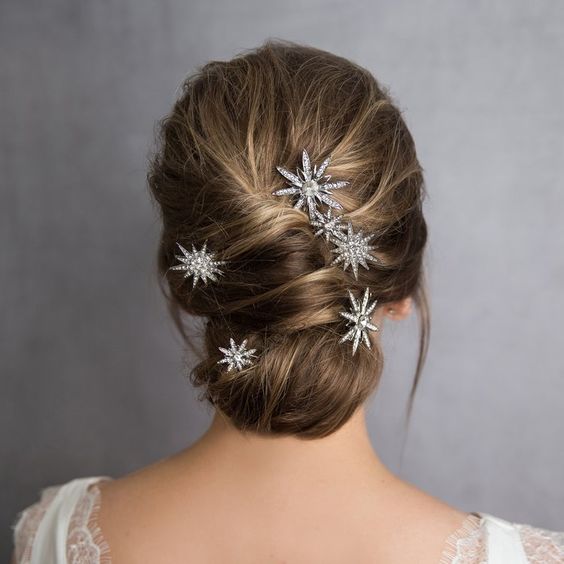 6. A 'carefree' hairstyle with a twist glam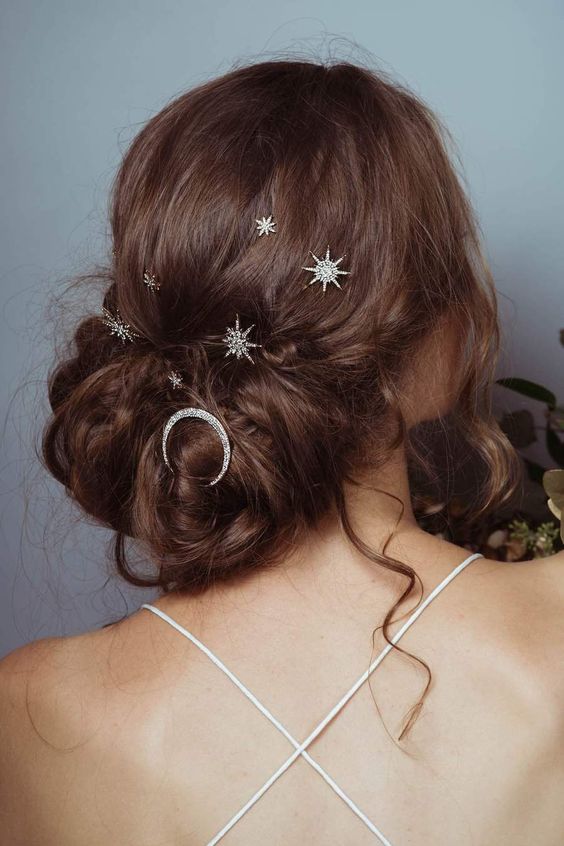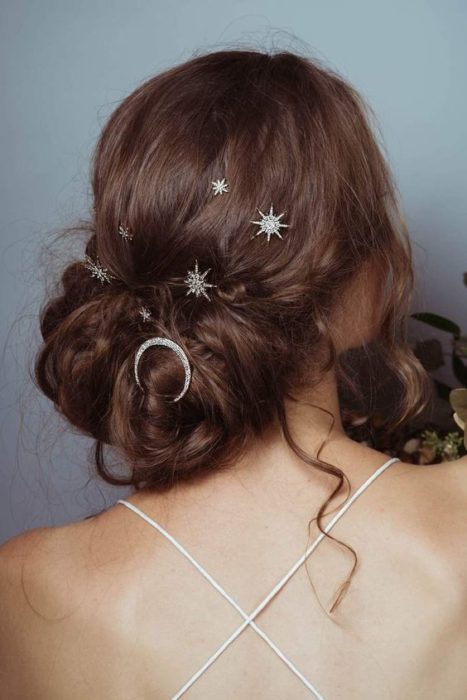 7. With chains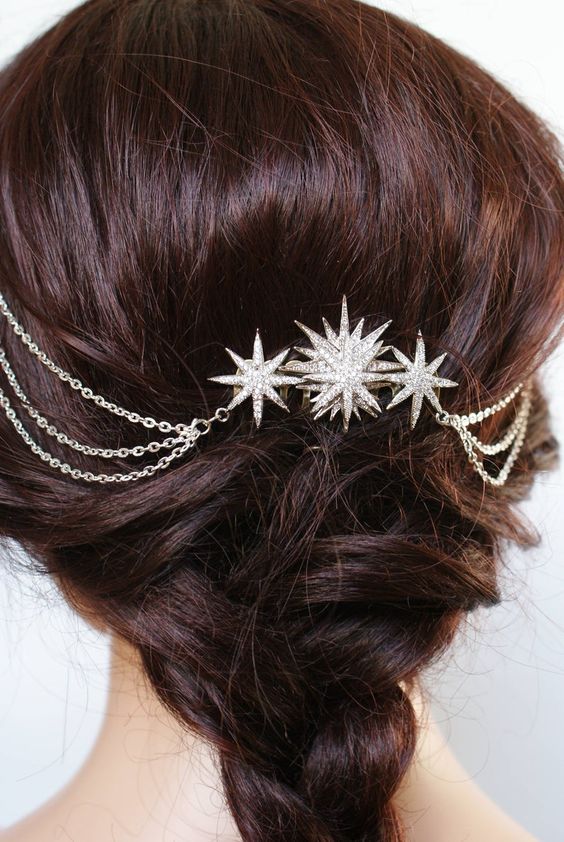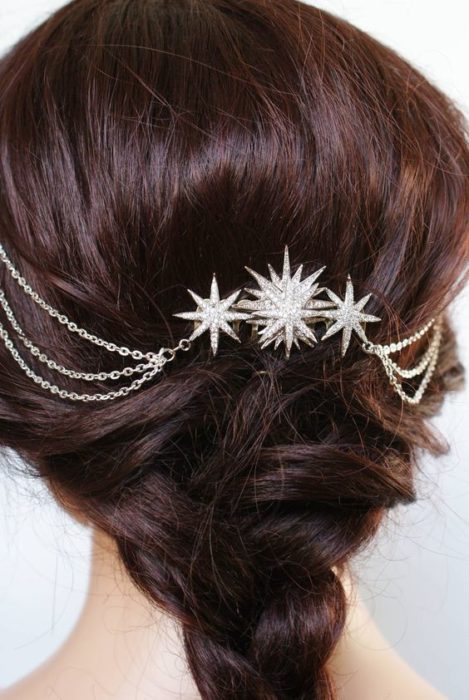 8. They look gorgeous on any hair type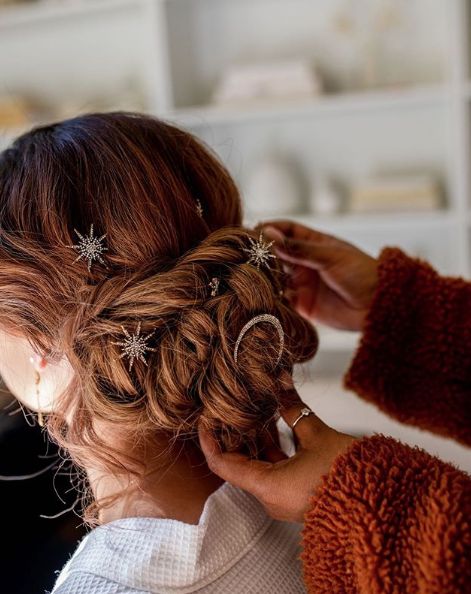 9. Brides also wear headbands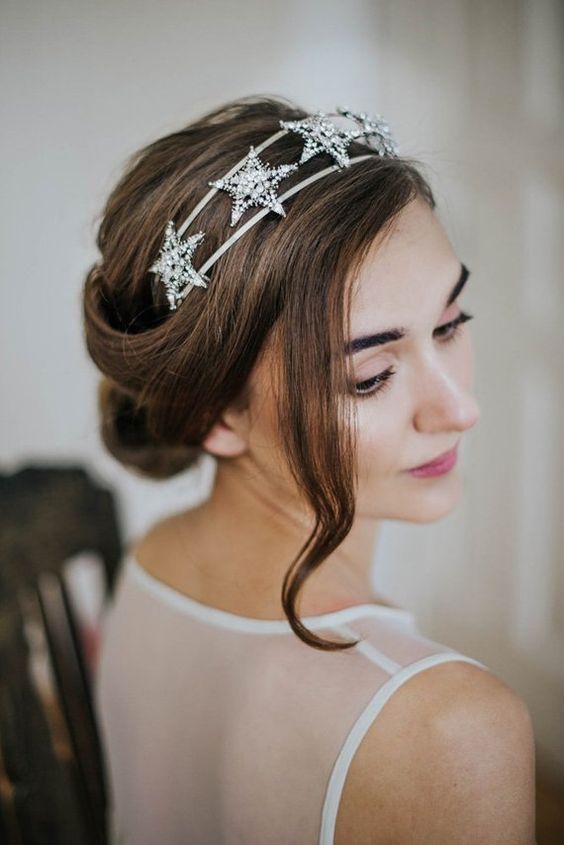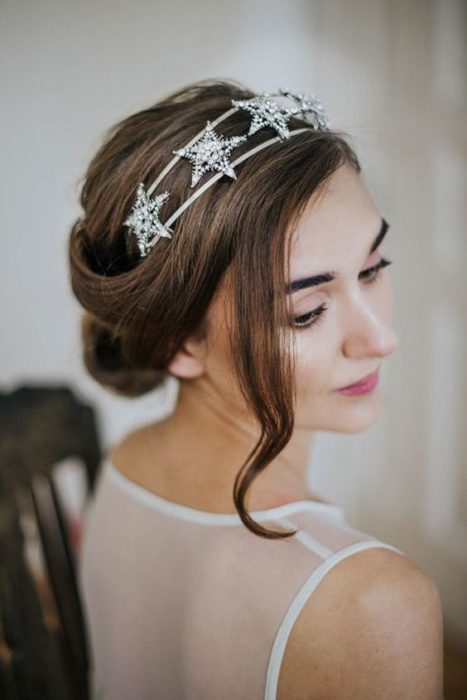 10. Another sample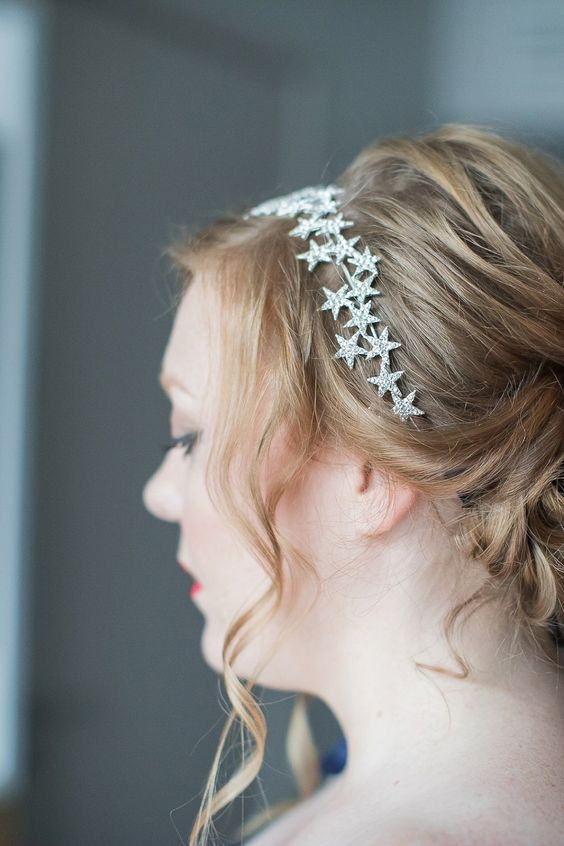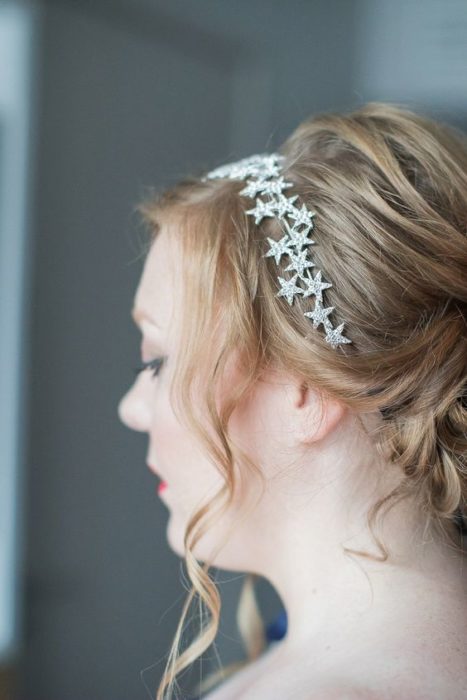 11. Use the accessories on the side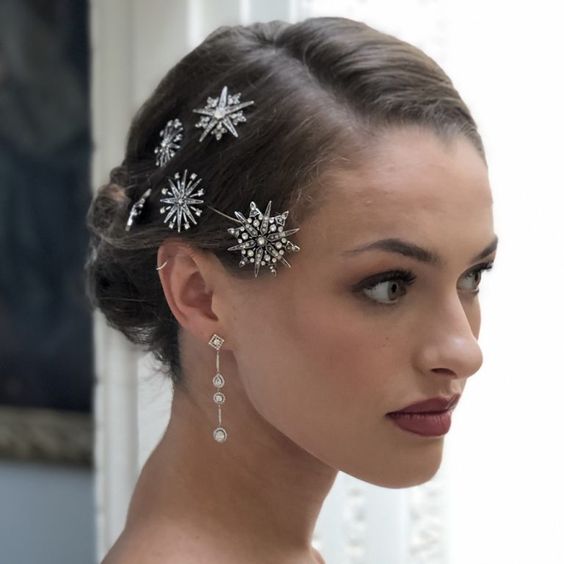 12. A simple but beautiful detail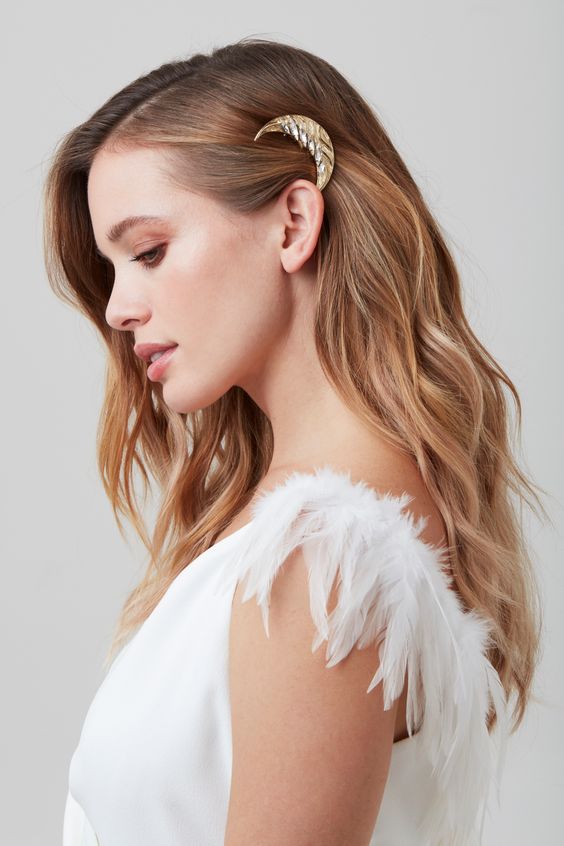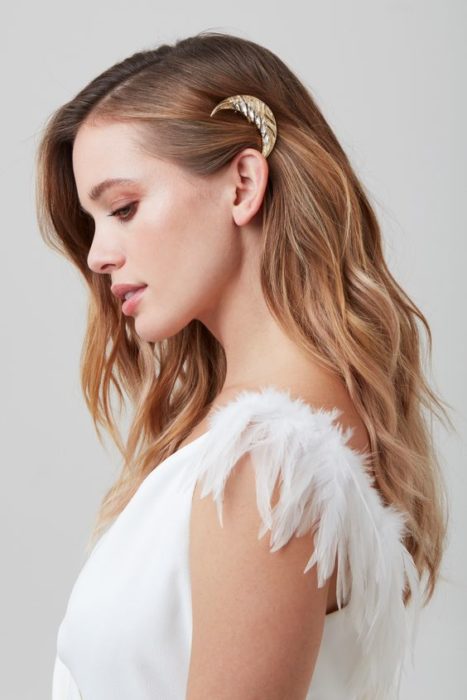 13. A beautiful option for your civil wedding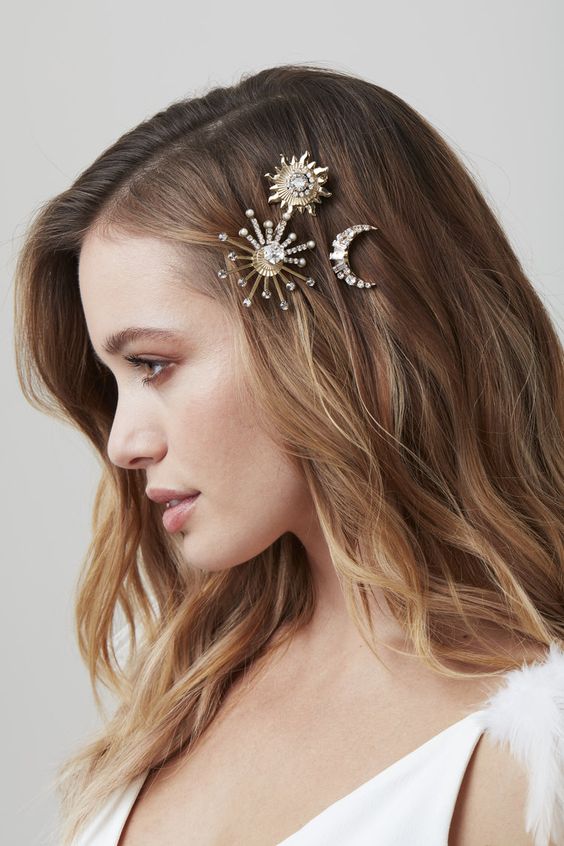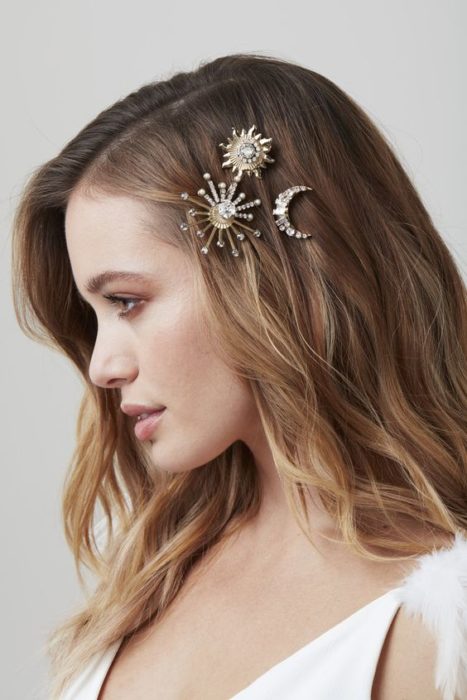 14. A crown to reign all night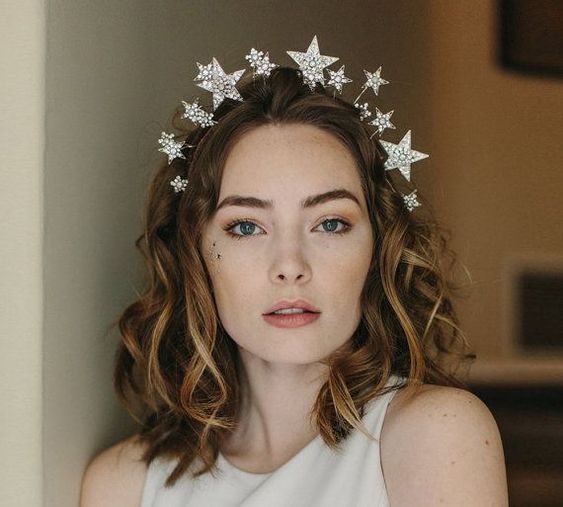 15. Cute and sophisticated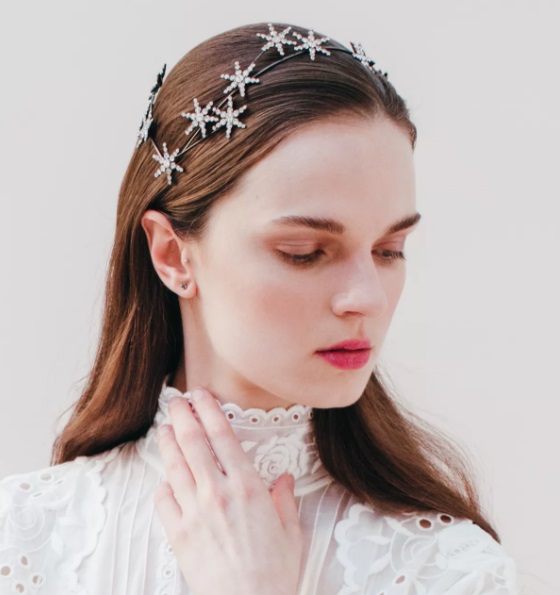 16. A summery touch with soft waves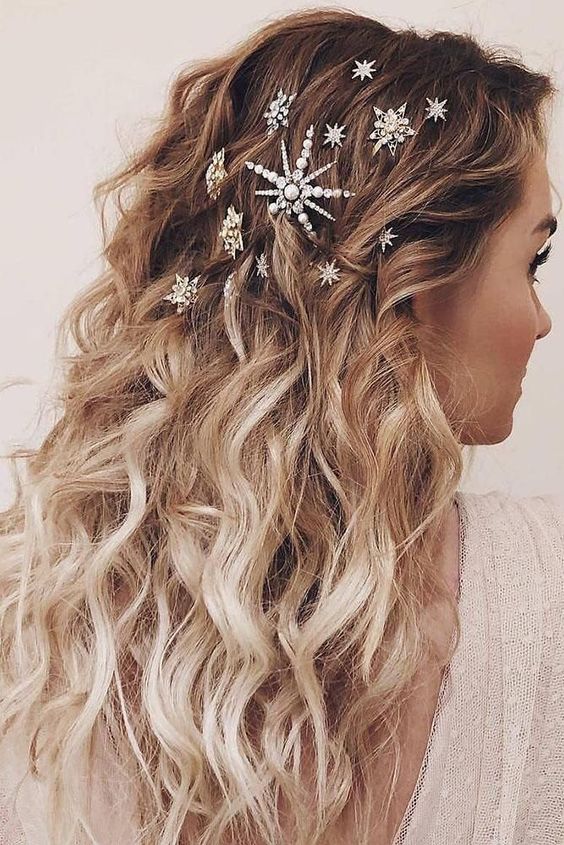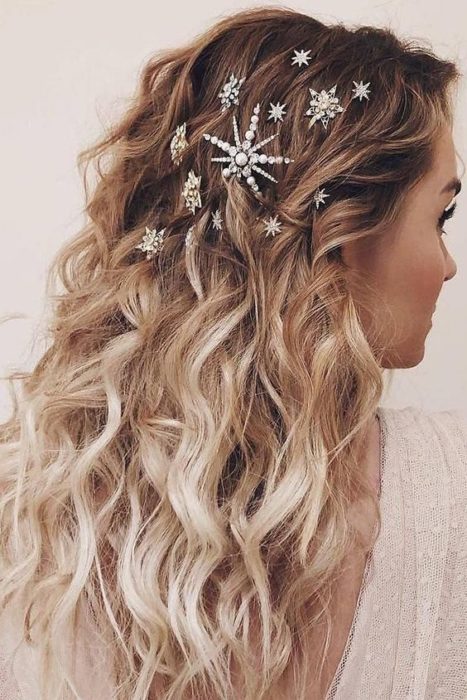 17. For weddings on the beach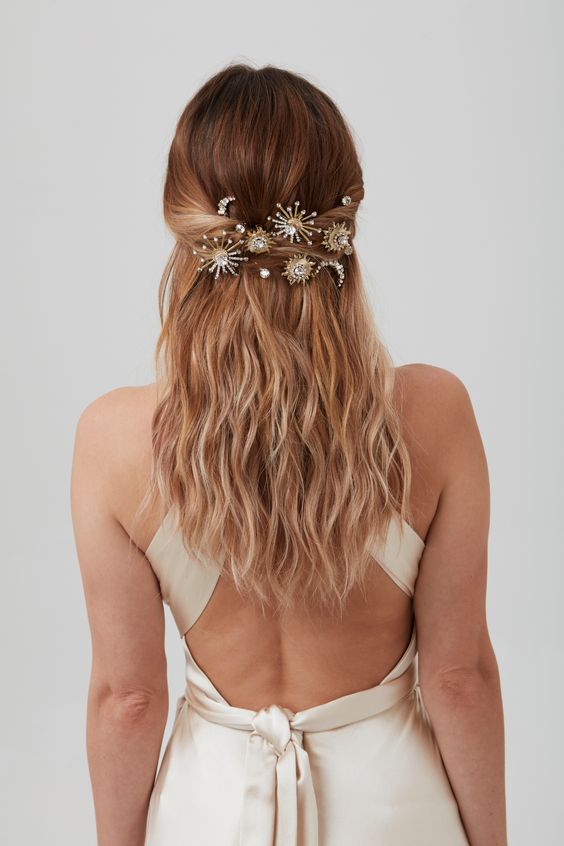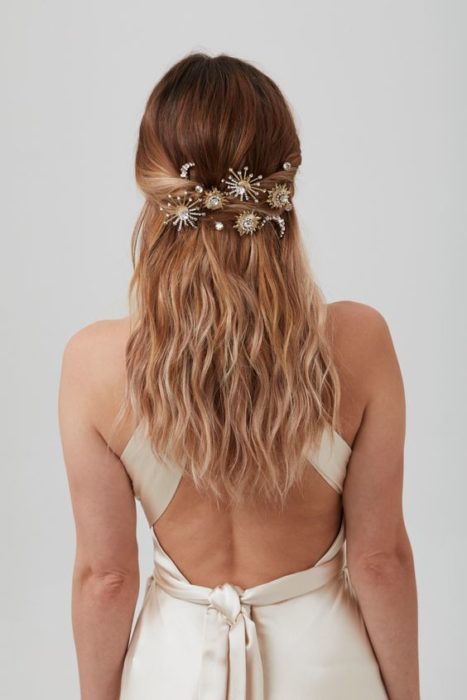 18. Ready to steal glances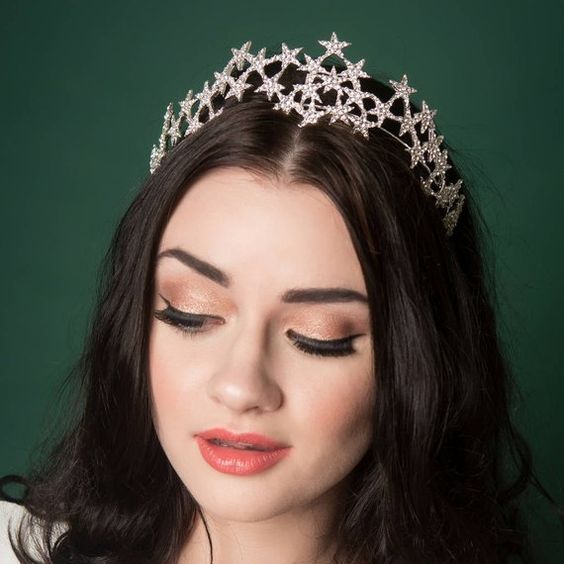 19. Make a common string your best complement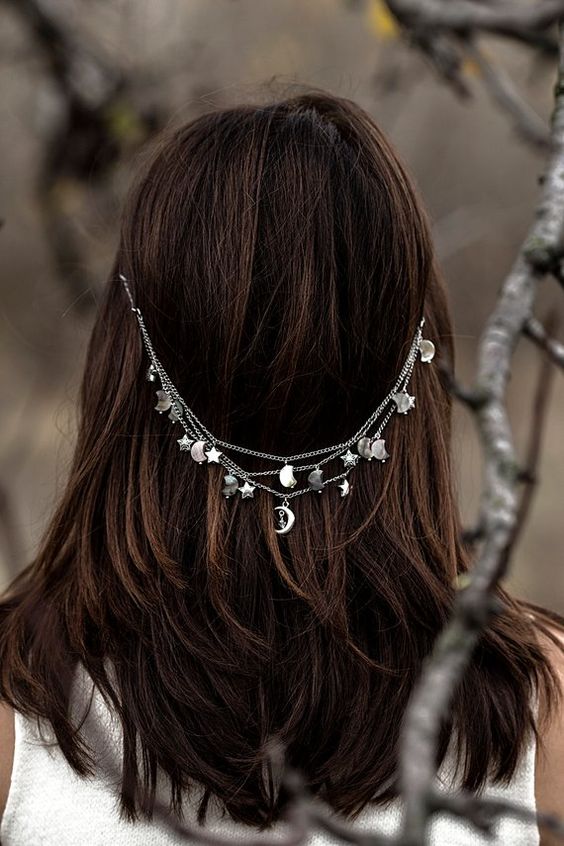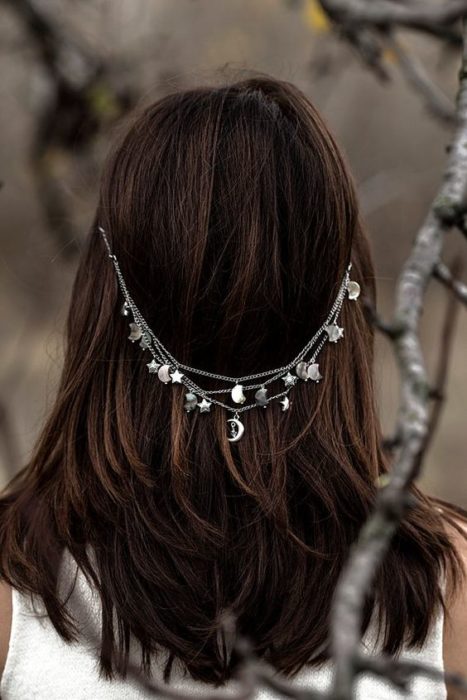 20. Show off your loose hair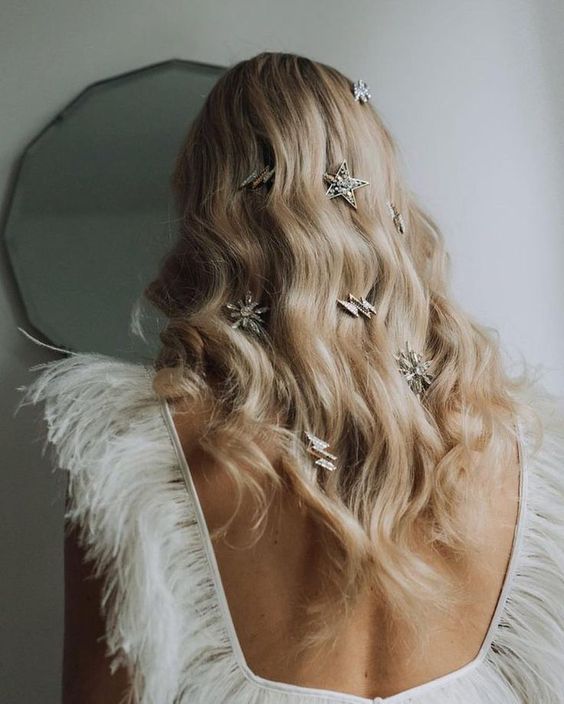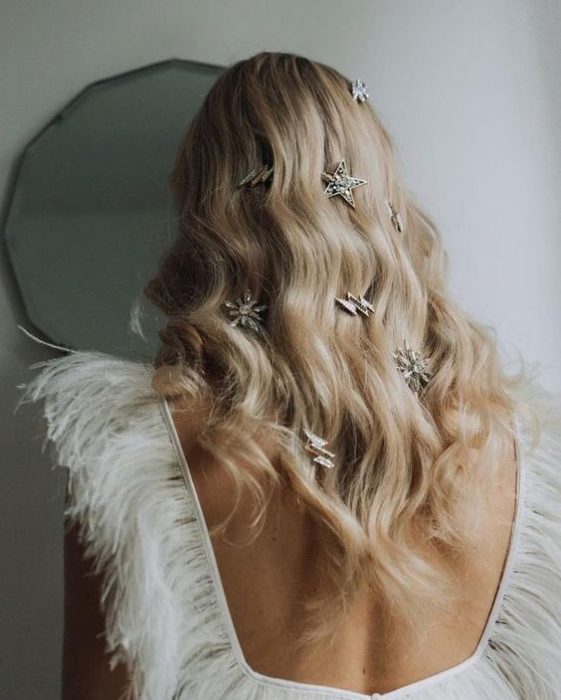 21. An updo with a romantic touch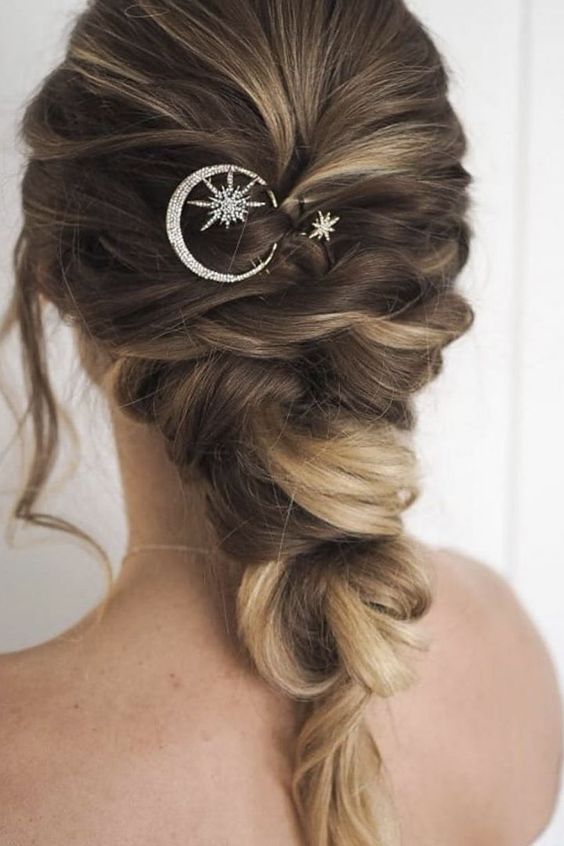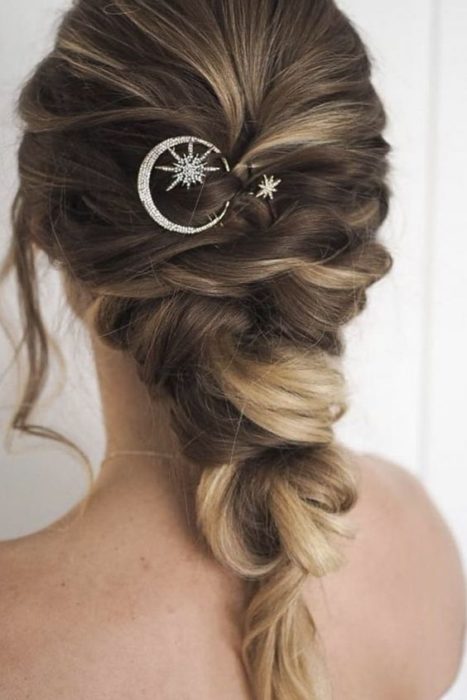 22. The right accessory makes all the difference