After accidentally releasing some strange letters that were inside a book, Sakura Kinomoto, a 10-year-old girl, must capture and seal them so that they stop causing damage in the city of Tomoeda, Japan. All with the help of the adorable Kero and his faithful friend Tomoyo.
Yes Sakura Card Captors It was one of your favorite cartoons and you are thinking of capturing it on your skin, check out these 21 magical tattoo ideas and get inspired.
1. A cute heroine
2. Simple but powerful lines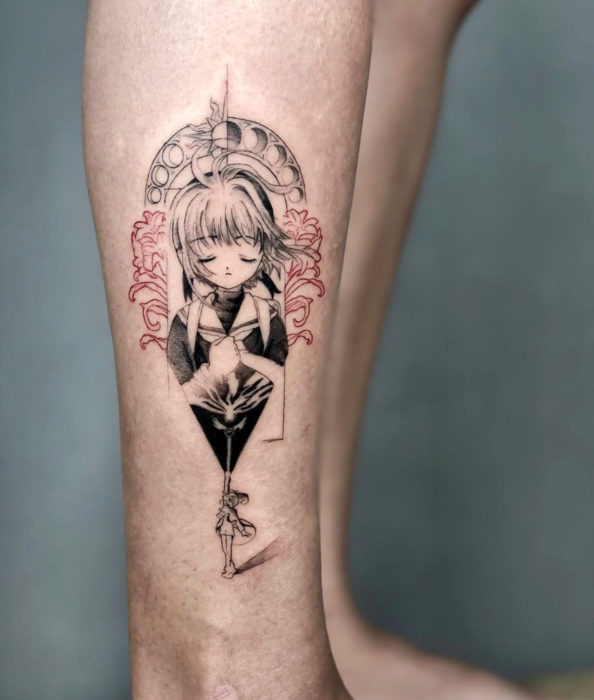 3. Kerberos, the guardian of the Clow Cards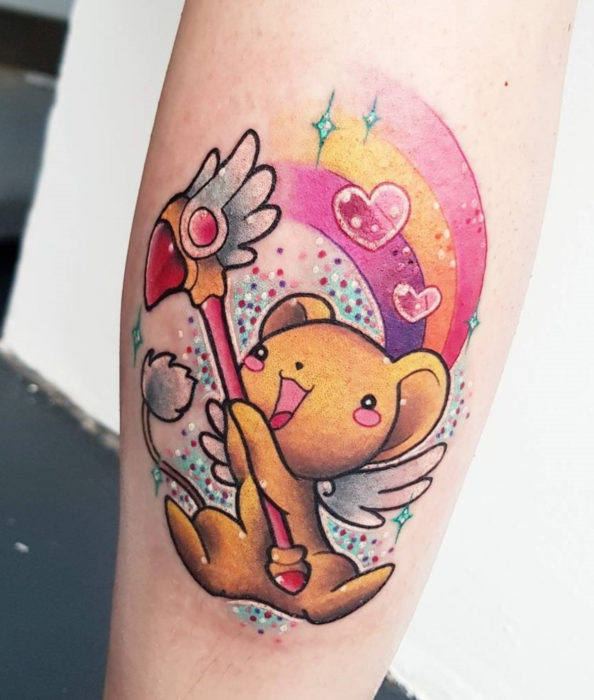 4. He will always watch your back
5. You need a friend to capture the cards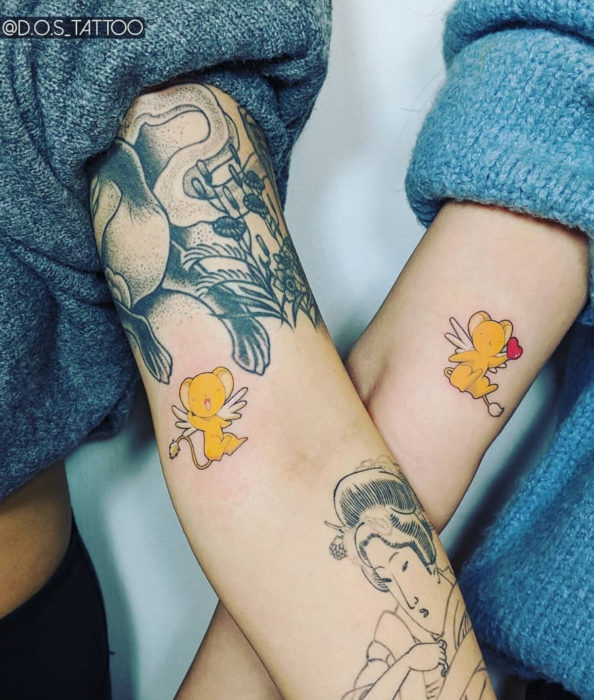 6. And Tomoyo is the best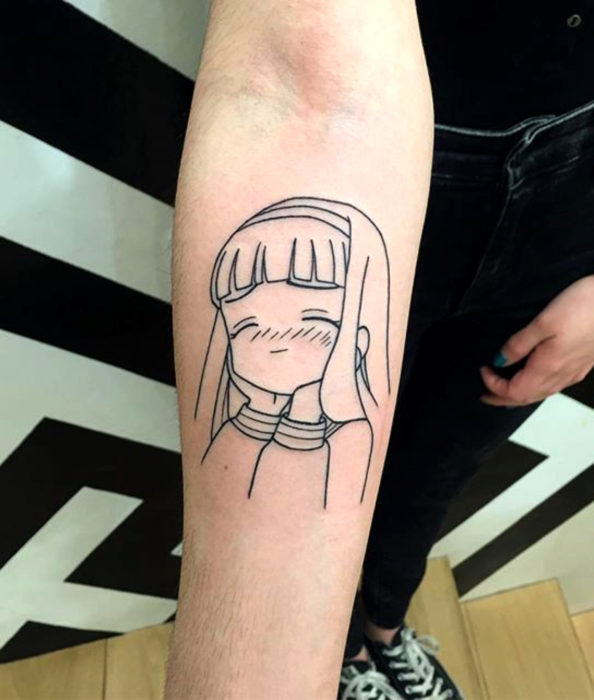 7. He will also make you great outfits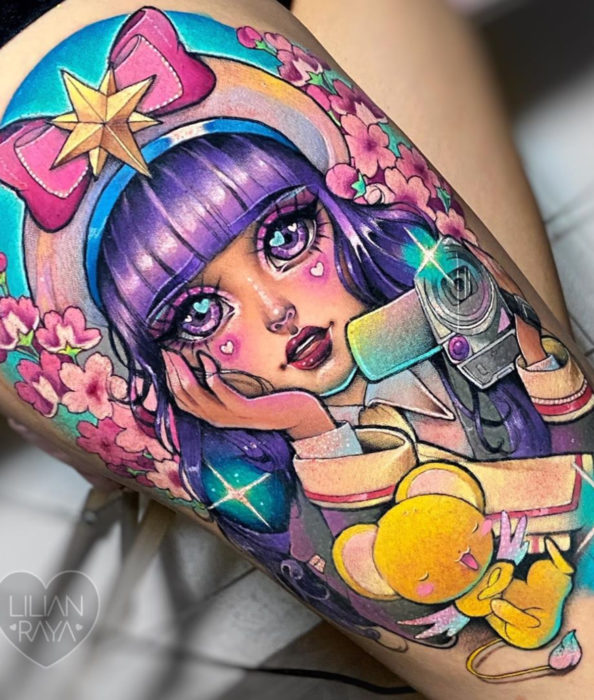 8. Shaoran, quiet and mysterious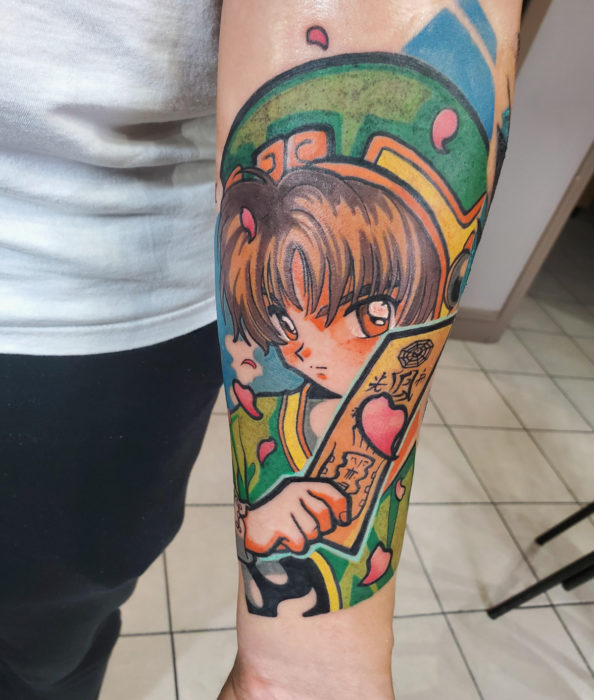 9. The kit complete to combat magic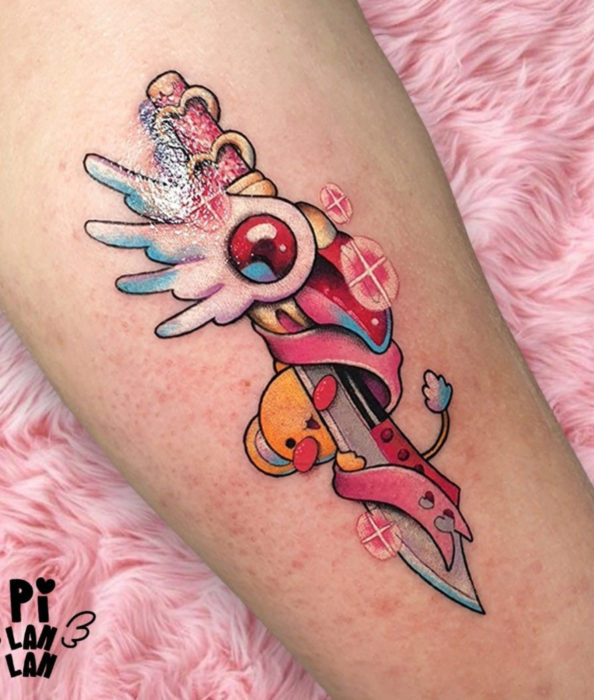 10. "Return to the humble way you deserve"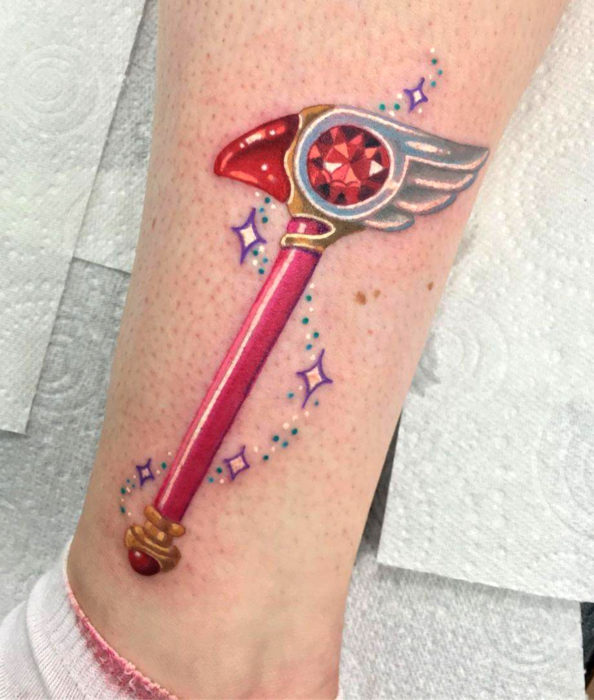 11. The key that keeps the power of your star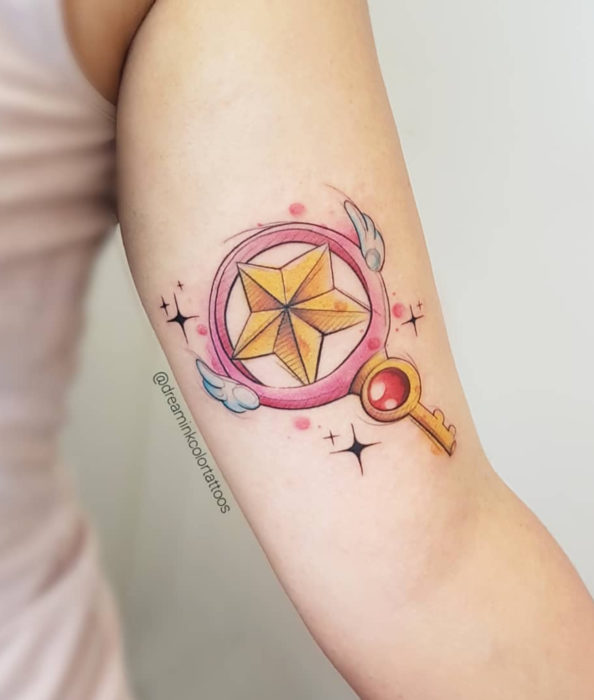 12. La Nada, the letter that hates loneliness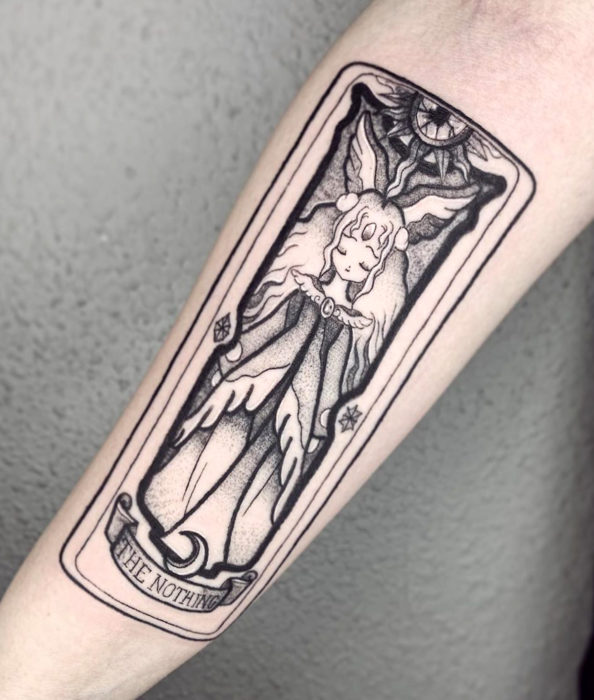 13. May the Light illuminate your path as a guardian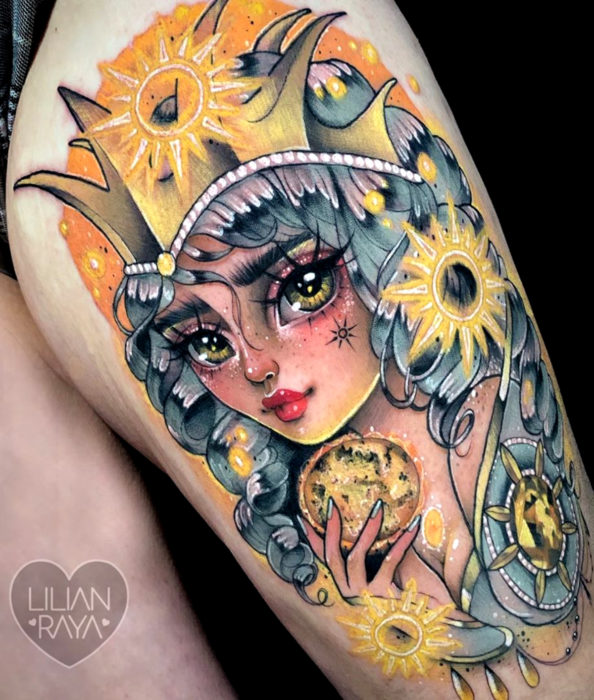 14. Don't be afraid of The Dark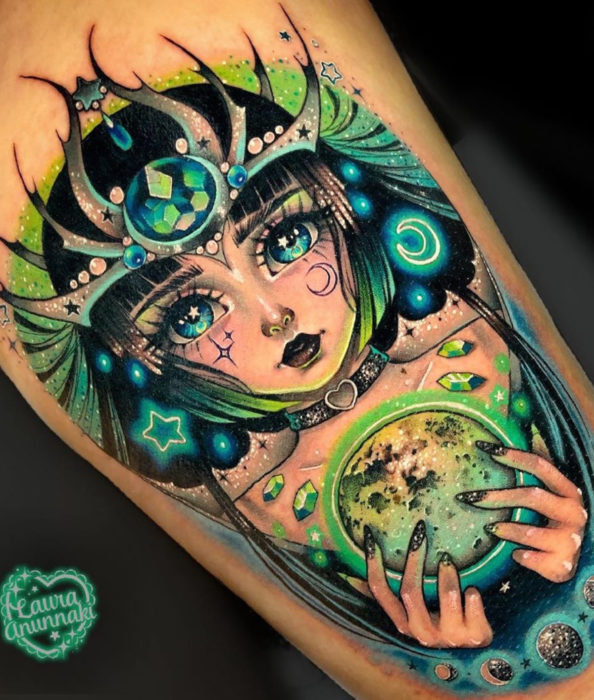 15. The Forest is a peaceful card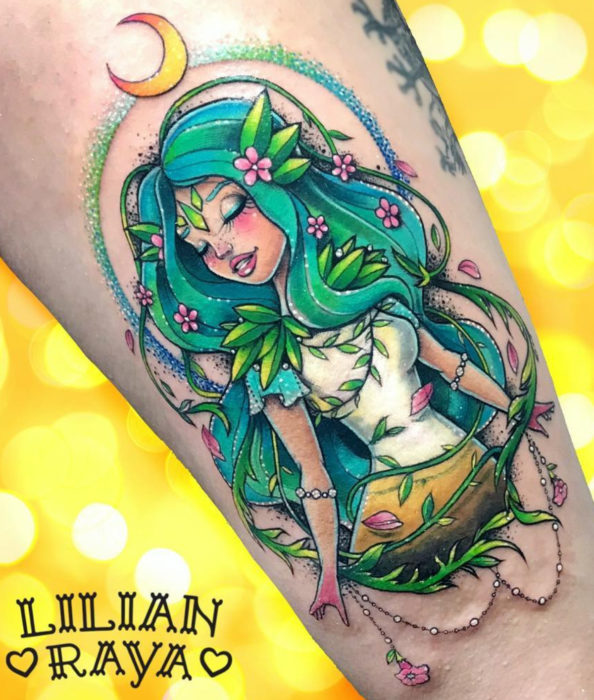 16. Fun and festive like La Flor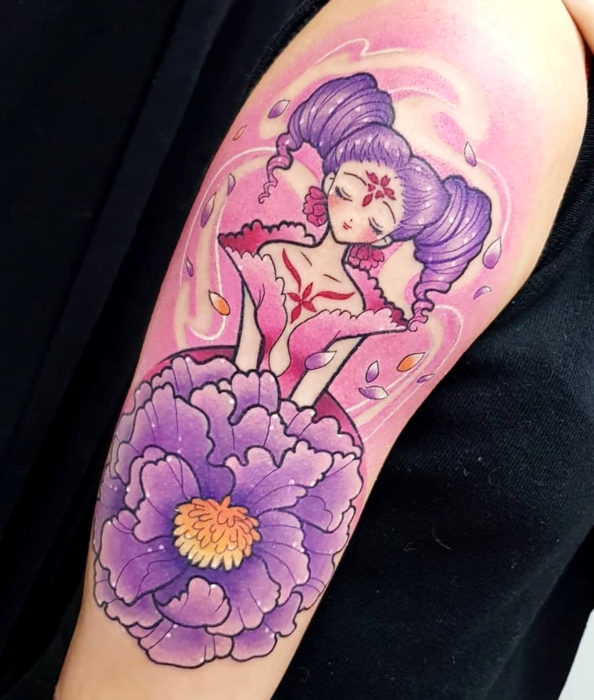 17. Know and master your powers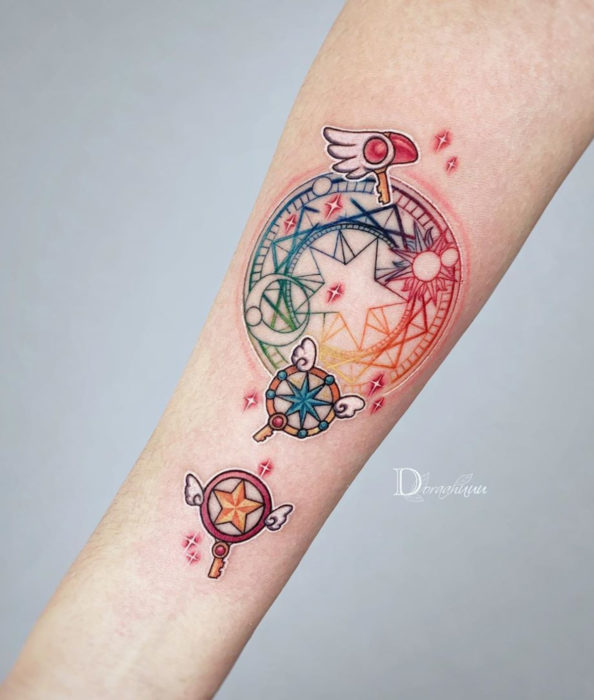 18. The best crossover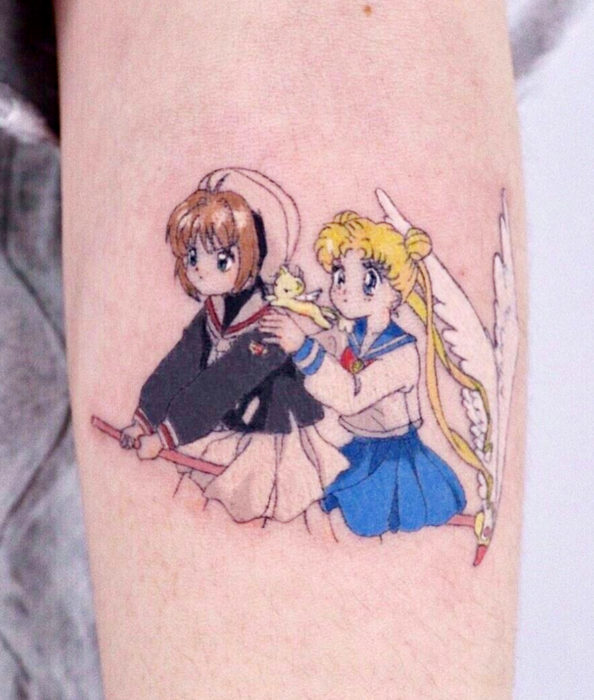 19. The roughest Sakura you'll ever see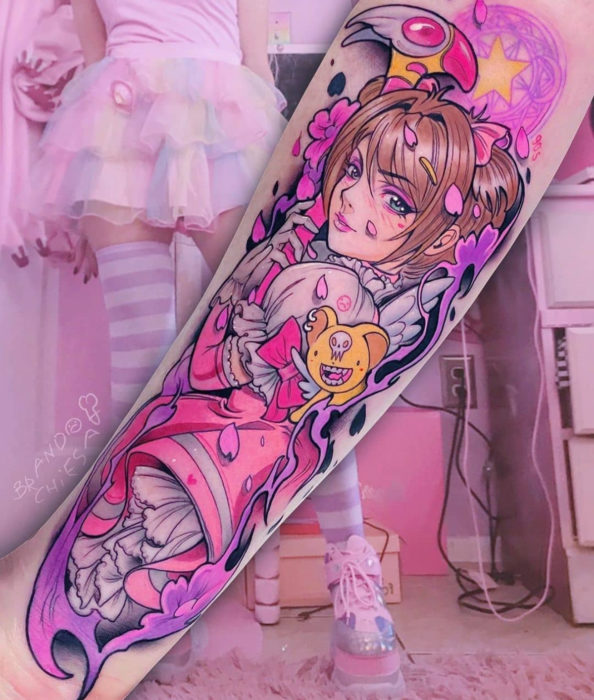 20. How much nostalgia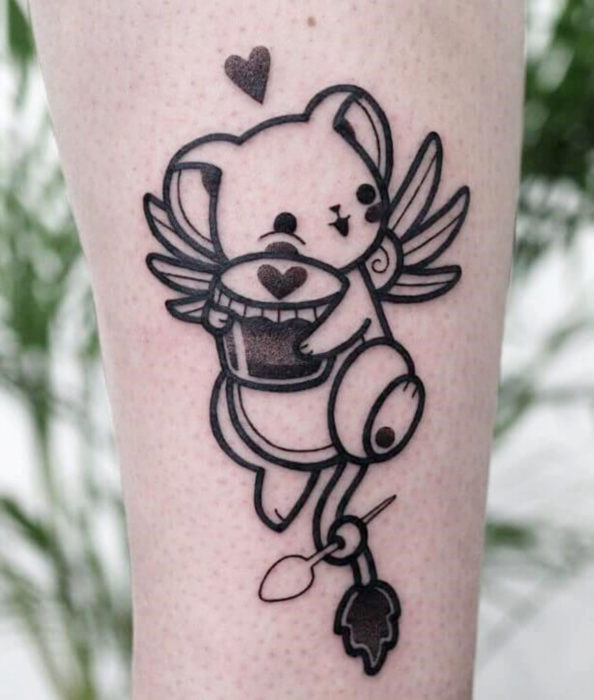 21. Marathon time and tattoo session!