We all know that pink is the color of love, but its meaning is not limited only to that, it is also associated with positivism because the feelings with which it is naturally linked are always good, such as kindness and protection.
If you want your day to start on the right foot, choose a dress in this hue that, in addition to attracting good feelings into your life, will also make you look super pretty.
1. For a perfect first date
2. Feel flirtatious and happy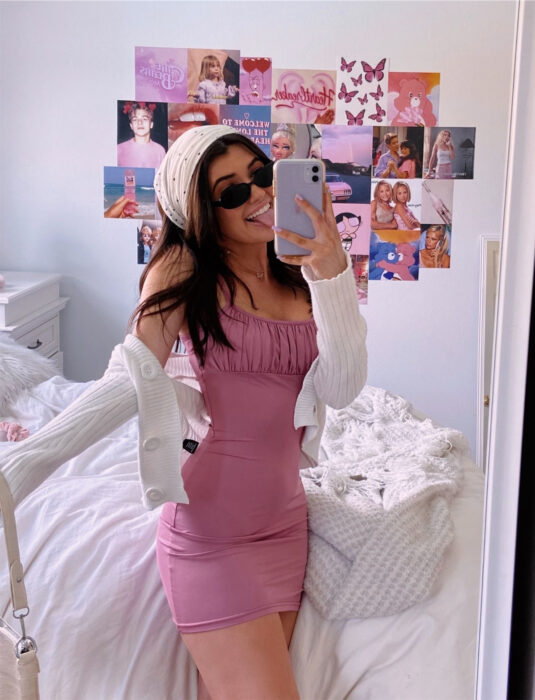 3. Your femininity is in charge of you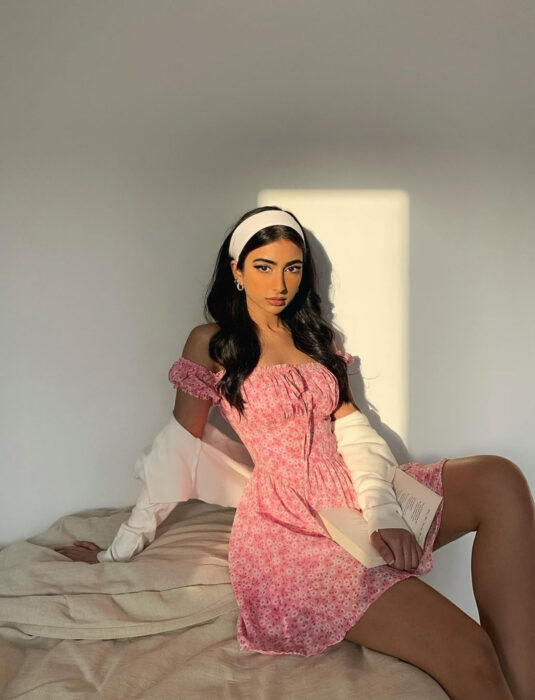 4. You will feel totally romantic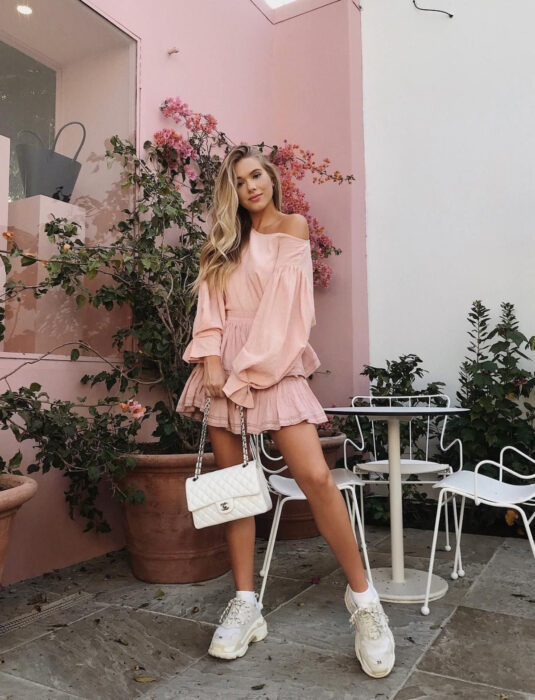 5. Show off your pretty shoulders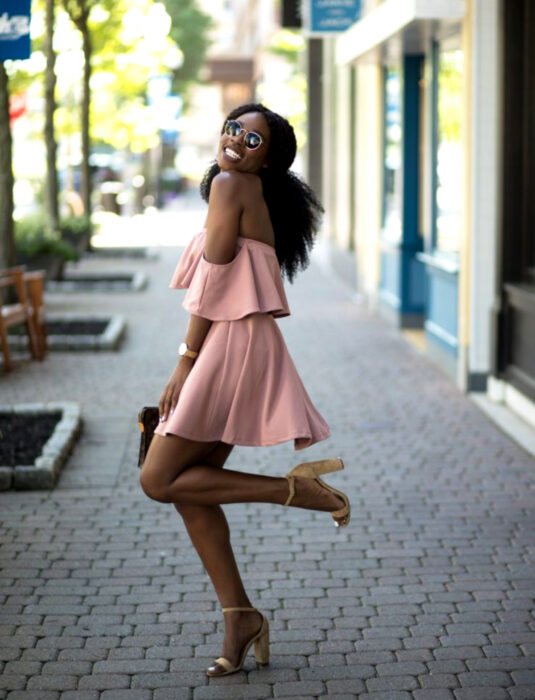 6. Wear an oversized shirt as a dress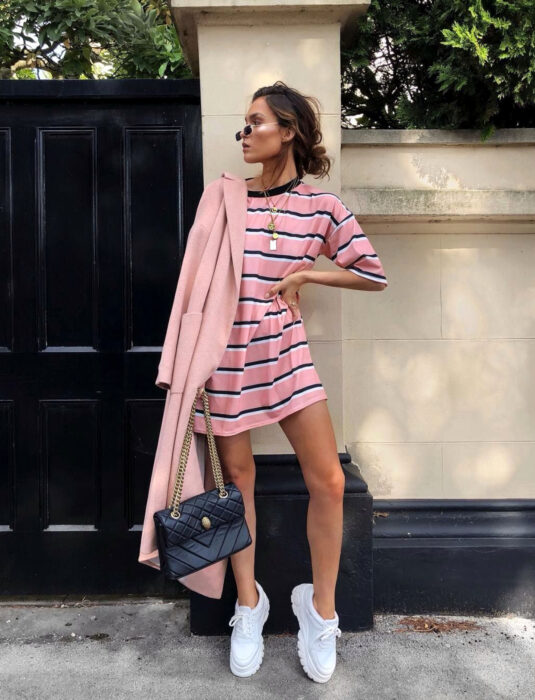 7. Or a nice sweater oversized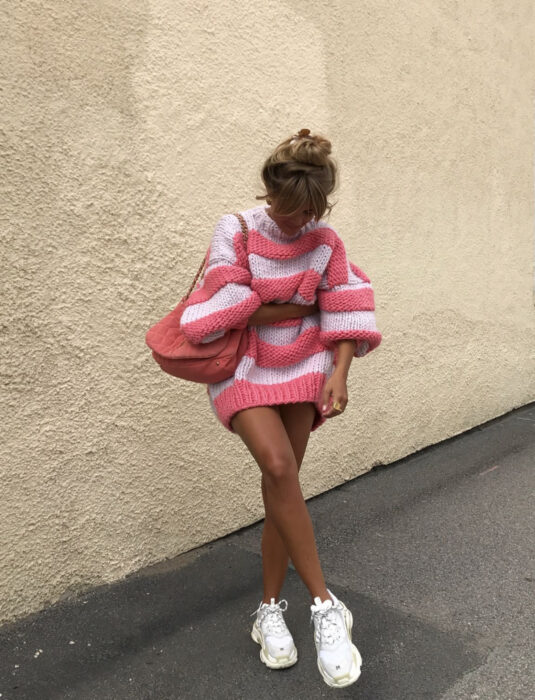 8. Flare sleeves and retro boots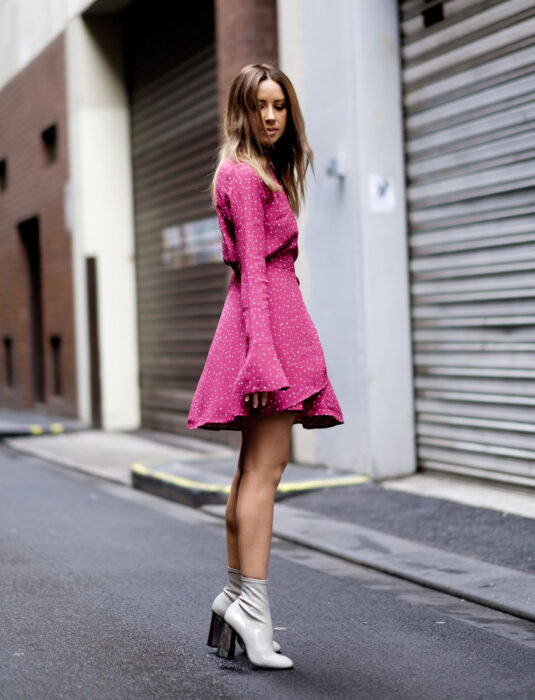 9. Tennis chunky for an urban outfit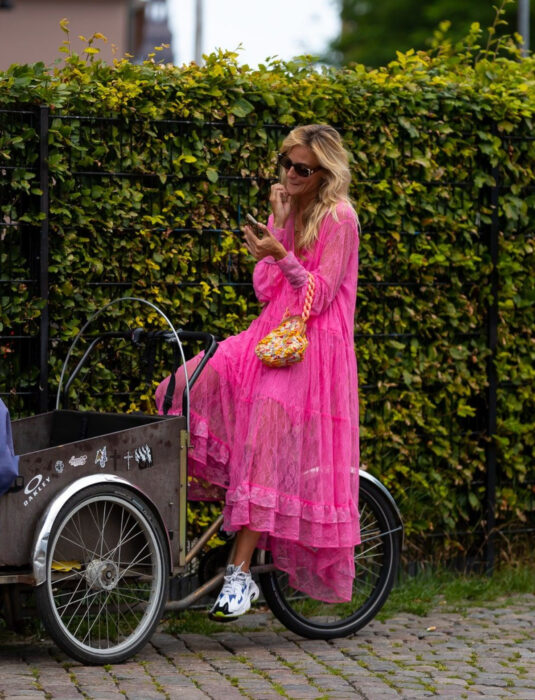 10. You will feel like in a fairy tale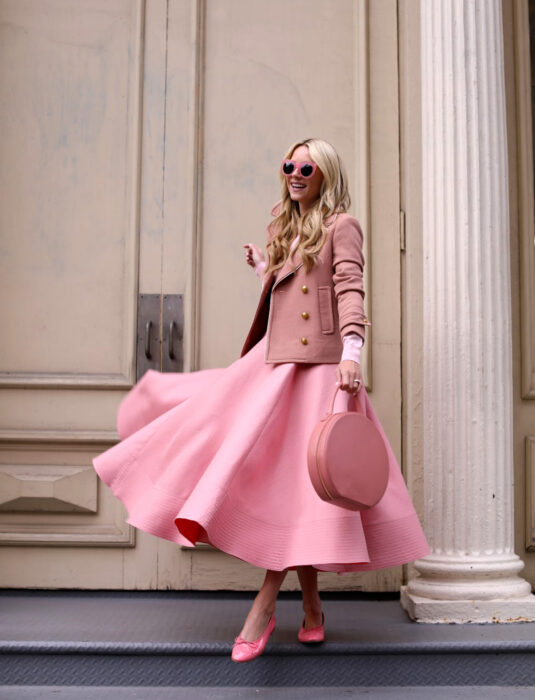 11. Tulle with booties to make you a princess punk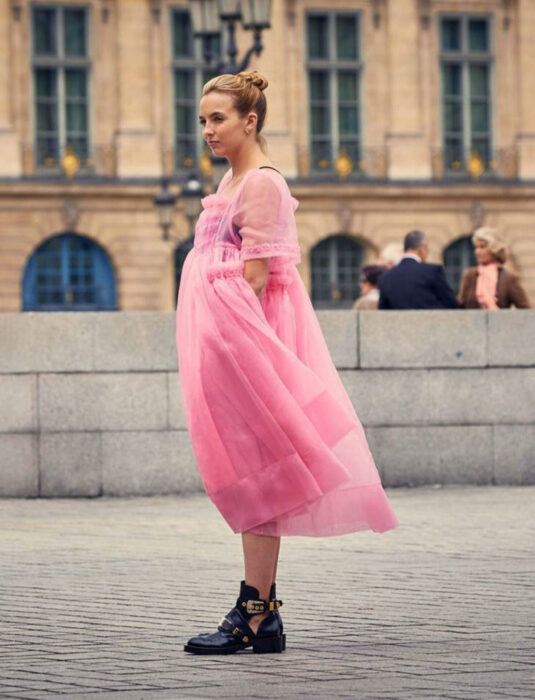 12. Love will not resist you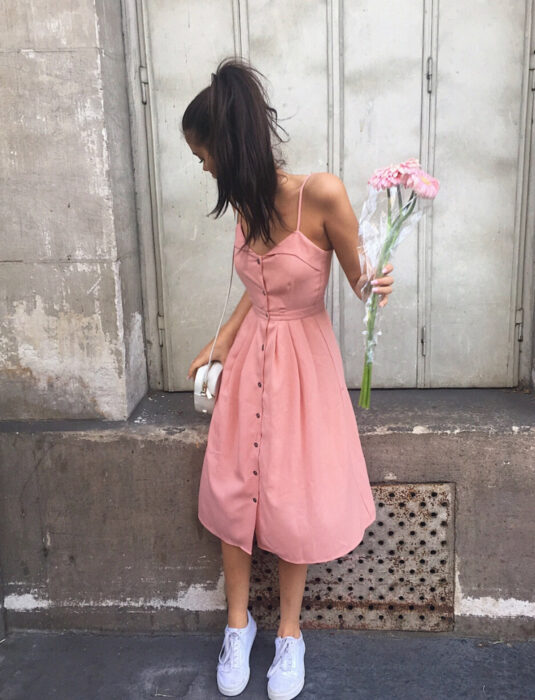 13. There are garments to show your feminine strength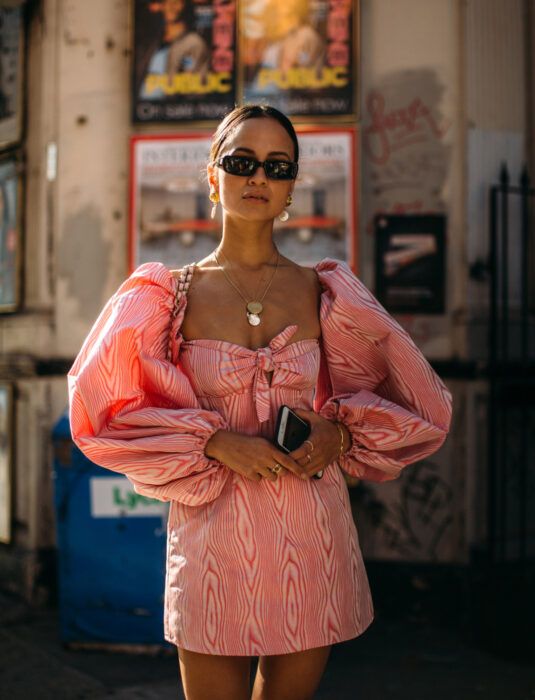 14. Your dreamy side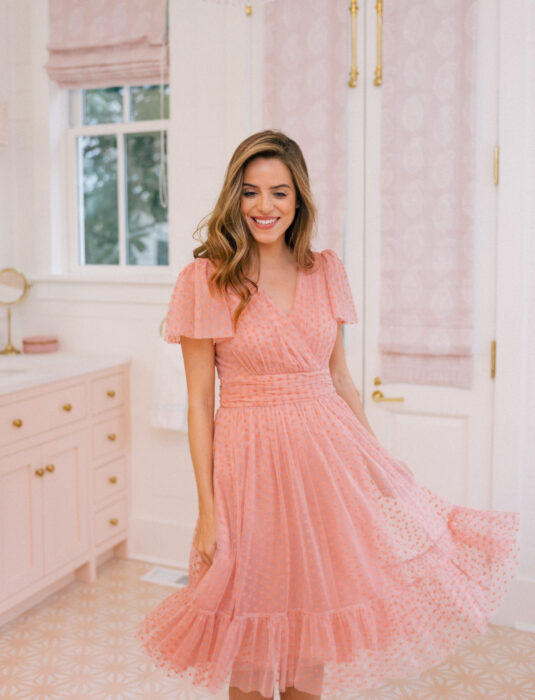 15. Your taste for tenderness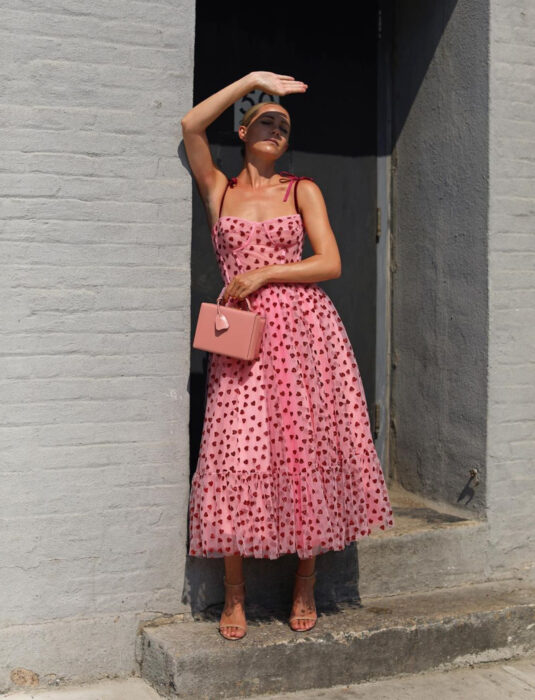 16. Or your side more fashion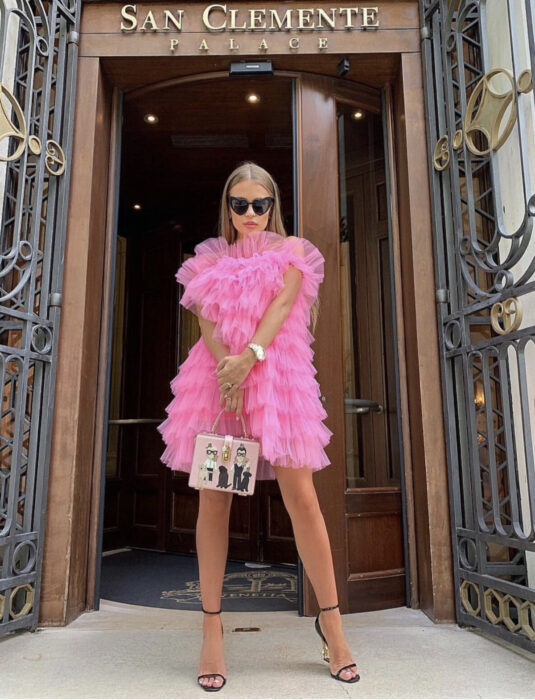 17. Choose the most beautiful princess dress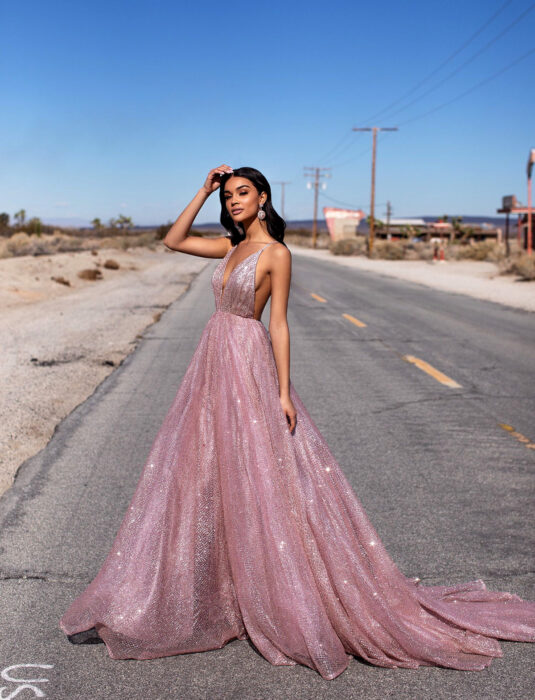 18. Tonalities that vibrate with your soul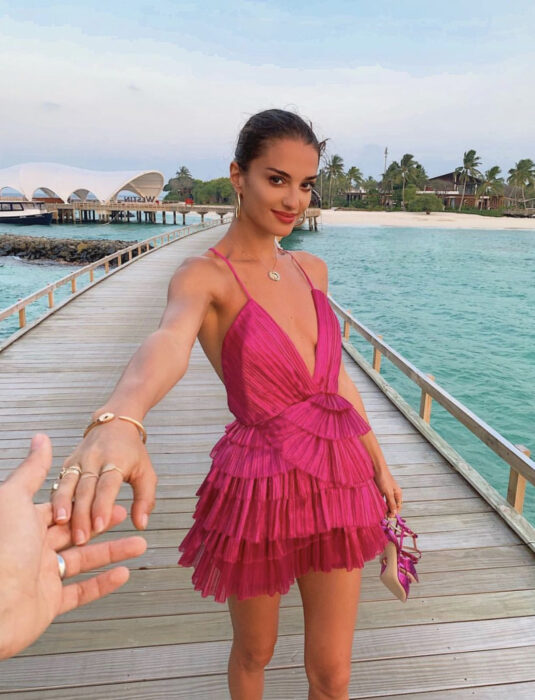 19. If you don't want to wear a pink uniform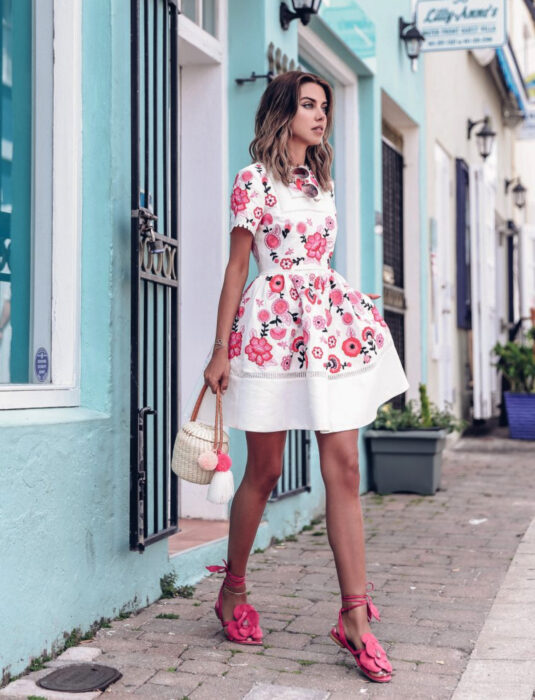 20. Our favorite color since girls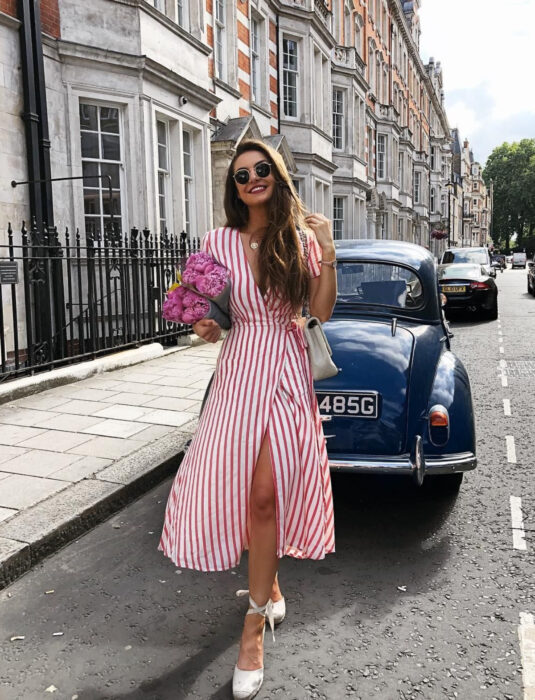 21. We will never stop loving him!