The world of makeup is not limited only to eyeliner cat eye or passion red lips; imagination is an important part of finding looks capable of stealing your breath.
The makeup artist Tatiana rose He seems to have magic hands because he is capable of creating works that could well belong to a museum, but that are better on the lips for some out of this world kisses.
I am someone who enjoys many styles and I am always adapting and trying to create as much art as I can.
1. Be as extravagant as you want
2. A party of color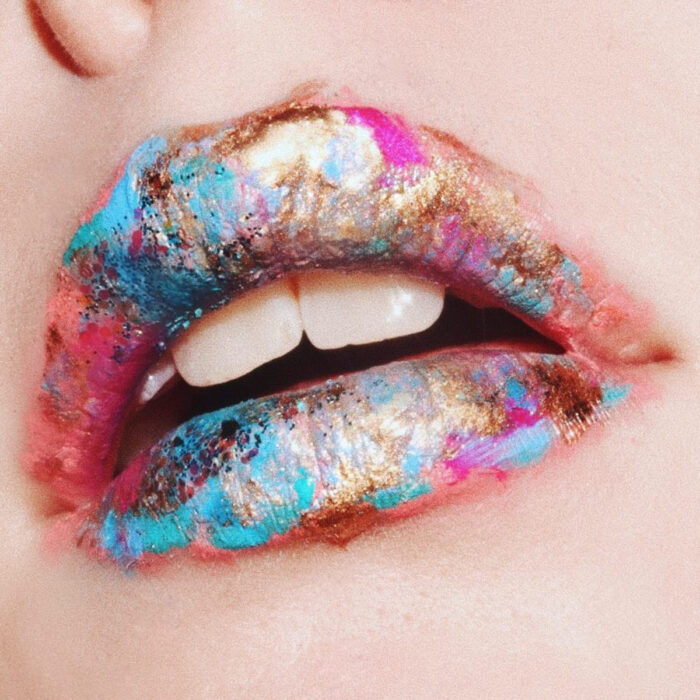 3. Kiss with all your heart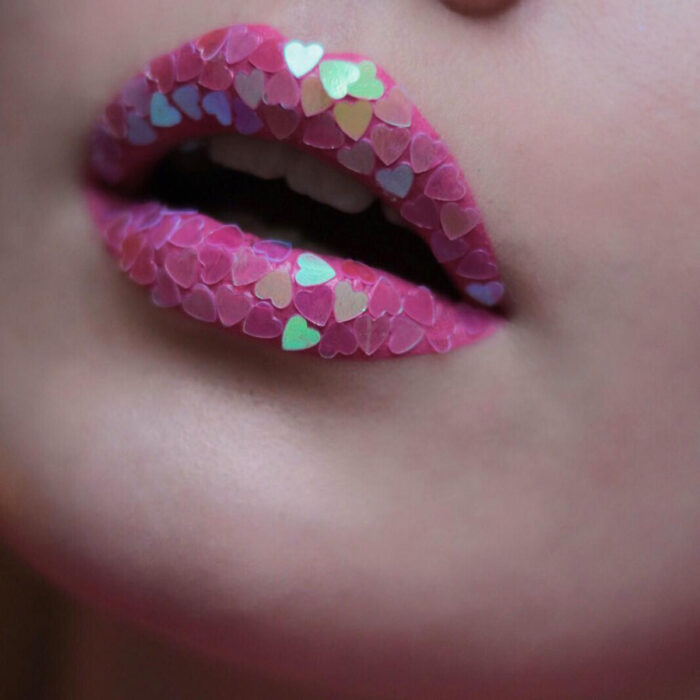 4. Subtle but full of magic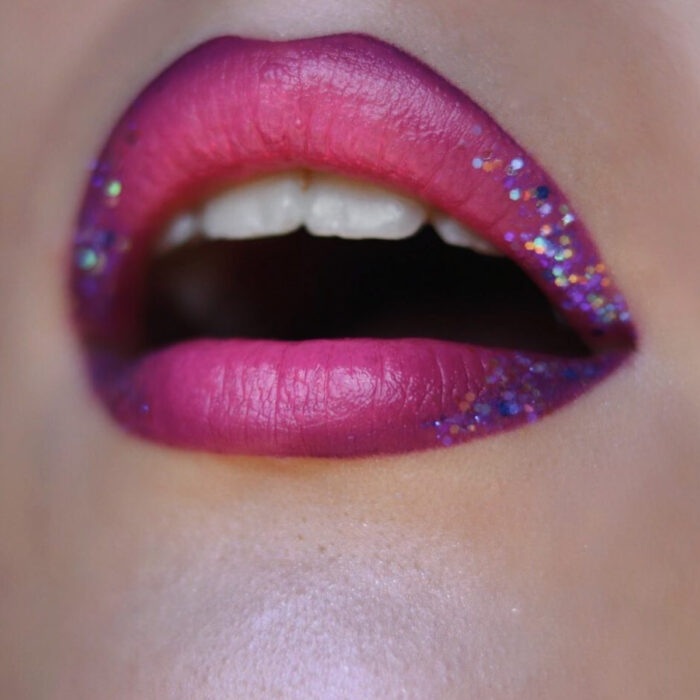 5. Make a wish on the shooting stars
6. The red glitter screams: glamor!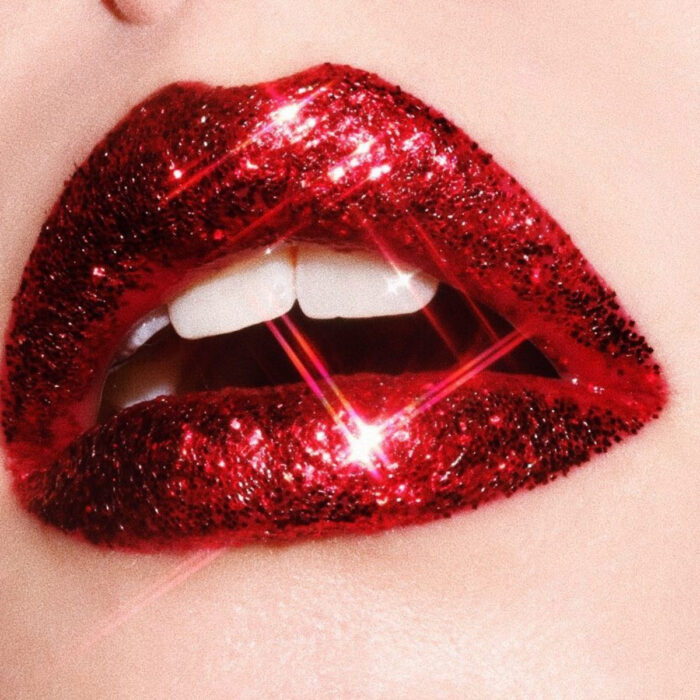 7. Half and half, it looks amazing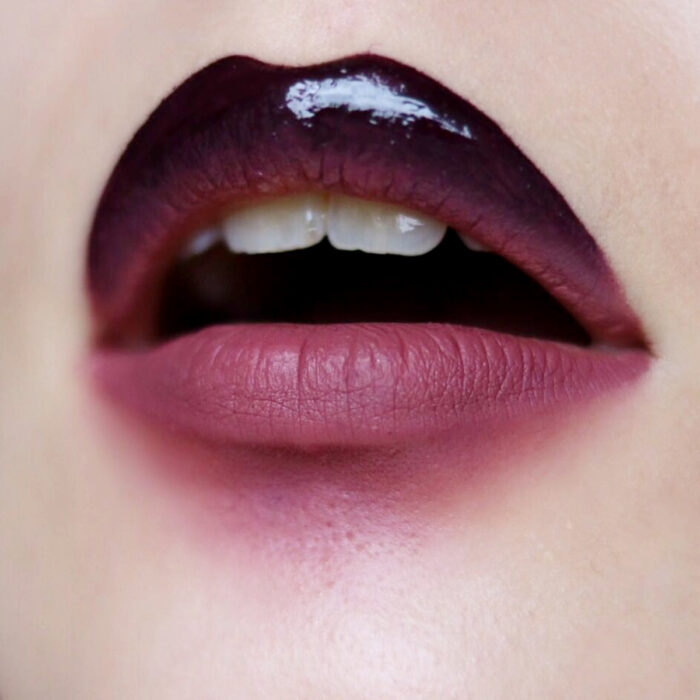 8. You will look like a mysterious woman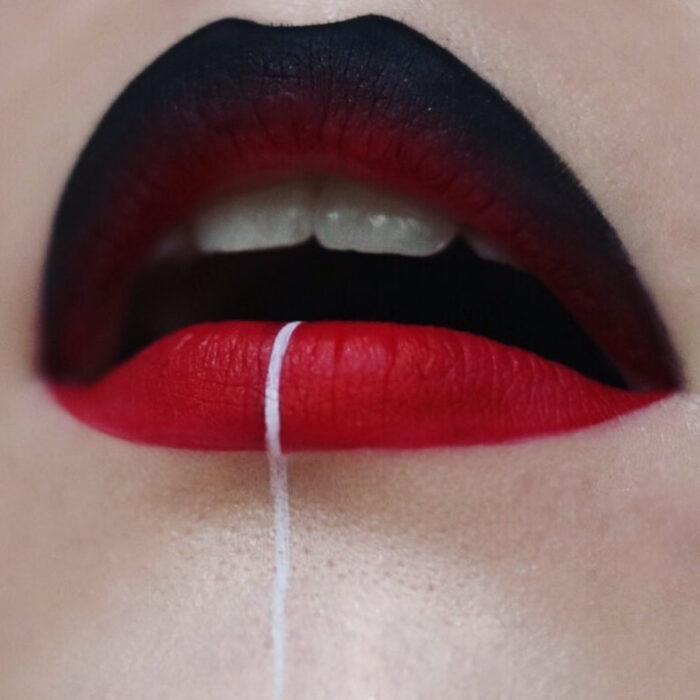 9. Don't let creativity fall short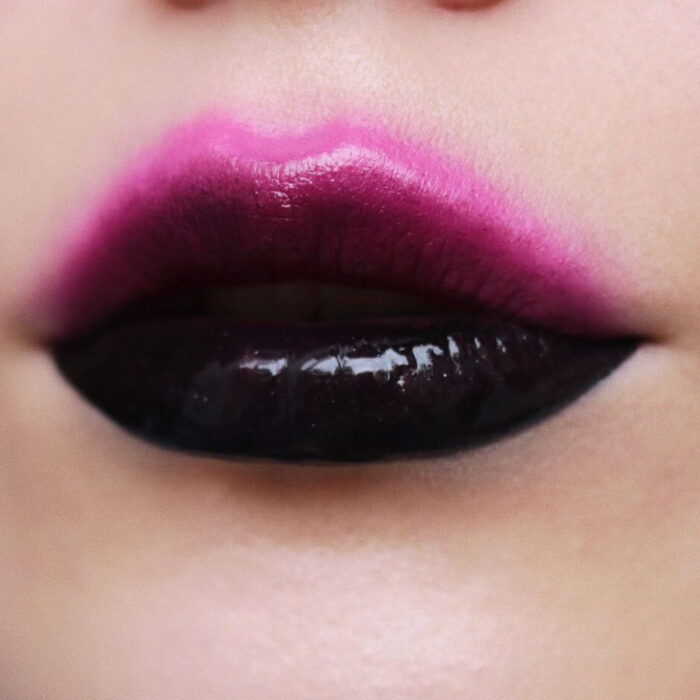 10. Lips with effect lollipop lipstick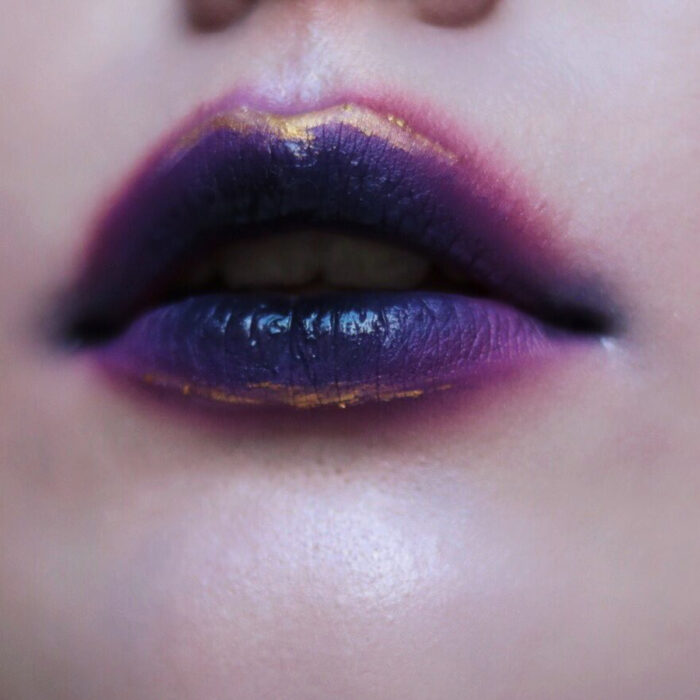 11. Purple and gold are associated with luxury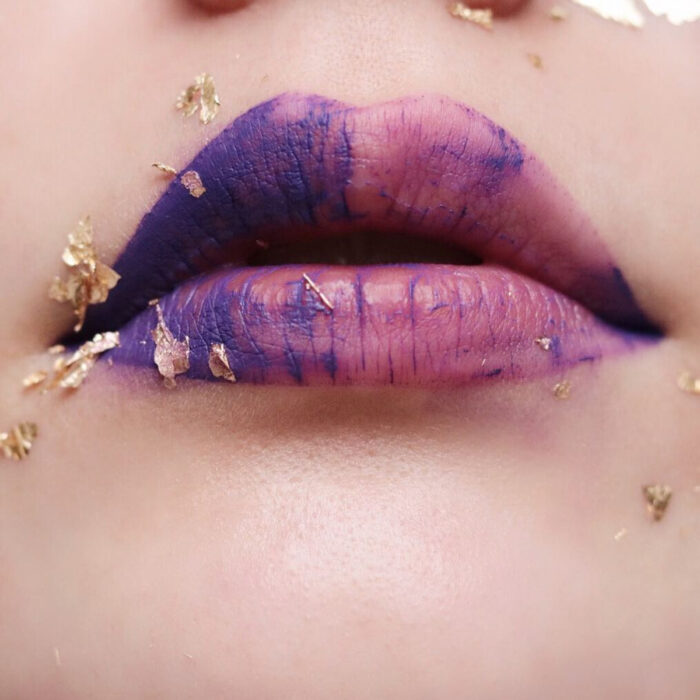 12. Fashion oil slick In your lips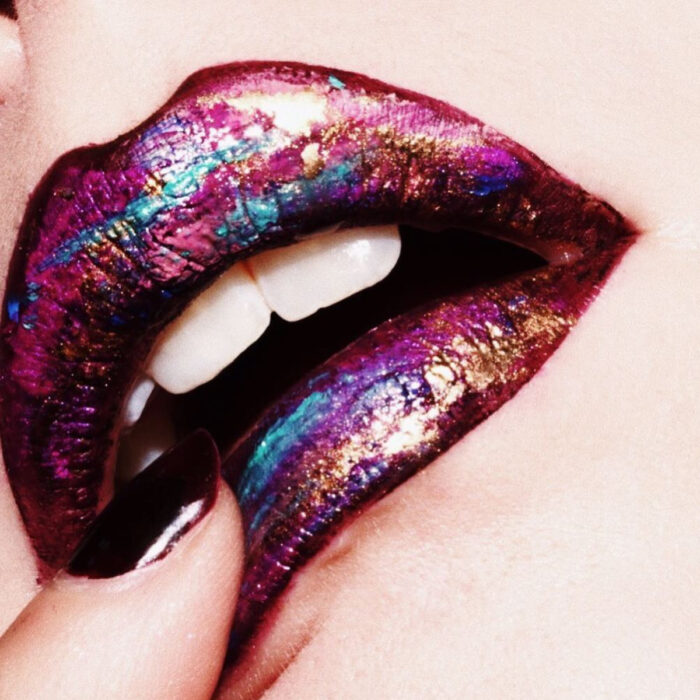 13. Encapsulate the universe in your lipstick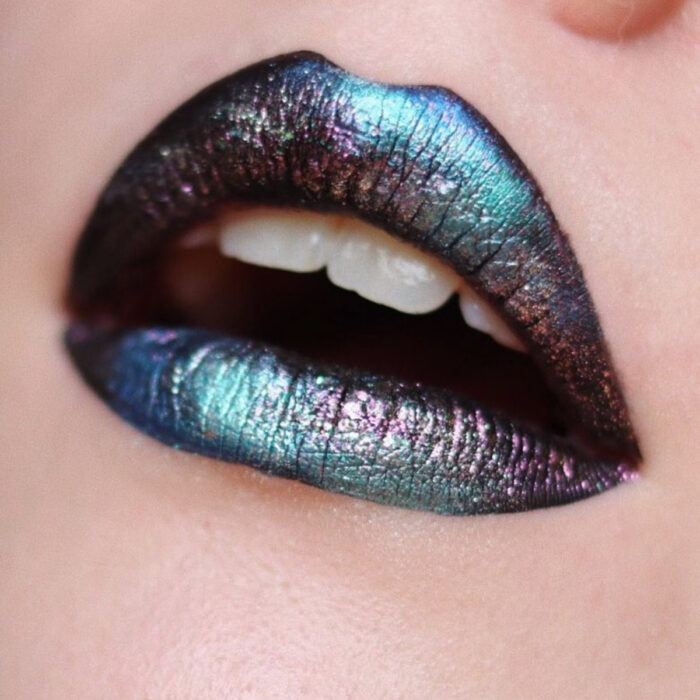 14. It's like looking into space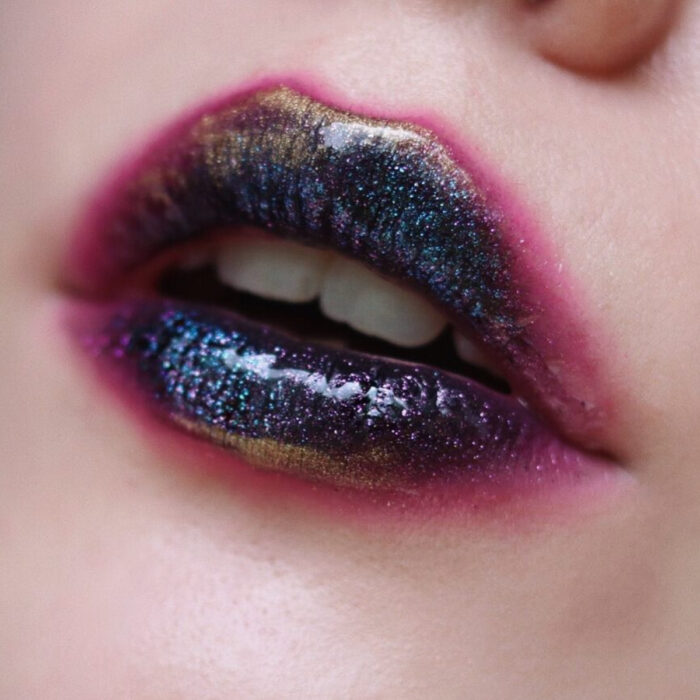 15. Art that captivates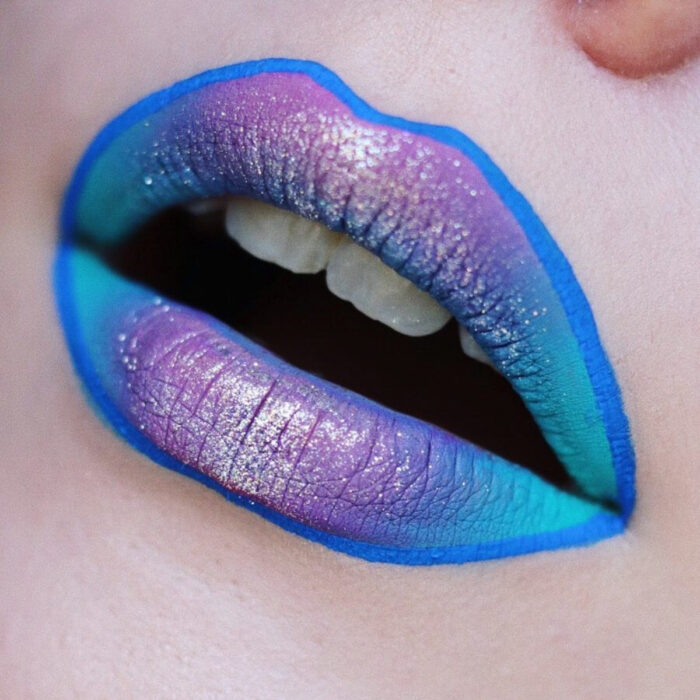 16. Get creative
17. Let out your inner artist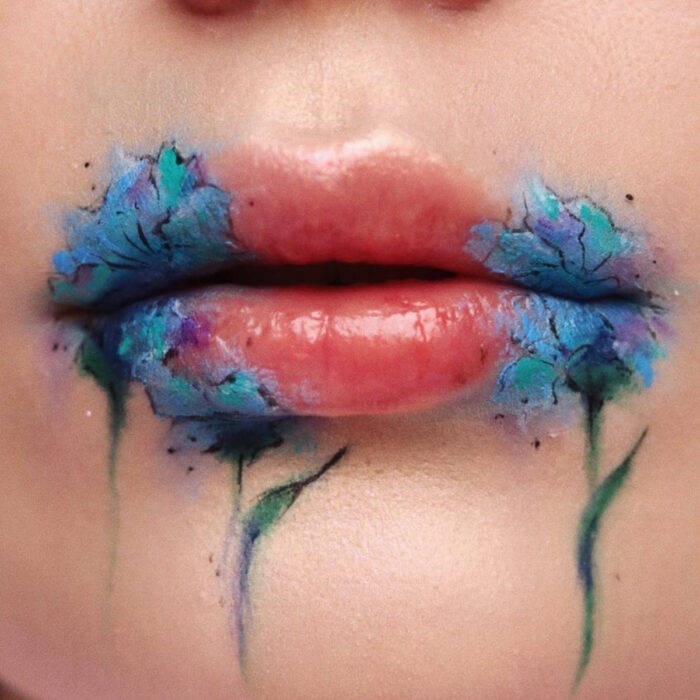 18. Sunflower kisses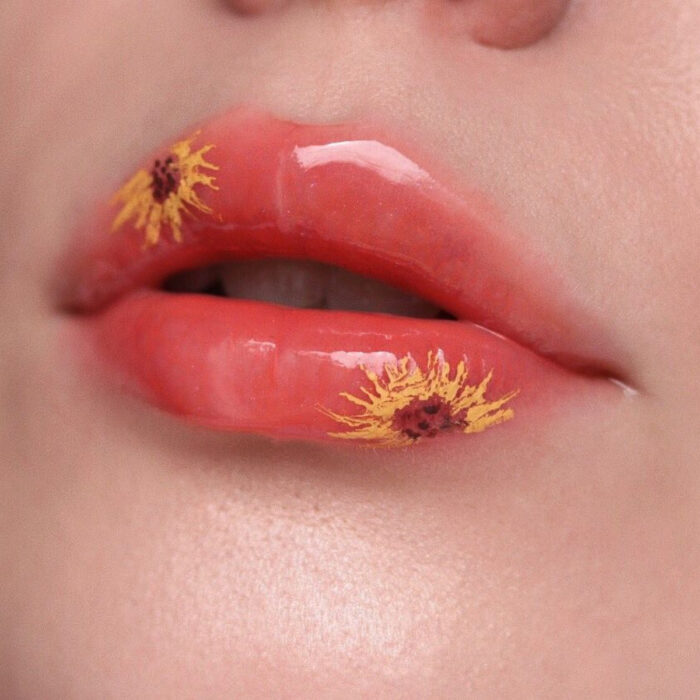 19. A little color in the dark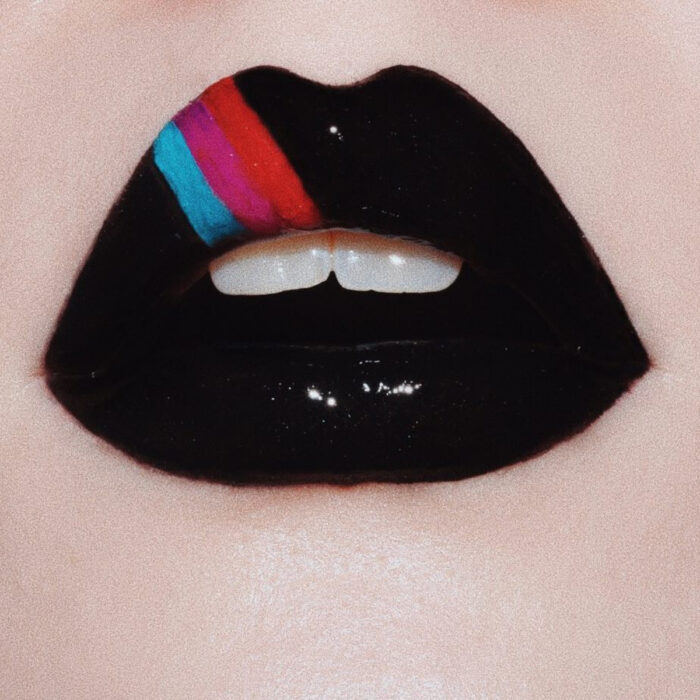 20. Get inspired by comics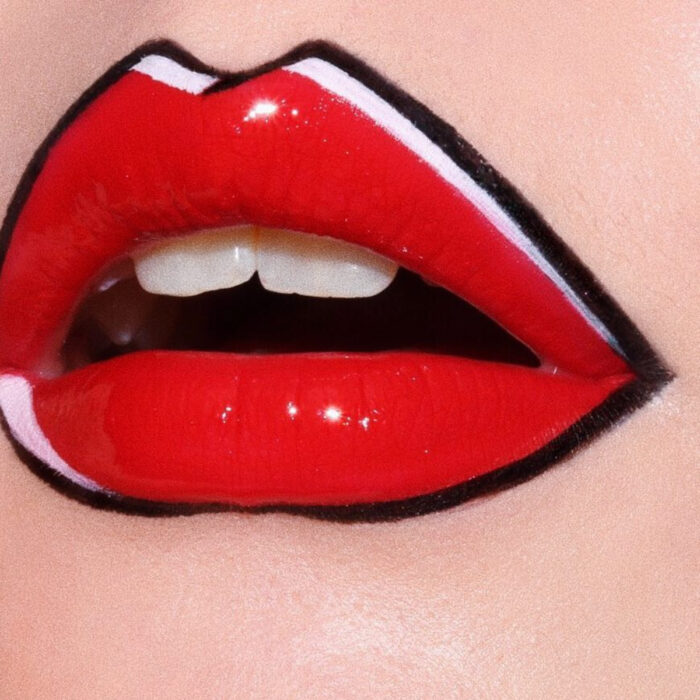 21. Let no one say that makeup is not art