The cold is already felt and it is necessary to equip ourselves with clothes and accessories that keep us warm so as not to suffer so much during the fall and winter.
The beanies or winter hats are one of the basic garments that we can wear throughout the day and combine with any outfit, whether to go to work, go out with your friends and even be at home. We show you some examples.
1. It is the perfect accessory in your outfit diary
2. You can combine it with your bag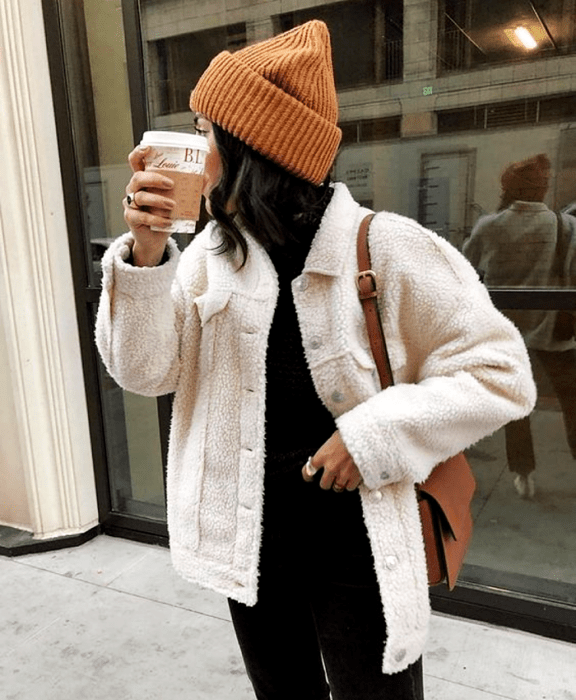 3. In black it will always look good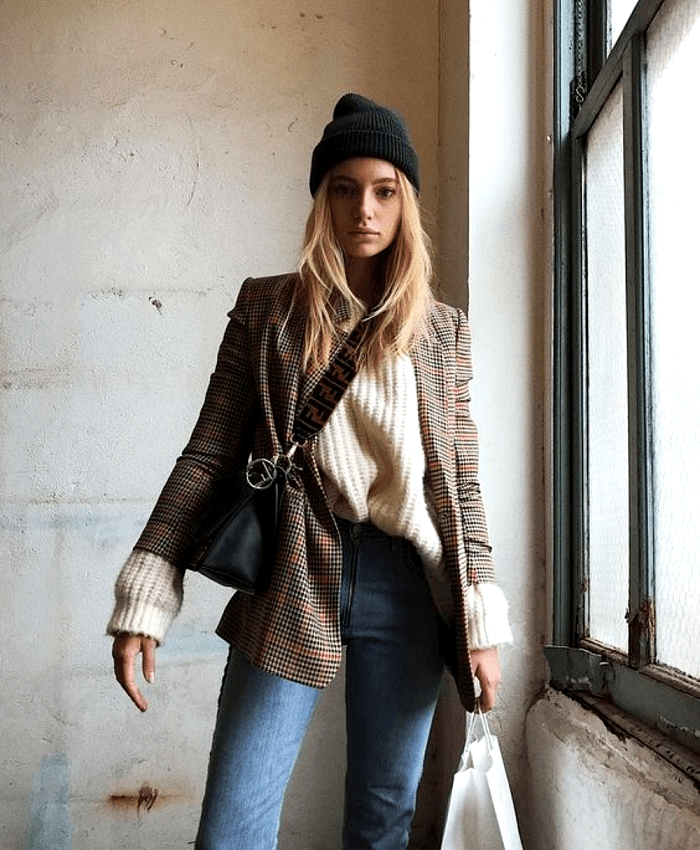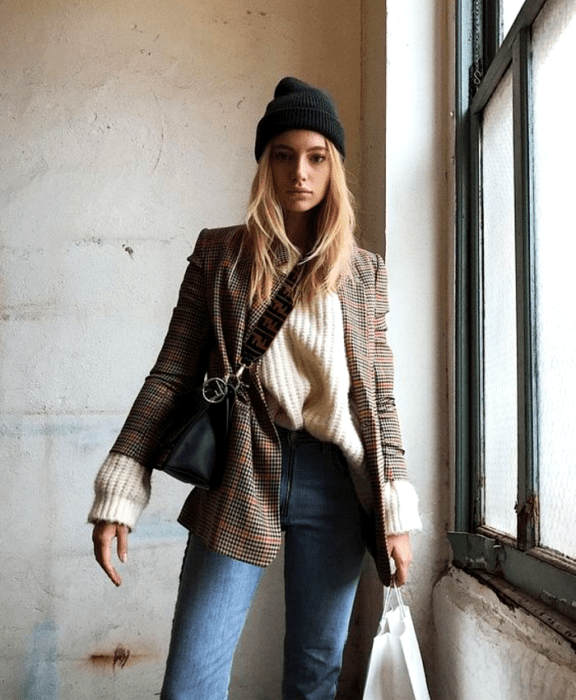 4. It doesn't matter if it is too big for you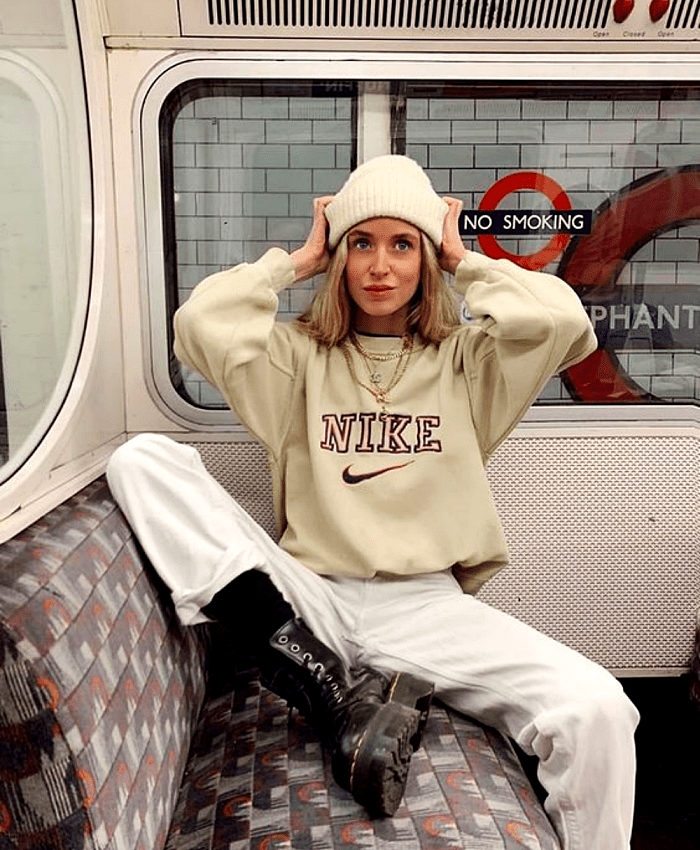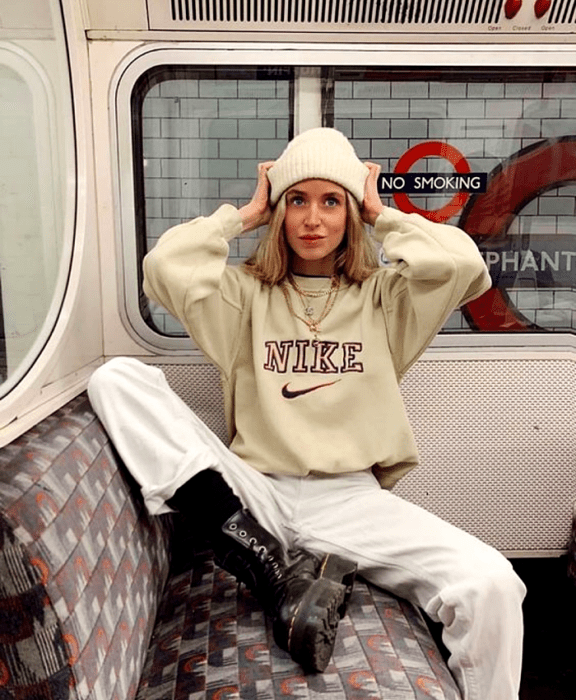 5. Adjust it to the height you like best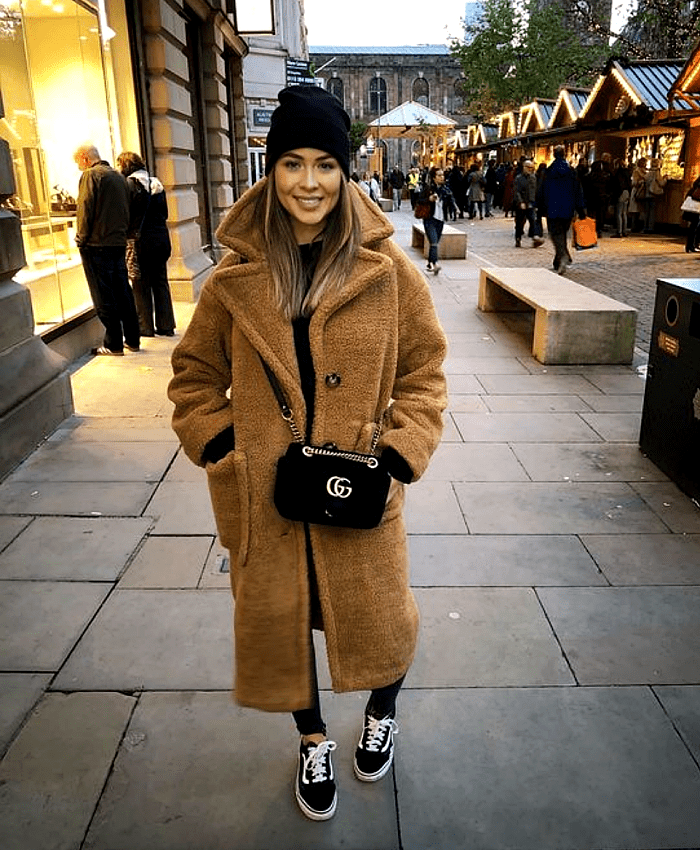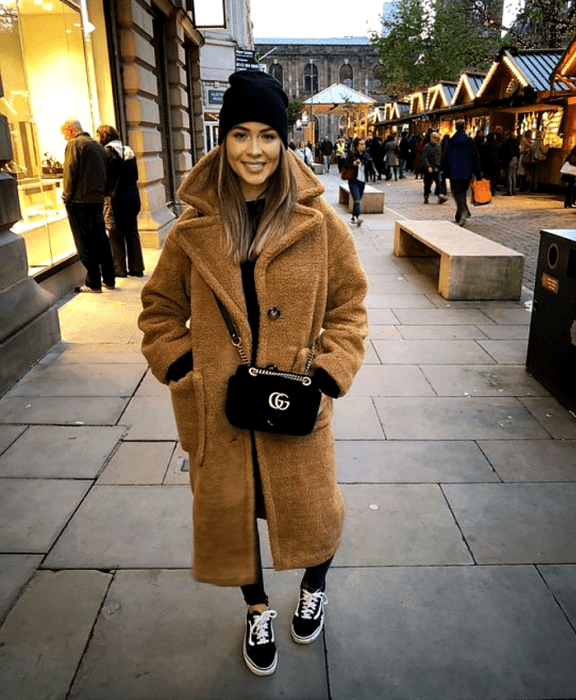 6. It will help you highlight your outfit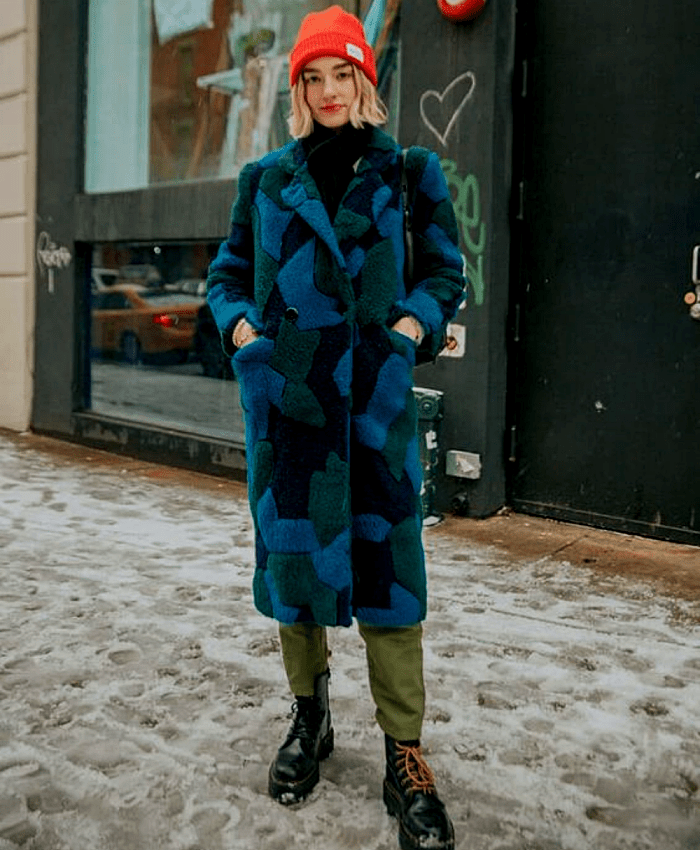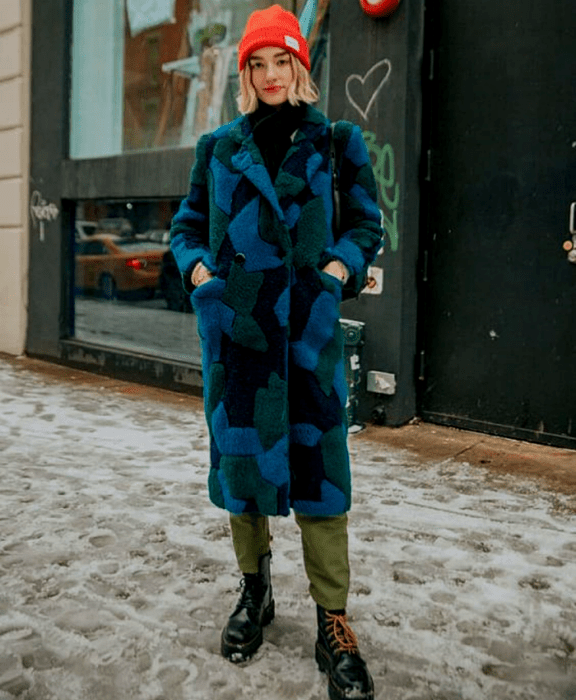 7. Casual, but fabulous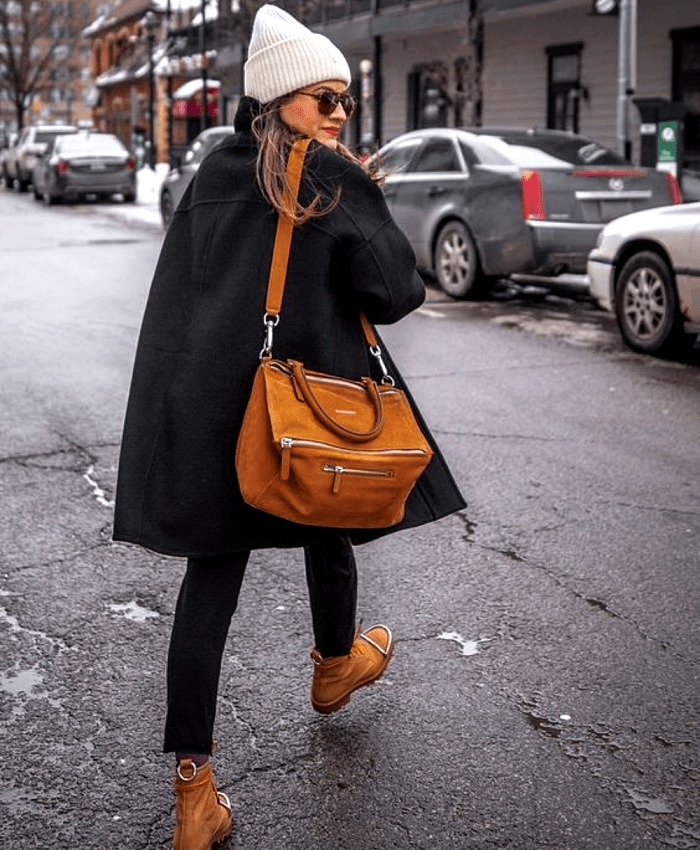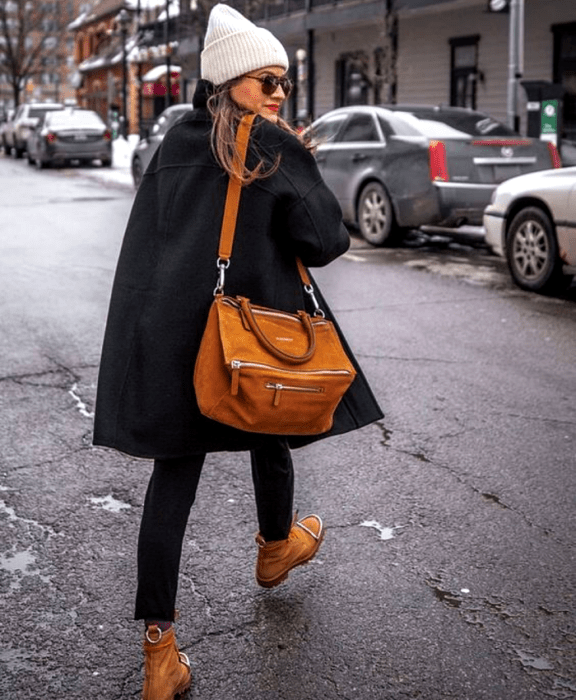 8. What stands out when you wear neutral tones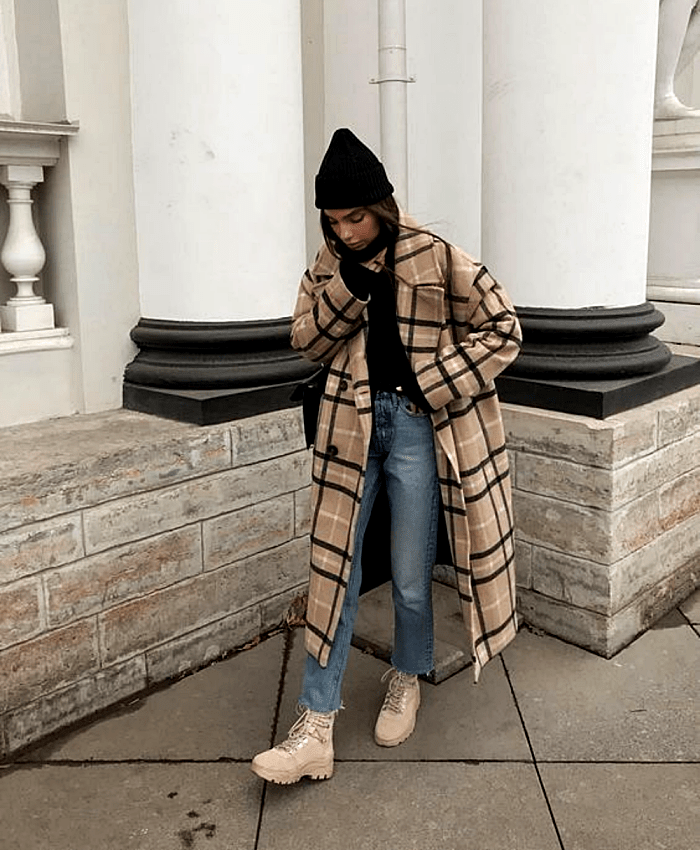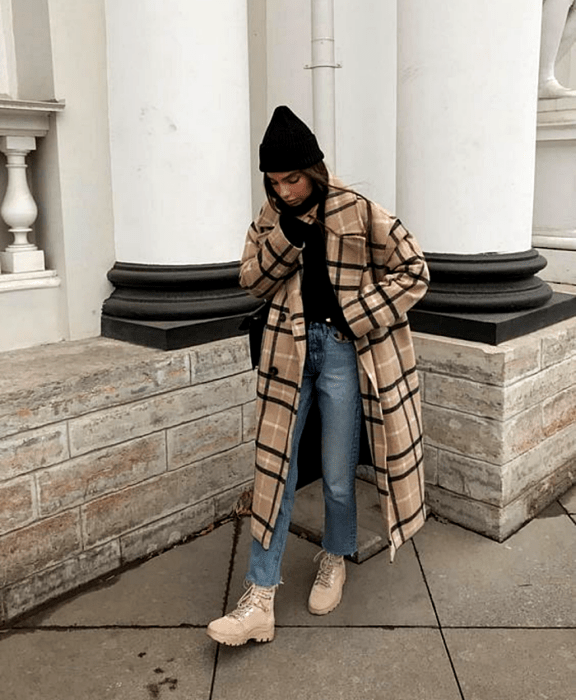 9. Match your tennis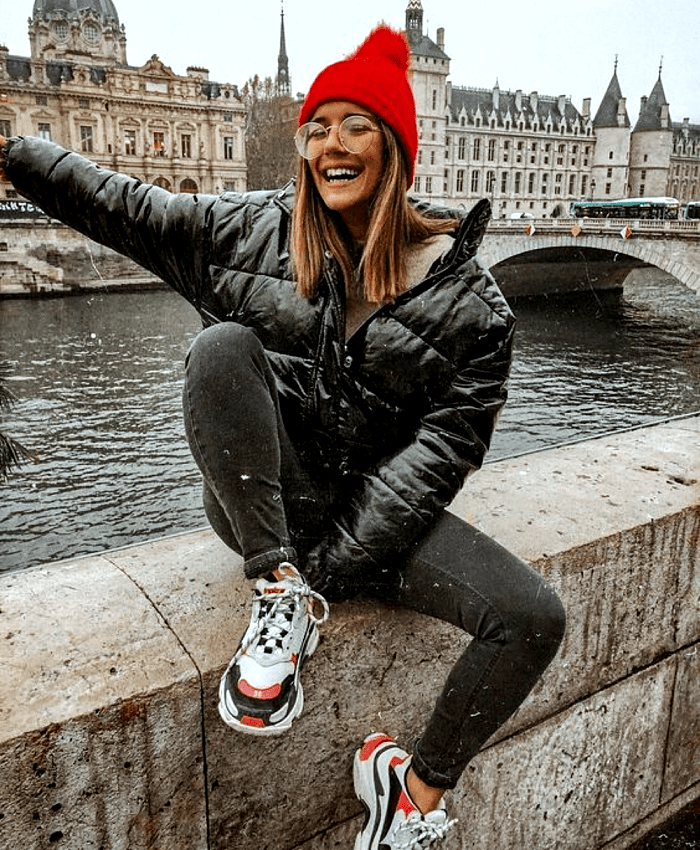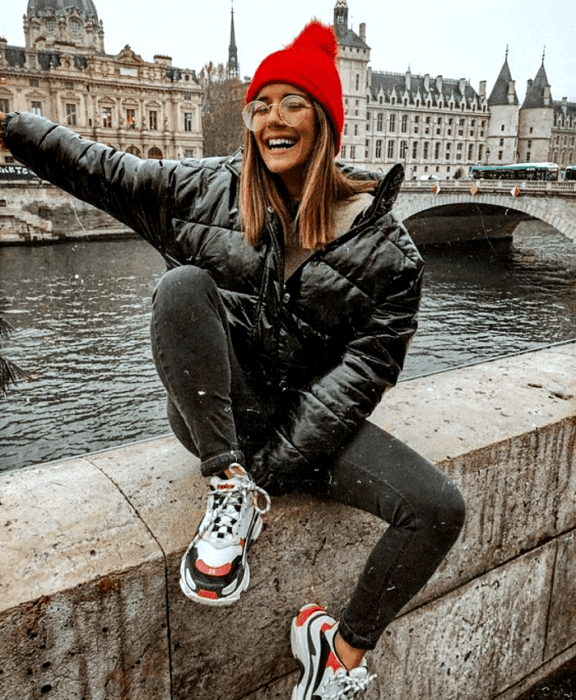 10. Wear it with your favorite jacket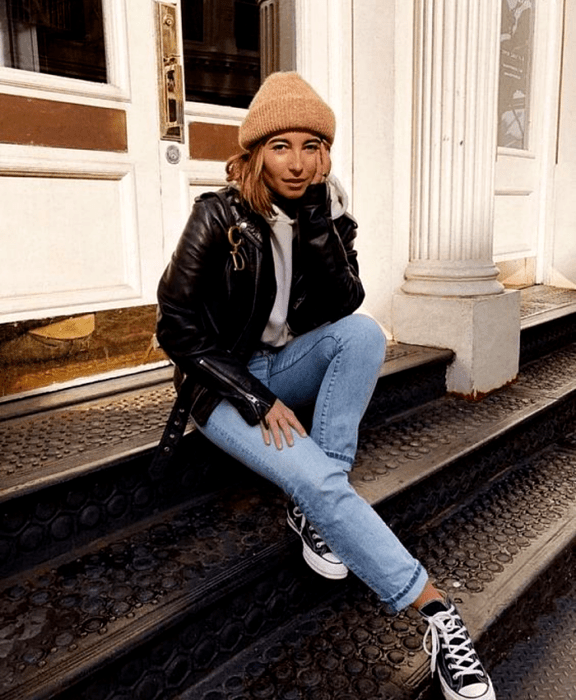 11. With that long coat with original print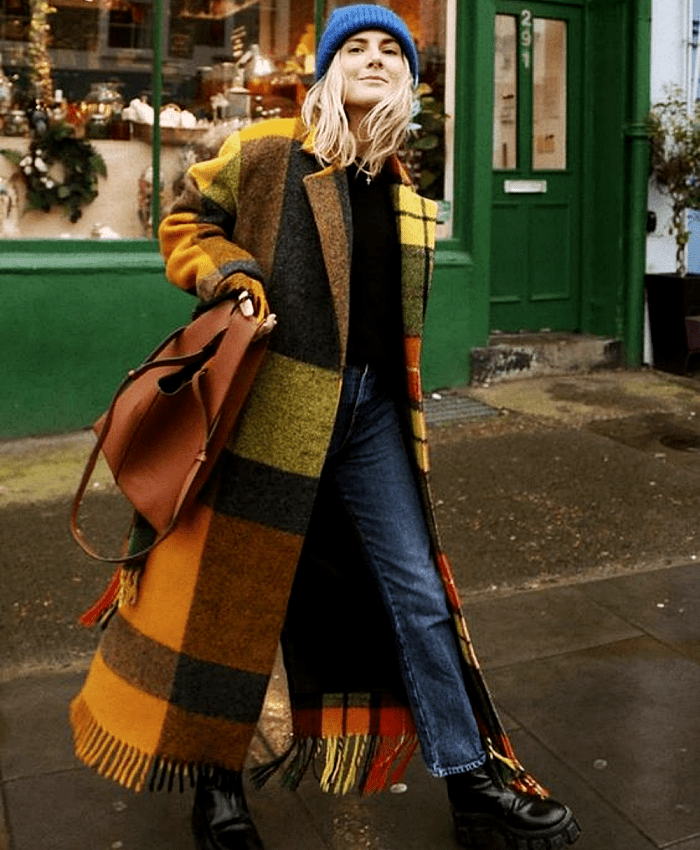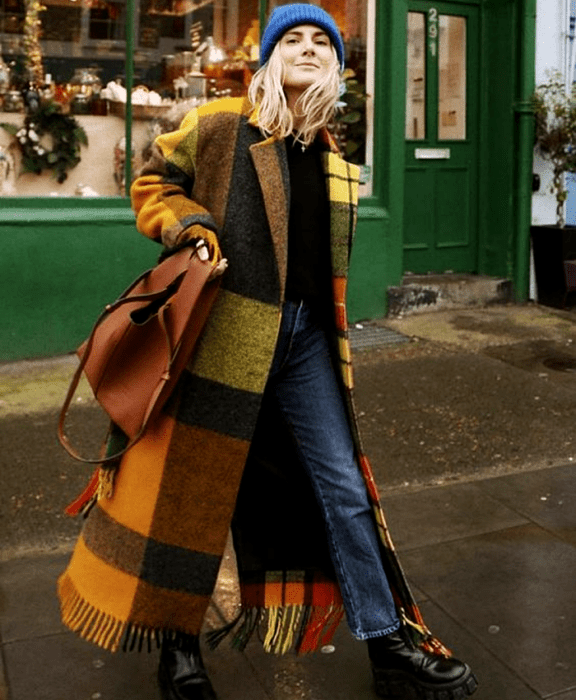 12. It is the crown of your outfit fall inspired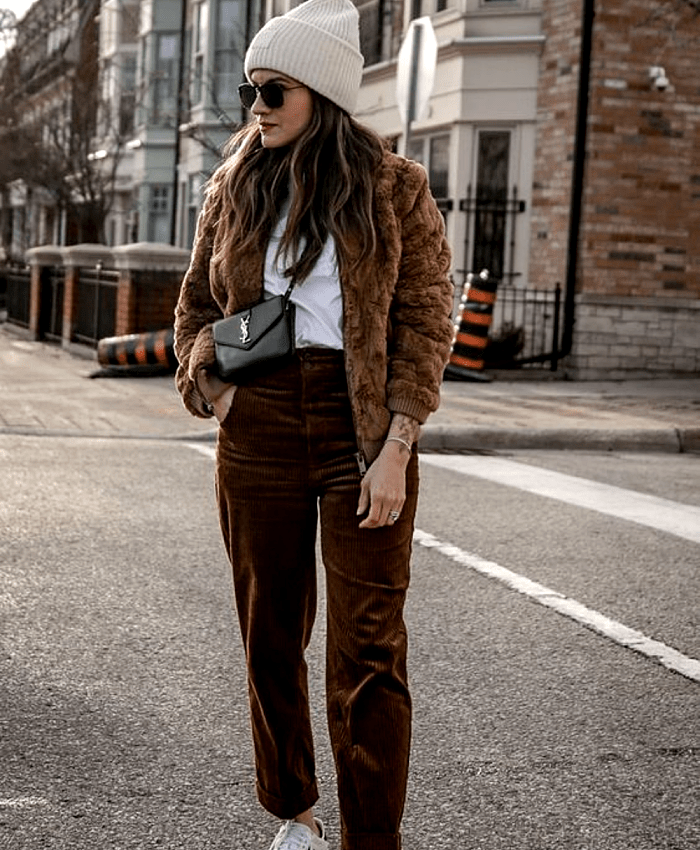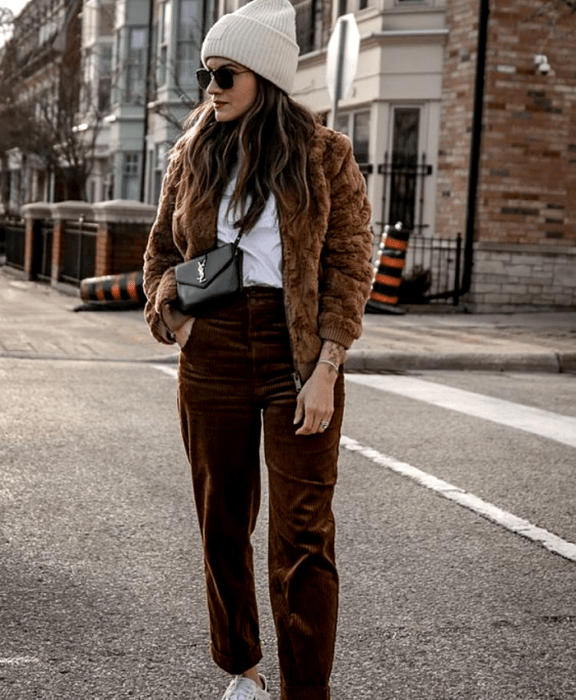 13. The ideal complement for urban fashion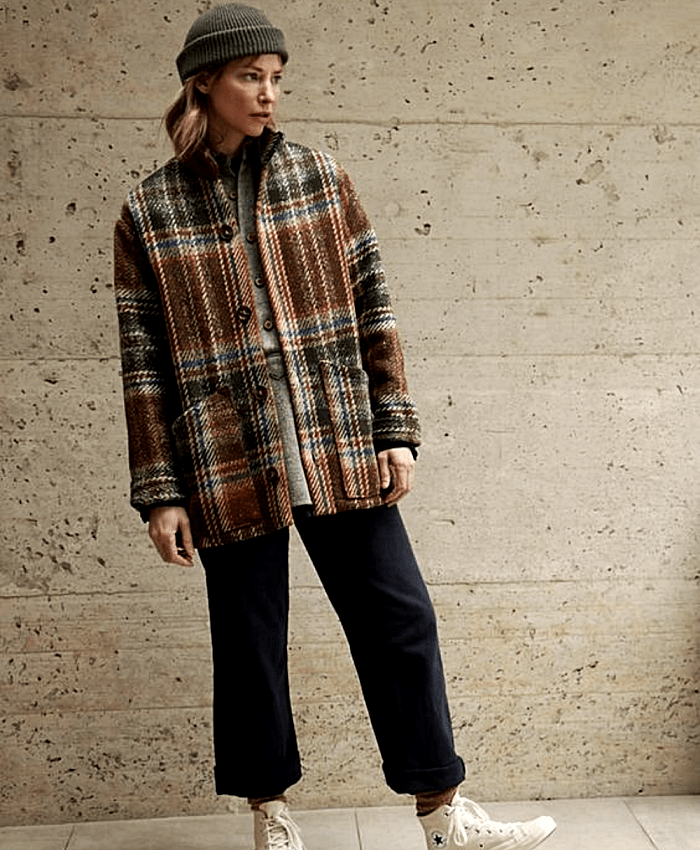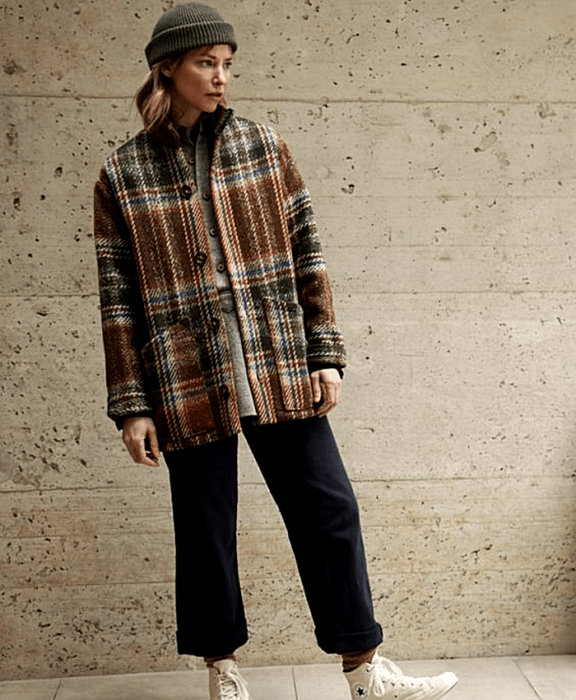 14. The best thing is that you can use it with whatever you want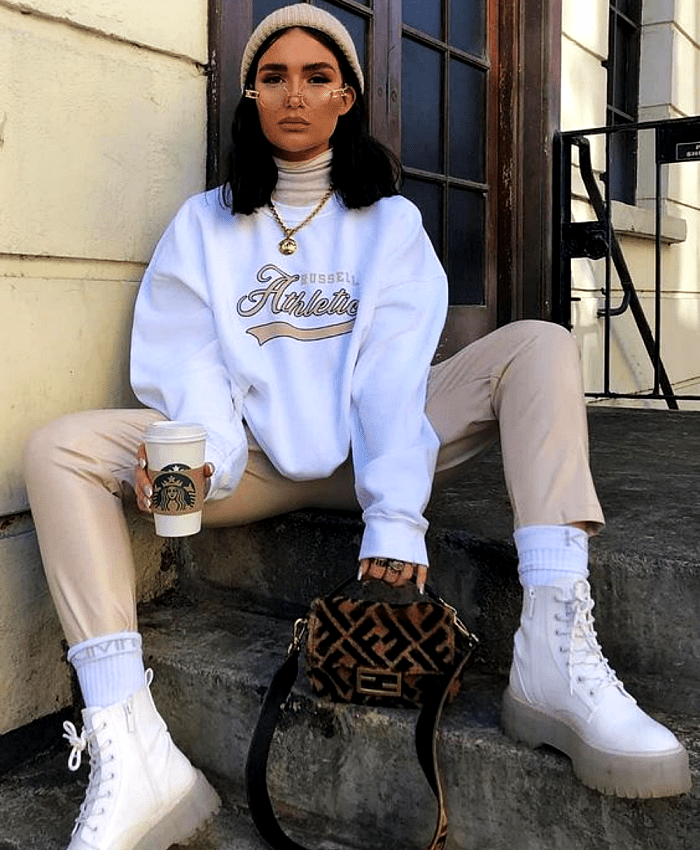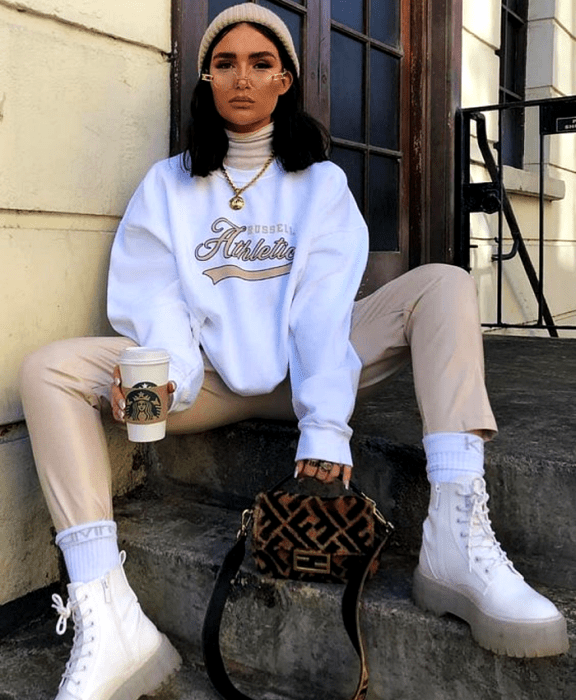 15. Be it a simple and comfortable set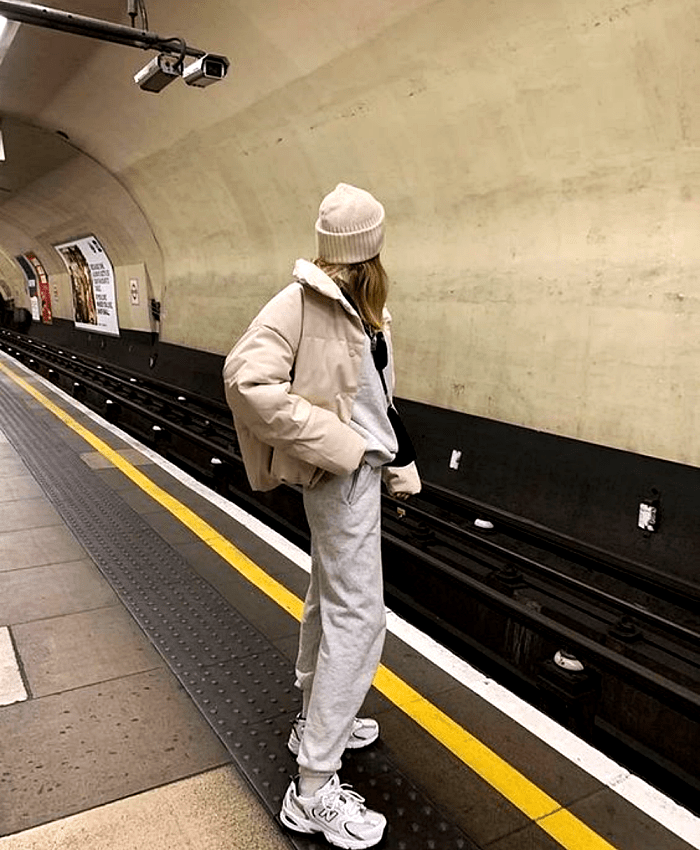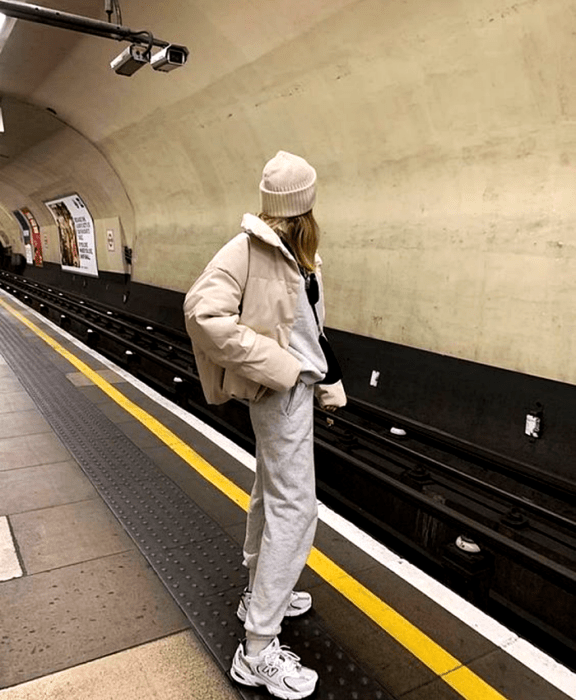 16. To go on a trip or with friends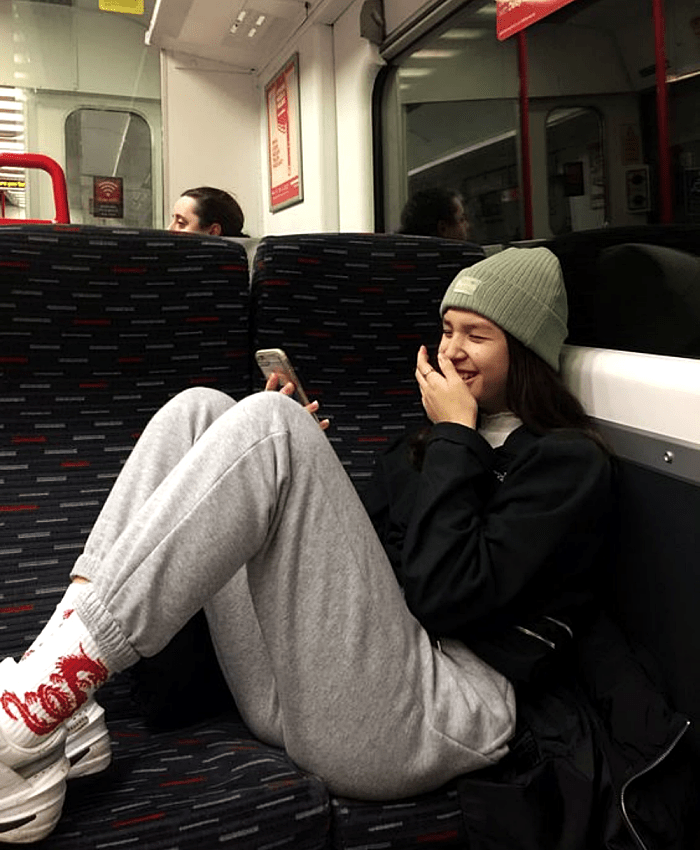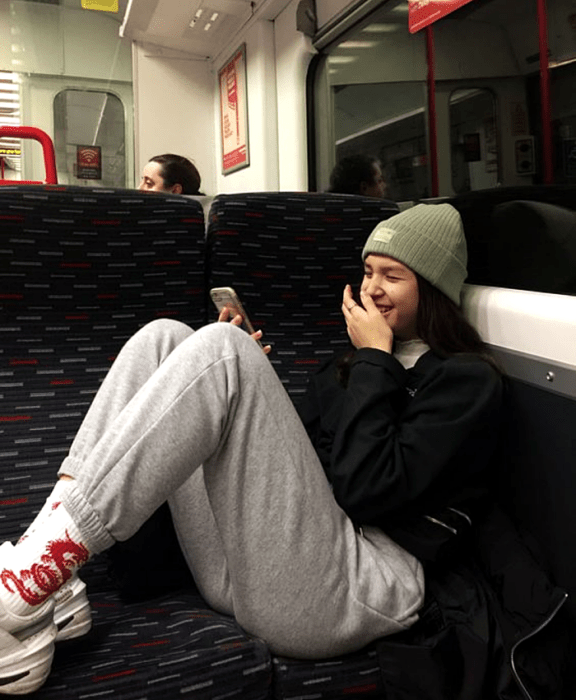 17. To go shopping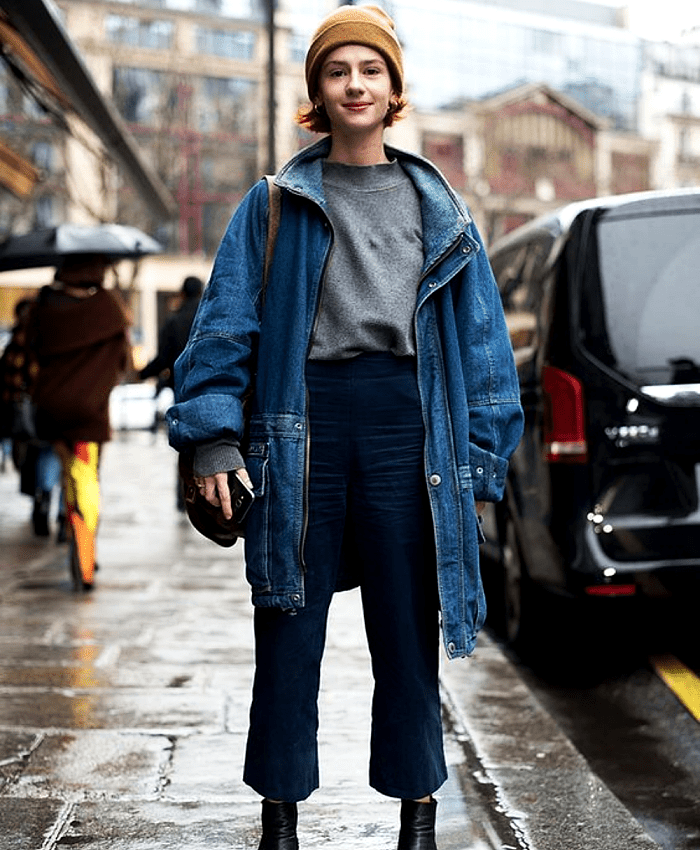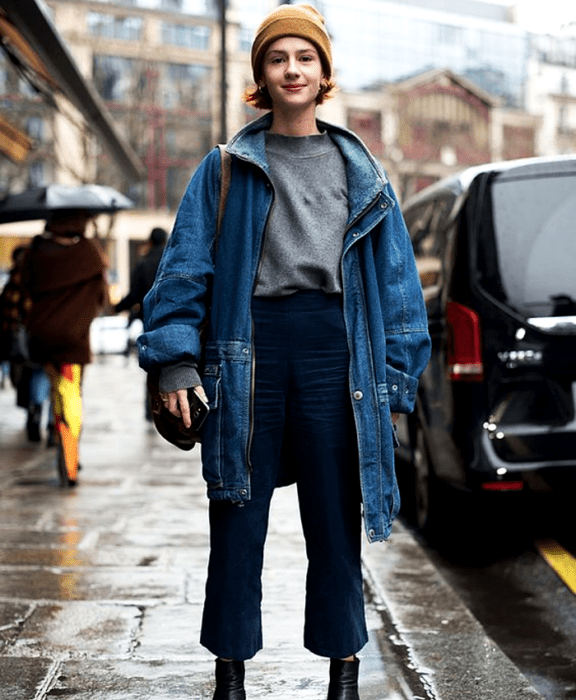 18. Or just go out for a coffee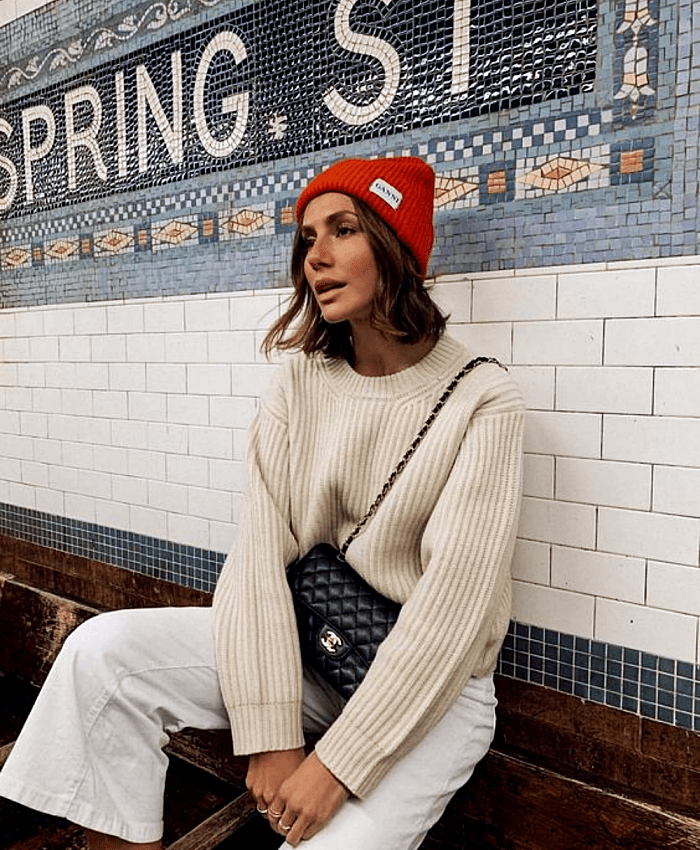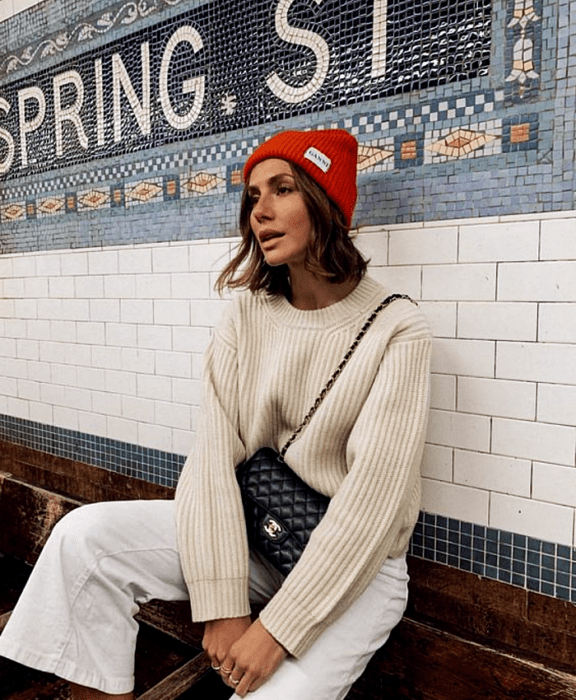 19. A beanie will keep you out of the cold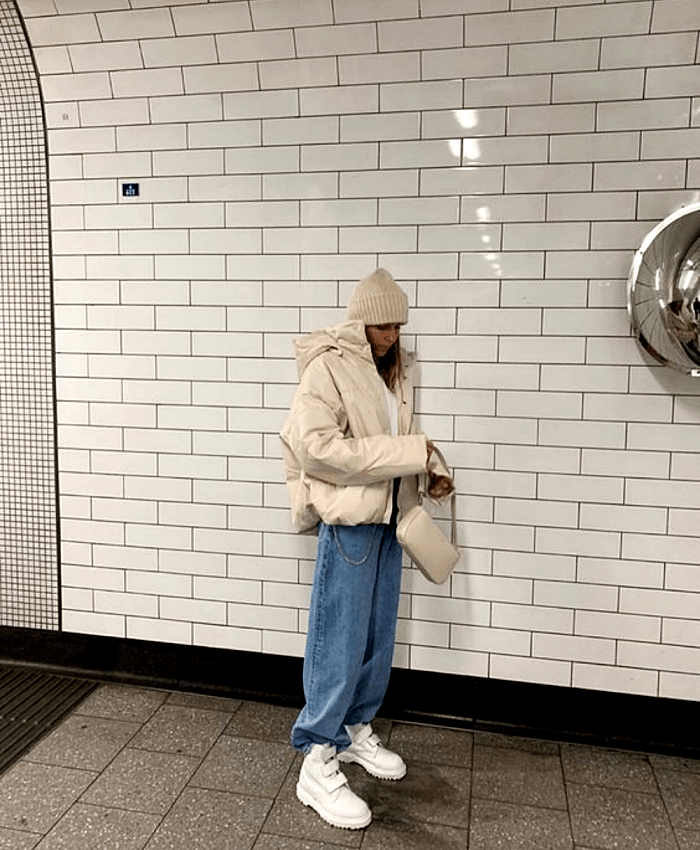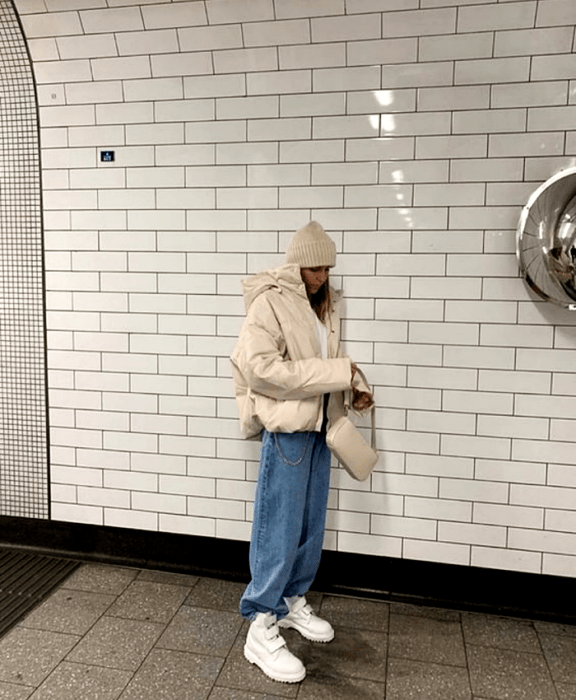 20. Give it a classy twist and chic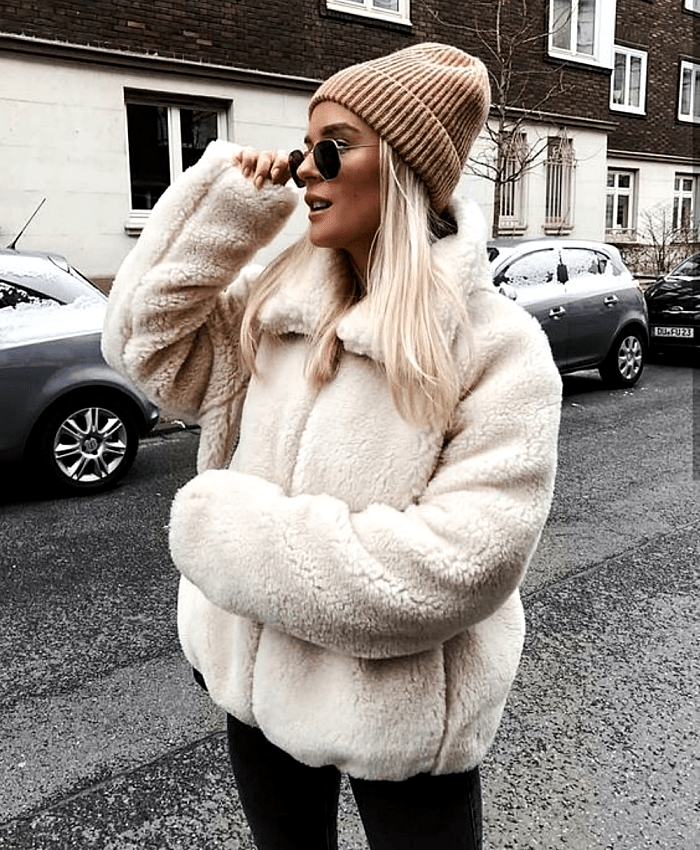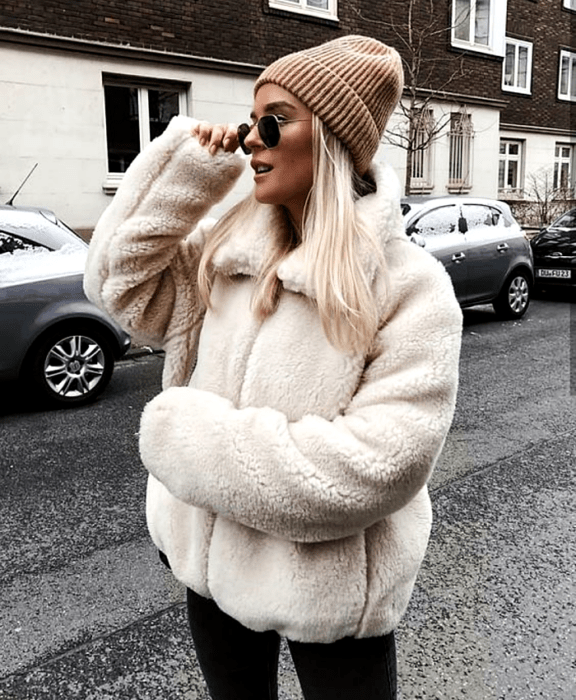 21. We can all use them!