When the length of our hair bores us or we just don't know how to style it anymore, it's a sign that we need a good change of hair. look.
Do not be afraid of very radical haircuts, if you are going to cut it, then make it worth it and go ahead and wear it short! These transformations will make you want to rush to the salon.
1. A bob it's very flattering
2. A success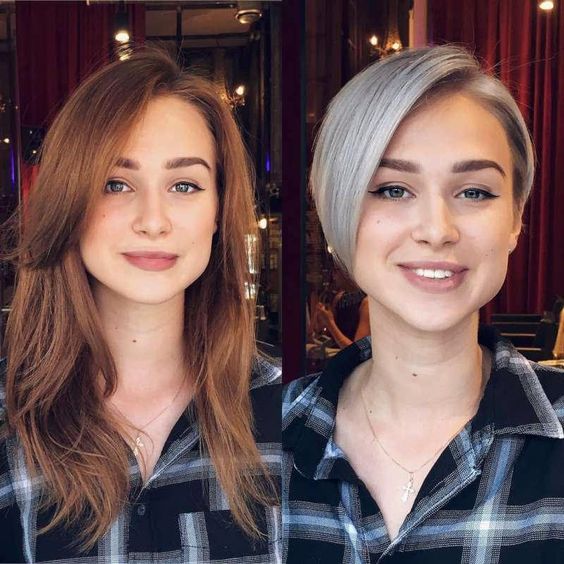 3. A few layers never fail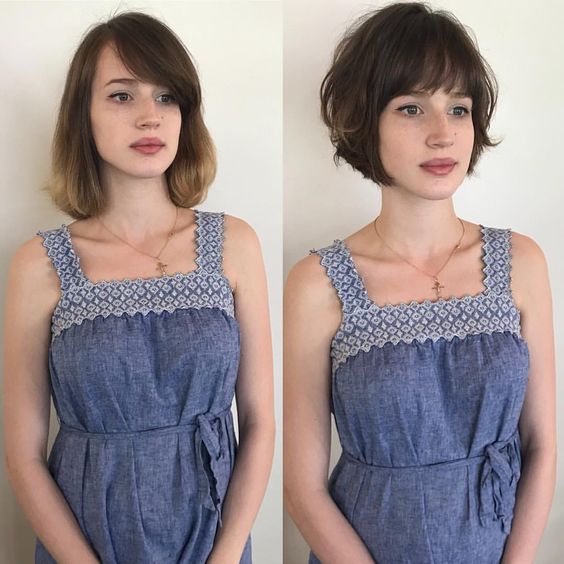 4. A fringe makes a big change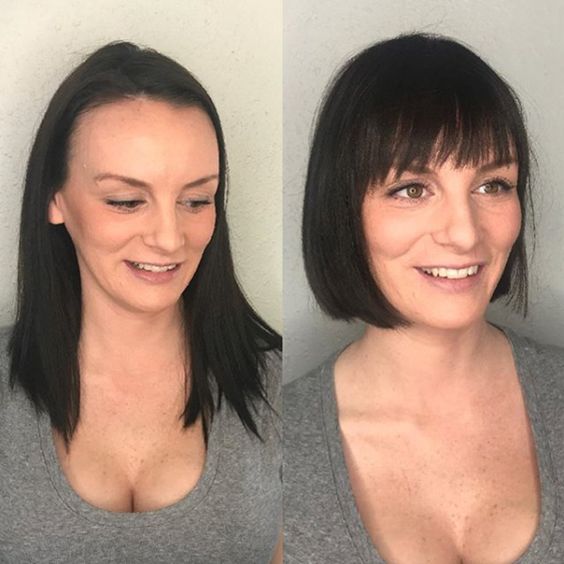 5. Removed all discoloration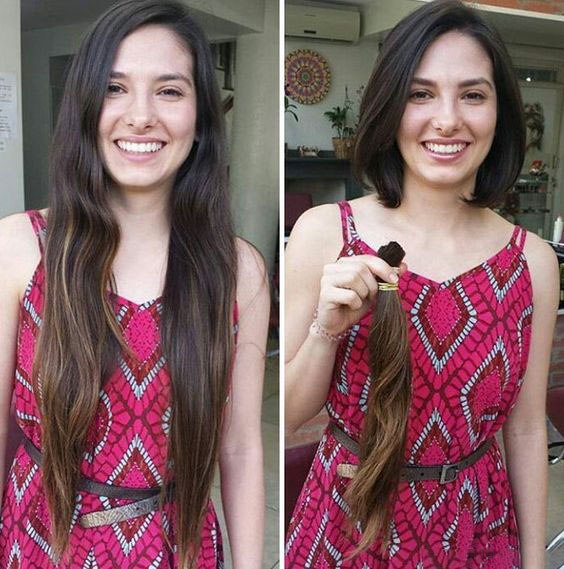 6. Short hair suits her very well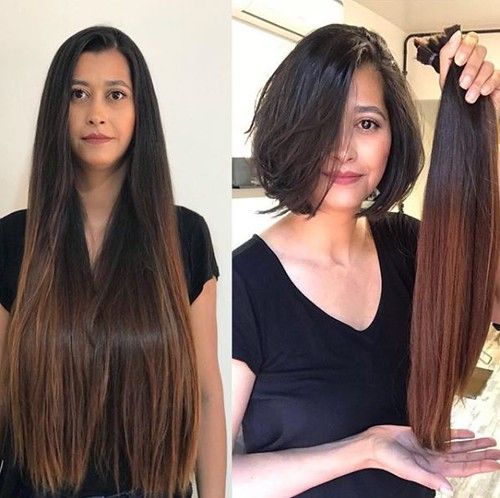 7. Looks like a rock star
8. As a model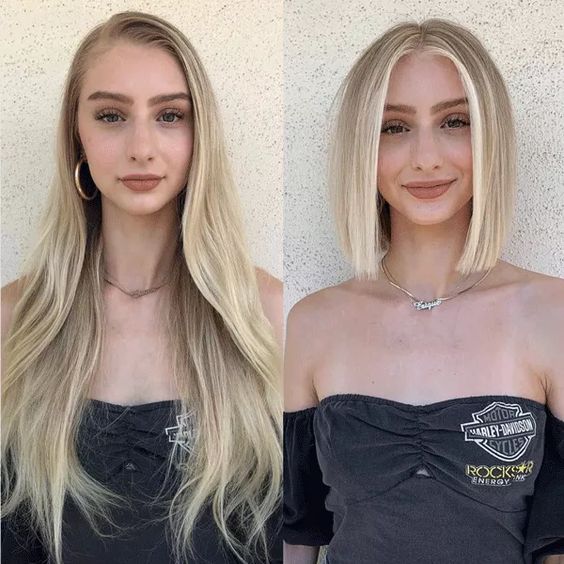 9. An alternative touch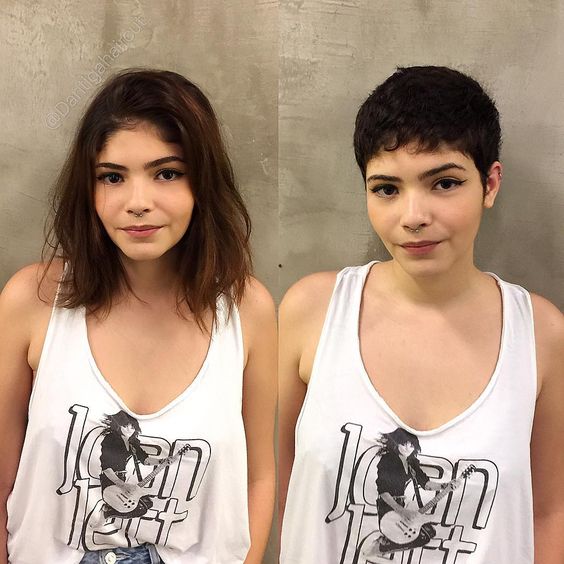 10. Goodbye to pink!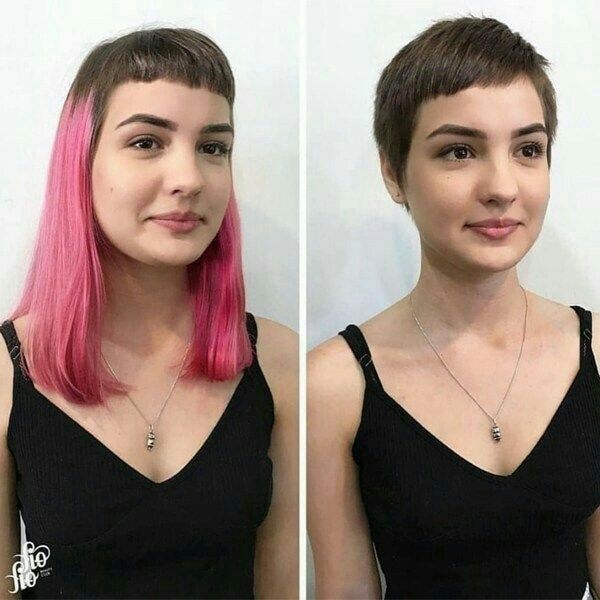 11. She looks beautiful and happy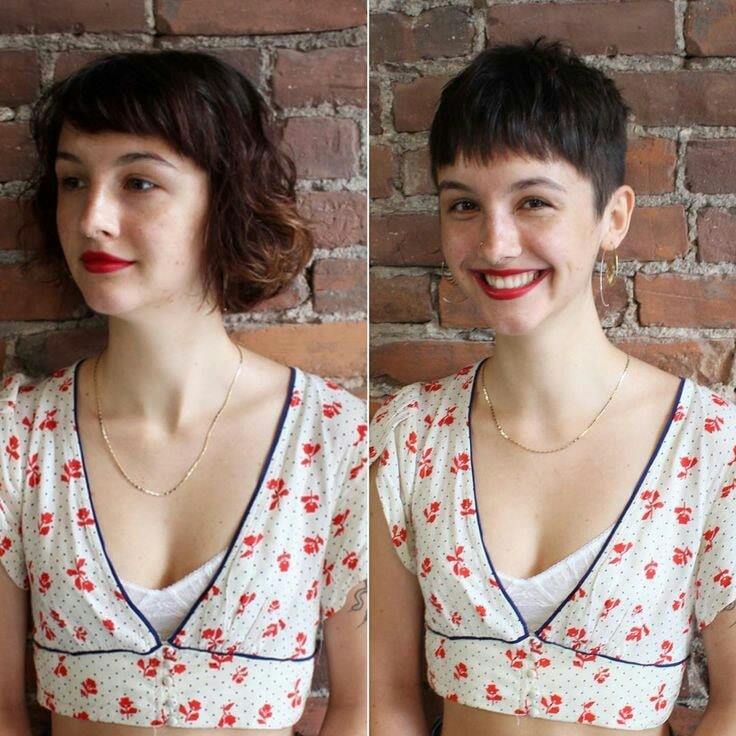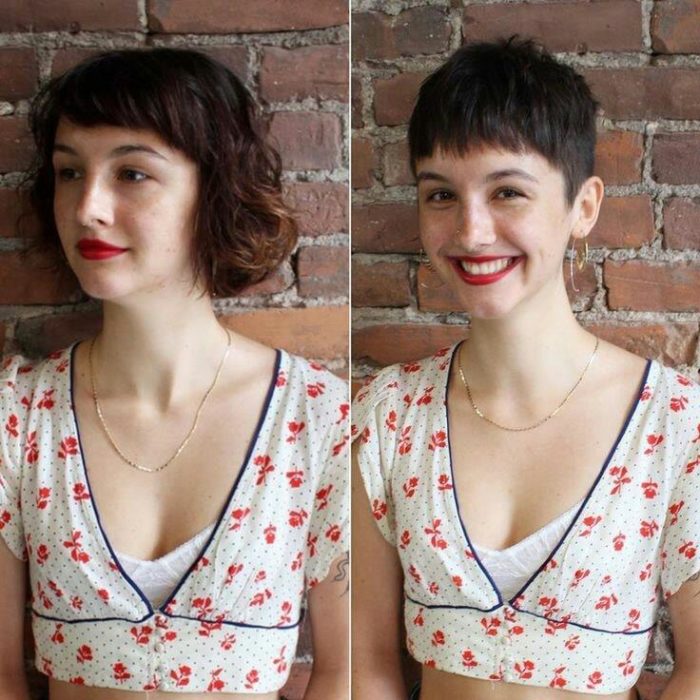 12. The mane adds more volume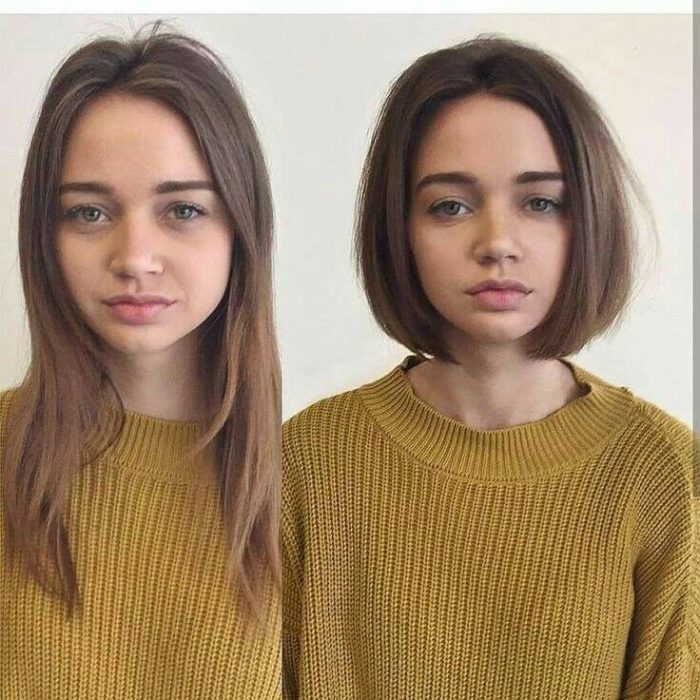 13. It gives you a lot of personality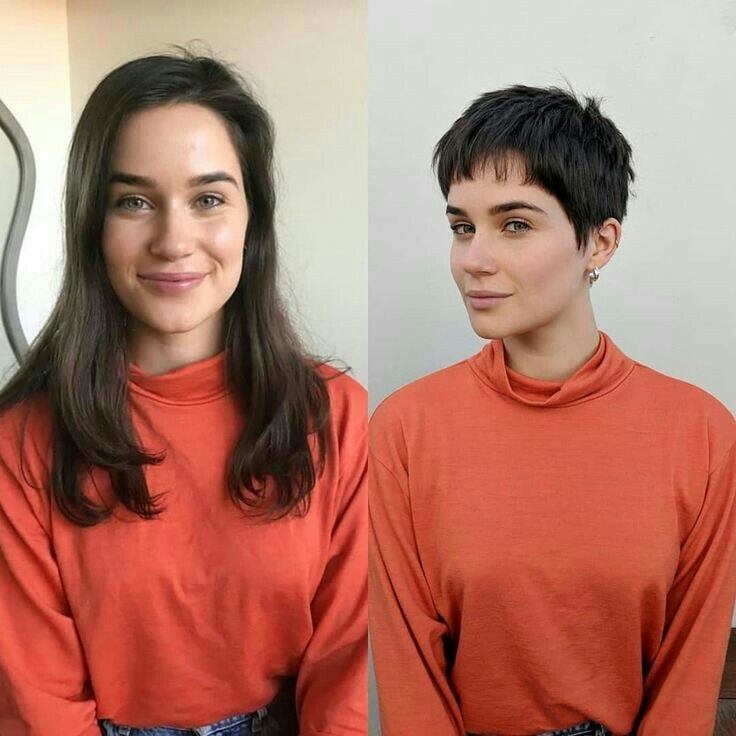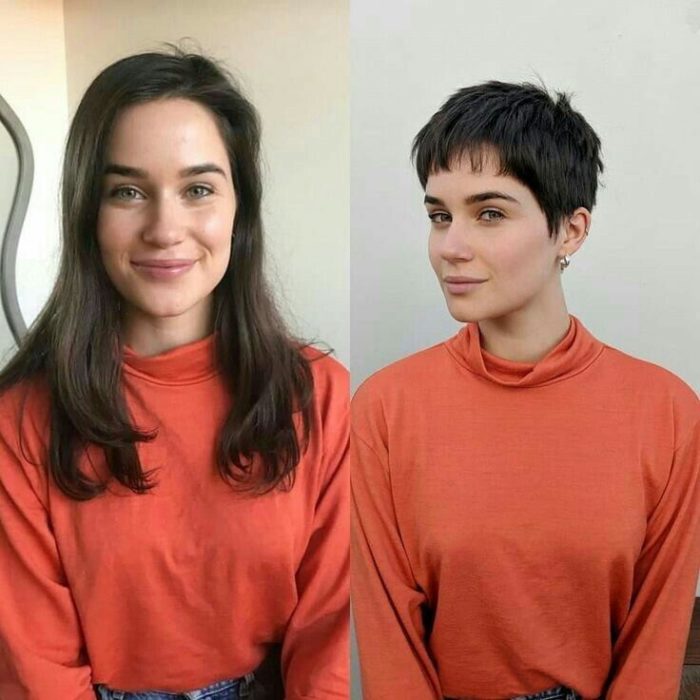 14. It looks like a doll!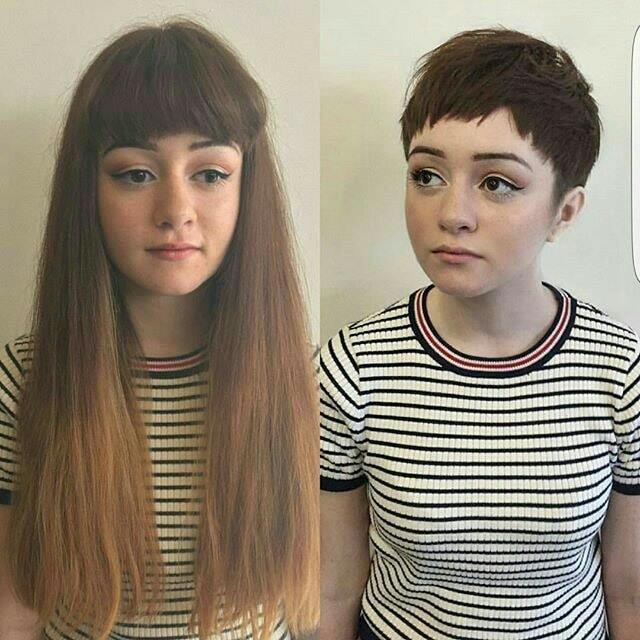 15. Much more modern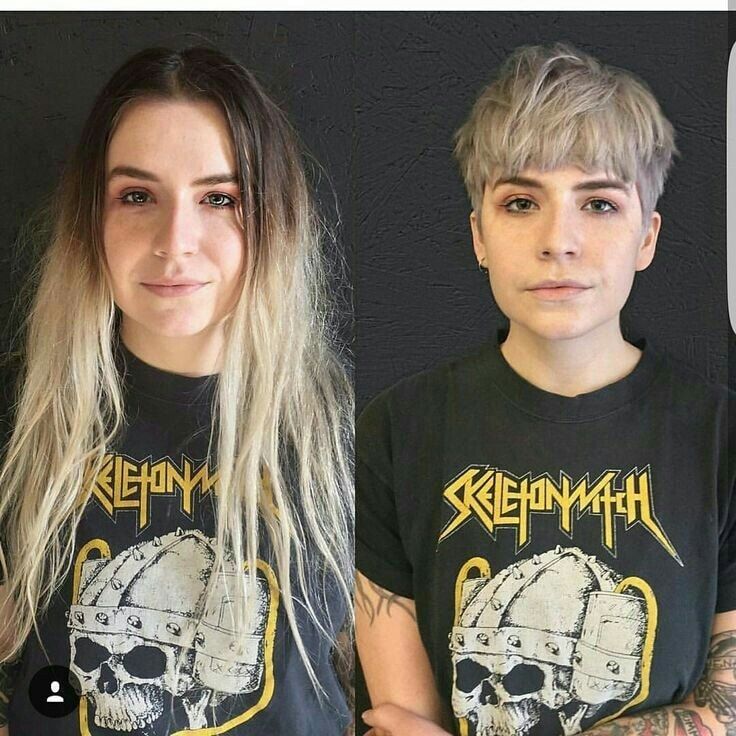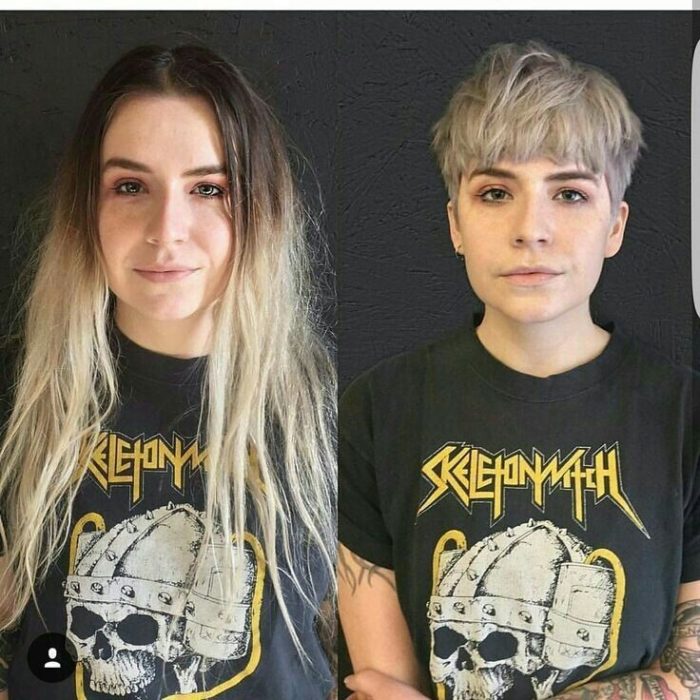 16. Much more versatile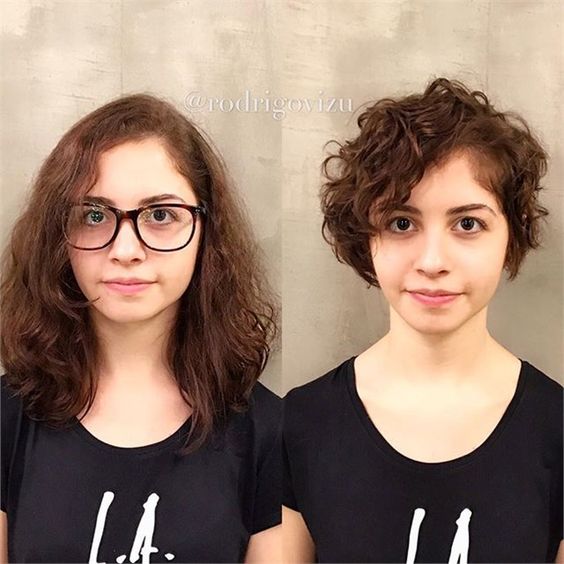 17. A look very fresh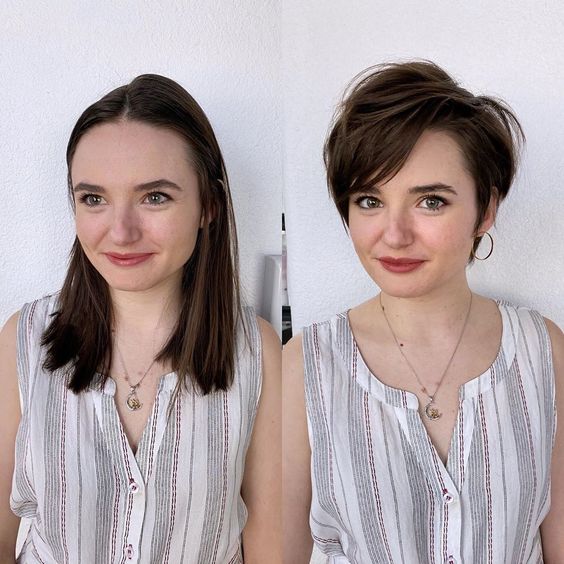 18. The pixie he is doing great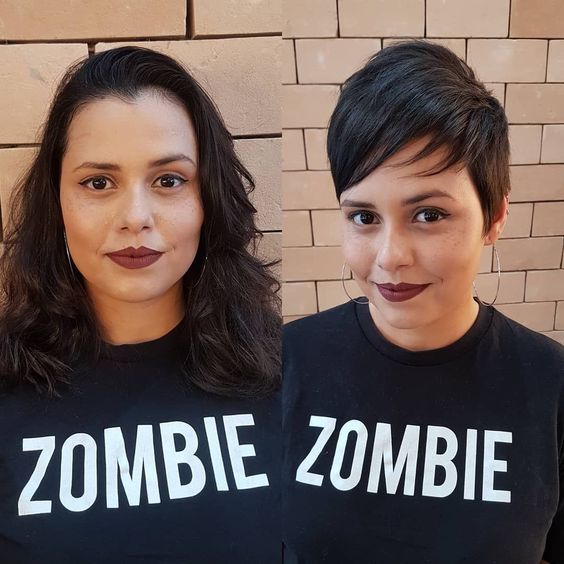 19. He highlighted his features more