Autumn has officially begun and the first thing that many of us do is look for new trends with striking designs to create the most impressive outfits and stay in style during this new season. But there is a style that does not require us to spend all our savings on extravagant clothes and that will surely not be in fashion next year.
Minimalism is a style that we can use every day. It has an elegant, chic and modern air. And best of all, we can create minimalist outfits with the basics that we already have in our closet. We show you some examples.
1. Match only two or three colors
2. Or create a outfit monochromatic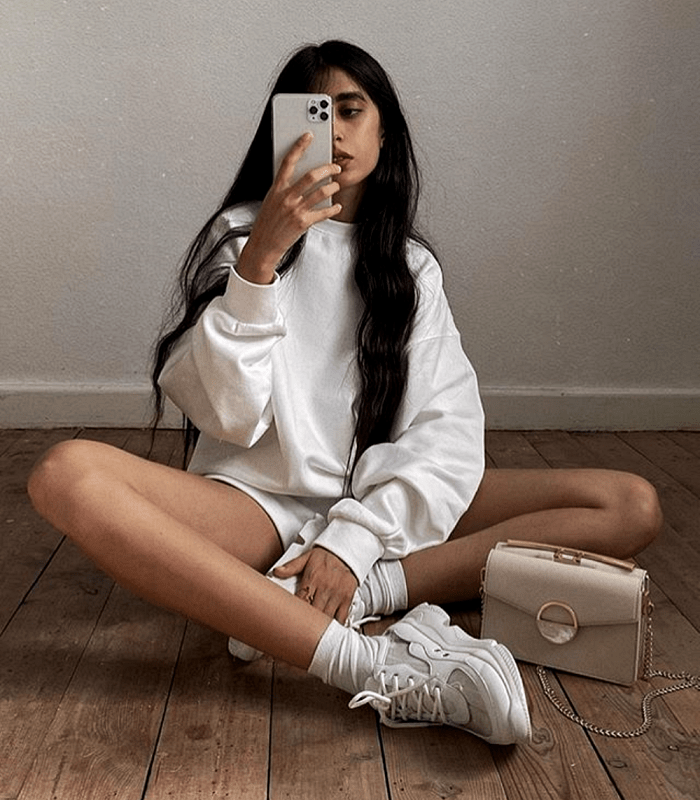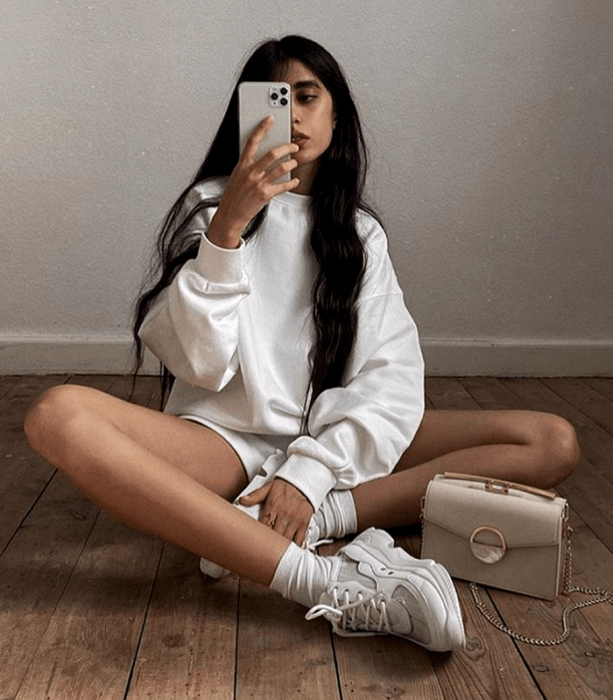 3. It can be with dress pants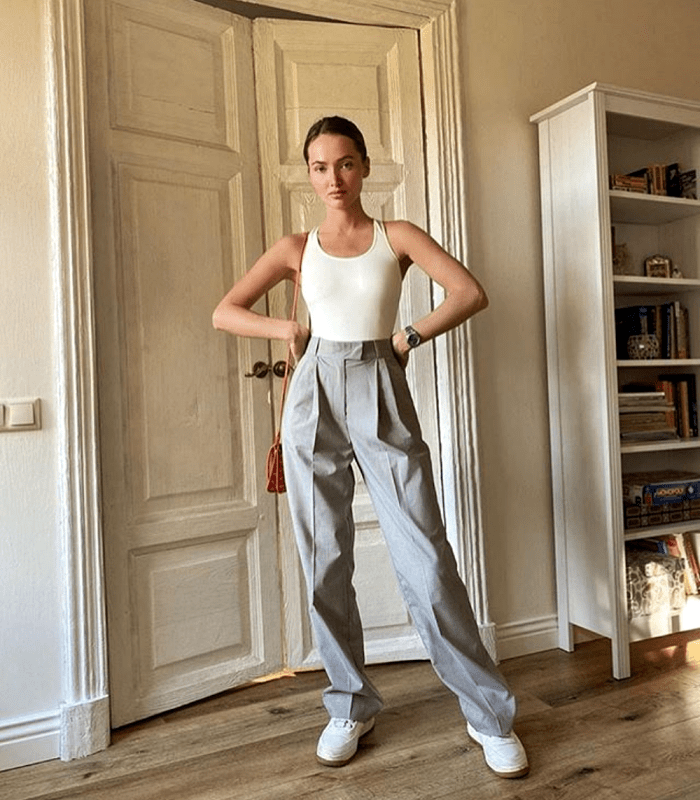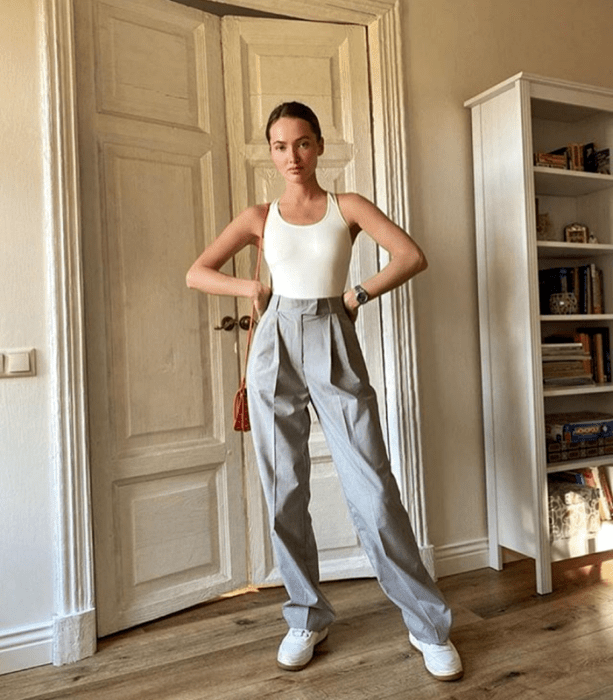 4. High-waisted jeans and a cute sweater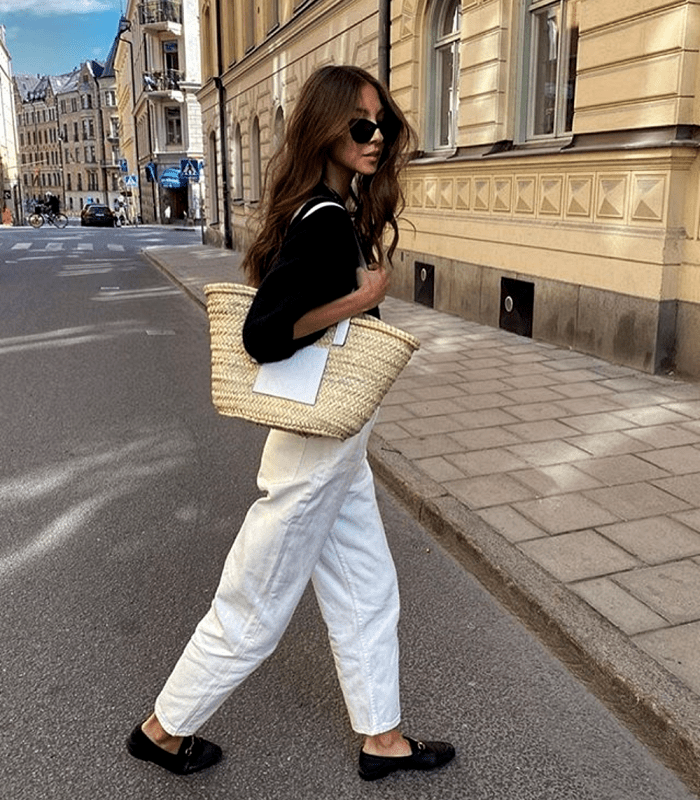 5. The leggings combine perfect with boots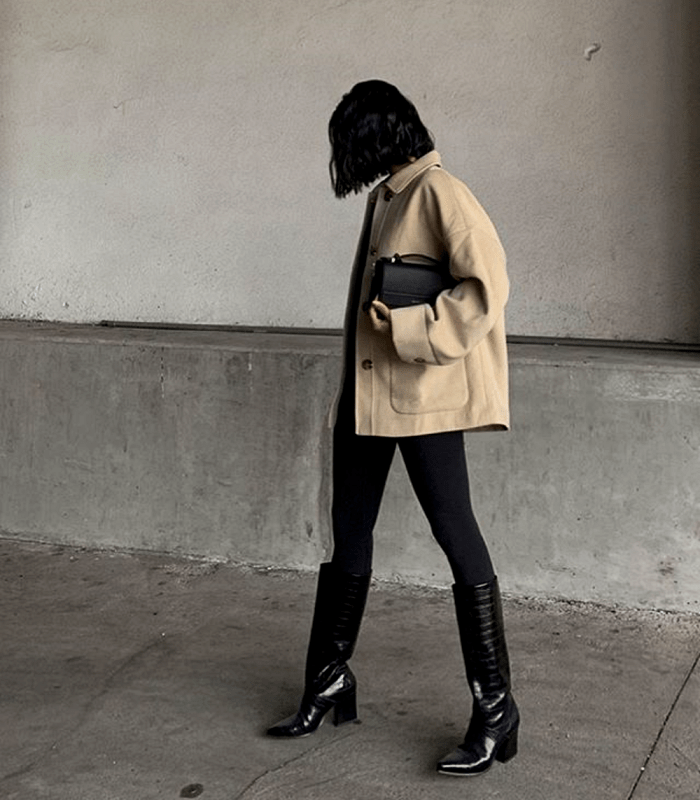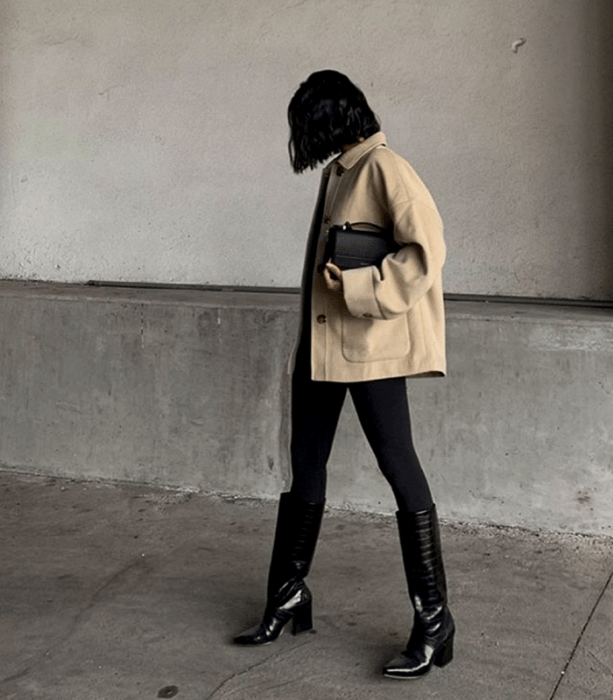 6. Put together a comfortable but elegant outfit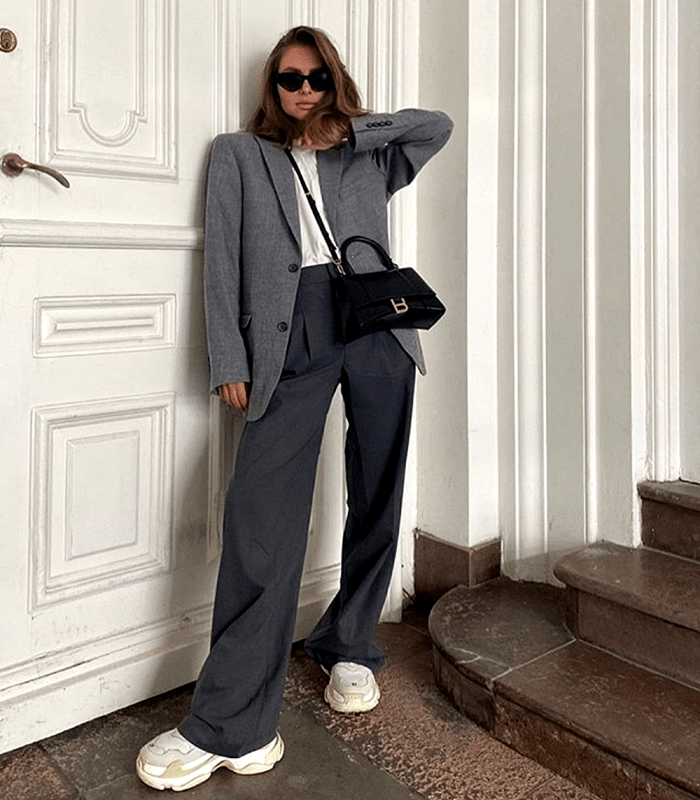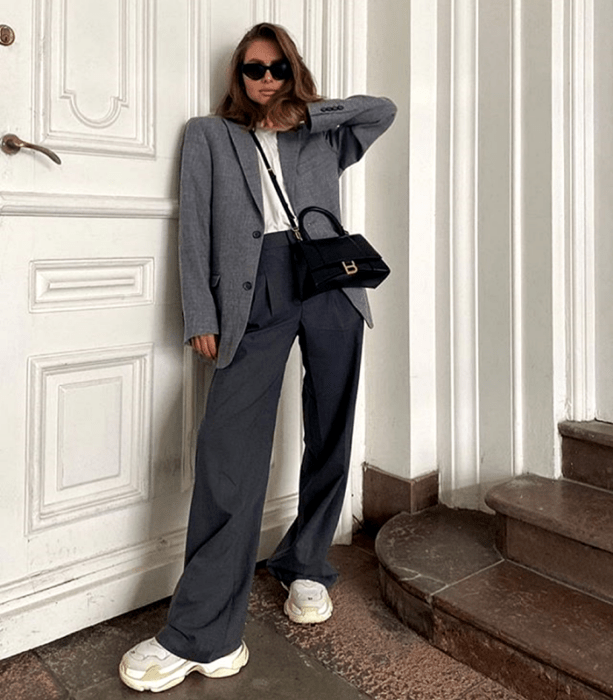 7. With pants and formal shirt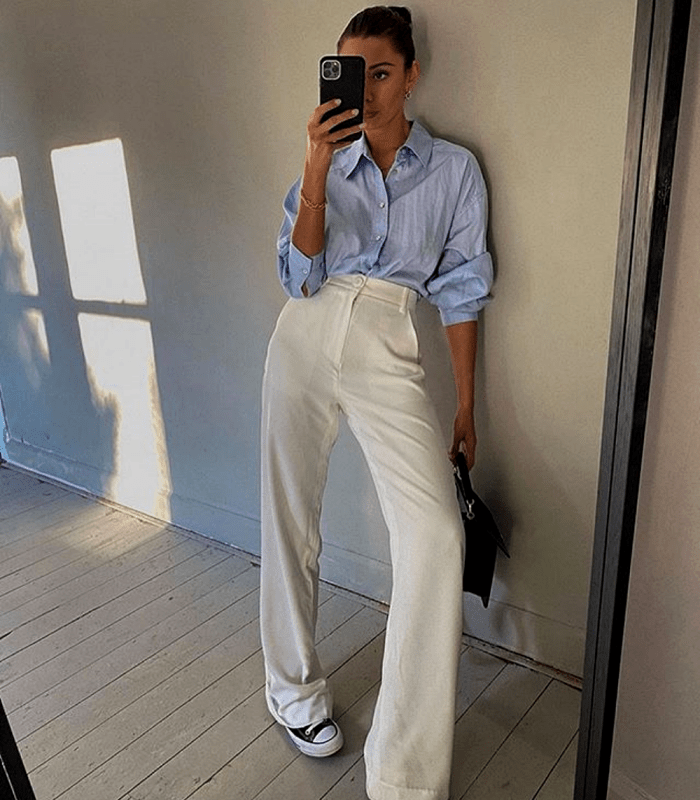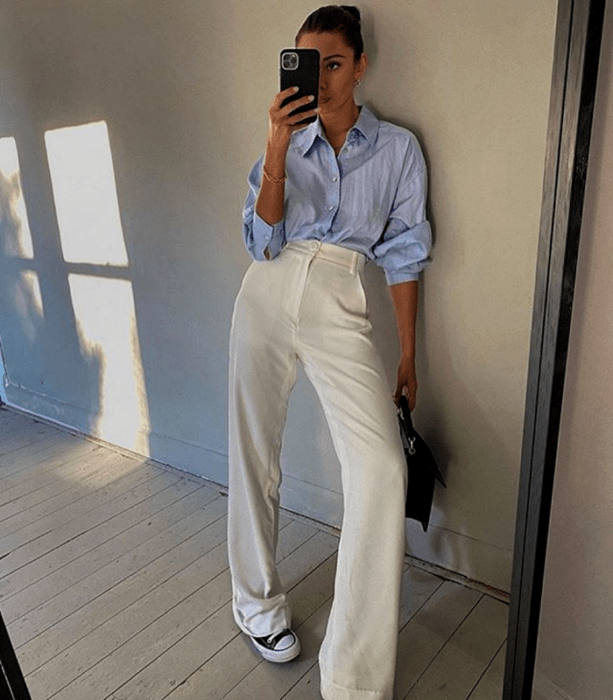 8. Give it a fun touch with chunky boots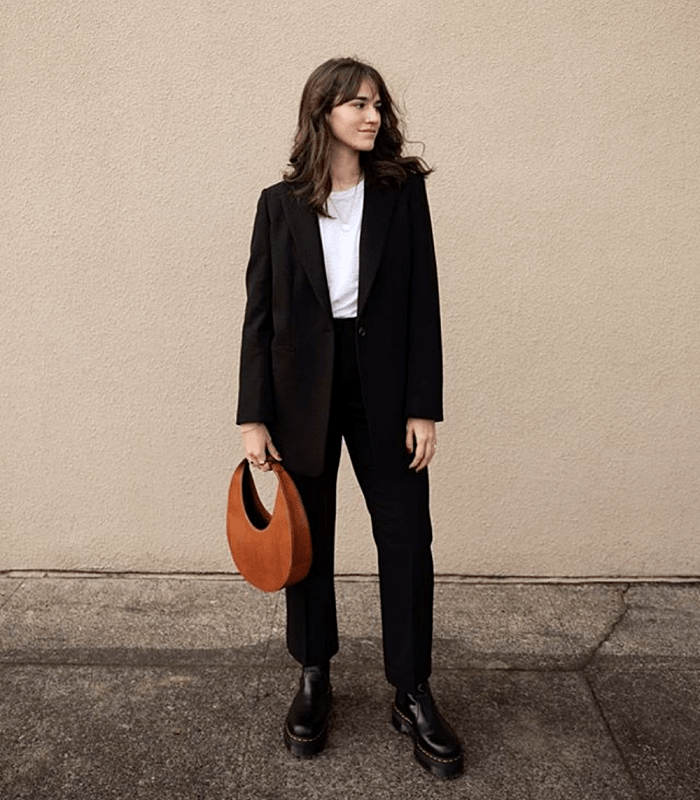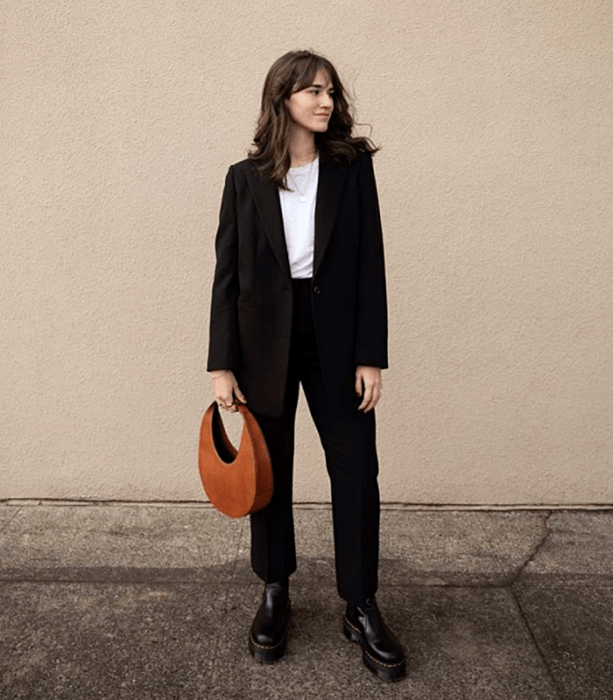 9. A coat, top, pants and you're done!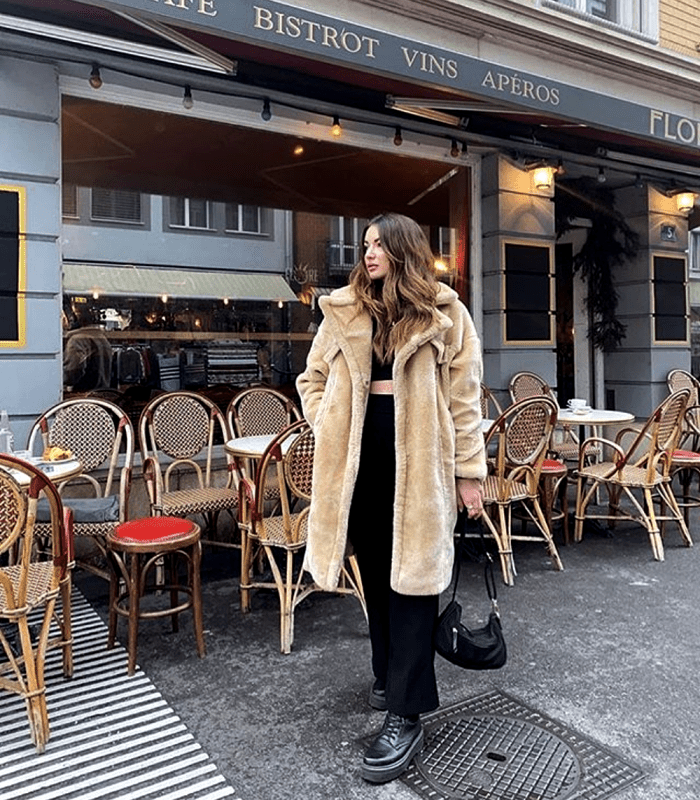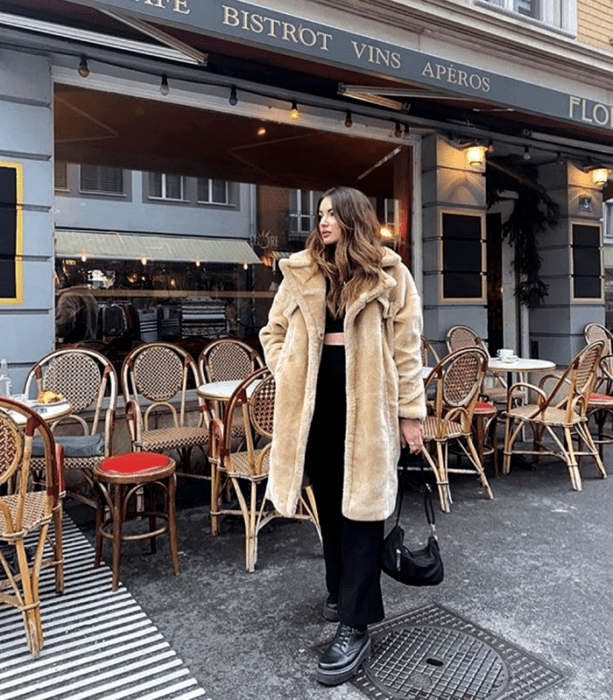 10. Black and white go perfect with jeans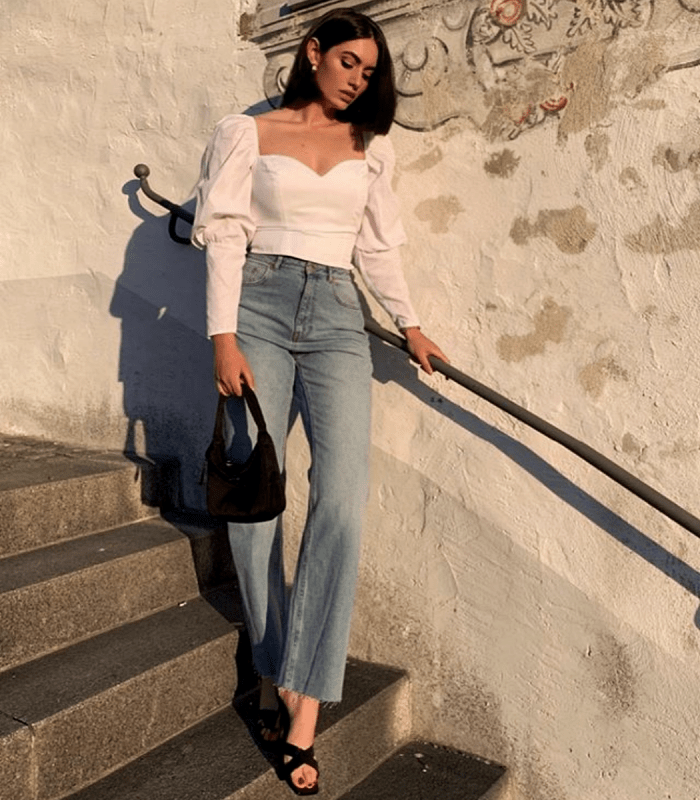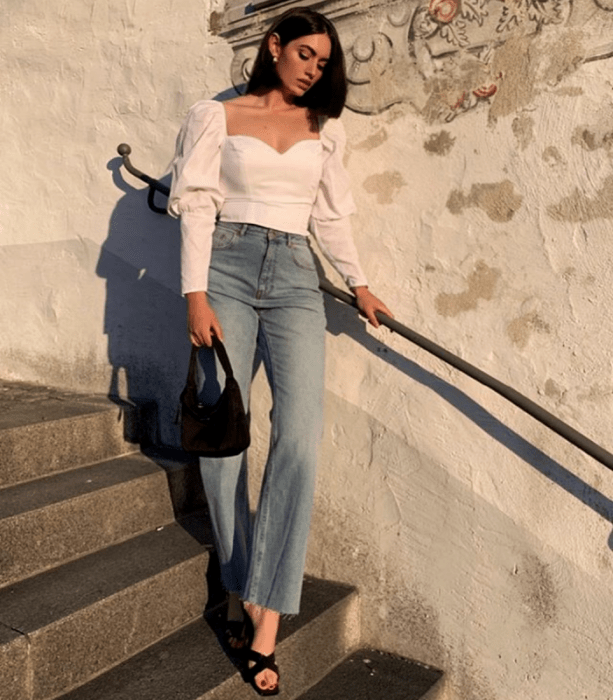 11. The simpler your outfit is better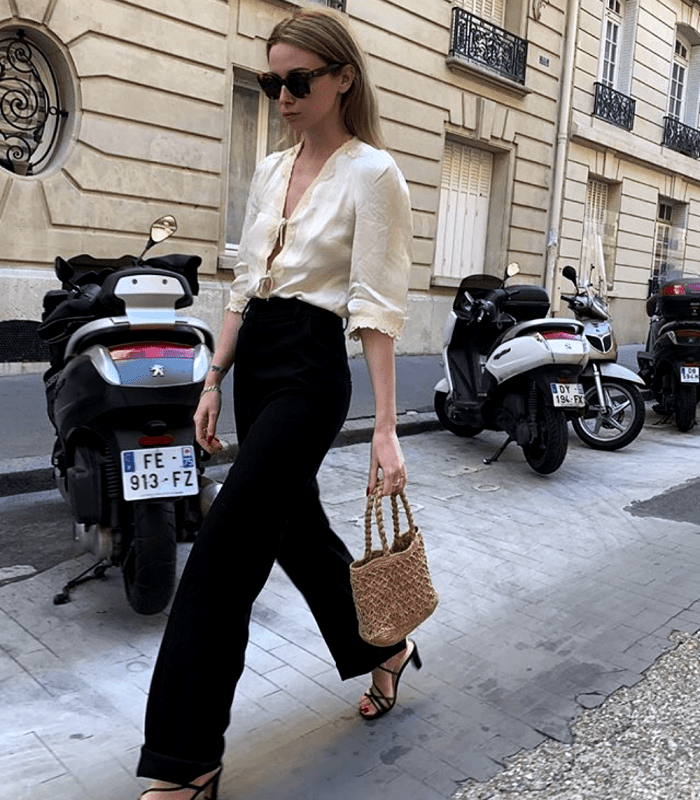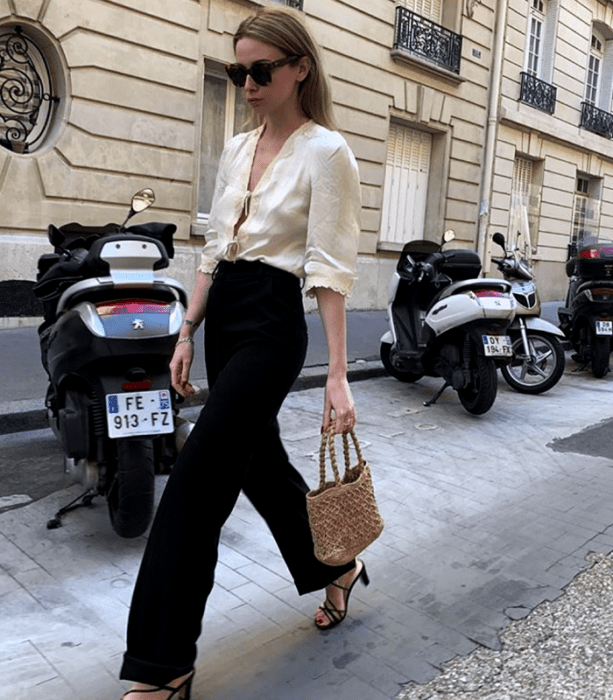 12. Combine flat sandals with whatever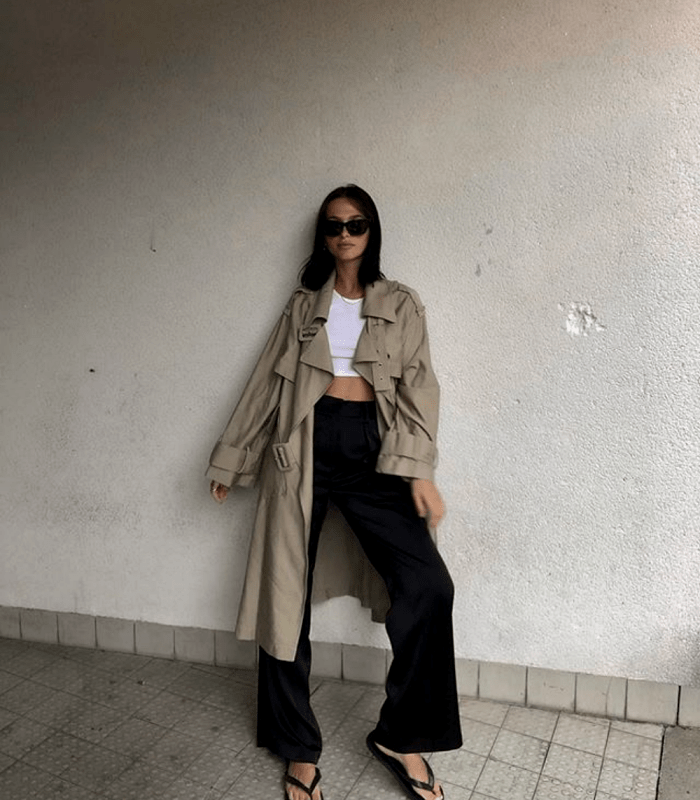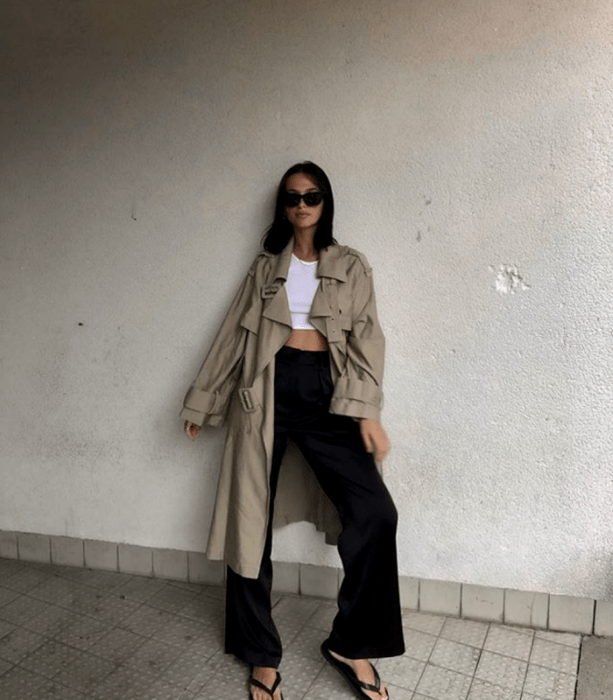 13. A blazer large with cycling shorts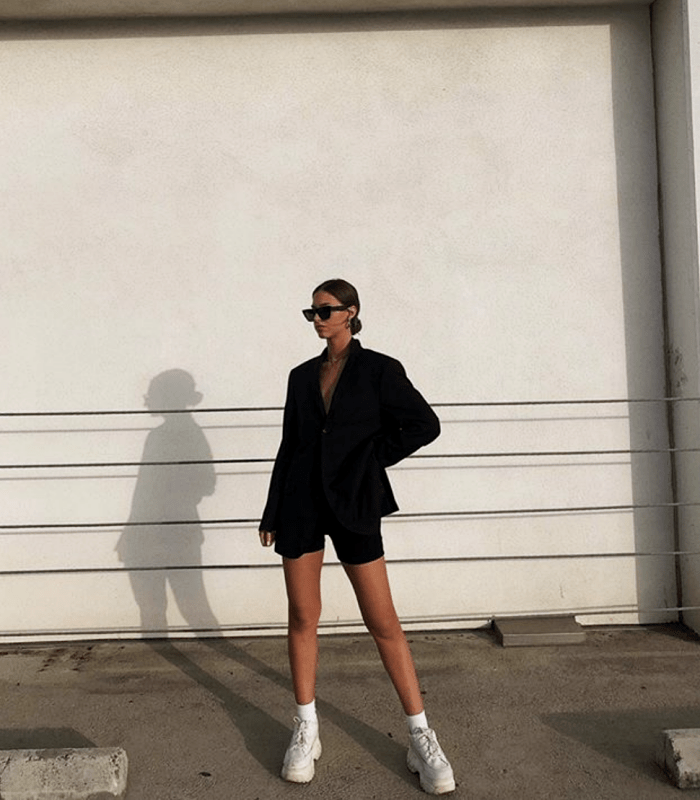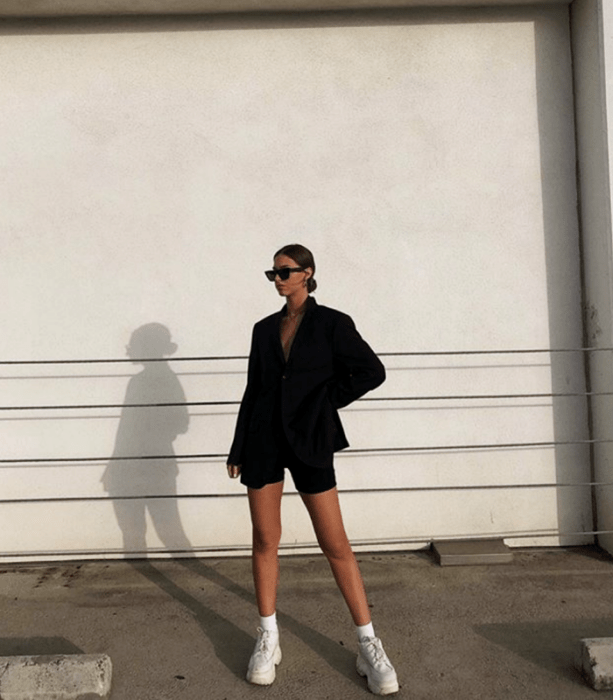 14. A simple top with jeans at the waist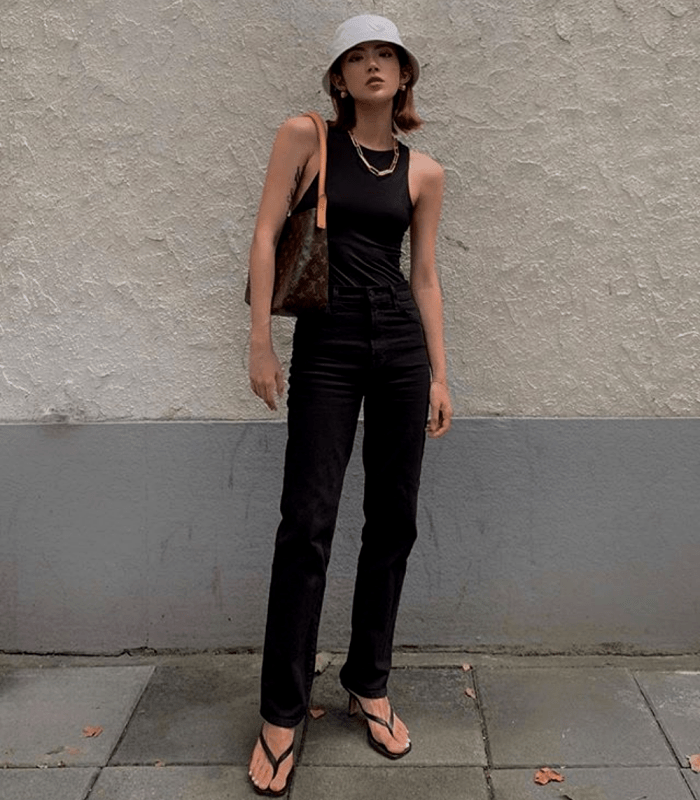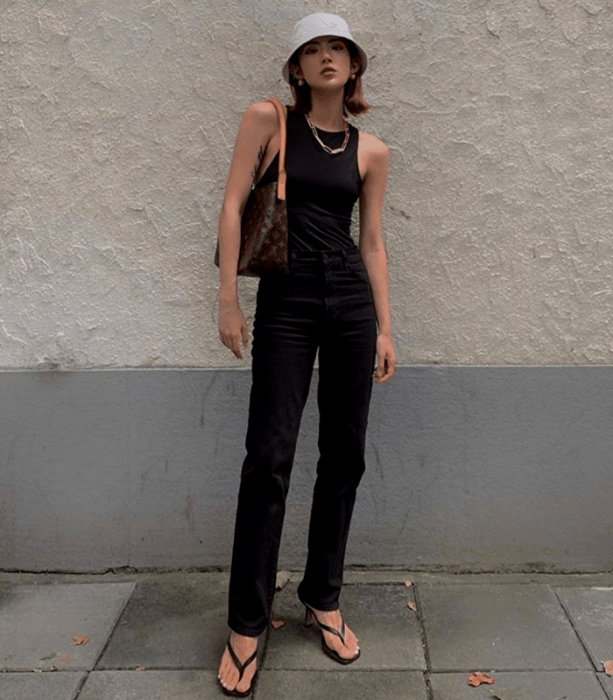 15. Accessories should be minimal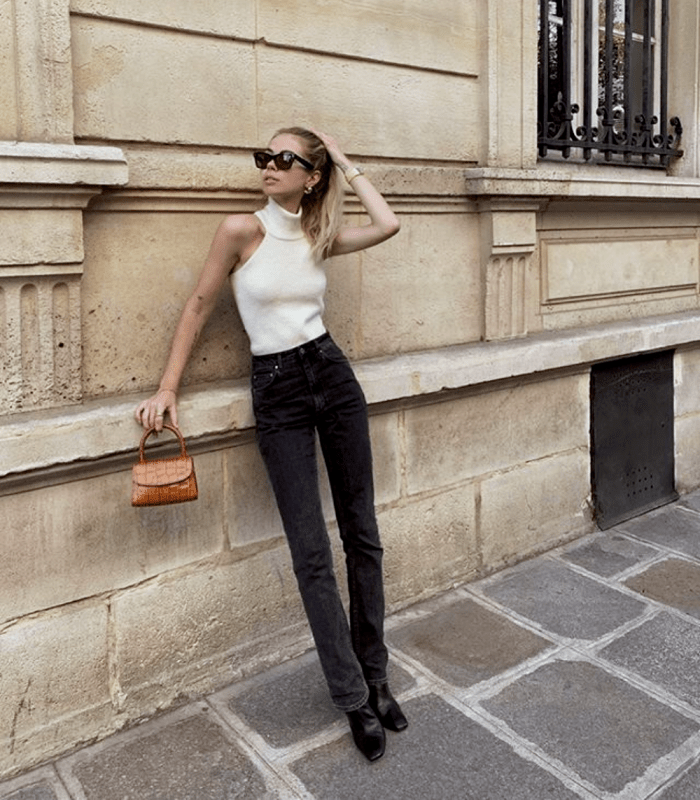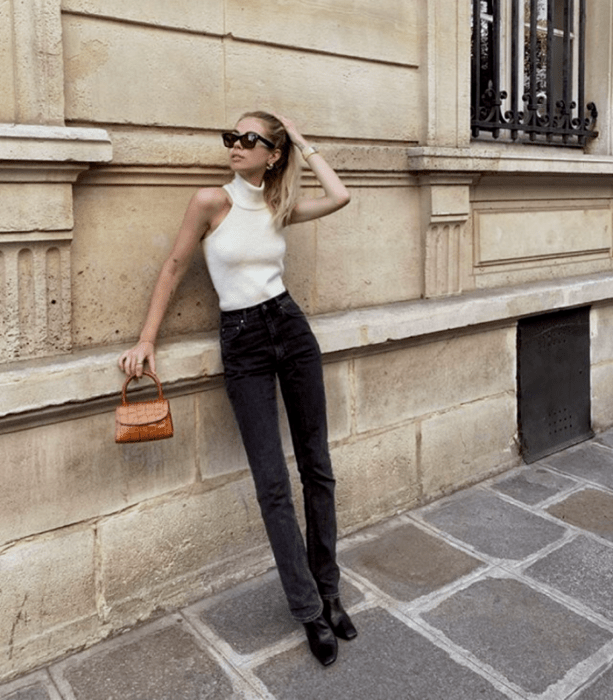 16. Black is the predominant color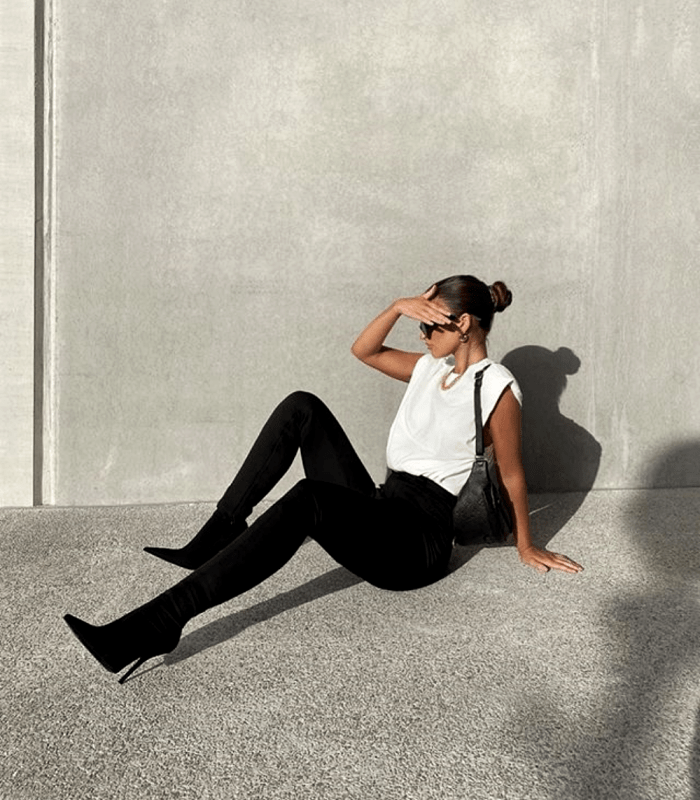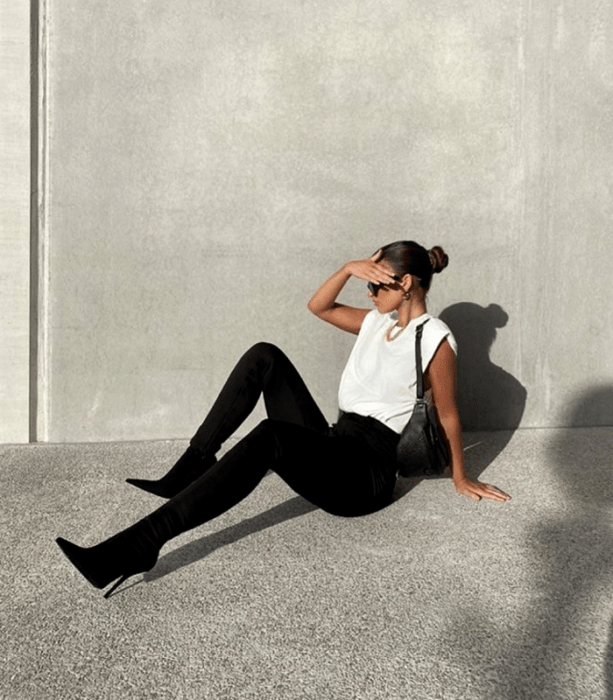 17. Use seasonal colors like brown and beige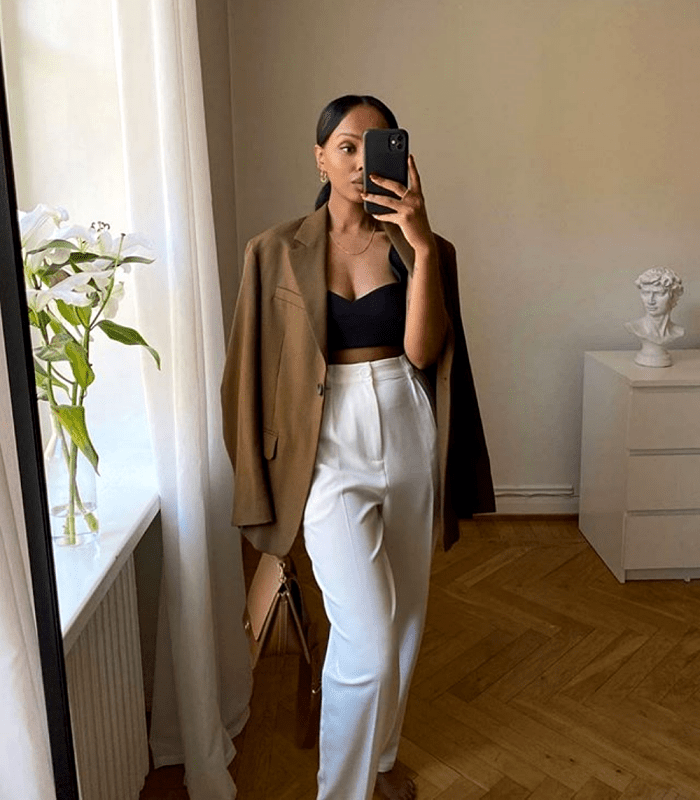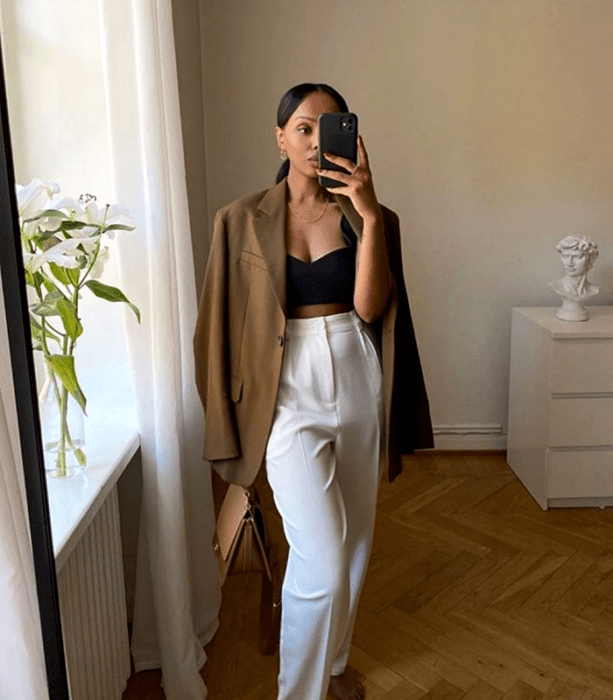 18. A loose sweater will look good with leggings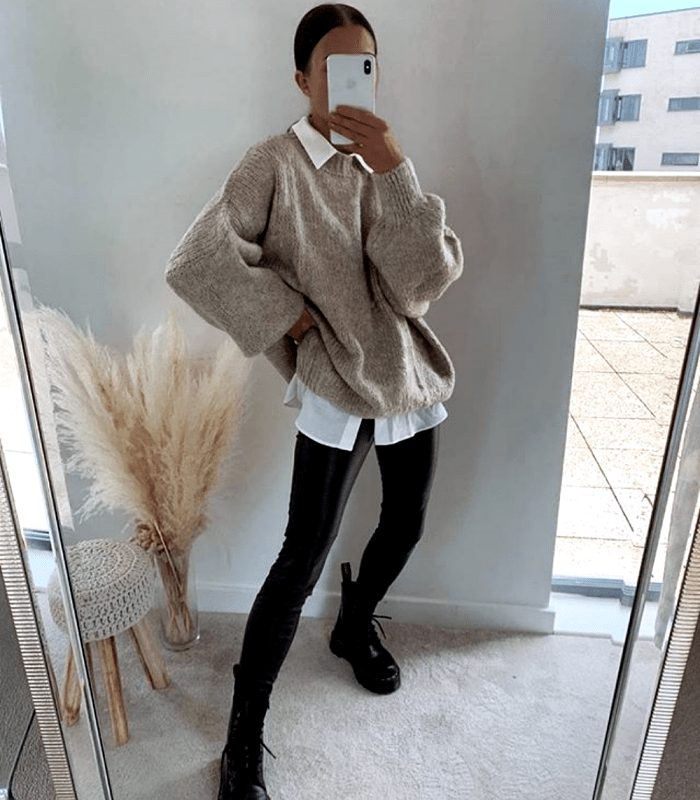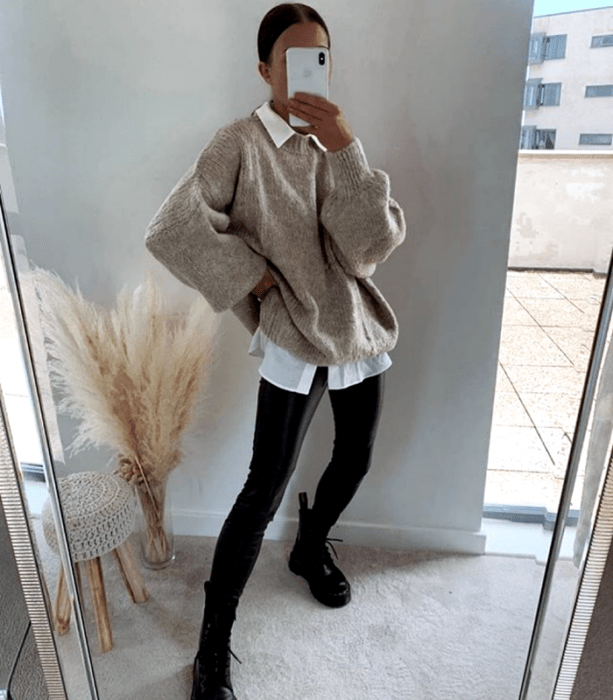 19. Short shorts with a simple top for warmth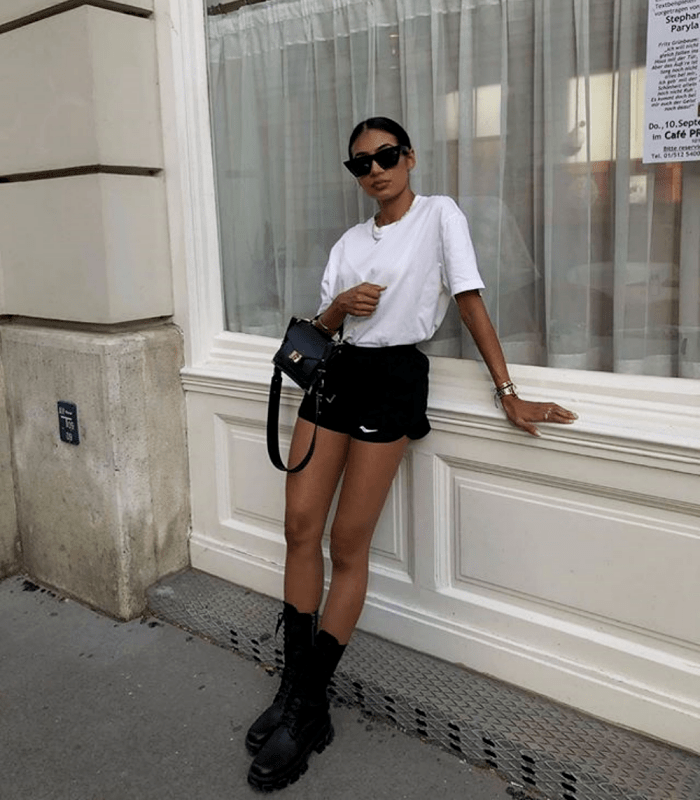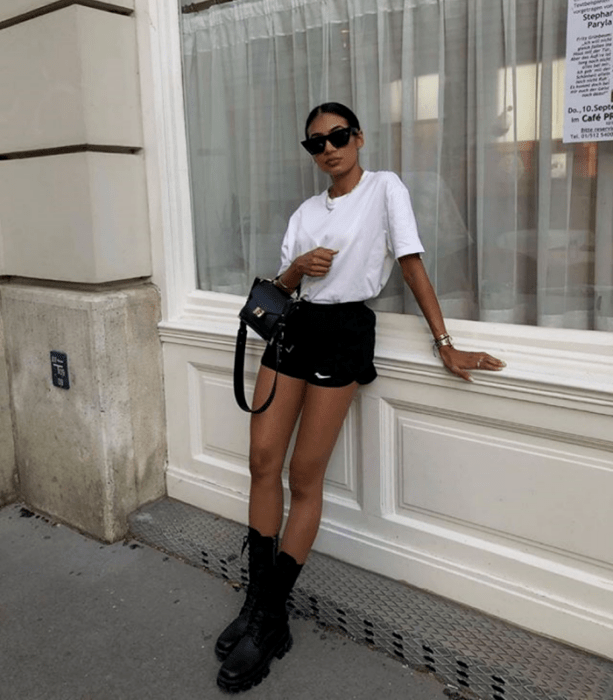 20. Wear a formal set of neutral tones